Men typically have tougher skin which is less prone to acne and more resilient to environmental pollutants. But, this also means it is more resistant to skincare products. Many men suffer from acne, blackheads, clogged pores, and other problems.

If this rings true for you, do not despair, there are a plethora of face masks out there specifically tailored to suit men's skin. So if you want fresh, cleaner, healthier and younger-looking skin, we have done the legwork for you. Here is a list of the best face masks for men.


1. Fine Vine Activated Charcoal Mud Mask

This multi-use mask is suitable for the face, body, feet, hands, nose, and neck. The Five Vine Activated Charcoal Mud Mask is 100 percent natural and is beneficial for all skin types. Activated charcoal unclogs pores, drawing out oil, dirt and other substance which can be harmful to the skin. It boosts the appearance and detoxifies the skin, removing blackheads and leaving you looking and feeling rejuvenated. This mask also contains powerful anti-aging properties reducing wrinkles and improves the skins overall texture by minimizing pores and smoothing fine lines.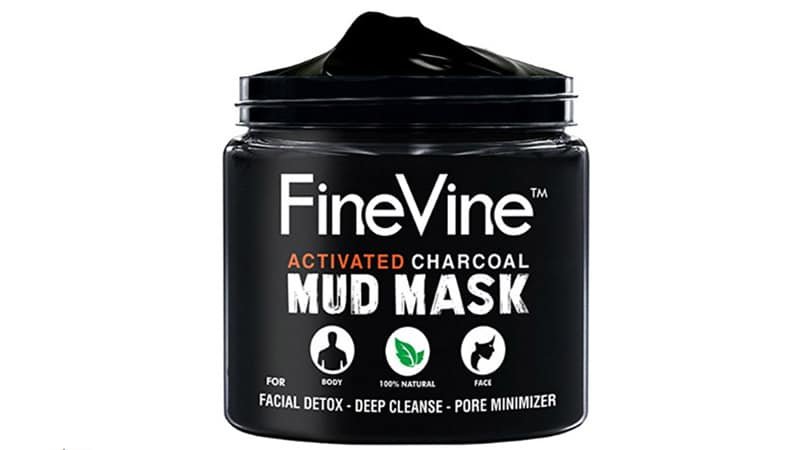 2. Dead Sea Mud Mask for Face & Body

The New York Biology Dead Sea Mud Mask will tighten pores leaving the skin noticeably healthier and invigorated. Drawing out toxins and oils, this is a highly effective mask when it comes to combating blemishes, blackheads and other impurities. It also removes dead skin cells leaving your skin fresh and exfoliated and is suitable for all skin types.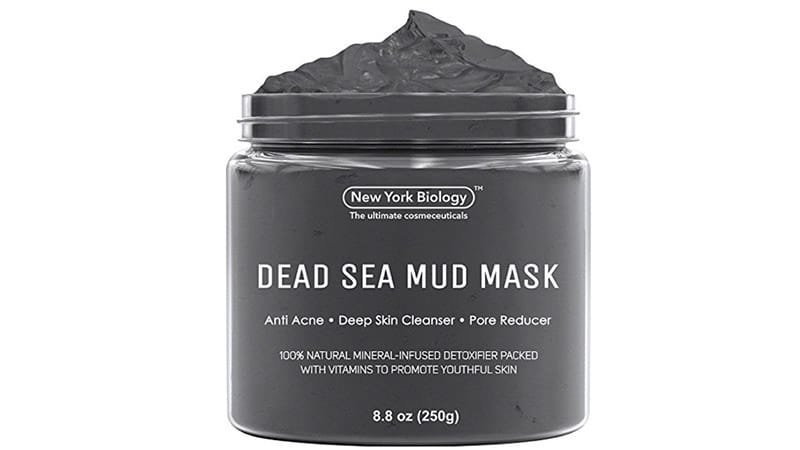 3. Aria Starr Dead Sea Mud Mask

If you have oily skin and mildly prone to acne, the Aria Starr Dead Sea Mud Maska is a cost-effective skincare option that will get you real results. It contains minerals like potassium, sulfur, and magnesium that help to treat acne and blackheads. The mud also helps to remove dead skin cells, dirt and toxins promoting soft, fresh, even and clean skin.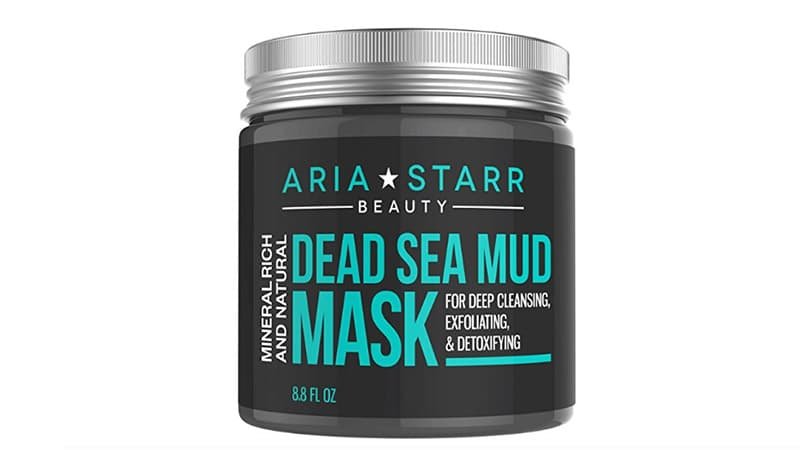 4. MenScience Androceuticals Facial Cleansing Mask

Since 2004, MenSience has been striving to transform men's skin and healthcare products. So it is no surprise that their Androceuticals Facial Cleansing Mask has topped our list. The mixture of green tea and clay work together absorbing impurities, reducing excess skin oils and clearing pores. Suitable for all skin types your skin will be visibly smoother in no time.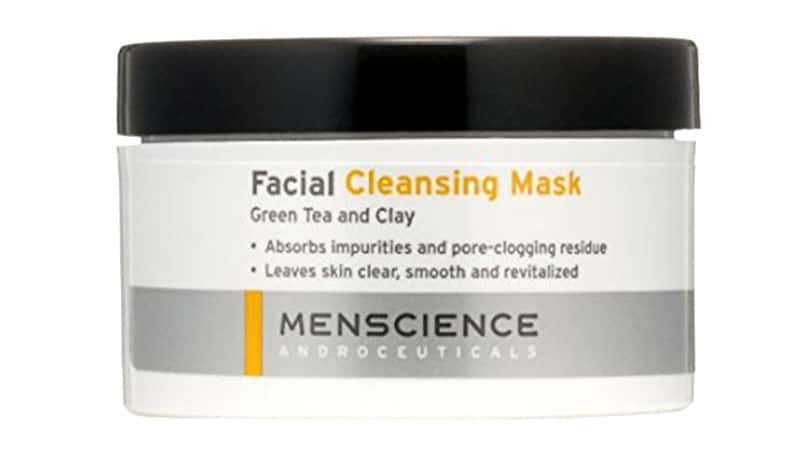 5. Majestic Pure Activated Charcoal Mud Mask

The Majestic Pure Activated Charcoal Mud Mask contains a bentonite base, which makes it extremely skin-friendly and not too harsh. Made with 100% authentic dead sea mud, it is also easy to remove by simply washing it off with warm water. The mask uses activated charcoal and Aztec clay to remove and treat blackheads and is also cruelty-free.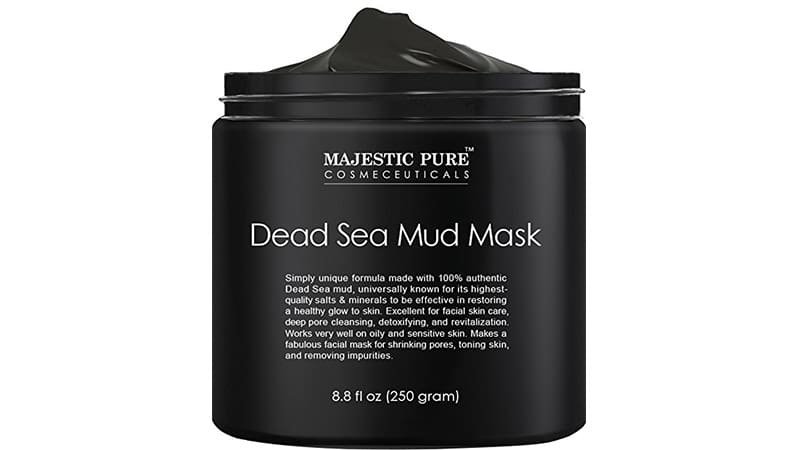 6. Rugged & Dapper Face Mask for Men

The Rugged & Dapper face mask is formulated with organic and natural grapeseed oil, aloe vera, sea kelp, and clay. These ingredients effortlessly unclog pores, hydrating the skin leaving a complexion that is toned. The mask is designed to deeply cleanse, tighten pores and combat excess oil and toxins.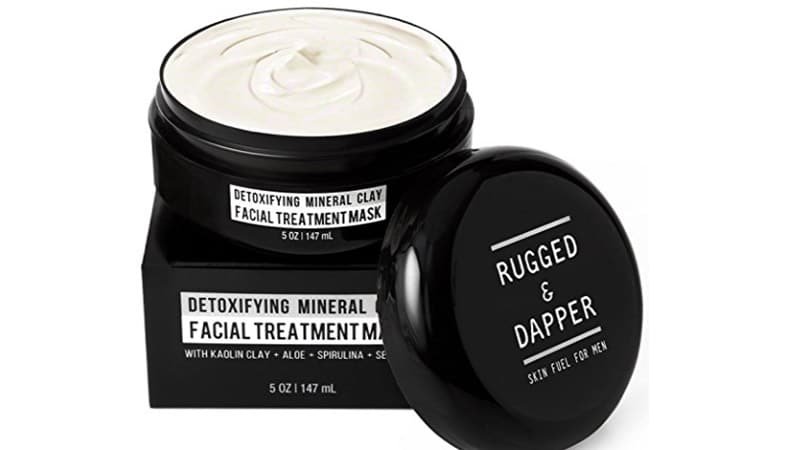 7. Malin + Goetz Detox Face Mask

Malin + Goetz specialize in creating gentle yet effective products for even the most sensitive men's skin. The Detox Face Mask works as both a face mask and cleanser, so it is great for men that don't want to spend too much time grooming themselves. The product uses oxygenating cleansing agents in place of harsh drying clays and detergents. It also contains intricate amino acids and natural almond extract to purify, clarify and soothe the skin.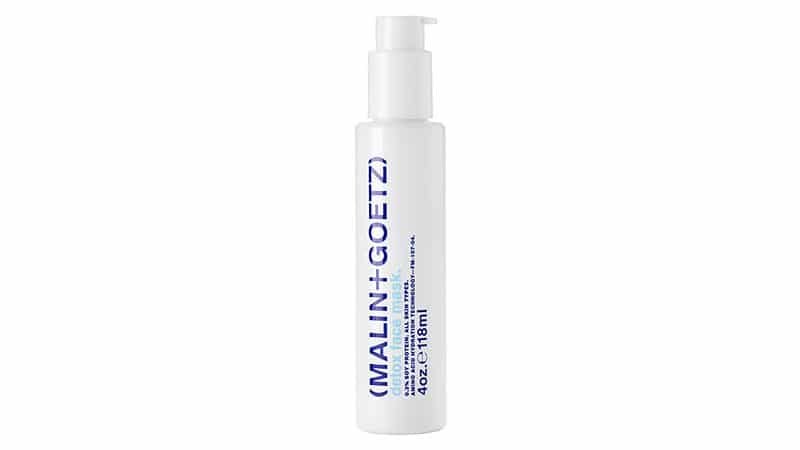 8. Kyoku For Men Lava Masque

The Kyoku for Men's Lava Masque is a natural exfoliator that prevents acne and other unwanted breakouts. It contains 73 essential sea minerals and a Japanese volcanic mud to naturally and efficiently draw out excess oil and toxins. Formulated with healing properties, it penetrates the surface of the skin and reduces inflammation which is often the root cause of breakouts. It is best for oily skin and can be used daily.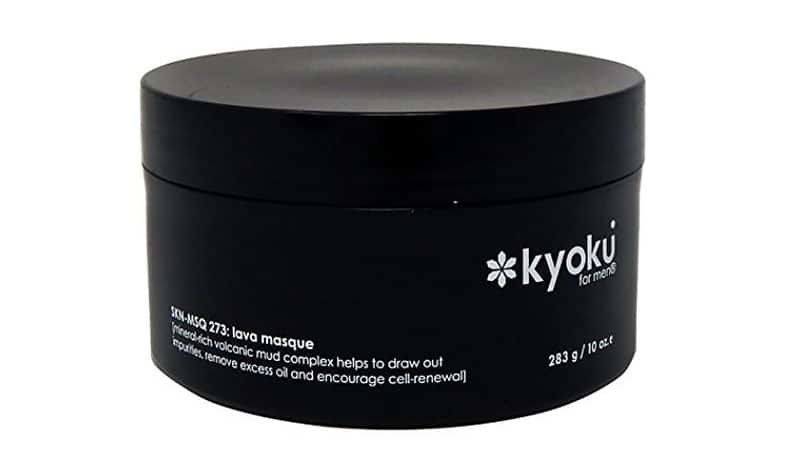 9. Brickell Men's Purifying Charcoal Face Mask

This all-in-one men's skincare product is excellent for firming, hydrating and evening skin tones. Brickell Men's Purifying Charcoal Face Mask uses activated charcoal and rare kaolin clay to extract skin impurities. It will purify and renew the skin by diminishing pores and excess oil while removing toxins which cause blackheads and blemishes. It is an all-natural, organic and unscented skin-care option which is suitable for all skin types.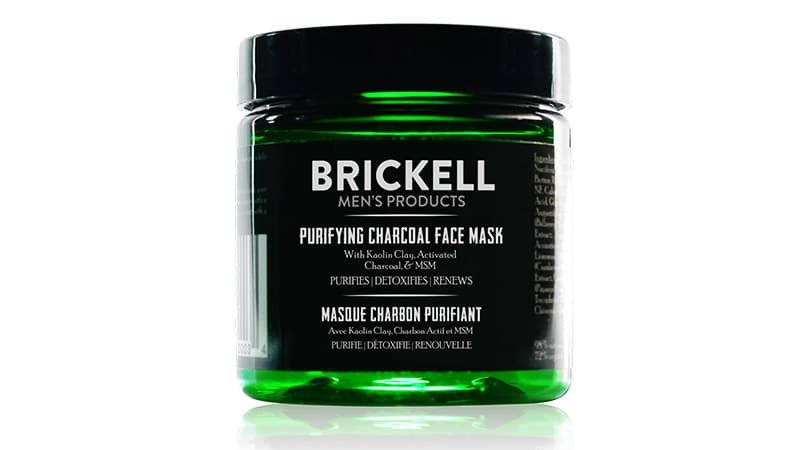 10. Origins Clear Improvement(TM) Active Charcoal Mask

If you're an outdoorsy kind of guy, your skin can pick up a lot of nasty environmental pollutants. The Origins Clear Improvement Active Charcoal Mask is designed to deeply and thoroughly clean your pores. The activated charcoal draws out stubborn pore-clogging substances while the White China clay absorbs excess oil. This mask also contains Lecithin which eradicates skin impurities, leaving it fresh and clean. This means fewer breakouts thanks to its pore minimizing ingredients, your skin will be smoother, cleaner and purified.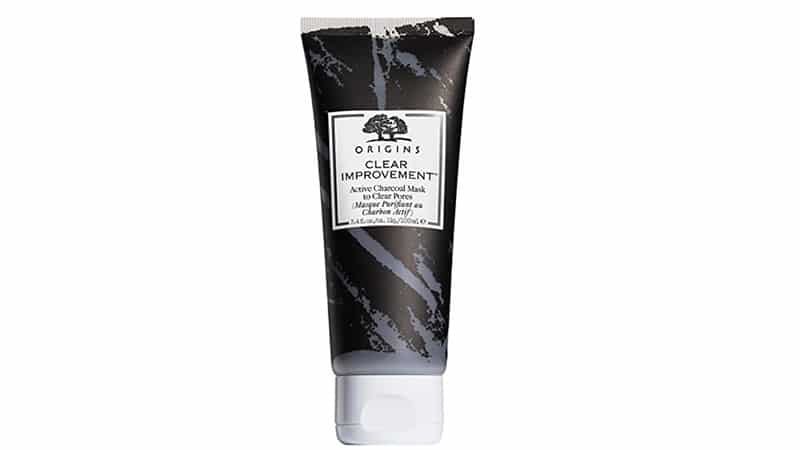 FAQs
Do face masks work for men?

Men can definitely benefit from regularly using face masks. While guys' skin tends to be a little tougher and more resilient against environmental damage, they can still suffer from acne, blackheads, dry skin, and clogged pores. However, the skin's resilience can also resist skincare products, to it's best to choose masks formulated explicitly for gentlemen's skin. Masks are also a great way to destress, stimulate blood flow, and make the rest of your skincare routine work better.


How often should men use a face mask?

Once or twice a week is a suitable timeframe for using a mask. This allows a deep clean every few days, without stripping the natural oils or damaging the skin barrier. If it's a deep moisturizing mask, you can use it up to three times a week.


What size is a man's face mask?

Sheet face masks tend to be one size fits all. As such, it's best to start applying at the forehead and smoothing it down your face, as this will be the best way to get things to align. Masks that are specifically designed for men may be slightly larger, depending on the manufacturer. If you're using a mud, paste, or peeling mask, start with an amount around the size of a dime, adding more as you go, if required.


Is it bad to use a face mask after shaving?

It's actually better to use a mask after shaving. That way, the razor has prepared a smooth surface and removed some of the existing dead skin cells. No hair in the way will let the cleansing and nourishing ingredients penetrate the skin for the best results.