A PSA for the gents: While it's perfectly acceptable to borrow (or steal) skincare from girlfriends, wives, roommates or other lady friends, it's actually a better choice to reach for products specifically formulated for men.

Why? Because male skin tends to be thicker, oilier, and have more prominent pores than female skin, and although all genders may have similar concerns—fine lines, sun damage, redness and roughness—there are benefits to targeting issues with ingredients and formulations that have been devised with your skin type in mind.

An optimal regimen should include a cleanser, an exfoliator, a serum, a lotion, and a sunscreen, with the addition of traditional grooming essentials such as after-shave balm. But no matter whether you're ready for a full routine or simply seeking the closest thing to a one-and-done, these are the best men's skincare buys to get you started.


1. Serum Concentrate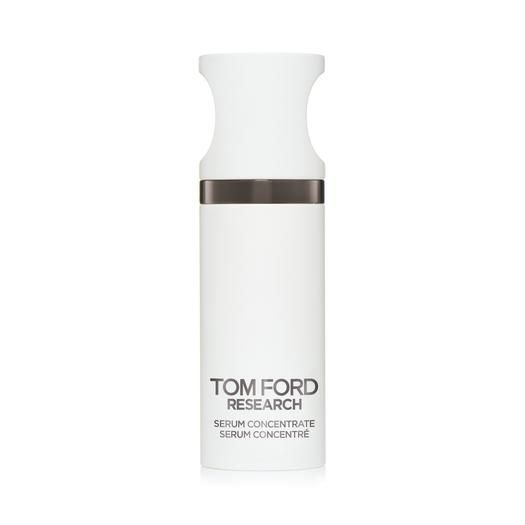 Tom Ford

When it comes to skin, Tom Ford knows what of he speaks. His luxe unisex line, which was formulated to address his own discerning concerns, contains a potent caffeine complex to rev up tired-looking skin, as well as brightening, pore-tightening, and line diminishing ingredients. It can be used under a moisturizer, but it's hydrating and hard-working enough to stand alone.


2. Facial Fuel Energizing Face Wash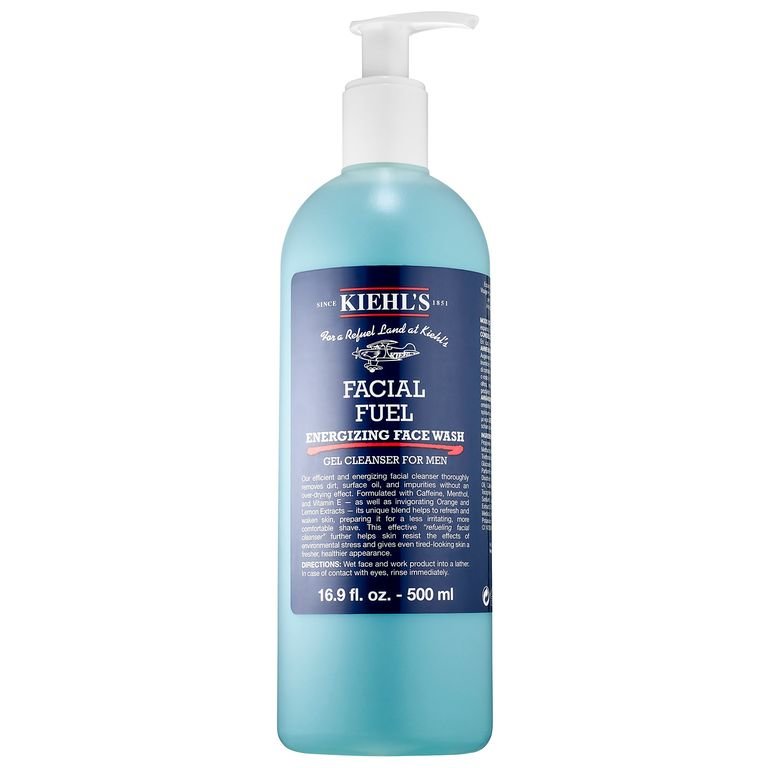 Kiehl's Since 1851

Kiehl's has long been the first stop for chaps tiptoeing into complexion products—and for good reason: the line is super-effective, no frills, and looks good on a shelf. Also, can there be a more enticing, let's-get-this-day-started name for a cleanser than Facial Fuel?


3. Clinique For Men™ Maximum Hydrator 72-Hour Auto-Replenishing Hydrator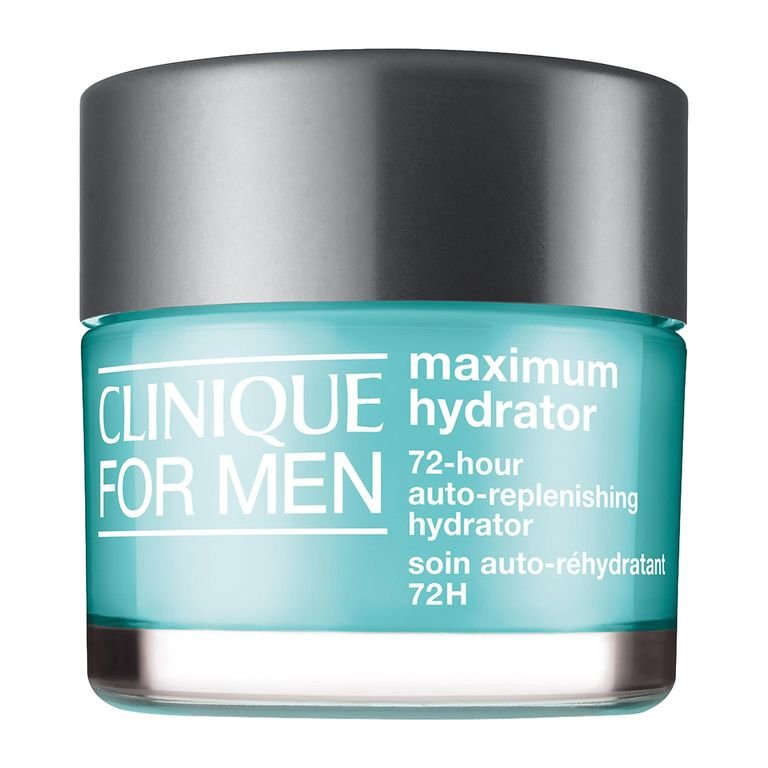 Clinique

If you struggle with dry, itchy skin, this is revelatory. Essentially an extreme sports version of a hydrator, this deep moisturizer lasts up to 72 hours, making it perfect to slather on post-beach, apres-ski, or any time skin feels like it needs a drink.


4. SELF/ish Eye Cream for Men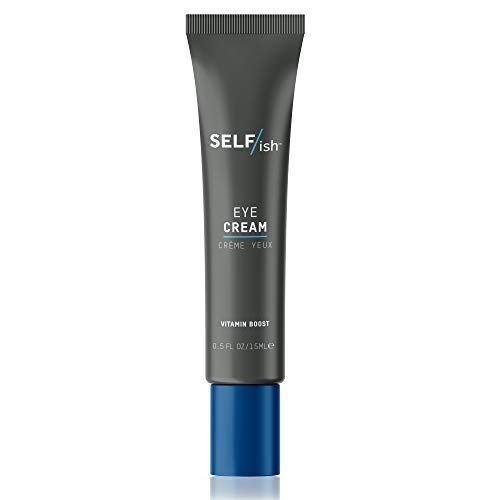 Selfish

New brand on the block Self/Ish is a skincare brand developed, so the tagline says, by men for men. And men shouldn't neglect to use eye cream. This one packs in wrinkle-fighting bakuchiol, quenching hyaluronic acid, plus anti-inflammatories and anti-oxidants.


5. The Good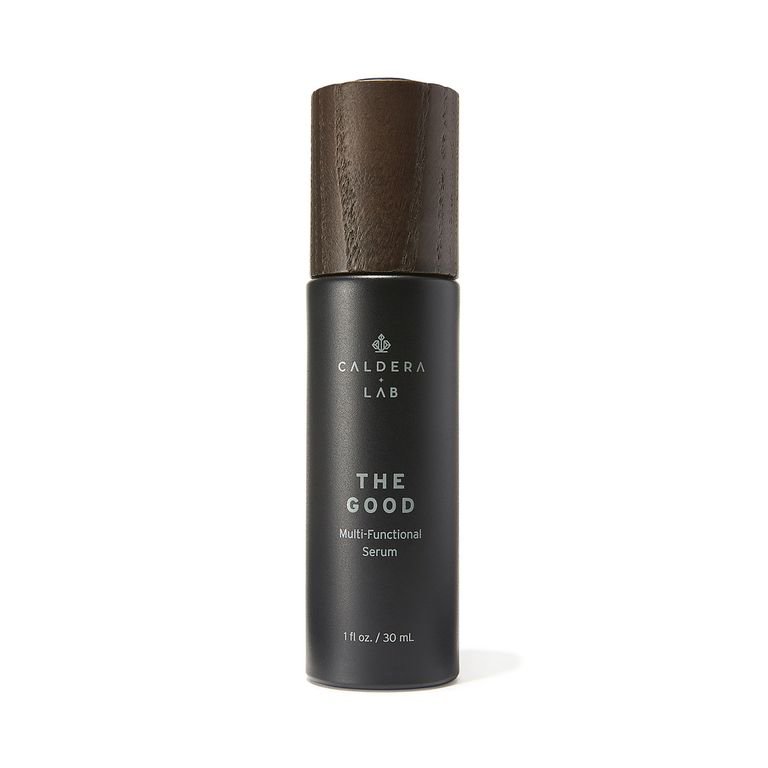 Caldera Lab

The Good, developed by Stacy Keibler (yes, that Stacy Keibler) and her husband Jared Pobre, is a clean, multi-tasking face serum that contains 27 active botanicals, many of which—like fireweed, yarrow, elderflower and nettle—are wild-harvested from the Grand Tetons. The texture is lightweight, and the results (brighter, tighter skin) clinically proven. Minimalists, this could be the one-and-done you're looking for.


6. Sisleÿum for Men Anti-Age Global Revitalizer Gel for Normal Skin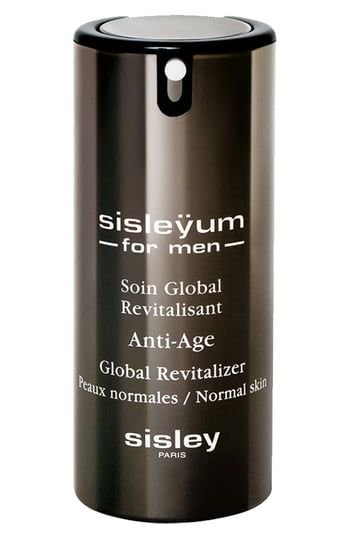 Sisley Paris

For the gentleman who takes anti-aging very seriously—and is willing to invest—this is a luxurious, and effective, choice, formulated to soothe away sensitivities from external aggressors (like that friendly razor blade) while also reducing fine lines and improving overall texture.


7. Oak Moss Hand Cream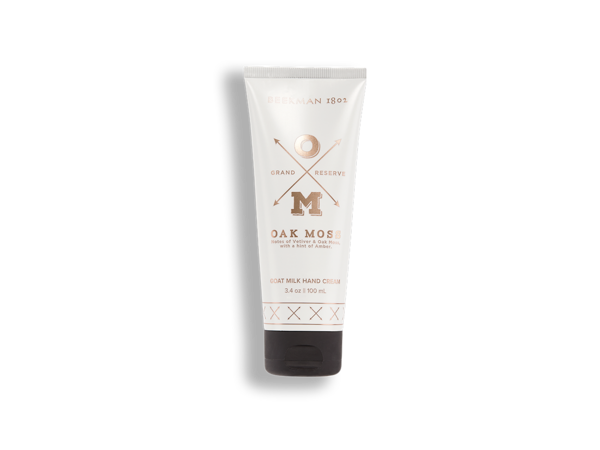 beekman

Don't forget your hands, guys! This woodsy-smelling Beekman 1802 cream, formulated with goat milk and shea butter, will soften callouses and rehydrate chapped digits post-santizer use.


8. Jack Black Face Buff Energizing Scrub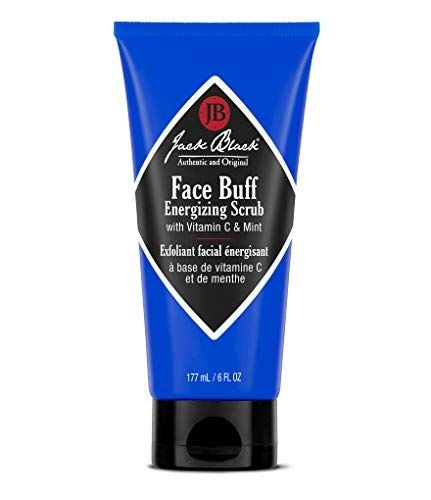 Jack Black

Regular exfoliation is a must—it gives dulling dead skin cells the boot, and helps all other products work better. This Energizing Scrub from Jack Black revitalizes with brightening Vitamin C and zesty mint.


9. Dr. Barbara Sturm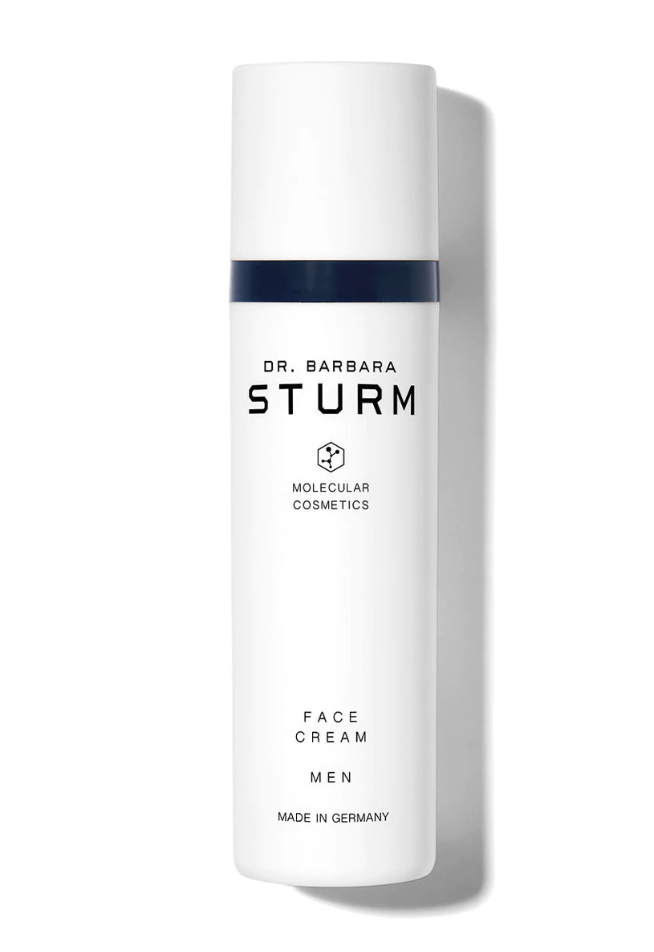 Dr. Barbara Sturm tends to bring out the skincare fanatic in people, and this fast-absorbing (but effective) hassle-free lotion could be the gateway drug.


10. Repairing Night Cream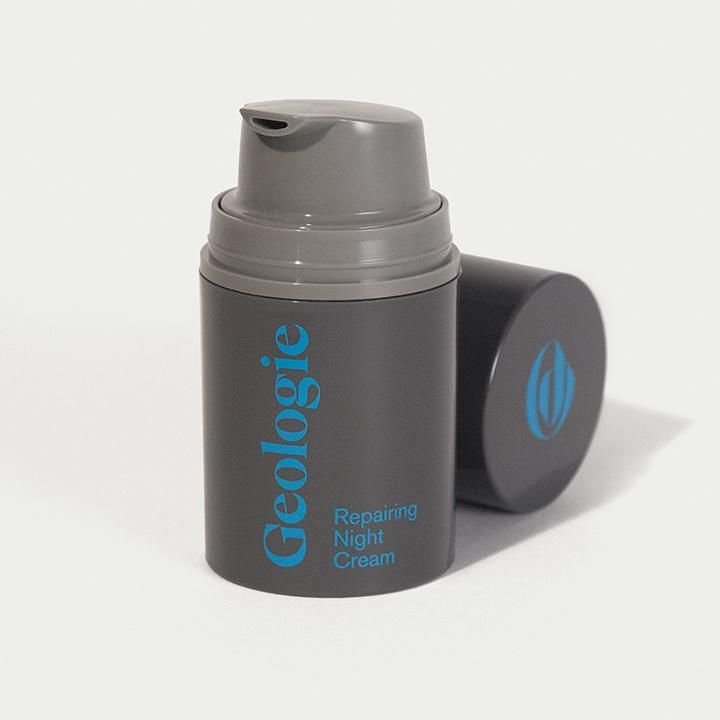 Geologie uses diagnostics to customize exactly what your skin needs. The night cream contains retinol, niacinamide, and hyaluronic acid—all of which help you wake up looking better than you did the night before—calibrated in custom cream.