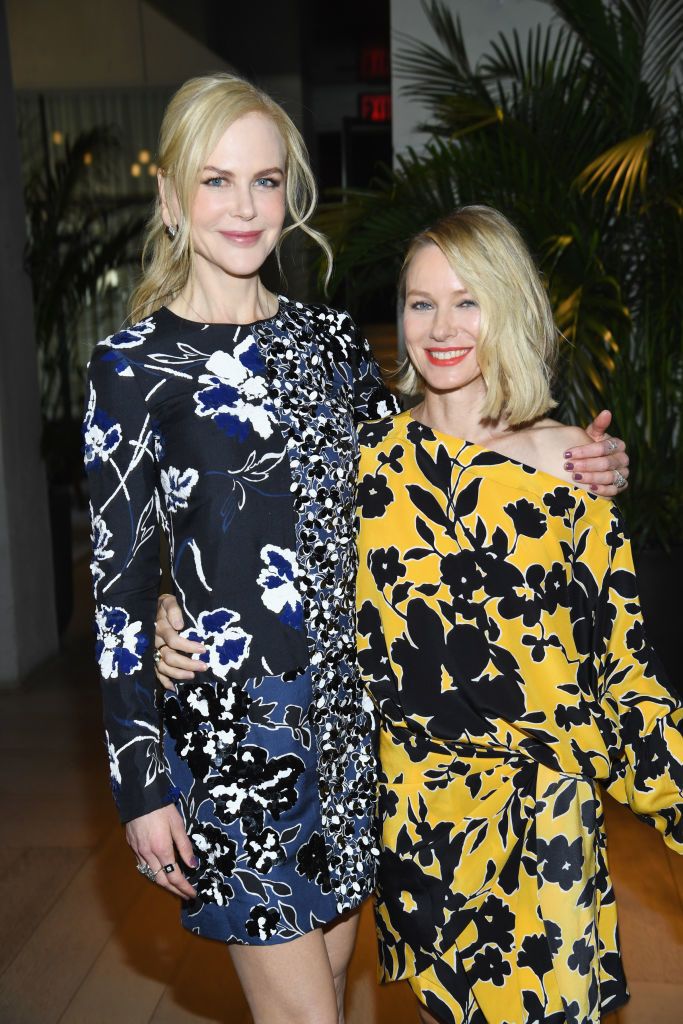 Whether on red carpets or backstage, in circles of friends or romantic engagements, celebrities are often always connected to each other. However, many fans may not know that many of them sat in the same classrooms, long before they secured their star status.

To unravel this past, L'OFFICIEL made a list of 10 celebrities here below studied together at school:


Cameron Diaz and Snoop Dogg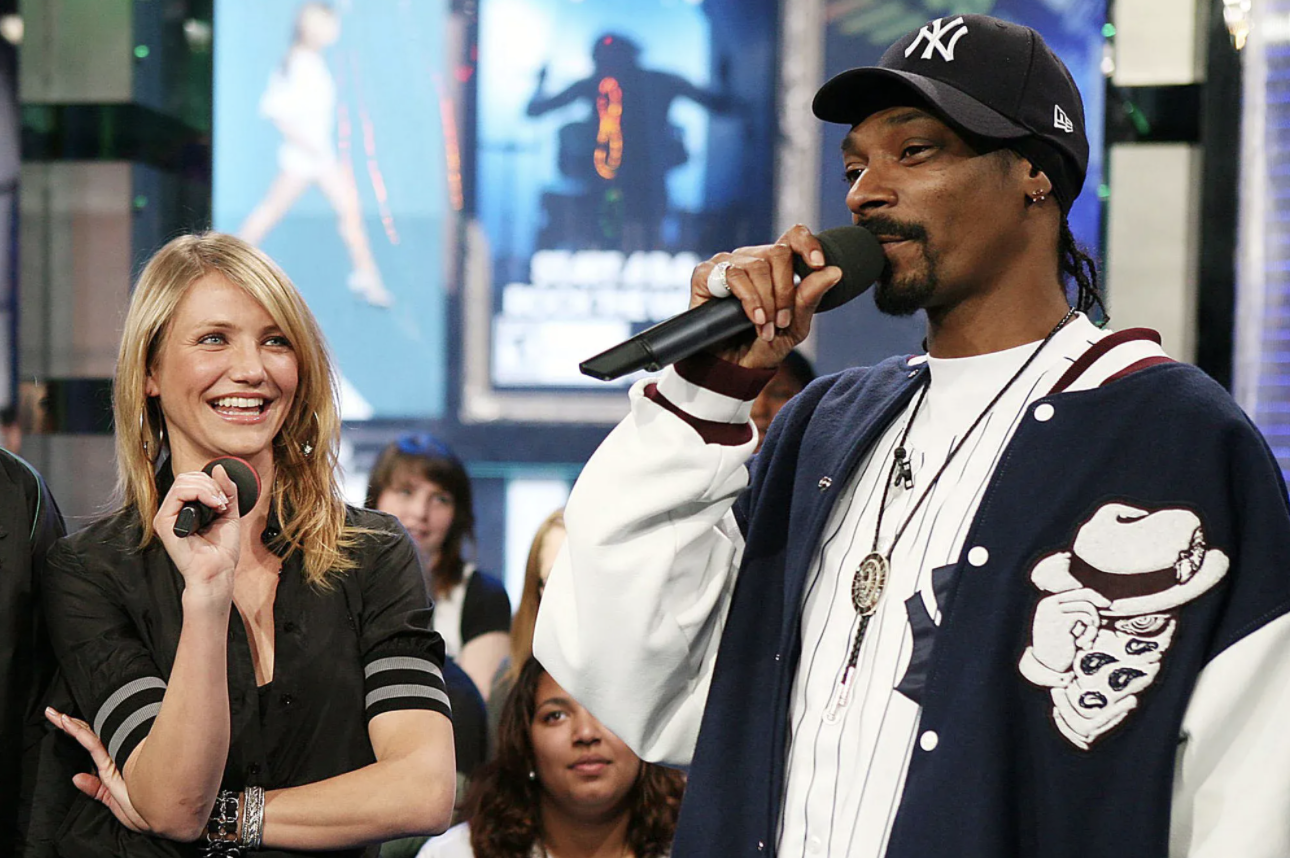 The actress and rapper went to high school together in California. In a 2011 interview, Cameron said, "I remember that he was very tall and thin. He wore ponytails." But that is not the only thing that she remembers. "I'm sure I bought marijuana from him," said the actress.


Nicole Kidman and Naomi Watts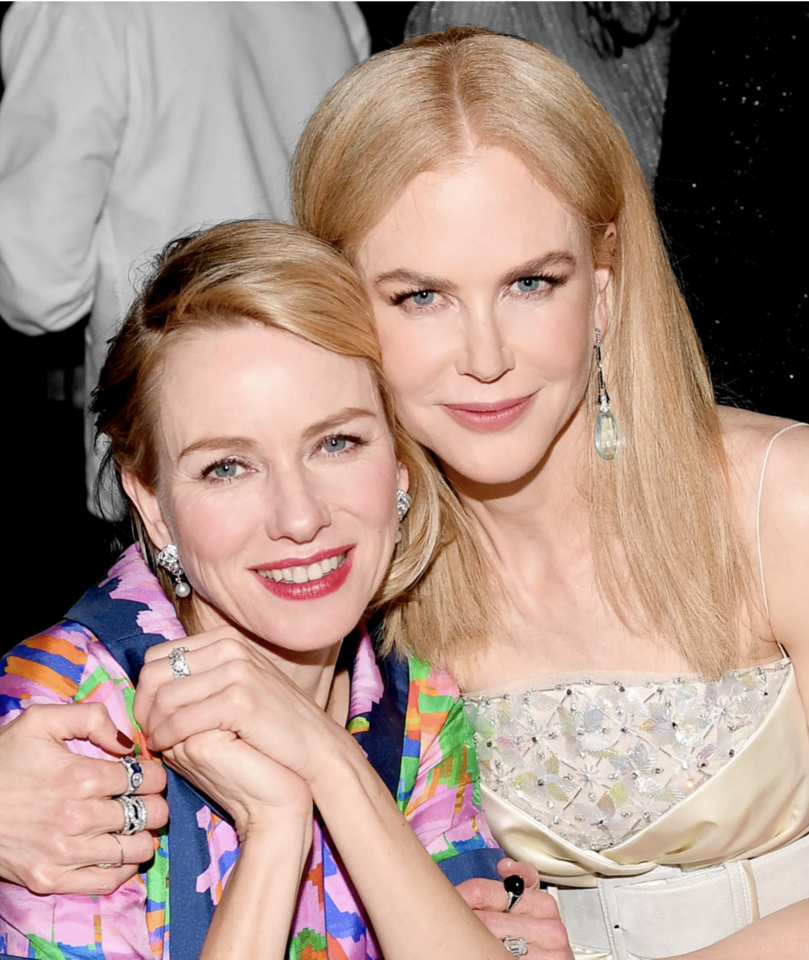 Australian actresses Naomi Watts and Nicole Kidman studied together at North Sydney Girls High School, where they became friends. Even today, both Hollywood stars still remain close.


Kate Hudson and Liv Tyler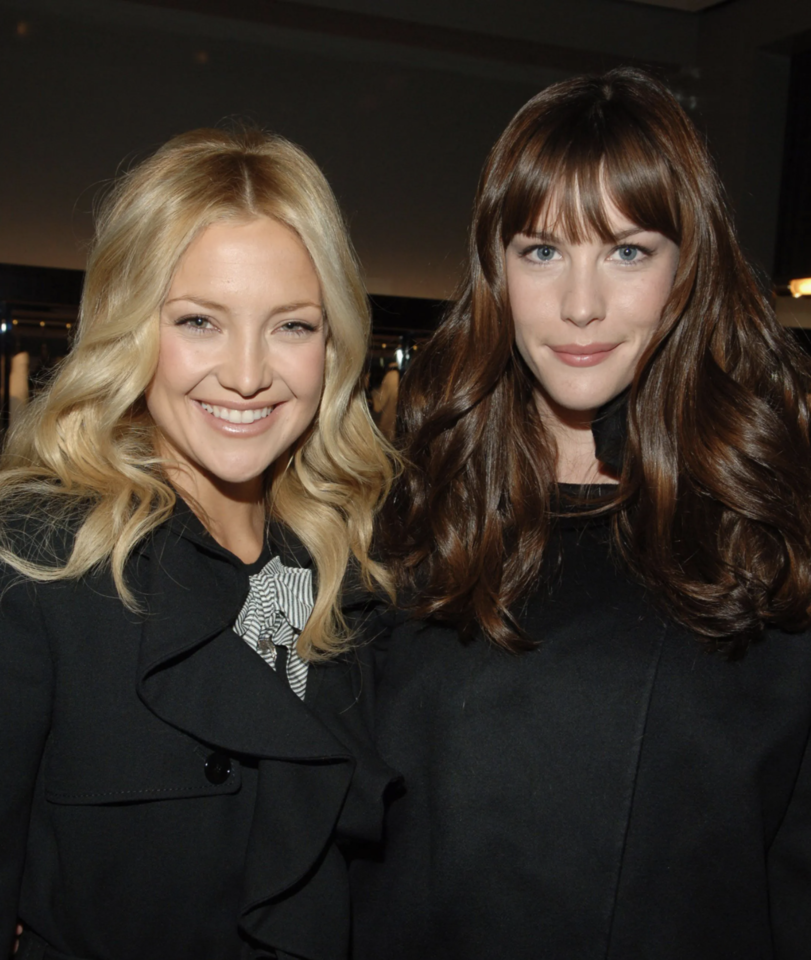 Kate Hudson and Liv Tyler studied at the Crossroads School for Arts & Sciences in California. Now, they continue to be close friends and are always photographed together at events!


Scarlett Johansson and Jack Antonoff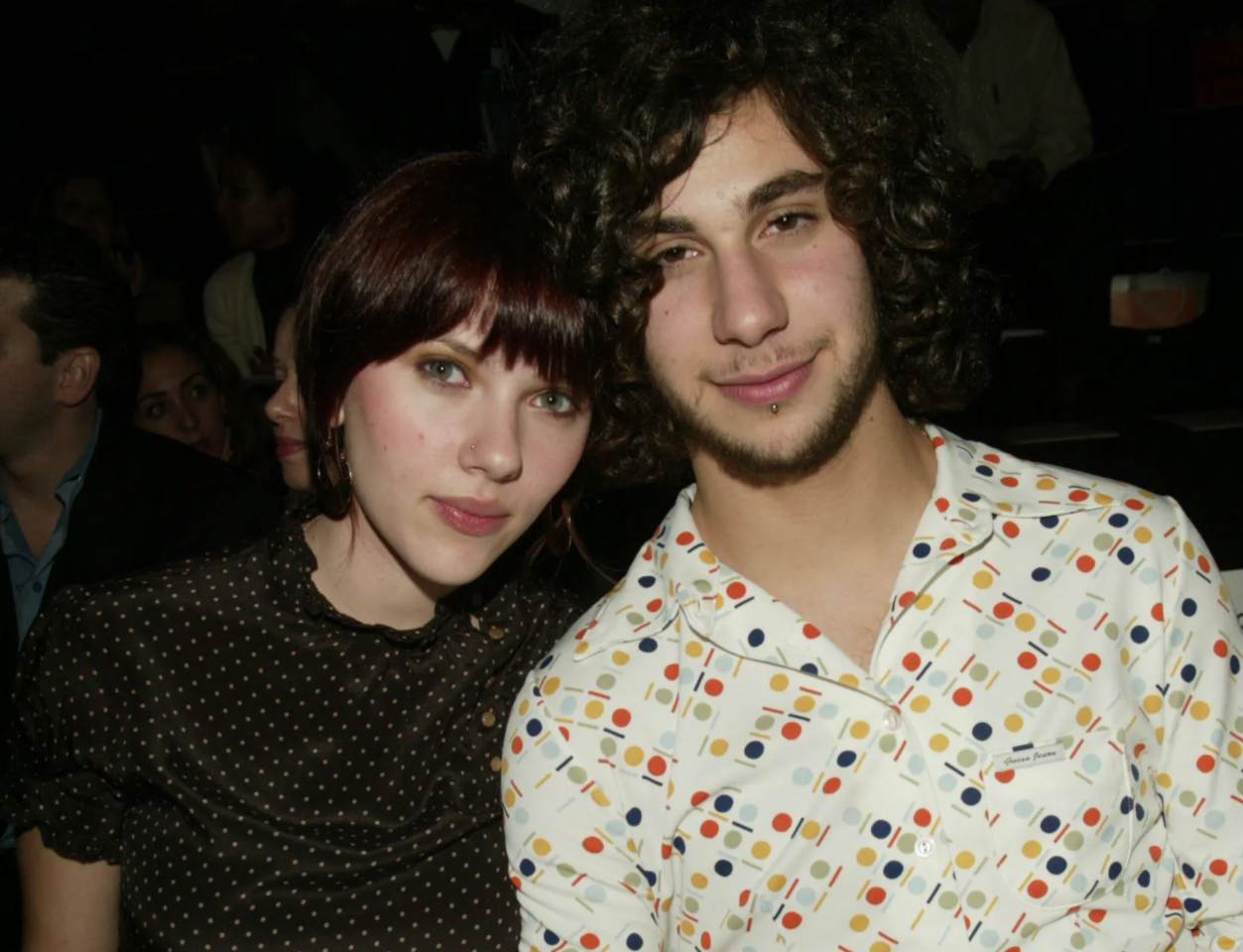 Actress Scarlett Johansson and musician Jack Antonoff not only attended high school in New York at the same time, but also had a brief romance. They even went to the graduation dance together!


Rachel Bilson and Kirsten Dunst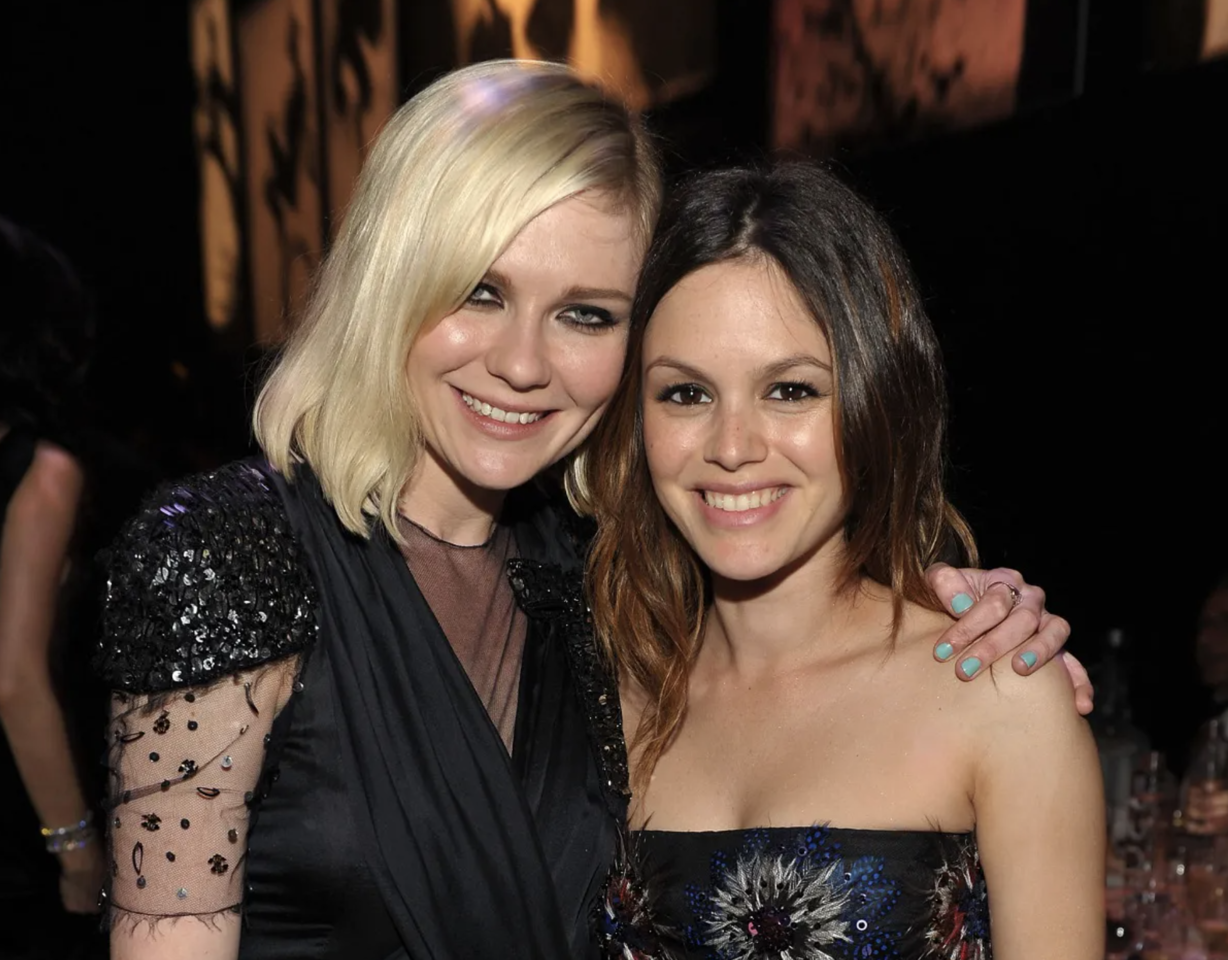 Rachel Bilson and Kirsten Dunst studied together at Notre Dame High School in Sherman Oaks, California.