Between low-rise jeans and Bennifer's rekindling, the Y2K era renaissance has infiltrated every aspect of 2021 pop culture. But just like zig-zag hair parts and butterfly motifs, there were plenty of trending celebrity couples we've forgotten about since the turn of the last two decades. Pre-2010, Hollywood A-listers had a tendency to swap famous significant others like baseball cards.

From Leonardo DiCaprio's infamous penchant for dating supermodels to an unlikely Big Little Lies connection, here are the most iconic 2000s celebrity couples you probably forgot dated.


Chris Evans and Jessica Biel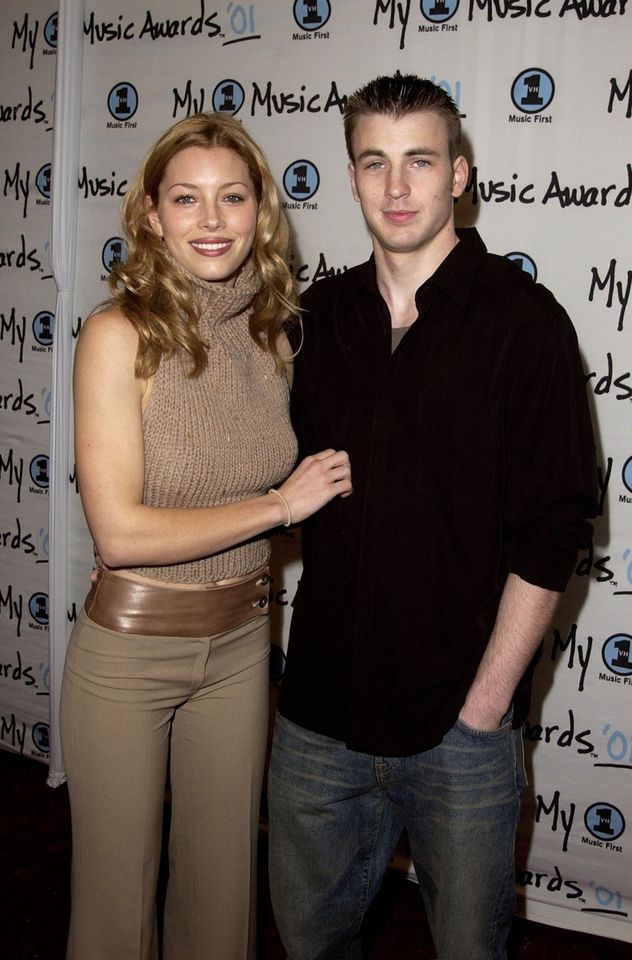 Before he stole our hearts as Captain America in Marvel's The Avengers, Chris Evans won the affections of fellow actor Jessica Biel when the pair starred in two movies together: Cellular and London. Evans and Biel were together from 2001 to 2006, enjoying activities like skydiving and cooking. After their split, Biel went on to date her now-husband Justin Timberlake.


Kirsten Dunst and Jake Gyllenhaal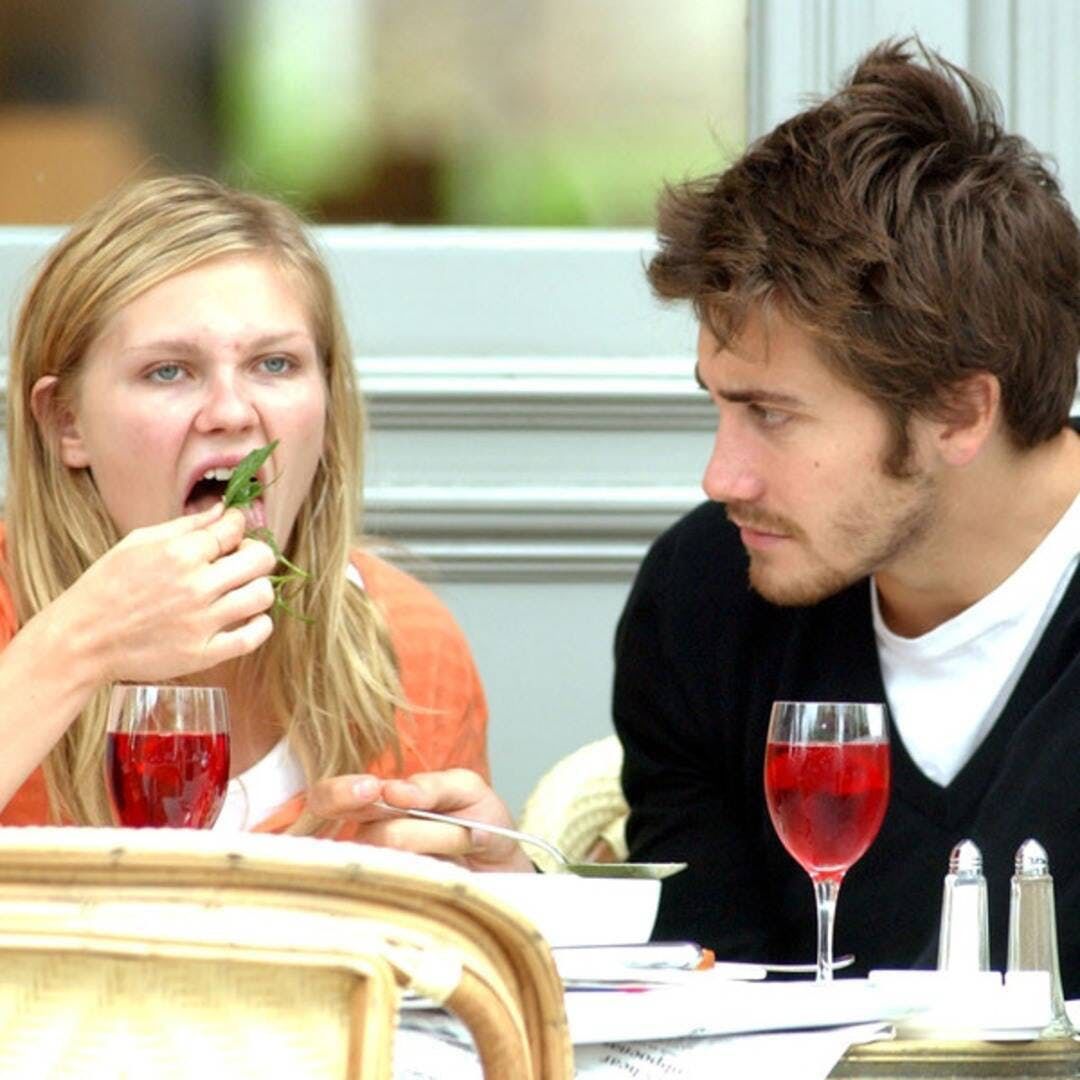 Jake Gyllenhaal's sister Maggie acted as a wingwoman when she introduced him to her former co-star Kirsten Dunst in 2002. The A-list actors dated for two years before splitting in 2004 due to their lifestyle differences: Dunst loved to go out, while Gyllenhaal was more of a homebody. Dunst is now happily married, and Gyllenhaal has gone on to date a slew of other successful women, including Taylor Swift, Reese Witherspoon, Natalie Portman, and more.


Gisele Bundchen and Leonardo DiCaprio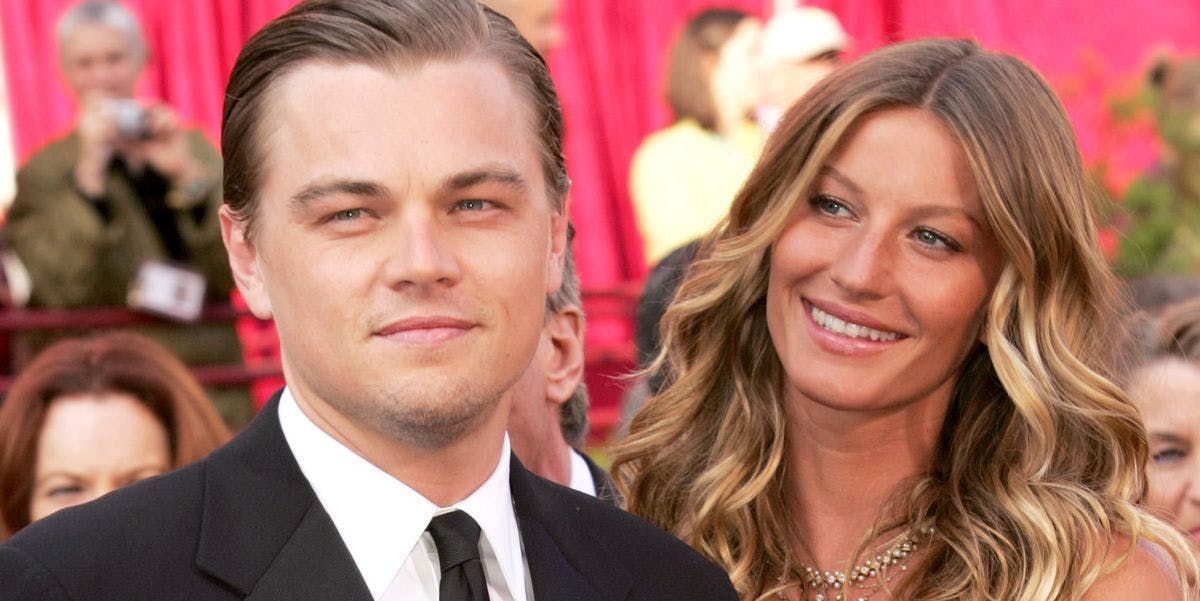 Gisele Bündchen and Tom Brady are one of the most adorable celebrity power couples, but the model used to be spotted on the arm of another blue-eyed beauty. She and Leonardo DiCaprio dated on and off from 1999 to 2005, even making a red-carpet appearance at the Academy Awards together. Today, DiCaprio continues his tradition of dating 20-something models in his relationship with Camila Morrone.


Lenny Kravitz and Nicole Kidman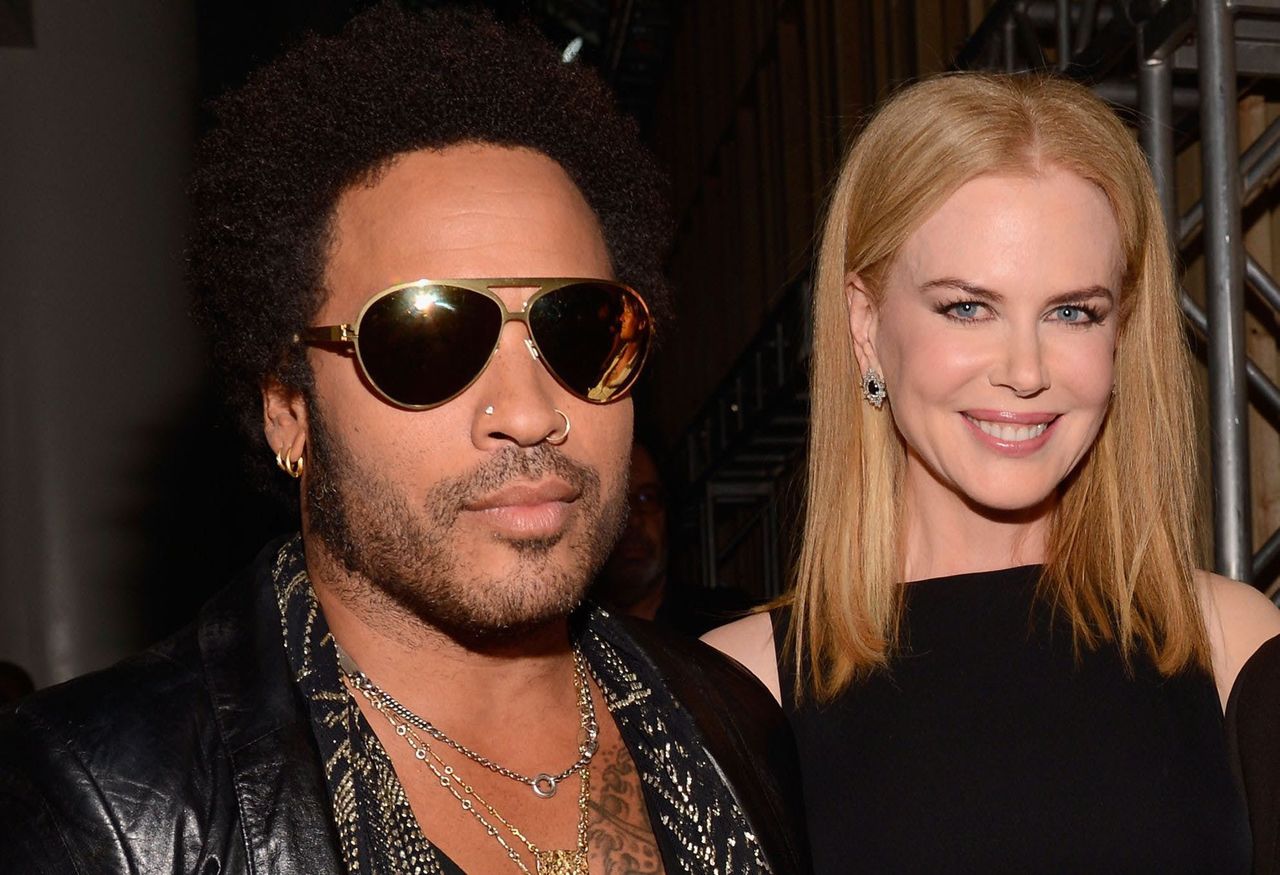 While Lenny Kravitz and Nicole Kidman are no strangers to the spotlight, they actually managed to keep their 2002-2003 relationship pretty low-key. The actress-musician couple was even engaged before calling it quits. Funny enough, Kidman went on to share the screen with Kravitz's daughter Zoë years later on the HBO drama Big Little Lies.


Jamie Dornan and Keira Knightley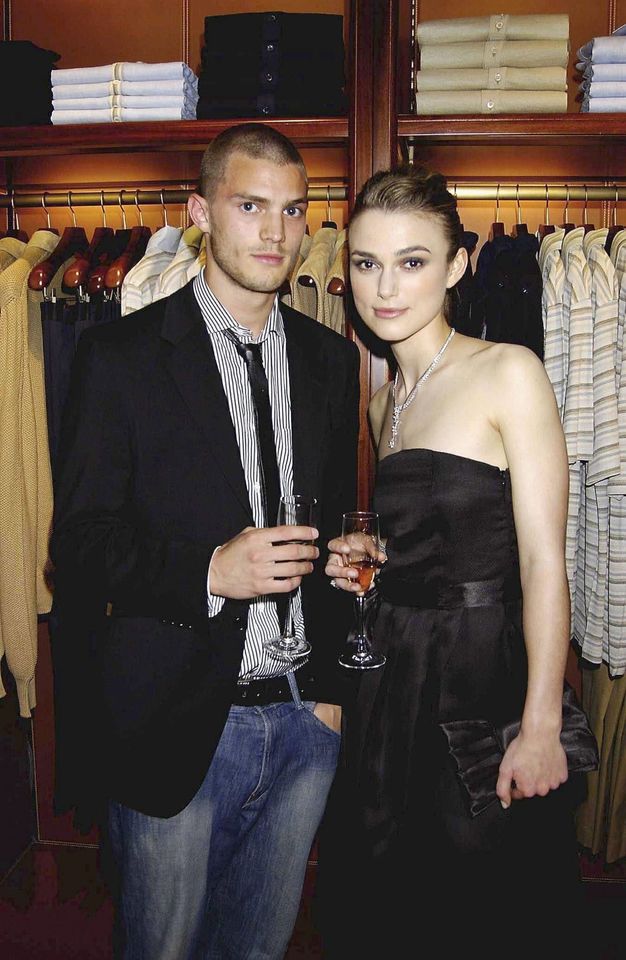 Arguably one of the best-looking couples of all time, actors Jamie Dornan and Keira Knightley met while modeling for an Asprey campaign in 2003. The British beauties dated for a tumultuous two years before splitting in 2005. Now, they both enjoy highly successful acting careers.


Bow Wow and Ciara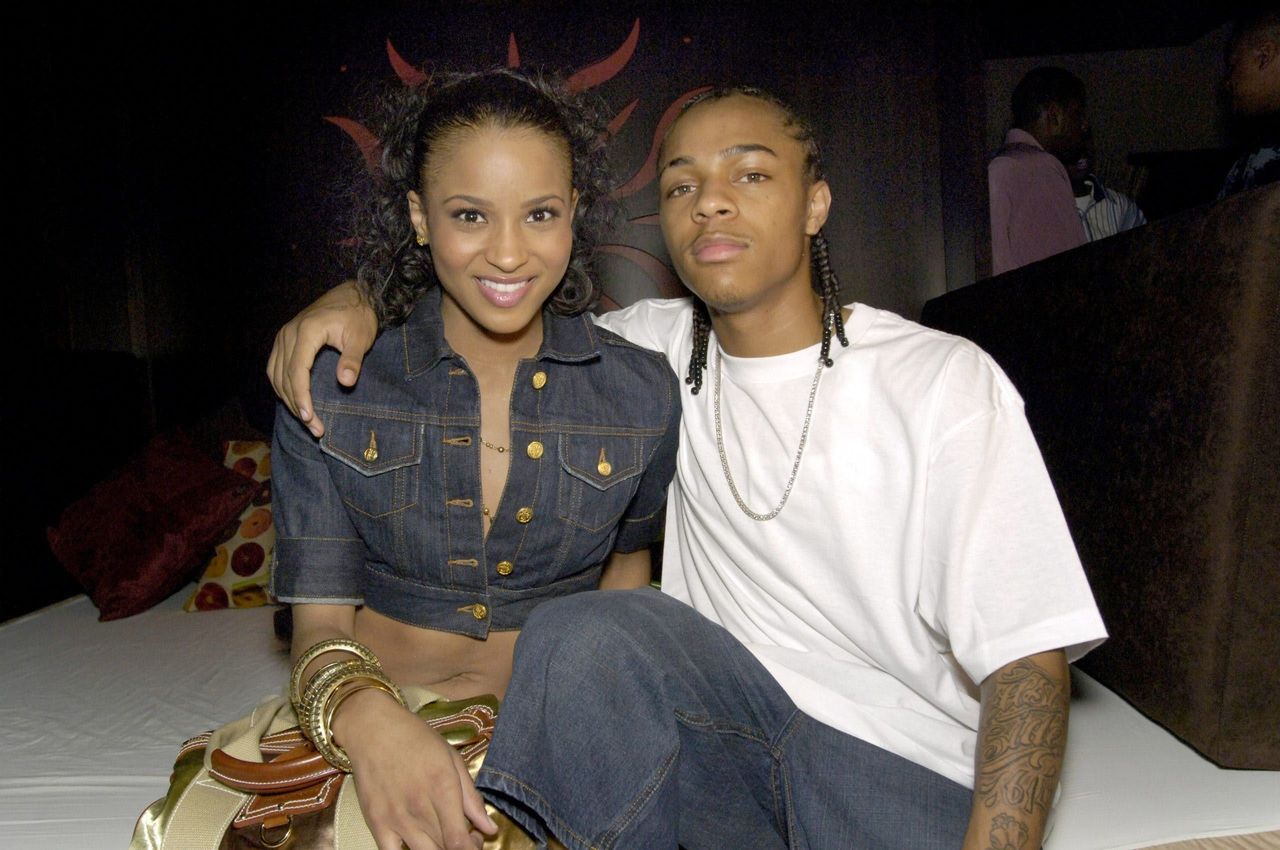 Back in 2004, Ciara and Bow Wow were one of music's hottest couples. The pair met when Ciara acted as an extra in a promotional video for a Bow Wow concert and dated until 2006 when they broke up due to Bow Wow's struggles with the pressure of fame. While the two no longer sung the same tune, Ciara seemingly inspired his 2007 breakup song "Outta My System."


John Mayer and Jessica Simpson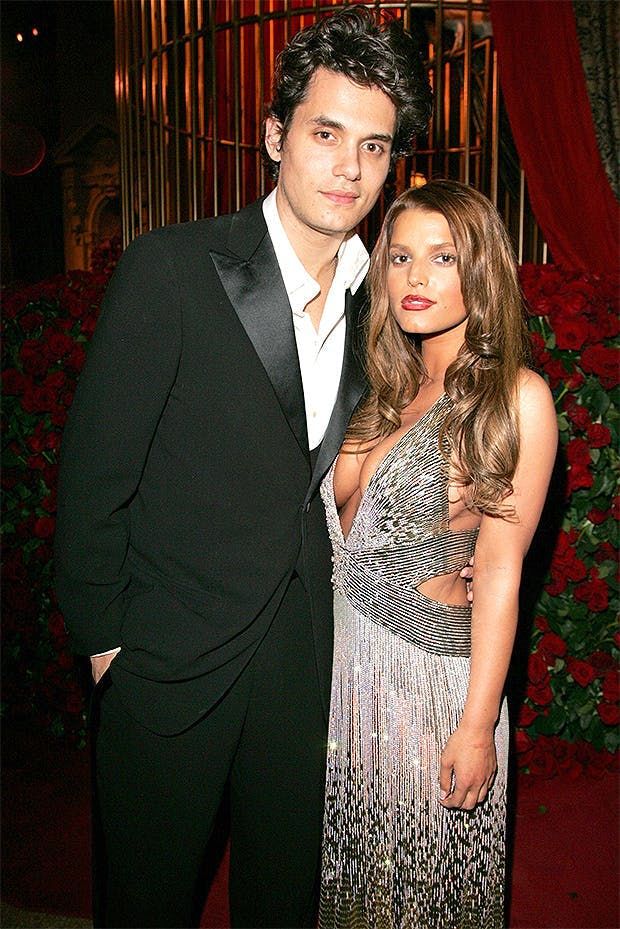 Infamous heartbreaker John Mayer wooed 2000s pop culture icon Jessica Simpson shortly after her divorce from Nick Lachey in 2006. The couple didn't last, and neither did their affectionate feelings for each other: years later, Simpson called out Mayer for some crass comments he made about their sex life to Playboy.


Matthew McConaughey and Janet Jackson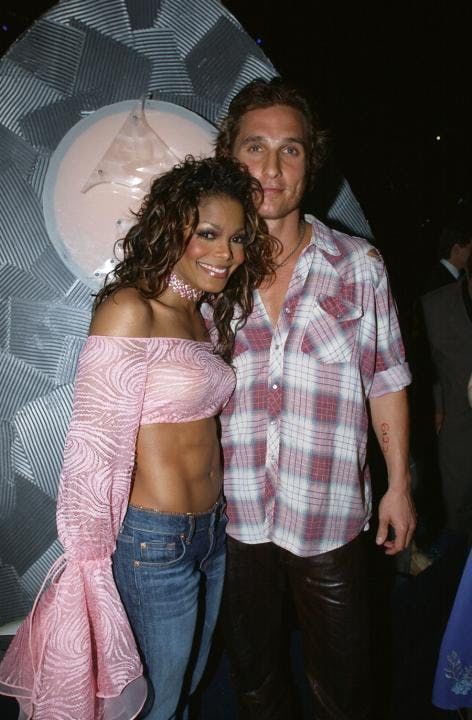 While their relationship was short-lived, actor Matthew McConaughey and musician Janet Jackson enjoyed a brief fling in 2002. Rumors of a relationship swirled when the two appeared at the 44th Grammy Awards together. McConaughey later revealed that he and Jackson went on a dinner date together, but didn't make it much past that.


Leighton Meester and Sebastian Stan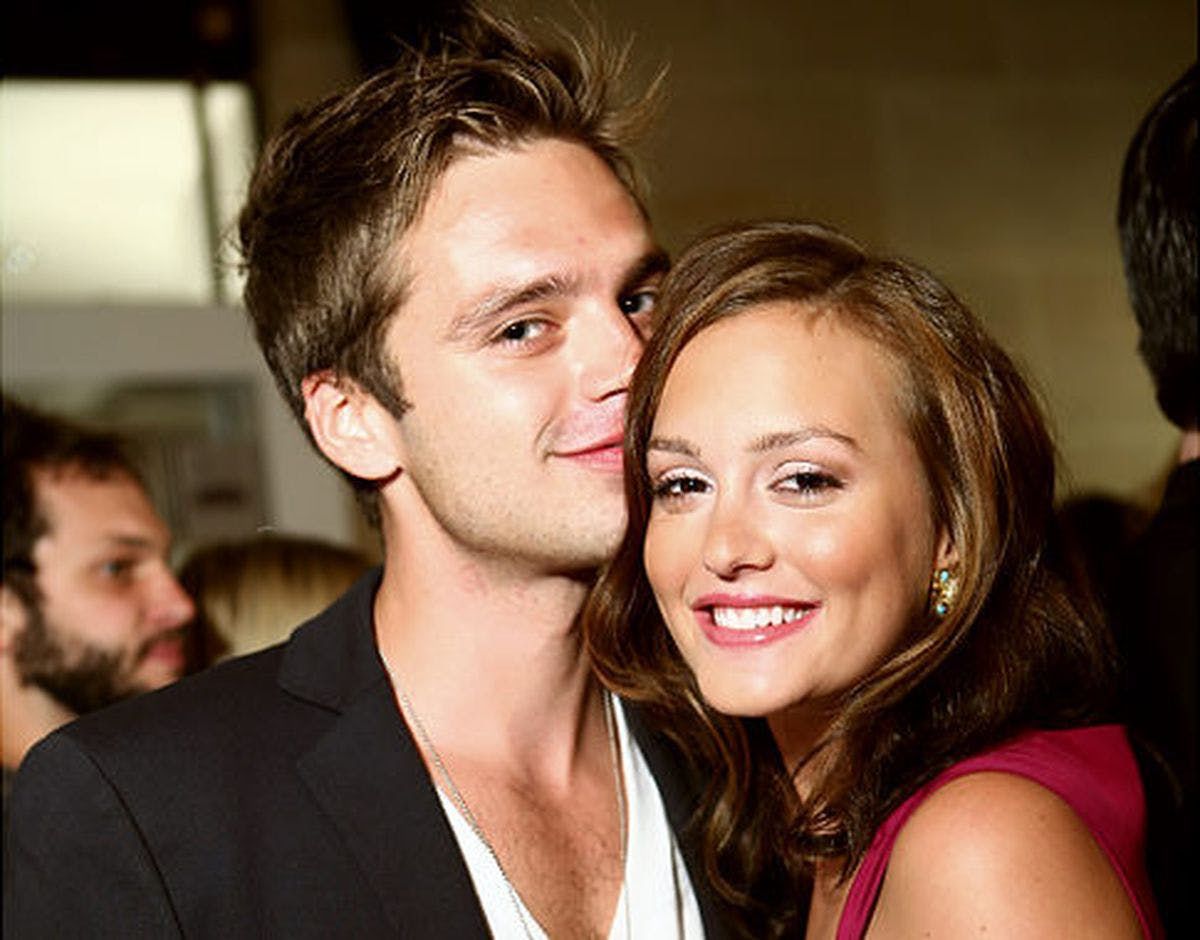 The original Gossip Girl's most famous IRL couple was definitely Blake Lively and Penn Badgely, but Leighton Meester also dated her GG co-star. Meester and Sebastian Stan met on set in 2007 and dated from 2008 to 2010. While Meester is now married to fellow Y2K teen drama actor Adam Brody, Stan has been linked to Spanish actor Alejandra Onieva.


Ryan Gosling and Sandra Bullock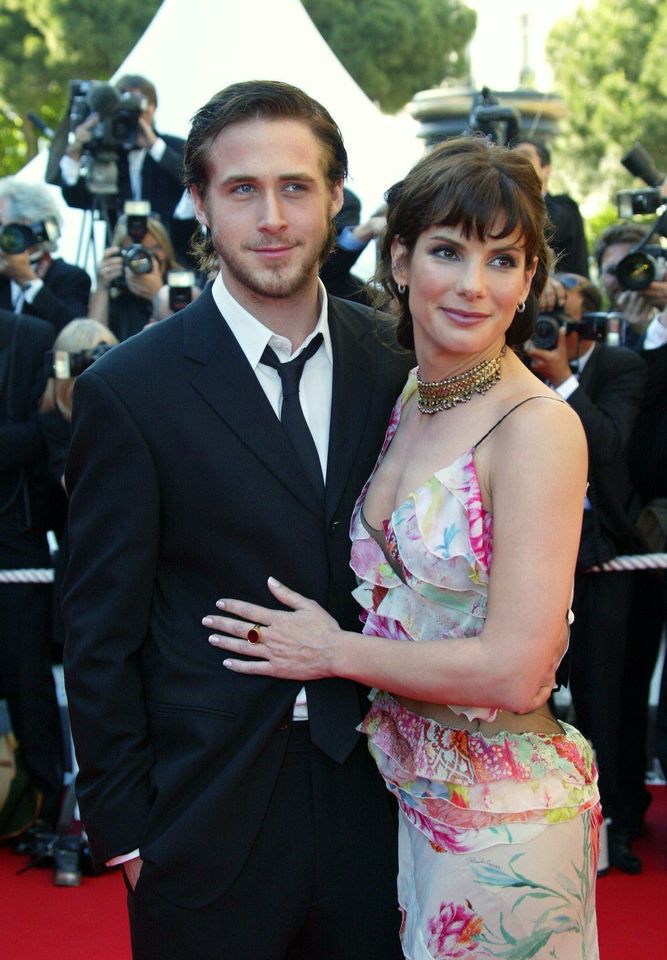 These rom-com stars shared a real-life romance of their own when they dated for a year in 2002 after meeting on the set of Murder by Number. While the two didn't last, Ryan Gosling and Sandra Bullock made plenty of adorable red carpet appearances together during their relationship.