If France is the home of luxury fashion, honoring elegant and noble styles of the past, Korea's dynamic style has become increasingly accessible to young people. In recent years, Seoul Fashion Week has garnered a stellar reputation and attracted international media attention, constantly expanding Korea's influence in fashion. Subsequently, the country's models and influencers have gradually asserted their position on the international stage.

With the strong development of music and cinema, the public often only knows the idols of Korea-think BTS, Blackpink, etc.-but "K-Style" influencers offer a look at Korean fashion that maybe hasn't transcended into the mainstream just yet. Find your next style innovation by checking out these chic 10 Korean influencers.


Irene Kim (@ireneisgood)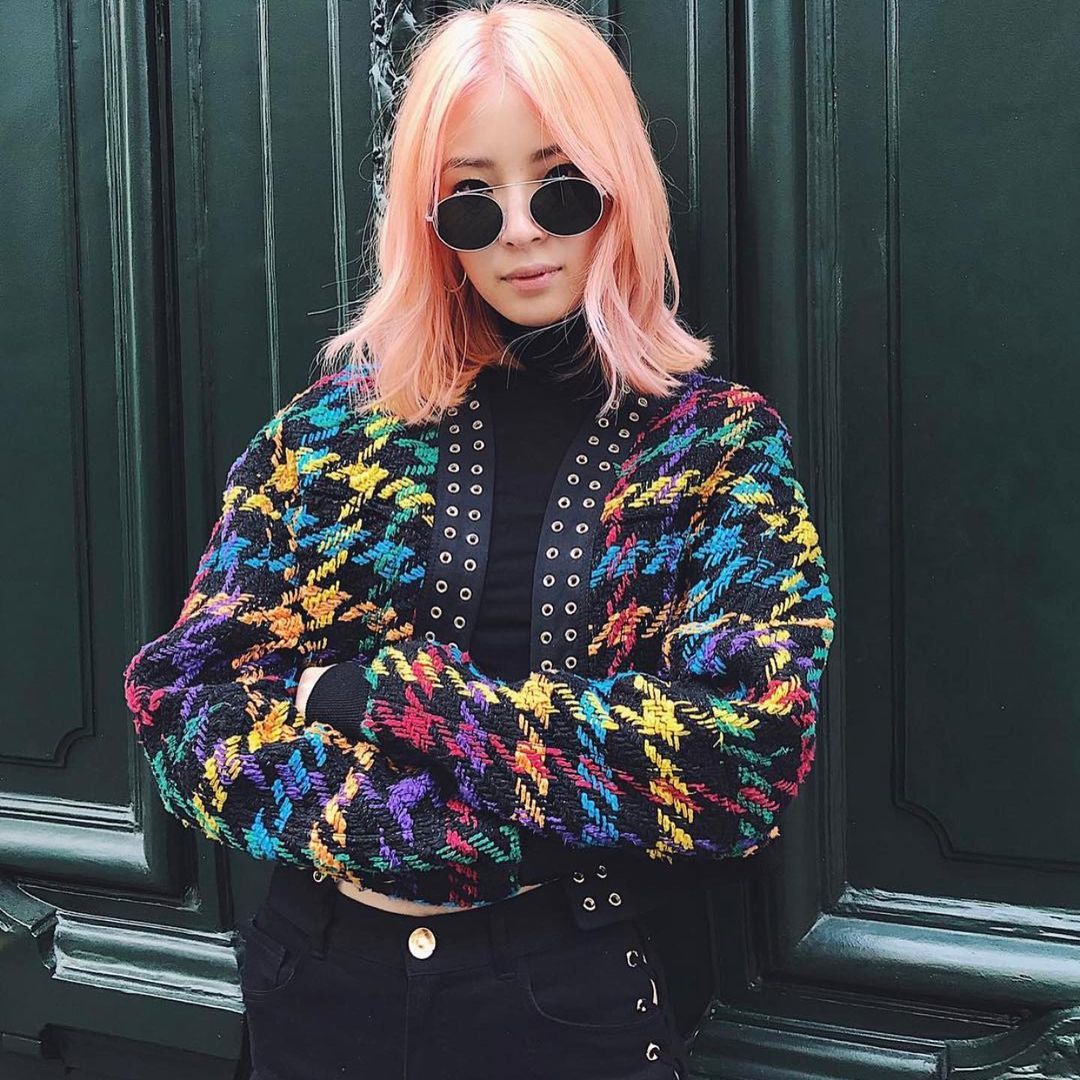 Topping the list is one of the biggest influencers in the Korean fashion industry with two million followers on Instagram. Irene Kim has dual Korean and American bloodlines. She is currently collaborating with many big names like Chanel, Estée Lauder, and Calvin Klein, while also building her own brand.

Her outfits and hair color are always unexpectedly transformed, but fashion outfits really allow fans to see her rebellious and modern personality. The It Girl's Instagram account is always filled with joy and positivity.


Aimee Song (@aimeesong)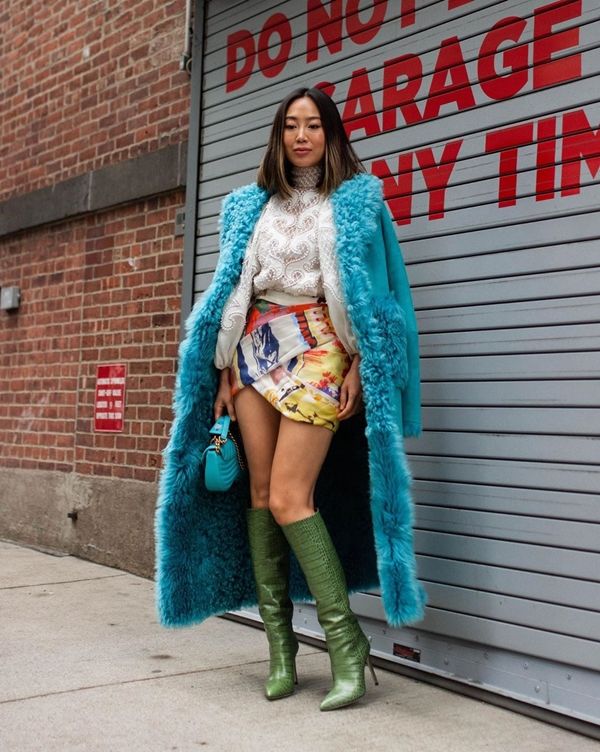 If you're a fan of fashion, the name Aimee Song should sound familiar. Originally an interior designer, Song has grown to become one of the biggest Asian-American fashion influencers on social media. Born in South Korea but raised in Los Angeles, Song's fashion style is a combination of Eastern motifs and Western modernity. With 5.6 million followers on Instagram, in 2016, Aimee Song was also honored in Forbes' 30 under 30.


Chriselle Lim (@chrisellelim)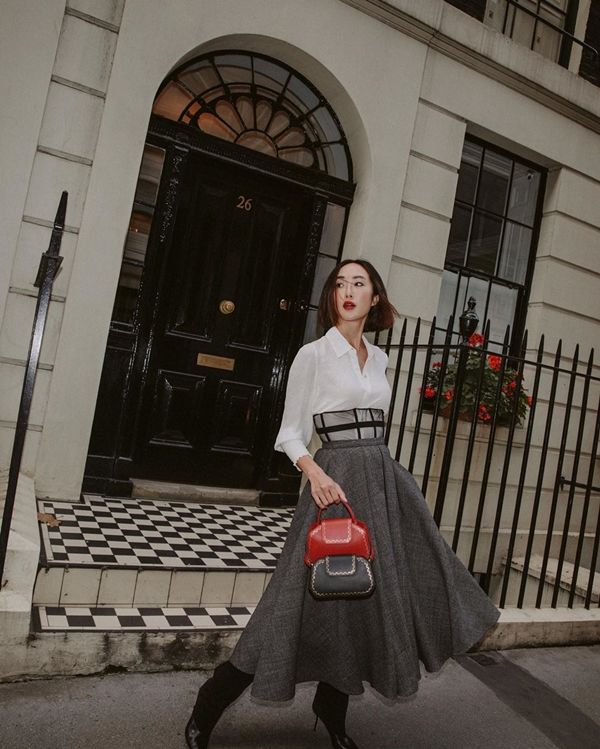 Chriselle Lim is known and loved by many people thanks to her videos on styling, makeup, and an inspirational lifestyle. She graduated from the Los Angeles Academy of Fashion Design and Business and was an editor at the high-fashion magazine Genlux. Before that, she was the stylist and editor of a magazine in Beverly Hills.

With an Instagram page of 1.3 million followers, Lim's fashion style is especially loved by many because of its applicability, elegance, and sophistication, but still no less youthfulness. In particular, Lim's attire is always a great suggestion for working girls.


Soo Joo Park (@soojmooj)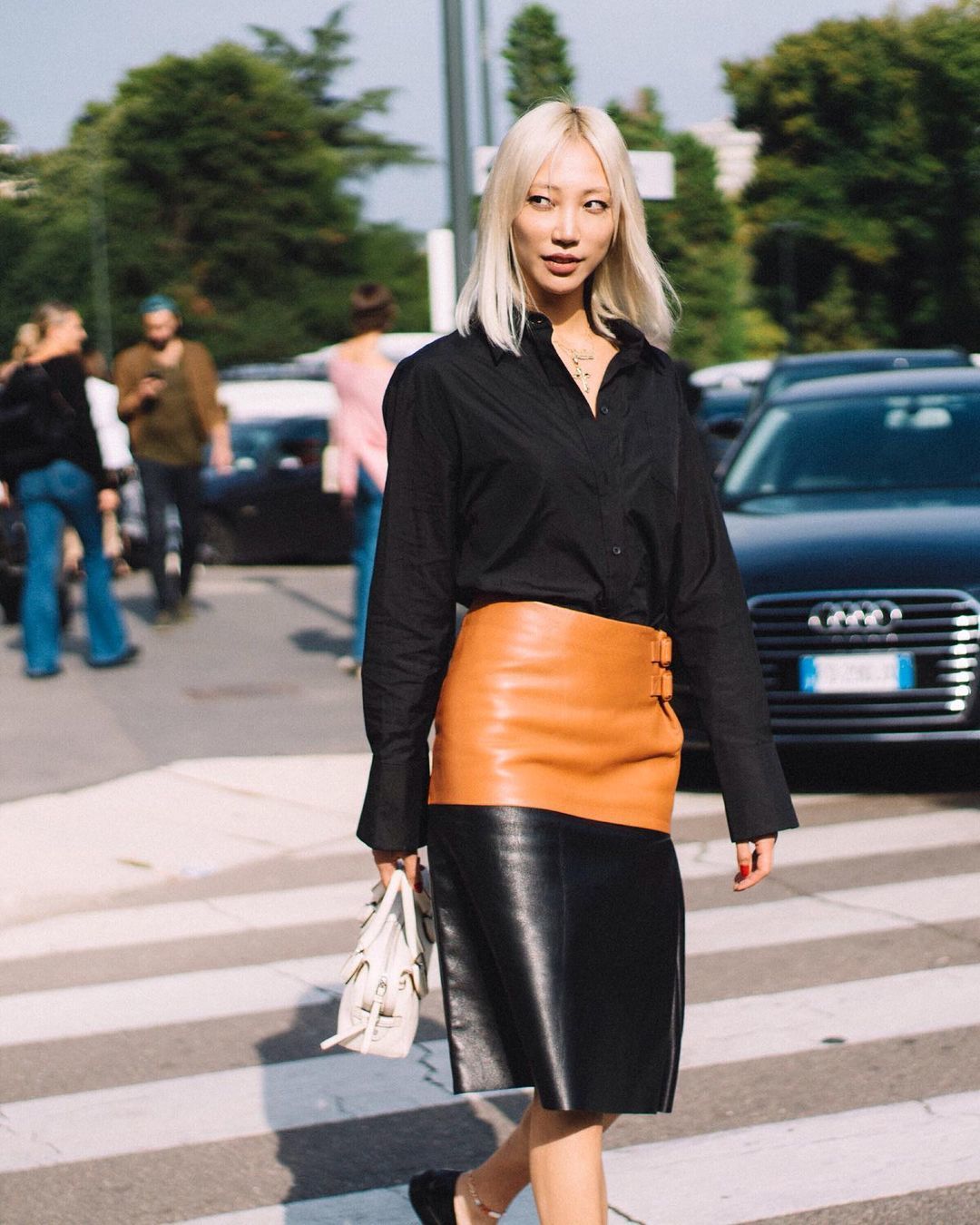 Born in Korea, at the age of 10, Soo Joo Park moved to California and became a well-regarded model. After walking on many high-end catwalks and most notably becoming one of Chanel's brand ambassadors, Park possesses a very sharp grasp of Asian culture and which she has combined with the liberal wave of the West to create her own style. Park's platinum blonde hair creates a "premium" look that has brings strong attention to major fashion brands.


Sora Choi (@ sola5532)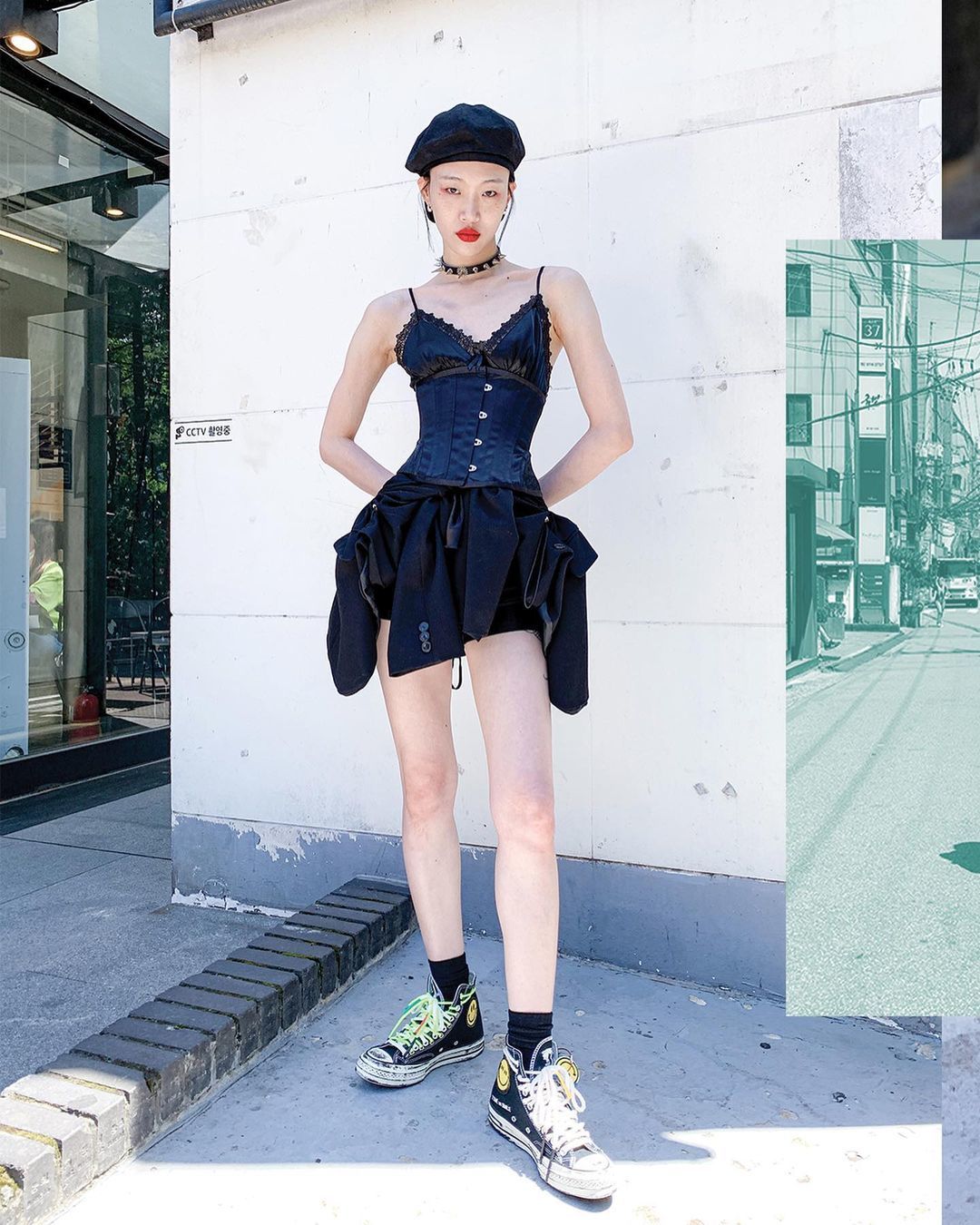 Continuously appearing in dozens of shows every fashion season, Sora Choi is another notable representative in the Korean modeling industry. When she first stepped on the international runway at the Louis Vuitton show seven years ago, she quickly captured the eye of luxury brands thanks to her bright personality with an icy face. Before the catwalk, Choi gained a following for her rock-chic style, while still retaining her feminine and gentle features.


Lee Sung Kyung (@heybiblee)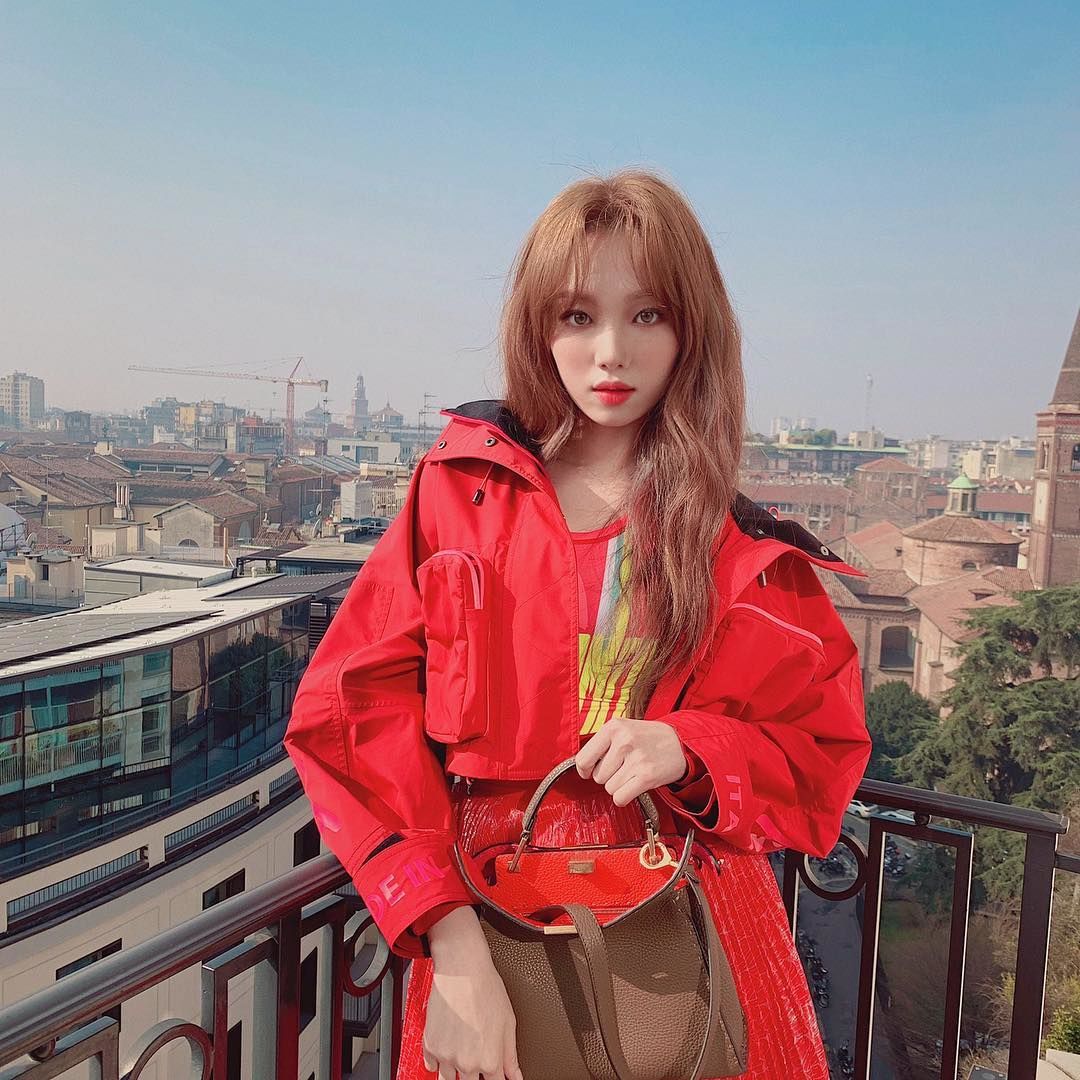 Lee Sung Kyung is a model and actress with a versatile sense of style. From the runway to her everyday fashion, the influencer continues to prove her ability to flexibly transform her look. This diversity is most easily seen on her personal Instagram page. Needless to say, her wardrobe is every fashion lover's dream. If you are looking for inspiration for your everyday wardrobe, this is the fashionista you need to check out.


Lee Ho Jung (@holly608)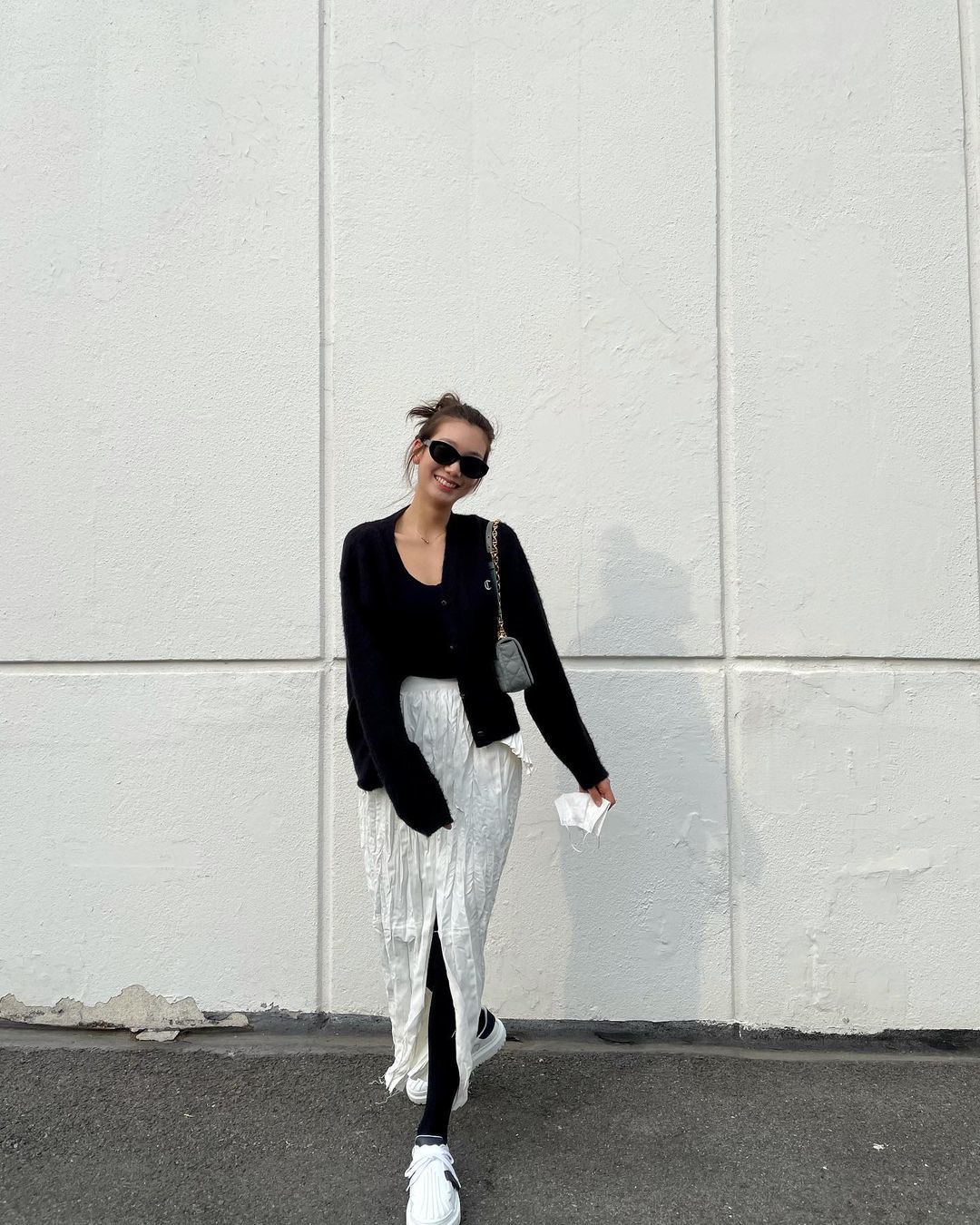 No stranger to fans of K-pop groups like Exo or Big Bang, Lee Ho Jung has repeatedly played male singers' love interests in popular music videos. In addition, the model and actress has appeared in major Korean fashion magazines such as Elle Korea, Vogue Korea, and W Magazine.

In a minimalist style, she especially likes denim and often wears matching sets from head to toe or mixes jeans with a plain t-shirt. But every Seoul Fashion Week, fashionista Lee Ho Jung always knows how to dress to attract lenses to her.


Park Sora (@sora_pppp)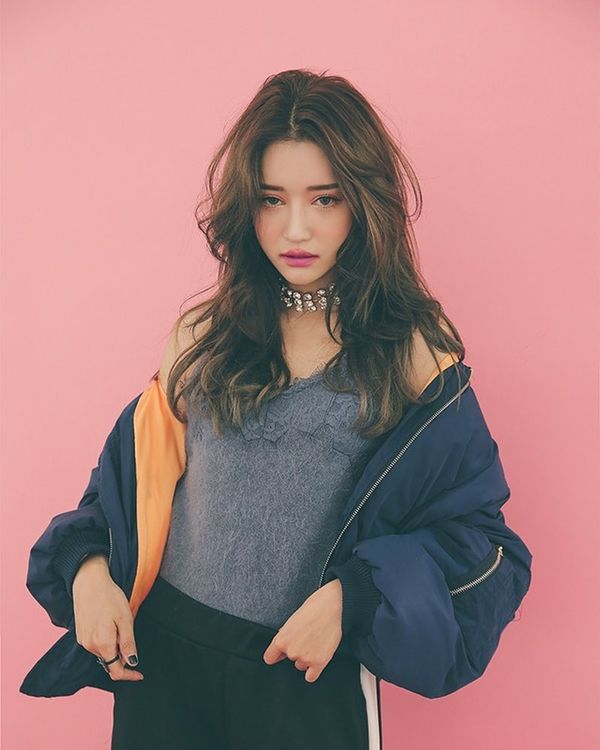 Born in 1988 in Busan, Park Sora was once known as an actress and the singer of the group Flying Girls. However, her greatest success comes from fashion. The digital influencer is the face of the fashion brand Style Nanda and Korea's leading cosmetics brand 3ce.

As a fashionista, Sora is known for her sweet and youthful style. Her street style often focuses on dynamism and cuteness mixed with a little edge. It can be said that her simple but equally outstanding style has influenced a large part of youth style culture.


Jessica Jung (@ jessica.syj)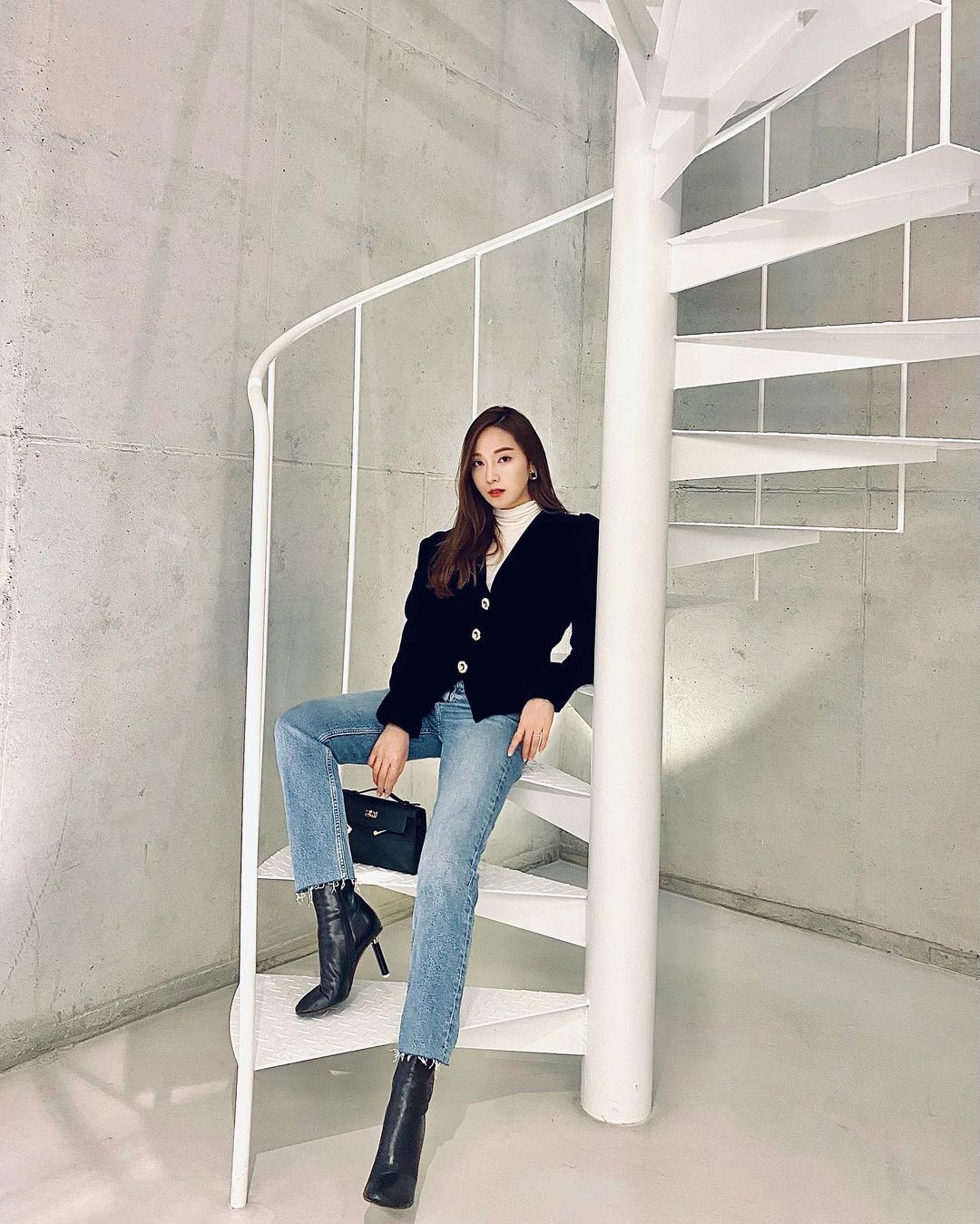 Jessica Jung has a proven her expert fashion sense with desirable outfits and luxury accessories. She often boasts the essence of an upscale, bourgeois lady. However, bright tones and pastels have never made her falter. In addition, she's also been known to rock strong looks in her more casual attire, like a blazer or jeans.

The former Girls' Generation member is currently a solo artist and Creative Director of the fashion brand Blanc & Eclare.


Jung Da Won (mejiwoo103)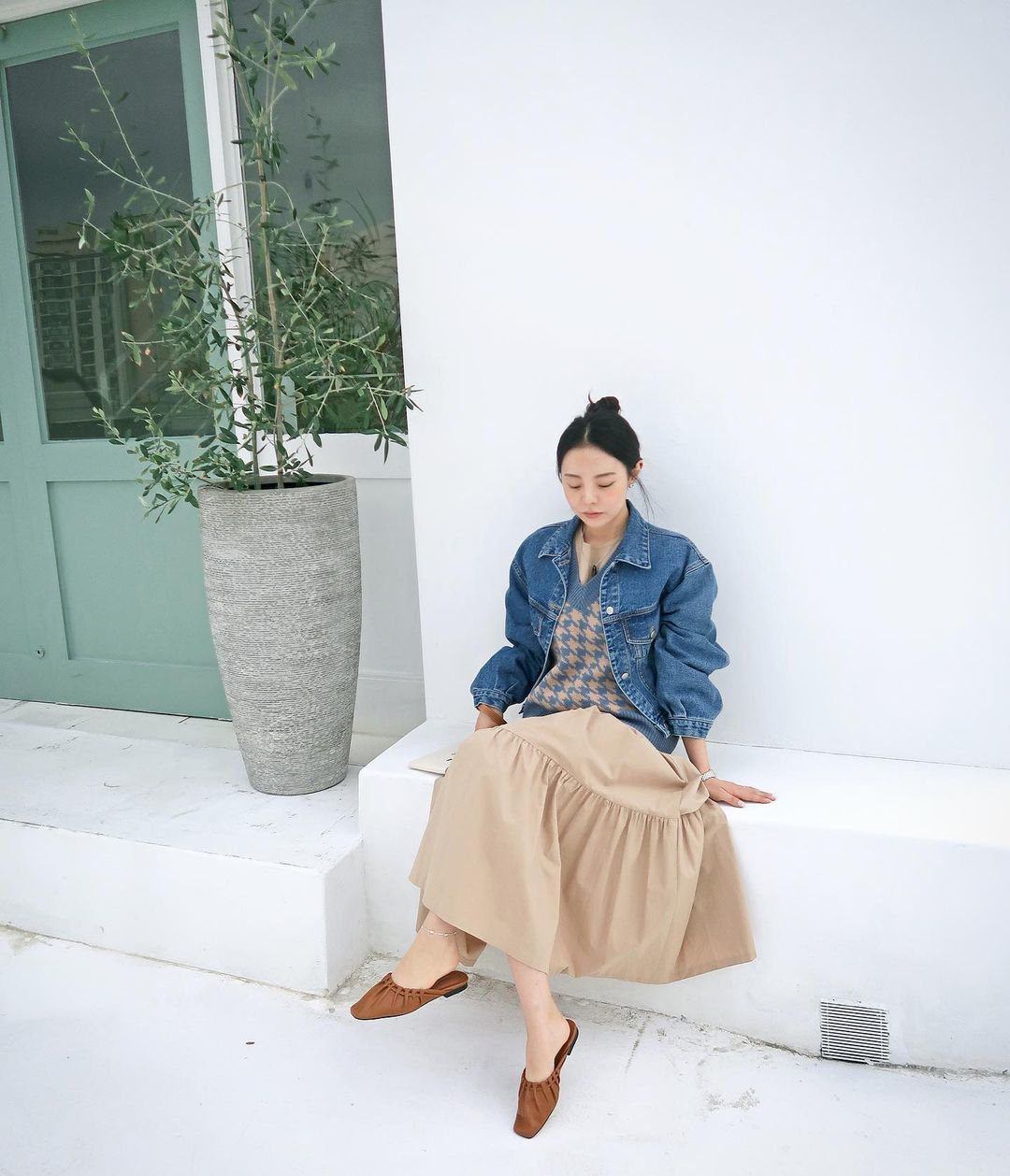 On Instagram, Da Won has more than 7.6 million followers, a level of popularity higher than that of even some of the most famous stars. Jung Da Won was born in 1990 and is well-known for being the sister of BTS member J-Hope. Initially, Da Won attracted attention for her beautiful appearance, but she soon emerged as a star in the fashion industry as the CEO of the brand Mejiwoo, which she has also modeled for.

Thanks to Da Won's beautiful mix of clothes, Mejiwoo is a popular brand with many continuously sold-out products. The style star's everyday look is the same as her brand's criteria: youthful with a little sexiness.