Young, daring, unafraid of controversy, Olivier Rousteing, has reshaped the silhouette of Balmain, rocking social media and bringing the Parisian brand closer to global youth. He is one of the very few black designers to head a European fashion house and has a surprisingly long tenure. In celebration of his 10-year anniversary at the helm of the brand, L'OFFICIEL remembers some of his most iconic moments at Balmain.


Olivier Rousteing becomes Creative Director of Balmain at the age of 25.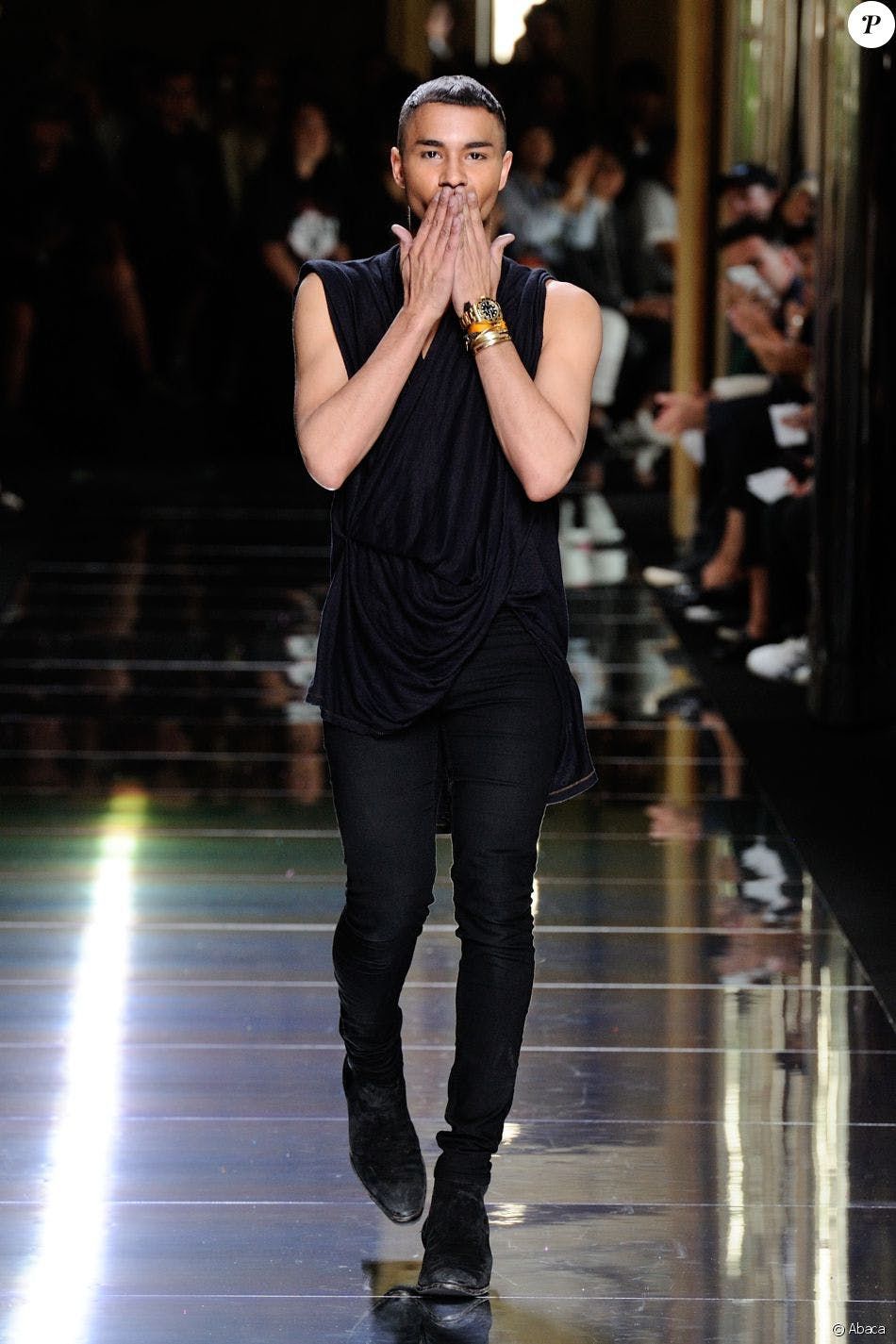 Fall/Winter 2013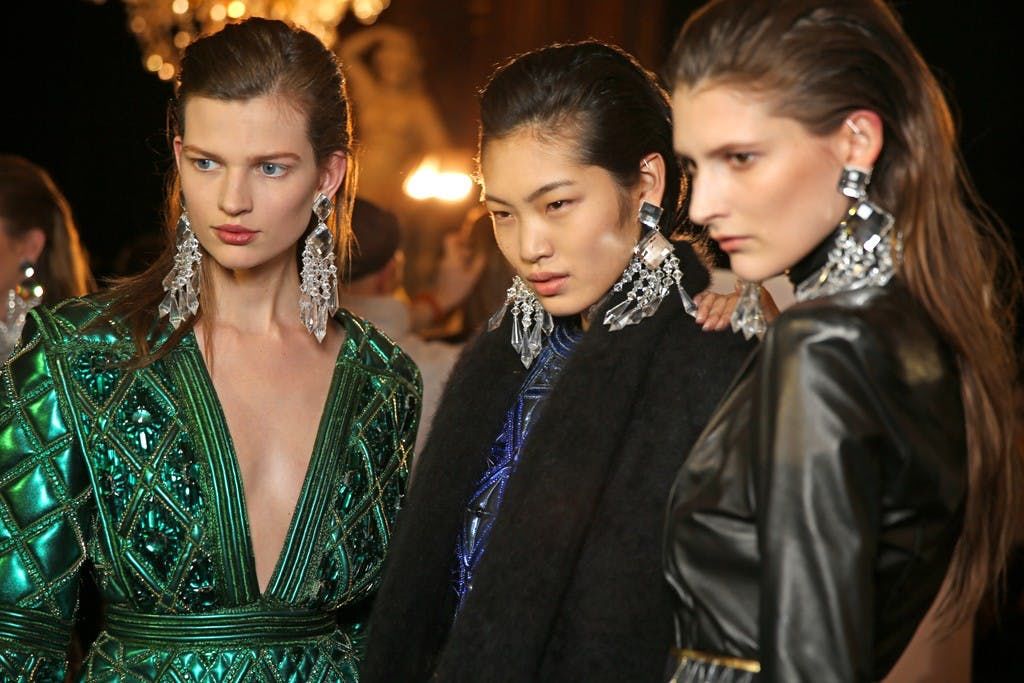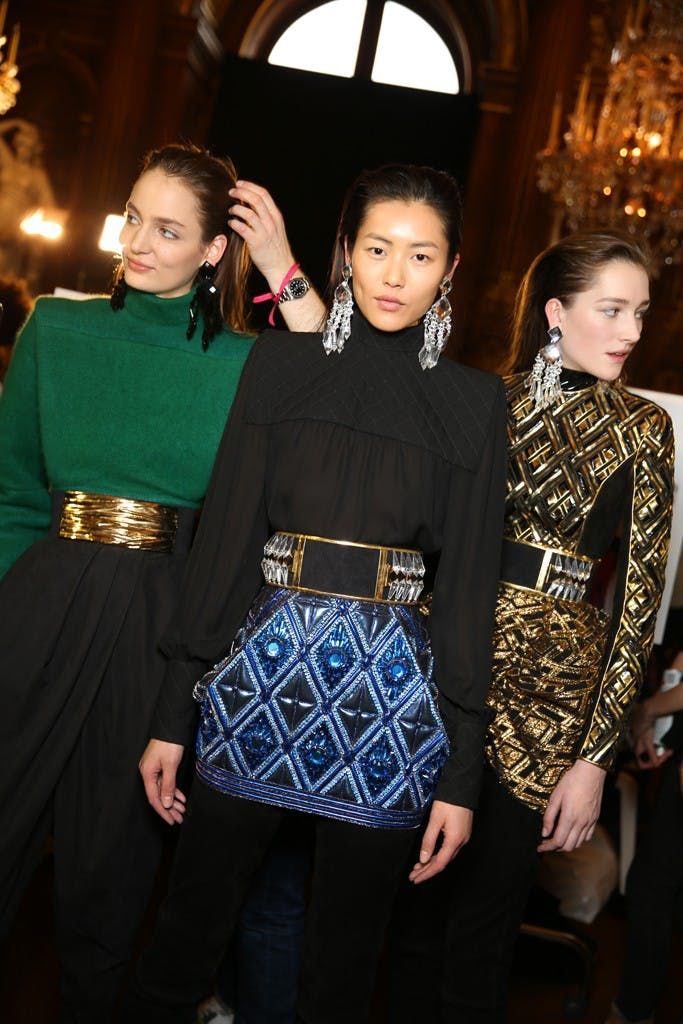 Olivier Rousteing brings a new aesthetic to the fashion house, full of strength and pride.


Olivier Rousteing meets Rihanna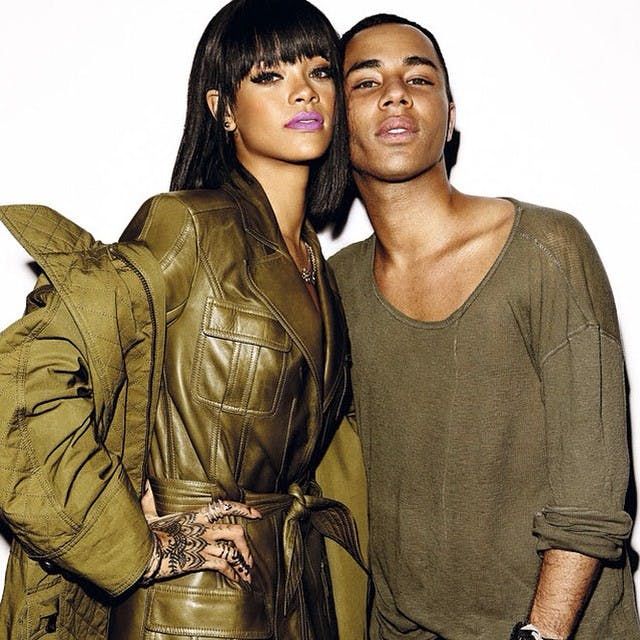 Major stars like Rihanna and, later, Kim Kardashian, Kanye West, and Beyoncé became a focal point of Rousteing's spirit of breaking stereotypes and democratizing fashion. His friendship with Rihanna, in particular, helped give the brand a fresher image when she was named the new face of the brand in 2013.


Fall/Winter 2014 Collection


This performance was marked by Rousteing as one of his most memorable in 10 years at Balmain. Inspired by cultural diversity, the show surprised the media with its choice of models, hip-hop music, a large number of designs, as well as the connection between high fashion and contemporary culture. Thereby, the creative director of Balmain introduced a new model of the ever so revered Parisian woman.


Balmain x H&M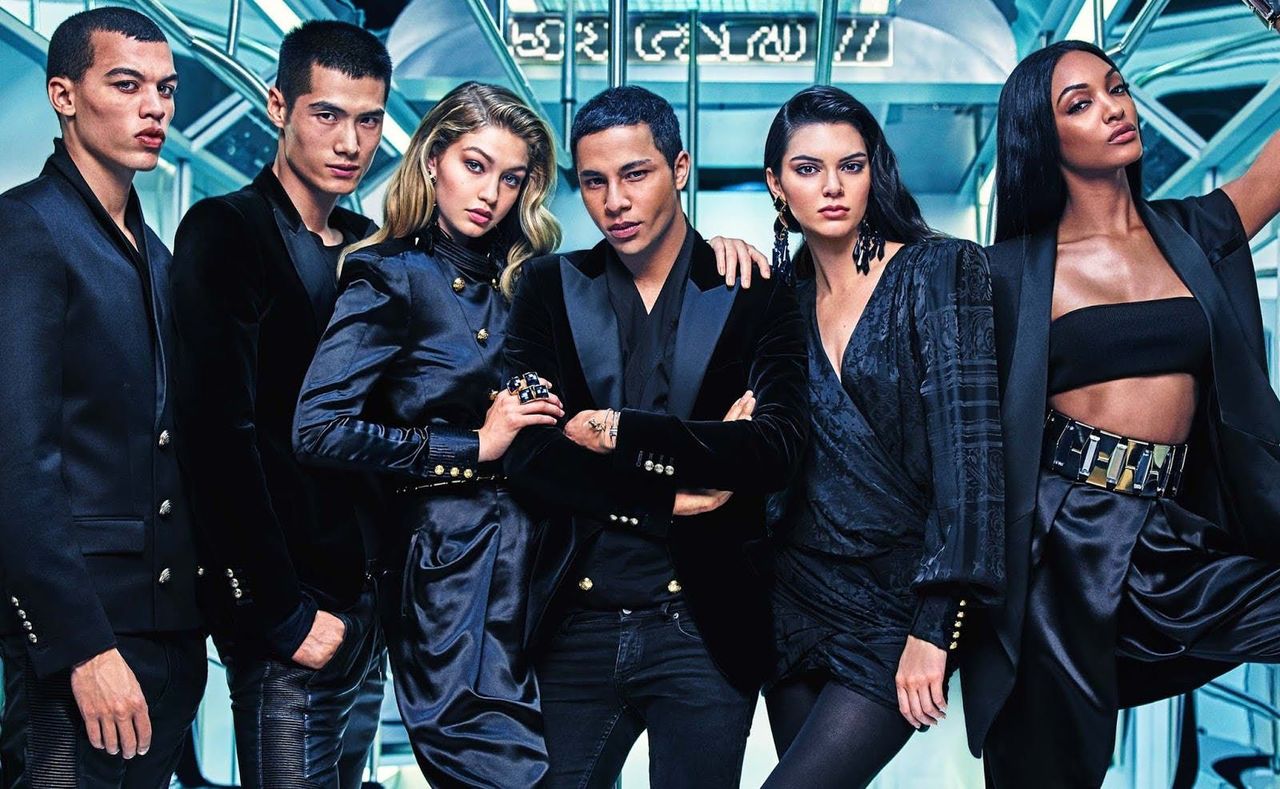 The new vision that Rousteing has cultivated has brought Balmain's name beyond the elite to reach the younger generation. The stormy collaboration in 2016 with H&M proved successful in democratizing the fashion house and the haute couture world in general.


Spring/Summer 2019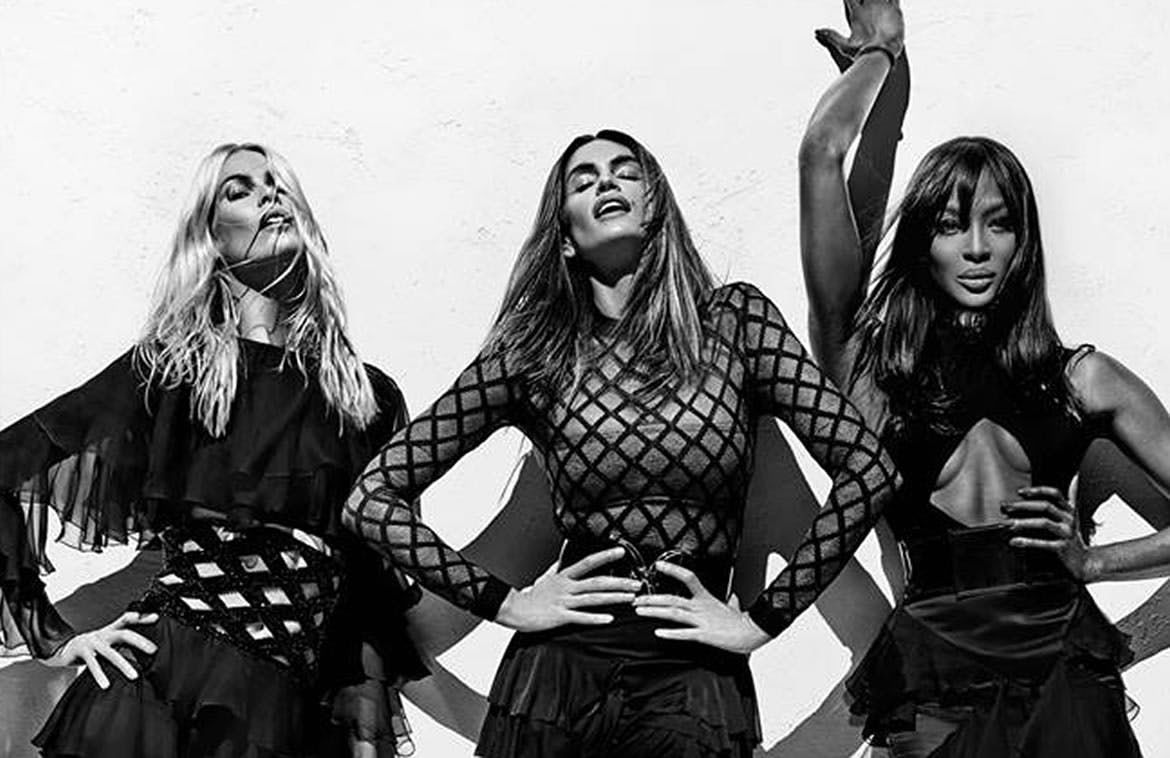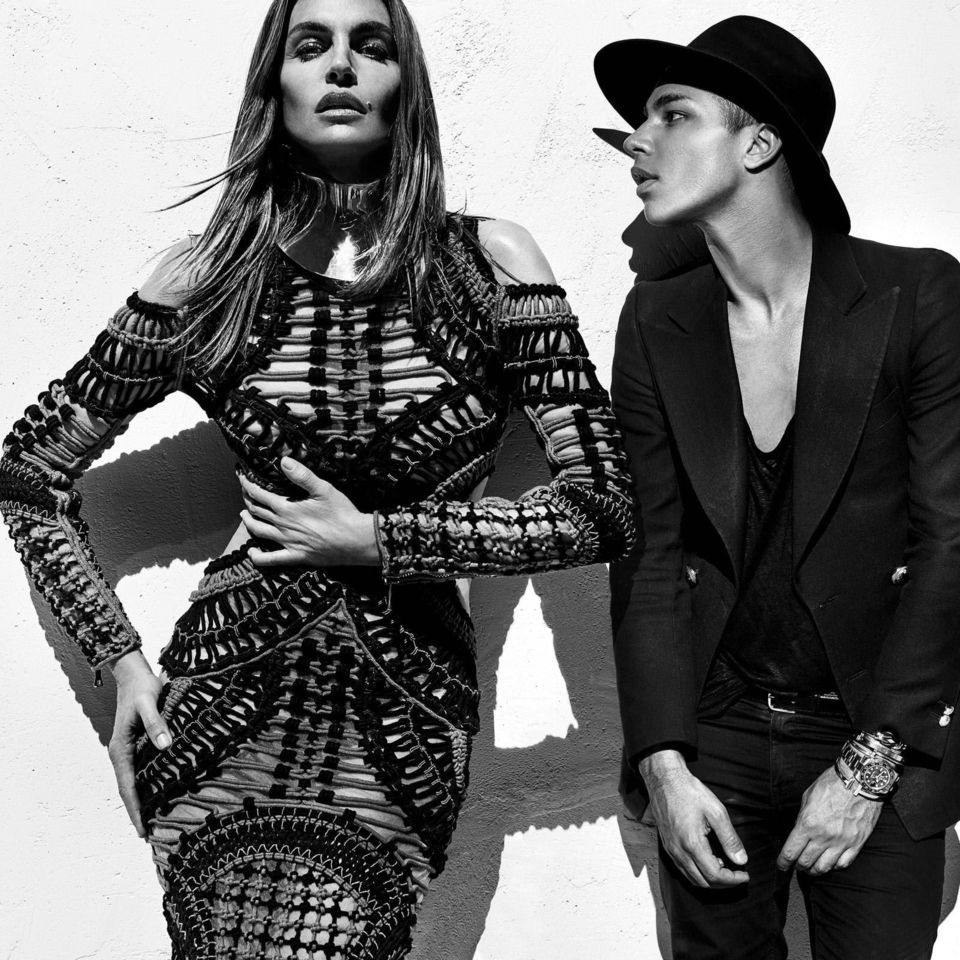 '90s supermodels Claudia Schiffer, Cindy Crawford and Naomi Campbell gathered together again to promote the Spring/Summer 2019 Collection.


Men's Spring/Summer 2019


Rousteing's Men's Spring/Summer 2019 show paid tribute to Michael Jackson.


Spring/Summer 2019 Haute Couture


After a 16-year absence from Paris Haute Couture Fashion Week Balmain returned with a collection that combined the future and nostalgia, like the reunion between Mad Max and Metropolis. This is also the first haute couture show in Rousteing's career.


Fall/Winter 2020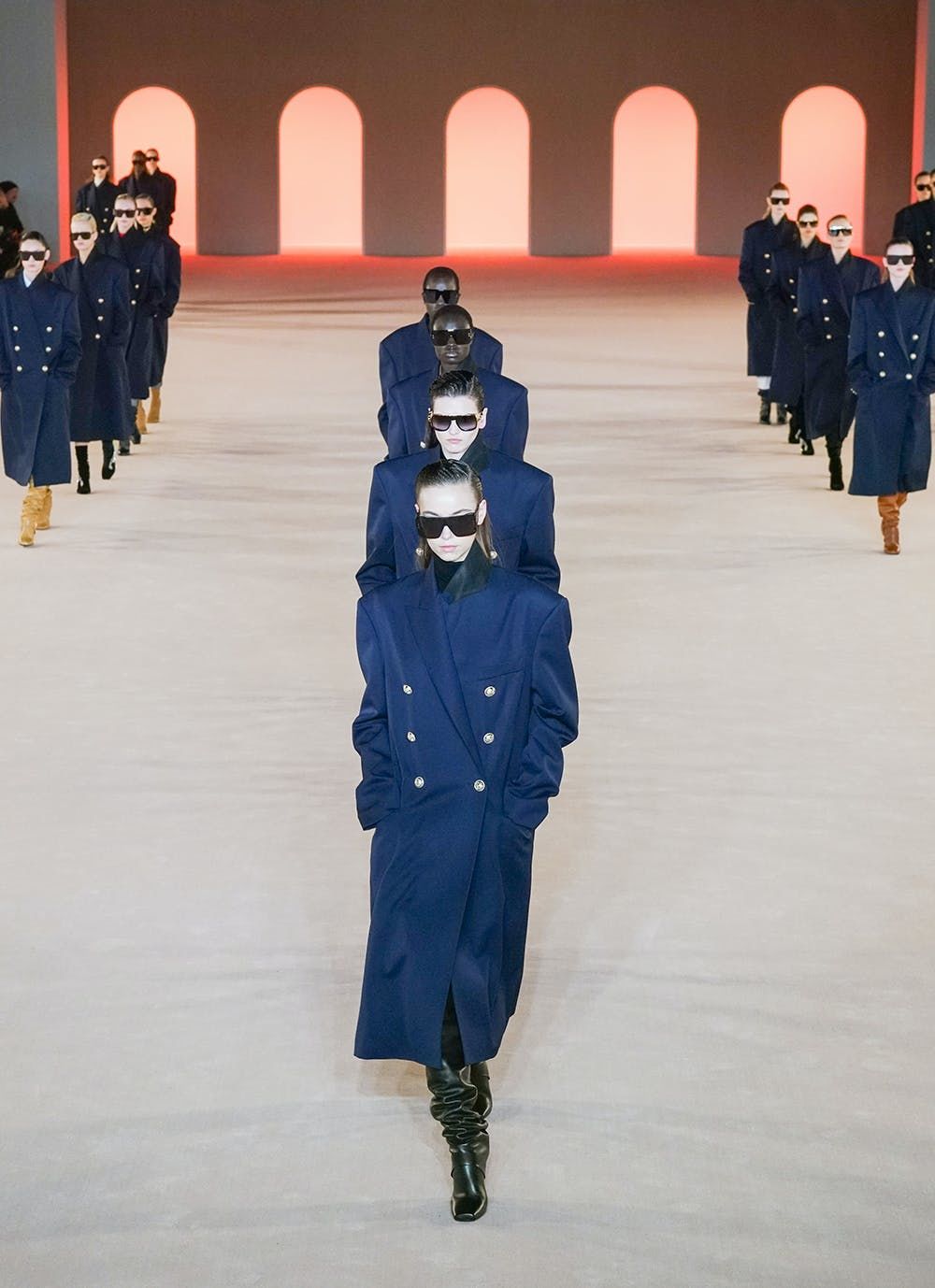 Balmain's Fall/Winter 2020 show gave an unconcealed nod to the brand's founder Pierre Balmain with its opening parade of models in six-button navy blazers, one of the designer's signature codes.


Spring/Summer 2021 collection


The show was held with half of the guests participating online through screens placed on chairs. Following an opening that celebrated the house's heritage in the style of its founder, the show employed '90s-inspired shapes and colors for a bright and exciting collection of garments.