1. Spice Girls "Wannabe" (1996)

It is difficult to single out a single Spice Girls music video - the group itself strongly influenced the fashion of the '90s and continue to make an impact today. They were imitated by millions of fans around the world, popularizing obscenely high platform shoes from the German brand Buffalo, neon crop tops, and mini dresses embroidered with sequins and the Union Jack.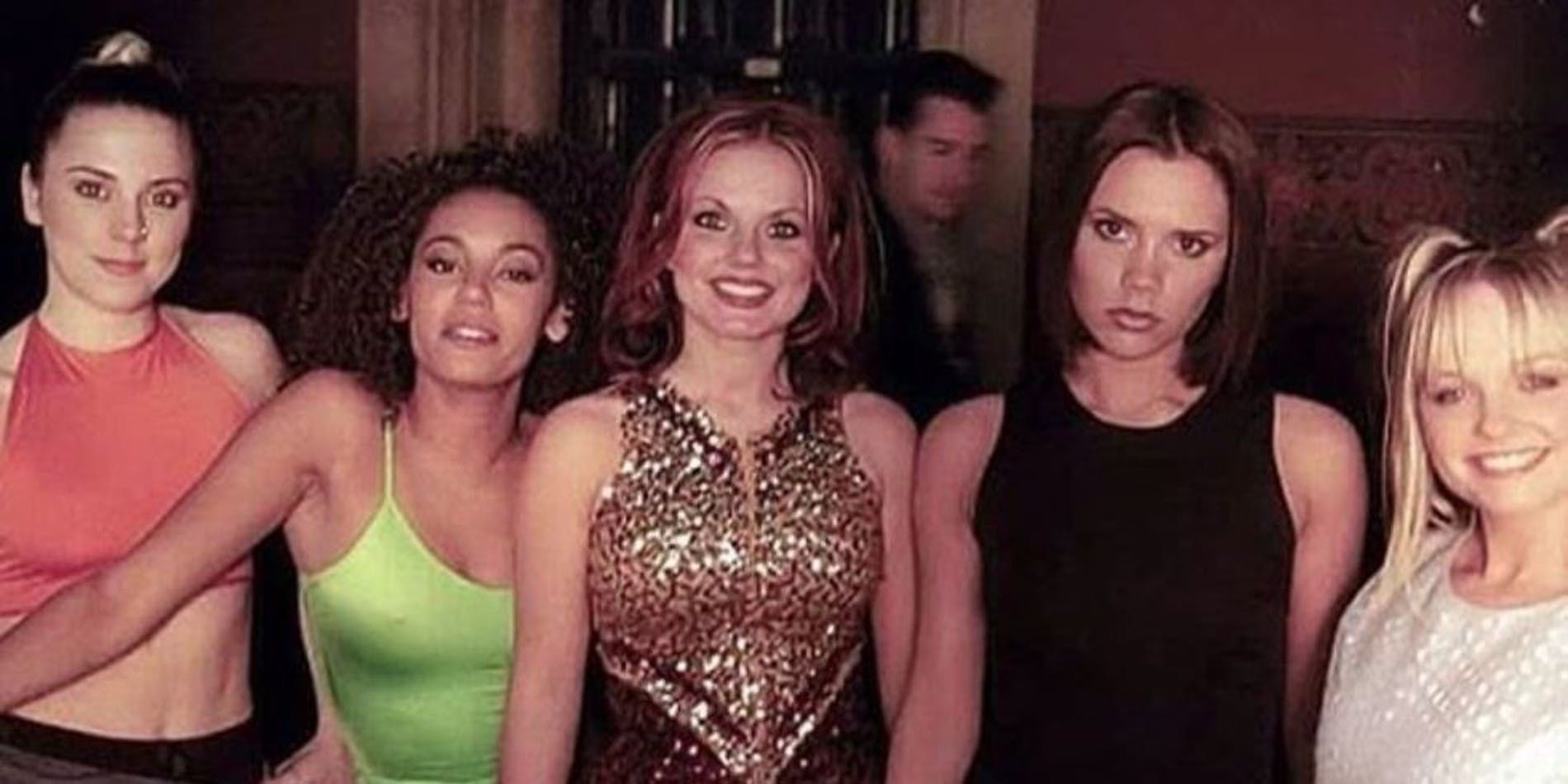 2. Britney Spears "Baby One More Time" (1998)

Spears was 17 when the video for her hit debut single was released, and showed off her dance skills in a high school hallway decked out in knee high socks and very-'90s feathery scrunchies. While the video is known for Spears' take on the school uniform, her outfit change into baggy track pants and crop top was an equally as influential Y2K look.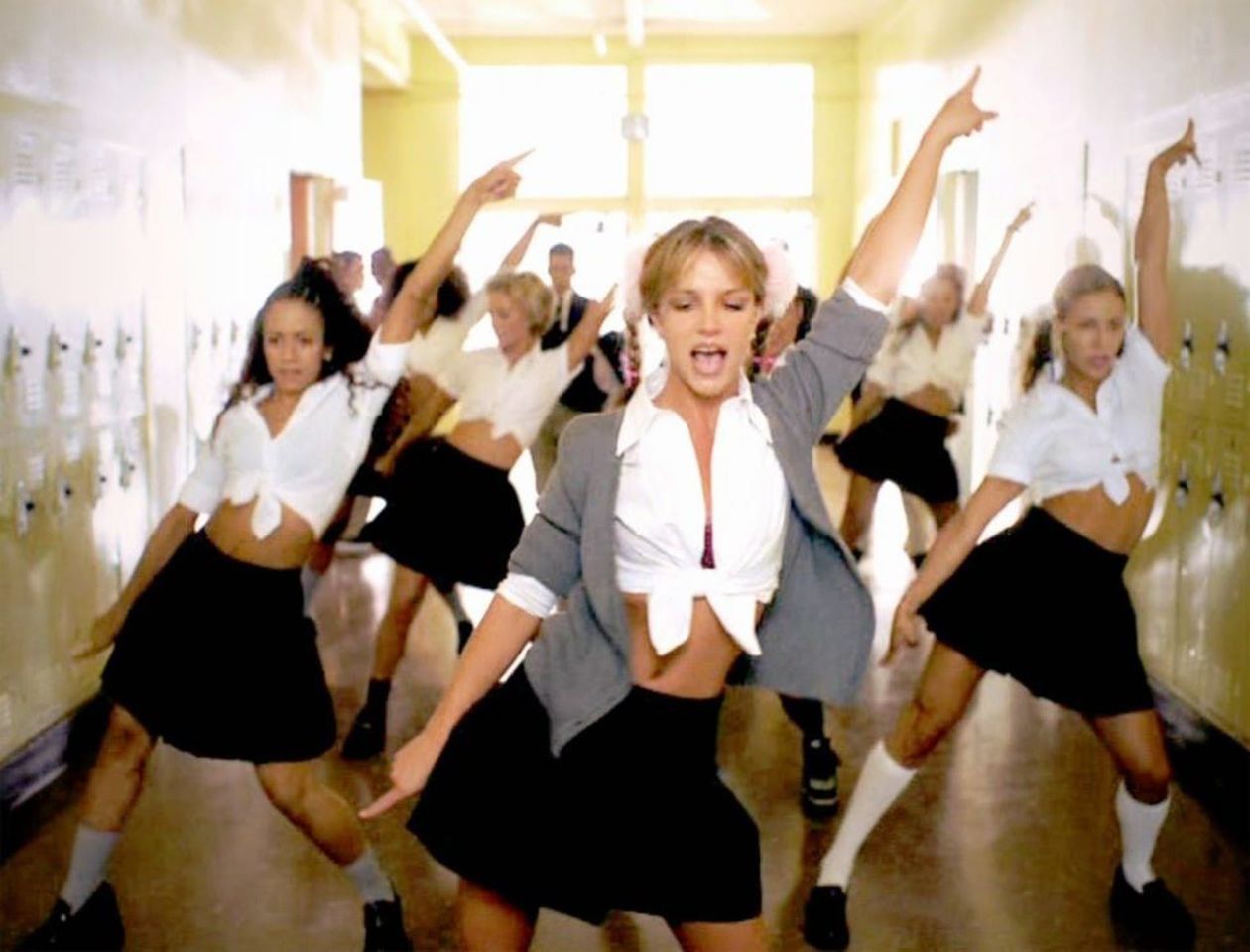 3. Beyoncé "Run The World" (2011)

In 2011, Beyoncé released "Run The World," a feminist anthem celebrating female empowerment. Bey projected strength in furs, armor, and headwear reminiscent of a high priestess, and stunned in a number of designer looks like a fringed Norma Kamali suit and Givenchy dress.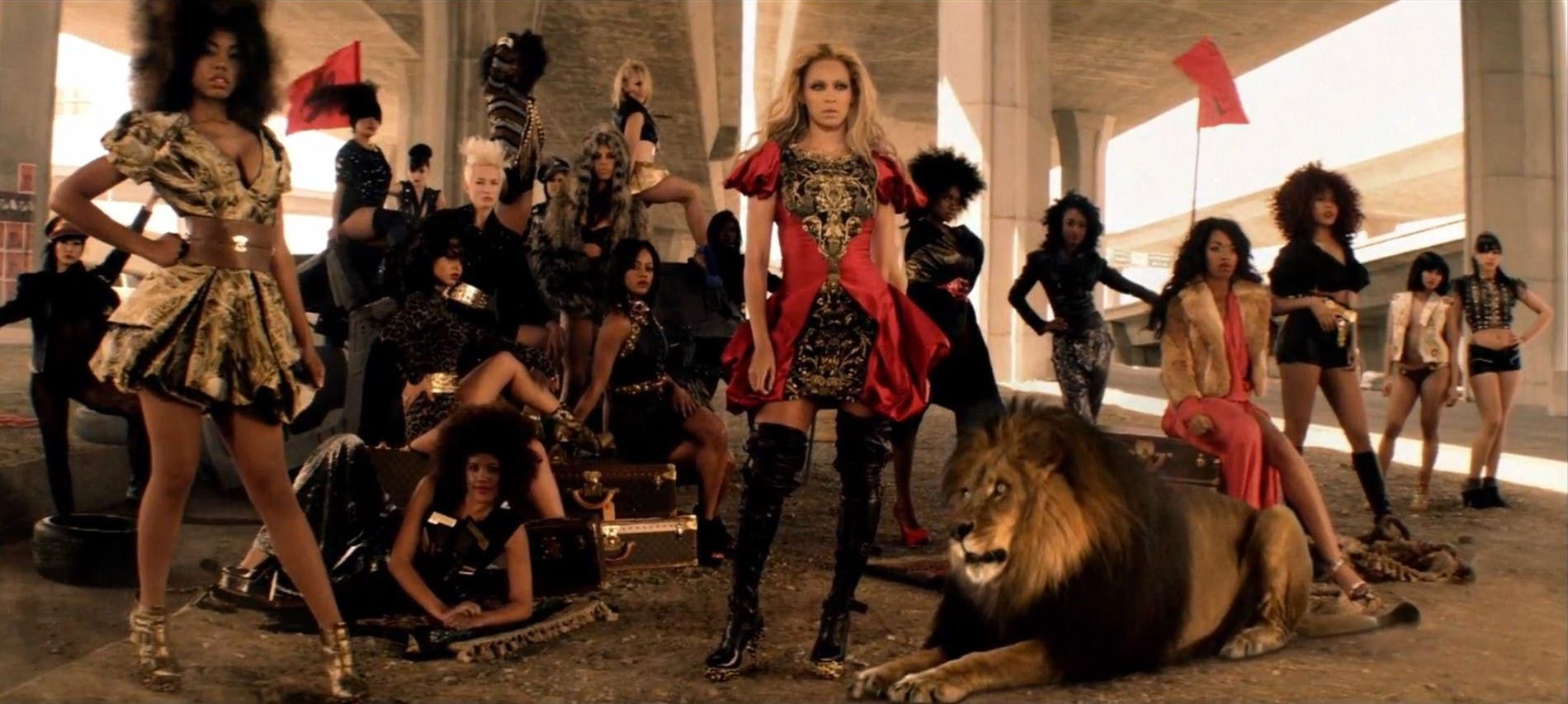 4. Lady Gaga "The Edge of Glory" (2011)

The friendship between Lady Gaga and Donatella Versace began back in 2011, when the designer costumed the singer's music video for "The Edge of Glory." Gaga wore the brand head-to-toe: from a leather bodysuit studded with rivets to a silk number with the house's signature print.


5. Taylor Swift "Blank Space" (2014)

Taylor Swift's "Blank Space" is a fashion feast featuring over 20 looks running the gamut from femme fatale to girl next door. Featuring pieces from Oscar de la Renta, Elie Saab, Prada, Ralph Lauren, and Dolce & Gabbana, the looks work to tell the story of Swift's dual nature.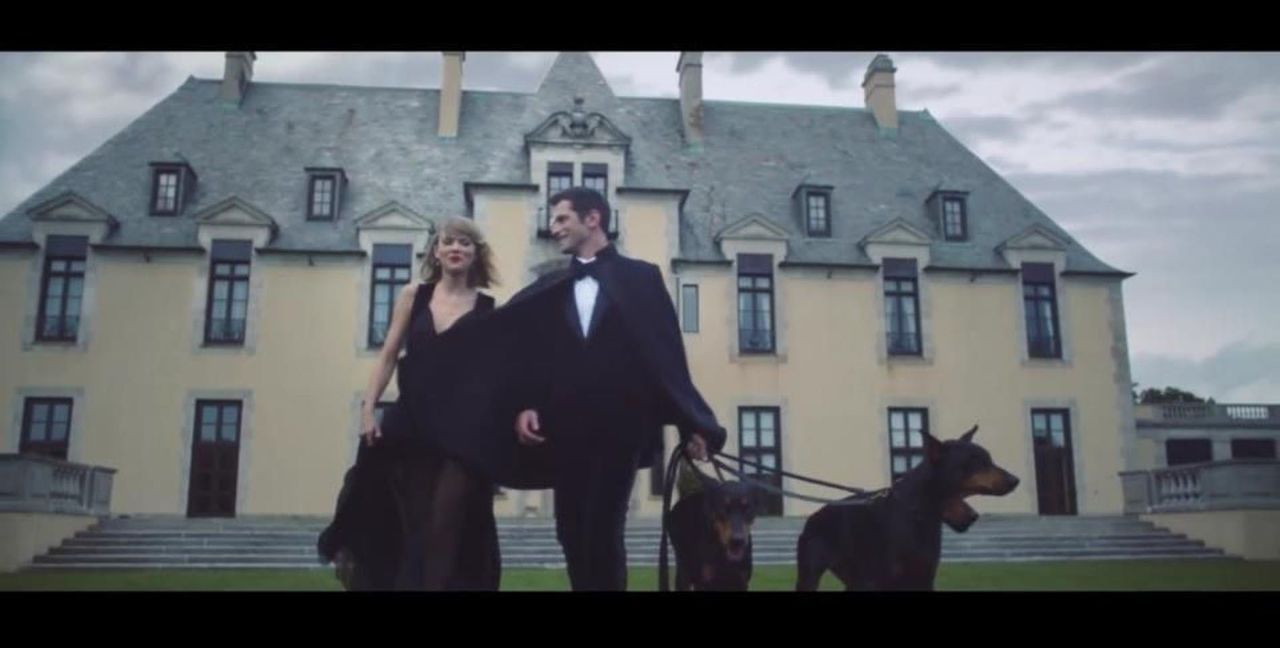 6. Jennifer Lopez "Ain't Your Mama" (2016)

From '50s housewife to '80s working woman, J.Lo portrayed many a 20th-century female archetype in her music video for "Ain't Your Mama." The singer opted for something more modern for the obligatory ensemble dance number, punctuationg and all-white look with the denim boot-pants from Rihanna's collaboration with Manolo Blahnik. Rih gifted them to Lopez with a note: "I know you're gonna wear them better than me!"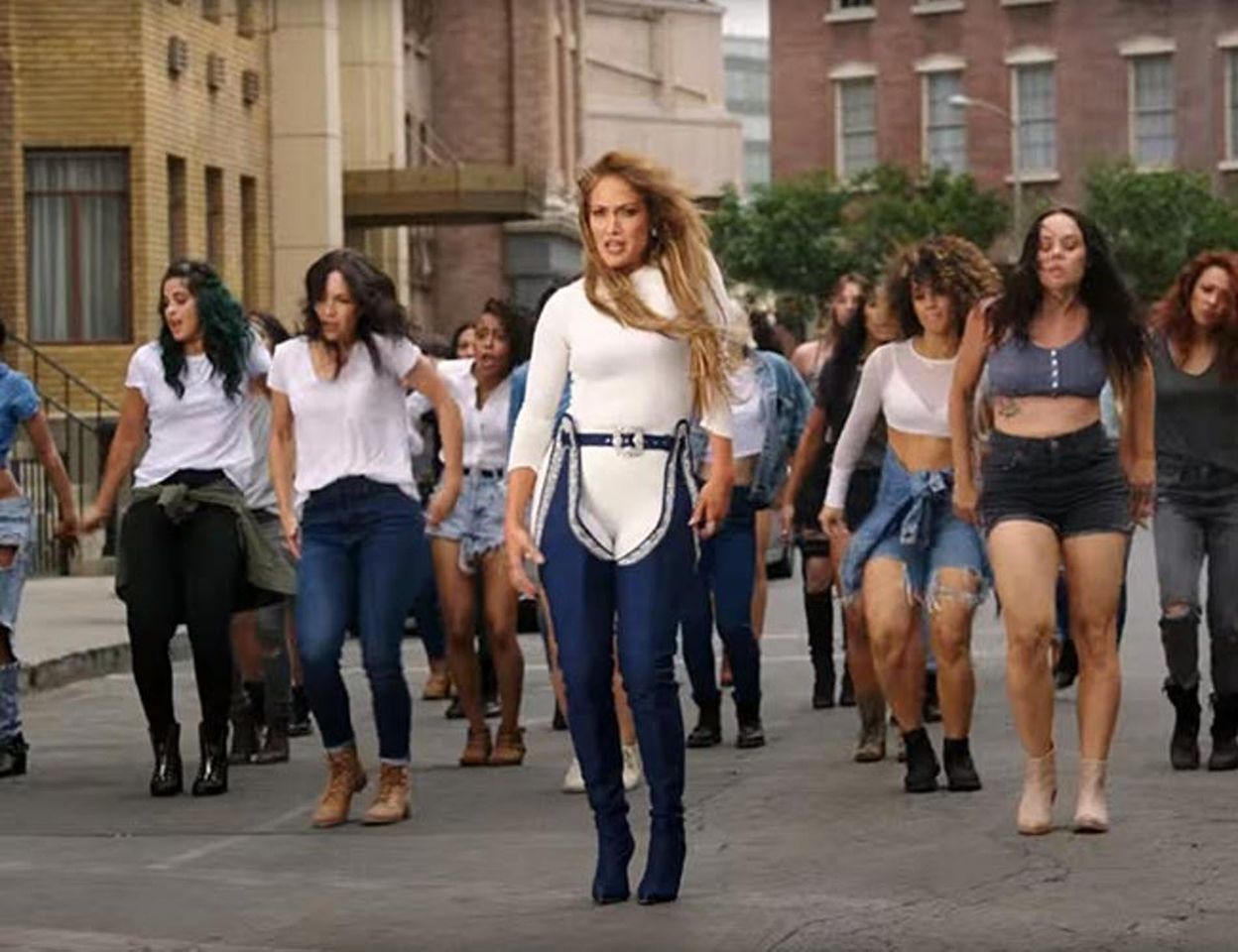 7. Kanye West "WOLVES" (2016)

Kanye's music video for "WOLVES" doubled as Balmain's Fall/Winter 2016 campaign. Directed by Steven Klein, the video features Sia, Anna Cleveland, Cindy Crawford, and of course Kim Kardashian. The collaboration was one of many between the Balmain and the Kardashian-Wests, who were big supporters of the house.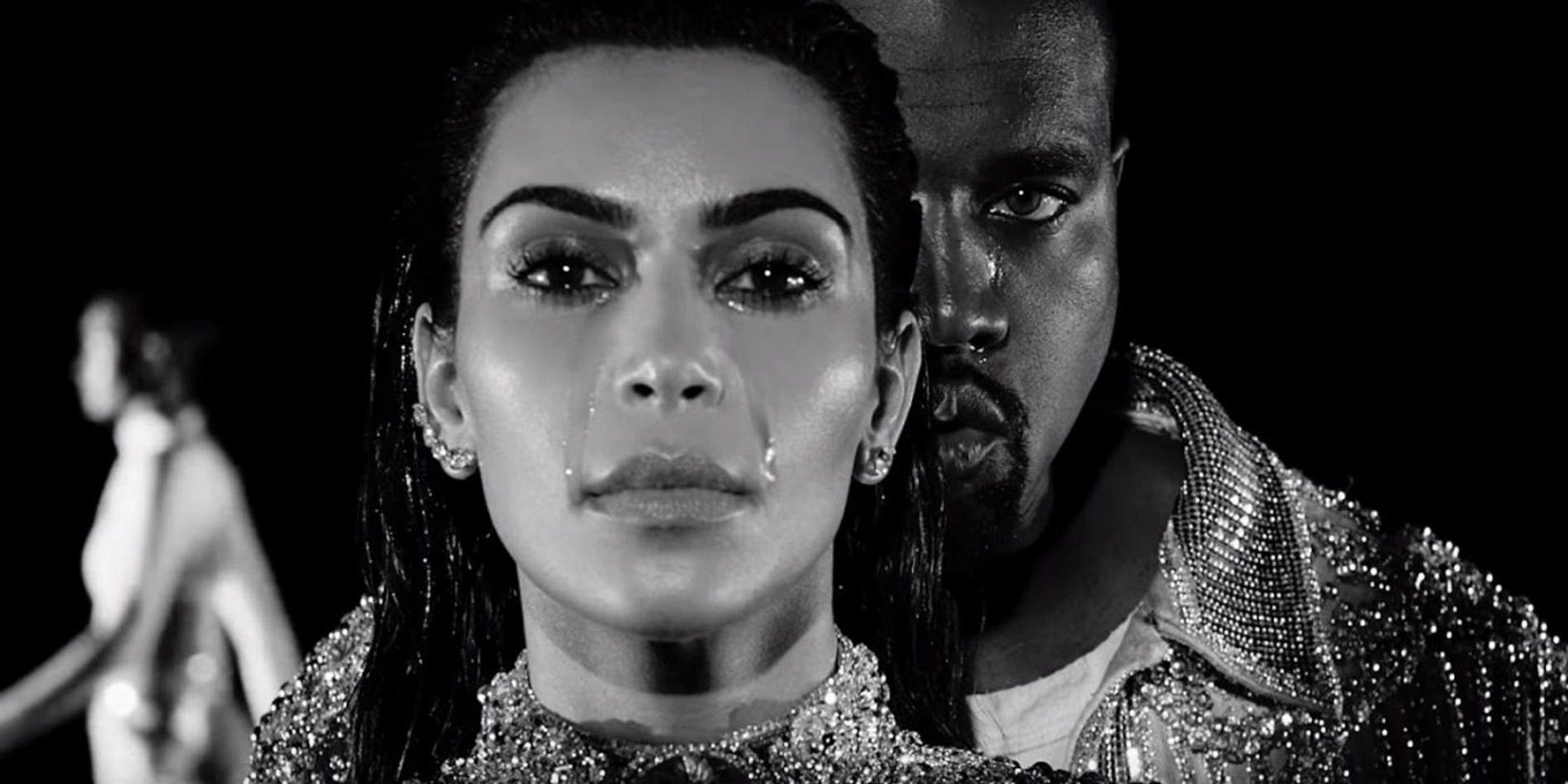 8. Lady Gaga "Million Reasons" (2016)

In her video for the song "Million Reasons," Lady Gaga decided to shed her normally flashy costumes and sculptural heels for a more classic look. Wearing a powdery pink pantsuit and matching cowboy hat, it seems Gaga predicted the westernwear resurgence we see today.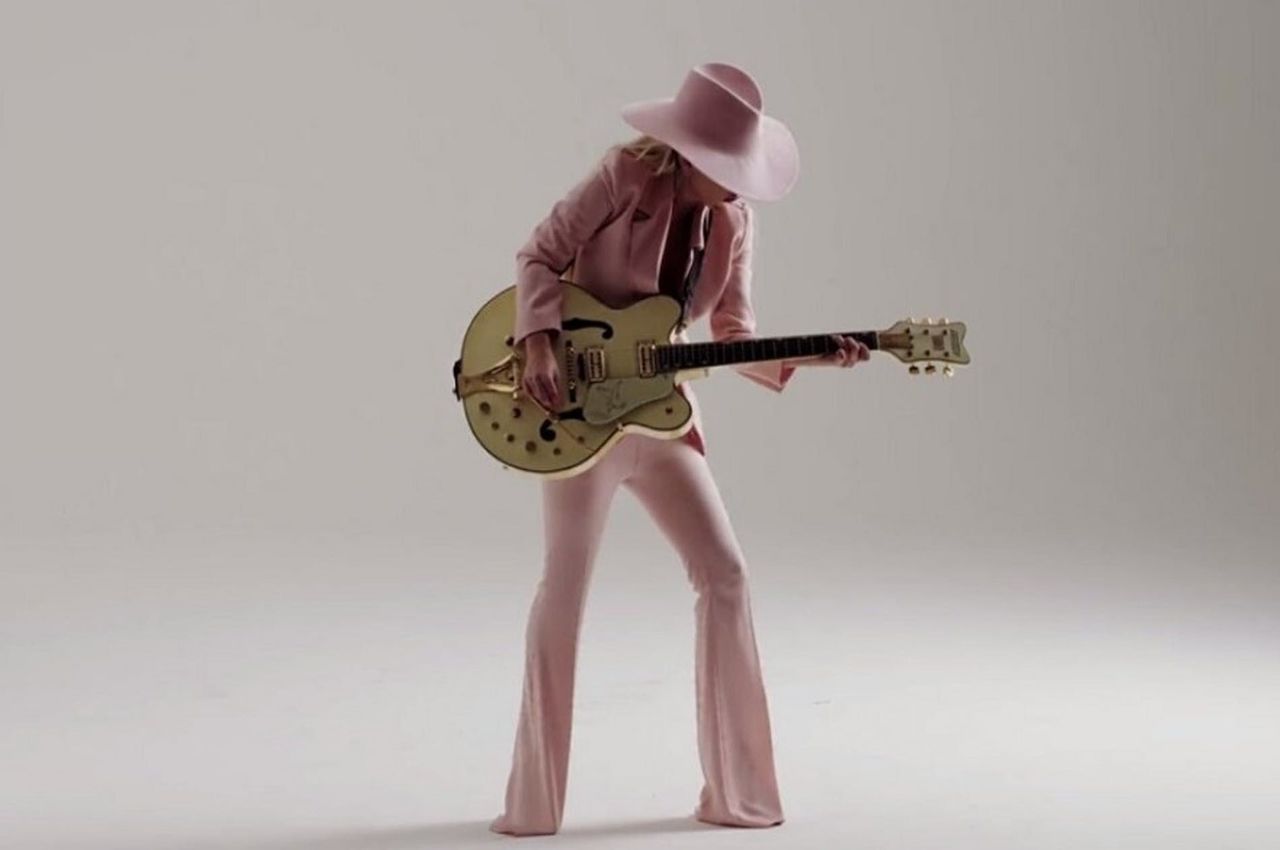 9. Robyn "Ever Again" (2018)

In 2018, Robyn released the track "Ever Again" from her album Honey. Channeling Greek mythology, the Swedish singer appeared among ruins in a custom white suit from Louis Vuitton. The fashion house's creative director, Nicolas Ghesquière, is a longtime fan of the star.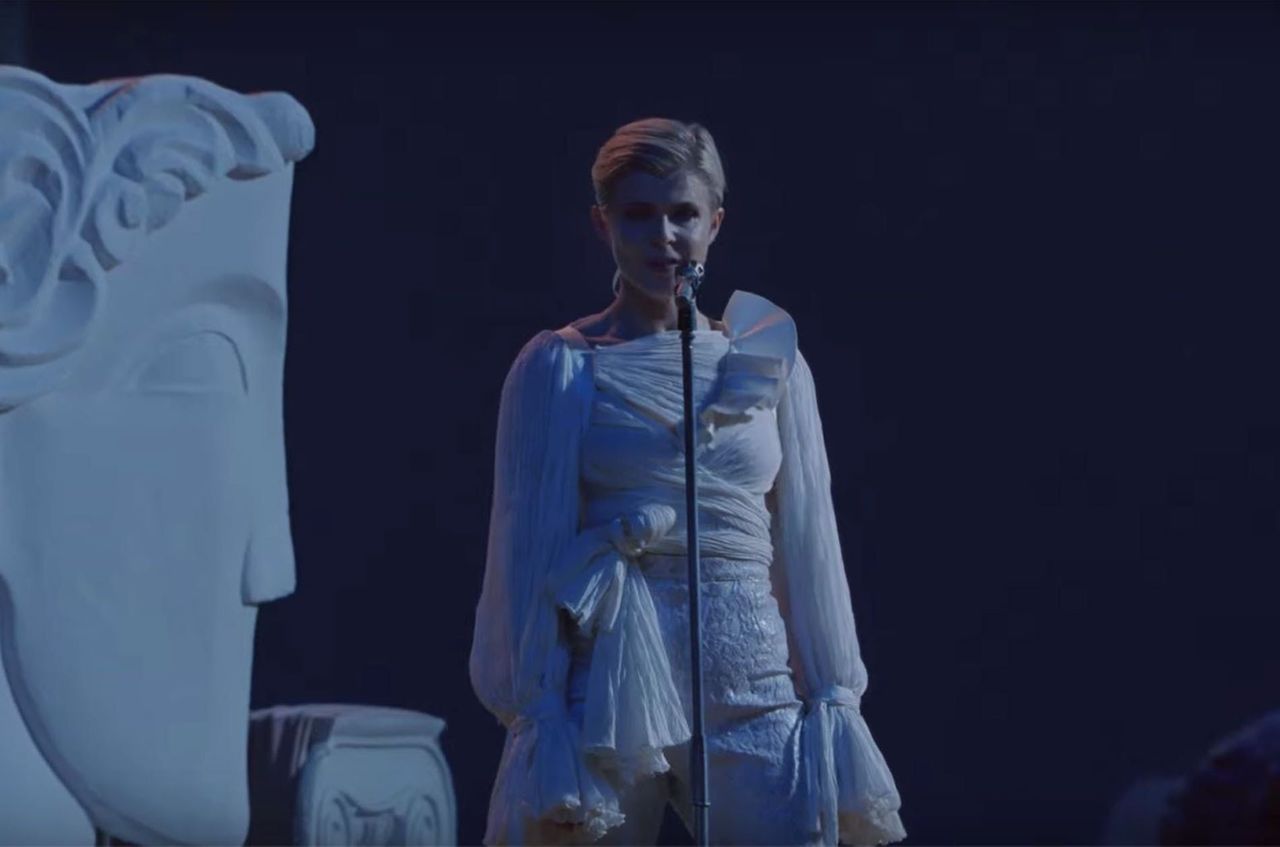 10. Mark Ronson ft. Miley Cyrus "Nothing Breaks Like a Heart" (2019)

A girl running from police in a metallic dress and red lips...what could be better? Miley Cyrus sported an '80s-inspired dress from Isabel Marant and snakeskin boots during a high speed chase, topping off the look with bold jewelry and a side braid.