It's safe to say that with the recent release of Netflix's Young Royals show, which follows a fictional tribe of heirs to the throne as they navigate relationships with not only each other, but the rest of the world, we're all a little royalty obsessed. While we wait for Netflix to announce whether the show will be renewed for a second season, L'OFFICIEL rounds up 10 real-life young royals to familiarize yourself with below, including Prince Achileas-Andreas of Greece, Talita von Furstenburg, and Princess Margaret's grandsons, Sam and Arthur Chatto (and some other *cough* eligible additions).


Prince Constantine-Alexios of Greece and Denmark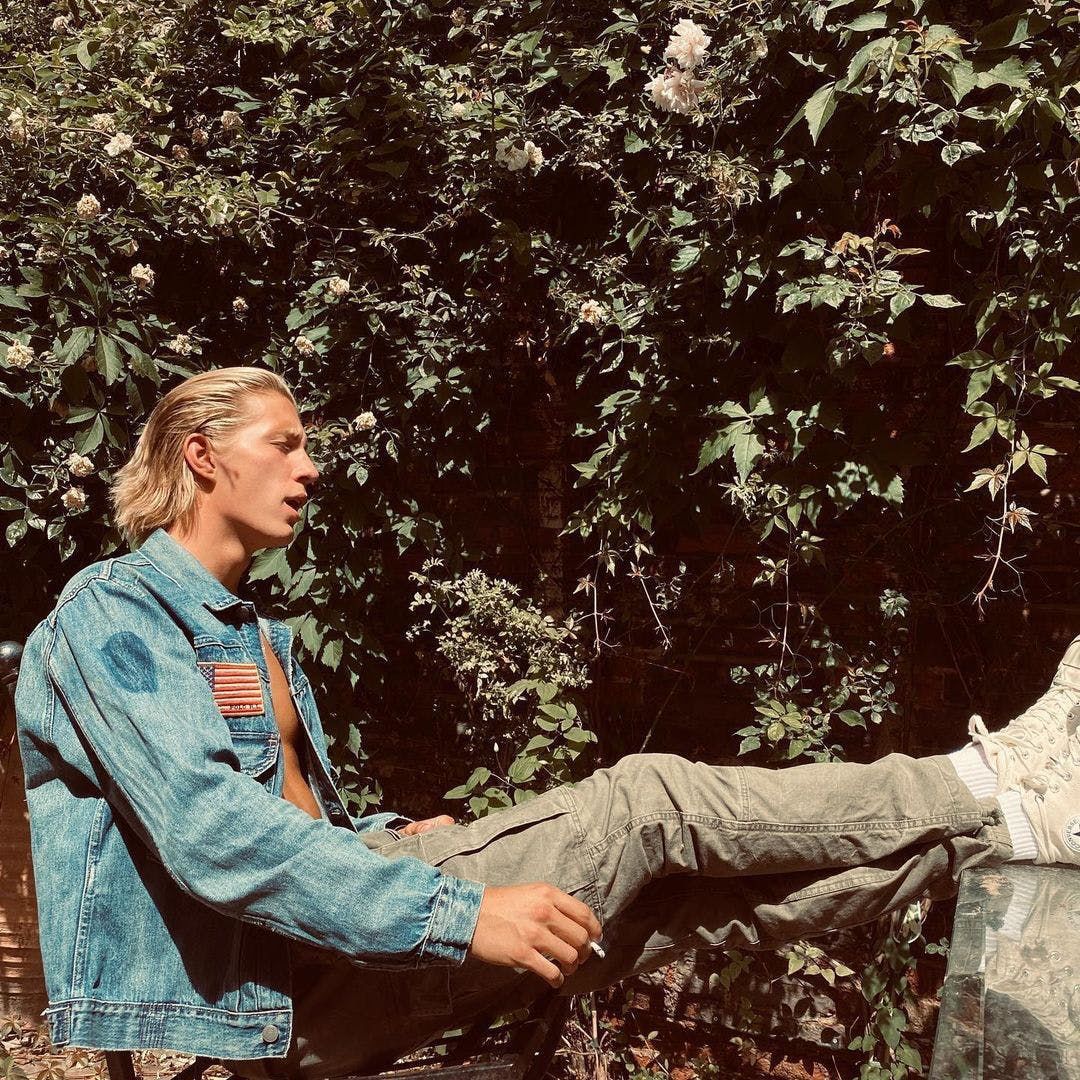 Prince Constantine (or "Tino," as his friends call him) is the eldest son of Crown Prince Pavlos and Crown Princess Marie-Chantal of Greece. At 22 years old, Alexios was born in New York and raised in England, where he attended Wellington College for high school and more recently graduated university at Georgetown in Washington, D.C. Although the Greek monarchy was abolished in 1973, Alexios' title remains, and his grandfather, Constantine II, was the last king of Greece. Follow him on Instagram, where he documents his luxurious lifestyle here.


Lady Amelia Windsor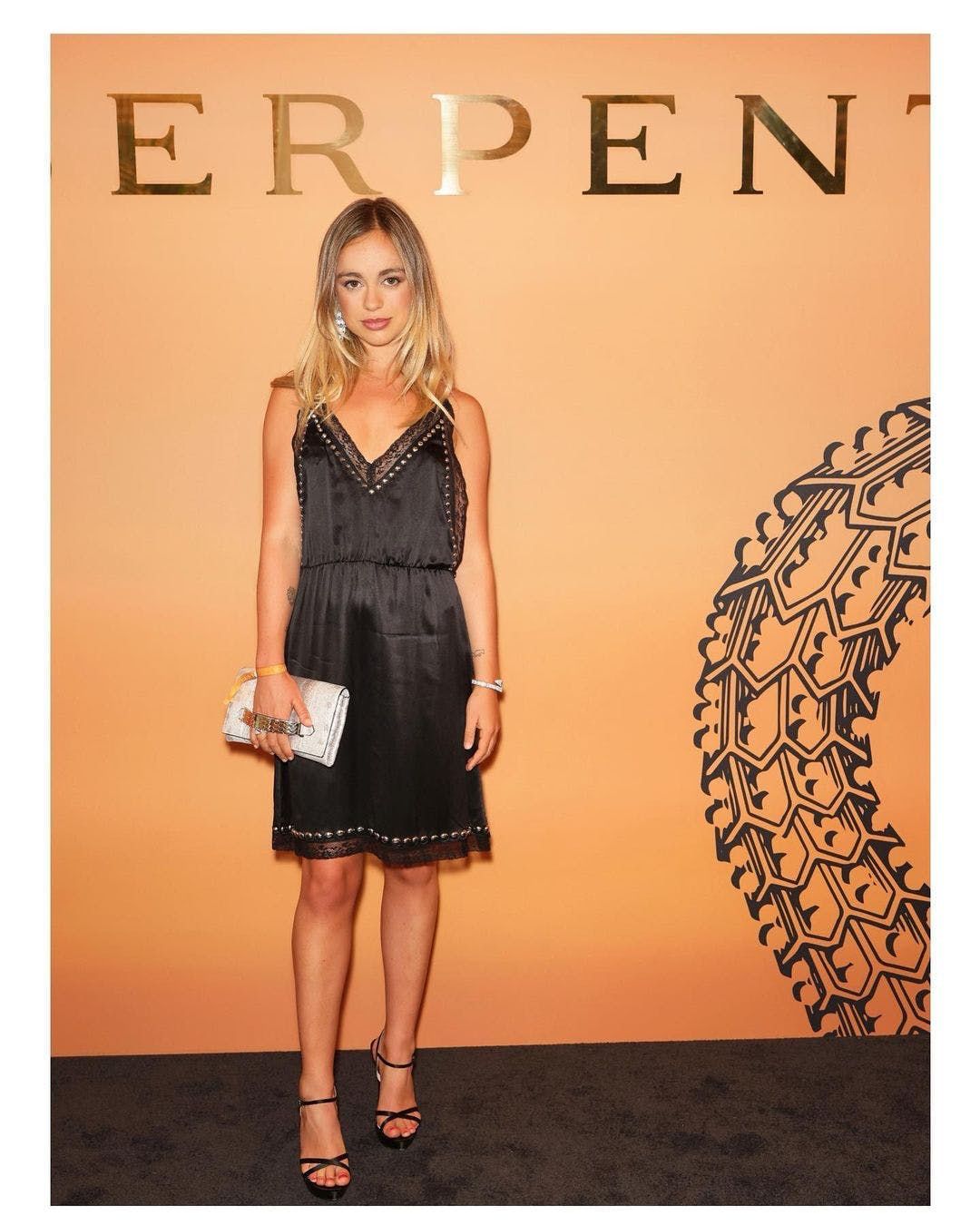 The cousin of Prince William and Harry, Amelia Windsor was named "most beautiful woman of the British royal family" by Tatler Magazine in 2016. The 25-year-old member of the House of Windsor is currently 42nd in line to the British throne and has worked with a number of luxury fashion houses over the years, walking for Dolce & Gabbana in both 2017 and 2018, and even interning at Azzedine Alaia. The model and socialite studied History of Art, Latin, and French at the University of Edinburgh and commits much of her time to philanthropic causes, such as the Veterans Aid association. Follow her here.


Sam Chatto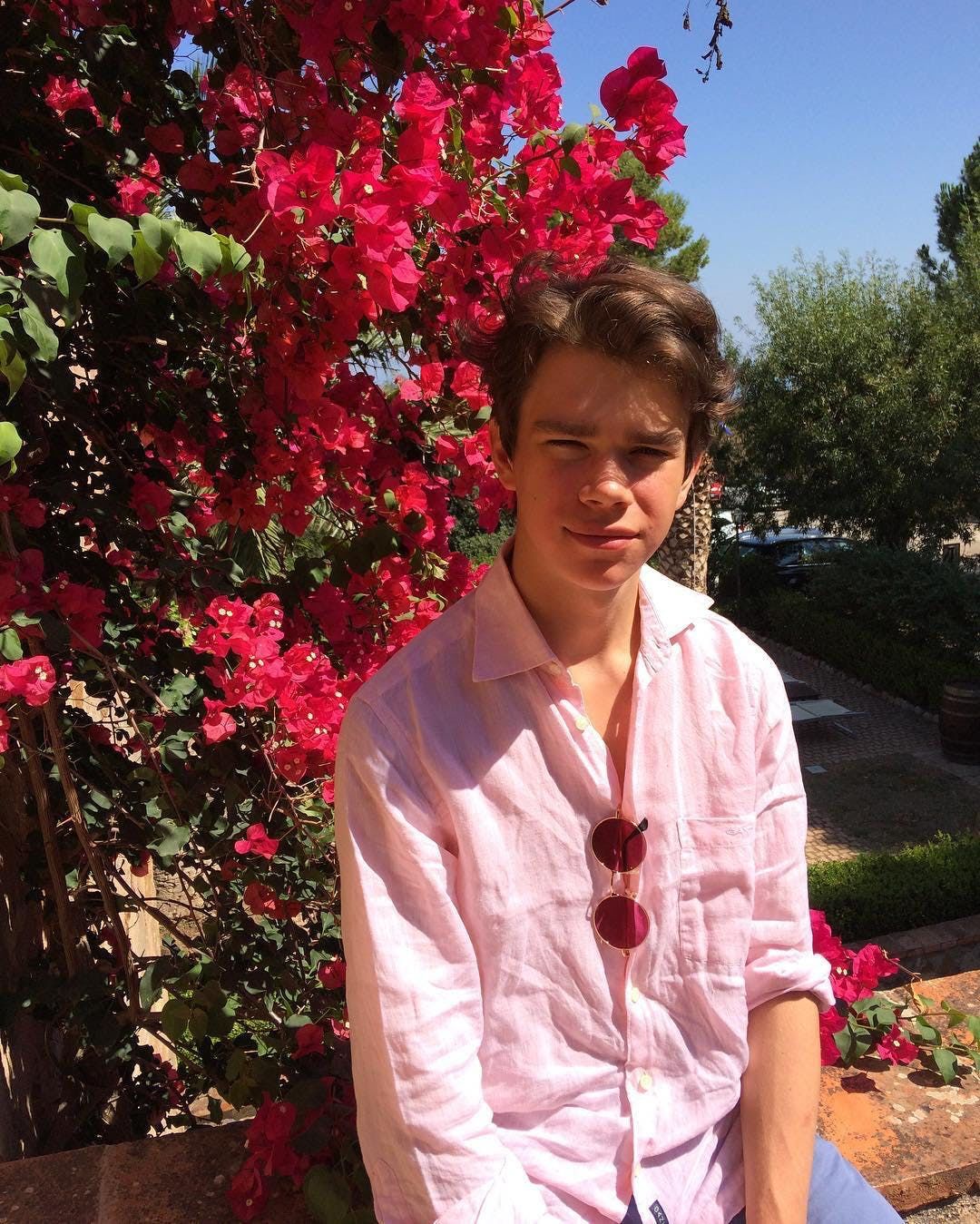 The oldest of Princess Margaret, Countess of Snowden's three grandsons, 25-year-old Sam Chatto is a sculptor and ceramist who attended Eton College in Windsor and then studied Art History at the University of Edinburgh. A world traveler, Sam has spent time in Scotland, Japan, and India, where he spent six months training to become a qualified yoga teacher in 2018. To keep up with his travels and artwork, follow him here.


Arthur Chatto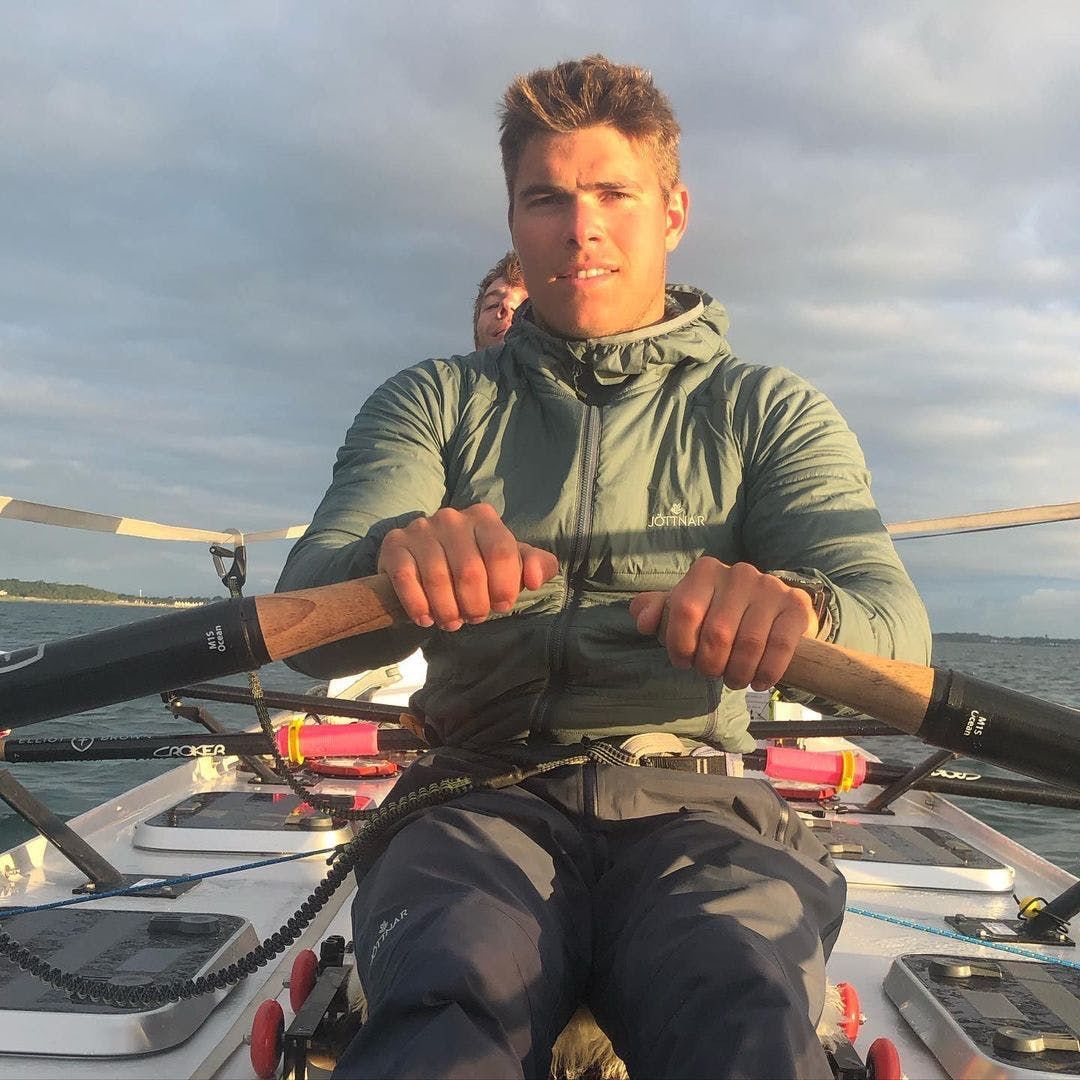 Sam's youngest brother, 22-year-old Arthur Chatto is an ocean philanthropist, personal trainer, and rower-in fact in August 2020, he and his rowing team were the youngest people to complete the GB Rowing Challenge, a notoriously difficult team-row around Britain. Arthur studies Geography at the University of Edinburgh and is a brand ambassador for English watchmaker Elliot Brown. Keep up with him and his growing achievements here.


Princess Maria-Olympia of Greece and Denmark


The daughter of Crown Prince Pavlos of Greece and American heiress, Crown Princess Marie-Chantal, American-born Maria-Olympia is a model and socialite entrenched in the high life. Having studied Photography at Parsons School of Design in New York, the 25-year-old is friends with other socialites like Paris and Nicky Hilton and Poppy Delevigne and has worked with major fashion houses such as Michael Kors. Maria-Olympia often documents her glamorous life on her Instagram.


Prince Abdul Mateen of Brunei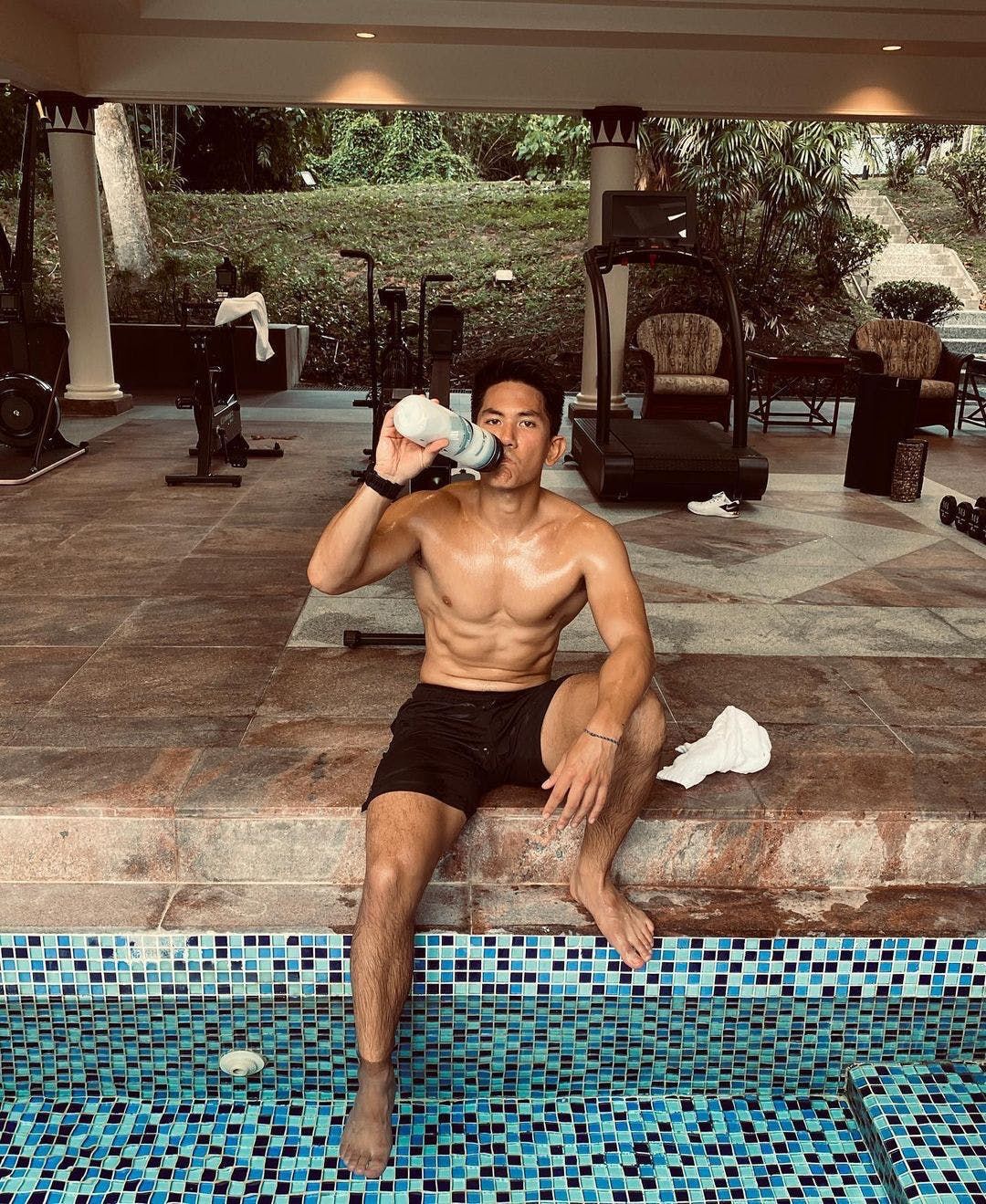 Twenty-nine-year-old Prince Mateen is one of 11 siblings and enjoys a luxurious life on the Island of Borneo, where the small Asian nation of Brunei is located. The son of the longest-reigning monarch of Brunei since Queen Elizabeth II, Prince Mateen has landed a spot on just about every "most eligible royal bachelors" list in existence. Keep up with the prince's post-workout selfies and countless yacht shots along with his 2.3 million Instagram followers here.


Prince Nikolai of Denmark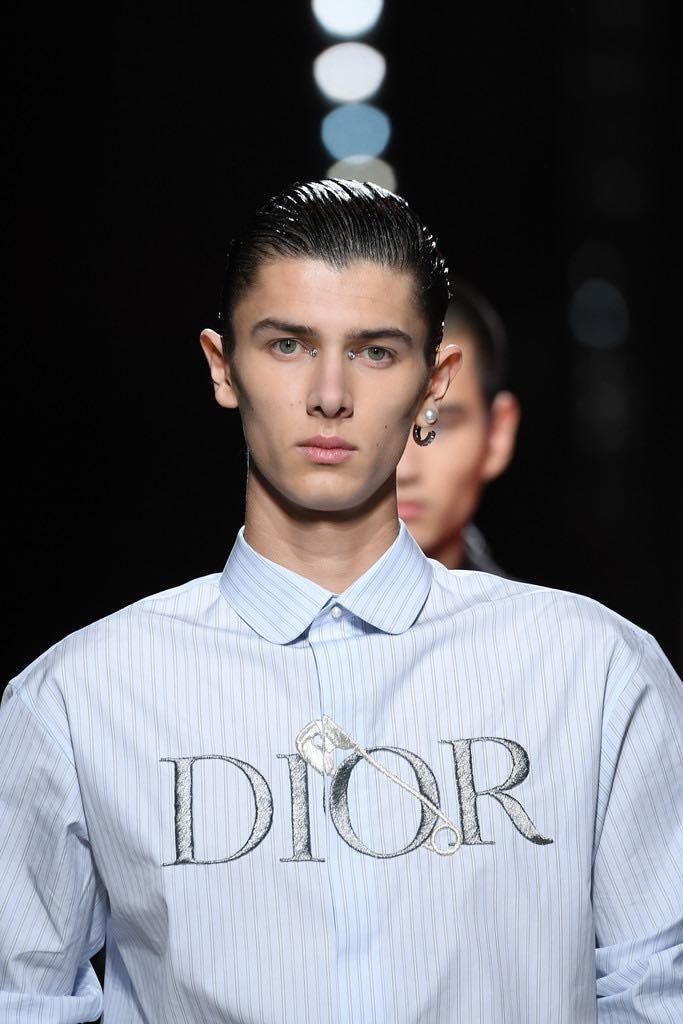 One of fashion's favorite royals, 21-year-old Prince Nikolai of Denmark and his razor-sharp cheekbones made their runway debut at London Fashion Week in 2018 walking for Burberry, promptly getting signed to Denmark's Scoops Models agency in the aftermath. The seventh in line to the Danish throne, Nikolai has slowly begun taking the fashion world by storm, even opening for Dior Men's Fall/Winter 2020 show. Nikolai's father, Prince Joachim of Denmark, even reportedly excused him of his royal duties in support of his pursuit of other endeavors.


Talita von Furstenberg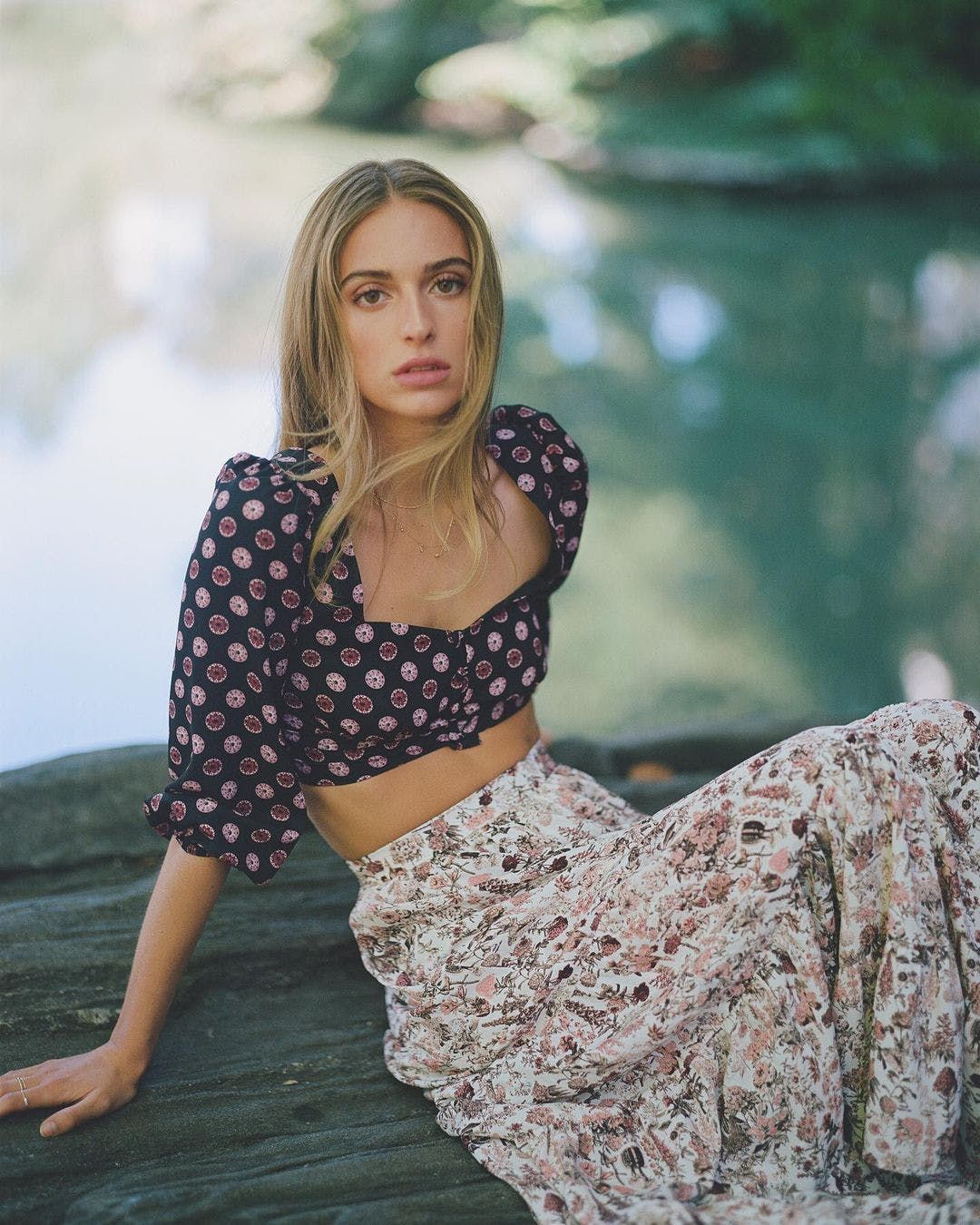 While Talita von Furstenberg may have dropped her princess title in 2020, she's still fashion royalty-indeed, she's the granddaughter of iconic designer Diane von Furstenberg and Prince Alexander von Furstenberg. Following in her mother's footsteps, Talita launched her own brand, TVF for DVF, in 2019, and will likely helm her grandmother's brand one day. The 22-year-old's design consists of ruffled pastel frocks, botanical-printed blouses, and other simple yet elegant pieces. Follow along on her journey through the fashion industry here.


Hussein, Crown Prince of Jordan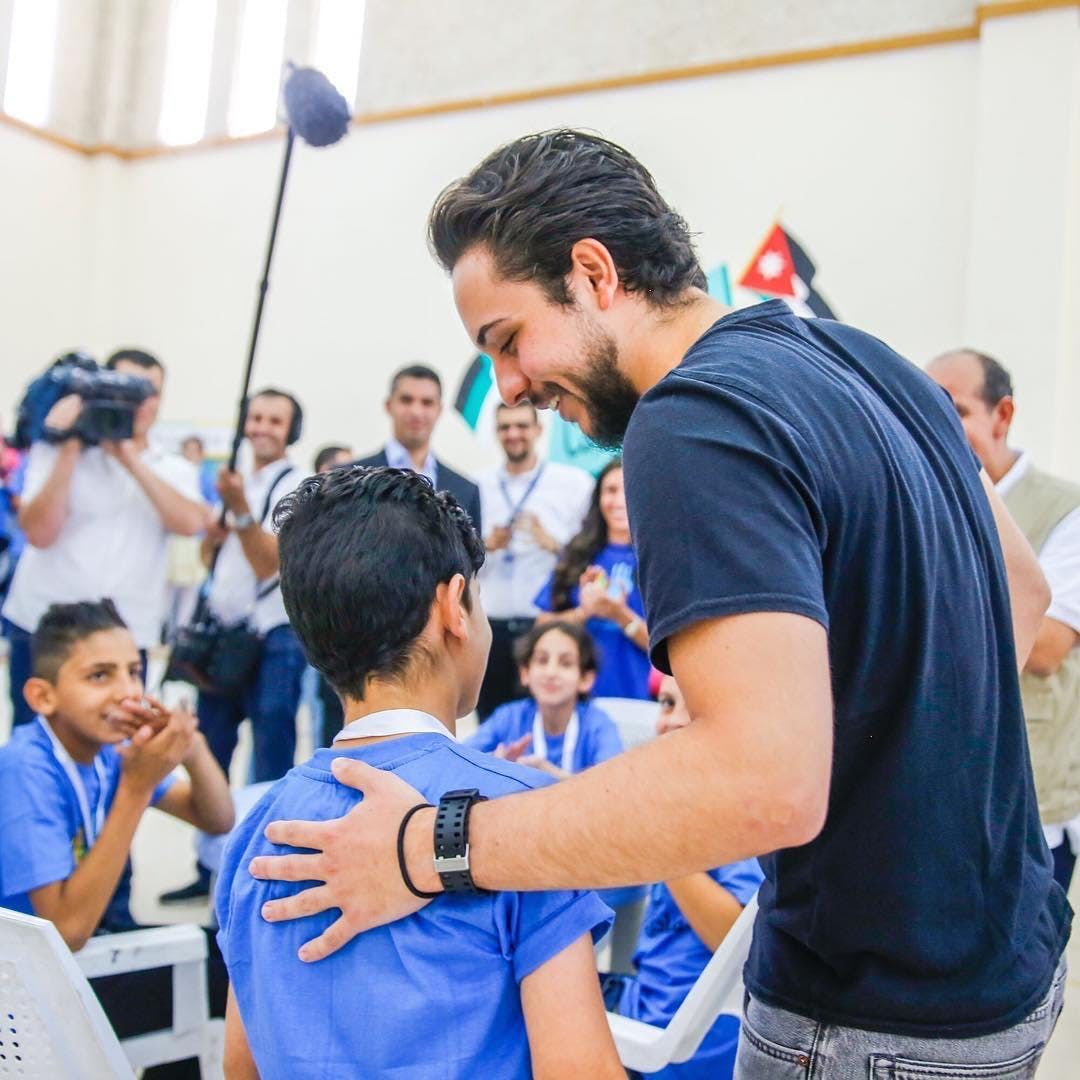 The son of King Abdullah II and Queen Rania, Prince Hussein of Jordan is known for his charisma and intellect. Having completed training at Berkshire Military Academy (which also happens to be where Prince William, Duke of Cambridge, went), Prince Hussein went on to earn his degree in International History from Georgetown University in Washington, D.C. The 26-year-old prince is a qualified helicopter pilot, and at age 20 he became the youngest person to chair a UN Security Council Meeting. Follow him on Instagram here.


Prince Achileas-Andreas of Greece and Denmark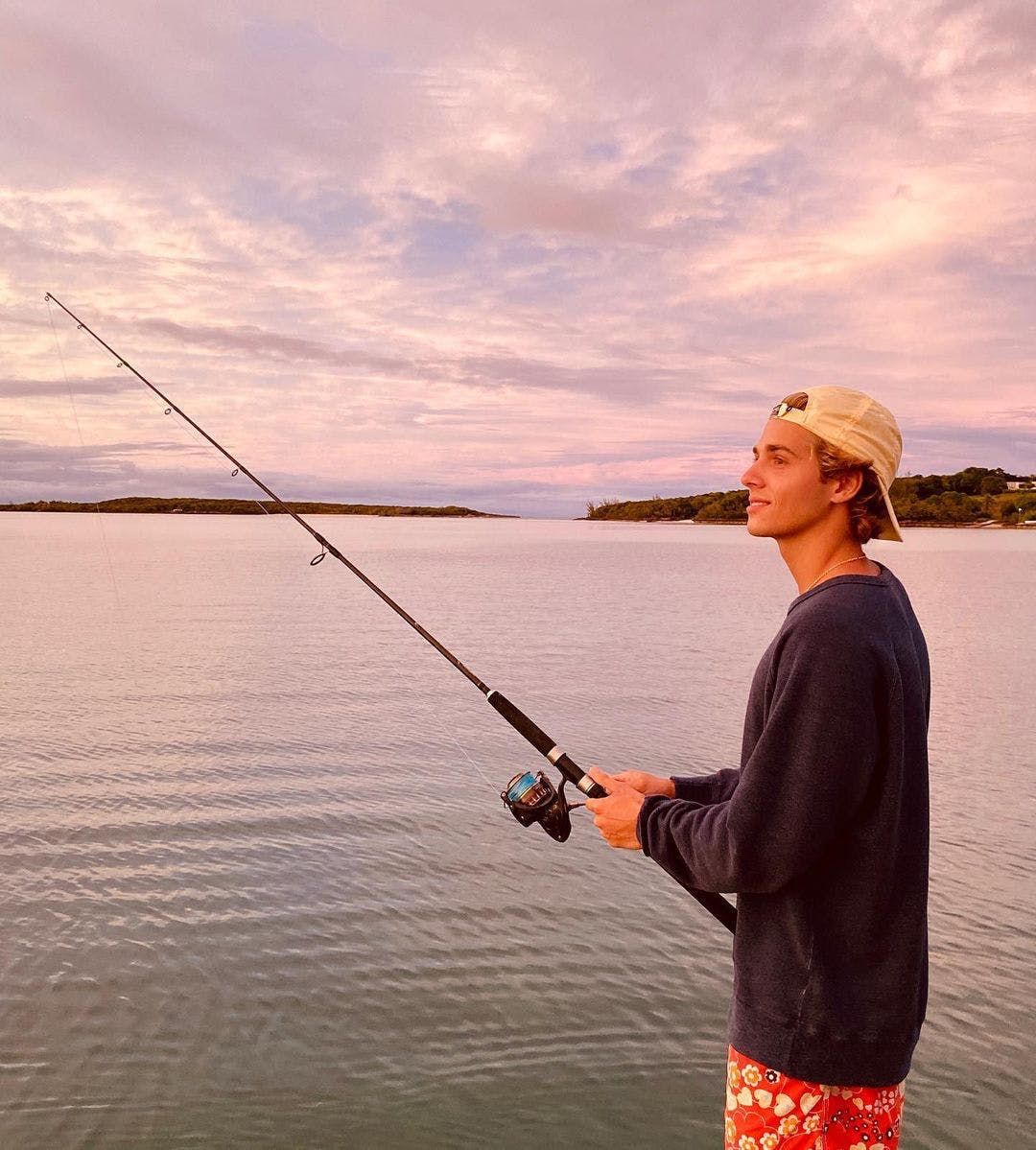 Prince Achileas-Andreas is the 20-year-old younger brother of Princess Maria-Olympia generally known for straying from the spotlight. However, the young prince has always had a passion for acting and drama, managing to land his first acting gig in 2017 with a minor role in daytime drama The Bold and the Beautiful at only 15 years old. He has cited Leonardo DiCaprio, Brad Pitt, and Jake Gyllenhaal as some of his biggest acting inspirations, and is seeking to take on more roles that will allow him to make the shift from theater to TV. Follow him on Instagram here.