So, you've read our trend reports and seen our men's street style images, and now you think you've got your next great outfit planned. But wait. No unforgettable outfit is complete without a wonderful scent to match. Thankfully, design houses are constantly reworking formulas and creating new elixirs to tease our noses with sophisticated notes. So if you're on the hunt for some full-bodied fragrances, we can help. Below are the top ten sexy new men's cologne and fragrances.


1. 1 Million Prive Paco Rabanne for Men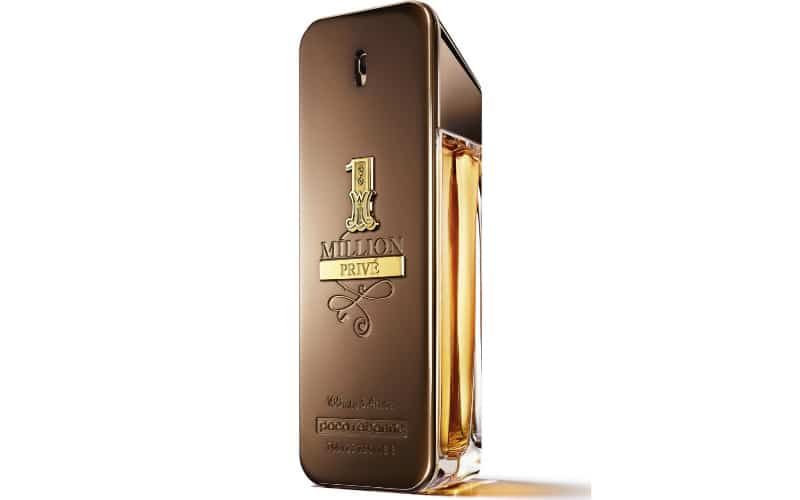 Paco Rabanne's Prive is a revised version of the original 1 Million Eau de Toilette. Tobacco and myrrh make for a richer palette, alongside the leathery elements as well as patchouli and tonka bean. There is something oriental about this pick, particularly from the blood mandarin and cinnamon combination for this perfume's top notes, lending a familiar smell like many other masculine fragrances. Signed by perfumer Christophe Raynaud, the bottle is an extension of the rich gold tones of the original's packaging, but incorporates a dark chocolate casing. Certainly more of a sweet-spicy mix, 1 Million Prive Paco Rabanne for Men is layered perfectly and great for the gent who likes a bit of complexity with his perfumes.


2. Yves Saint Laurent L'homme Ultime For Men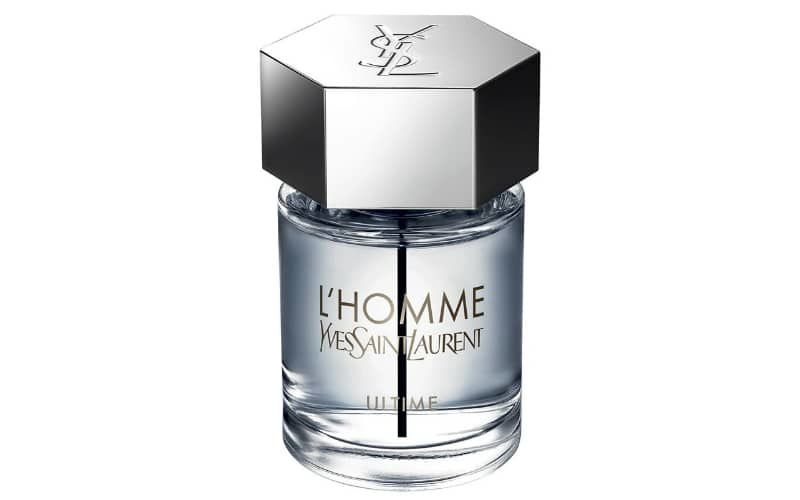 You will never be disappointed with a fragrance from YSL; no one does men's scents quite like this brand. An extension of the L'Homme range, Ultime is powerful, commanding and the perfect companion for the modern man. Top notes of ginger, grapefruit and cardamom preserve YSL's clean, playful essence, lending fresh citrusy elements. These notes are playfully mixed with intensely floral heart notes of rose, geranium and sage, which keeps the overall scent sophisticated and spring-like, and Vetiver and cedar ground the scent with woody dimensions. The scent is undoubtedly great, but we'd recommend buying this pick just for the clean, stylish bottle; which is consistent with the past L'Homme perfume range.


3. Jimmy Choo Man Intense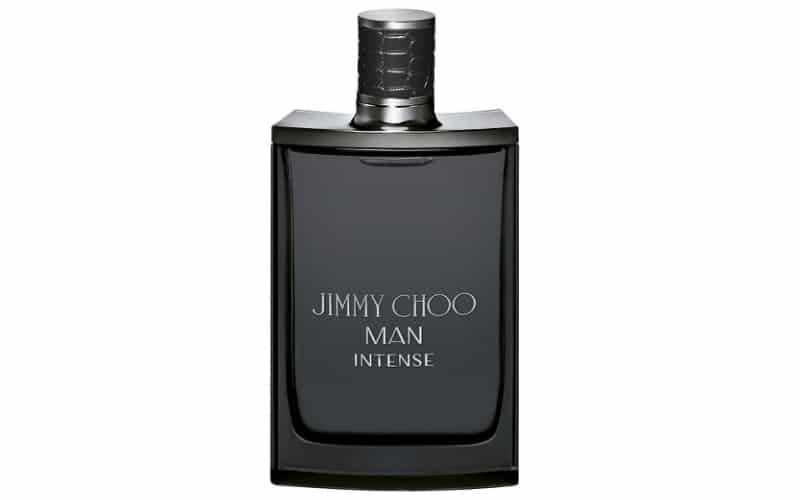 The ingenious Jimmy Choo team weren't lying when they entitled this concoction 'intense'. While it is strong, it may not be in the way that you would expect. Sure it's a powerful scent, but this fragrance isn't just another masculine scent that will remind you of everything else you own. It's playfully sweet, and a total ode to sleep-inducing florals, backyard garden herbs and wait for it, high-end liquor cabinets. Combining bergamot, patchouli and rum, this scent is reminiscent of natural elements but evokes a youthful, modern dialogue. Need a little more convincing to try out this distinctive scent? It's got a citrusy kick, incorporating mandarin orange alongside unexpected geranium elements.


4. Paco Rabanne Invictus Aqua Eau de Toilette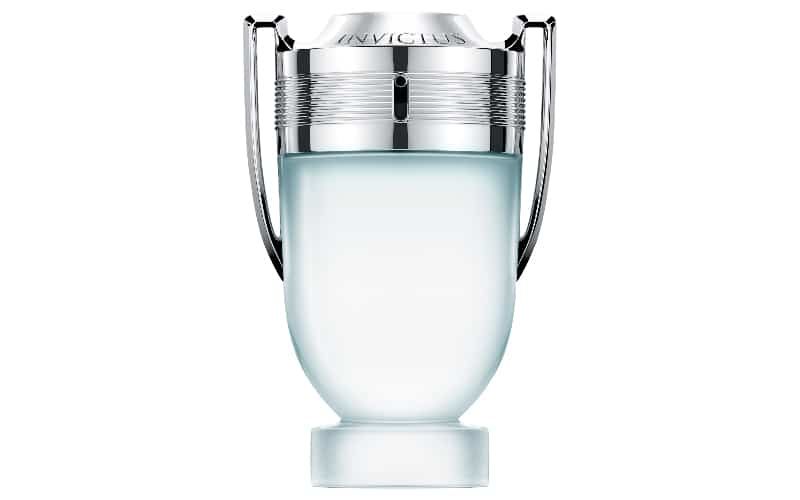 Paco Rabanne has turned to the ocean as the inspiration for this 2016 scent. Yuzu, grapefruit and pink pepper open it up for a lemony essence, but a violet leaf, seawater, ambergris, amber wood and Guaiac wood linger as the middle and base notes. The scent can be described as energetic, fresh and lively, making it a great spring and summer fragrance. The bottle retains the original shape of the first Invictus perfume, but features an appropriately frosted glass, encasing the polished, chilly-looking potion perfect for day and night events alike.


5. Colonia Quercia Acqua di Parma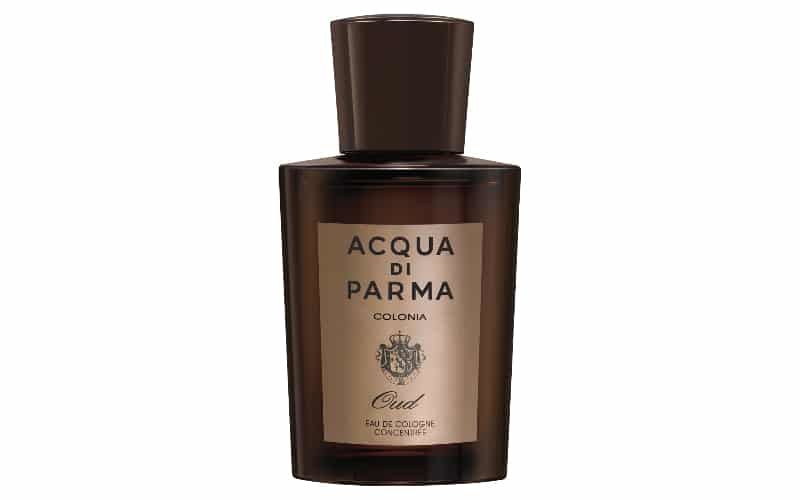 This scent was intended to transport you to Piedmont and harnesses woody and delicate notes to do so. A lemony, timber toned fragrance begins with citrus, bergamot, pink pepper and petitgrain. Heart notes of cardamom, cedarwood and geranium are also teamed with base notes of tonka bean, patchouli and oakmoss absolute. However robust these notes may sound, Acqua di Parma Colonia Quercia maintains a sweetness that will continue to linger for hours. This fragrance is perfect for nights out when you want something rich, but still earthy. The bottle is a dusty brown emblazoned with a bronzy label.


6. Acqua di Parma Cedro di Taormina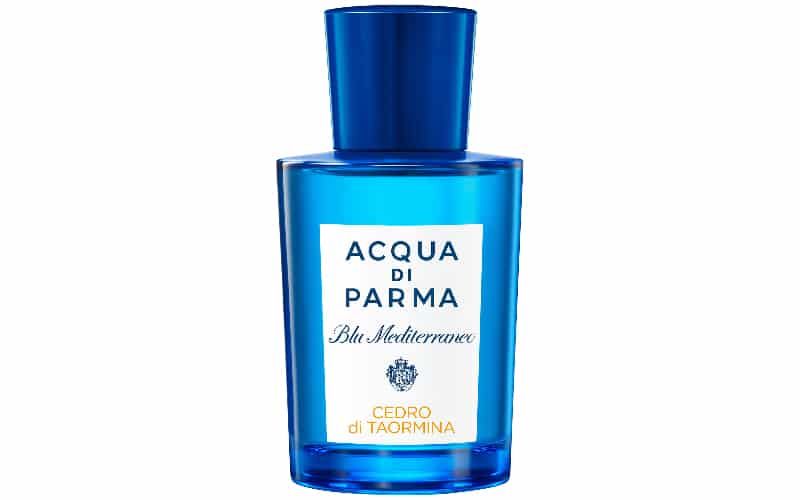 An aquamarine toned bottle and a cobalt cap give this fragrance the perfect flash of blue, reminiscent of deep sea diving. What about the scent, you ask? Well, it's fruity and citrusy with a warm floral twist. Top notes of petitgrain, citruses and basil make for a promising introduction, and it is carried out with middle notes of black pepper and lavender. Base notes of labdanum, Virginian cedar and vetiver ensure the fragrance is masculine and powerful, lending some grit to the other delicate notes. This lively scent is recommended for summery days, leaving a much-desired freshness throughout the day.


7. Bvlgari Man in Black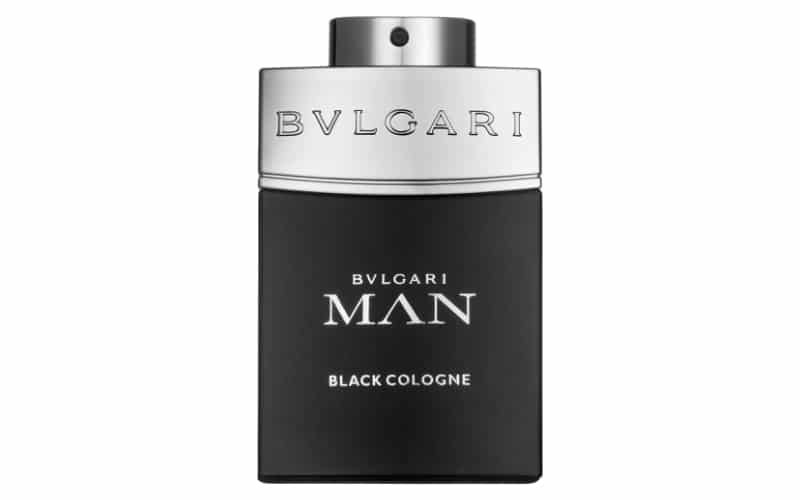 A heady, complex aroma is what you'll get if you decide to opt for Bvlgari's latest potion which combines a whole lot of citrus and a healthy dose of rum liquor. The added elements of musk, sandalwood and amber make for a sophisticated scent worth trying. Something you should note about this perfume is that there is a playfully unexpected mixing of notes that leave a very distinct smell. Bvlgari has ensured that this scent is all about contrast, so if a complex concoction is what you're after, this pick is the one for you. The result of which, is unexpected, particularly with the almost girlish touch of tuberose and masculine floral twists.


8. L'Eau d'Issey Pour Homme Fraiche Issey Miyake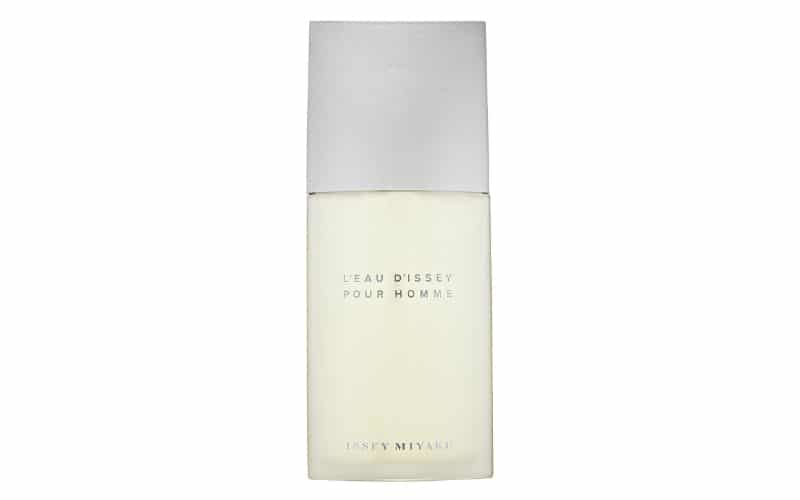 Apart from having a very fancy sounding name (say that quickly ten times), Issey Miyake's latest perfume for men is a minimalist scent with its classy, simple undertones. Head notes of grapefruit, bergamot, mint and rosemary are combined with middle notes of pink pepper and may rose. Additionally, the base notes include musk and patchouli, rounding out this scent with warmth and spice. The simplicity of this woody, yet citrusy scent is continued with its minimalist bottle, which incorporates clear glass and a silver cap.


9. AMen Pure Tonka Thierry Mugler for Men
Created by perfumer Jacques Huclier, this fragrance by the Thierry Mugler brand certainly has oriental dimensions, but its base notes make it more complex than other spicy scents. Consider this a confection-inspired concoction that will turn heads and noses alike. Cacao, coffee and vanilla give a chocolatey richness to the overall aroma, but it is also teamed with a top note of mint and a heart note of lavender. Liquorice also makes a cameo, rounding out the scent with a dusky lolly-like linger.


10. Gucci Intense Oud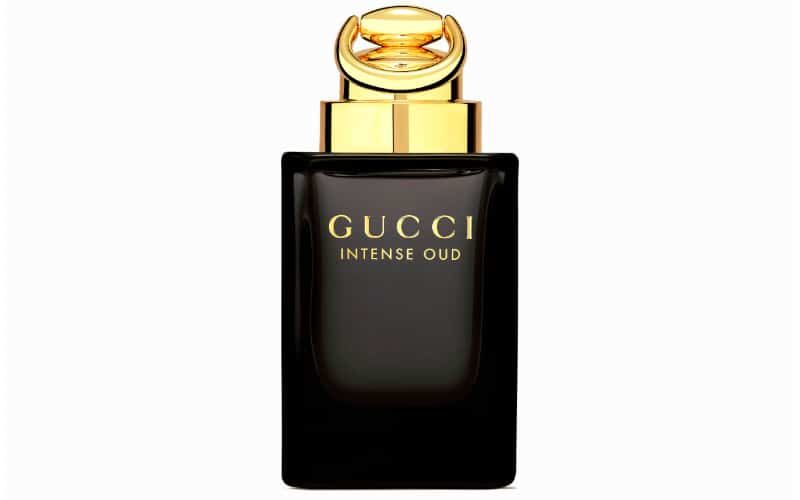 Now it wouldn't be a top fragrance guide without something from Gucci. If you are into woody, heady aromas, you'll love the intense blend of incense, leather, agarwood, olibanum (aka Frankincense) and amber. The scent is high quality and will linger for hours, making it a dependable choice for long nights out. Another great thing about Intense Oud? It's unisex, meaning you can share it with your significant other. The bottle is simplistic, yet still classic combining shiny black glass with gold finishes.


FAQs
What are women's favorite men's cologne?

Determining what a woman's favorite men's cologne is can be difficult because this is a decision based on personal preference. That said, there are some popular brands and smells that tend to get a lot of compliments. A few products to choose from include 1 Million Prive Paco Rabanne for Men, Yves Saint Laurent L'homme Ultime For Men, and Colonia Quercia Acqua di Parma.


What men's cologne gets the most compliments?

Determining which men's cologne is the most attractive and will get you the most compliments is, again, a matter of personal preference. Some women like scents with woody and delicate notes; others prefer something fruity and citrusy. When deciding on a fragrance, you should choose what you like best and smell good on you.


What is the most popular men's cologne right now?

Among the most popular men's colognes right now are Polo Ralph Lauren Red Eau de Parfum, Hugo Boss BOSS Bottled Eau de Parfum, and Armani Code Absolu Pour Homme.


How do I apply cologne the right way?

Cologne is best applied to clean, dry skin. You should do this after getting out of the shower and before getting dressed. Apply it to pulse points and hold the bottle away from your body slightly, around three to six inches. Many men make a common mistake by using too much, which can be very overpowering and off-putting to others.