Defining Vivienne Westwood 's fashion is like immersing yourself in an irreverent and elegant universe that creates bold, striking and hard-to-forget looks. It is not for nothing that the 80-year-old stylist became the queen of the red carpet, dressing the biggest celebrities in the world and turning her productions into something stunning. Known for the use of corsets that accentuate the feminine silhouette in a cool and powerful way, names like Dua Lipa, Kim Kardashian and Zendaya have already bet on Westwood designs to attract looks at major events and join the "best dressed" lists.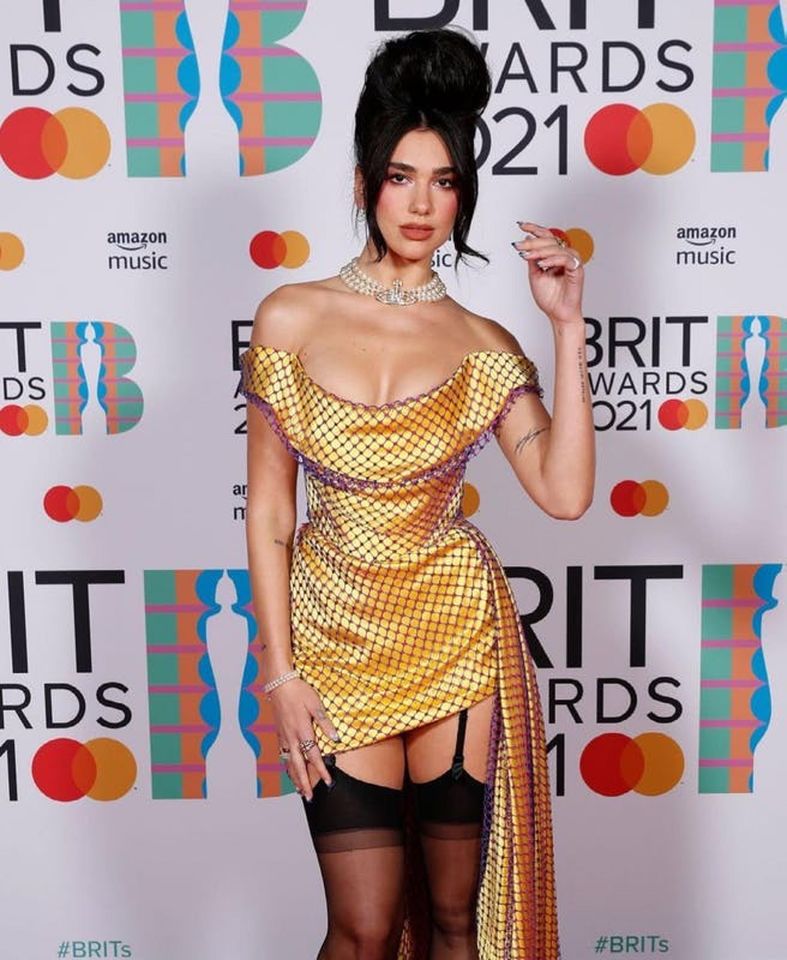 Dua Lipa at the Brit Awards 2021

Vivienne Westwood's looks reveal a chic sensuality, marked not only by her defined silhouette, but also by her characteristic drapes, slit bets, strapless straps, fabrics that glide perfectly through the body and a bold touch, which only the designer who marked punk could do. Check out 15 moments that prove that she is the absolute queen of the red carpet and fall in love.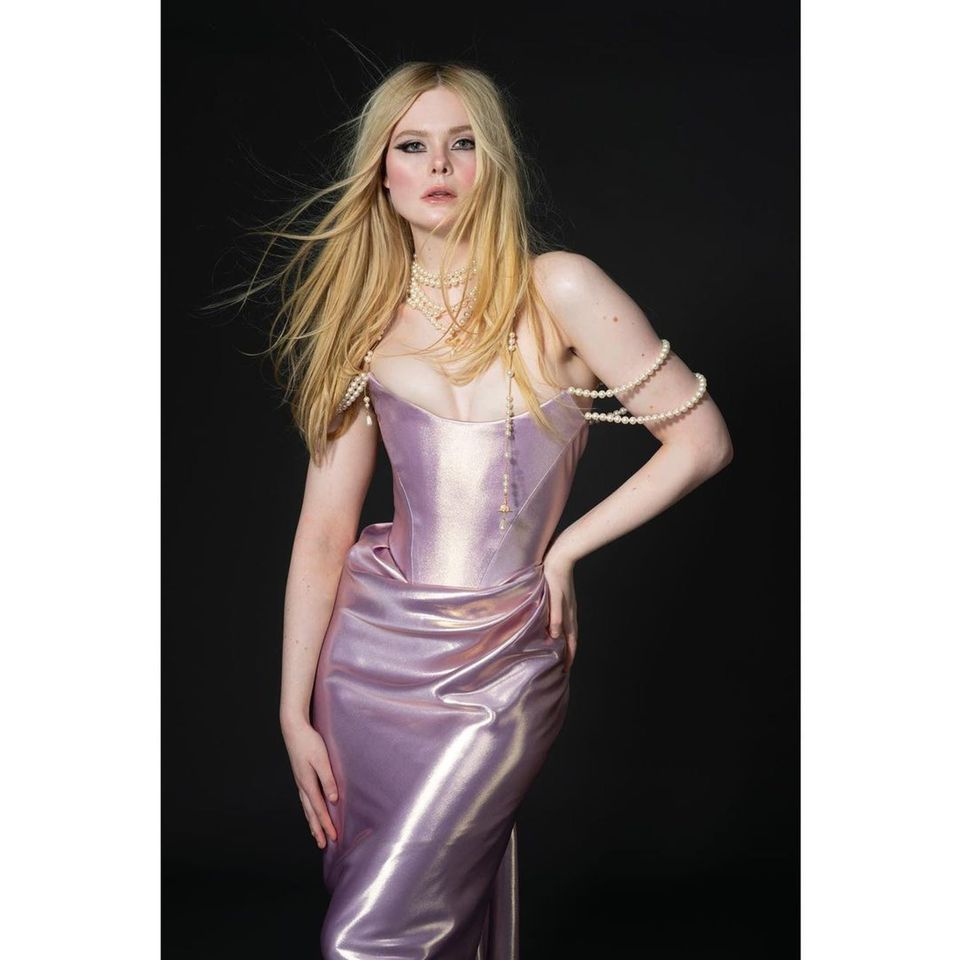 Elle Fanning at the Independent Spirit Awards 2021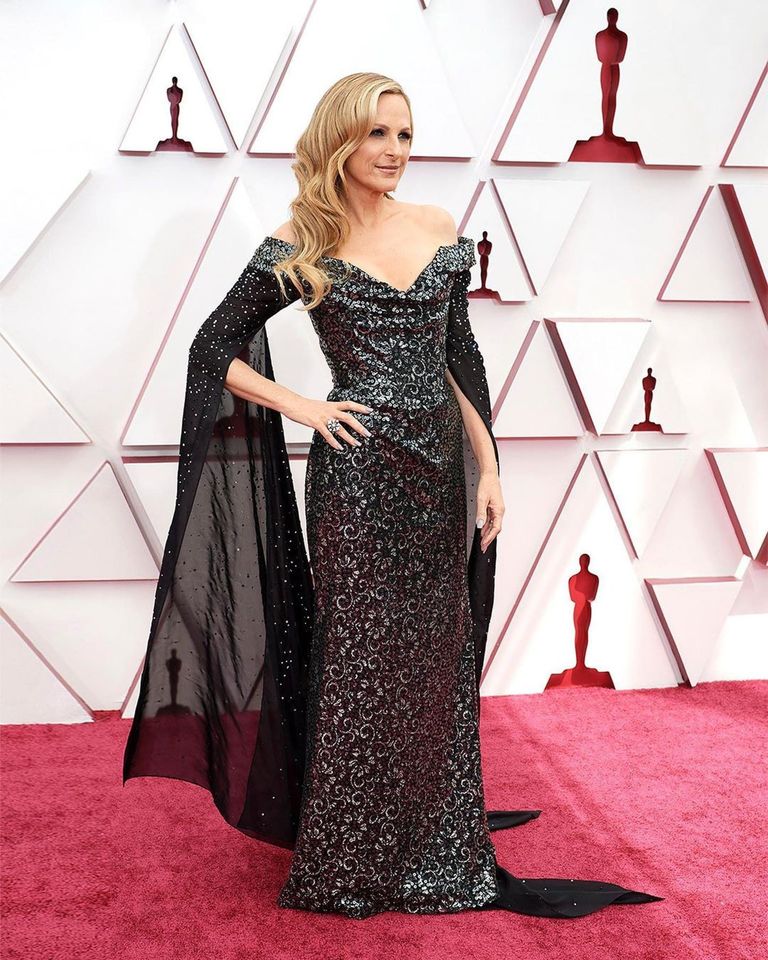 Marlee Matlin at the Oscar 2021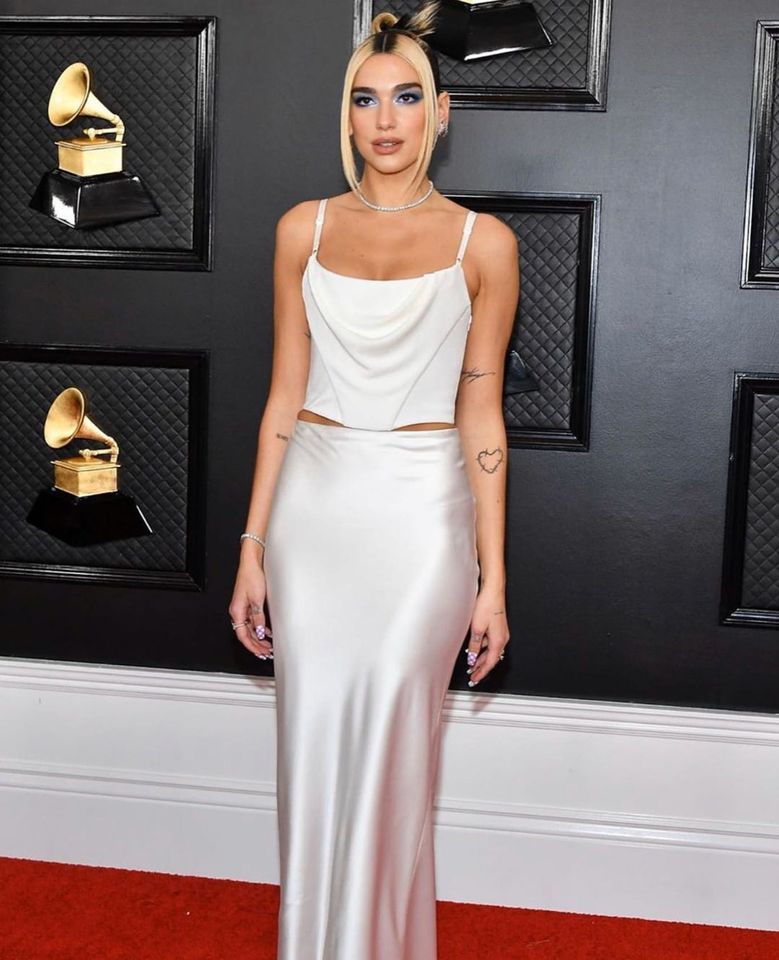 Dua Lipa at the 2020 Grammy Awards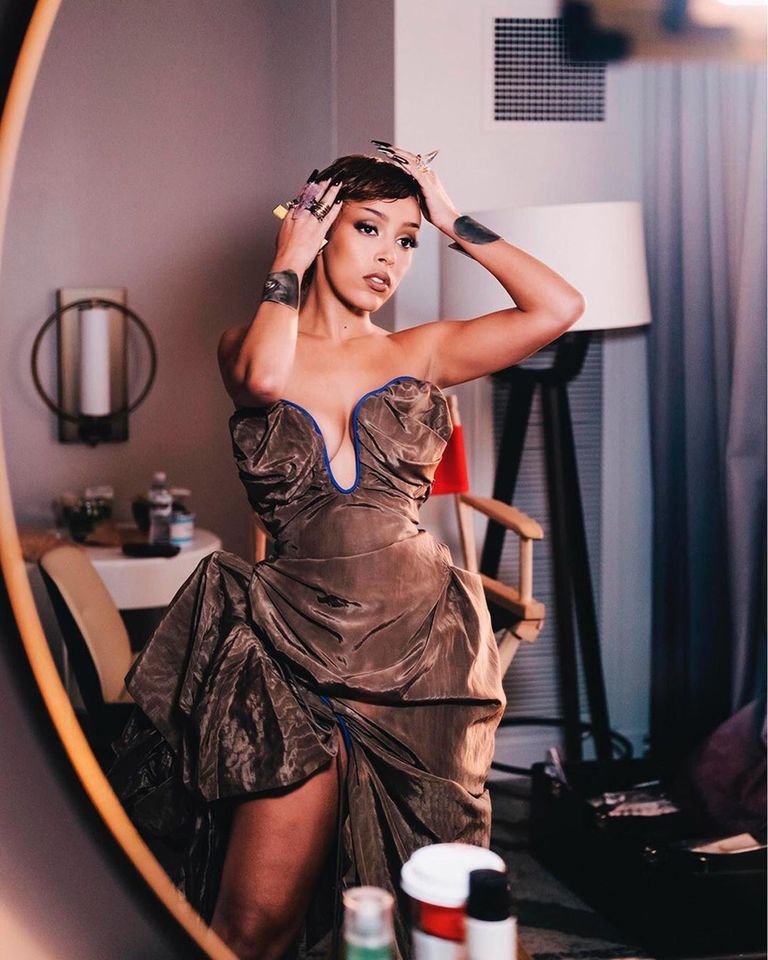 Doja Cat at the American Music Awards 2020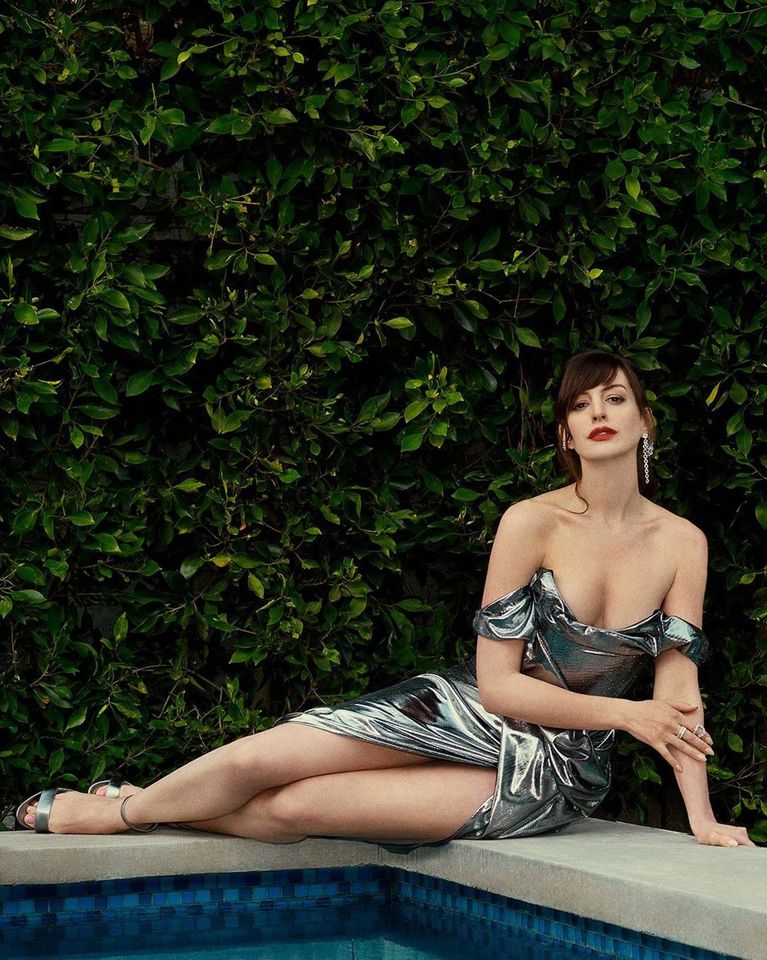 Anne Hathaway at the premiere of her new film "Locked Down", 2021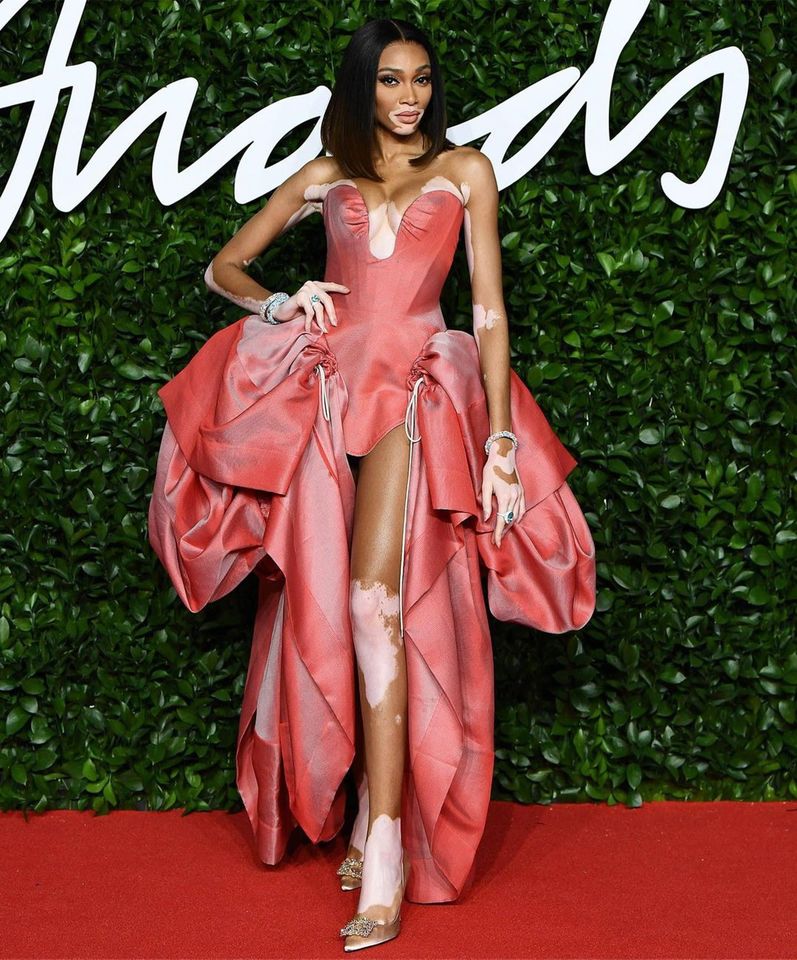 Winnie Harlow at the 2019 Fashion Awards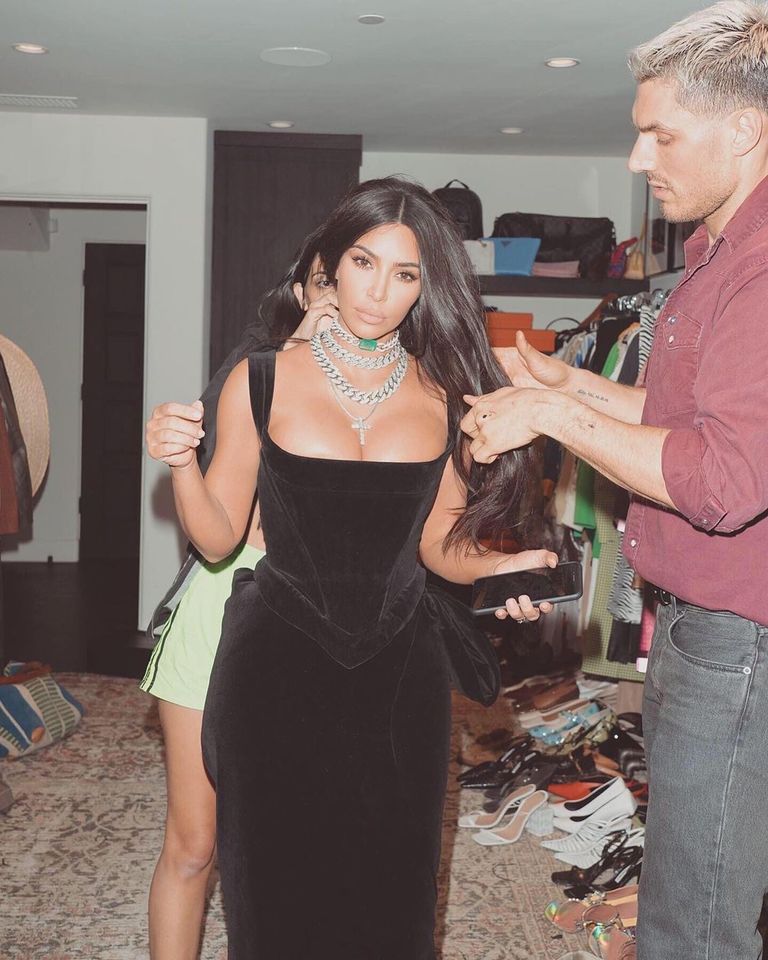 Kim Kardashian at the 2019 Emmy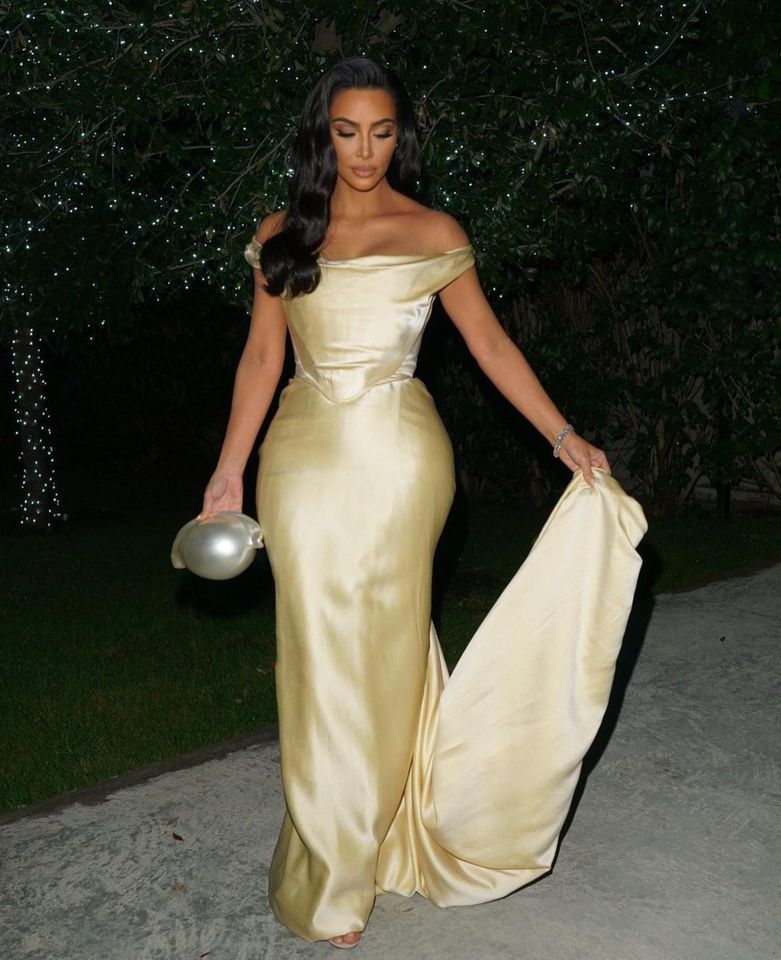 Kim Kardashian on P. Diddy's birthday