Fashion is constantly evolving, and in recent years, that's meant becoming a more inclusive space. While transgender figures like April Ashley and Tracey "Africa" Norman paved the way in the 20th century, now a number of trans models, designers, and activists are making waves in the fashion industry. In honor of Transgender Awareness Week, L'OFFICIEL looks at 10 of today's most influential trans fashion figures.


Pierre Davis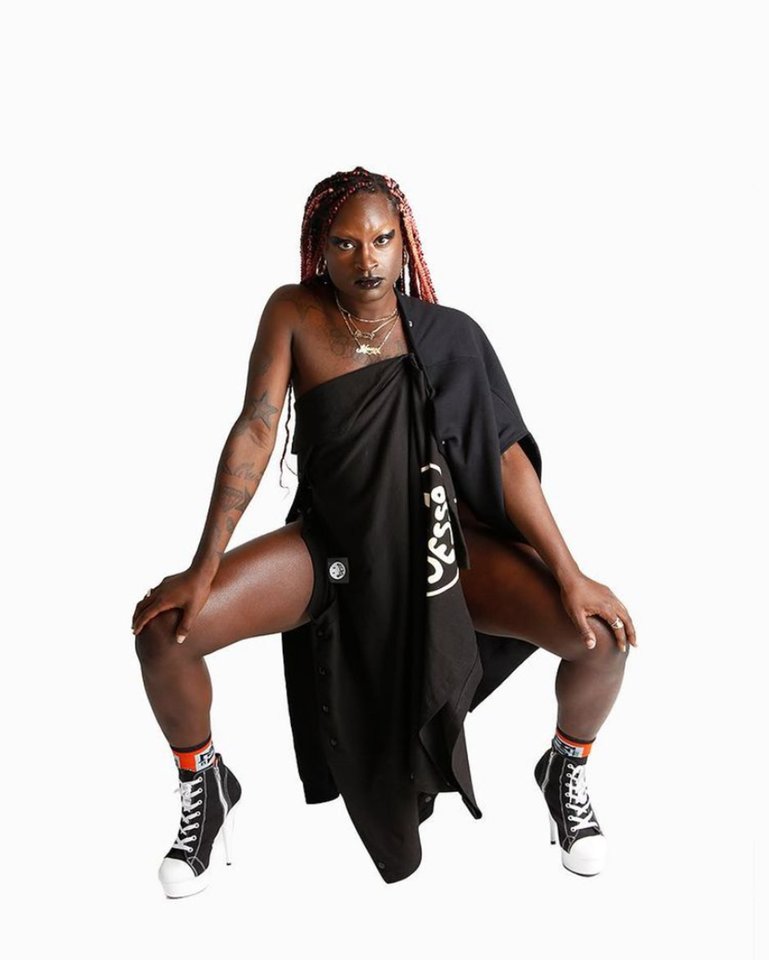 LA-based Pierre Davis was the first Black trans designer to ever debut a collection at New York Fashion Week. With a well-deserved title, Davis made headlines for her inclusive brand No Sesso, which translates to "no sex/no gender." With her avant-garde designs and creative vision, Davis focuses on celebrating the Black community and building an all-inclusive environment through fashion.


Teddy Quinlivan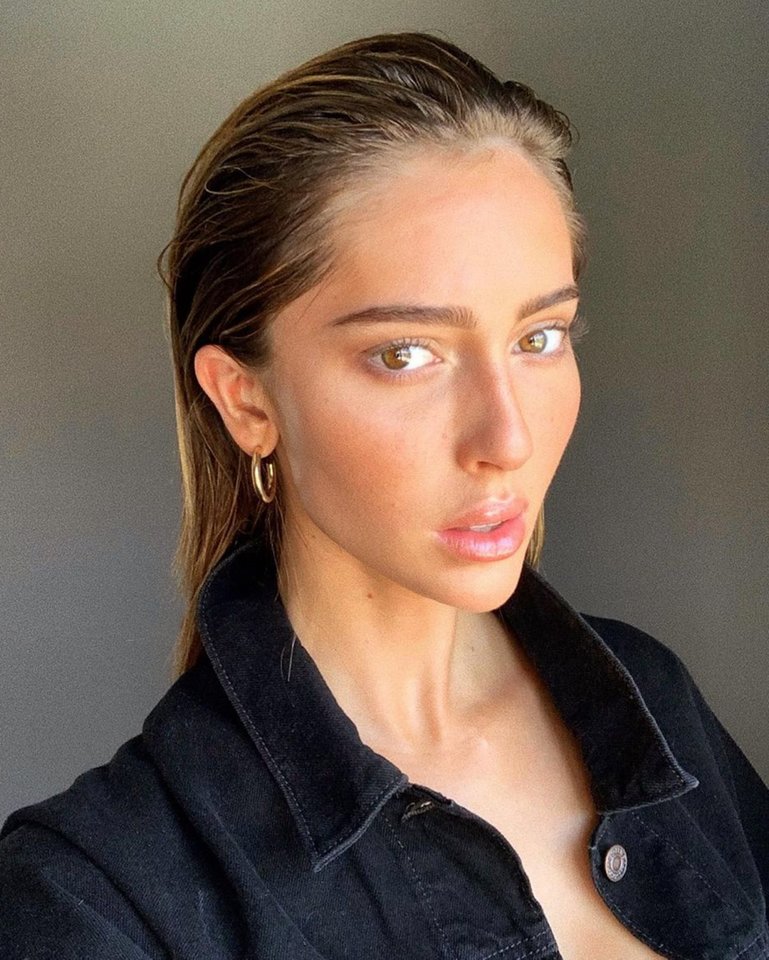 After being discovered by Louis Vuitton designer Nicolas Ghesquière, Teddy Quinlivan became a high-profile model and advocate. After coming out in 2017, she became one of the influential models speaking out for trans advocacy and the #MeToo movement. A true trailblazer, Quinlivan became the first trans model to front a Chanel campaign last year.


Hunter Schafer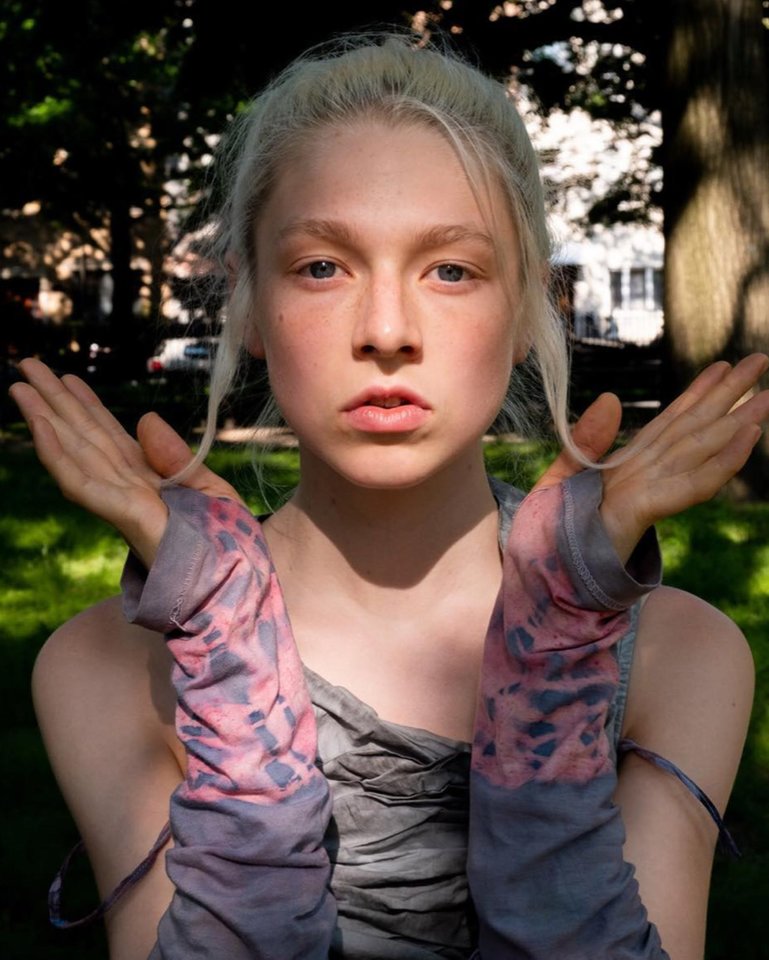 You may recognize Hunter Schafer from the runways of Marc Jacobs, Christian Dior, and Miu Miu, or, most notably, from HBO's Euphoria. Before the 20-year-old became a model and actress, however, Schafer was always a trans activist. As a high schooler, Schafer protested for trans rights, even suing North Carolina over the bathroom bill, which requires people to use public restrooms according to the gender they were assigned at birth.


Indya Moore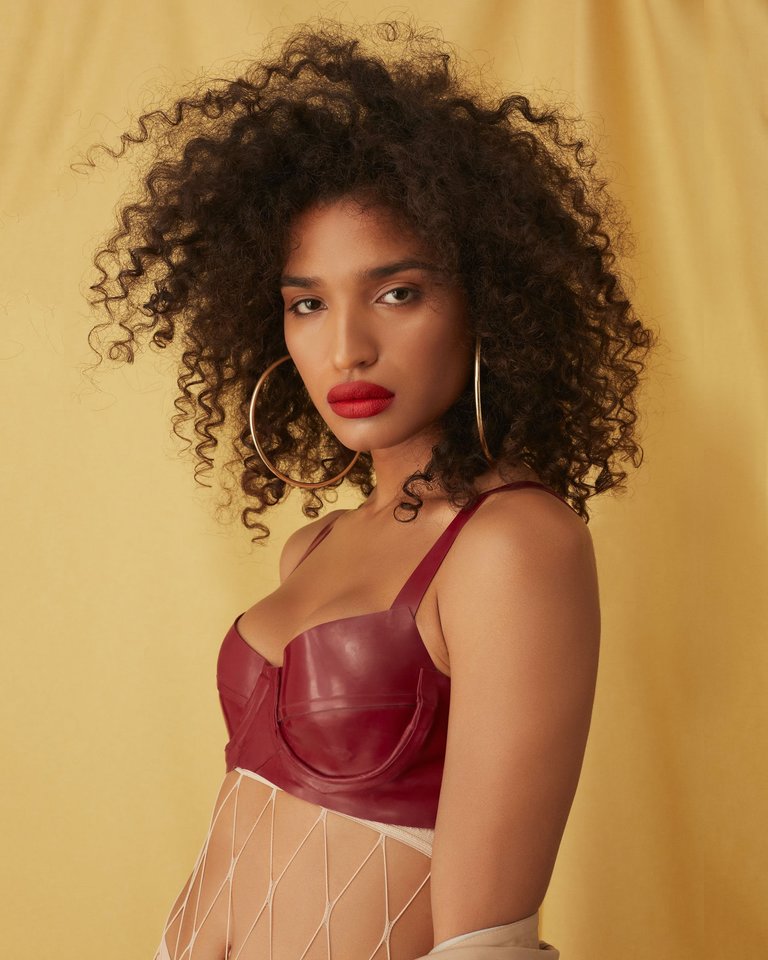 Bronx-native Indya Moore was named one of Time's most influential people in 2019, and for good reason. The nonbinary actor is outspoken about trans and gender-nonconforming representation and has made an impact in fashion and Hollywood. Before their role as Angel Evangelista on Pose, Moore modeled for Christian Dior and Gucci as a teenager, and more recently opened Jason Wu's socially-distanced Spring/Summer 2021 show, kicking off this September's virtual New York Fashion Week.


Chella Man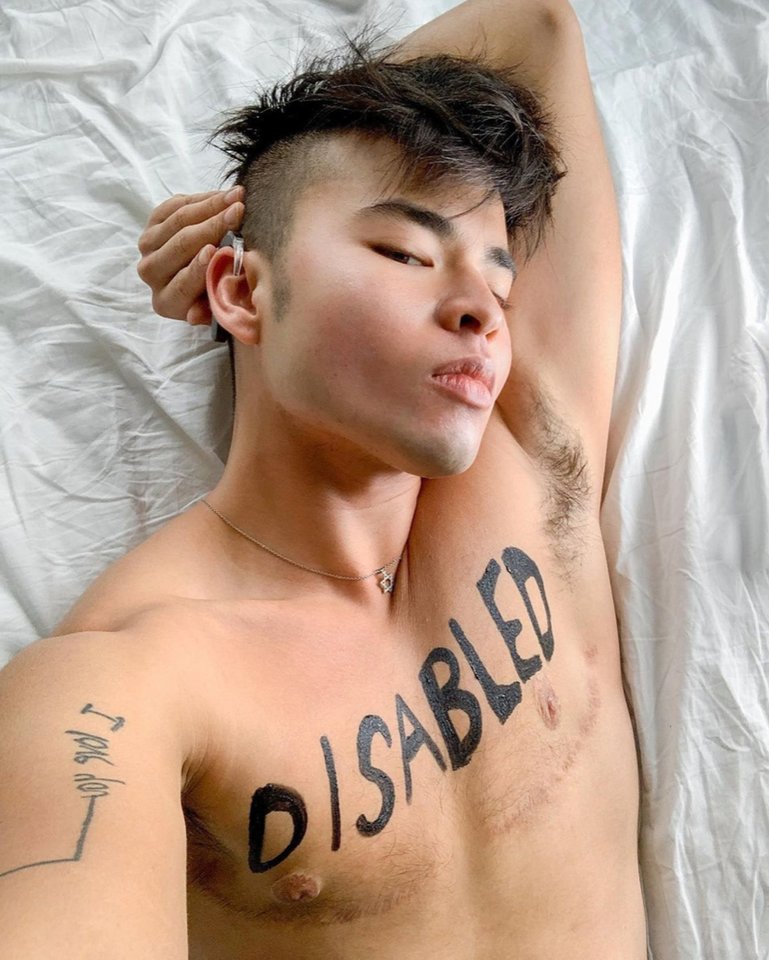 Chella Man is a prominent voice for both the deaf and LGBTQ+ communities. The 21-year-old is an activist and artist, who has shared his journey on social media, making YouTube videos about his life as a trans, deaf, genderqueer, and Chinese and Jewish person of color. As a model, he's been featured in Christian Cowan's Spring/Summer 2021 collection and worked on campaigns for Calvin Klein and Gap.


Laith Ashley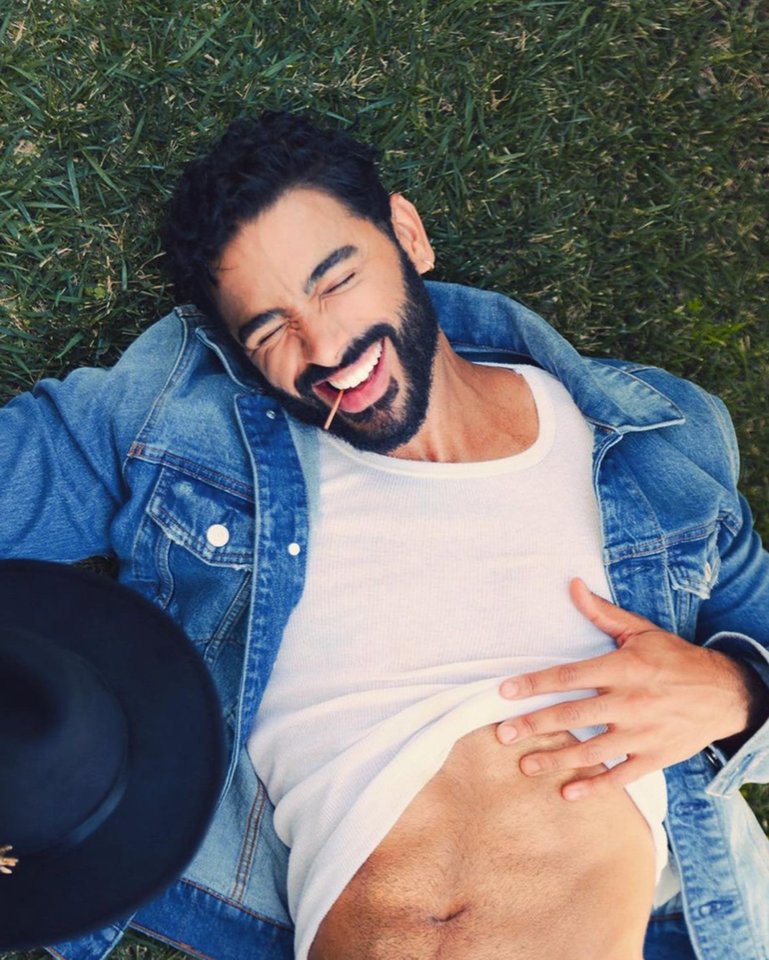 One of the most notable male trans models today, Laith Ashley has a long list of high-profile modeling gigs, including a Calvin Klein underwear campaign. Before becoming a model, he worked as a social worker at an LGBT community health center. With a heart of gold, the model continues to be an inspiration for the trans community.


MiMi Tao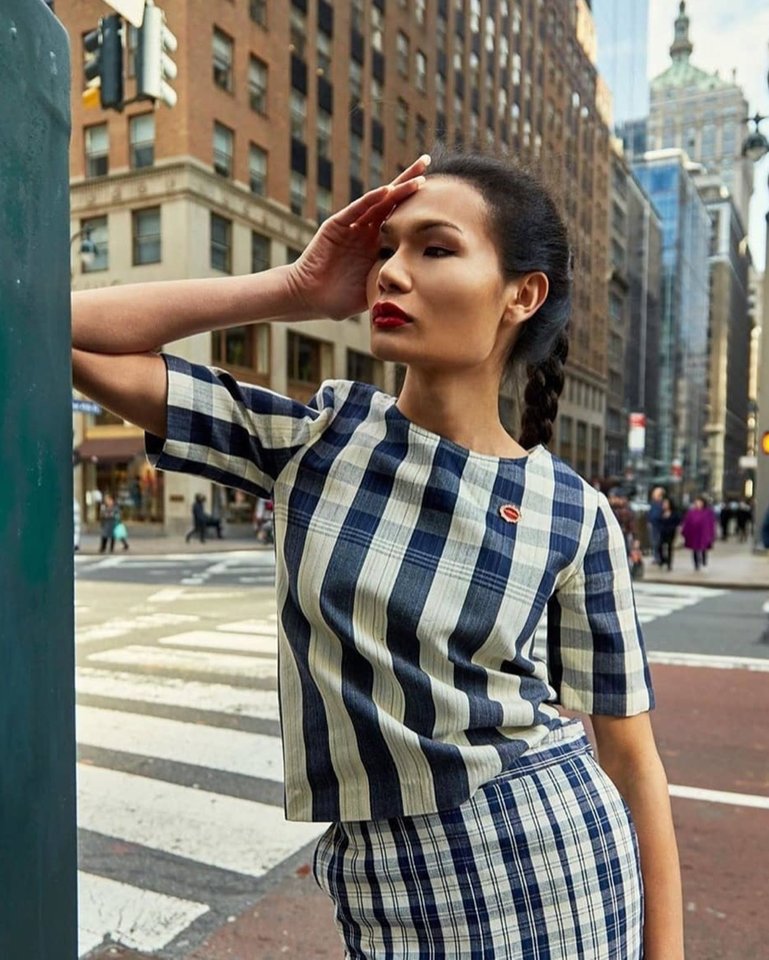 Despite training as a Buddhist monk, Mimi Tao always knew that lifestyle wasn't for her. Training under former Thai model Rojjana "Yui" Phetkanha, Tao had her sights on becoming a supermodel in New York City. After debuting as Project Runway's first trans model, Tao continues to walk fashion week runways and star in editorials.


Gogo Graham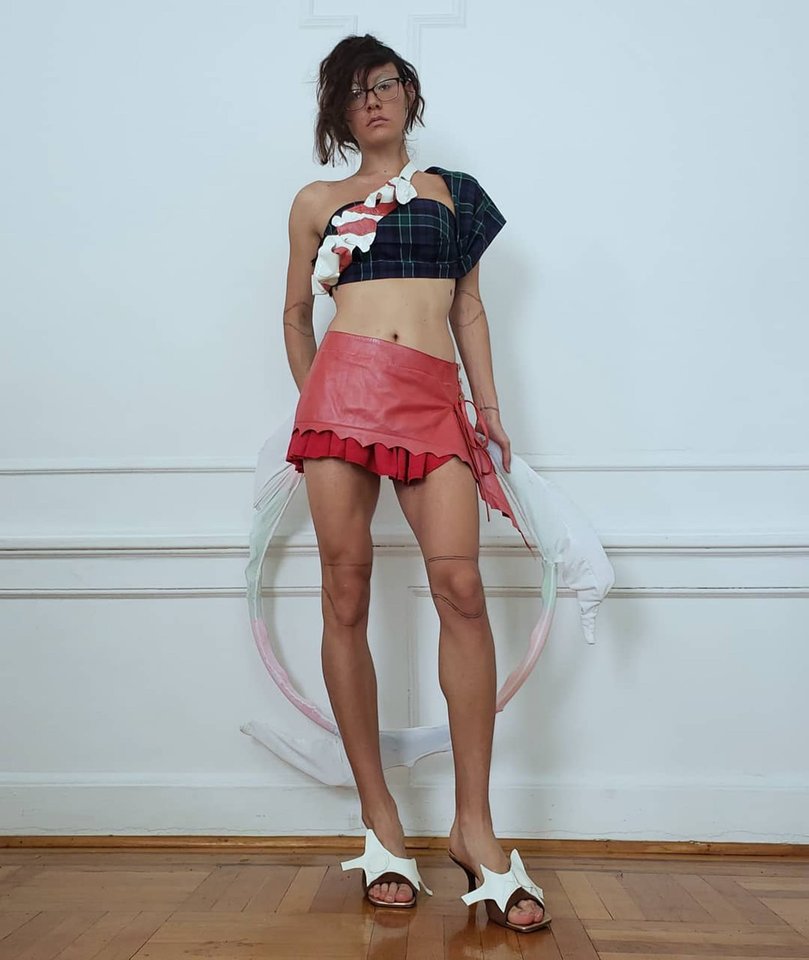 Brooklyn resident and designer Gogo Graham handmakes clothes for the trans community. Before creating her own Depop shop, Graham designed for J-Pop bands and LGBT icon RuPaul. Now, she creates garments for trans women that are made with different body types in mind, and donates proceeds from specific pieces from her shop to organizations like For the Gworls, which supports Black trans communities.


Nathan Westling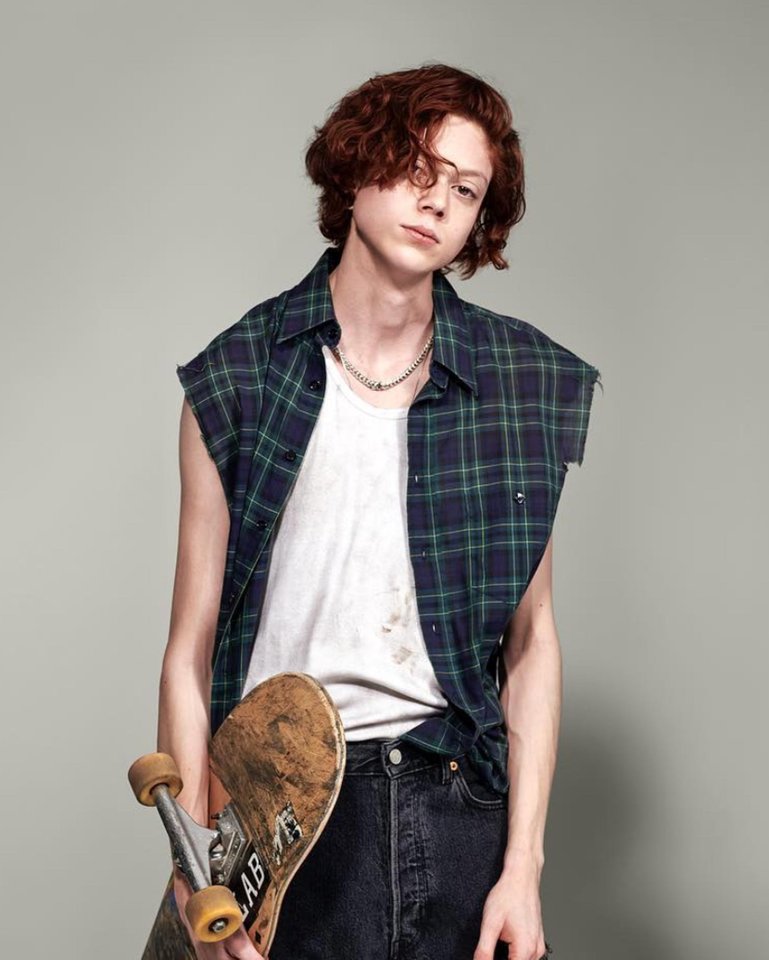 Nathan Westling is no stranger to the runway. He made his debut for Marc Jacobs in 2013 as Natalie, and starred in campaigns for houses including Chanel, Versace, Prada, and Christian Dior. Since transitioning in 2019, Westling left New York for the sunny streets of Los Angeles as Nathan and went on pause from modeling, but has expressed that he'll likely return to fashion.


Isis King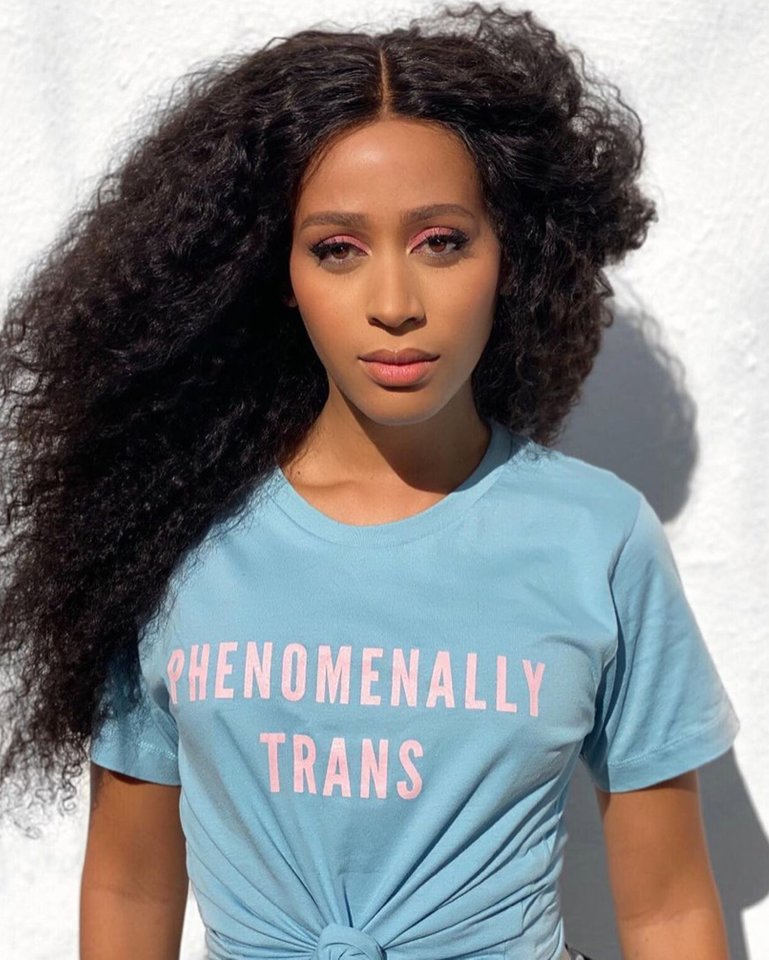 Competing on America's Next Top Model in 2008, Isis King was one of the few trans women to appear on TV. She first gained her modeling experience in the ballroom scene. After ANTM, she pursued acting and went on to be cast in Ava DuVernay's When They See Us. King continues to work in fashion, modeling for Rihanna's Savage X Fenty, Christian Cowan, and other cutting-edge designers.