By now, almost all of us have celebrated a birthday the typical pandemic way, opting for Zoom calls over real-life parties and skipping the tradition of blowing out candles (unless you're ready to house that whole cake yourself, in which case, go forth). But, one thing I'm personally unwilling to give up? The classic birthday outfit, which for fashion lovers, tends to be used as an excuse to play dress up. Even if, realistically, I'm wearing said look for .02 seconds, and solely slip it on for an Instagram photo (guilty), whatever I wear is going to be over-the-top, and probably include sparkles, puffy sleeves, and lots of color.

For my last birthday - which was spent away from friends and family, and mostly involved a lot of couch-sitting - I chose a bright green Sister Jane dress, complete with a 'chunky neck' pussybow. Eventually, I swapped it out for sweats, but I'm a firm believer in the fact that fashion has the ability to fill you with joy, and that dress definitely did that for me (for at least an hour or so). In years past, I've also settled on super specific themes. When I turned 30, it was my mission to dress like 13 Going On 30's Jenna Rink. And, this year, even if I have no real plans, I might break out some questionable '00s trends, or fully embrace being an 'old' millennial with a side-part and skinny jeans.

I won't lie and say that the way you dress or celebrate your birthday has any real meaning, or possibly sets the tone for the year ahead (trust me, it doesn't). And, there's nothing wrong with ignoring the day altogether, or spending it in the same leggings you wore two days ago. But, if you're looking for birthday outfit ideas for your next big day, I've put together a few suggestions, ahead.


Channel a Specific Decade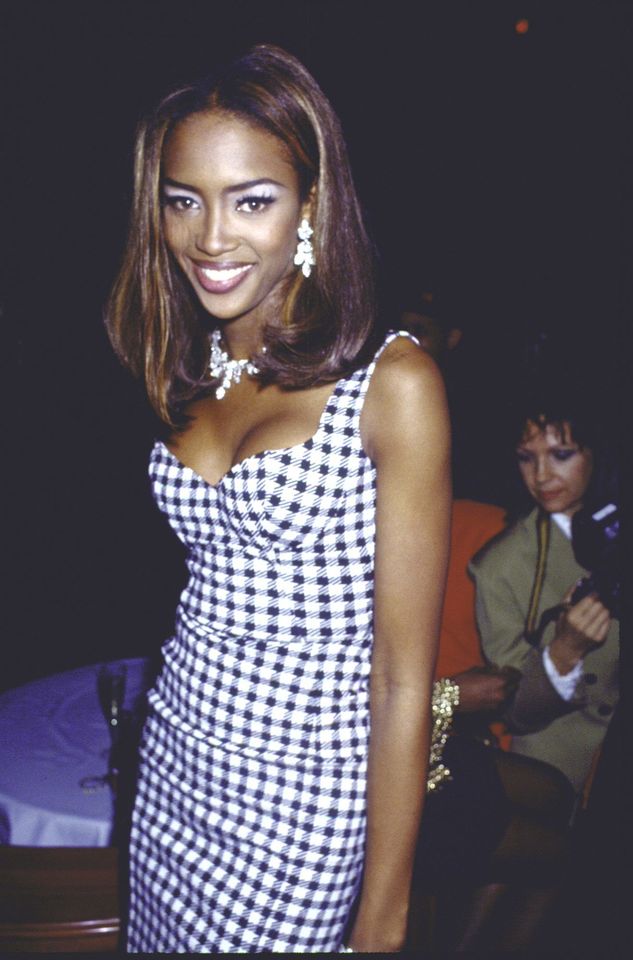 Maybe it's the one you were born in, or even the one you wish you were born in. Either way, challenge yourself by searching the Internet for the top fashion trends from that time period, then recreate a similar outfit using what you already own. No one will judge you if you choose to dress just like Naomi Campbell at her 21st birthday party in 1991. After all, it's your day!


Copy Iconic Birthday Looks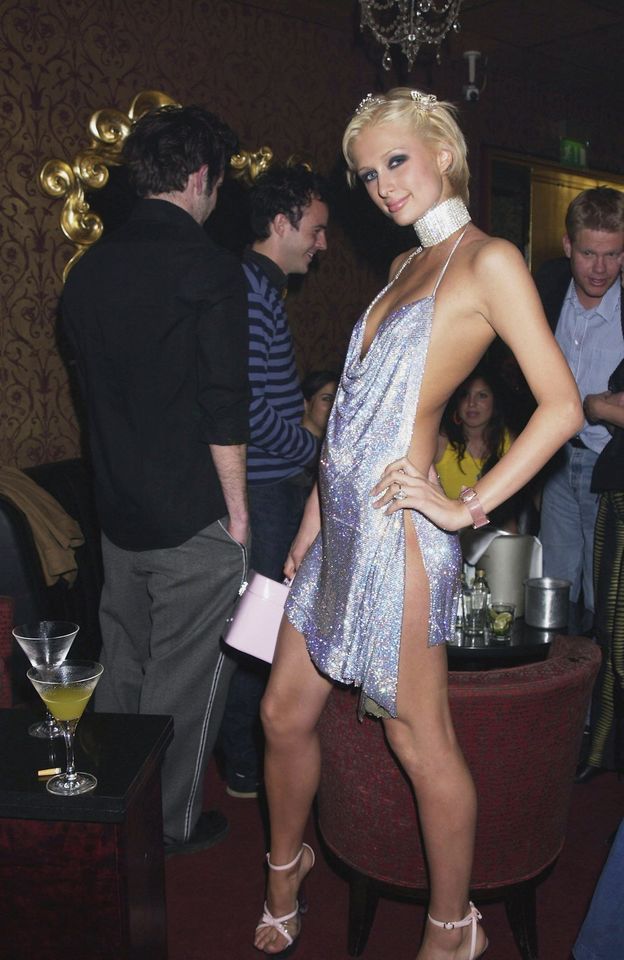 Speaking of celebrity birthday looks, that's another fun idea. Even Kendall Jenner has been spotted channeling Paris Hilton on her birthday, wearing a similar sparkly mini. Oddly enough, these unforgettable, history-making looks never seem to go out of style, and your fashion-loving friends will appreciate and applaud the reference.


Create a Theme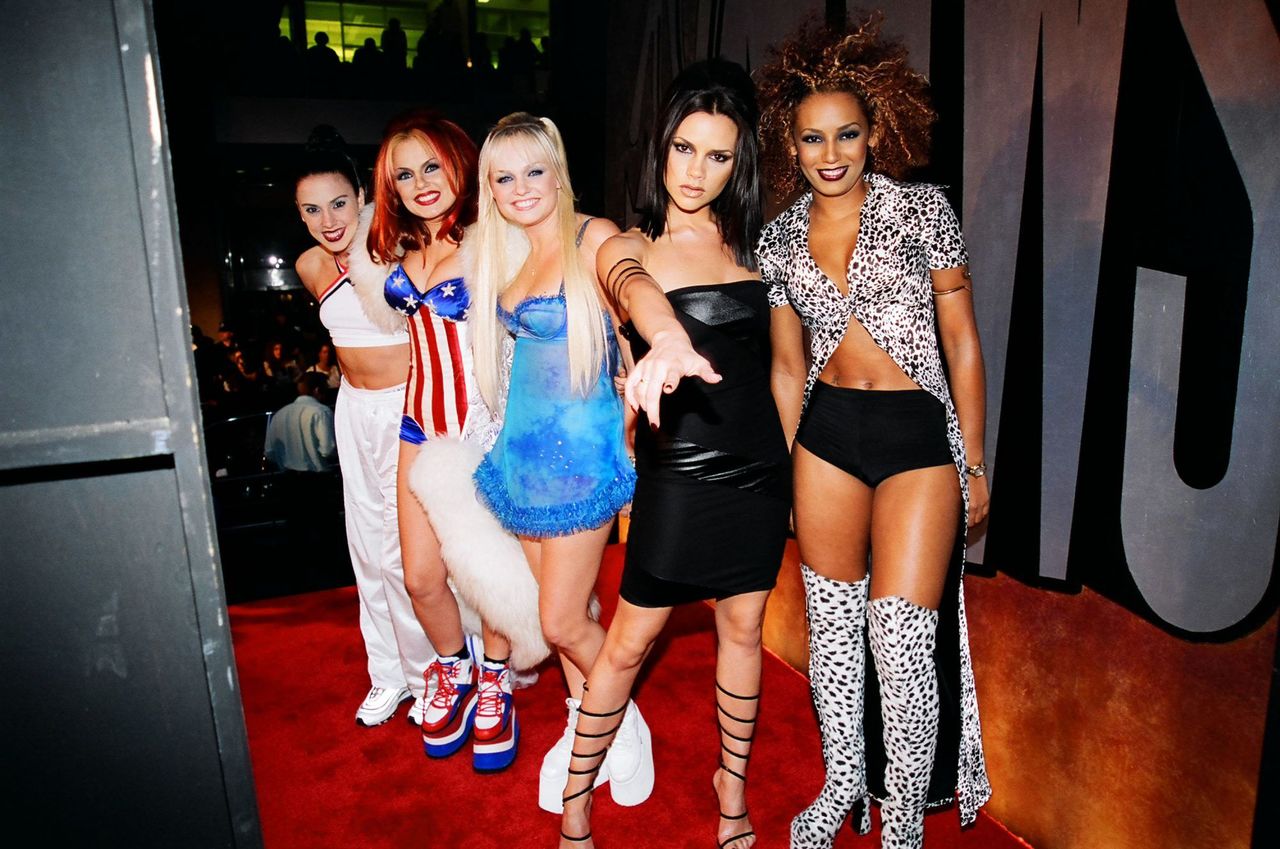 Want to dress up like the Spice Girls for your (virtual) party? How about sticking to all-black everything and making your celebration super fancy? Pick something you enjoy, whether it's pop culture- or detail-related, and label it the theme of the night. It's up to you how strict you get with the rules, but it'll definitely be fun to see your loved ones' interpretations, too.


Dress Like a Character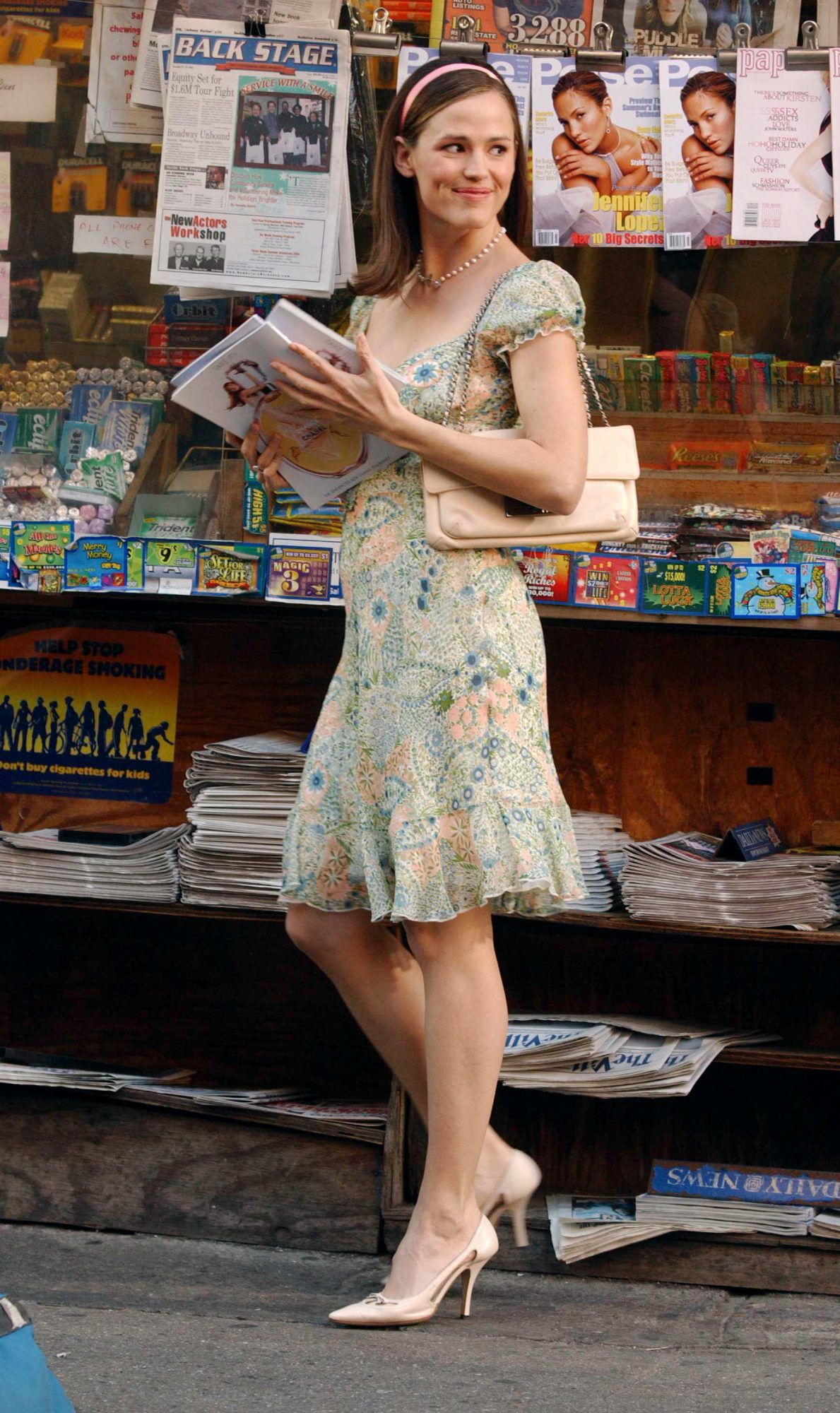 13 Going On 30, Harry Potter, The Chilling Adventures of Sabrina - movies and TV shows that revolve around specific ages or magical birthdays usually include some really special outfits. Your celebration will sorta feel like Halloween round two, only this time, you get presents.


Make a Joke


I've already gone on a full rant about never being too old for fashion trends, but if you're willing to joke about how far you now need to scroll to select your birth year on online forms, go ahead and lean into that increasing age. Test out your best Golden Girls impression by breaking out 'grandma' sweaters, pearls, and snazzy matching sets. Although, don't be surprised if people don't catch the reference: All those items are actually 'in' right now, and those four ladies had impeccable style.


Pretend You're a Princess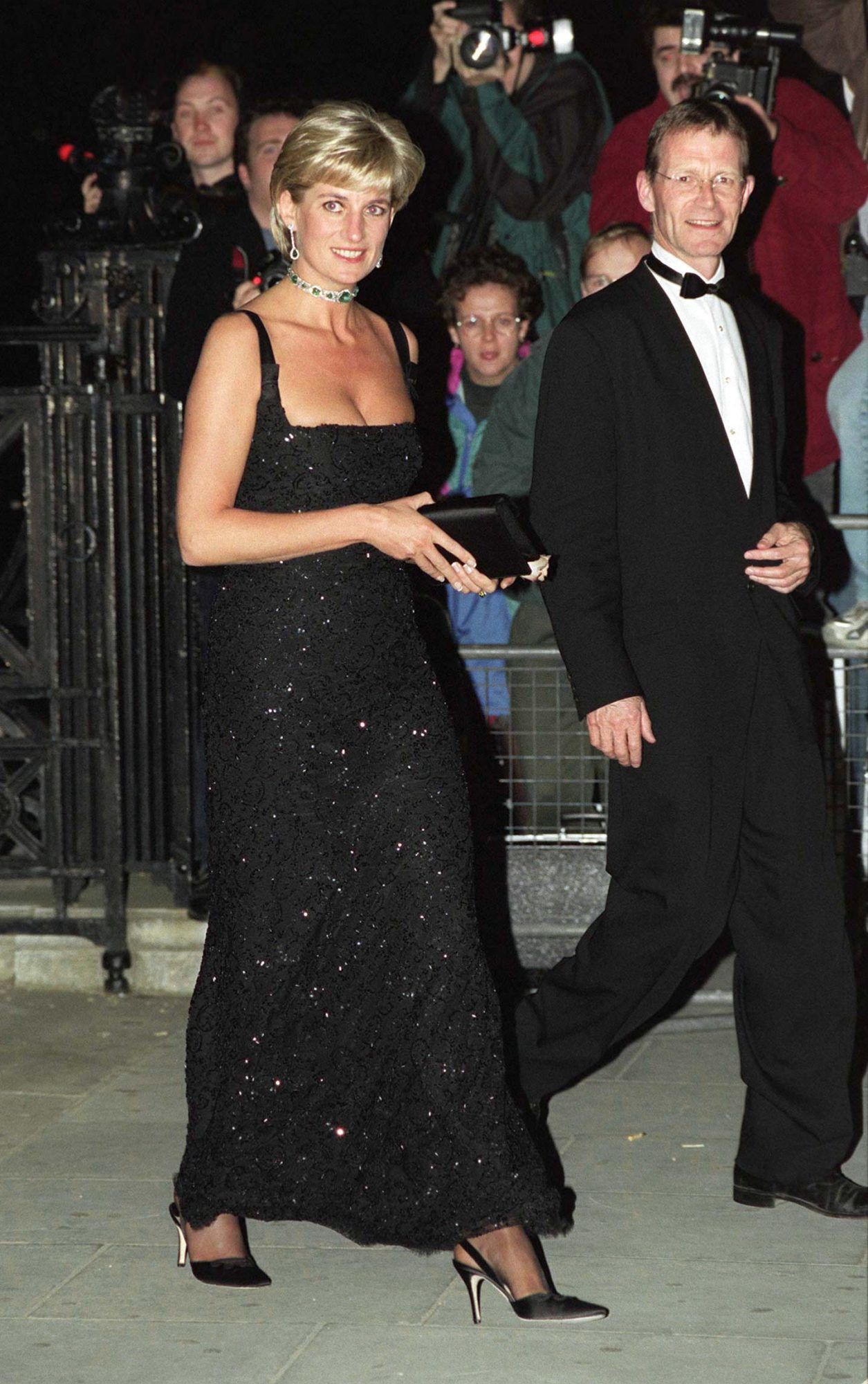 Sure, you could go the expected route with Disney, but a more subtle - yet totally statement-making - choice is dressing like Princess Diana. If the late royal's 36th birthday outfit feels too dressed up for your at-home plans, simply pair a sweatshirt with biker shorts or try one of her many styling tricks instead.


Go Poufy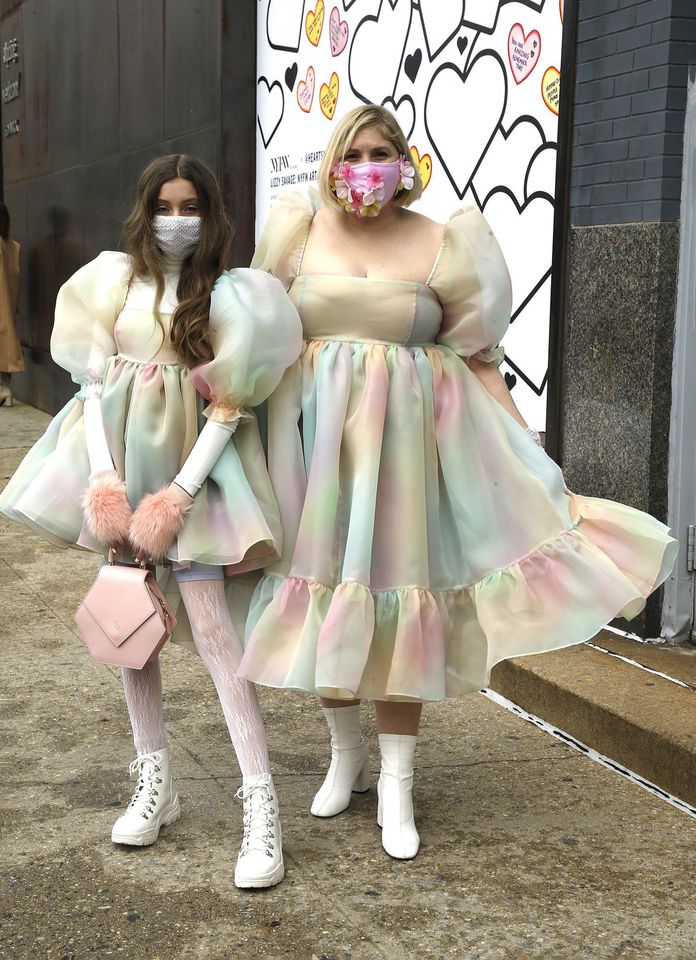 Looking for a fun, attention-grabbing dress that will make you feel super special from the moment you slip it on? Try a design with tulle, ruffles, and lots of volume. In my opinion, the ultimate all-eyes-on-me birthday outfits come from whimsical brands like Selkie and Sister Jane.


Add Some Sparkle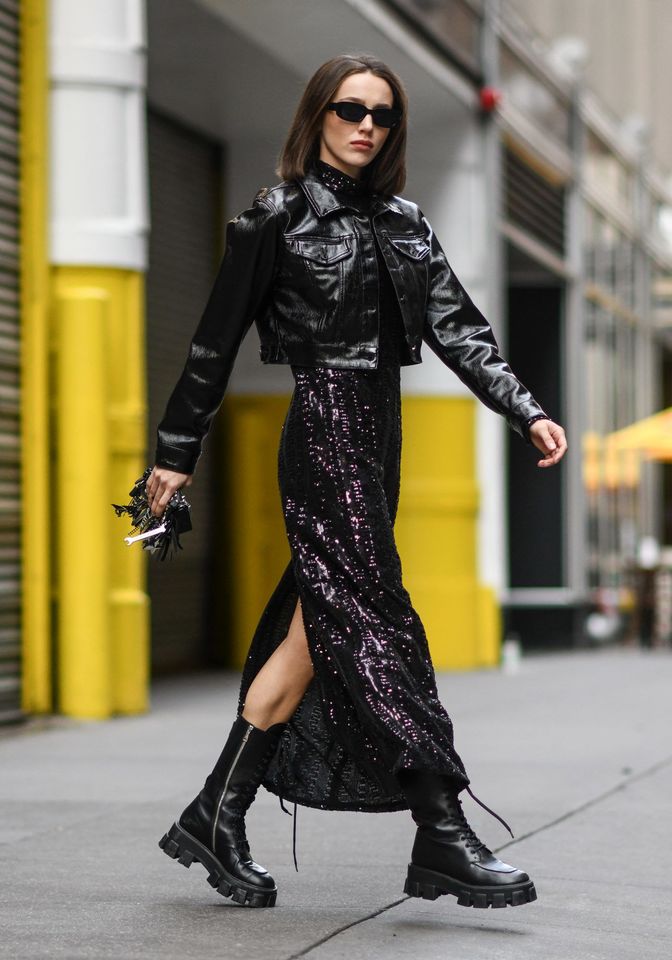 Similar to voluminous creations, adding something shiny to your look has that same spotlight-stealing, all-about-me effect. I'm of the mindset that your birthday is the one day where no outfit is too extreme, so pile on the metallics, stack those jewels, and wear sequins from head-to-toe.


Do Your Best Celebrity Impersonation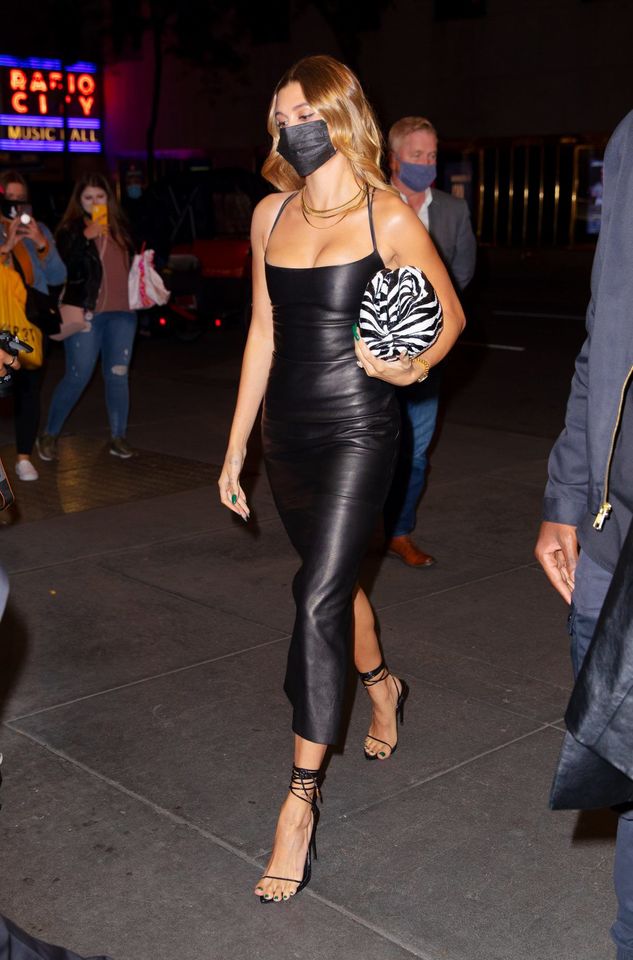 Maybe you don't want to look 'cute' on your birthday. Maybe you want to go super sexy instead, with something tight and strappy, complete with a pair of heels. In that case, today's top models like Hailey Bieber have tons of ideas for you, as they often go that route for events and nights out. From the pully top to cutout dresses, there are plenty of ways to wow like your favorite style icons.


Embrace Bright Colors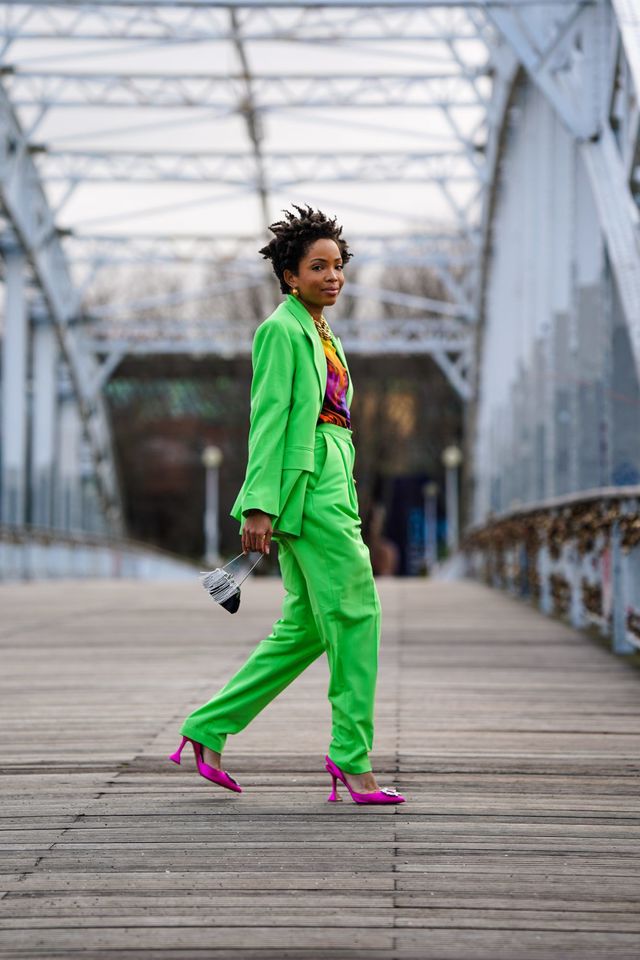 If you're someone who wears neutrals on a regular basis, a great way to spice things up on your birthday is by incorporating eye-catching colors into your outfit. You don't have to go with neons and vibrants shades, either. Something pastel works, too, especially if you're a spring or summer baby.


Stay Comfy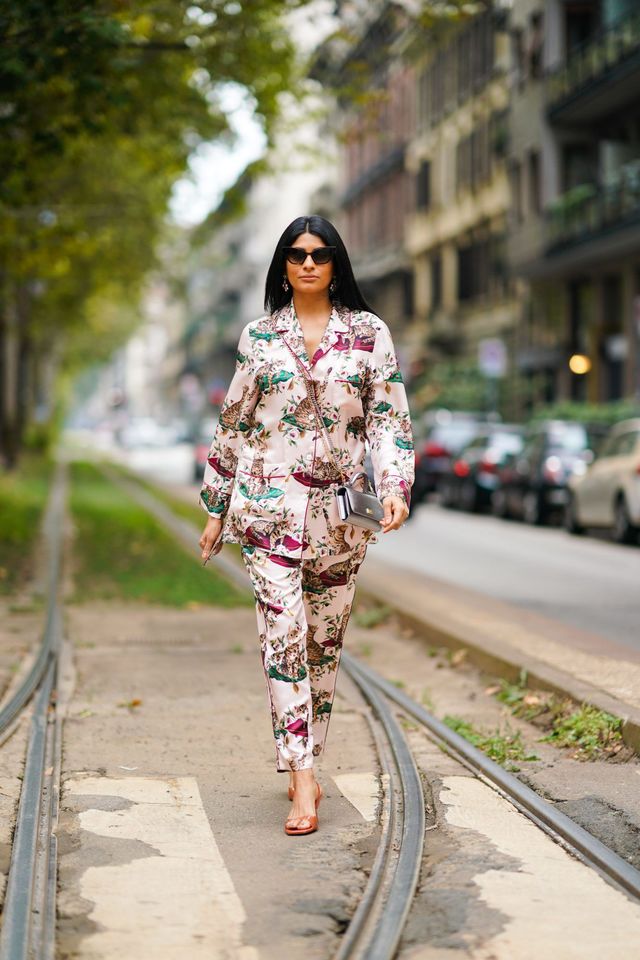 Even if you spent your whole year wearing stretchy waistbands and oversized shirts, there's nothing wrong with doing more of the same on your birthday. Treat yourself to some new pajamas that can almost pass as everyday wear, like a silk something from Sleeper, or even opt for a fancy nightgown.