While seeming otherworldly and even untouchable, some of the most recognizable designers didn't have a perfect start to their fashion careers. Surprisingly enough, Miuccia Prada performed as a mime for a few years, and Giorgio Armani initially pursued medicine. Even Vera Wang started as a fashion magazine editor. Among so many more, L'OFFICIEL rounds up 11 fashion designers who pivoted from other careers.


Vera Wang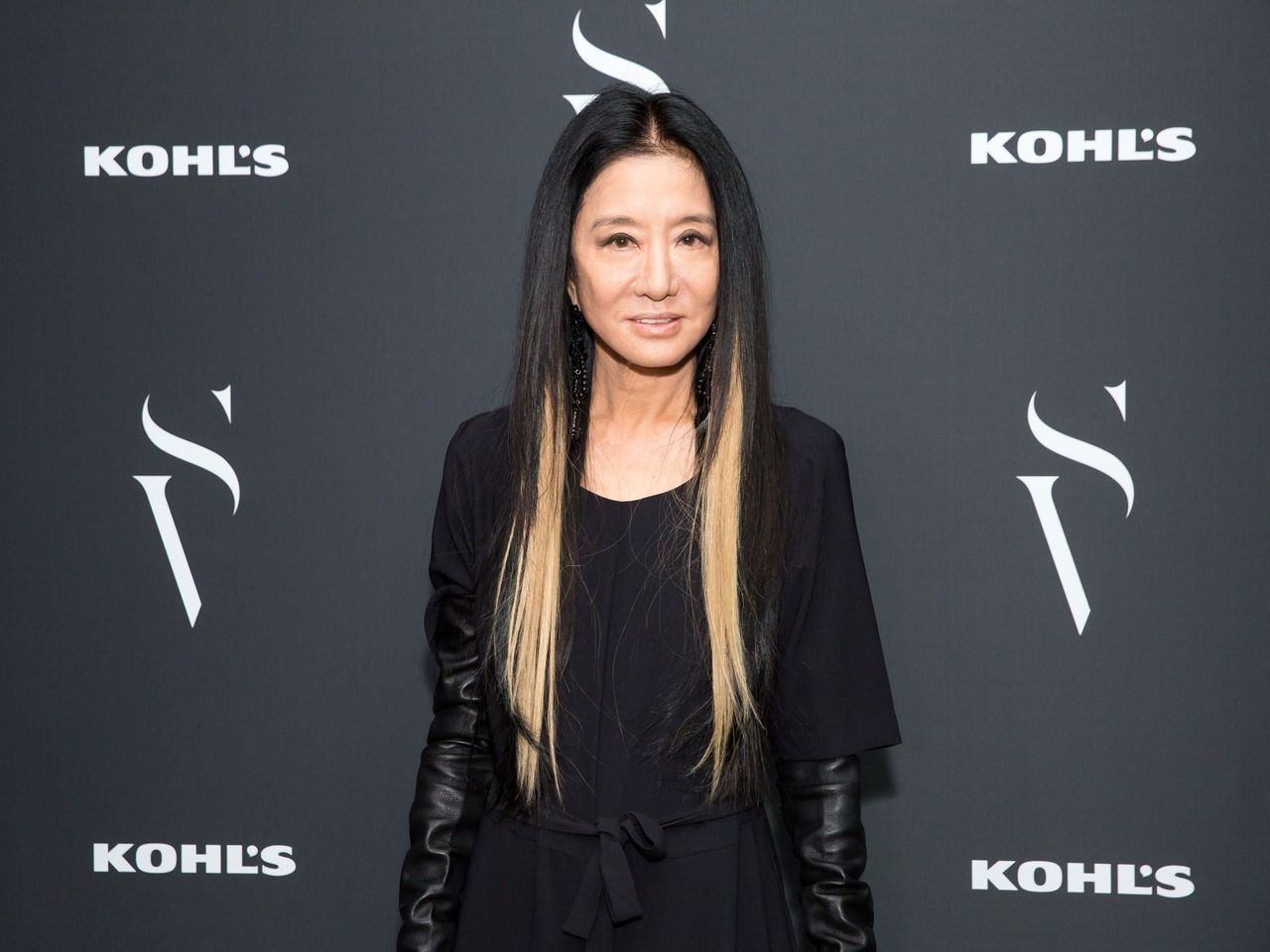 Vera Wang's path to fashion is far from ordinary. Before designing custom wedding dresses for celebrities like Ariana Grande and Victoria Beckham, Wang started with a successful figure skating career. However, she shifted to a career in fashion when she failed to make it into the U.S. Olympics team. Wang cites her mother being her fashion inspiration in conjunction with her summer job at the Yves Saint Laurent store in her hometown. Wang was eventually hired at Vogue, where she became one of the youngest fashion editors during her time. After being turned down for the editor-in-chief position, Wang went on to work for Ralph Lauren for a couple of years and later opened her own independent bridal wear boutique.


Raf Simons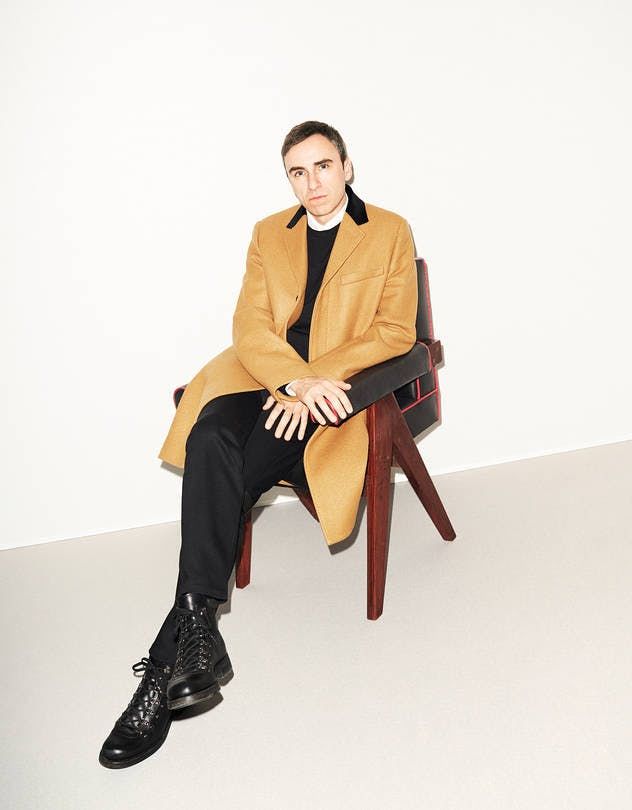 Currently the co-creative director of Prada and his namesake menswear brand, Raf Simons didn't have any professional training prior to launching his label and being appointed at Jil Sander, Christian Dior, and Calvin Klein. Simons studied industrial design and furniture design in the '90s, going on to begin his career as a furniture designer for numerous galleries. Inspired by the Belgian couturiers known as the Antwerp Six, he interned for Walter Van Beirendonck during college. Van Beirendonck brought Simons to his first fashion show, Maison Margiela's all-white show in 1991. This event sparked his interest in pursuing fashion design. Simons later launched his collection in 1995 after Linda Loppa, head of the fashion department at the Antwerp Royal Academy, encouraged him to do so.


Virgil Abloh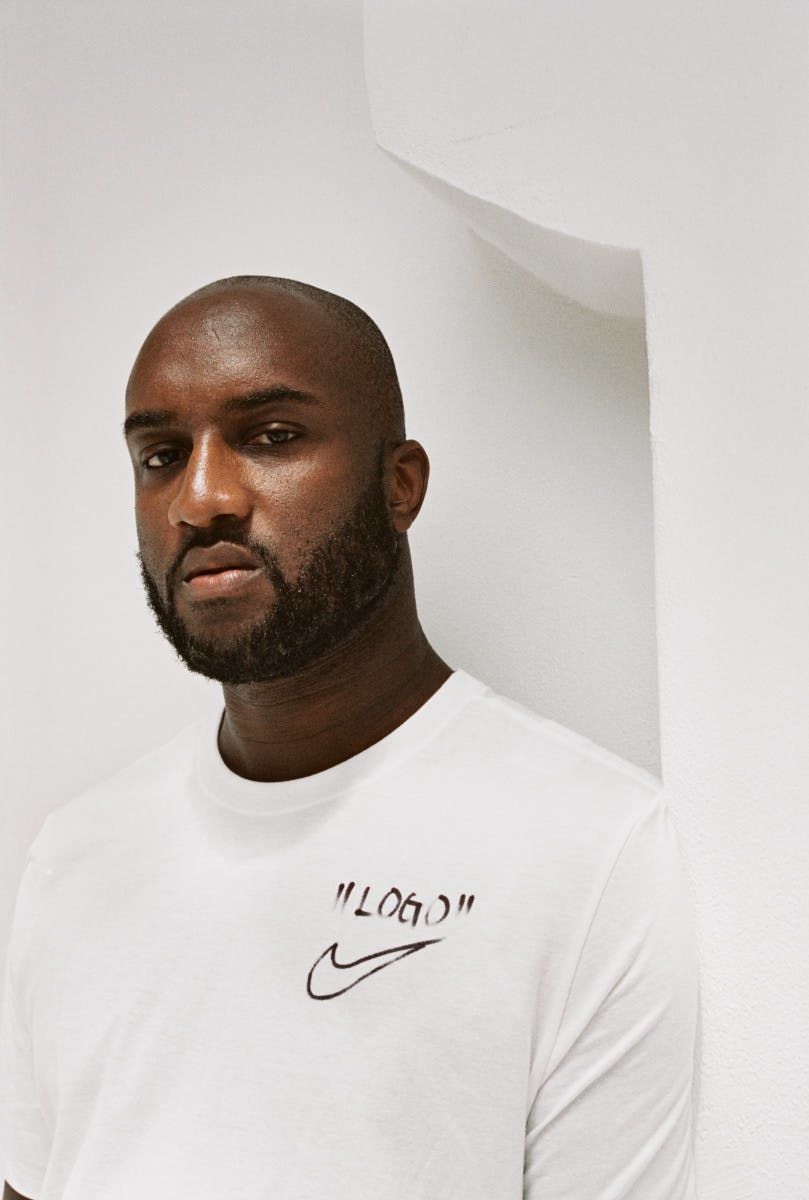 Before taking reign at one of the largest fashion brands in the world, Virgil Abloh received a bachelor's degree in civil engineering and later studied architecture (with the addition of DJing). Architecture became Abloh's gateway into fashion as he began designing T-shirts and writing about fashion design for a well-known blog. Abloh eventually went on to intern at Fendi alongside his soon-to-be business partner, Kanye West. Afterward, Abloh worked at West's creative agency, Donda, where he oversaw the creative direction behind stage shows and merchandise. Fast forward a couple of years, Abloh garnered mainstream success with his label Off-White and became the artistic director of menswear at Louis Vuitton.


Rei Kawakubo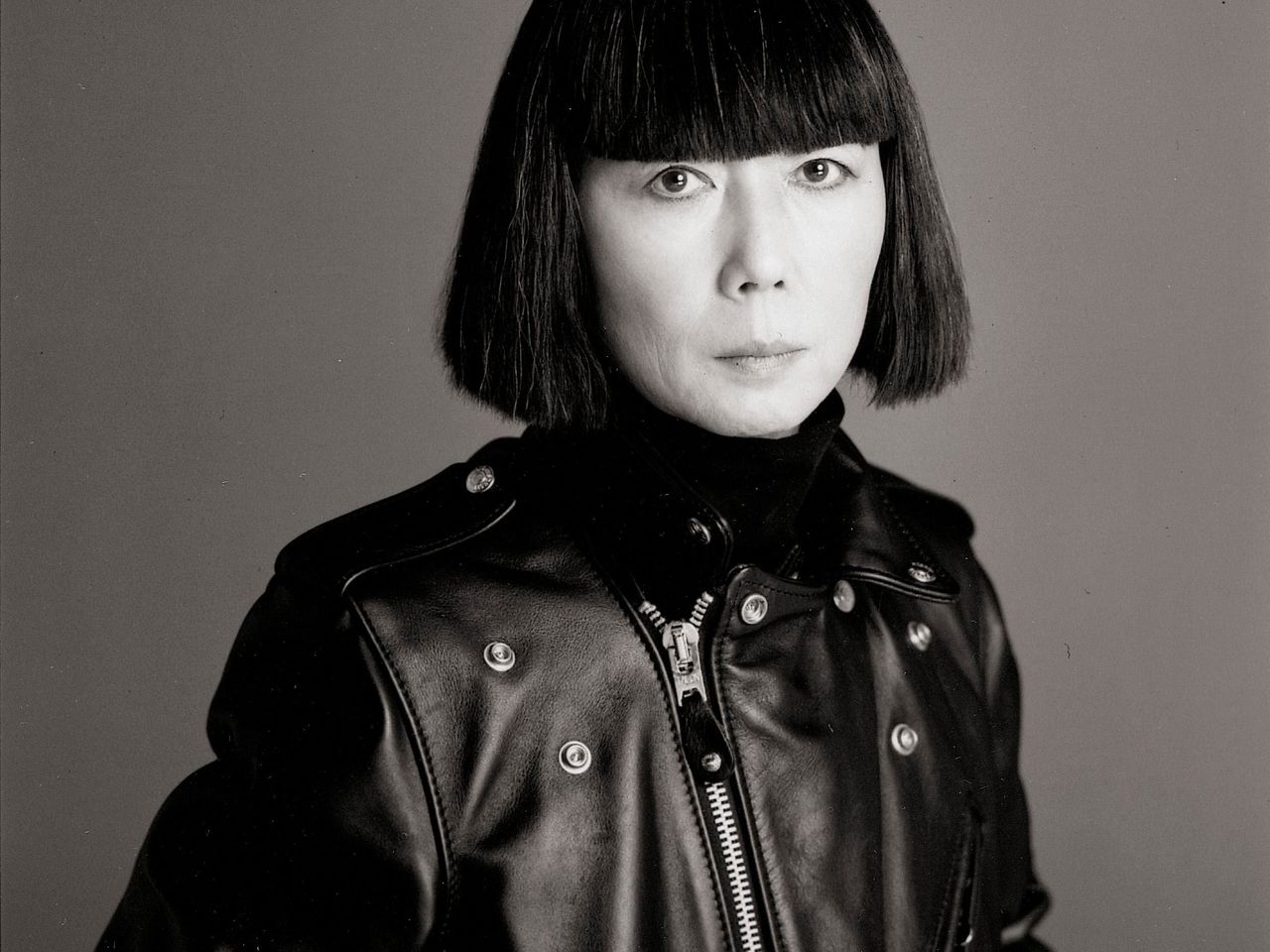 Founder of Comme des Garçons and Dover Street Market, the anti-fashion mastermind Rei Kawakubo wasn't formally trained in fashion design. Despite studying fine arts and literature during her collegiate years, Kawakubo was exposed to the industry while working as an advertiser at a textile company. There, she was given creative freedom and was involved in curating props and costumes for photoshoots. This eventually inspired her to design her own clothing when she couldn't find suitable clothing for her work. She then took on freelance styling right before opening her first Comme des Garçons store in Tokyo during the '70s.


Tom Ford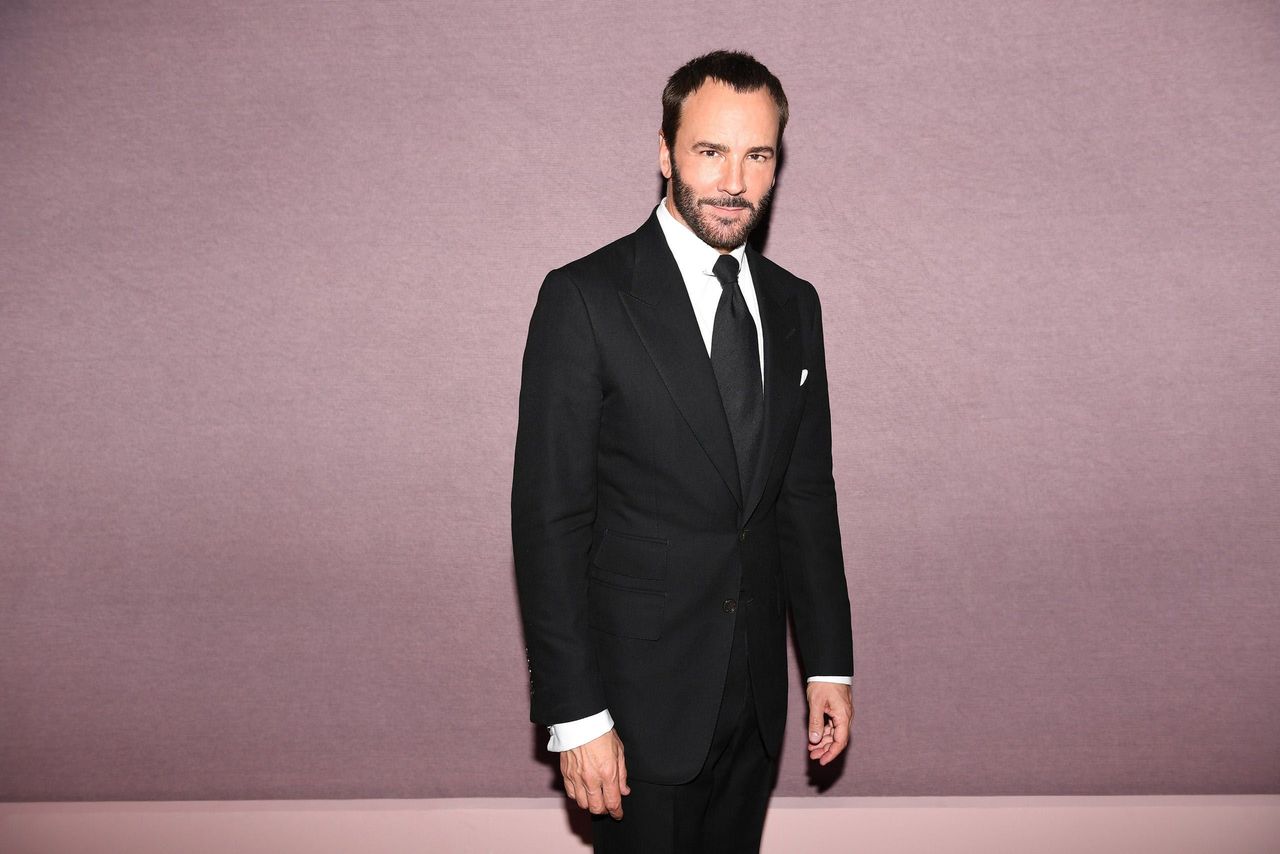 Ford started studying art history at New York University for about a year before dropping out and focusing on acting. He later began studying interior architecture at Parsons The New School for Design and spent a year and a half interning at Chloé's press office, which sparked his interest in fashion. Ford spent his last year at Parsons studying fashion, but he graduated with a degree in architecture.


Yohji Yamamoto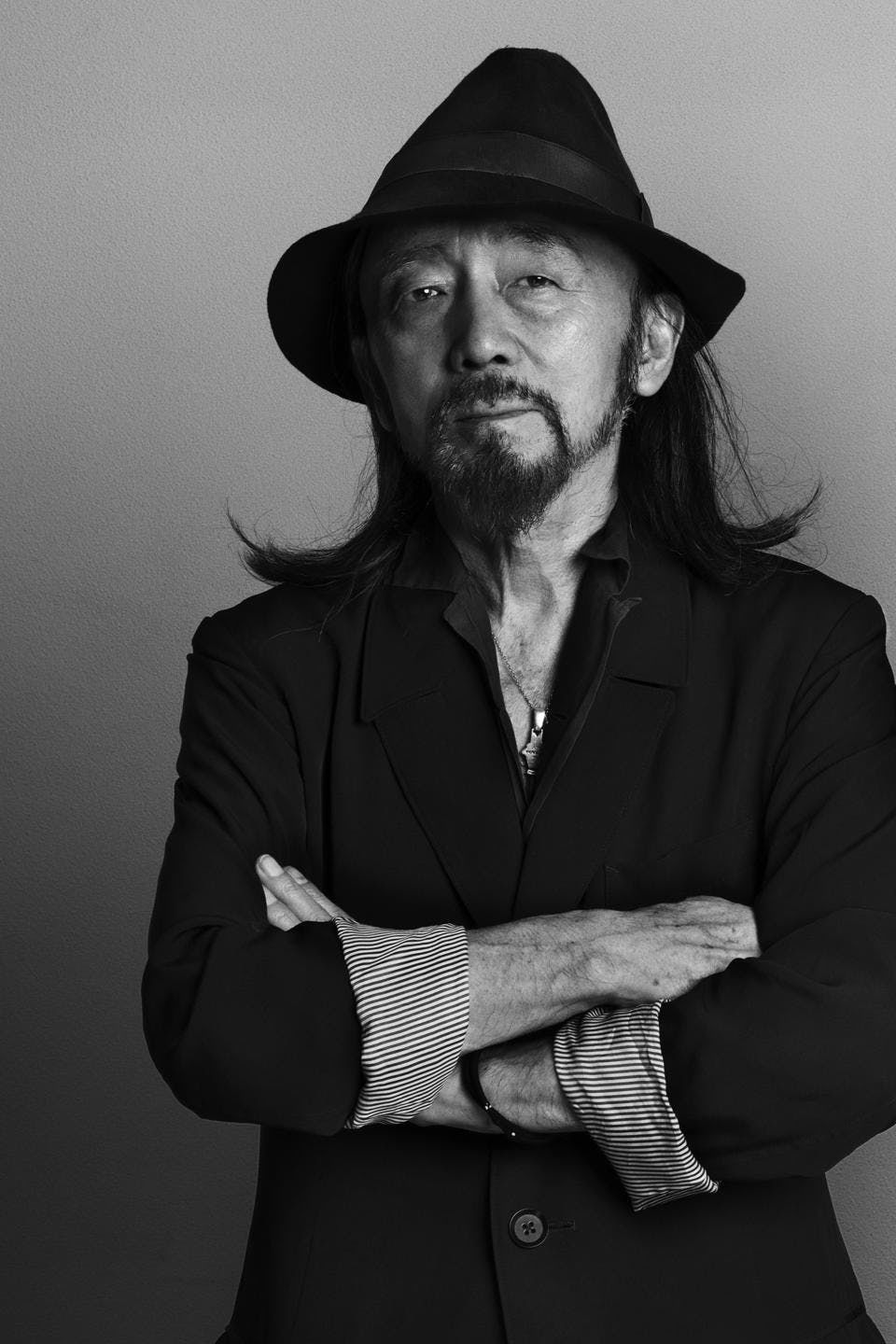 Known for his masterful avant-garde tailoring and Japanese aesthetics, Yamamoto graduated with a law degree. However, he realized law wasn't his forte and decided to help out at his mother's dressmaking shop. There, he learned from the sewing assistants and went on to formally study fashion design at Bunka Fashion College due to his mother's request.


Jil Sander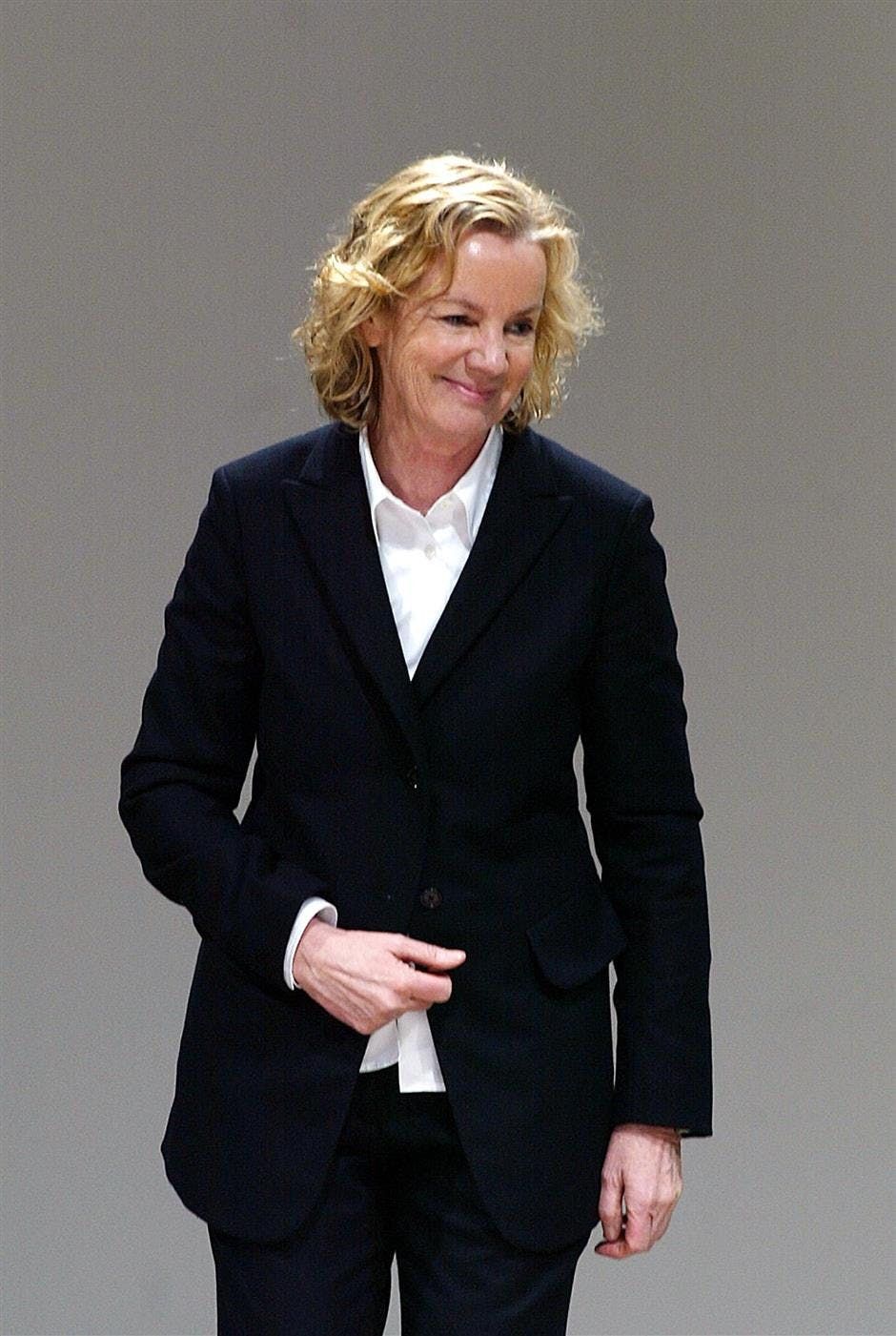 German fashion designer Jil Sander is known for her luxurious and minimalist take on fashion. Sander graduated with a degree in textile-engineering and began her early career as a fashion magazine editor in New York and Germany. She later opened a boutique where she sold her own designs in addition to notable designers such as Thierry Mugler and Sonia Rykiel. In 1973, Sander presented her first collection and received praise for her neutral color palette and focus on simplicity, which highly contrasted the following trends of the '80s.


Vivienne Westwood


Before becoming the pioneer of integrating modern punk aesthetics into mainstream fashion during the '70s, Westwood initially took a jewelry and silversmith course at the University of Westminster. She left after only one term. After taking on a factory job and enrolling at a teacher-college, Westwood became a primary school teacher. She created and sold her own jewelry as a side hustle, but it wasn't until she met her second husband, Malcolm McLaren, that she became the designer we know and love today. McLaren worked as the manager of the punk-rock band the Sex Pistols and was a conceptual designer for Westwood. The two eventually garnered public attention when the band wore Westwood and McLaren's designs.


Thierry Mugler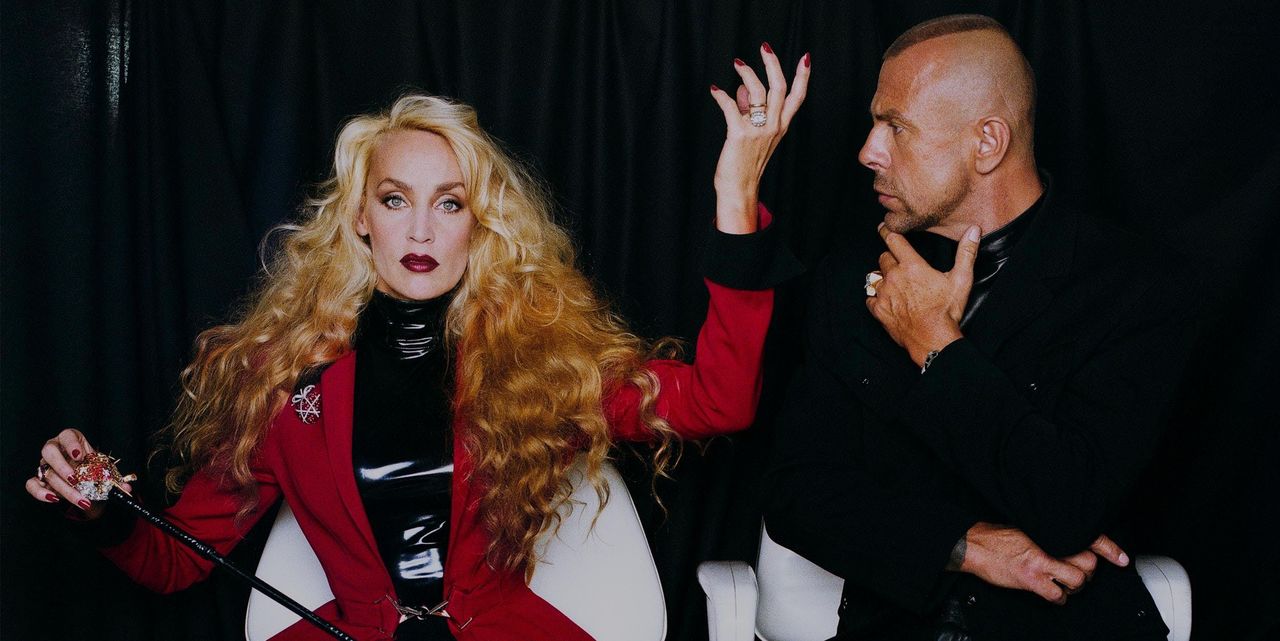 Thierry Mugler, known for his performative and unorthodox designs during the '80s and '90s, had a background in interior design at the Strasbourg School of Decorative Arts. Despite this, he was well-versed in drawing from a young age and eventually did freelance designs at a Parisian boutique and various ready-to-wear fashion houses.


Miuccia Prada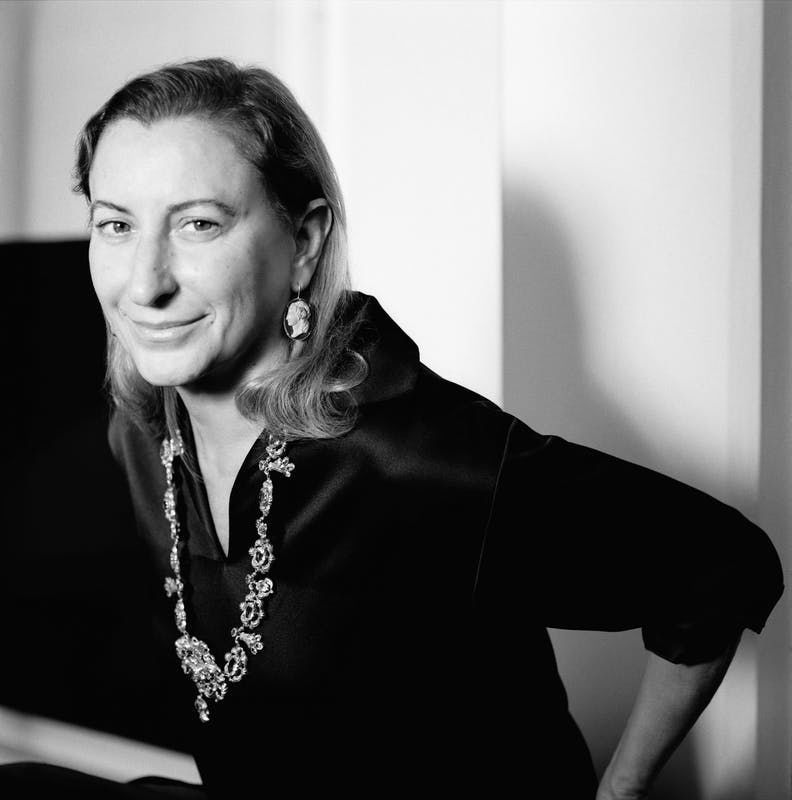 Currently the head designer of Prada and its subsidiary Miu Miu, Miuccia Prada had a unique start before becoming one of the wealthiest fashion designers to date. Prada was born into a wealthy family-her mother was an heiress to a luxury leather goods company, which Prada would eventually take over. She started as an aspiring politician and graduated with a Ph.D. in political science from the University of Milan. In addition, she trained with Teatro Piccolo to become a mime and performed for five years. Prada then entered her family business in 1970.


Giorgio Armani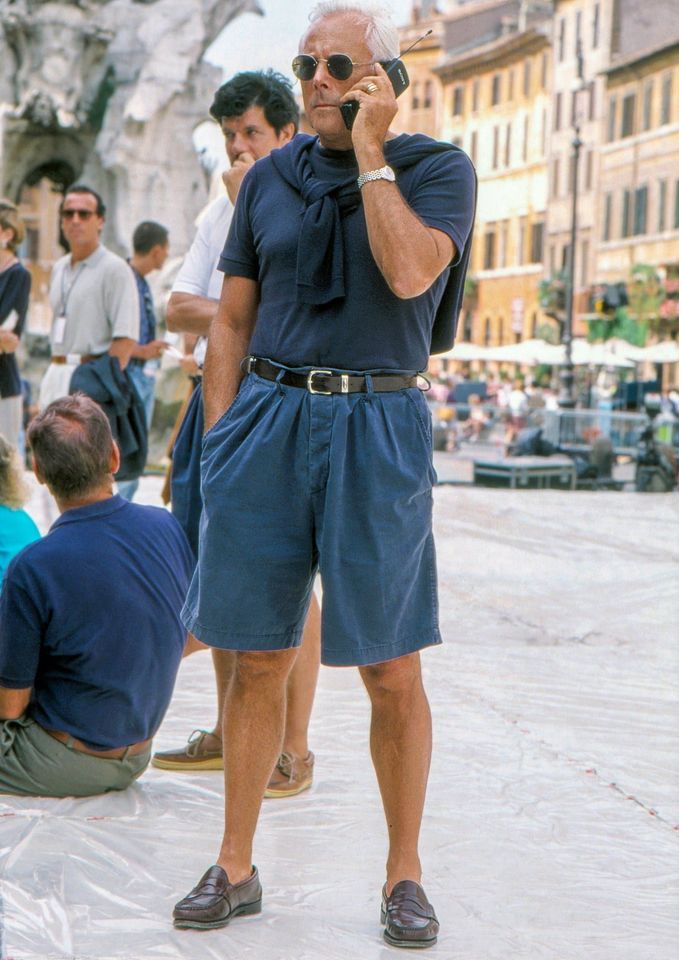 Giorgio Armani didn't start off with any interests in the art field whatsoever. Instead, Armani initially wanted a career in medicine and enrolled in the Department of Medicine at the University of Milan. He stayed for about three years before going into the army. After doing so, Armani decided to change career paths and temporarily worked as a window dresser at a department store in Milan. There, he later worked as a seller and became well-versed in the marketing aspect of menswear, leading him to pursue a career in menswear design.