As proof, we asked four top French makeup artists-natural born experts when it comes to sussing out high-quality, democratically priced future cult classics-to share the products they stock up on in U.S. drugstores. Here, 12 steals you should add to your beauty repertoire, including a velvety pre-concealer eye serum and one internationally covetable mascara.


Violette


Batiste Original Dry Shampoo

"When you have bangs, dry shampoo is your best friend. I also use it to give my hair texture and help shape and style it. I love the mini travel size version."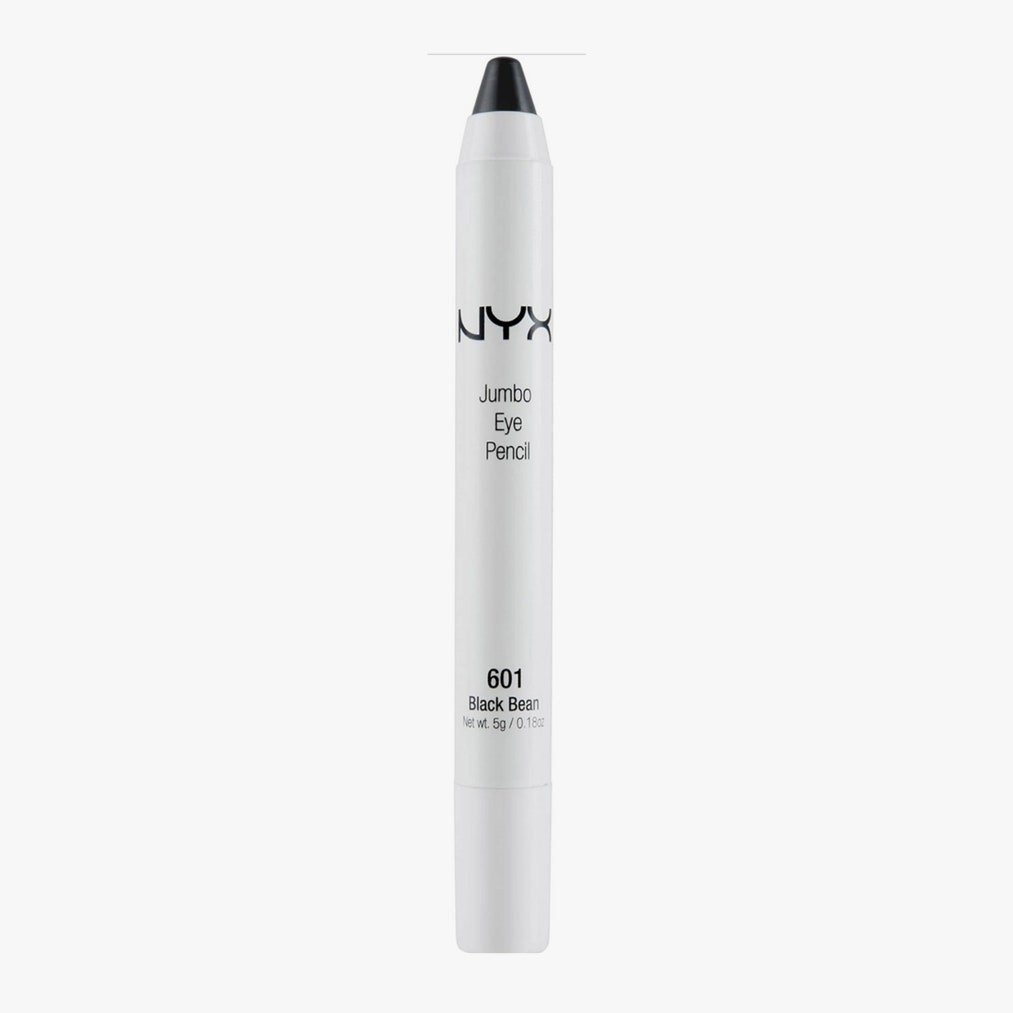 Nyx Jumbo Eye Pencil

"You can create a smoky eye on the go in just two minutes. I bought the entire shade range and pick one each day based on my mood."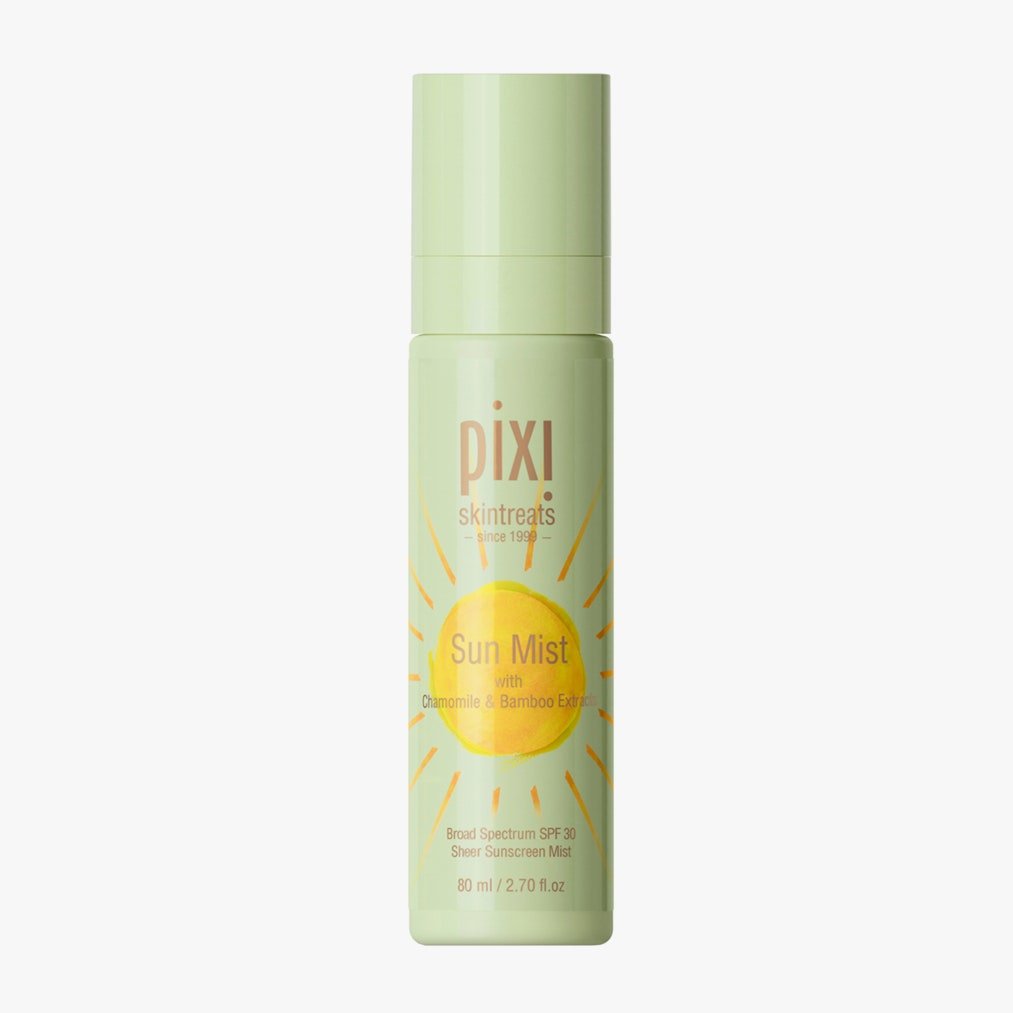 Pixi Sun Mist

"I like a sun spray that you can apply over makeup. That way, all day long you're protected and still look perfect."


Sabrina Bedrani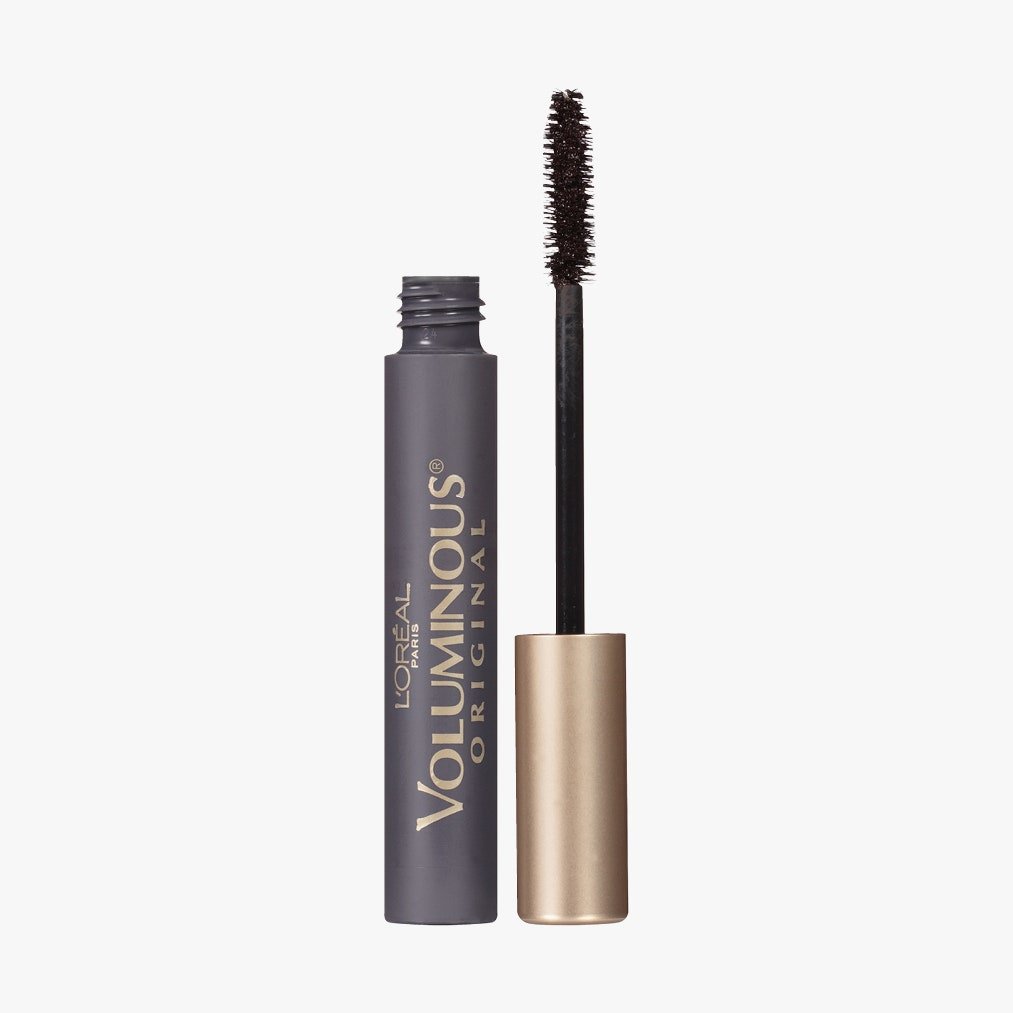 L'Oréal Paris Voluminous Original Mascara

"This mascara not only makes your lashes look longer and full, but lets you easily add more than one coat without clumping."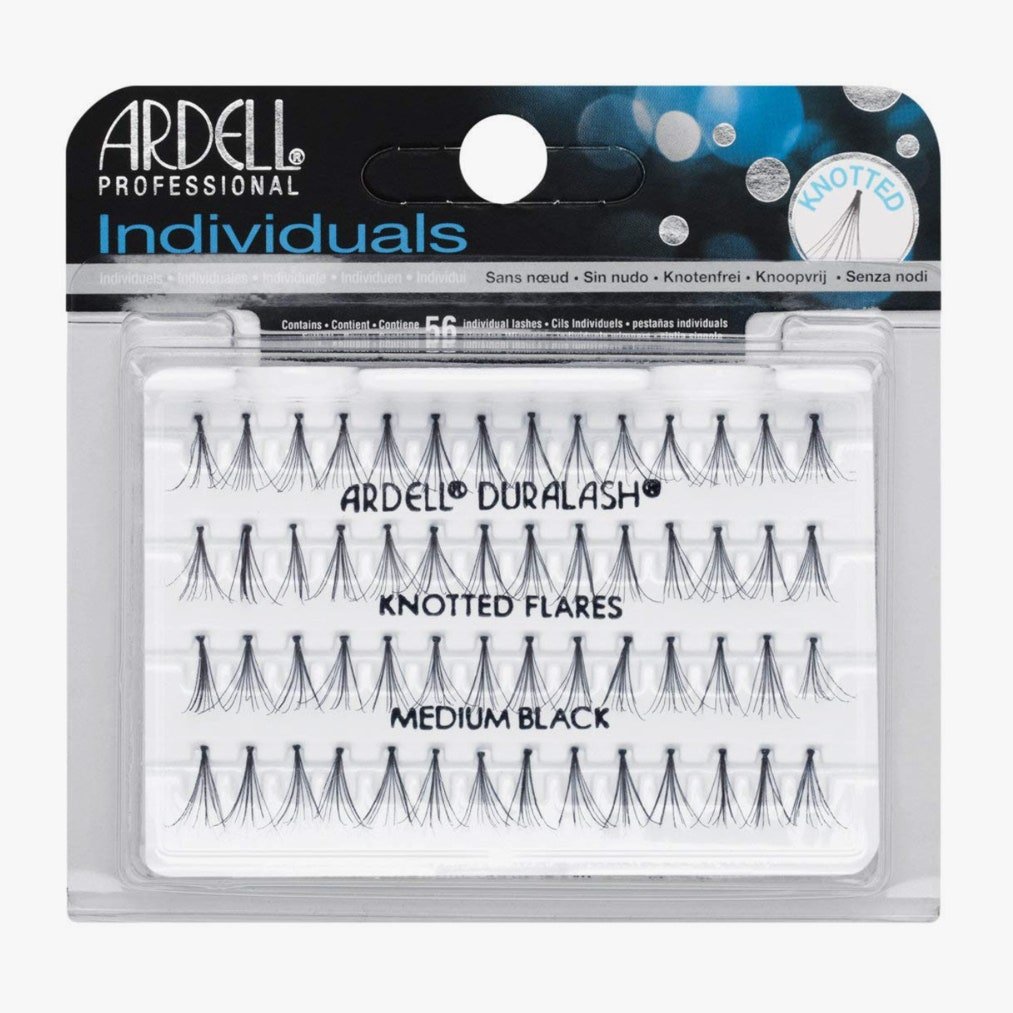 Ardell Duralash Individual Lashes

"These are perfect for opening up the eye in a very natural way, as they blend perfectly onto the lash line and are knot-free."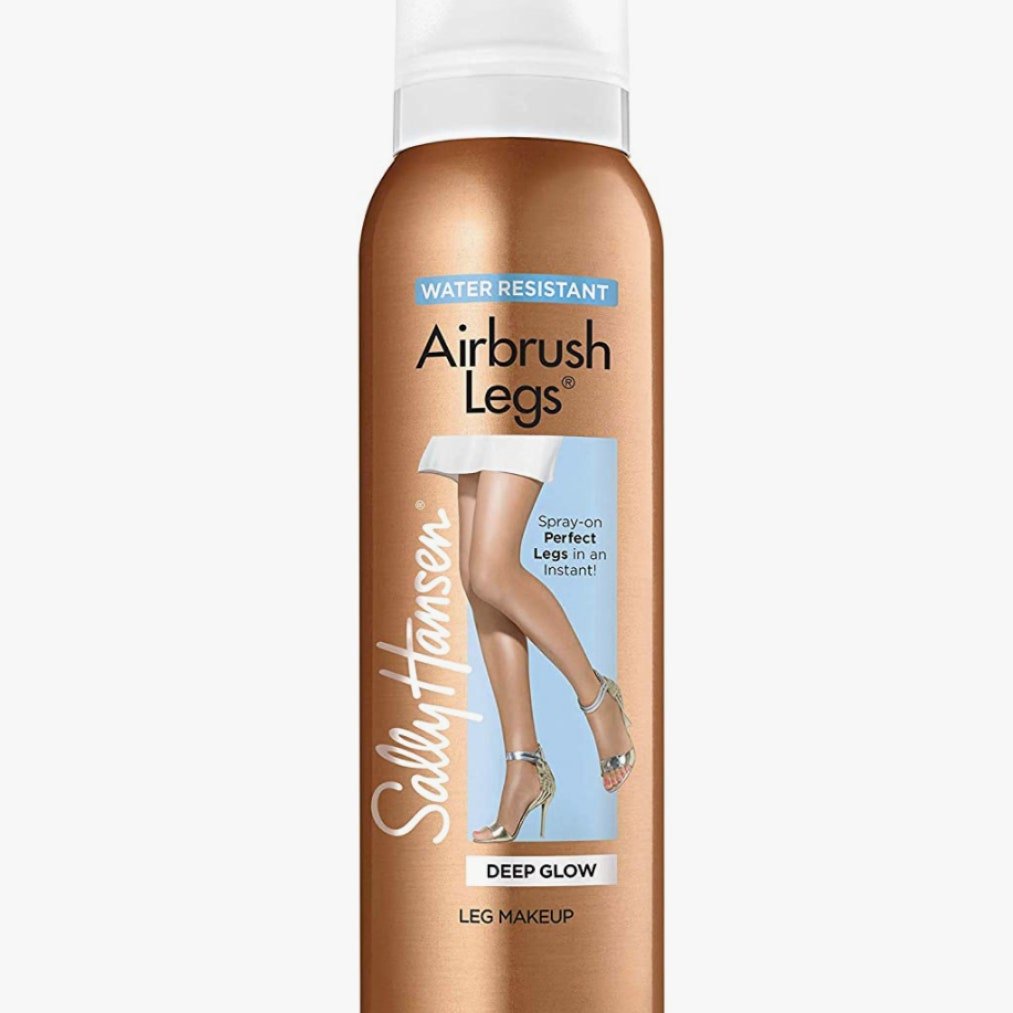 Sally Hansen Airbrush Leg Makeup

"This is amazing for leg flaunting! It will hide imperfections, like spider veins or bruises, dries quickly, and doesn't transfer on clothes."


Patrick de Fontbrune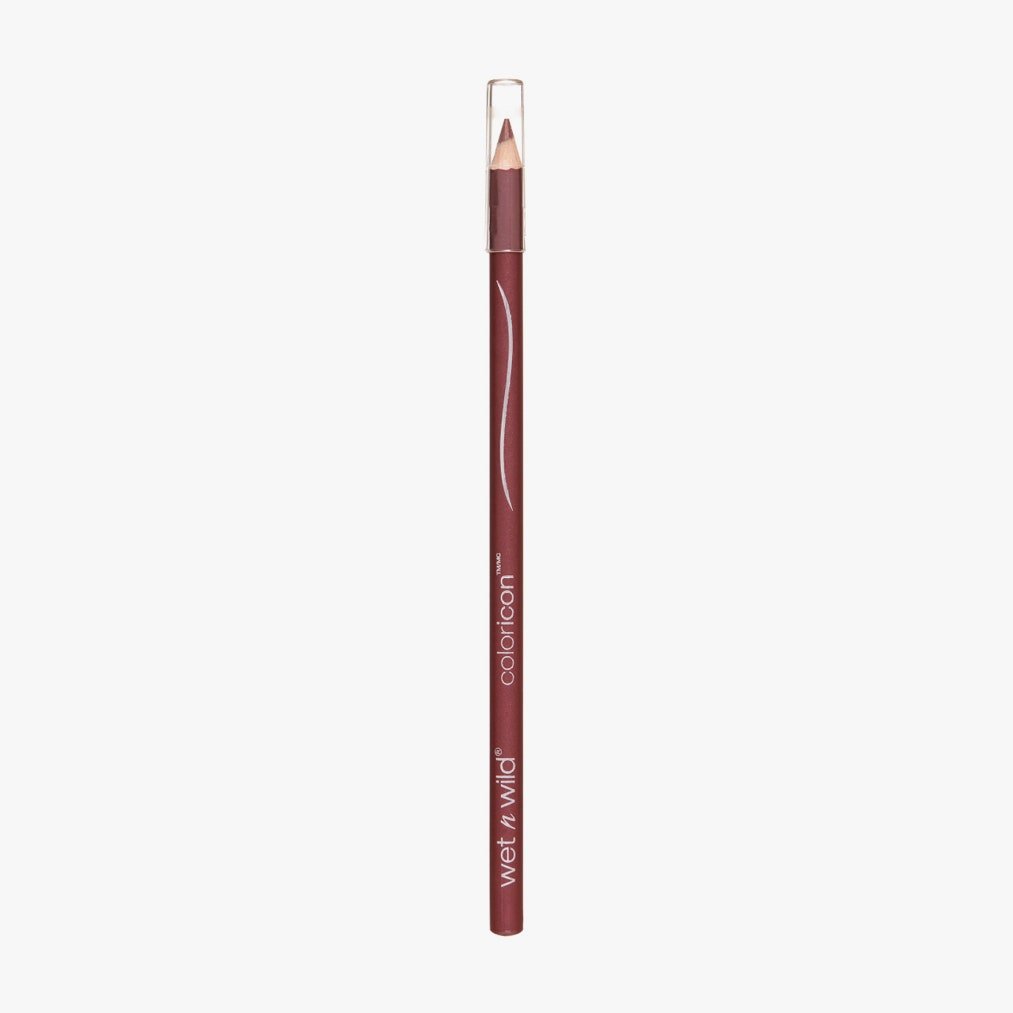 Wet n Wild Lip Pencil in Brandy Wine

"This pencil is one of my all time favorites and a great price. Shade '666' is the perfect berry, as it can go from very natural to more dramatic."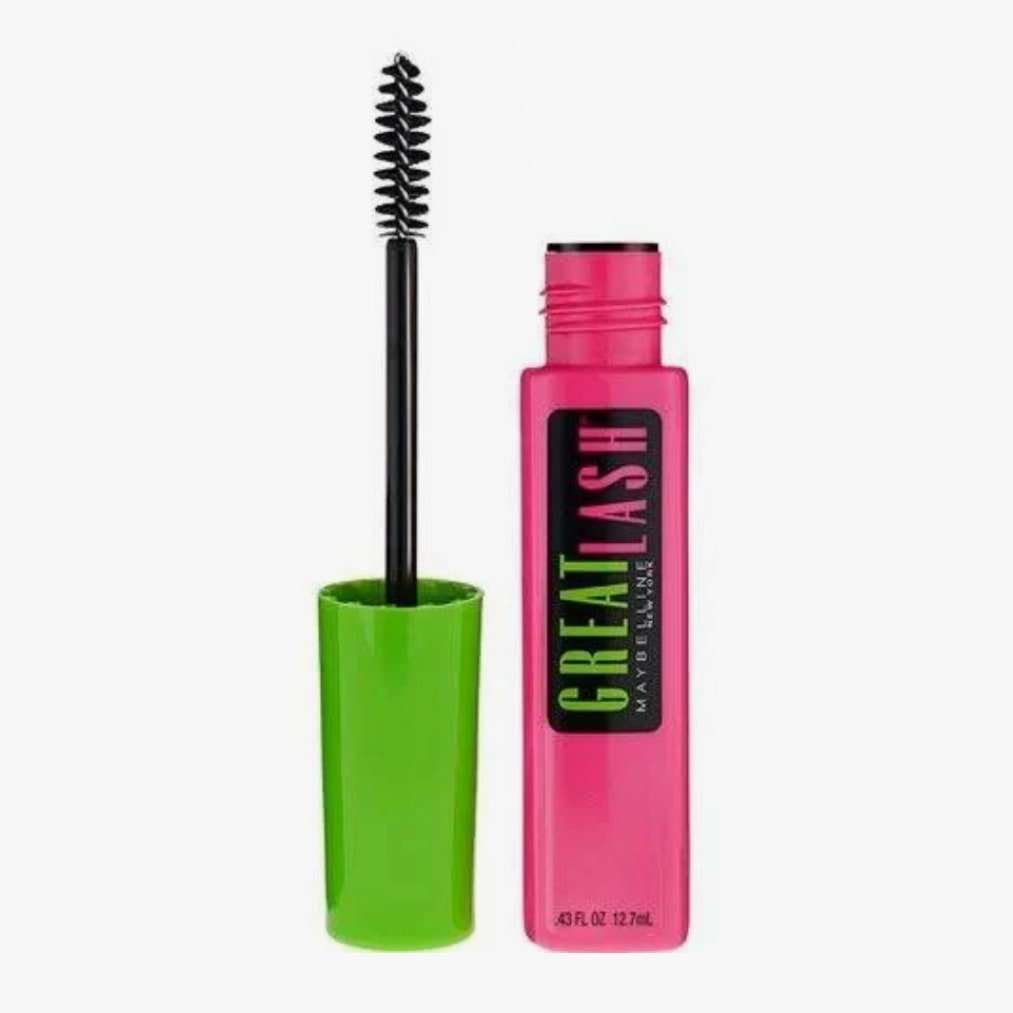 Maybelline Great Lash Mascara

"This mascara is beloved by everyone in the business. A great intense black. It's hypoallergenic, builds up well, and washes off very easily."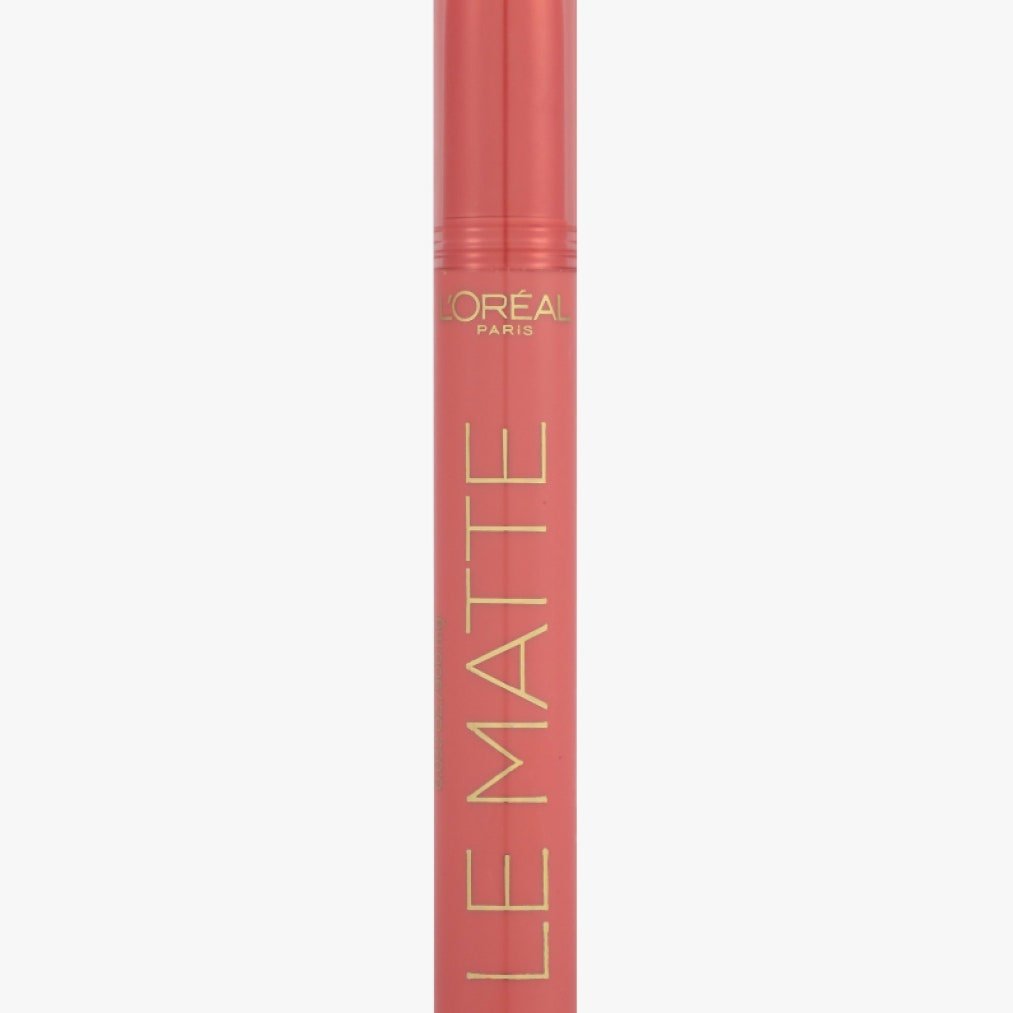 L'Oréal Paris Colour Riche Le Matte Lip Pen

"I keep a few of these with me so I can use it on my clients and give it to them for touch ups or a night on the town. The formula is rich, velvety, and easy to apply, and the pen doesn't need to be sharpened."


Ismael Blanco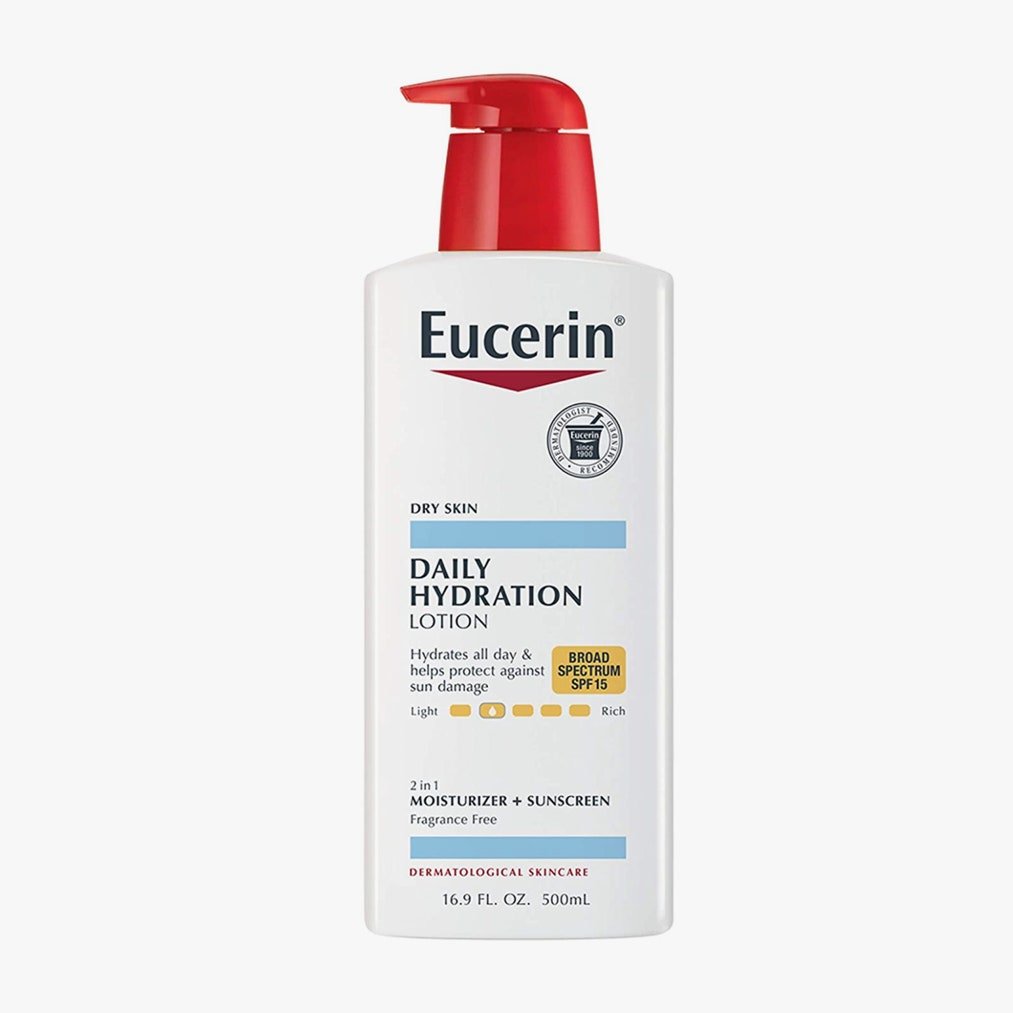 Eucerin Daily Hydration Lotion

"This lotion is paraben-free, doesn't clog pores, and is great for very dry skin."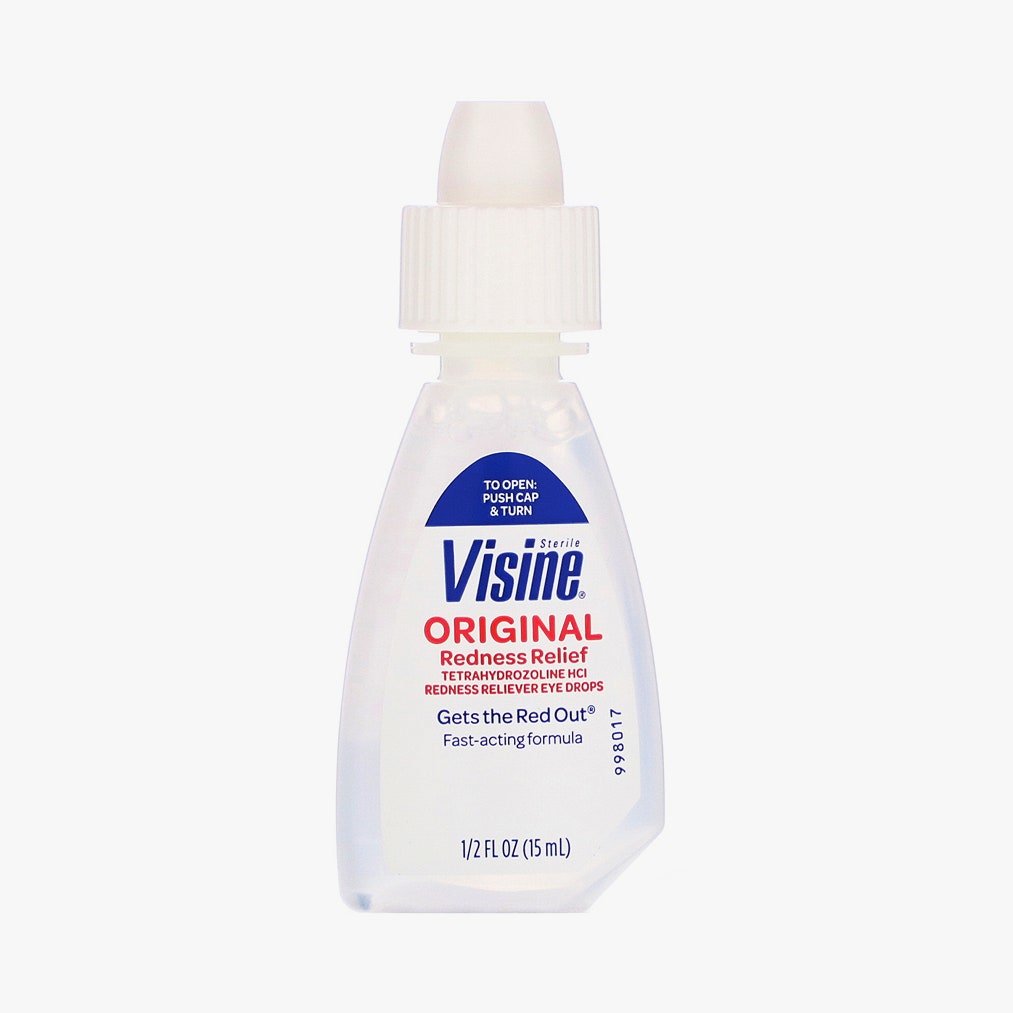 Visine Redness Relief Original Eye Drops

"I use this to refresh eyes and remove the veins when we do film."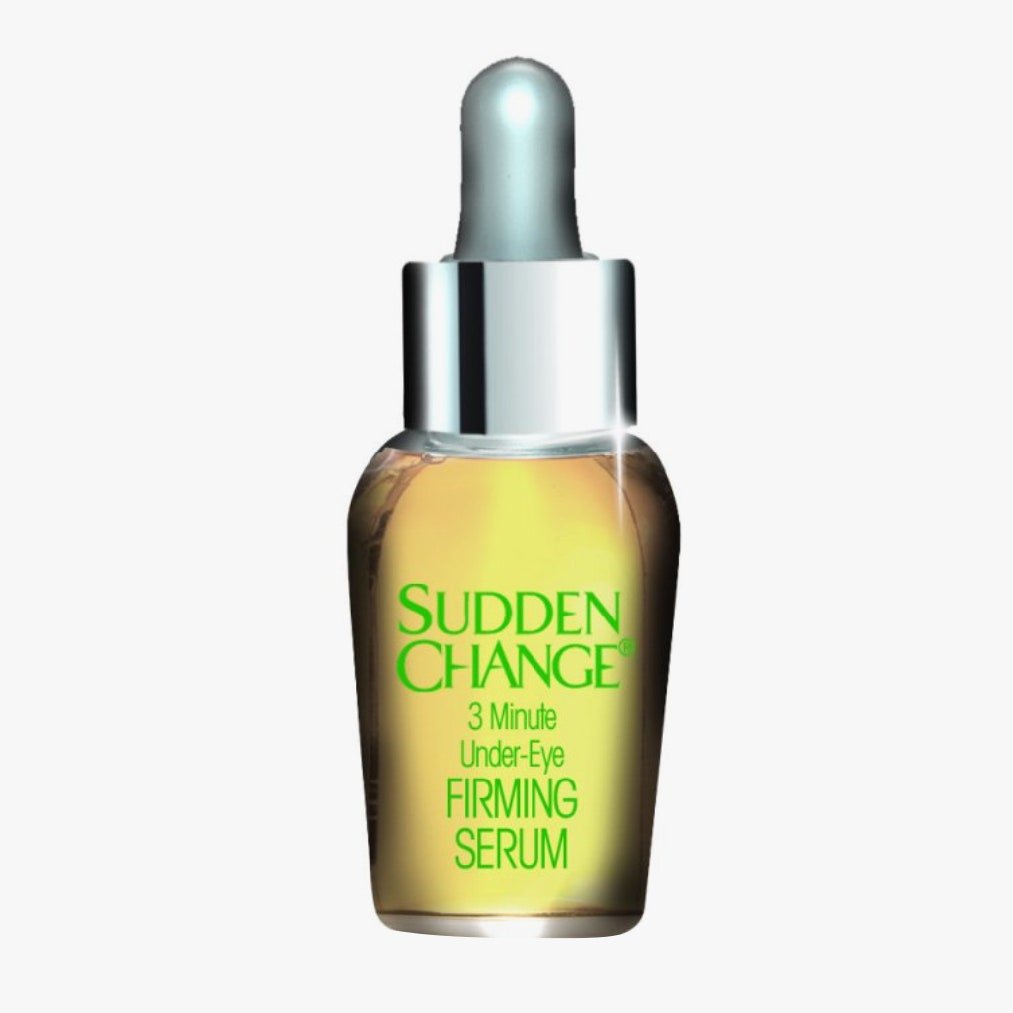 Sudden Change Under-Eye Serum

"I mix this serum into foundation to get rid of bags. I place two drops into the palm of my hand, add one dot of foundation, blend with my finger, and smooth it from the inner to outer corner of the undereye area."