Stemming from an industry-wide push for gender neutral fashion, unisex and men's jewlery has become a budding sector. Abandoning the days of chains and simple silhouettes, brands are, more than ever, opting for chunky shapes, lighter colors, and unique fabrications.

Brands like Gucci and Balenciaga have crafted a unqiue vision of unisex jewlery, one that focuses on reimagining the sphere of accessories. In addition to luxury houses, celebrities like Harry Styles, Timothée Chalamet, and Maluma have been apt to experiment with interesting jewelry silhouettes. Here, L'OFFICIEL rounds up 13 must-have men's jewelry brands.


Balenciaga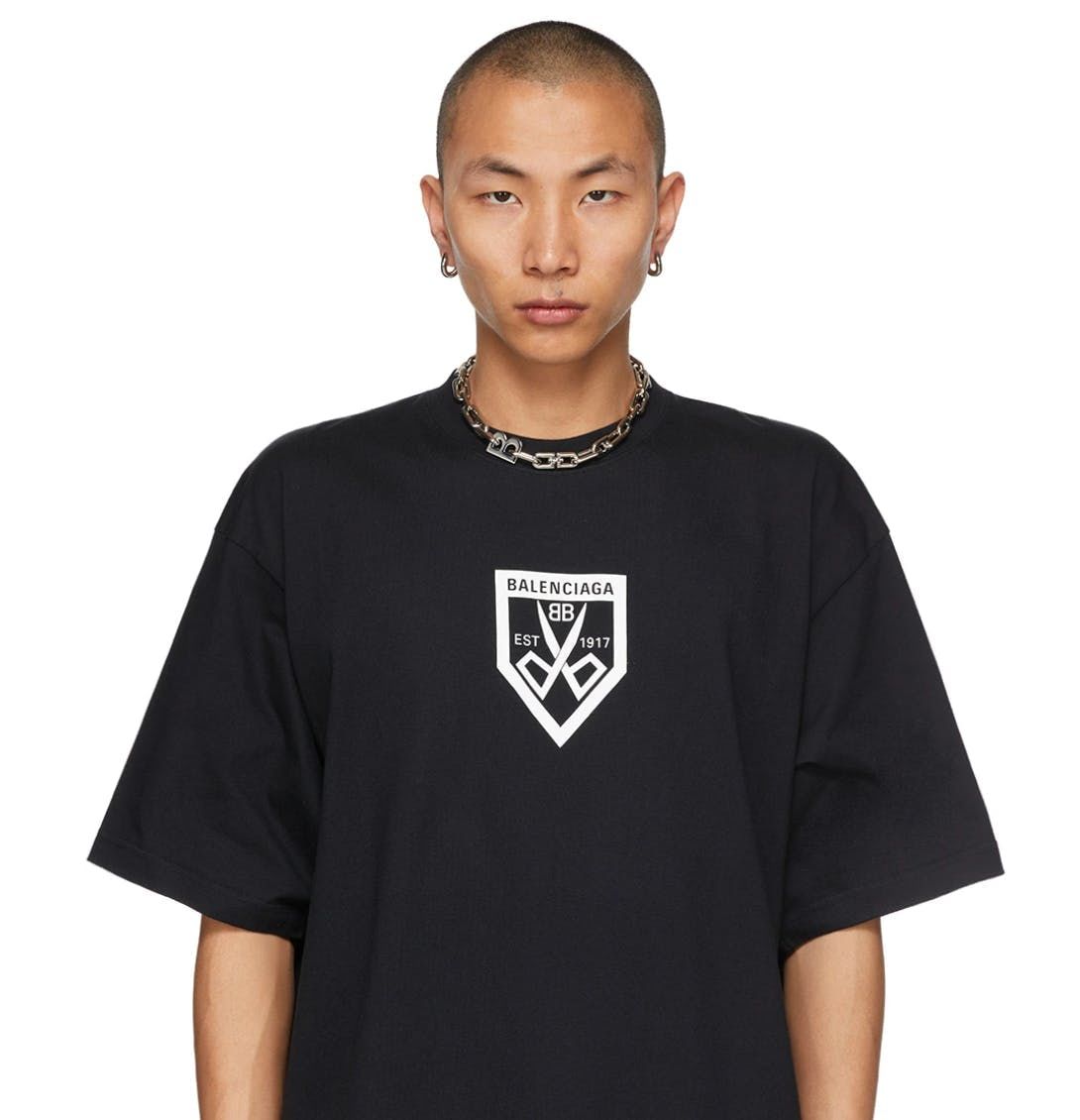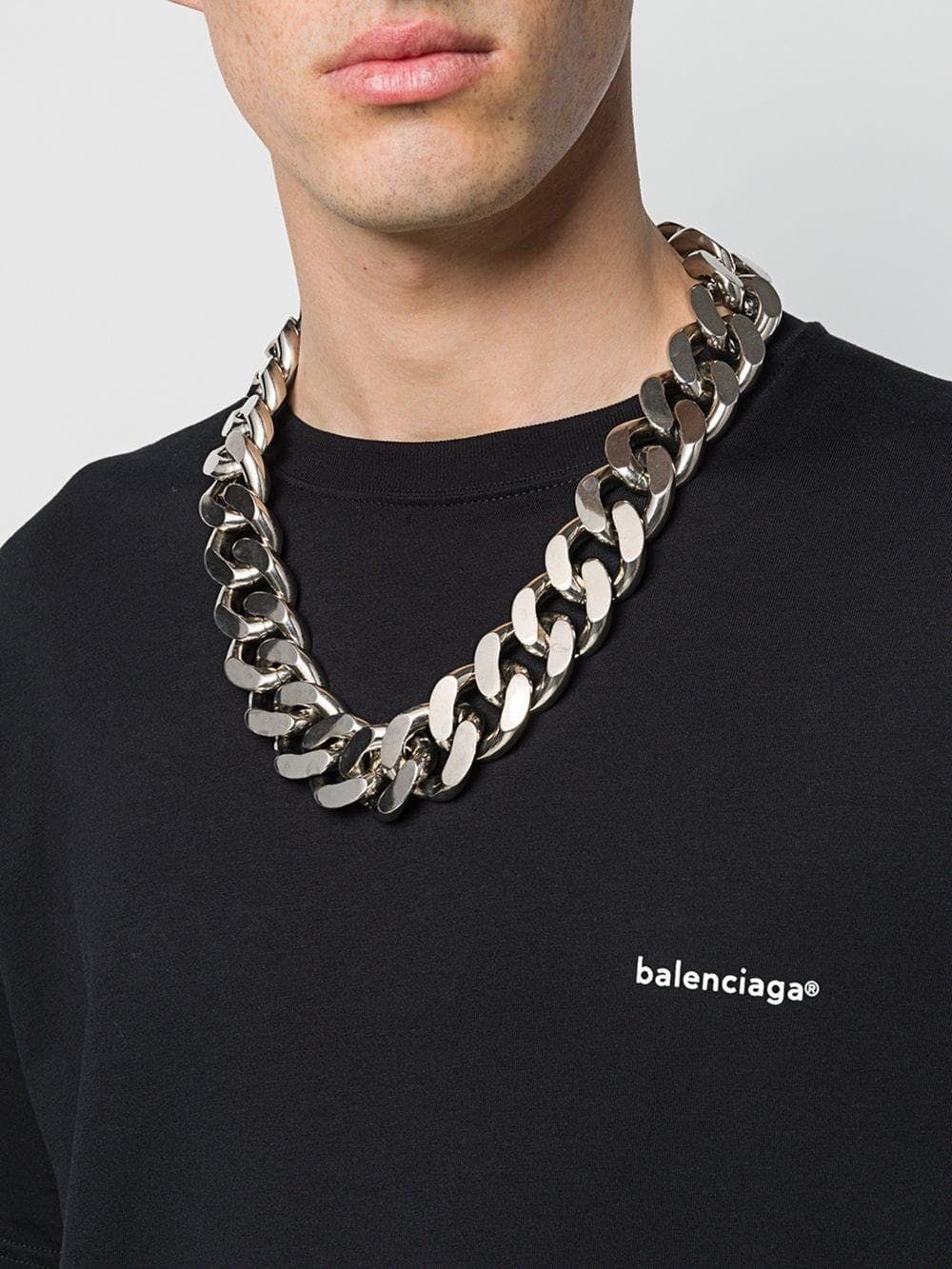 Though most shoppers opt for ready-to-wear at Balenciaga, the brand produces a variety of unisex accessory options that combine the label's distinct aesthetic with top-notch fabrication. Standouts from the brand's jewelry lines are most definitely chunky gold silhouettes and cutesy engravings.


Mejuri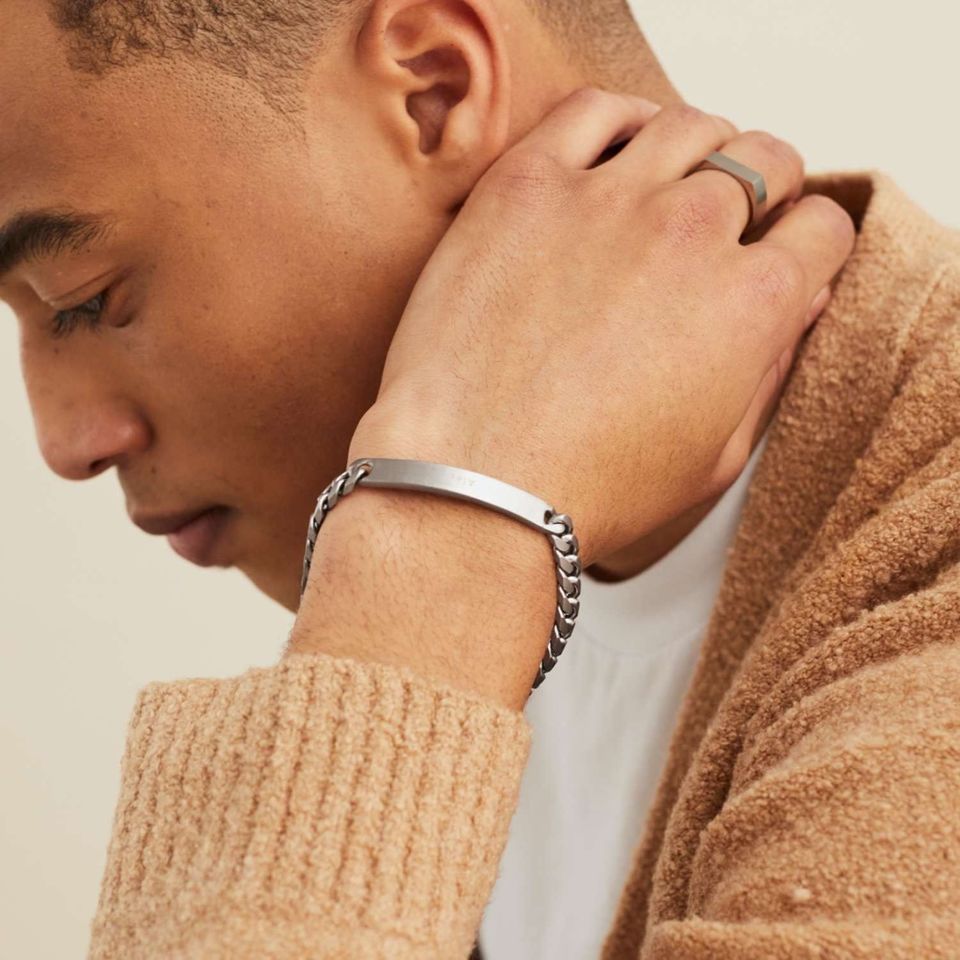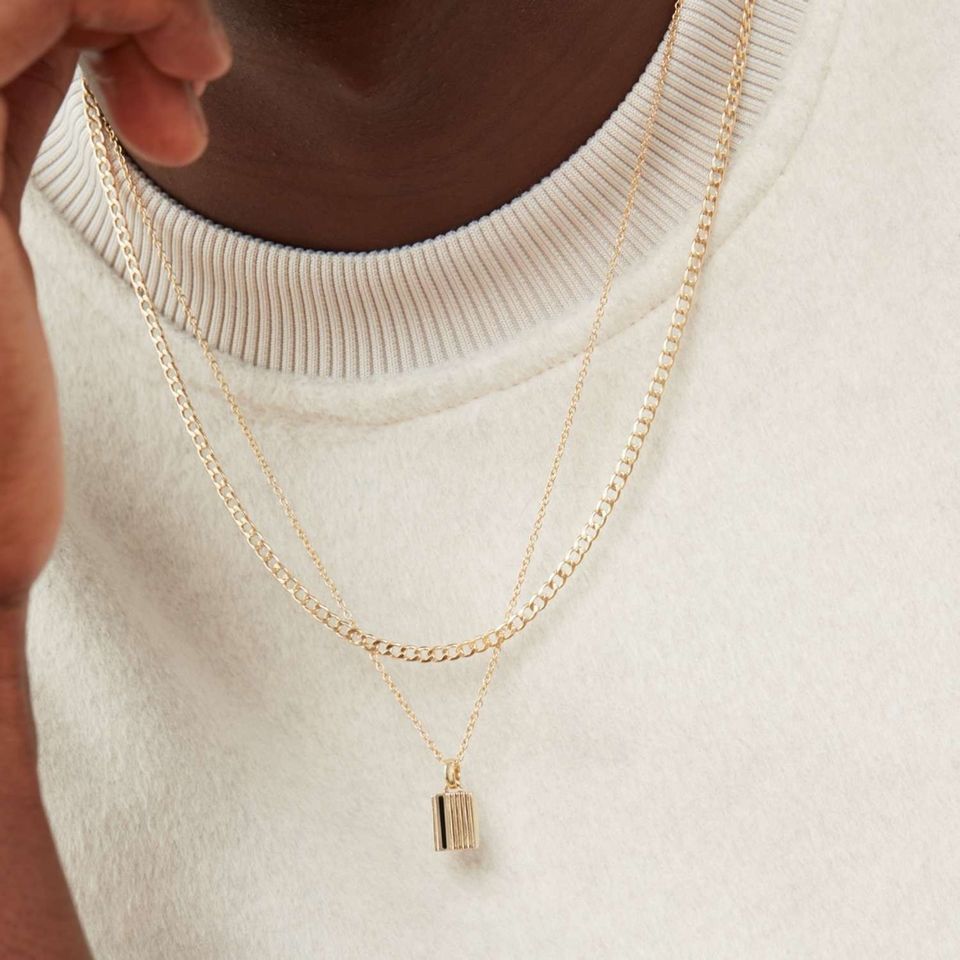 As of late, Mejuri has gained traction across social media with streamlined, durable pieces. Recently, the brand launched its first men's collection which incorporates chain necklaces, bulky rings, and engraved chain bracelets.


Martine Ali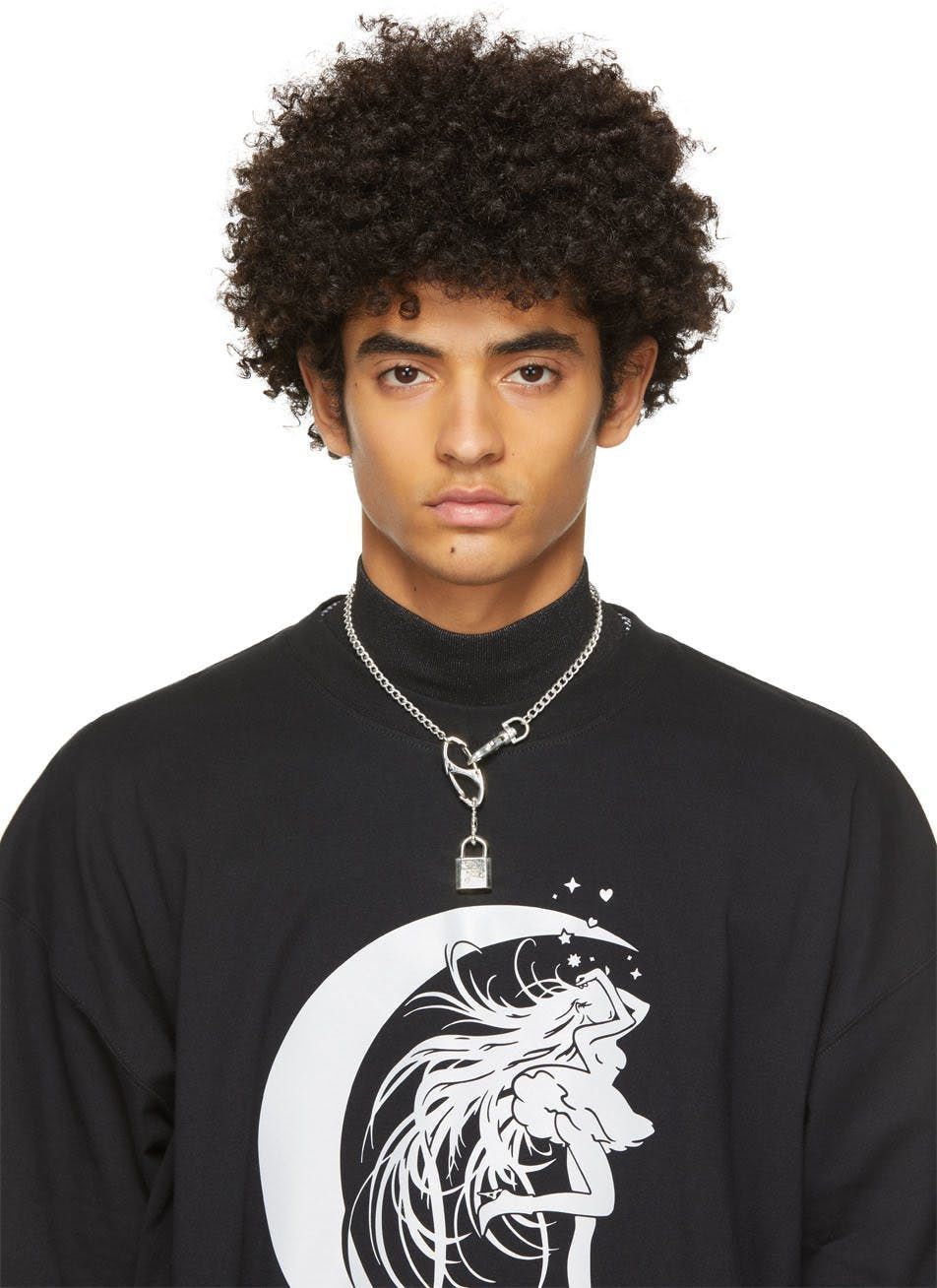 Based in Brooklyn, New York, jewelry designer Martine Ali is known for cutting-edge pieces and accessories that sport an industrial edge. Ali has designed for music and fashion's biggest names, and although she does have men's and women's lines, her pieces are generally unisex.


Tom Wood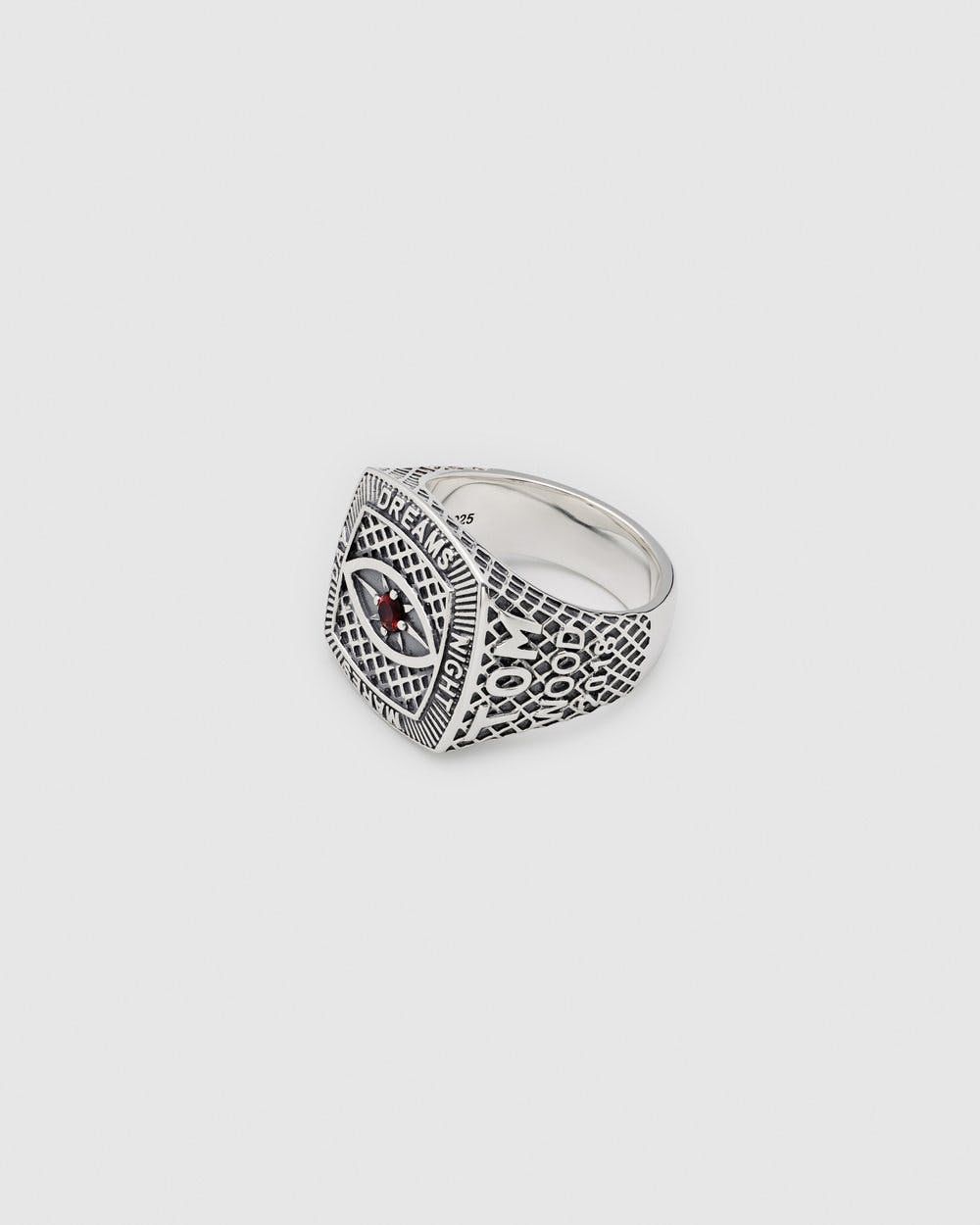 Tom Wood focuses both on subtle design details and also environmentally friendly designs. Throughout the brand's range of ready-to-wear and must-have accessories, the label utilizes a "low impact" method to minimize waste and overconsumption.


1017 Alyx 9sm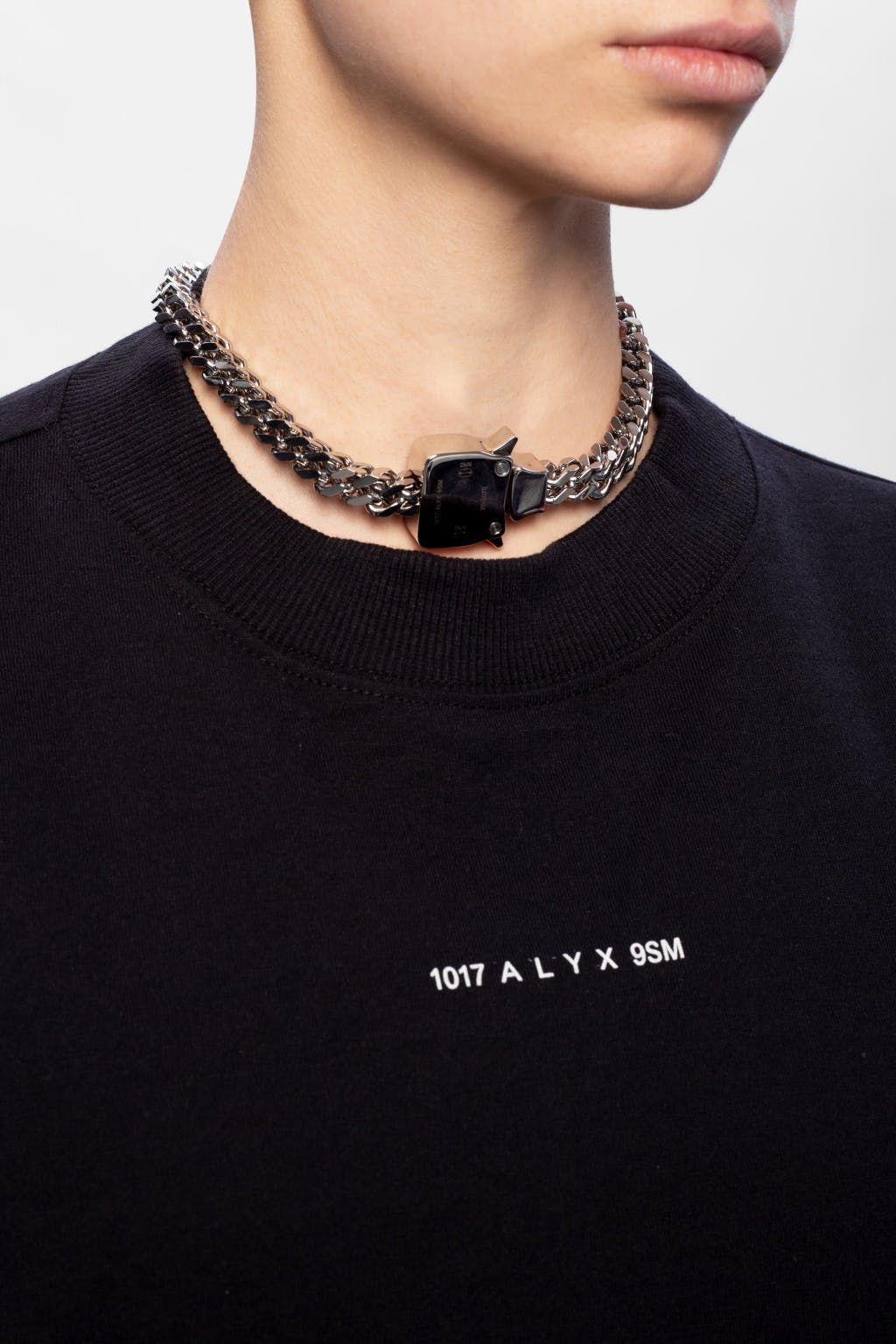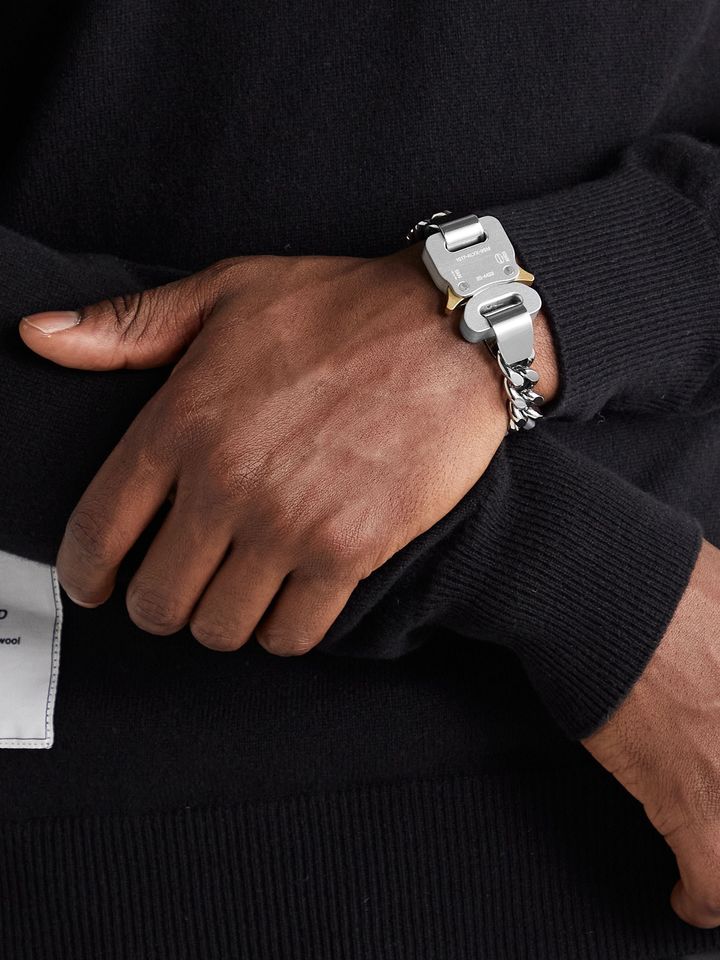 1017 Alyx 9sm is the sleek jewlery brand helmed by Givenchy Creative Director Matthew Williams. Marked by intricate closures and unqiue silhouettes, the brand has been a favorite in recent years amongst jewlery consumers.


Veert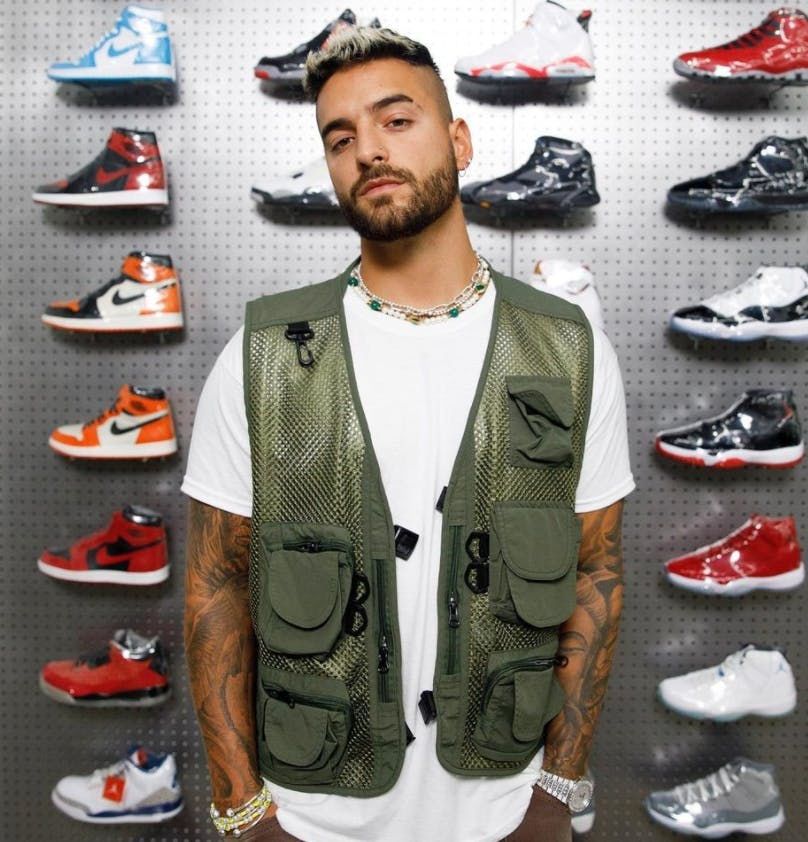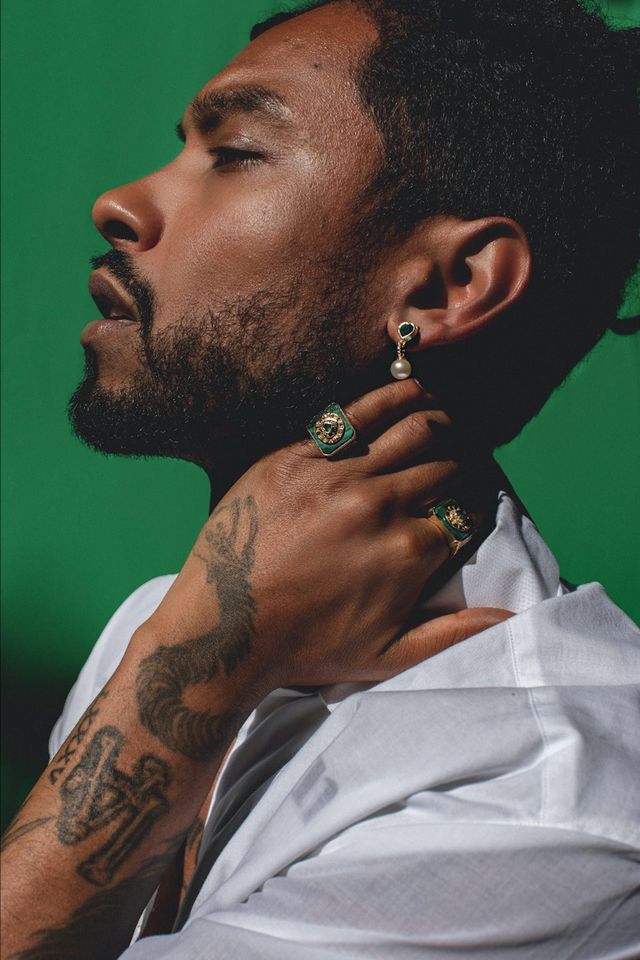 Unisex jewelry label Veert is a favorite amongst some of music's biggest names like Maluma and Miguel. Marked by pearls, emerald-toned gems, and a deep attention to detail, the brand has become one to watch.


Missoma


London-based brand Missoma has both a men's and unisex jewelry line that values functionality and gender fluidity. With a variety of metals and finishes, the brand is the perfect go-to for long lasting and wearable pieces.


Shuan Leane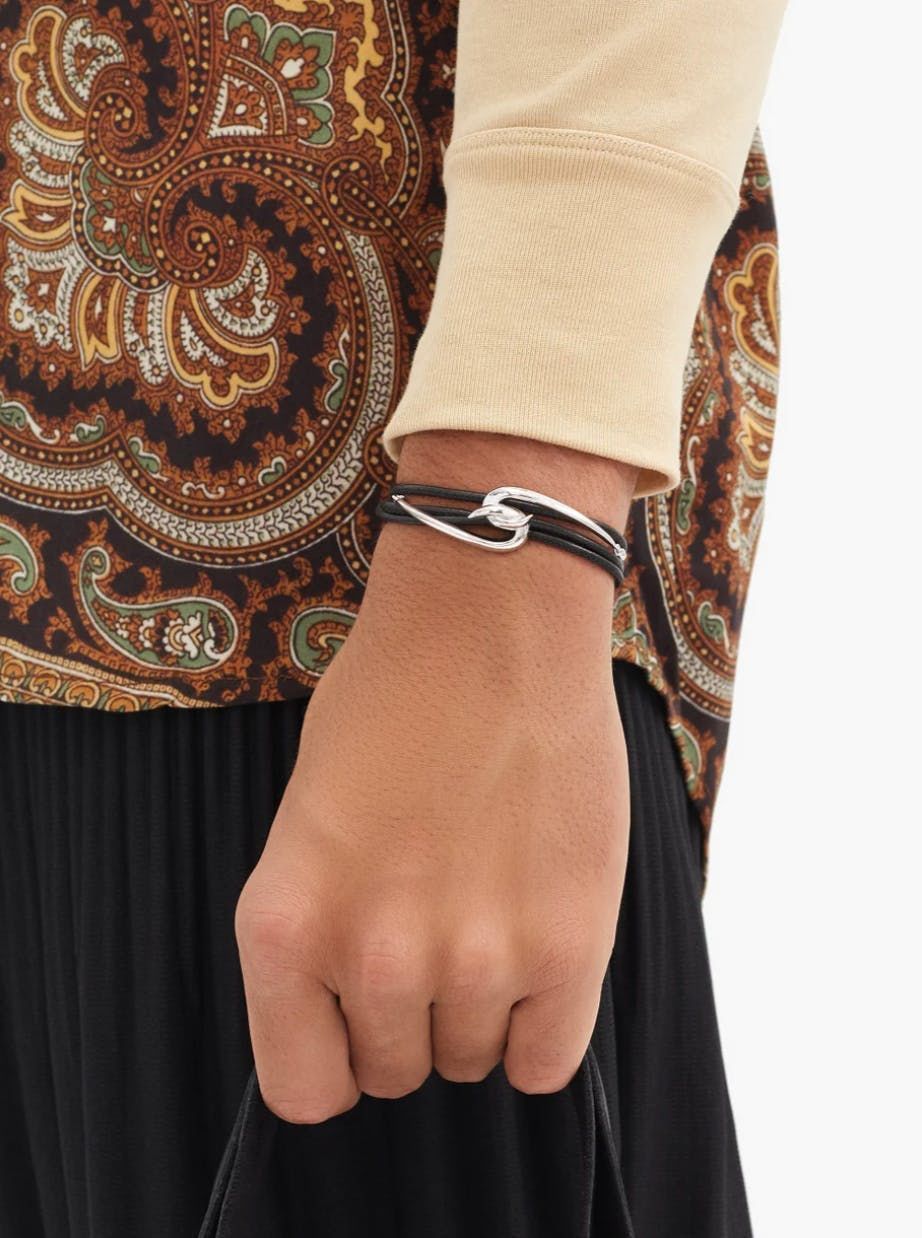 Renowned jewelry designer Shaun Leane has worked with the likes of Alexander McQueen in creating some of fashion's most coveted and remembered jewelry pieces. Today, the designer has a line of chic men's and unisex jewelry that arrives in a variety of silhouettes and finishes.


Ambush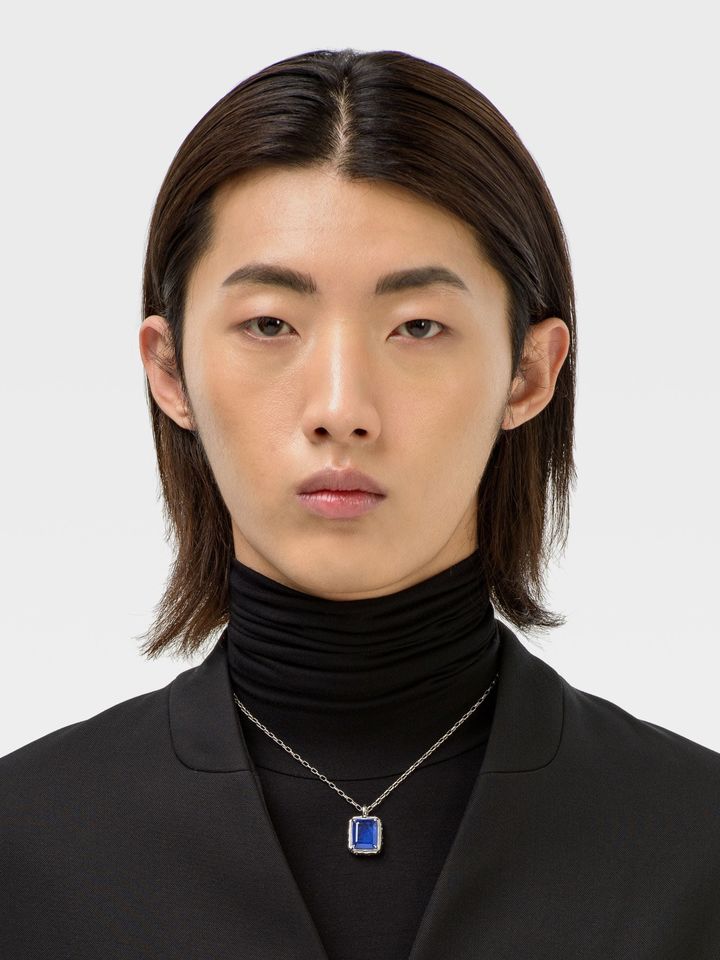 Tokyo-based label Ambush is known for its cutting-ege unisex pieces that are crafted in a variety of finishes and metals. With military-inspired silhouettes, the brand is perfect for an edgy customer that wants unique pieces to style.


Gucci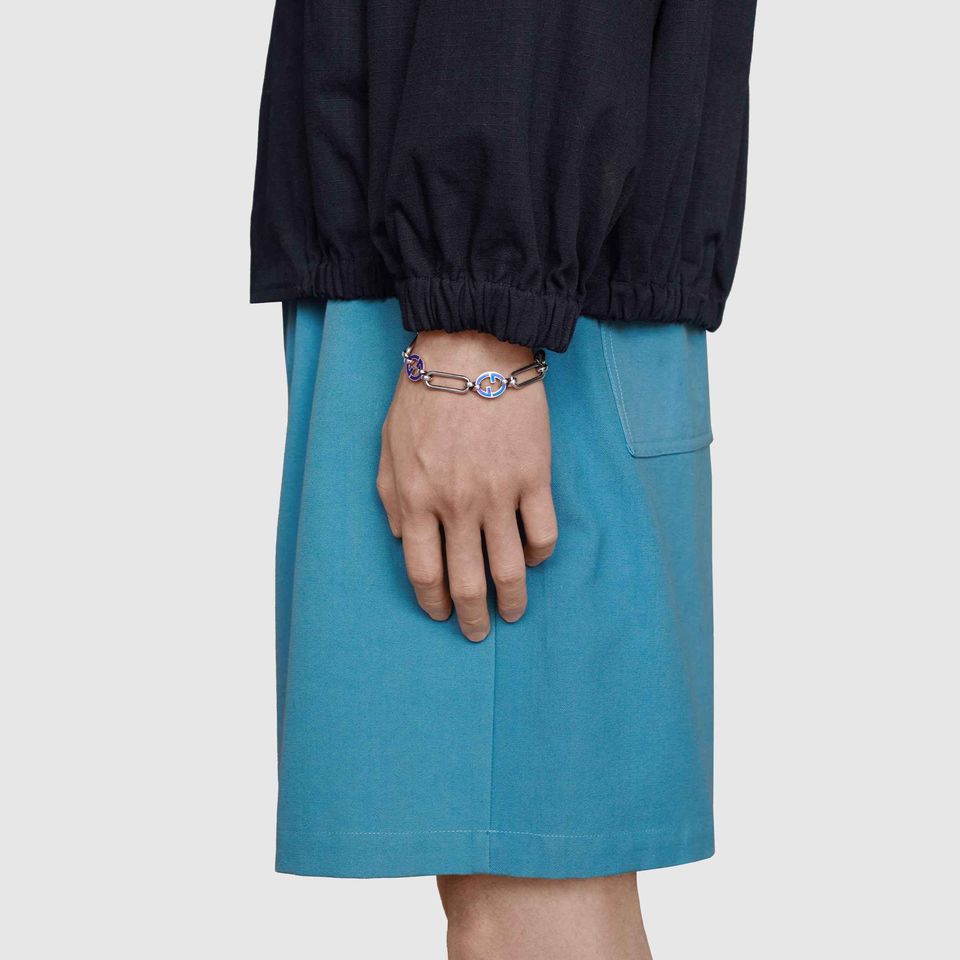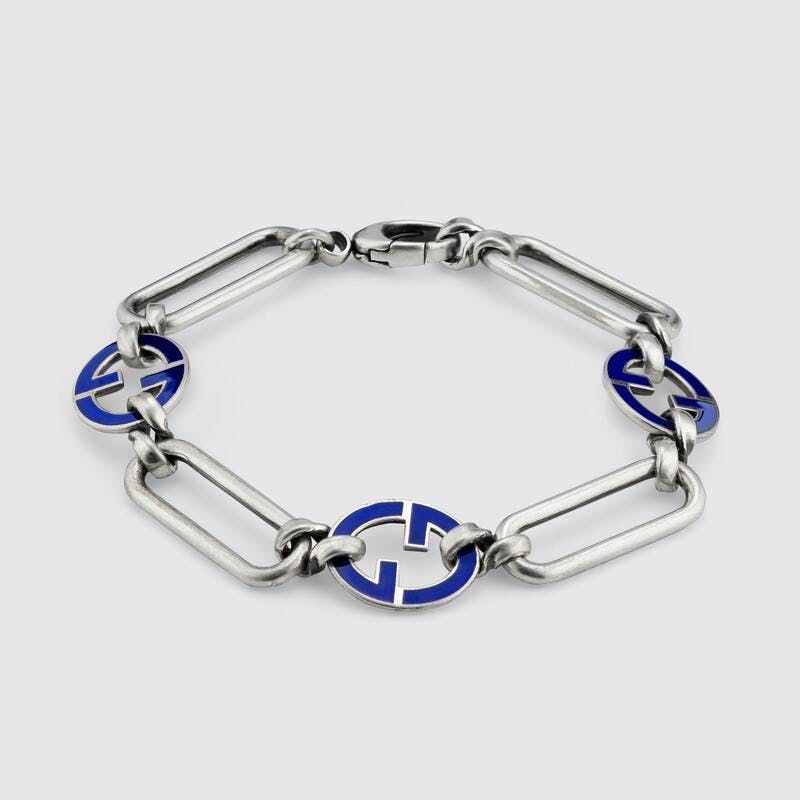 A fashion juggernaut within itself, Gucci has stealthily become a leader in the jewelry sphere in recent years. The Italian luxury house has churned out captivating men's pieces that are both classic and wholly unique.


Martyre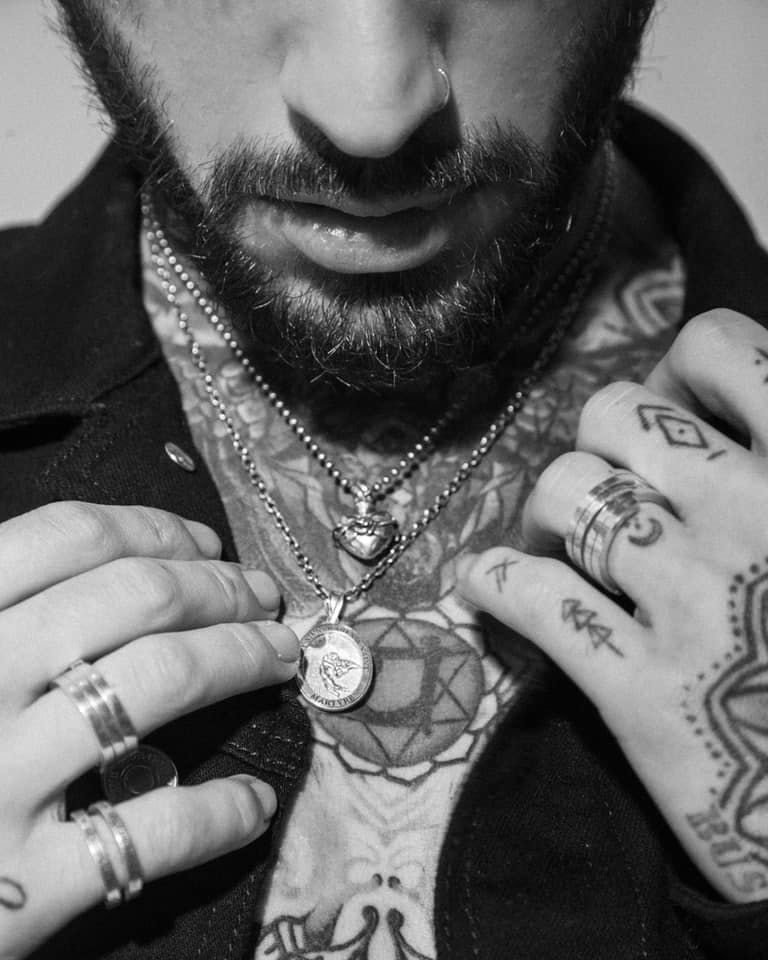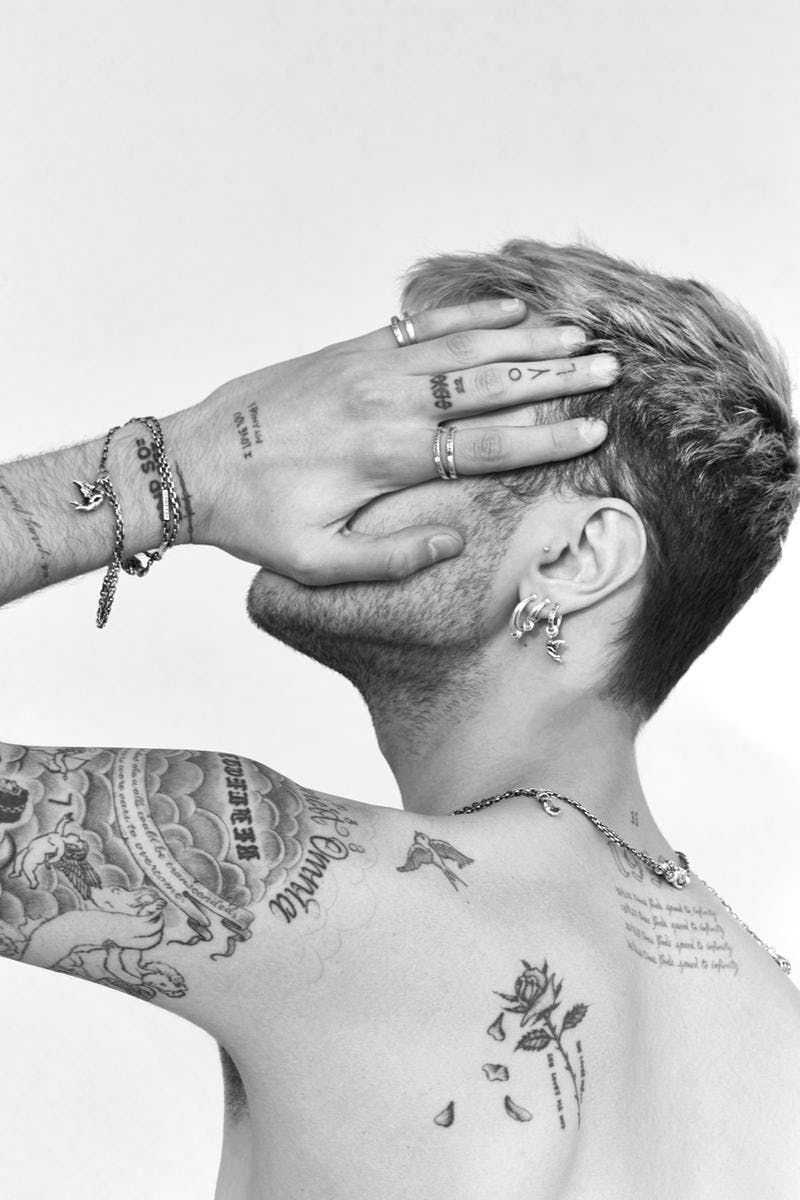 Created by Anwar Hadid and Yoni Laham, Martyre is a chic unisex line of jewlery that features several silhouettes and intricate pieces. Focused on "redifing the climate of unisex jewelry," the label has mostly silver pieces that are crafted in tandem with artisans in Los Angeles, California.


Heron Preston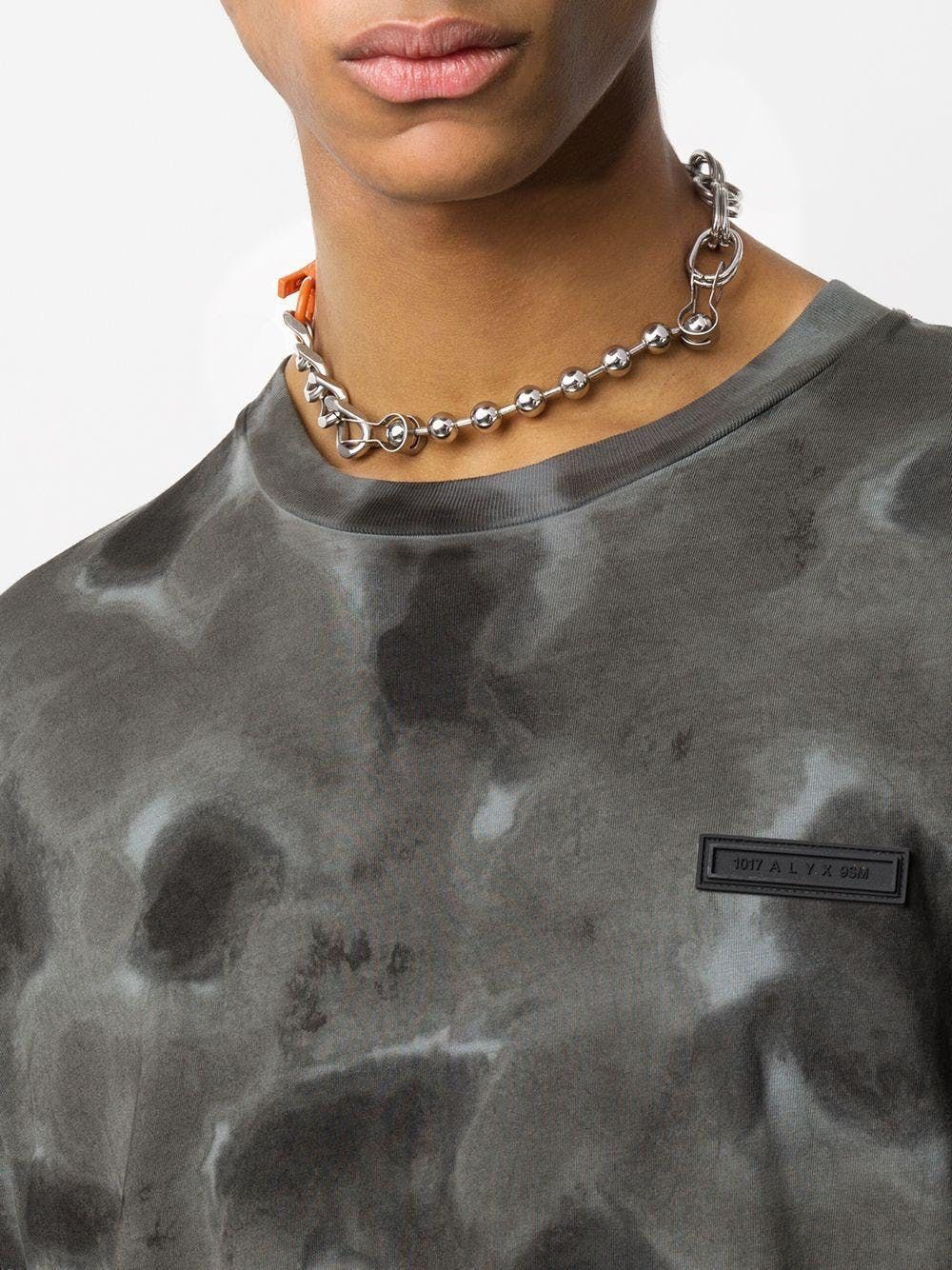 Luxury label Heron Preston is known for its distinct house codes and updated take on unique designs. With pops of color and geometric shapes, the brand is at the cutting edge of innovation.


Alan Crocetti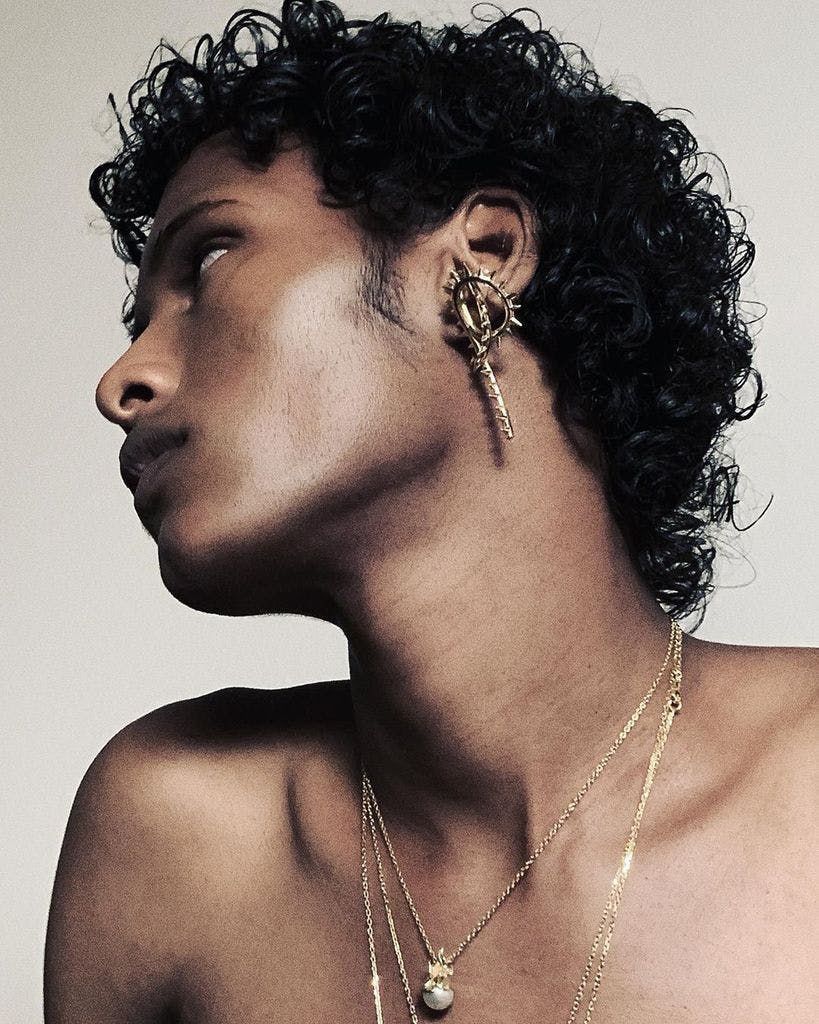 London-based jeweler Alan Crocetti has amassed an impressive following through sleek, wearable designs. Marked by angular silhouettes and an immense attention to detail, the brand is a leader in the sphere of men's and unisex jewelry.