We owe it to the designer's muse for fostering the creativity that birthed the most iconic ensembles in history. Designer-muse relationships shaped the trajectory of their prospective careers, from creations by Jean Paul Gaultier donned by Madonna that catapaulted the young designer into global stardom to Lily-Rose Depp in highly-coveted Chanel pieces that propelled her into being one of the world's most sought-after models; their friendships produced some of the most memorable popular culture moments that we continue to reference today. There is a fine line between a designer selecting their brand's ambassador versus a designer with a tight-knit relationship with their muse; designers use their muses as a "mental mannequin" that help them navigate through their creative processes.

From Givenchy to Saint Laurent, Cher to Madonna, L'OFFICIEL breaks down the most memorable designer-muse relationships that helped shape the world of fashion.


Hubert de Givenchy & Audrey Hepburn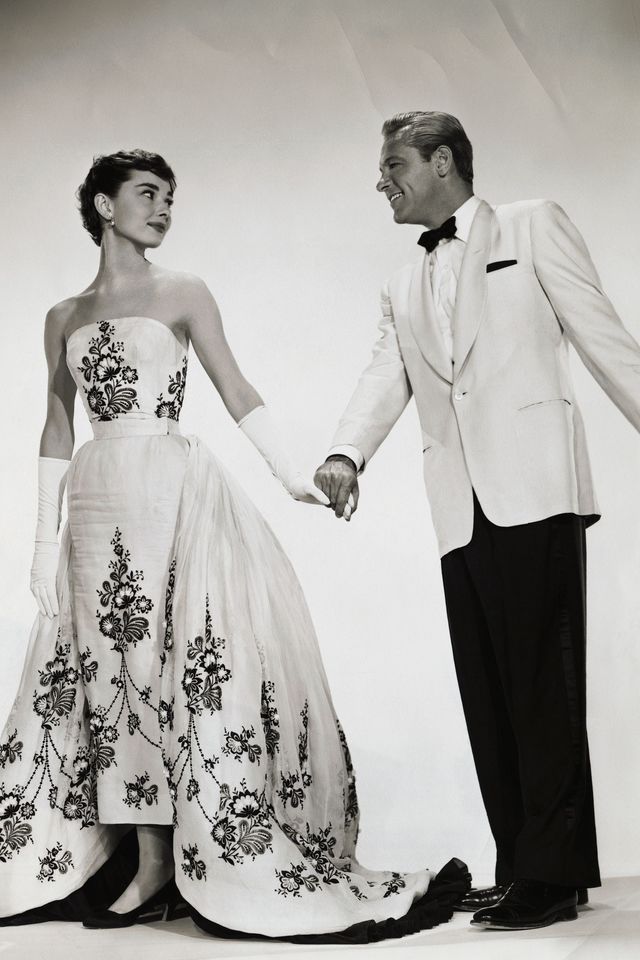 Hubert de Givenchy, founder of luxury house Givenchy, and Audrey Hepburn's friendship is one for the history books. Givenchy is credited for designing and popularizing the little black dress after Hepbrun donned the memorable piece by the designer in her hit-film Breakfast at Tiffany's. Hepburn reportedly proclaimed that Givenchy's pieces "are the only clothes in which I am myself," adding that the designer was a "creator of personality."


Yves Saint Laurent & Betty Catroux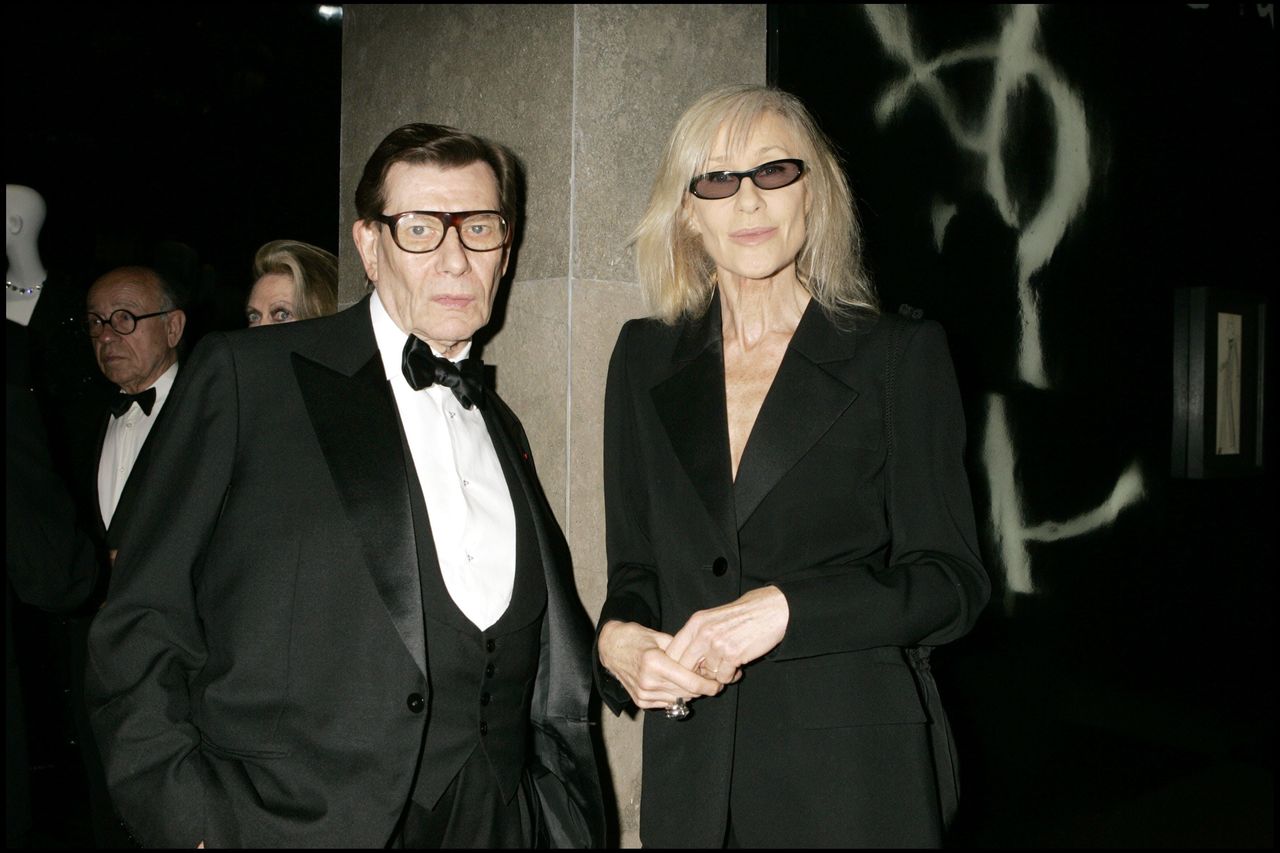 Many muses inspired Yves Saint Laurent's design vision, but the woman who stood out to him most was model Betty Catroux, who helped him pave the way for contemporary women's dressing by using a more androgynous design approach to his collections. The duo met at Régine's nightclub in Paris during the early days of Laurent's career as a designer, since then the two became inseparable throughout their 35-year friendship.


Roy Halston & Liza Minnelli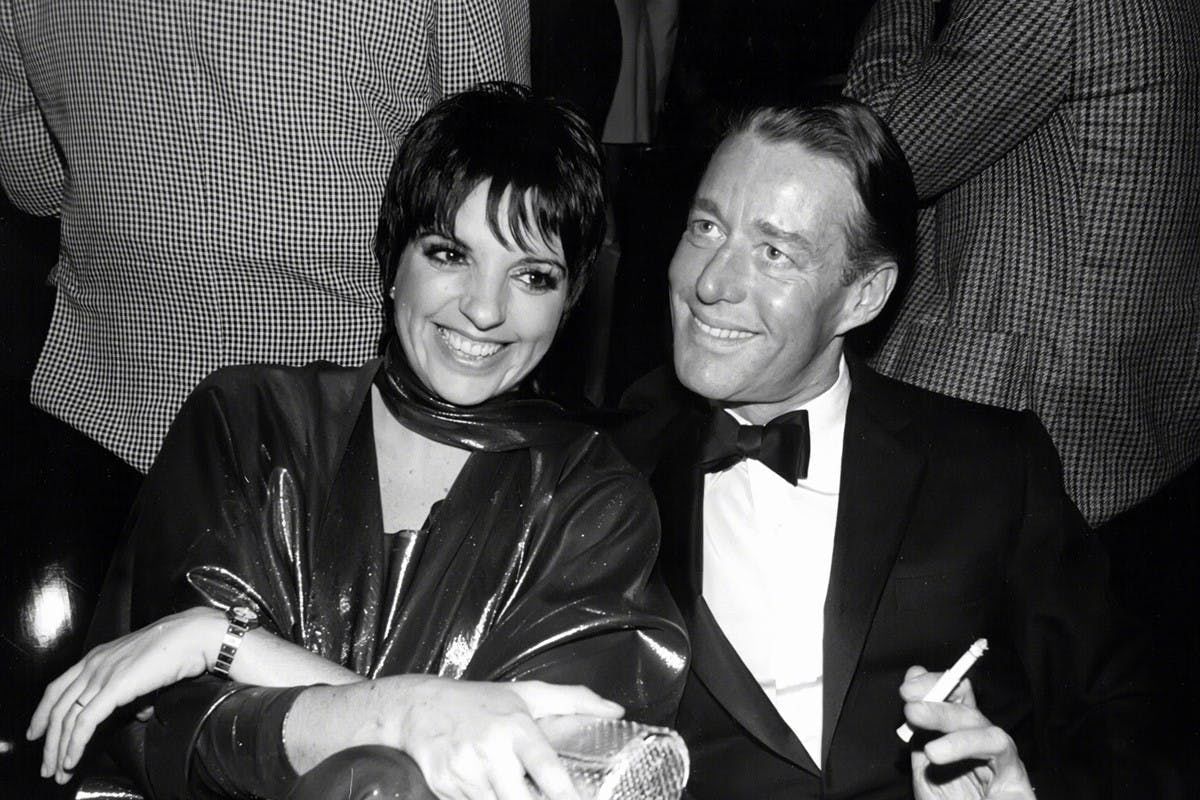 After Netflix released Halston, a limited series surrounding the life and legacy of designer Roy Halston, many grew fascinated over his iconic friendship with Liza Minnelli that spanned for most of his career until his death in 1990. The duo frequented Studio 54 during the '70s and their presence contributed massively to the disco-era fashion of the youth-centric '70s.


Bob Mackie & Cher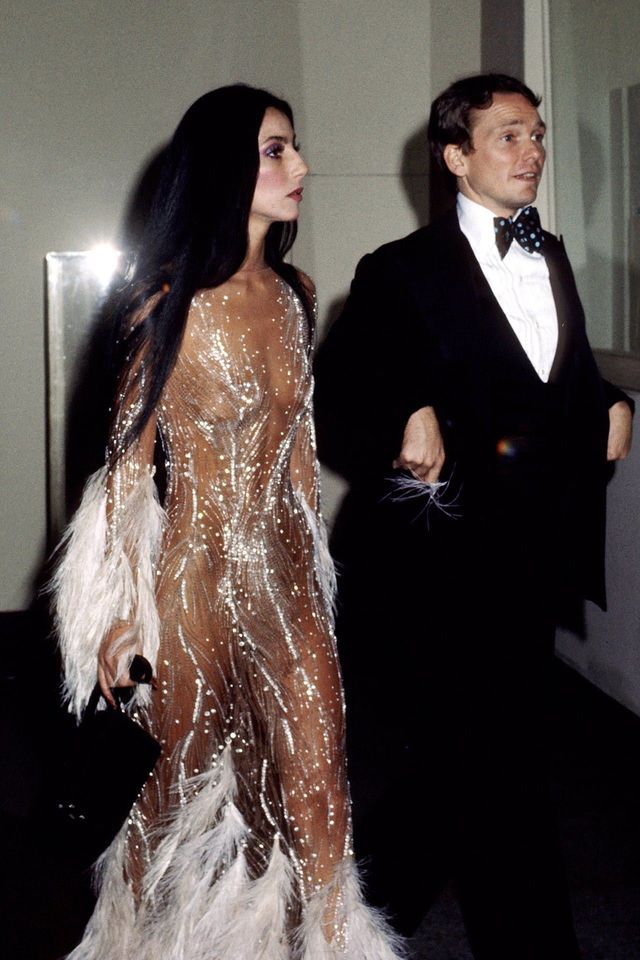 One of the most controversial yet iconic dresses in history, actress Cher wore a see-through beaded gown designed by Bob Mackie to the 1974 Met Gala that cemented him into fashion stardom. The duo continued to make headlines with standout pieces during the duration of The Sonny and Cher Show, where Cher frequently wore ensembles that were emblematic to her persona and to Mackie's design vision.


Azzedine Alaïa & Grace Jones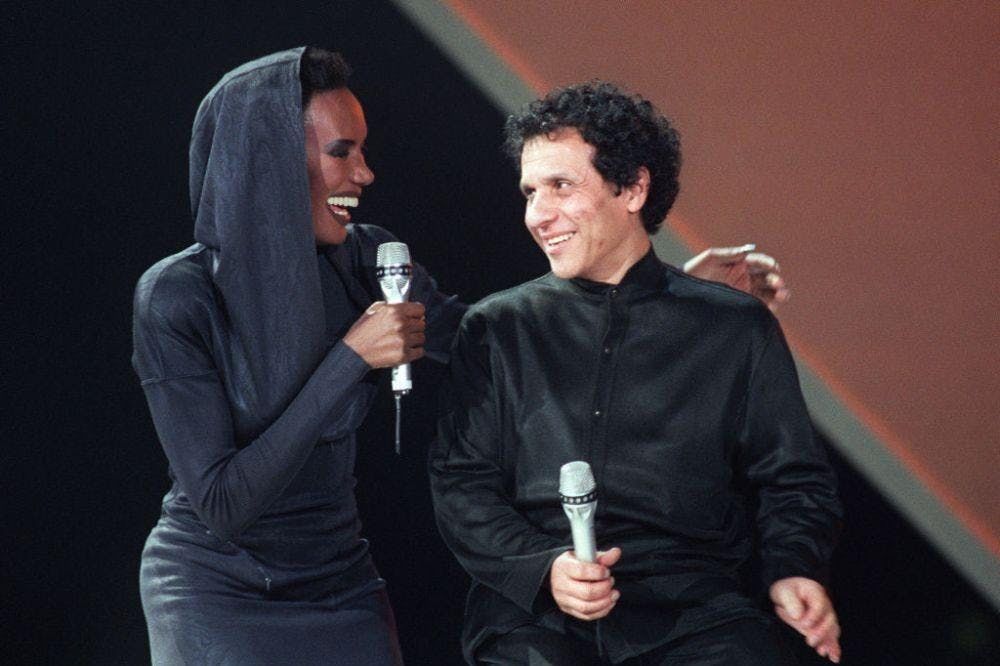 Nicknamed the "King of Cling," Azzedine Alaïa pioneered the revolutionary cut-out bandage dress that shaped the fashion landscape forever. With an iconic designer comes an iconic muse, and with Grace Jones by Alaïa's side, the duo quickly altered public perception of the perfect Bond Girl as Alaïa dressed Jones in the 1985 film A View To A Kill.


Jean Paul Gaultier & Madonna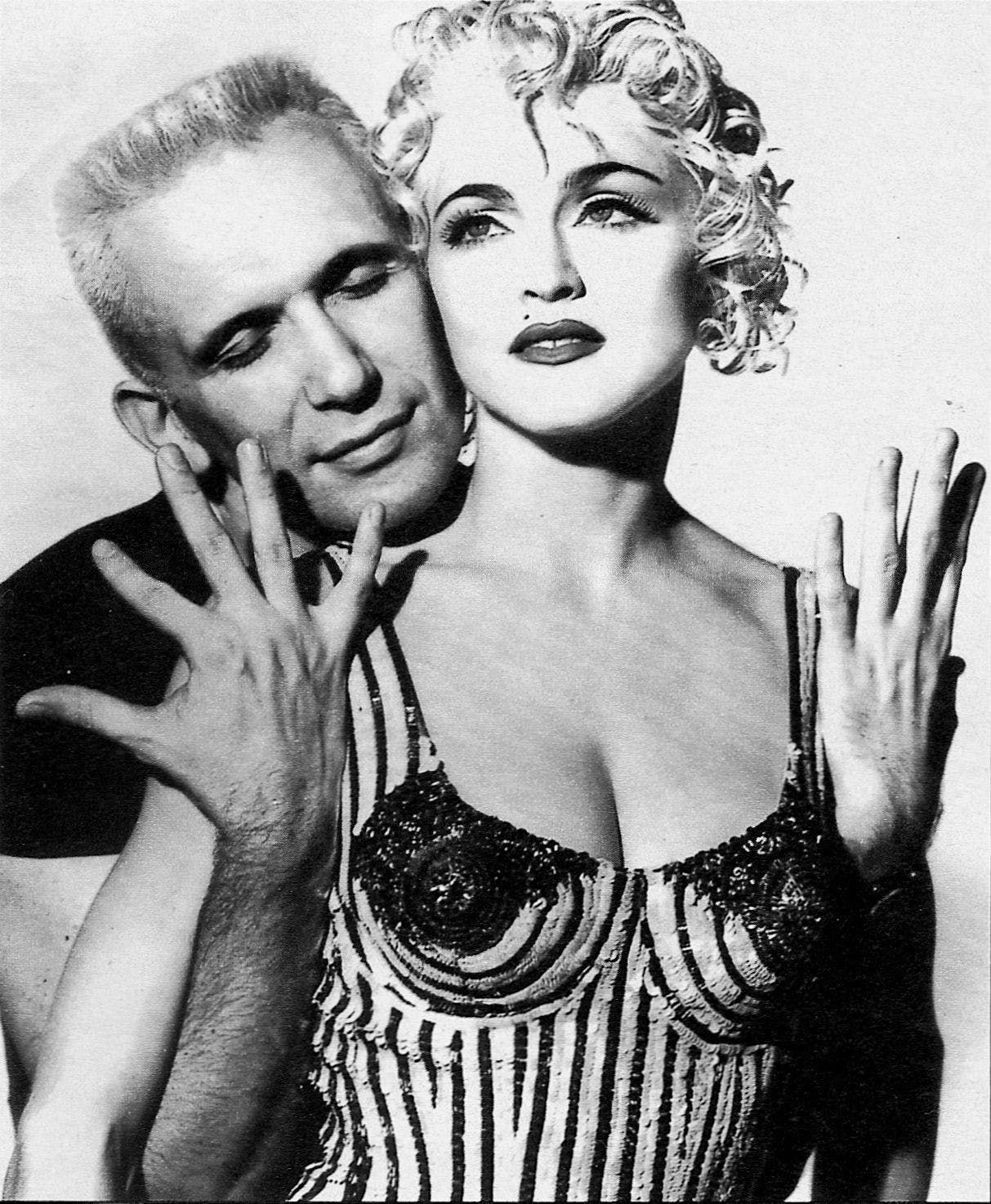 Madonna's 1990 cone bra demonstrative to the singer's daring persona has Jean Paul Gaultier to thank for propelling her to icon status in the world of fashion. Her headline-making Blonde Ambition tour consisted of looks designed by Gaultier that helped launch his career as well. After 30 years of friendship, the duo attended the 2018 Met Gala together where Madonna wore one of Gaultier's pieces.


Jean-Louis Dumas & Jane Birkin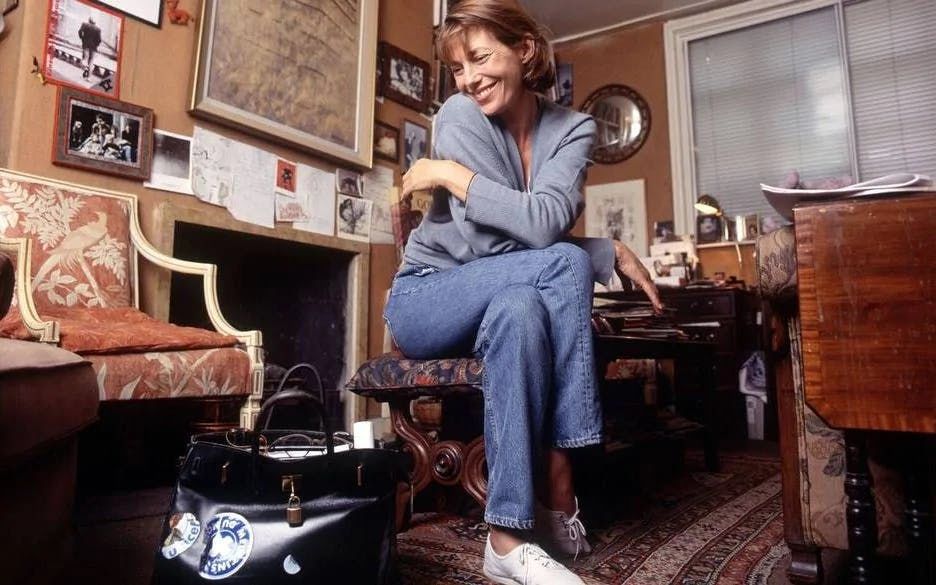 Former Hermès chairman and member of the Hermès family Jean-Louis Dumas met French actress Jane Birkin on an Air France flight to London when Birkin's items fell out of her carry-on bag which grabbed the attention of Dumas, telling her to purchase a bag with pockets. Birkin reportedly told Dumas "The day Hermès make one with pockets I will have that," to his response, he said "But I am Hermès and I will put pockets in for you," and birthed the iconic Hermès Birkin. To this day, the Hermès Birkin bag is one of the most coveted fashion pieces in history.


Marc Jacobs & Sofia Coppola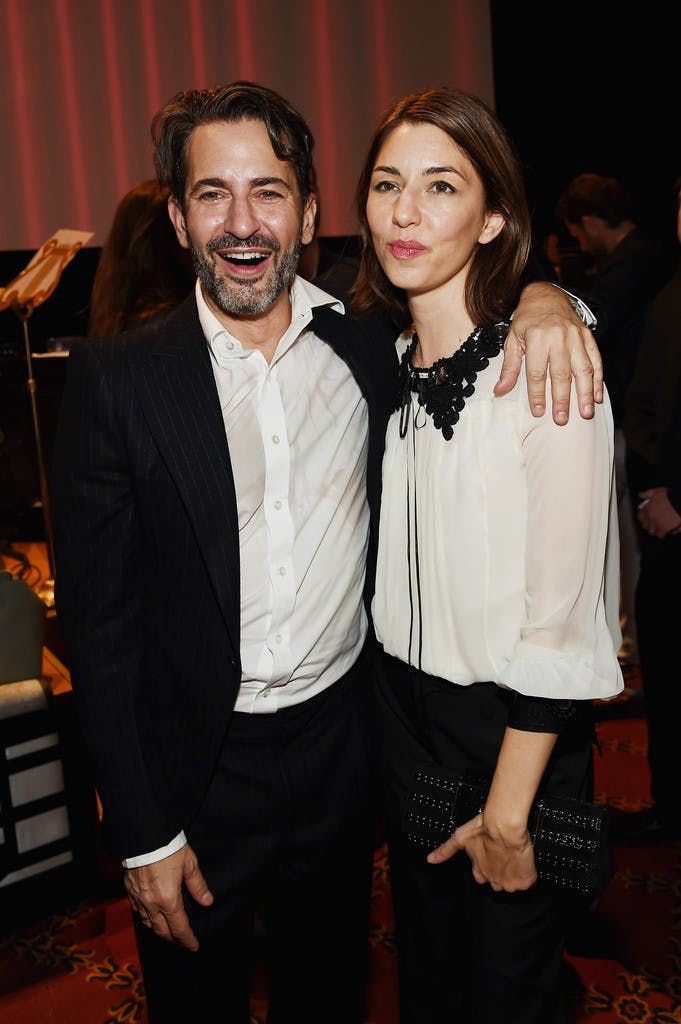 Marc Jacobs first met the fresh-faced director Sofia Coppola in the early '90s when he was working for Perry Ellis. The duo quickly got along after discovering that they shared similar tastes in art and music, further cementing their designer-muse relationship. Jacobs and Coppola have collaborated with each other throughout their careers, from campaigns to collections.


John Galliano & Foxy Brown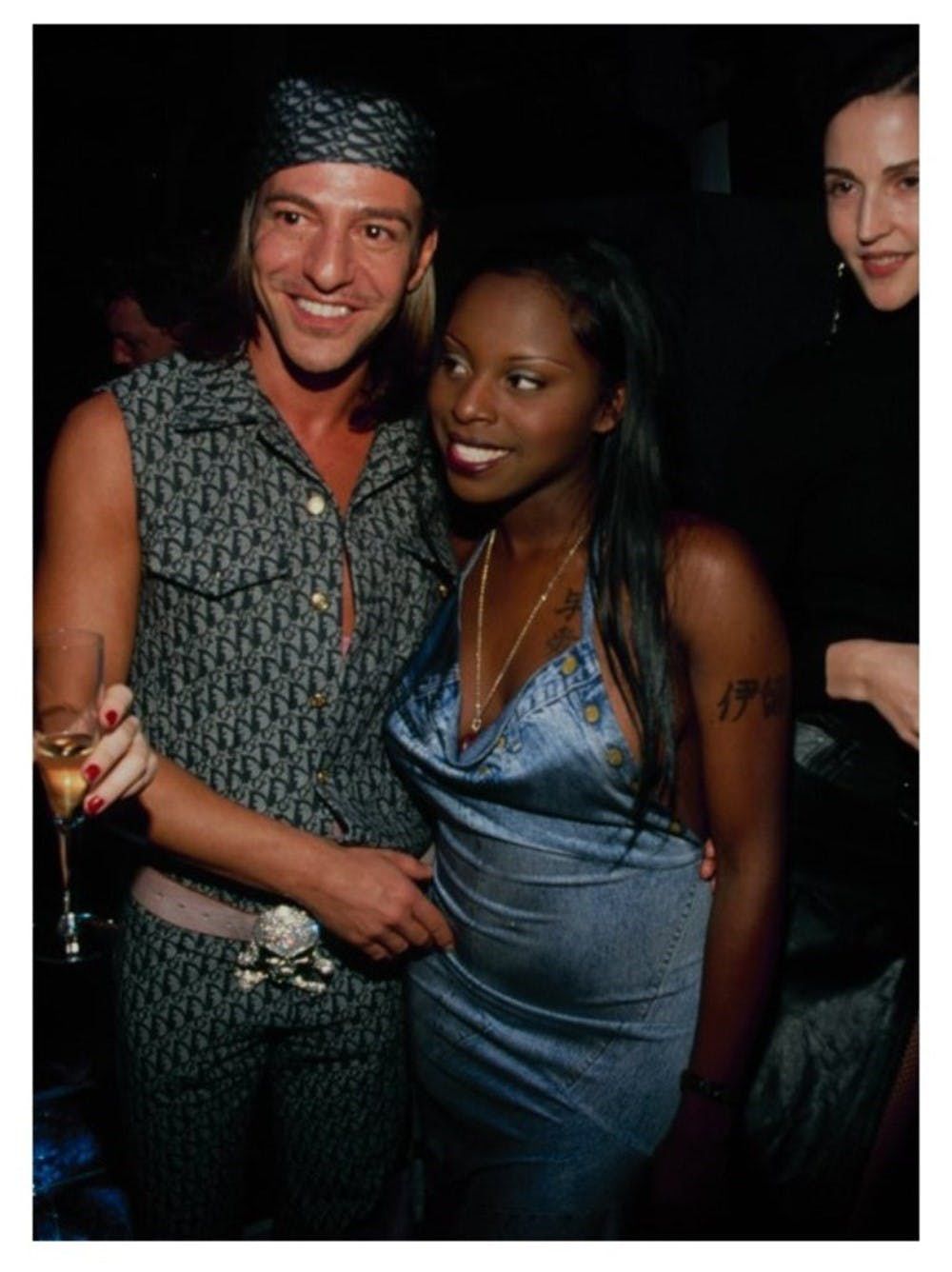 John Galliano and Foxy Brown are a match made in heaven. The duo are known individually for their controversial work and headline-making personas. In 2000, when Galliano took helm at French luxury house Dior, he appointed Brown as the official muse for his Spring/Summer 2000 collection.


Jeremy Scott & Devon Aoki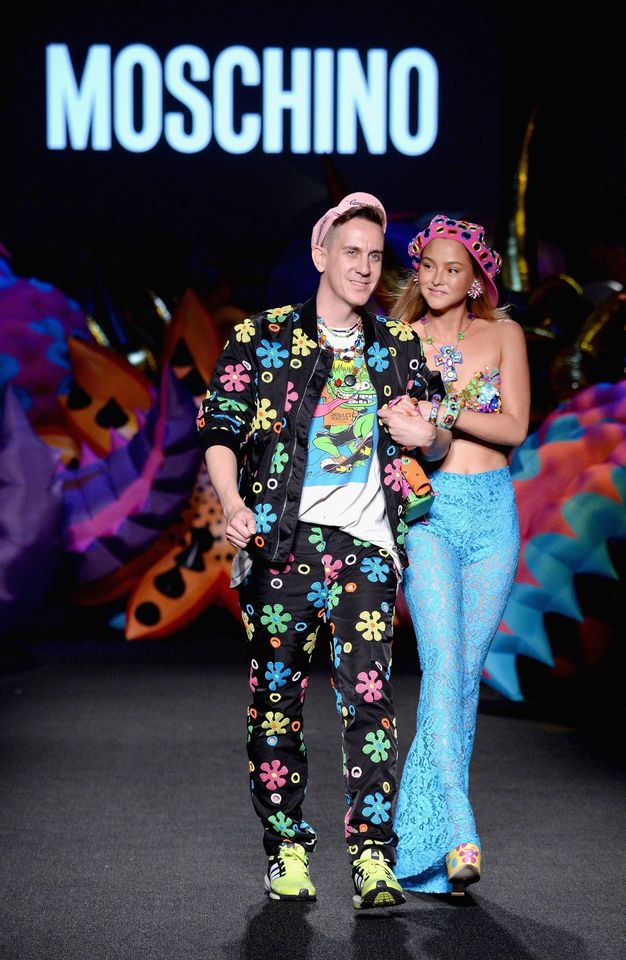 The genius behind Moschino's iconic runway collections Jeremy Scott has a longstanding friendship with 2 Fast & 2 Furious actress and DJ Steve Aoki's sister Devon Aoki and refers her as his "forever muse." In an interview after Aoki's surprise runway appearance at Moschino's Cruise 2017 show, Scott said "[Devon] started her runway career with me at 13, she's one of my best friends. My baby muse forever, the most beautiful woman in the world to me. To have her with me on the runway after [almost] a decade not doing shows was an honour and such a joy."


Karl Lagerfeld & Lily-Rose Depp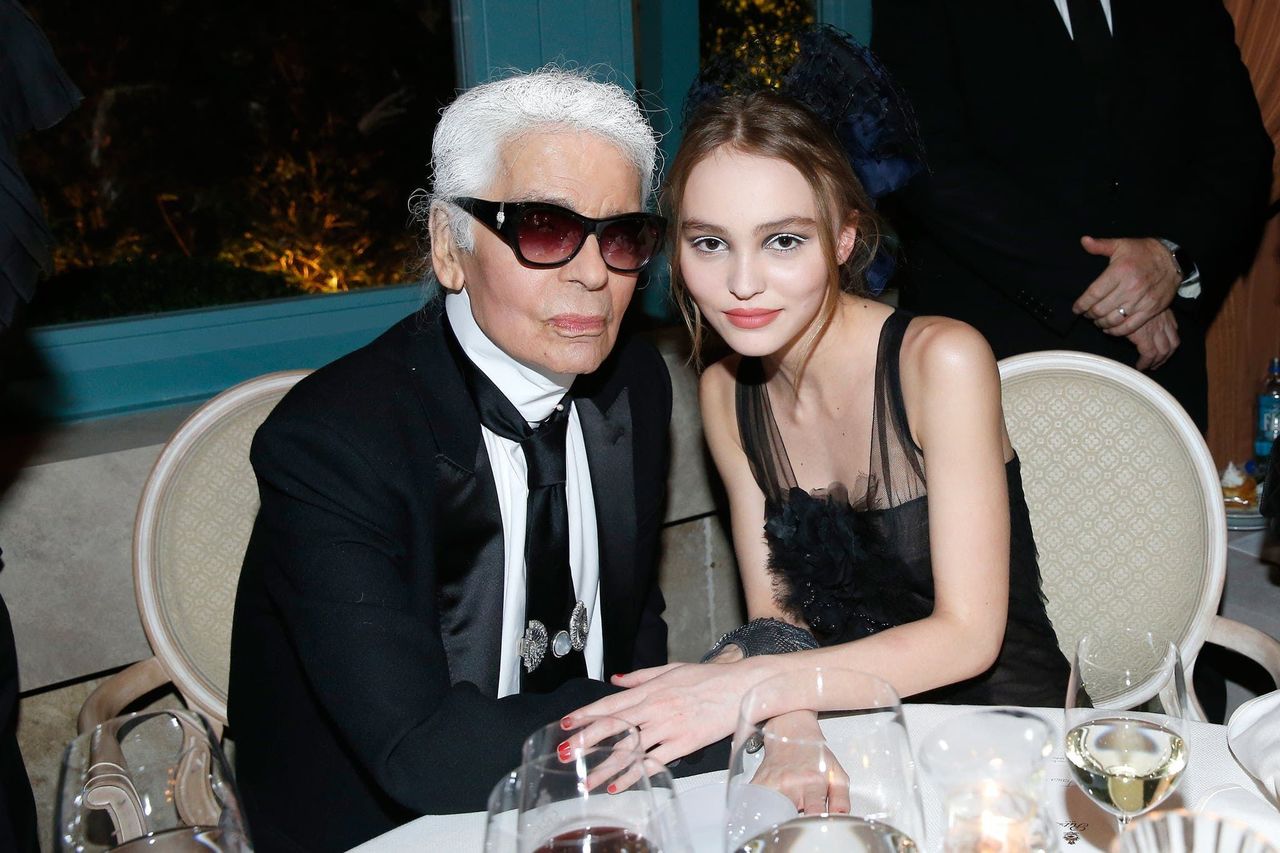 Following her mother Vanessa Paradis' foot steps, Lily-Rose Depp made her major runway debut with Chanel with the help of her dear friend Karl Lagerfeld. The two had quite an unconventional friendship where Lagerfeld acted as a mentor to the young model as she navigates through the world of fashion. In 2020, Depp uploaded a rare image of her and the designer to her Instagram story with the caption: "Joyeux anniversaire Karl. Vous nous manquez et je pense fort a vous aujord'hui. (Happy birthday, Karl. We miss you and I'm thinking of you very much today.)"


Ricardo Tisci & Kim Kardashian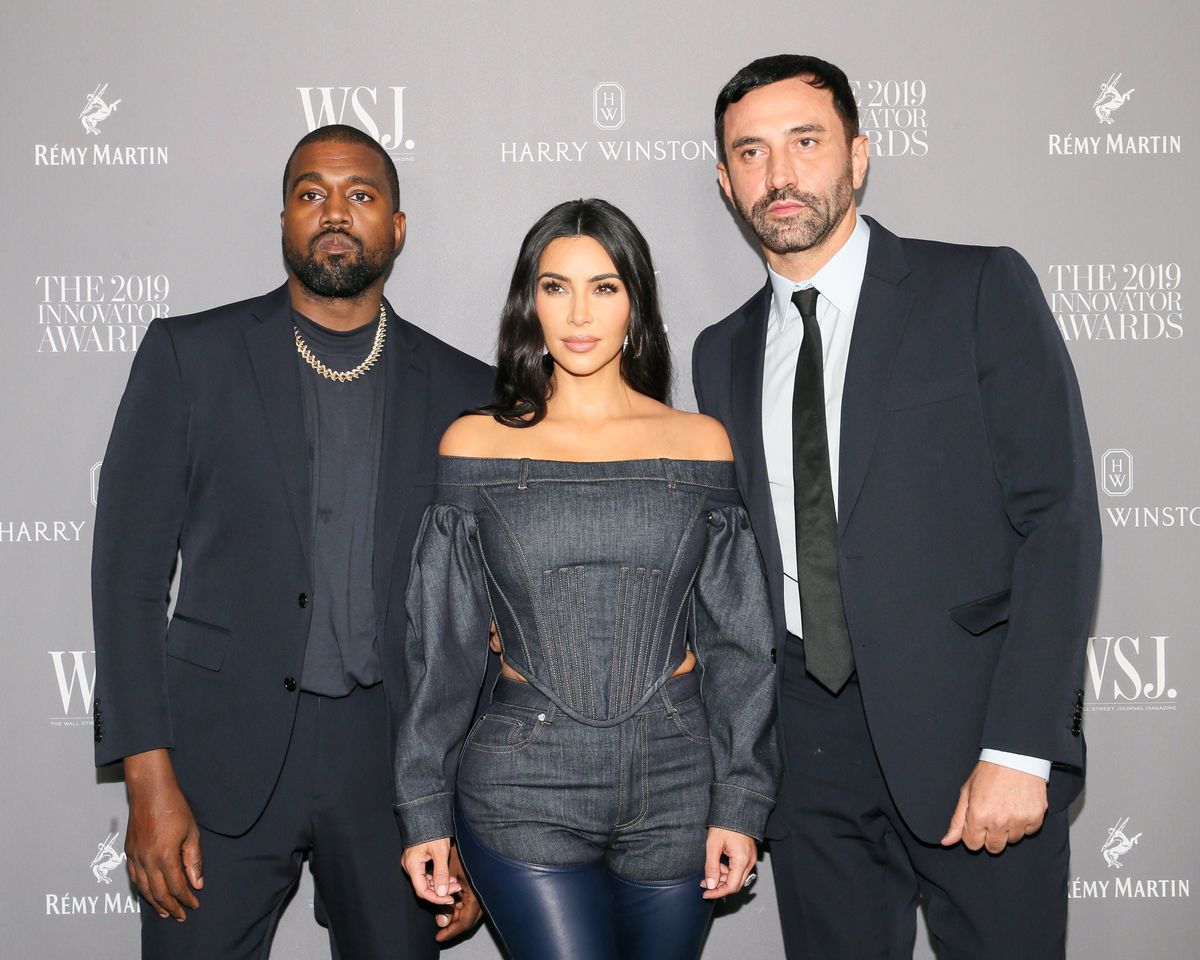 Kim Kardashian credits her style transformation to the Burberry creative director Ricardo Tisci during his days at Givenchy. Tisci reimagined Kardashian's look transforming her from a reality star from California to a global fashion and beauty superstar.


Anthony Vacarello & Rosé of Blackpink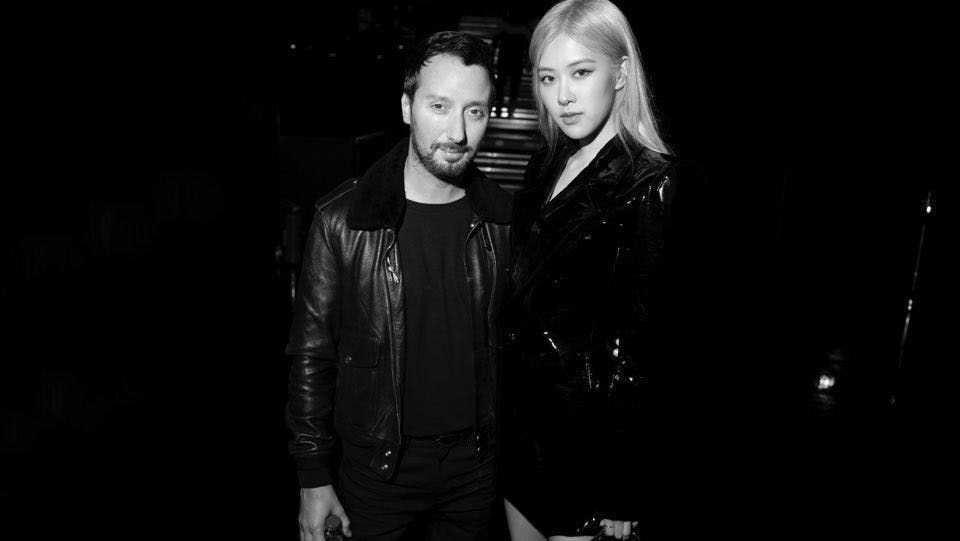 Saint Laurent creative director Anthony Vacarello and Blackpink's Rosé share an amicable long distance friendship. Rosé made her first Met Gala appearance in September of 2021 alongside Vacarello who dressed her for the event. Though Rosé has been named the global brand ambassador Saint Laurent, the duo constantly share their support for each other through surprise gifts and show appearances.