It's a well-known fact that pumpkin is the scent of fall.

But while pumpkin spice may make a great living room candle, it's a smell that arguably doesn't belong on your body.

Instead, the world's top perfumers have been hard at work sourcing the perfect gourmand, floral, spicy, and woodsy notes to pair together, and eventually bottle up into fall 2020's best new fragrances.

Whether you switch out your signature scent every season or you're simply bored of your current favorite, this season's new set of perfumes include options for everyone.

From Jo Malone London's woodsy cologne to Giorgio Armani's ethically and sustainably sourced fresh floral scent, these are the13 best new fragrances of fall 2020.


Giorgio Armani My Way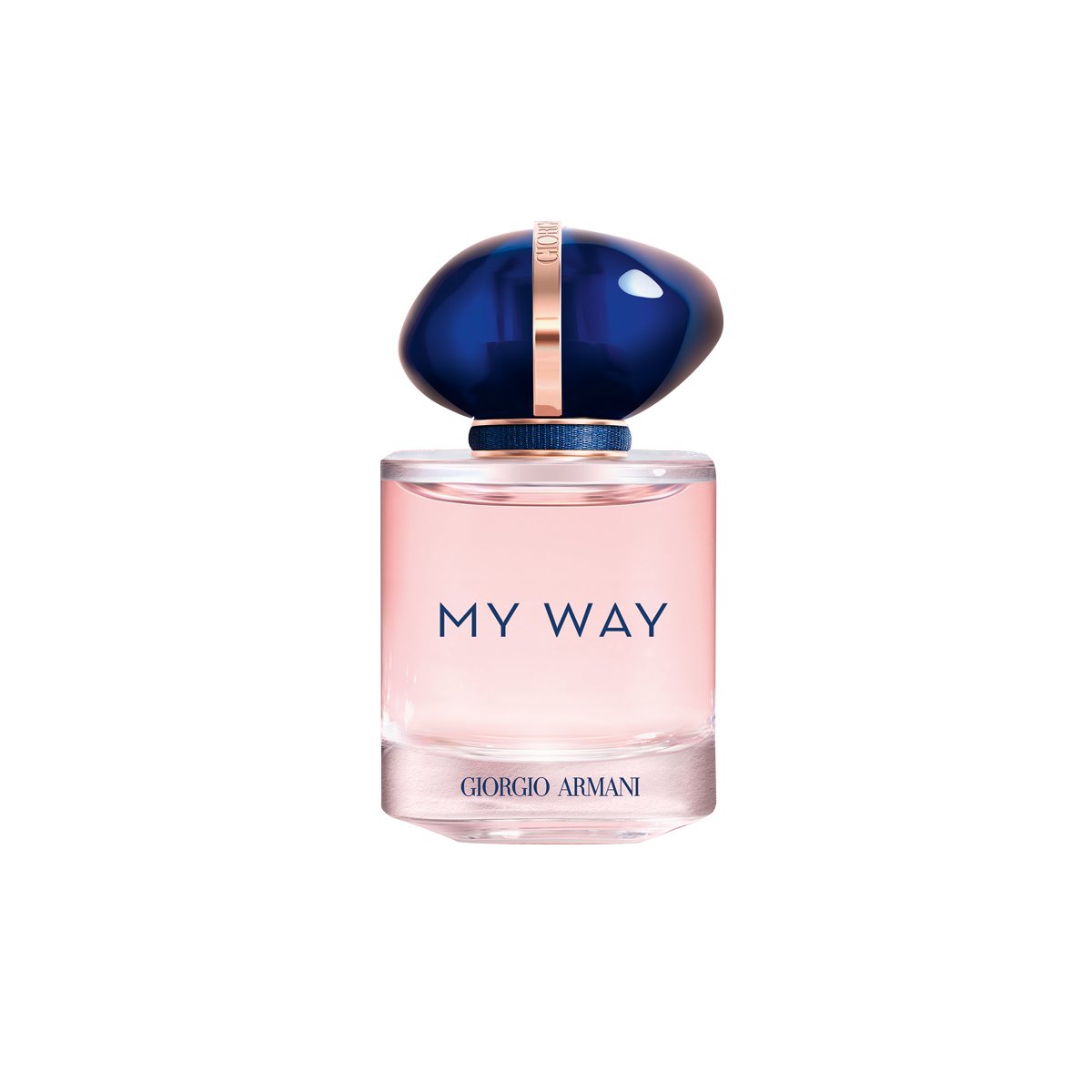 Key notes: Tuberose, vanilla, orange blossom, jasmines, cedarwood.

Scent vibe: A floral scent from a big beauty brand you'll feel good about wearing. The fragrance includes sustainably and ethically sourced notes, plus the bottle is fully recyclable and can be refilled.


Marc Jacobs Perfect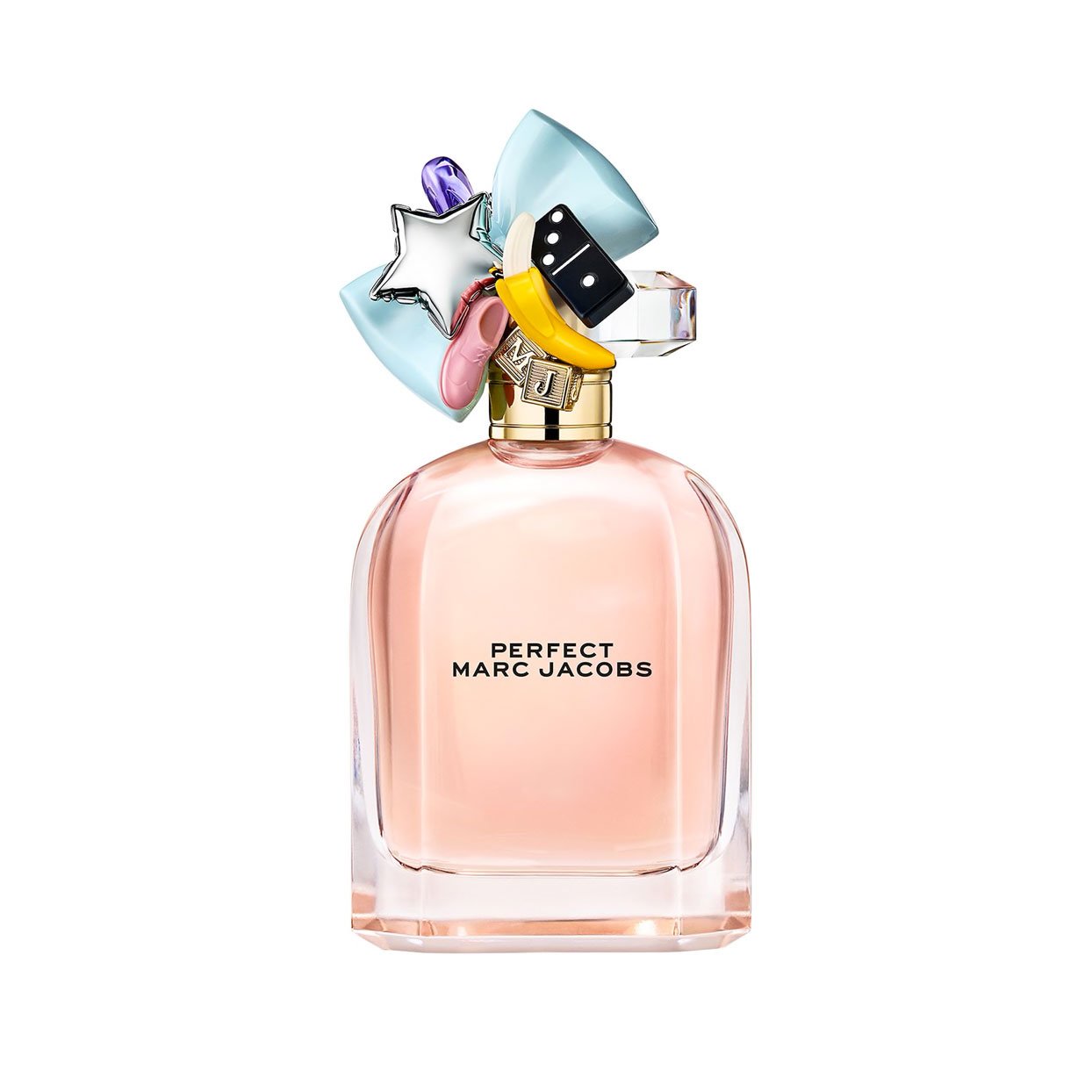 Key notes: Daffodil, almond milk, cashmeran.

Scent vibe: A classic floral fragrance that isn't basic. "The concept of Perfect is of one of positivity, inclusivity and self celebration," Marc Jacobs exclusively shares with InStyle. "When I smell perfect I smell the daffodil and almond milk and rhubarb but it's really about how those scents makes me feel and the way they remind me that I am perfect the way I am and so are you."


Maison Margiela Replica Coffee Break Eau de Toilette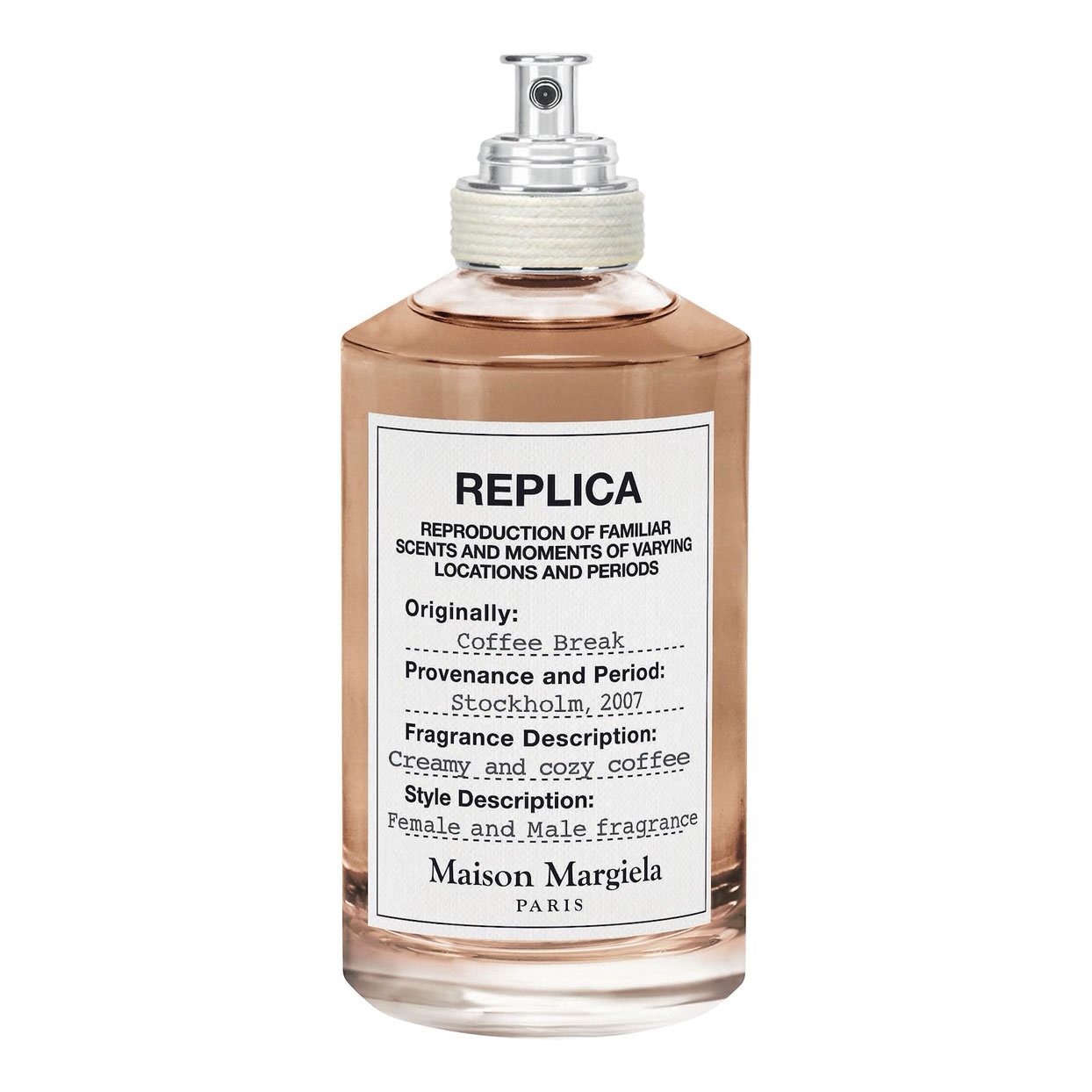 Key notes: Coffee accord, milk mousse accord, lavender.

Scent vibe: That first cup of coffee on a crisp fall weekend morning.


Acqua Di Parma Colonia Futura Eau de Cologne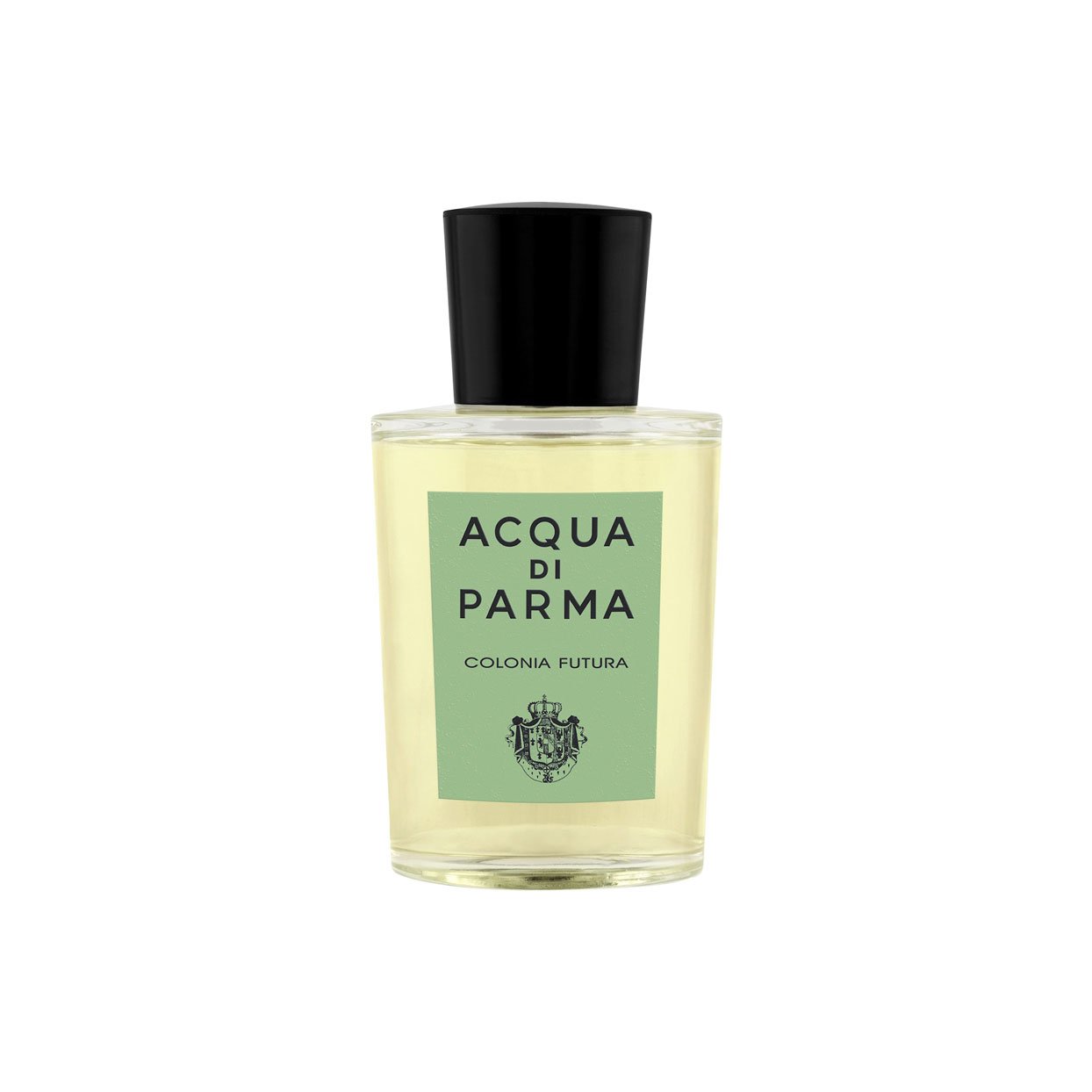 Key notes: Lemon, vettiver.

Scent vibe: Sweet and sour, just like your favorite cocktail.


Chanel Coco Mademoiselle L'Eau Privée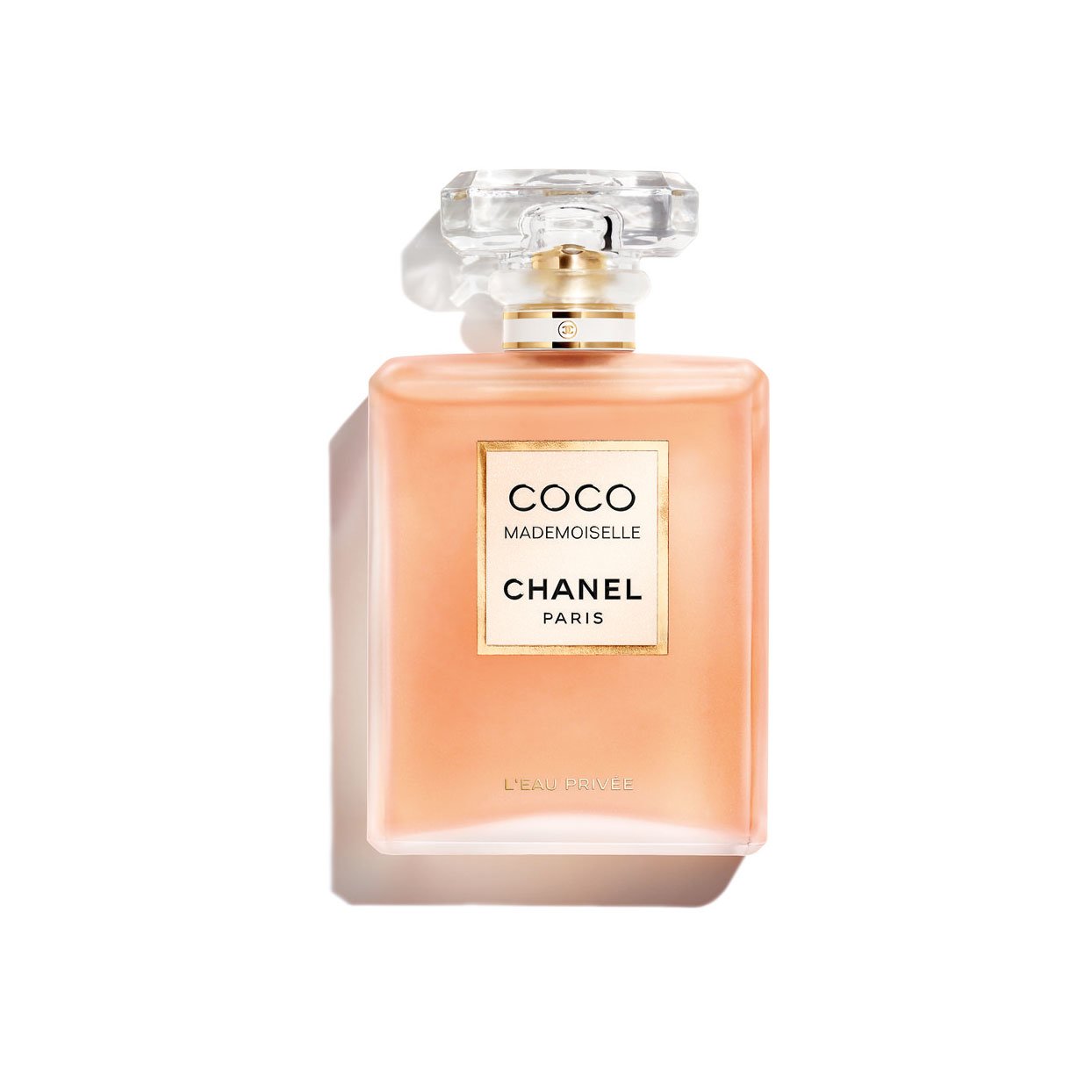 Key notes: Mandarin, jasmine, rose petal, white musk.

Scent vibe: A fragrance you can take to bed - literally. The light, delicate version of the classic scent is meant to be spritzed during your nighttime routine to soothe and ease the mind.


Jo Malone London Cypress & Grapevine Cologne Intense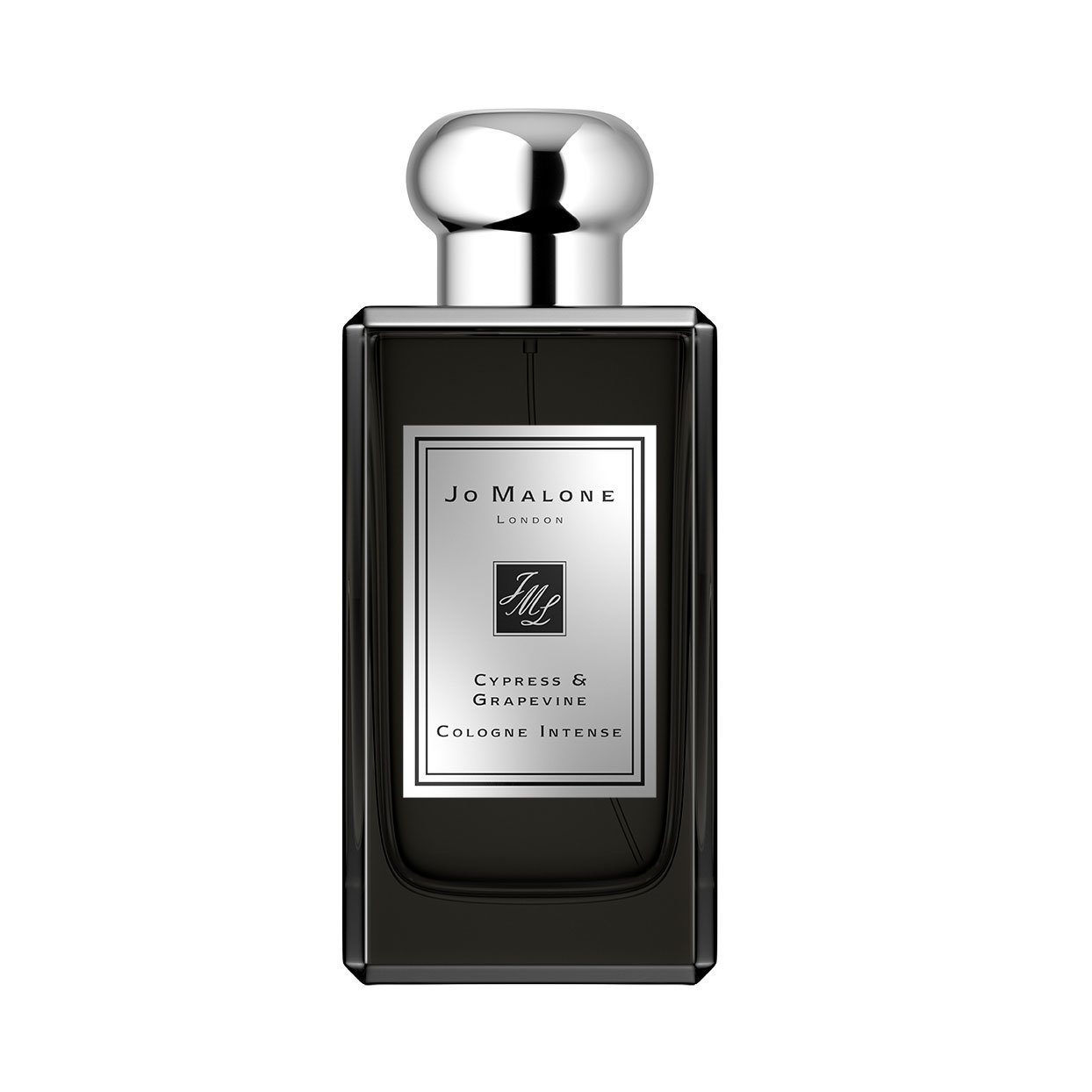 Key notes: Cypress, grapevine.

Scent vibe: A socially-distanced hike in the woods followed by a celebratory glass of red wine.


Hermès L'Ombre des Merveilles Eau de Parfum

Key notes: Tonka bean, black tea, incense.

Scent vibe: Spicy and smoky. It's like a Hinge date you won't regret going on.


Bastide Lavande In Love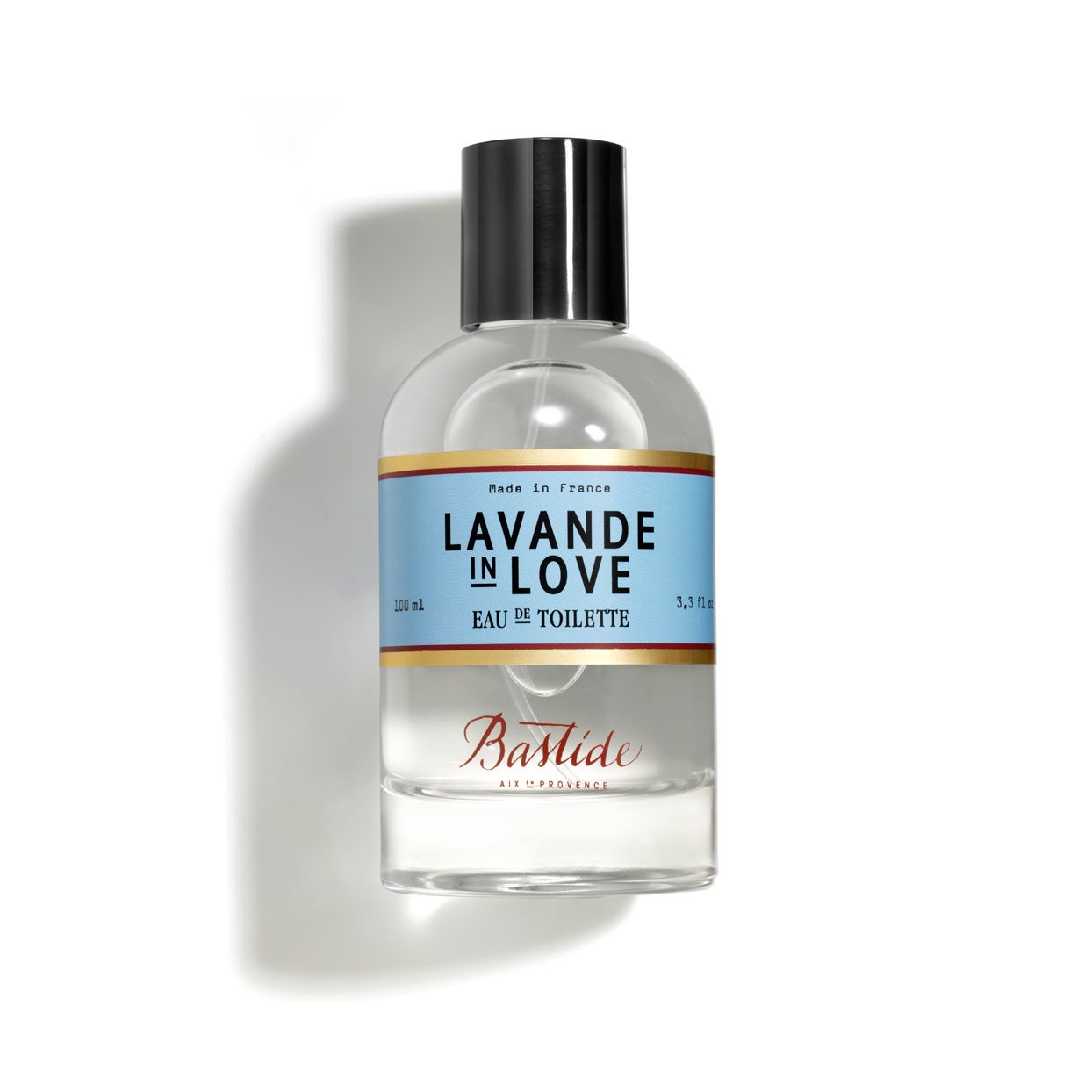 Key notes: Frozen lime, lavender, sea salt, cypress, rosemary, tonka bean.

Scent vibe: Those final few warm fall days that almost make you forget winter is coming.


Rebecca Minkoff Eau de Parfum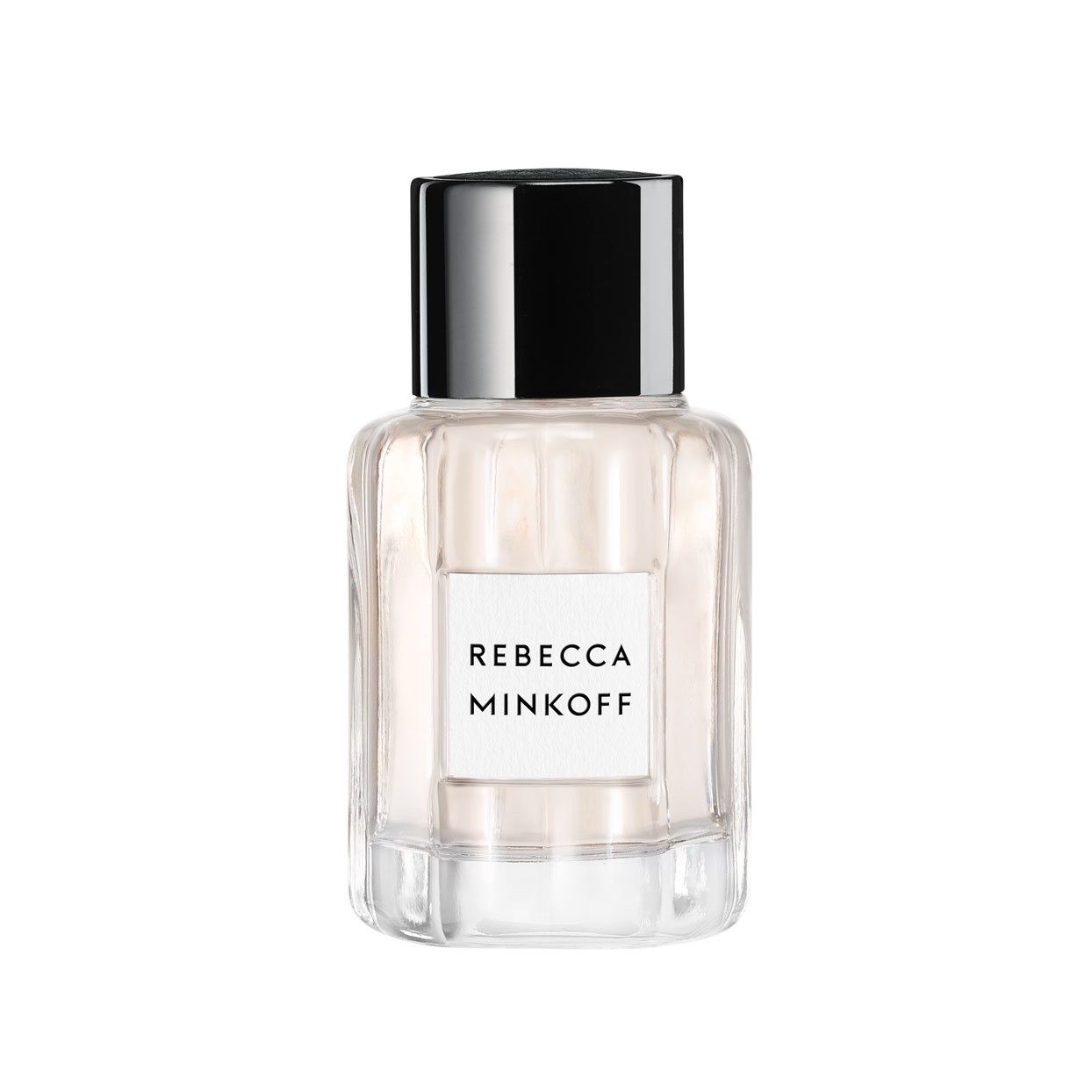 Key Notes: Cardamom essence, coriander seed essence, tobacco accord, jasmine absolute, tonka, labdanum.

Scent Vibe: This floral perfume with a twist is the next "it fragrance" every girl in New York will be wearing.


Gucci Bloom Profumo di Fiori Eau de Parfum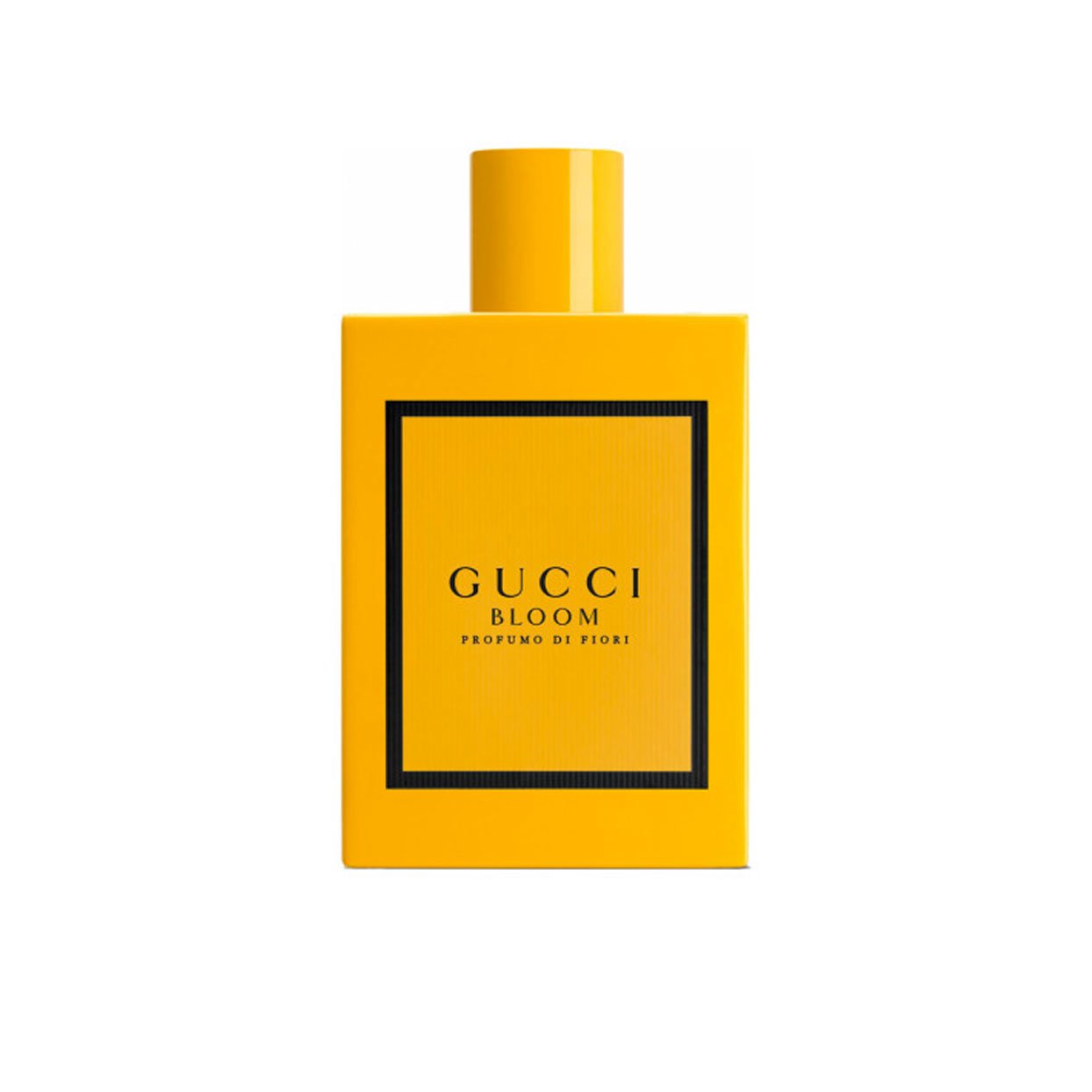 Key Notes: Tuberose flower, ylang ylang, sandalwood accord.

Scent Vibe: A bouquet full of your favorite flowers.


Chloé Rose Tangerine Eau de Toilette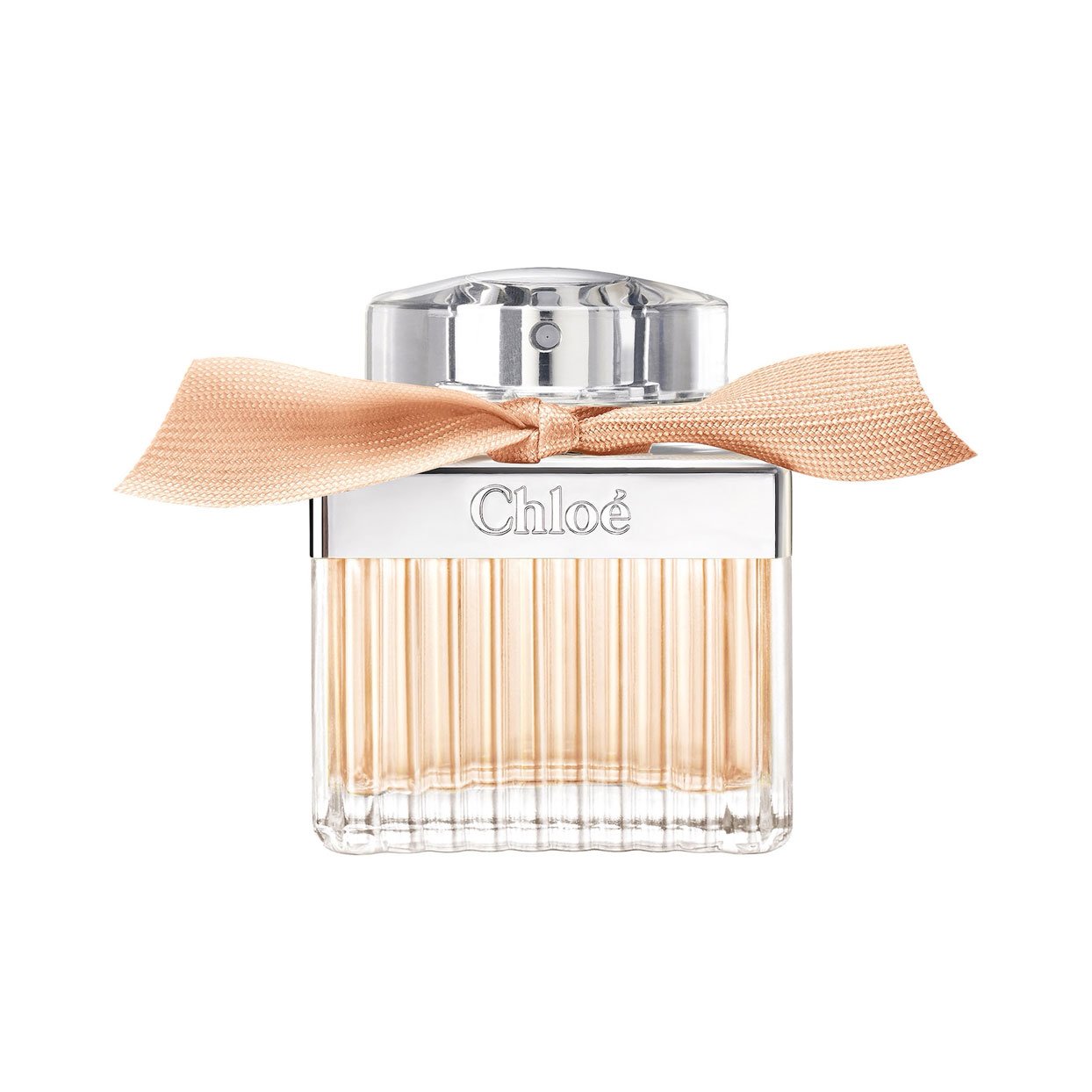 Key Notes: Tangerine essence, rose absolute, blackcurrant absolute.

Scent Vibe: Picking the final few fresh fruits and flowers from your garden before you have to wait for spring's batch.


Tom Ford Black Orchid Parfum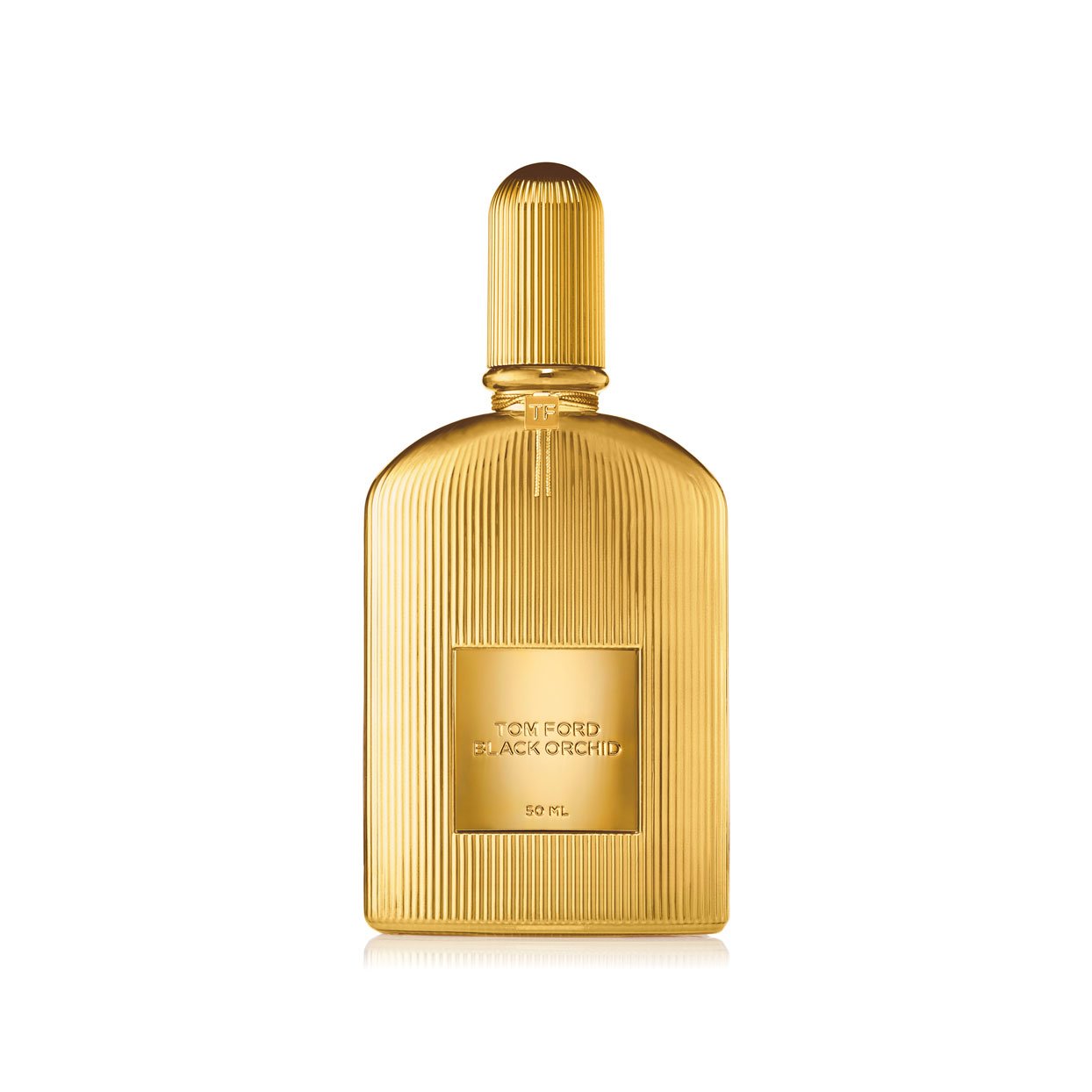 Key Notes: Black truffle, ylang ylang, black orchid, black plum, rum absolute, patchouli.

Scent Vibe: Luxury, baby.