After quarantine has deprived us of the joys of dressing up, many have vowed to never again take for granted an opportunity to turn out a look. If the weekly grocery run is the biggest event we have to look forward to, we're going be the best-dressed shopper in Whole Foods. And if picking up a Starbucks order marks the peak of human contact we'll reach each day, we'll wow the barista time and time again.

Yes, the events of 2020 have everyone dreaming about main character fashion. You know, like when Carrie Bradshaw walks the streets of New York in a tutu or Cher Horowitz wears a matching plaid skirt suit to school? It's the art of overdressing and putting everyone else's ensembles to shame, regardless of the occasion. It's no surprise that celebrities have mastered the art of main character fashion more than us mere mortals, whether that means donning a Dolce & Gabanna gown for community service or platform boots for a Sephora run. Here, L'OFFICIEL rounds up 14 of the best celebrity fashion moments serving main character vibes.


Lizzo lounging by the pool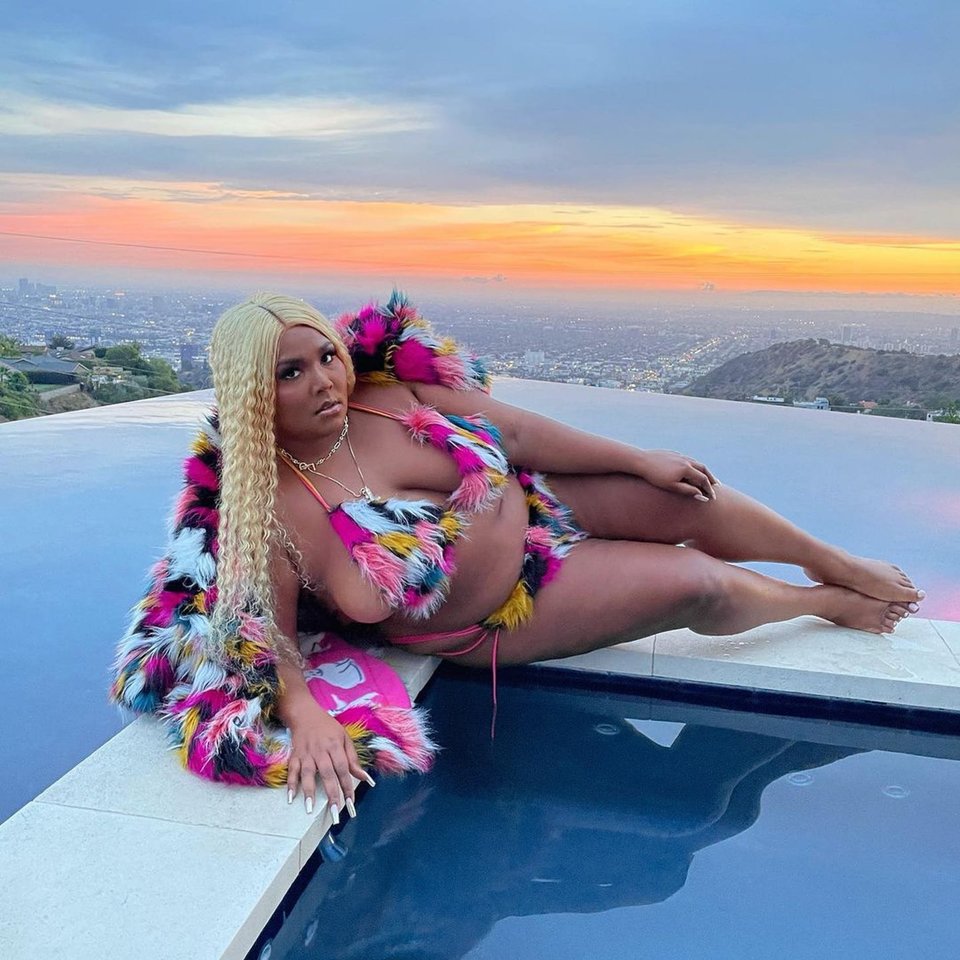 Instagram/@lizzobeeating

Who says style is irrelevant when lounging all by one's lonesome? For a sunset spent poolside, Lizzo wears a feathered bikini with a matching jacket.


Saweetie taking mirror photos at the gas station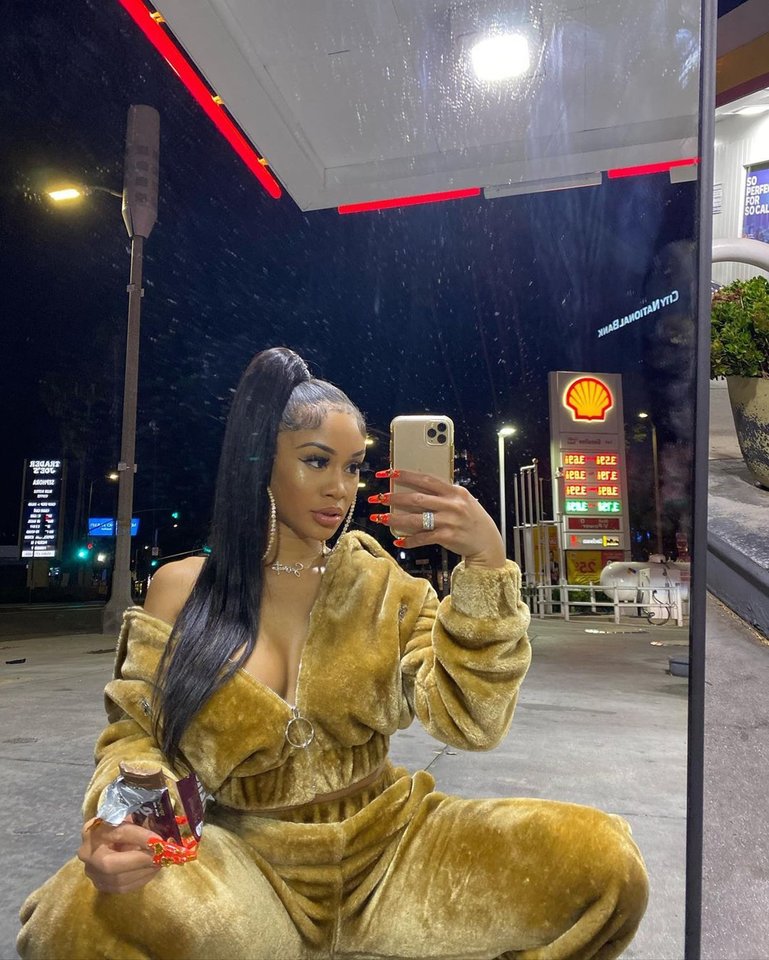 Instagram/@saweetie

On a quick Shell stop for gas and a chocolate bar, Saweetie serves in a matching Pretty Little Thing set, orange bejewelled manicure, and high ponytail.


Hailey Bieber grabbing coffee in brand new Bottega Veneta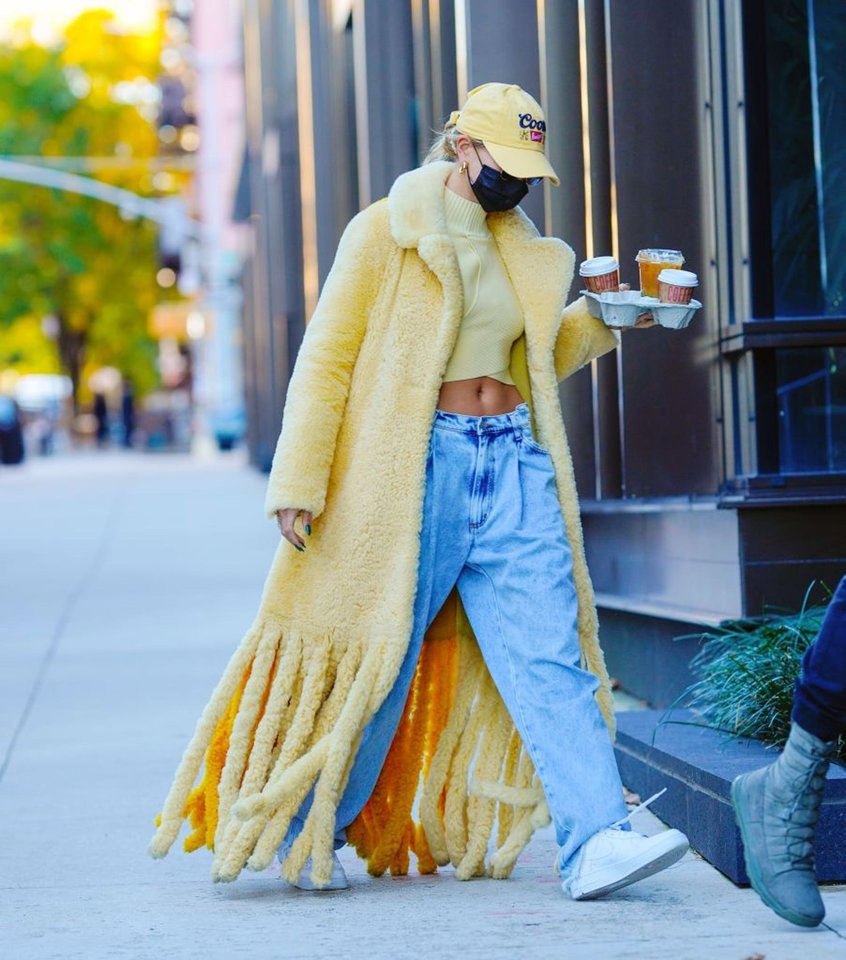 This yellow shearling coat first appeared on the Bottega Veneta Fall/Winter 2020 runway in February, before Rihanna donned it on the cover of Harper's Bazaar's September 2020 issue. In October 2020, Hailey Bieber casually grabbed some Starbucks as the fringe of the $9,450 coat gently brushed the New York City sidewalks.


Naomi Campbell completing court-ordered community service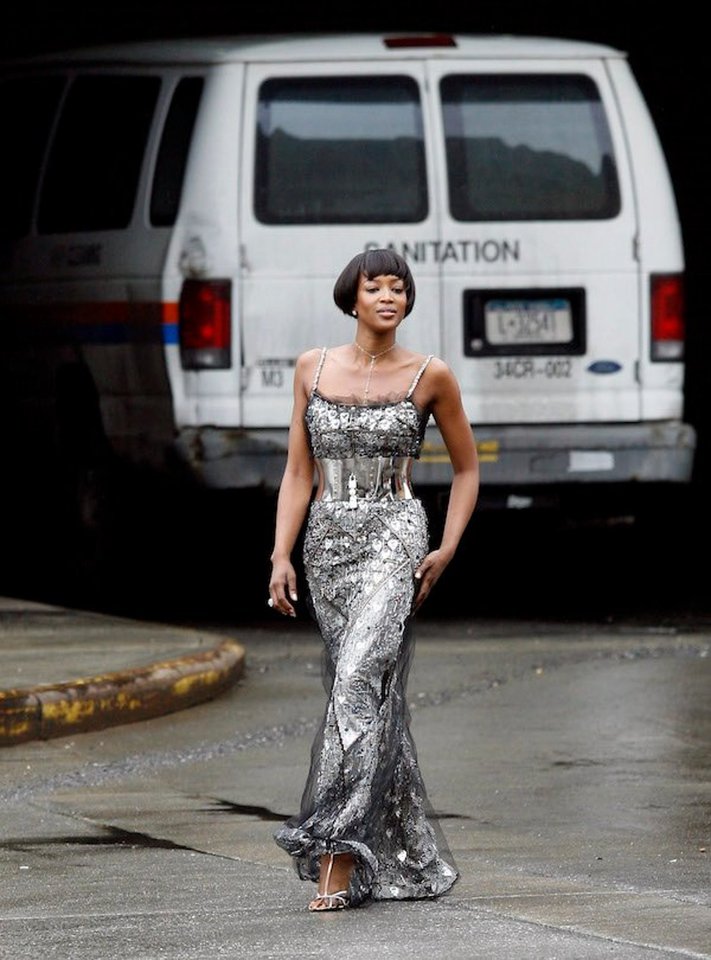 At the beginning of 2007, Naomi Campbell threw her cellphone at her maid when the woman couldn't locate a missing pair of the model's jeans. Campbell was sentenced to a week of community service at a New York City sanitation garage, and on one of her final days of service, she wore a couture Dolce & Gabbana dress to carry out her duties. In an interview years later, Campbell said, "Why shouldn't I have done? Why should they expect me to go looking bedraggled or something?"


Emily Ratajkowski walking her dog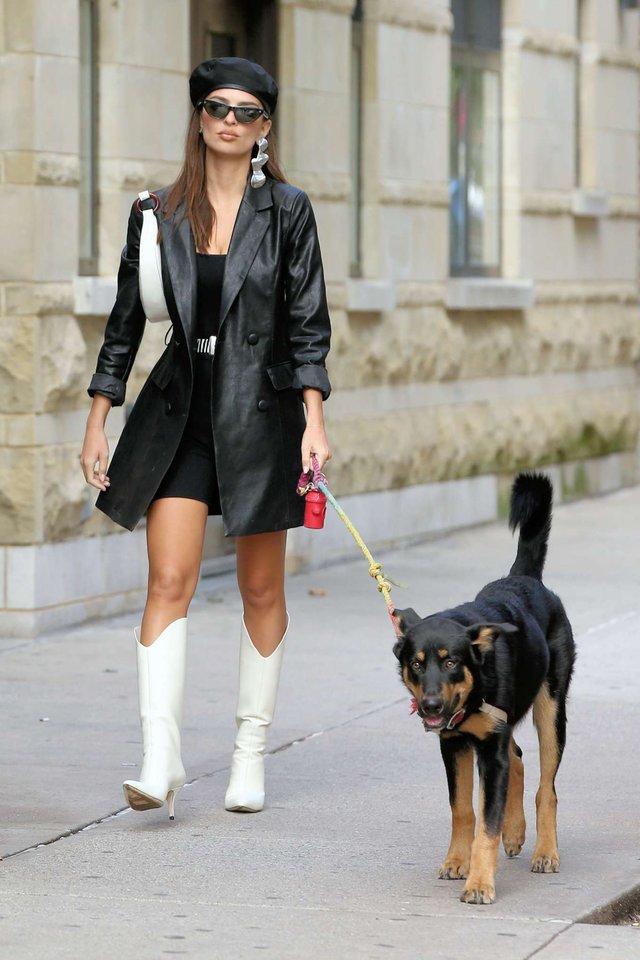 Model and actress Emily Ratajkowski is known for her street style looks, particularly when walking her Husky-German Shepherd mix Colombo. Here, Ratajkowski looks perfectly put together in white boots, a leather blazer, and a matching beret.


Mariah Carey on the subway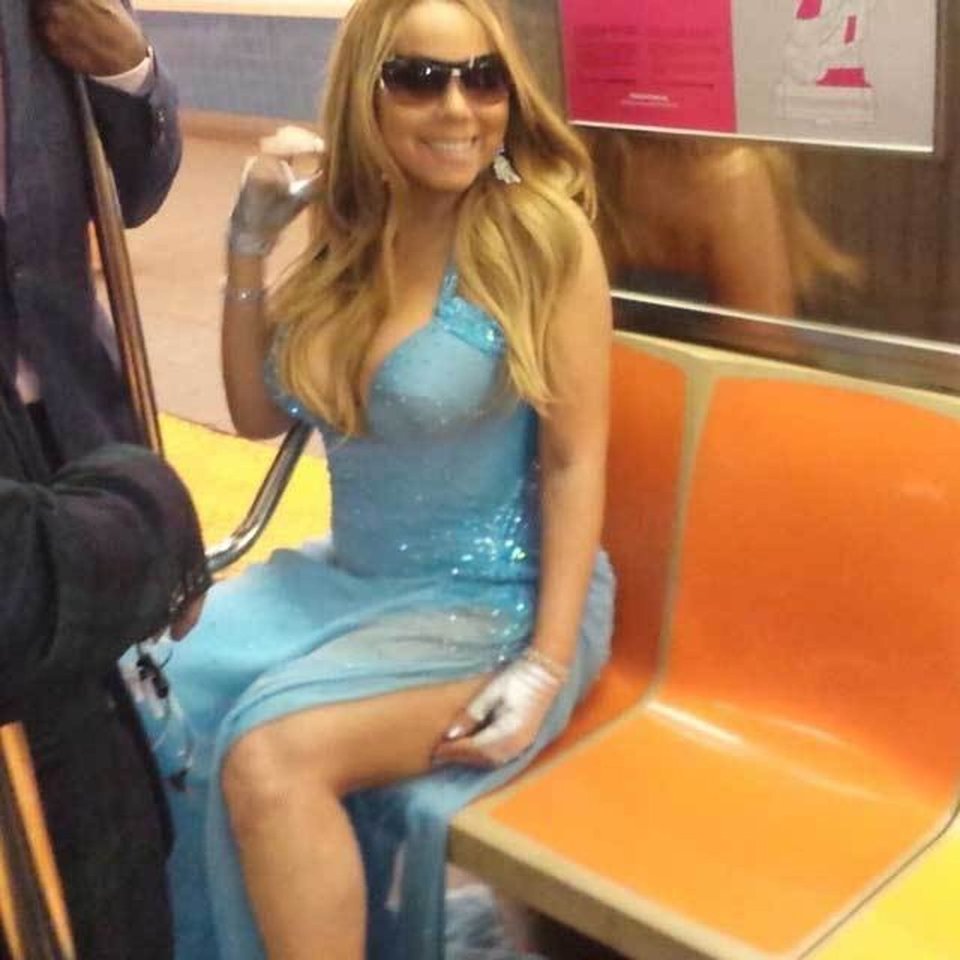 Mariah Carey created an iconic main character moment when she rode the NYC subway to New York's Fresh Air Fund Gala in 2014, Instagramming a photo with the caption, "I figured since I'm underdressed, we might as well just take the subway."


Kris Jenner simply drinking a martini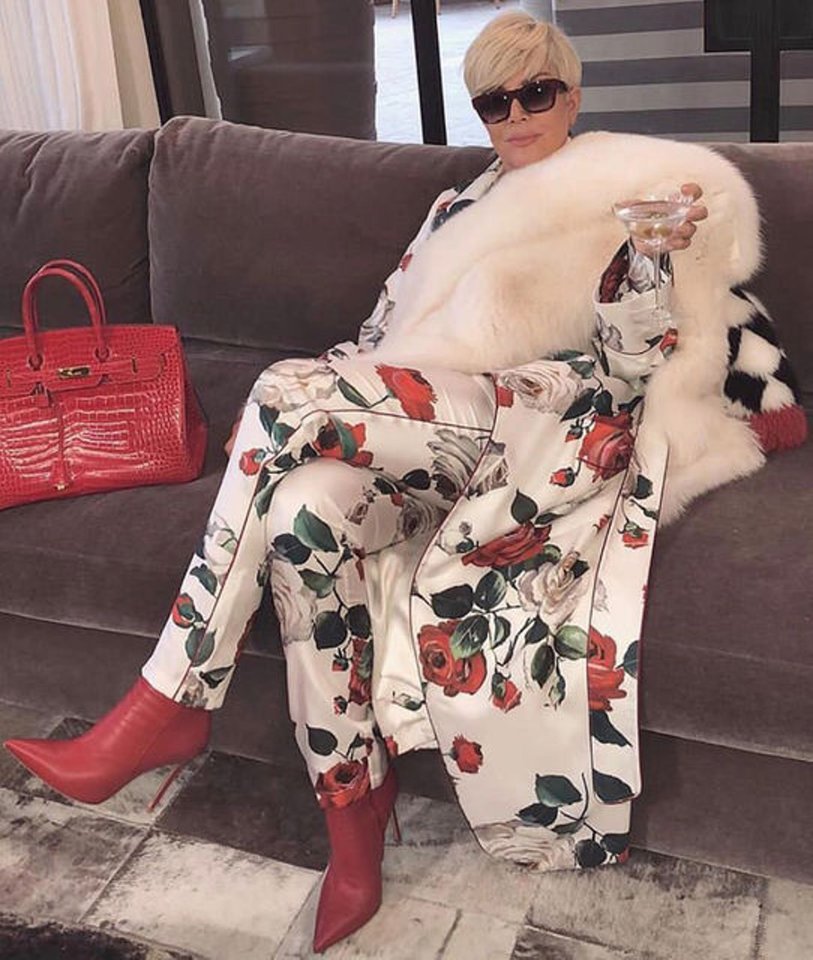 Kim Kardashian asked her Twitter followers to caption this iconic photo of everyone's favorite vodka-drinking momager, Kris Jenner. Dressed to the nines in a platinum wig and fur scarf, Jenner sure knows how to sip in style.


Harry Styles shopping at Gucci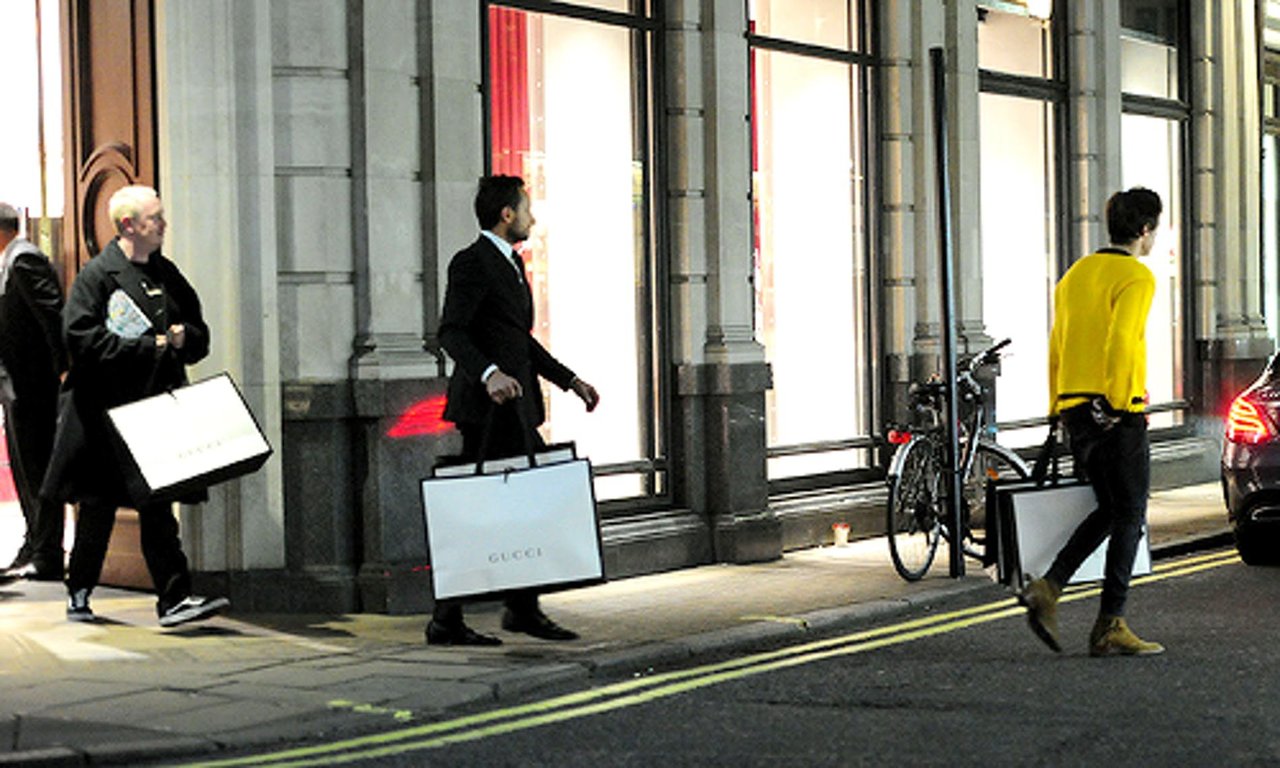 On a casual shopping spree to the Gucci store, one of Styles' most-loved brands, the popstar bought so much merchandise that men in fancy suits had to carry some of it for him. If that's not main character energy, what is?


Cher running errands in a face mask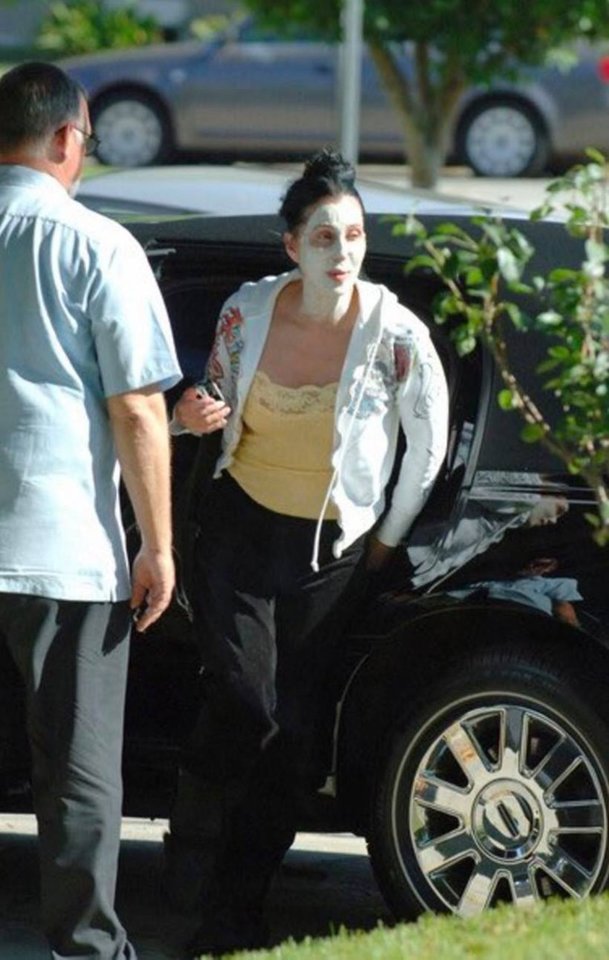 A key component of main character energy is a careless attitude, exemplified perfectly by Cher, who multitasked by running errands in a face mask. This isn't the only time she's done this, either.


Gigi Hadid walking the In-N-Out drive thru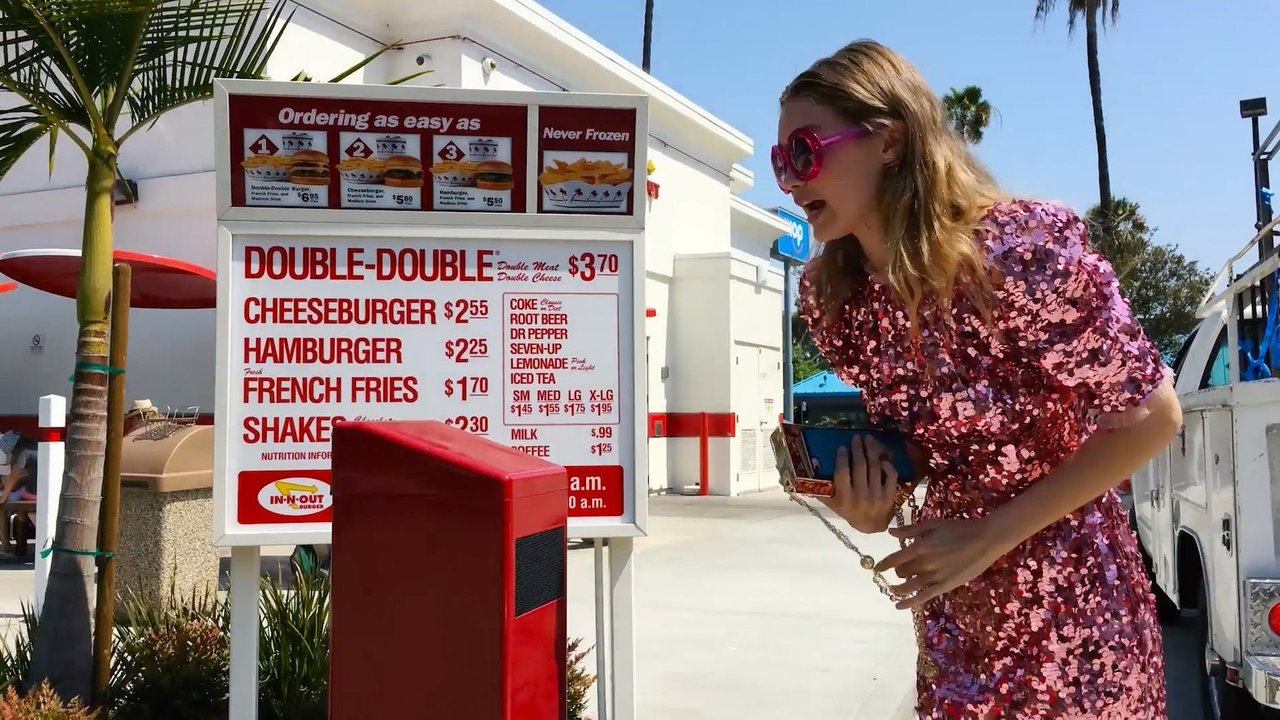 Hadid has always been vocal about her love for burgers, and the model walked this In-N-Out drive thru dressed up in a sequin gown and pink sunglasses.


Kim Kardashian grabbing McDonald's in Yeezy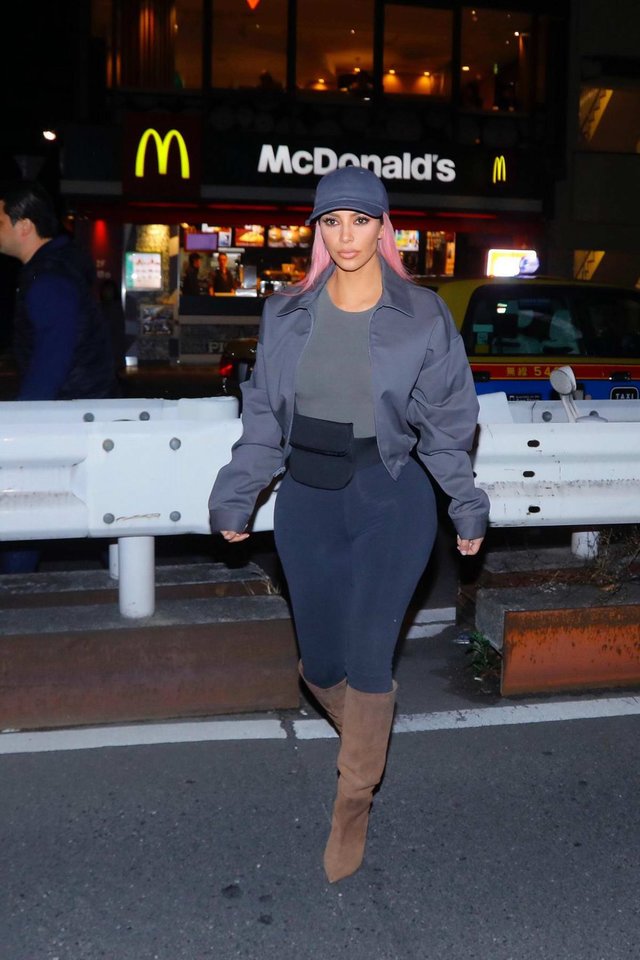 Kim Kardashian never misses a street style opportunity, and a trip to McDonald's for a soft serve or some fries is no exception. Here, the star wears a full Yeezy look with long pink hair.


Lady Gaga on a Sephora run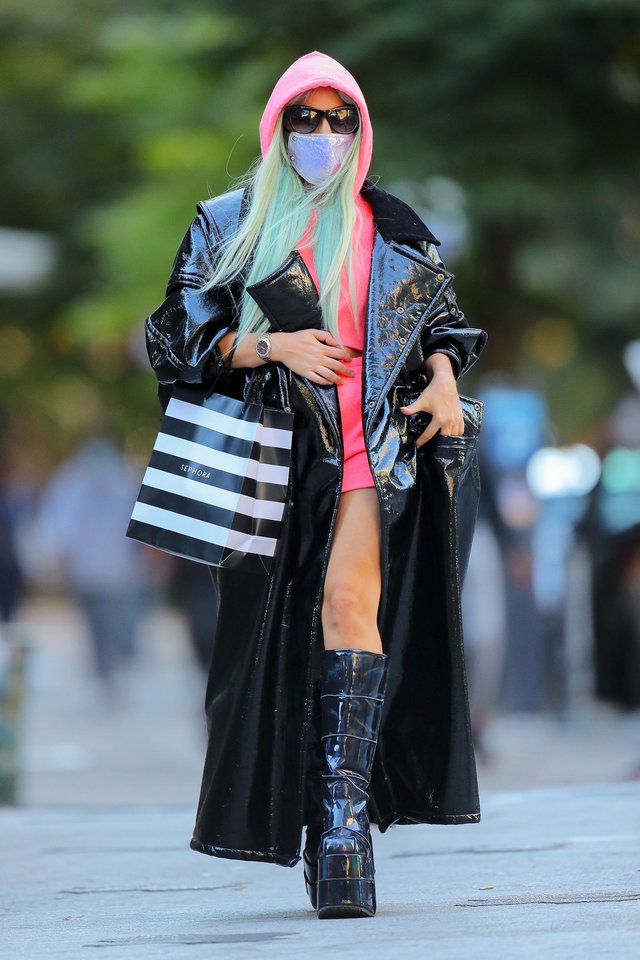 Mother Monster casually grabs some Sephora makeup in a vinyl trench and platform boots.


Kylie Jenner at the gas station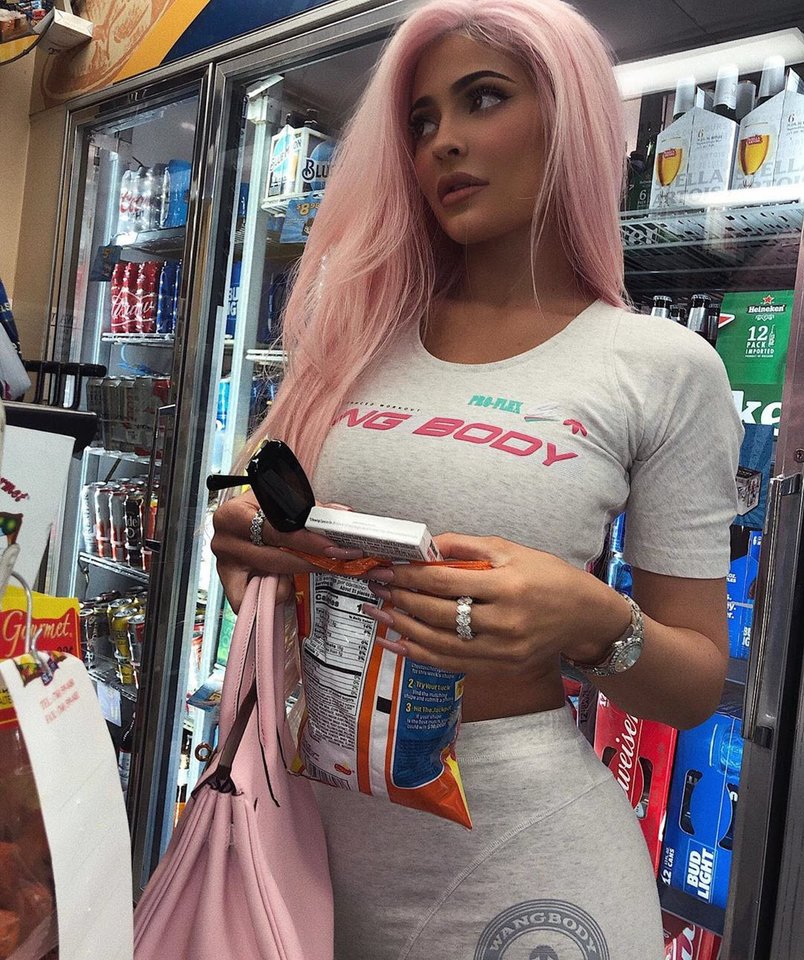 A pink-haired Kylie Jenner looks ready for a photoshoot even when grabbing a bag of chips at the gas station.


Paris Hilton grocery shopping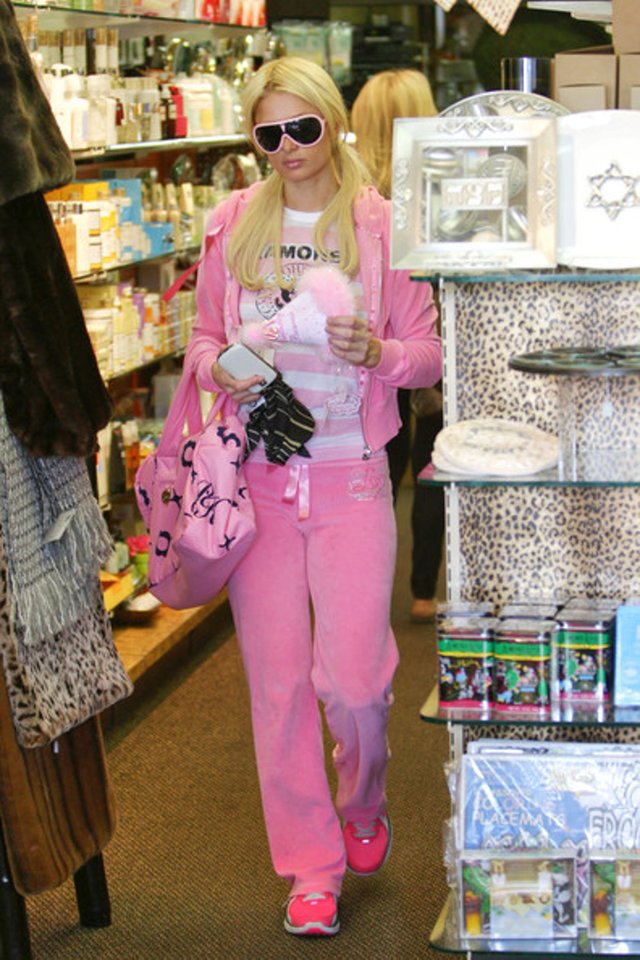 Who can we count on to turn out extra everyday looks if not our Y2K queen, Paris Hilton? On a trip to the grocery store, Hilton wears a matching pink tracksuit with a Ramones t-shirt.