Getting dressed up for a wedding has always been a fun practice, but the ceremonies on this year's calendar feel exceptionally special. For many of us, these celebrations of love (which may have been postponed and months in the making!) will also mark the first time we reunite with cocktail dresses and ballroom gowns in over a year. So how does one prepare for such a momentous occasion? Well, by getting inspiration from some of our favorite style stars -we look to them for street-style tips, so why not take a page from their books when heading to your friend's wedding? After all, celebrity wedding guest dresses are almost as fun as celebrity bridal gowns.

Over the years, we've seen many tastemakers support family and friends while dressed to the nines. From the Emilio Pucci halter gown Emily Blunt wore to George and Amal Clooney's Venice nuptials to the delightful gown Naomi Campbell donned during Prince Albert II of Monaco's royal soiree, their wedding-day ensembles could certainly be a source of inspiration. Below, you'll find 16 celebrity wedding guest dresses to help you inform your own look-no royal wedding invite needed.


Amal Clooney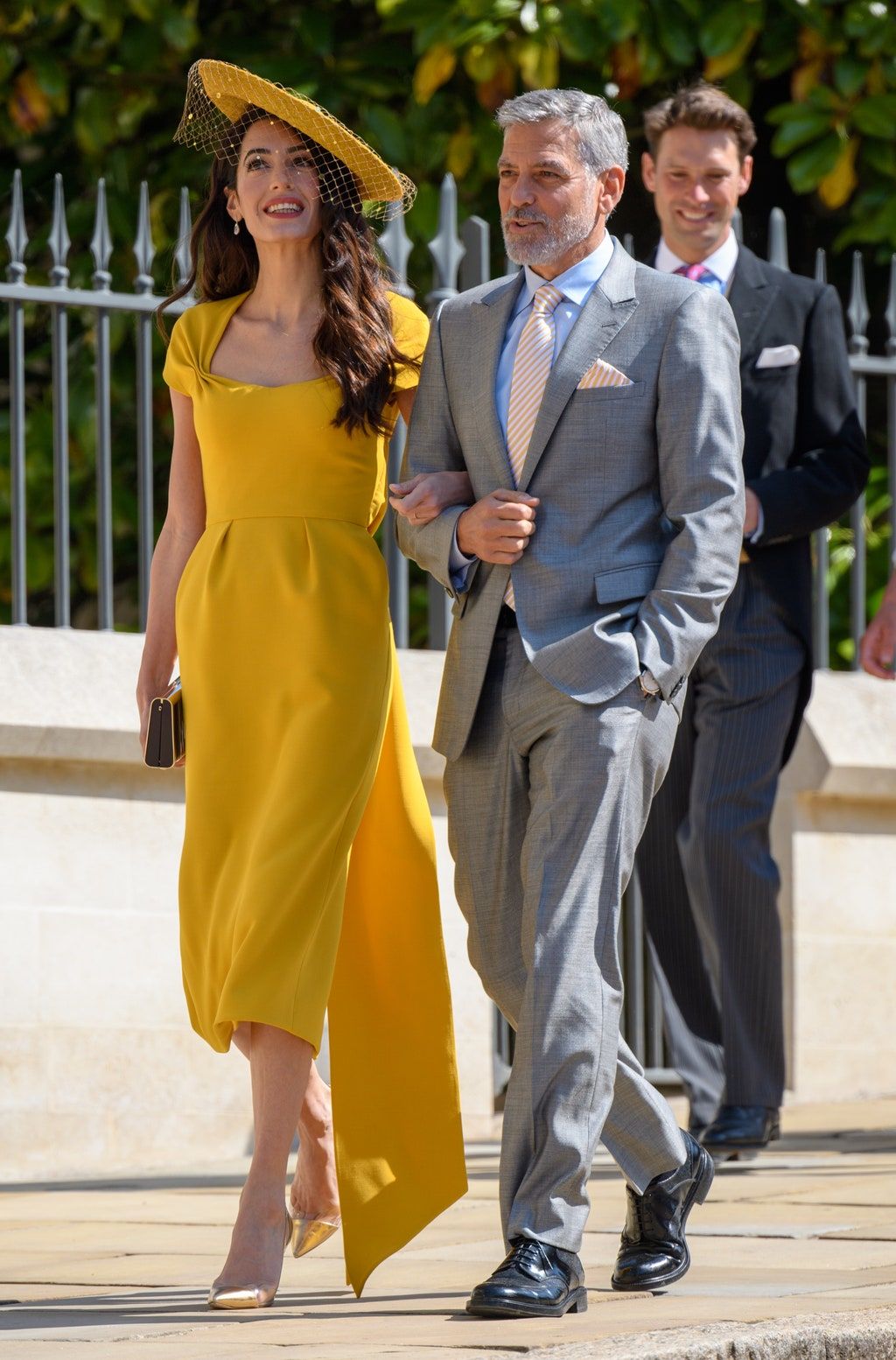 Joyful colors like marigold will light up the room, follow Clooney's lead and select a classic sheath that will never go out of style.


Gabrielle Union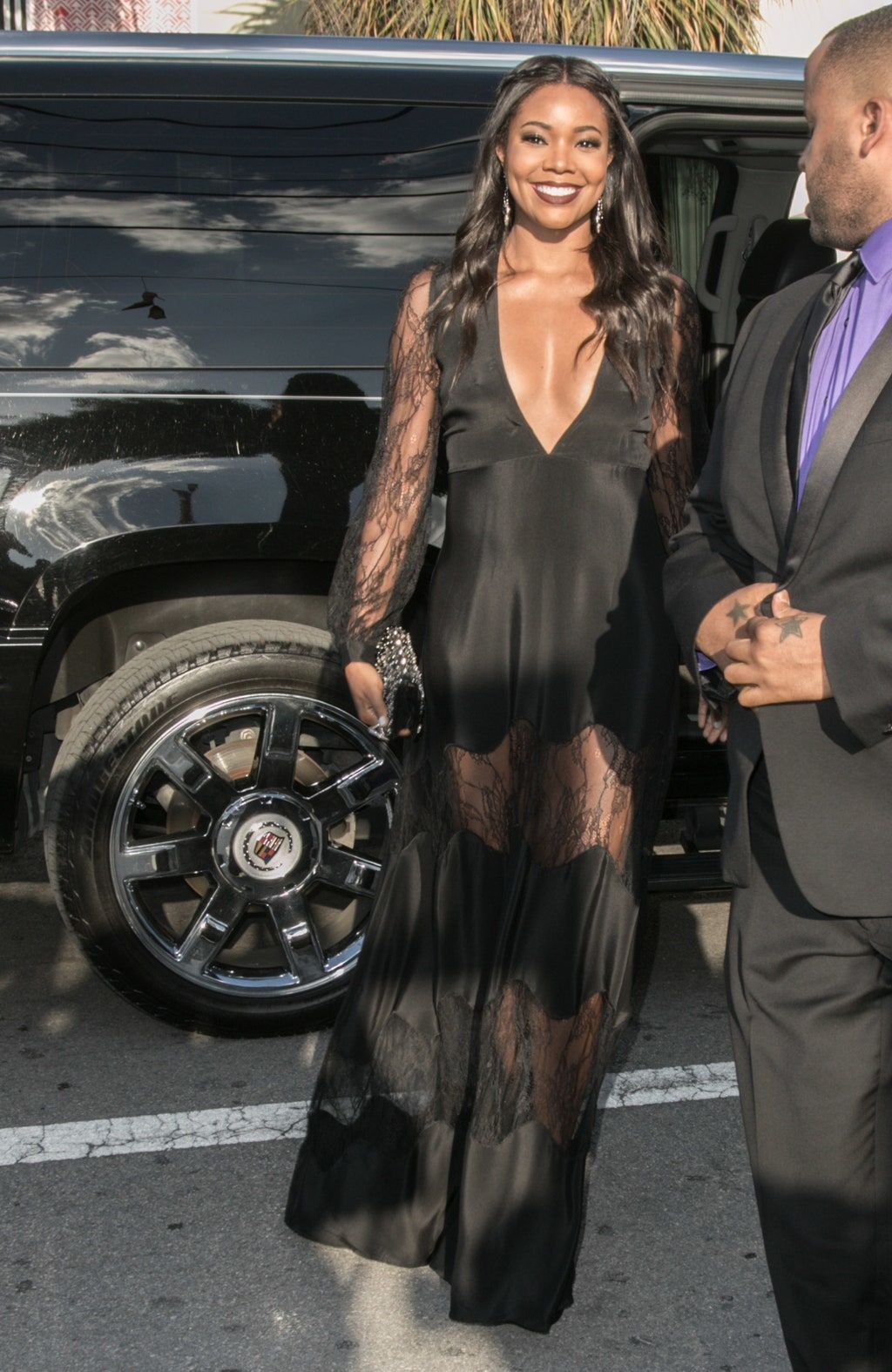 At David Grutman and Isabel Rangel's wedding, Union put a romantic twist on the LBD with lace insets.


Kate Moss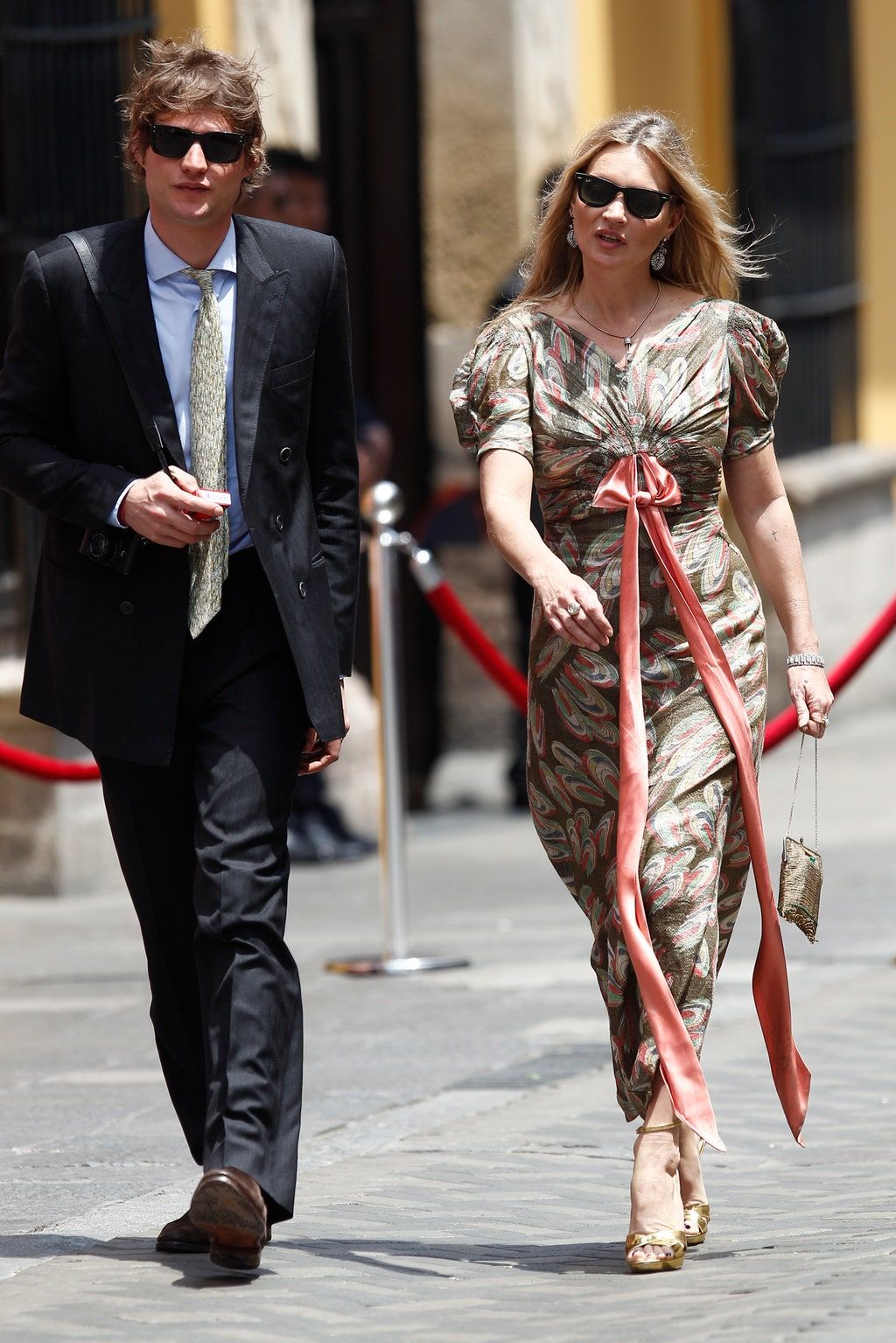 You can always count on a sweet bow dress, especially one with a beautiful print like the one Moss wore to the wedding of Prince Christian of Hanover and Alessandra de Osma at Basilica San Pedro.


Ashley Graham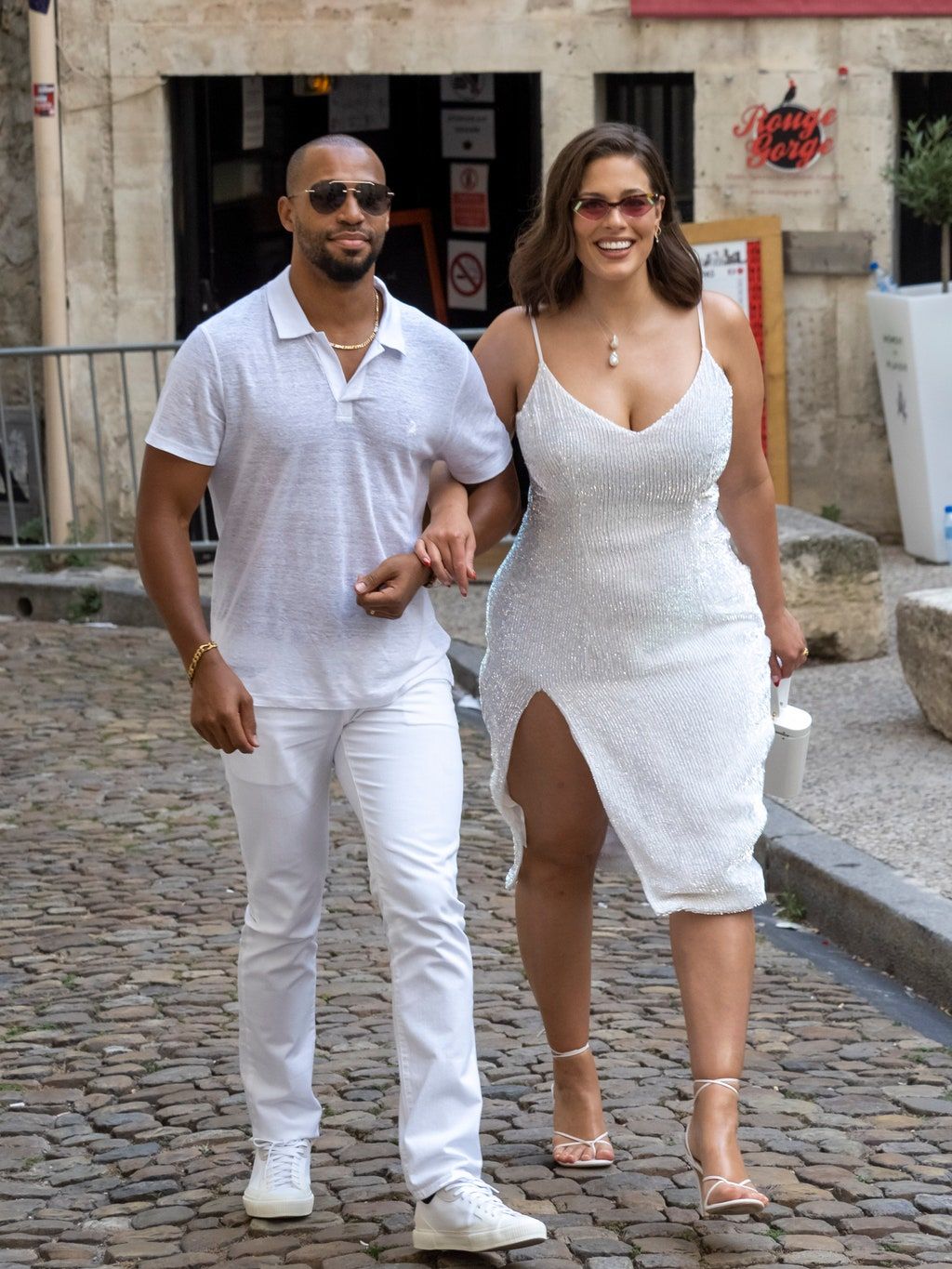 If the dress code calls for all-white attire it's totally fine to wear the shade traditionally reserved for the bride. Add a sparkling touch, similar to that on Graham's dress, with silver sequins or metallic fabrics.


Reese Witherspoon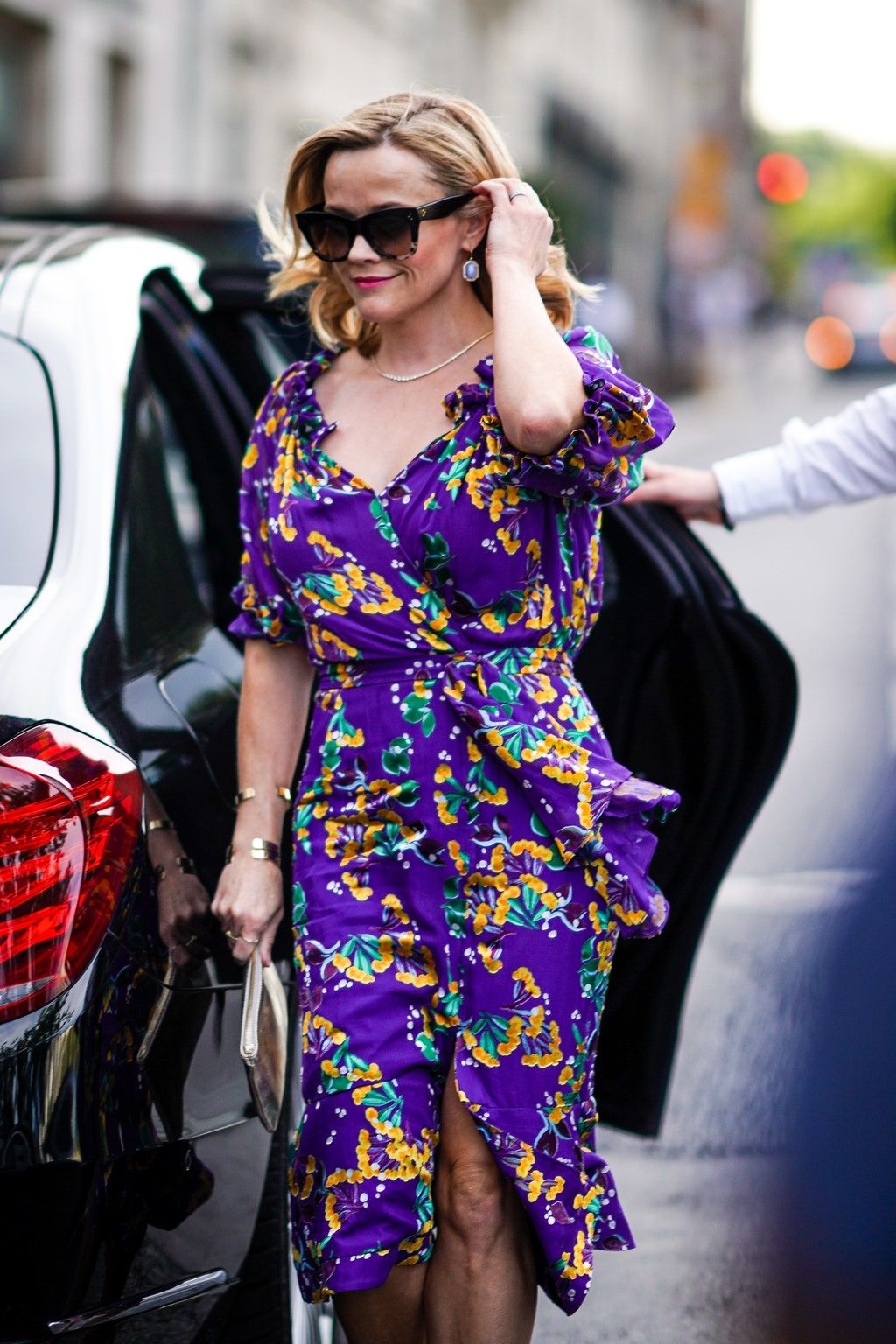 A timeless wrap dress will always deliver, as seen here with Witherspoon's floral number.


Jessica Alba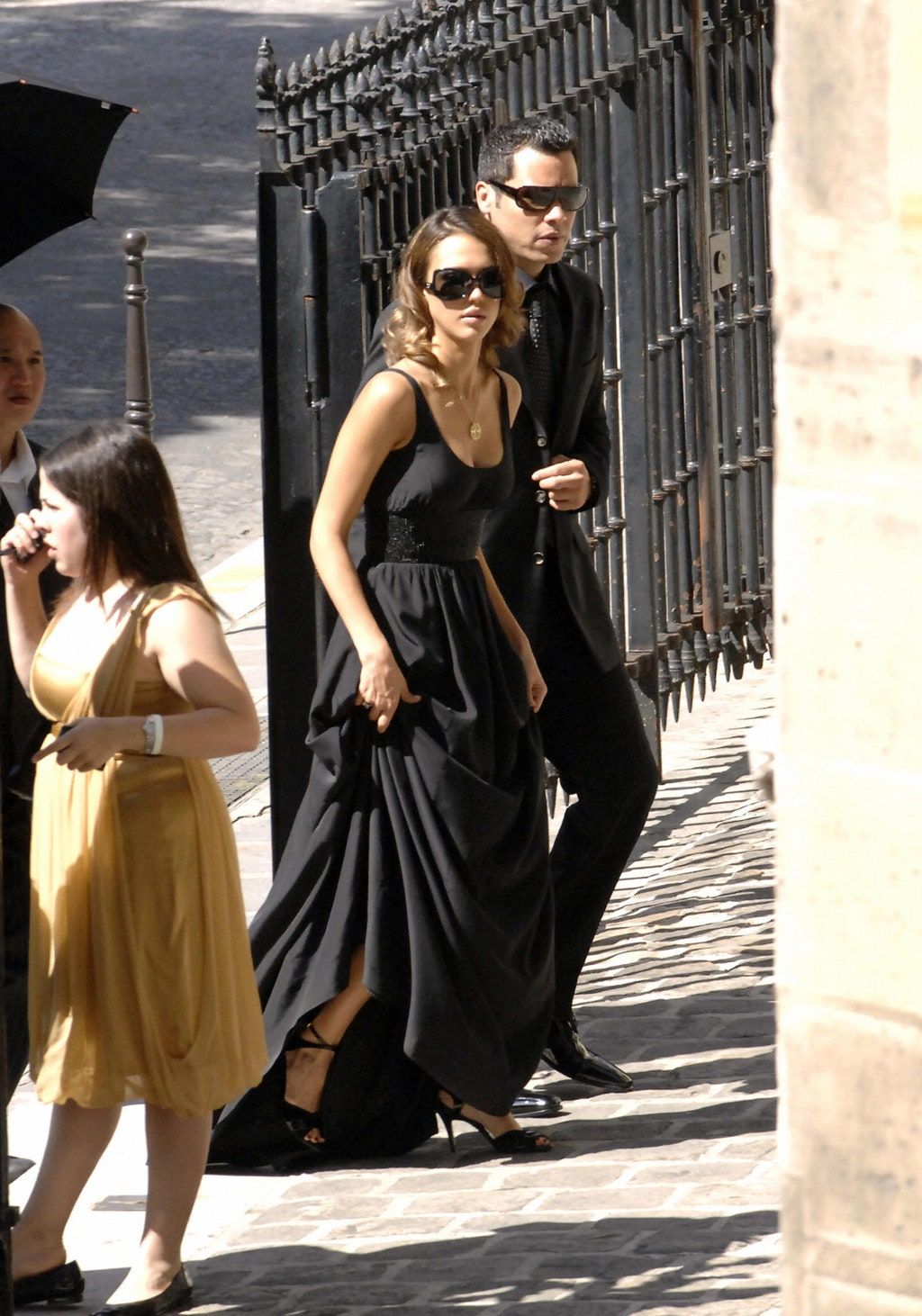 Don't underestimate the power of a dress that can do double duty. A black maxi similar to Alba's is perfect for mixing and matching with different accessories. Plus, it can be worn over and over again.


Victoria Beckham


Take notes from Beckham and opt for a modest dress with a high neckline. And, if you're up for it, a bright pair of heels adds the perfect finishing touch.


Emily Blunt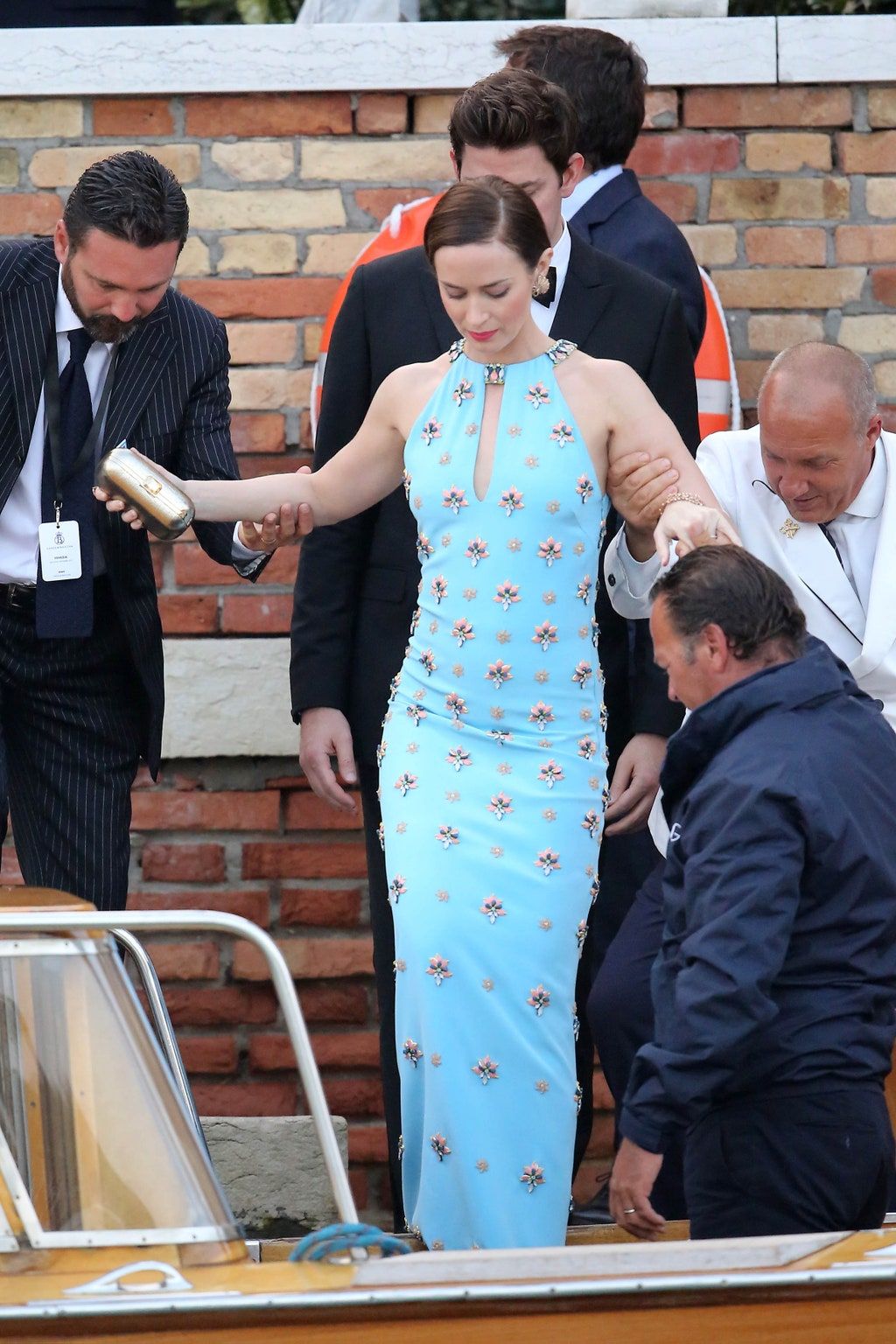 Yes, halter necklines are back and perfect for all of those summer weddings. A bright shade of blue similar to Blunt's will look stunning in pictures too.


Naomi Campbell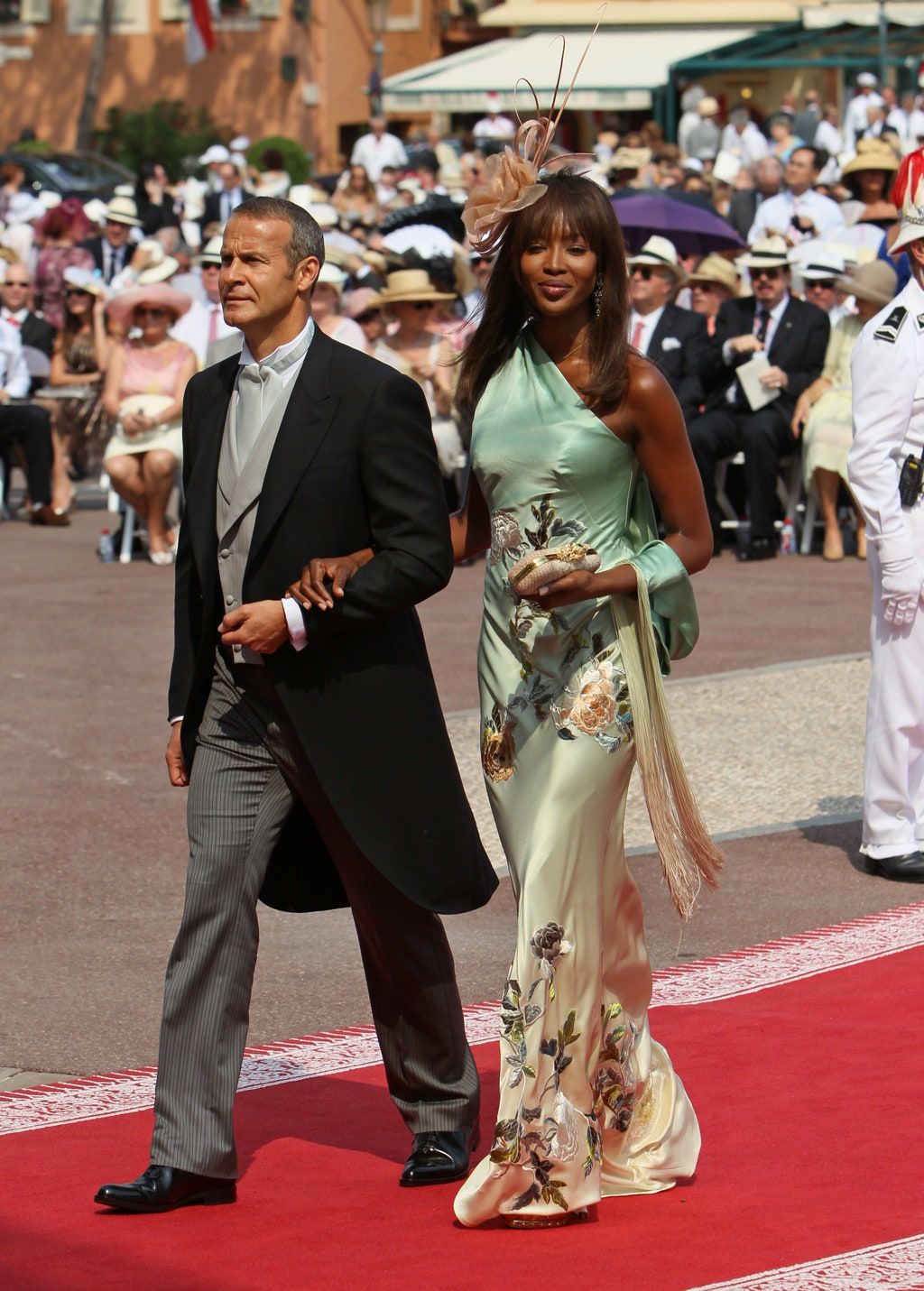 Speaking of necklines, the asymmetric one-shoulder silhouette is also a classic winner. Play with pastel shades or floral prints that offer a sweet touch.


Cynthia Erivo and Ciara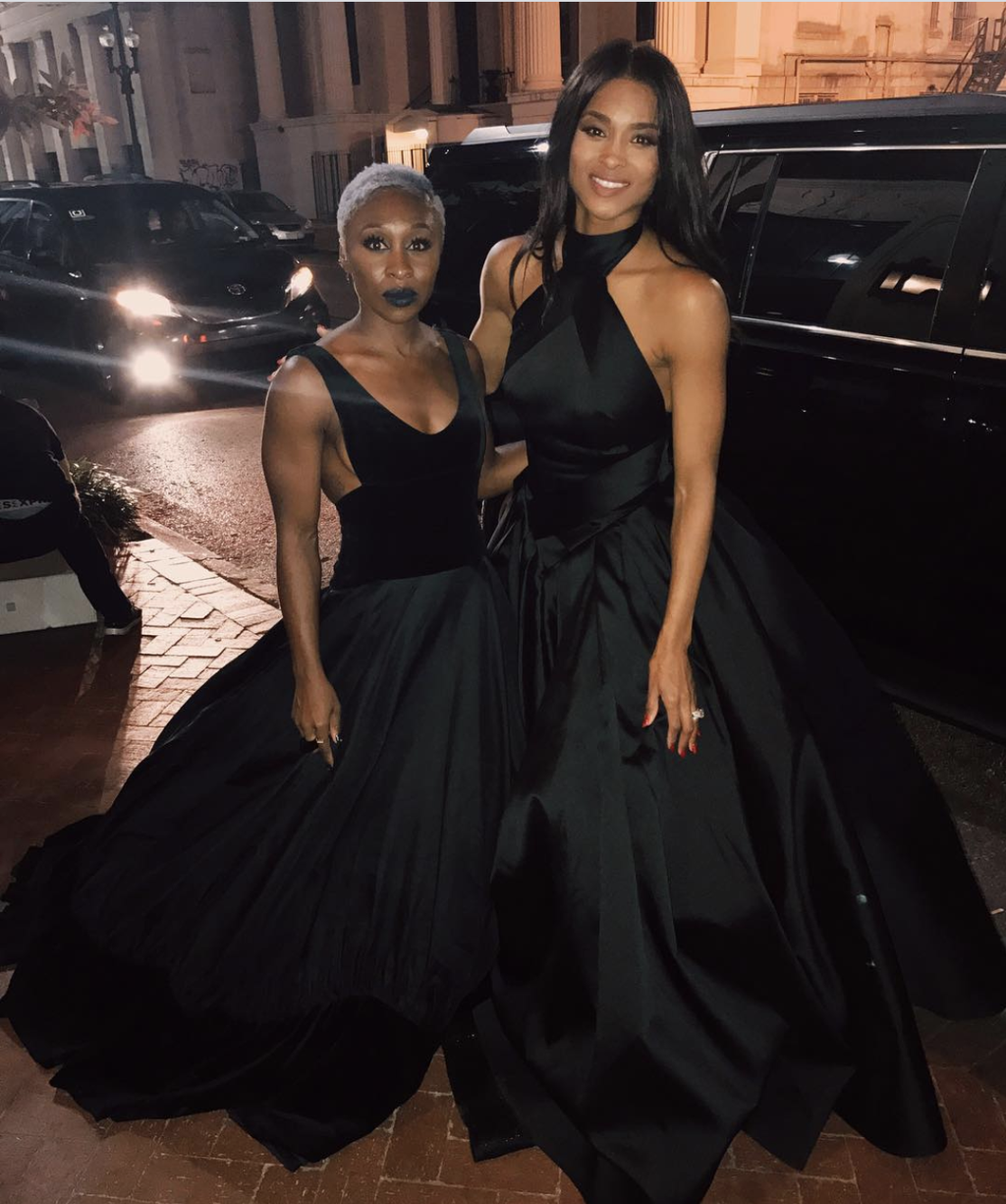 Black gowns are perfect for those weddings with a black-tie dress code. Erivo and Ciara twinned in voluminous options at Serena Williams and Alexis Ohanian's ceremony.


Emilia Clarke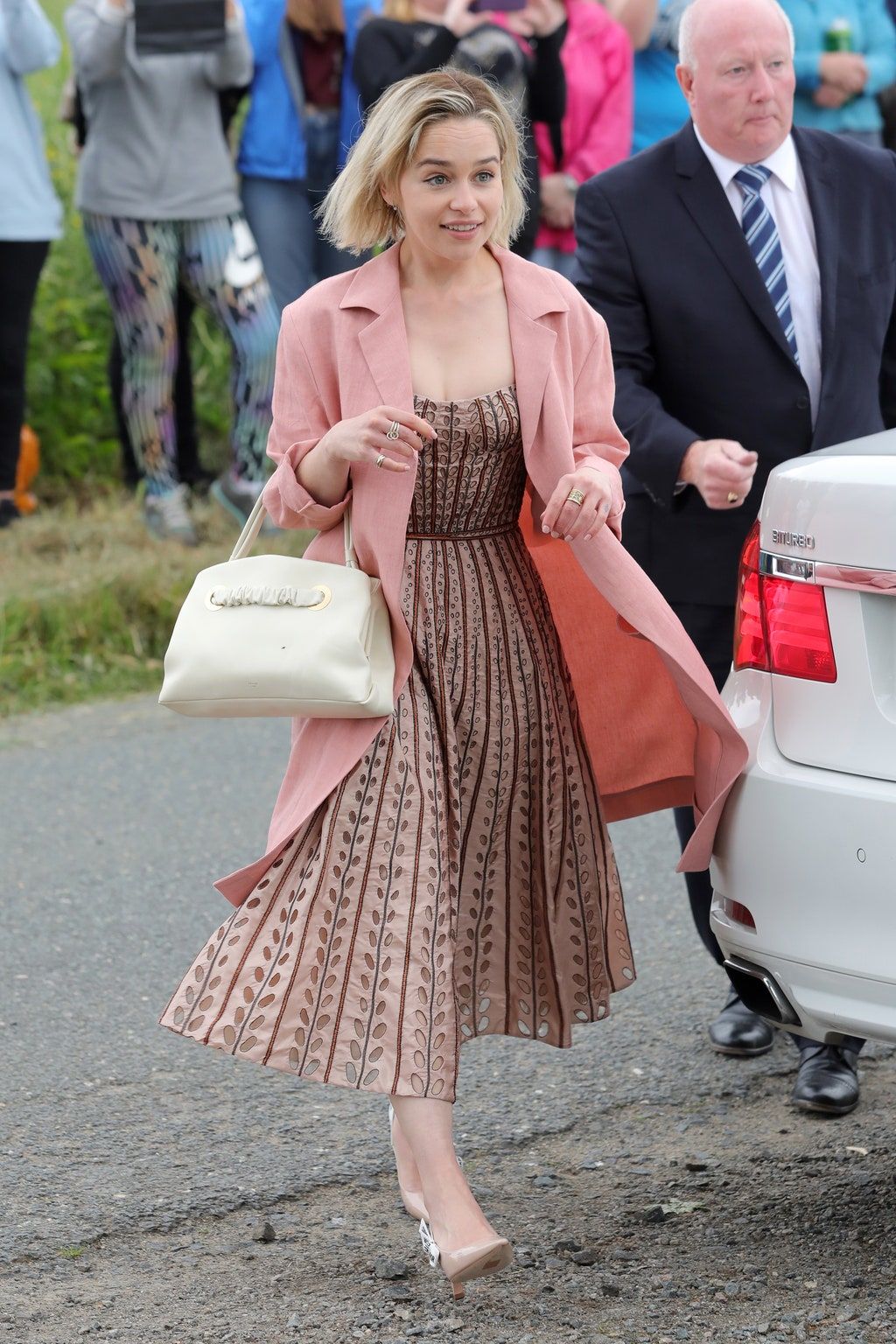 A neutral print similar to Clarke's wedding guest dress worn for Kit Harington and Rose Leslie's celebration is a smart way to make a subtle statement.


Beyoncé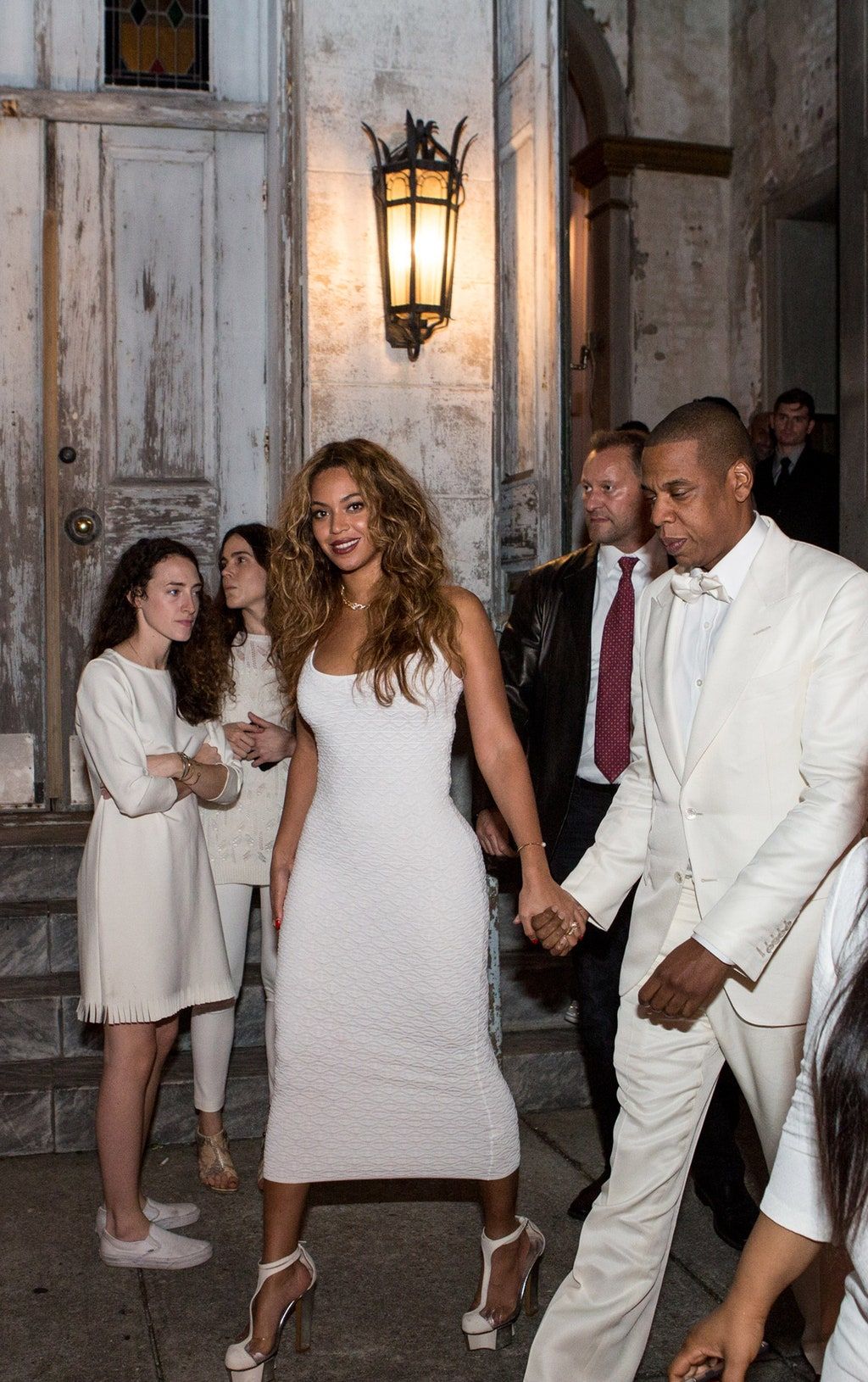 For her sister's all-white ceremony, Beyoncé proved less is more in a minimalist white frock.


Sienna Miller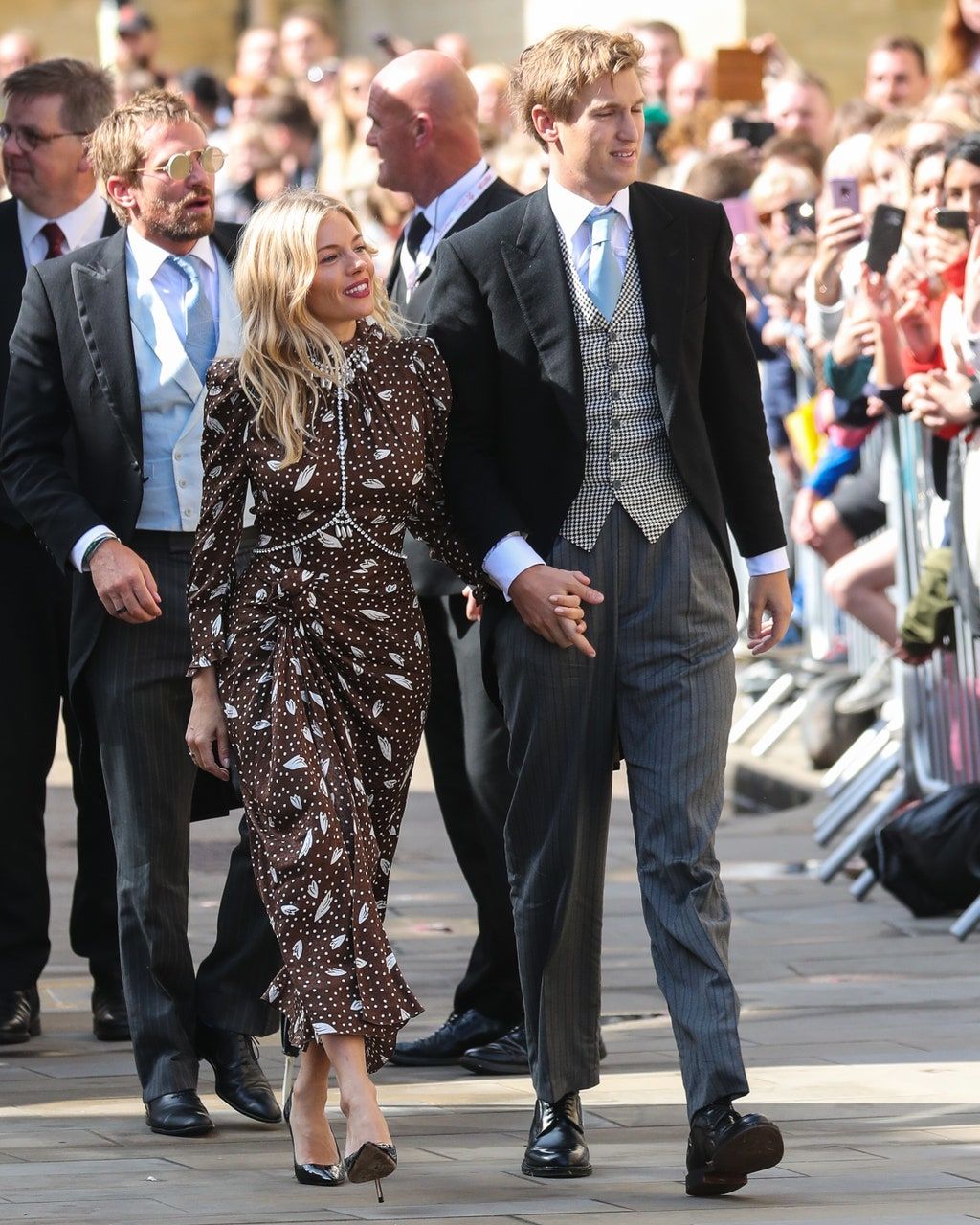 For a little more coverage, a long-sleeve dress is also a great option. Miller opted for a chocolate-hued number while attending Ellie Goulding and Caspar Jopling's nuptials.


Katy Perry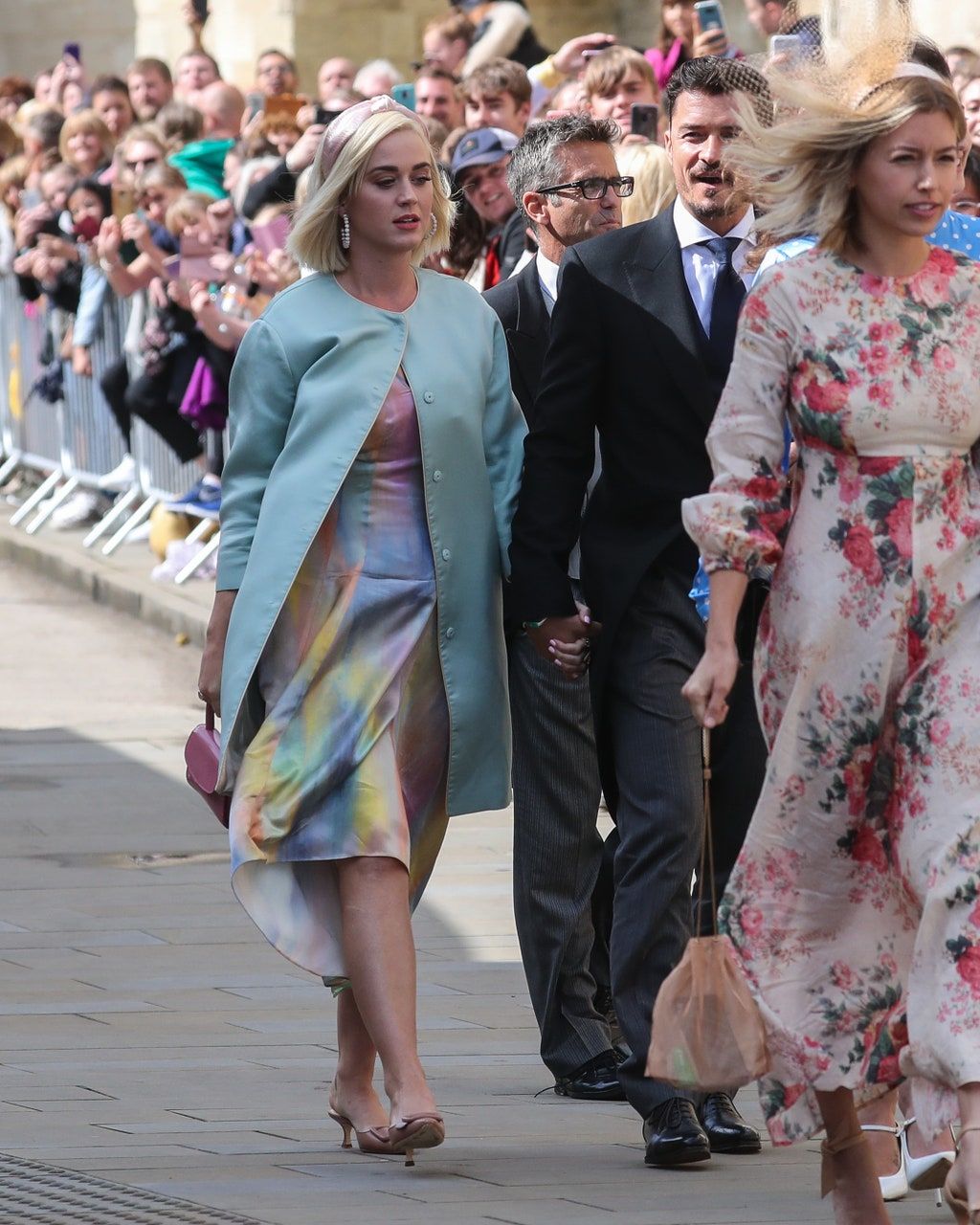 Leave it to Perry to show us a way to wear smile-inducing colors at a wedding. Her prismatic tie-dye dress feels of the moment.


Laura Dern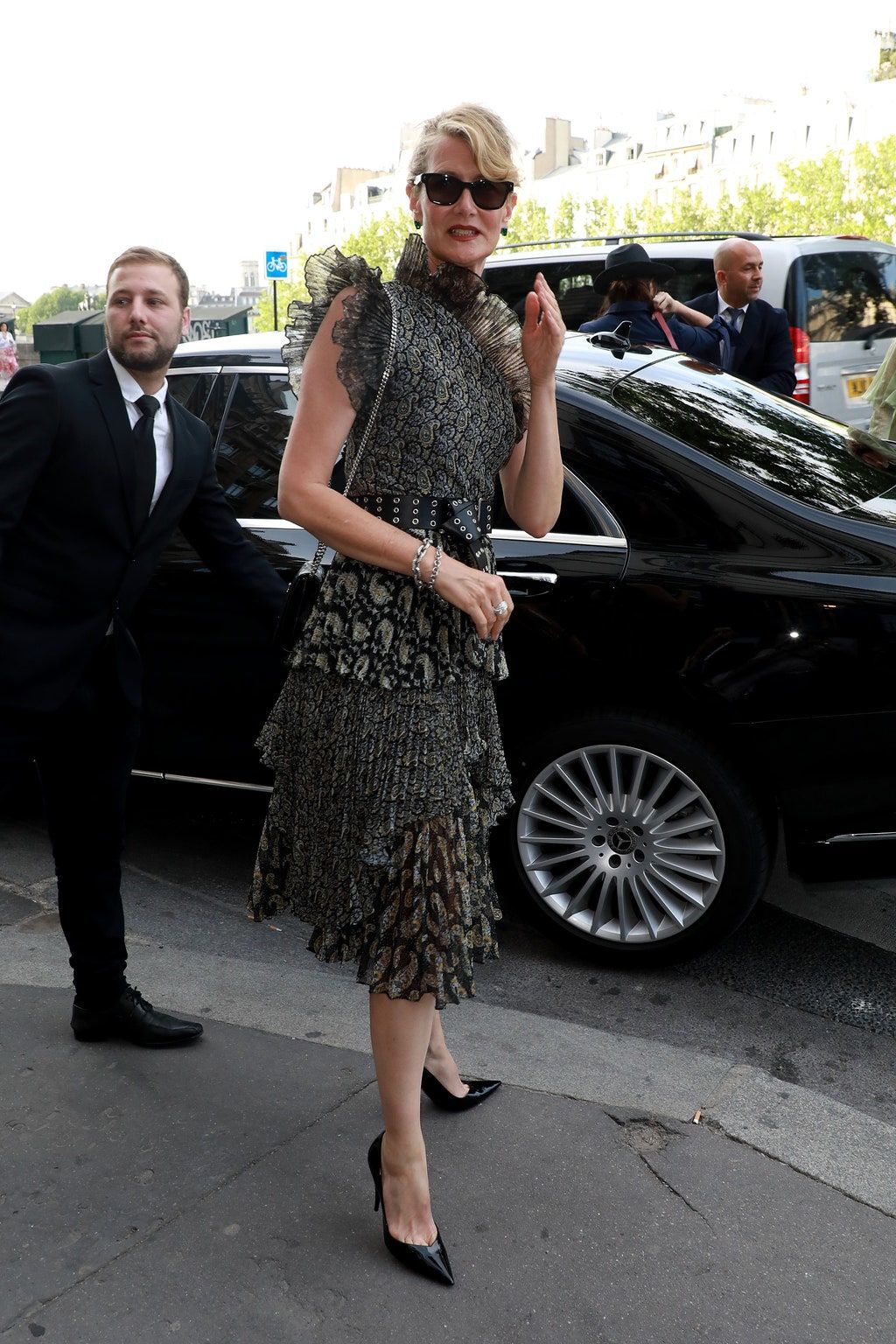 Fluffy tulle and flowy chiffon fabrics make getting dressed up even more exciting. So layer on the sheer materials just like Dern did here.