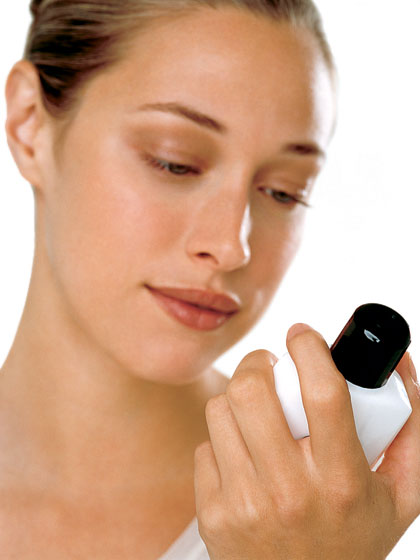 MOISTURIZE (DUH)

This is so obvious we have trouble even telling you, but it bears repeating because all other steps are worthless if you don't do this one. Before you even think of applying makeup—as in while your skin is still damp from cleansing—slather on a moisturizer. OK, you are now free to unzip your makeup bag.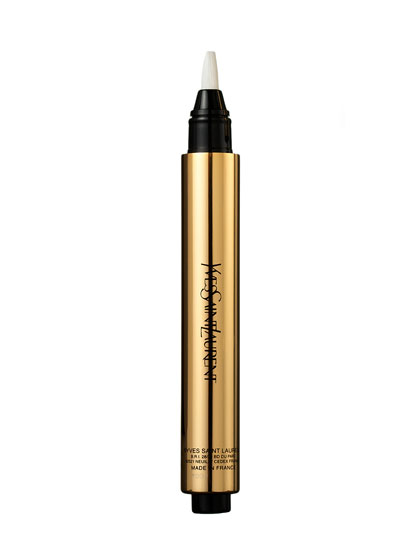 CHOOSE LIQUID CONCEALER

It's a cruel irony: As you age, you have more to conceal, but concealer can draw attention to lines and crepiness. You want a product that hides redness and circles without getting cakey, and that means you want a liquid cover-up in a click pen. "Anything that comes in a pan has a wax base and will look waxy on the skin," says makeup artist Sue Devitt. "A click-pen formula covers just as well and doesn't seep into lines." The light reflectors in Yves Saint Laurent Touche Éclat blur imperfections and give skin a luminous look.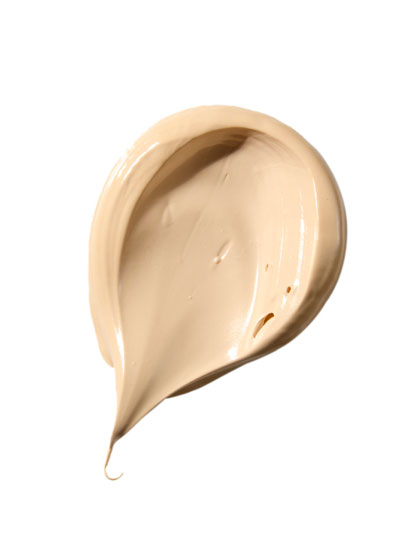 BUY A YELLOW(ISH) FOUNDATION

Not Big Bird yellow, just yellowish. "Yellow warms up the skin," says makeup artist Sandy Linter. "And the warmer your skin looks, the younger it looks. End of story." This goes for Asian and black skin as well.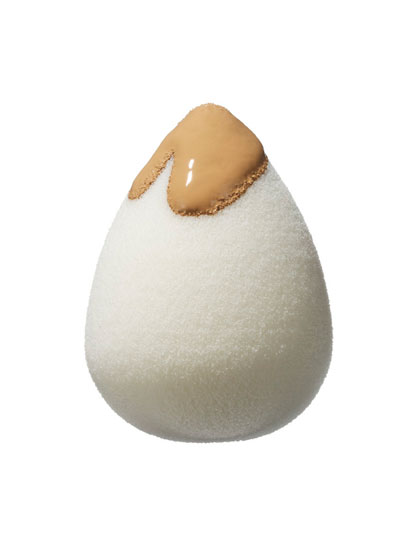 USE A SPONGE

You may be tempted to cover up every imperfection with foundation. Don't. According to makeup artist Brigitte Reiss-Andersen, a damp sponge is your new best friend (we swear by the BeautyBlender, but any wedge one will do). Quickly wet your sponge under the faucet, squeeze out the water, and put a dab of foundation on the back of your hand. Pick up the foundation you need with the tip and apply it in dabbing motions on your face. Between the sponge absorbing some of the foundation and the water thinning the rest, you will get the optimal sheer coverage. You may need to blend it with your fingers, but the point is that it won't look cakey or opaque.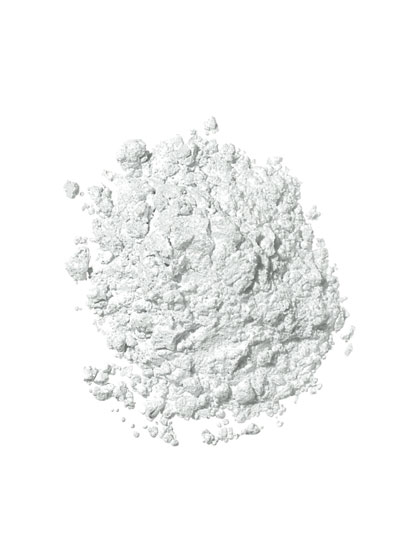 SKIP TINTED FACE POWDER

Covering your skin in powder can mean the difference between Miss America and Miss Havisham. In other words, skip it. If you feel naked without powder, "use translucent, light-diffusing powder, nothing tinted, to set your base," says makeup artist Genevieve Herr, and apply it in sunlight so you know what it actually looks like. We've found Sonia Kashuk Barely There Loose Powder does the trick.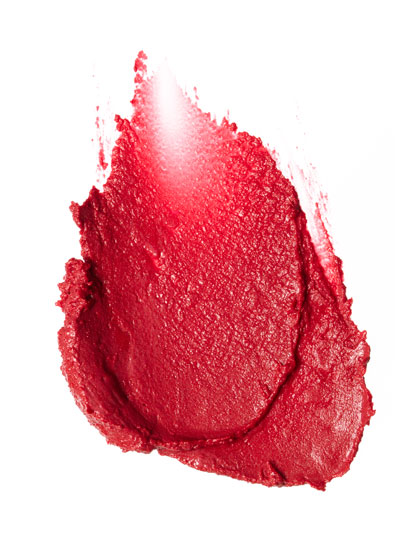 KEEP PILING ON THE MOISTURE

Says makeup artist Chrisanne Davis, "Nothing, nothing, nothing makes you look older than heavy powder formulas." Makeup artists recommend stocking your bag with creams, gels, liquids, and products that generally don't require the use of a brush. "The more hydrated your skin, the younger it looks," says Reiss-­Andersen.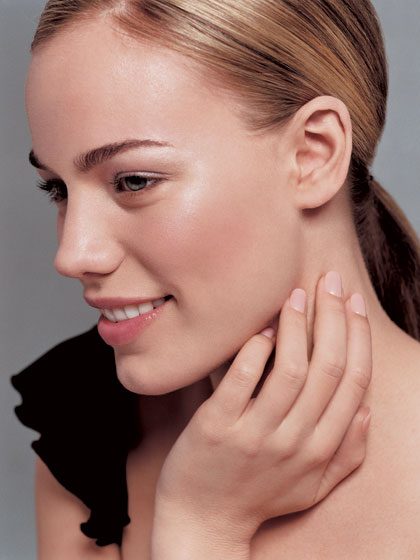 SHOW OFF YOUR BONE STRUCTURE

After years of smiling into a mirror to isolate the apples of your cheeks, you can now give it a rest. "Women lose fat in their face as they age," says Linter. "Take advantage of that! Rub your blush in along the highest points of your cheekbones—it makes your bone structure stand out."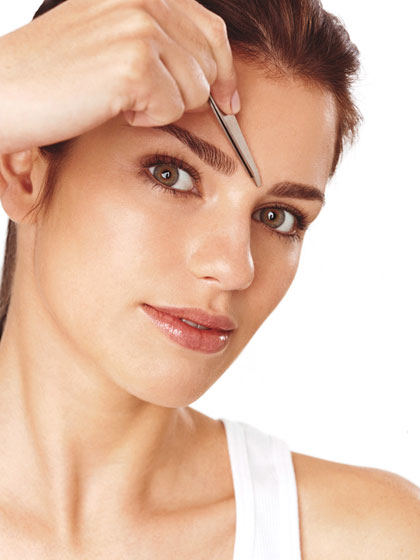 TWEEZE, BUT ONLY IF YOU ABSOLUTELY MUST

"As you age, your face becomes more asymmetrical, but it's a big mistake to try to correct it by reshaping your brows," says Linter. "Tweezing a lot won't reshape anything—it'll just make your brows thinner." If you tweeze at all, just clean up the most obvious errant hairs. If you need more shaping than that, go to a pro.


Read more from Allure...