Can we talk about the first supermodels real quick? I mean, the supermodels of the '80s. I know what you're thinking: But "supermodel" = the '90s, right?? Well, no. Before Tyra, Cindy, Kate, and their fellow one-name wonders literally took over the fashion world, there were the '80s girls: Janice, Ines, Jerry, and more. (A few of these pioneers like Linda, Naomi, and Christy went on to become the torchbearers of that new generation.) This early class of models paved the way for the cultural phenomenon that became the jet setting, magazine covering, runway walking, multi-hyphenate supermodel. So let's pay homage, shall we?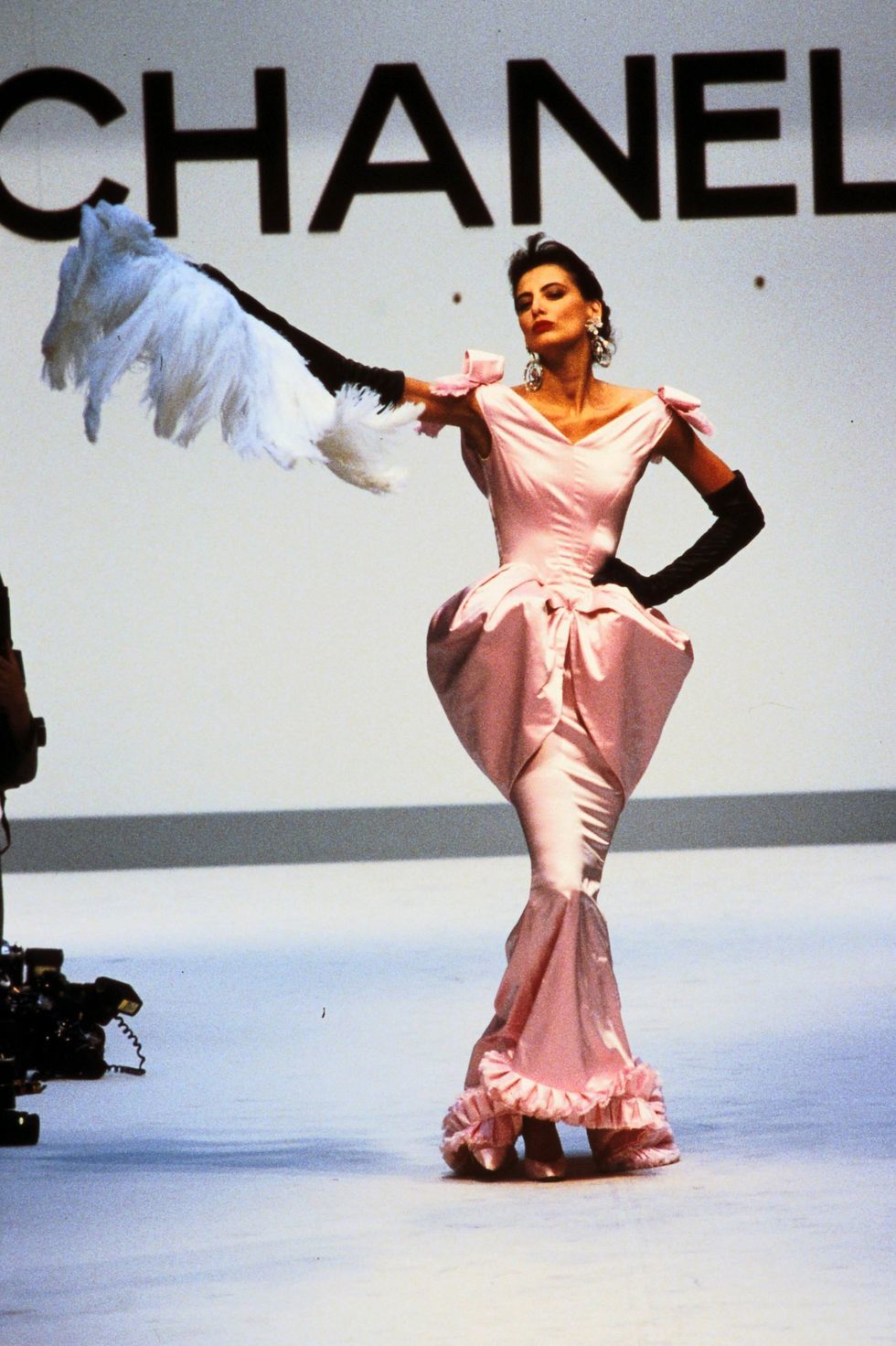 Ines De La Fressange

Ines De La Fressange was the ubiquitous French model of the 1980s. She became Karl Lagerfeld's muse due to her striking resemblance to Coco Chanel, and in 1983, Ines catapulted to fame when she signed an exclusivity contract with Chanel, the first model to have such an agreement with one fashion house.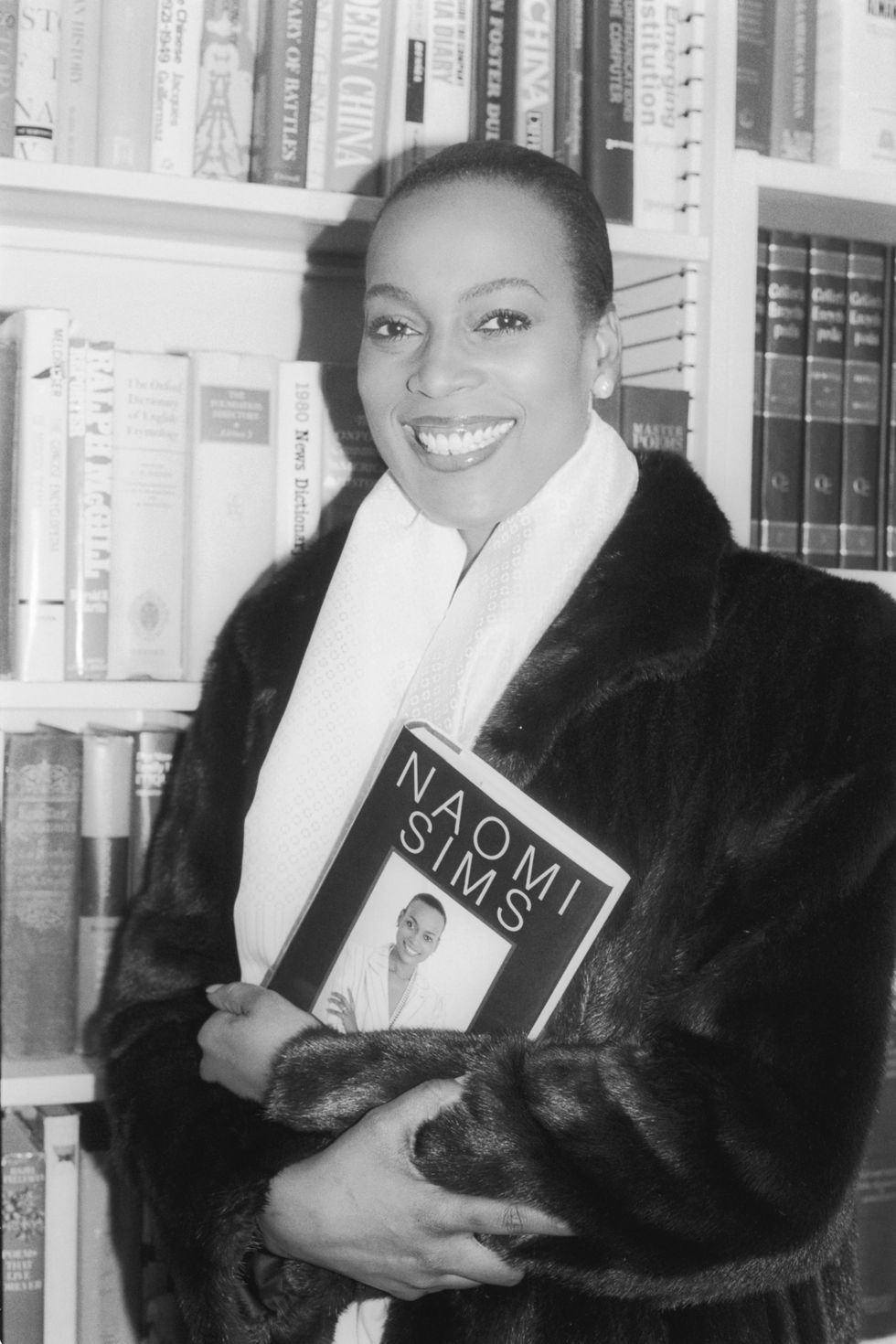 Naomi Sims

Naomi Sims is widely credited as being the first Black supermodel, after appearing on the cover of Ladies' Home Journal in November 1968. By the 1980s, she authored several books on modeling, health and beauty for Black women, including All About Health and Beauty for the Black Woman, How to Be a Top Model, and All About Success for the Black Woman.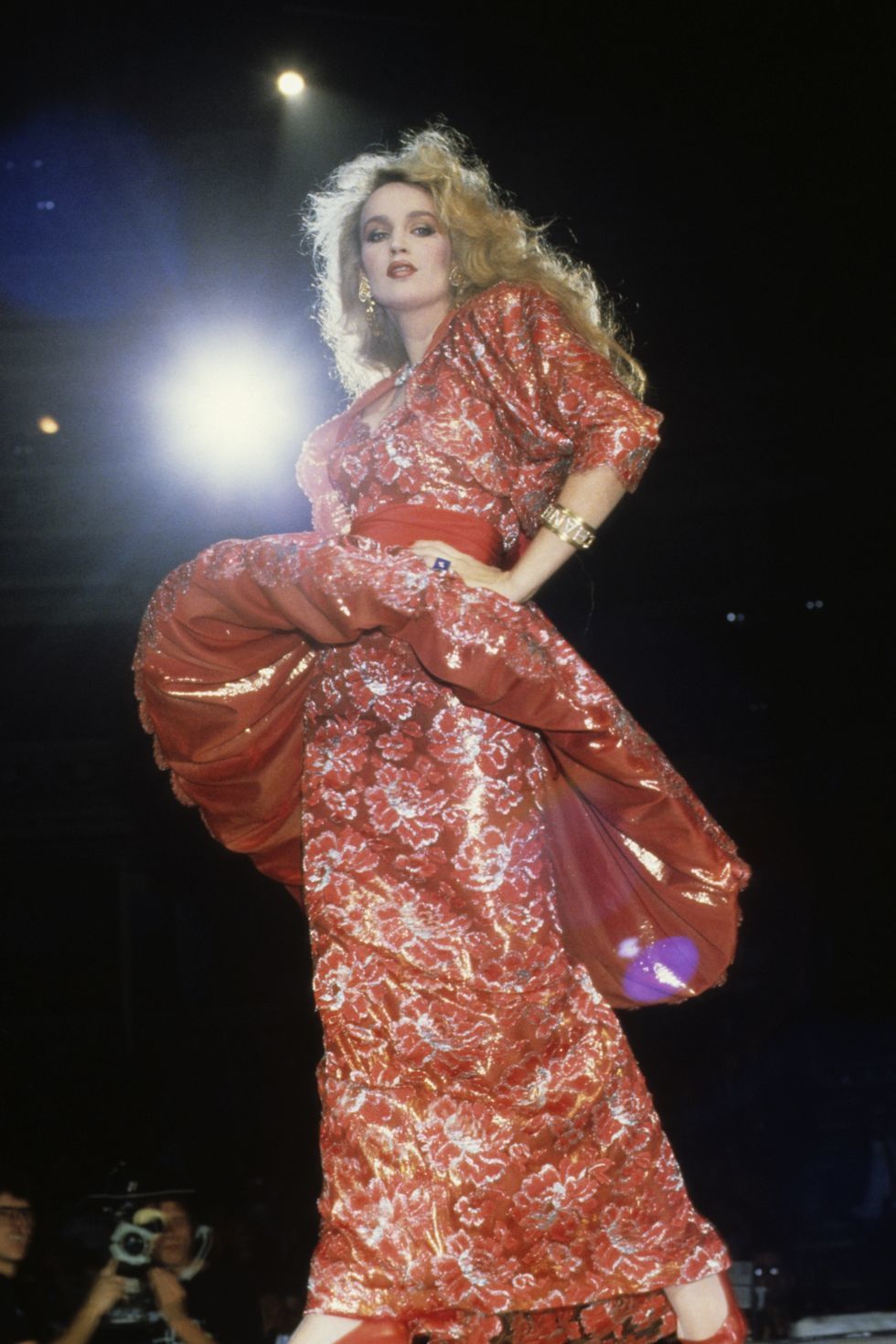 Jerry Hall

Texan model Jerry Hall splashed onto the scene in the late-'70s after being discovered by an agent on a beach in France. She appeared on over 40 magazine covers by the time she was 21, and famously dated Mick Jagger from 1977-1999 (they were married from 1990-1999 and had four children together).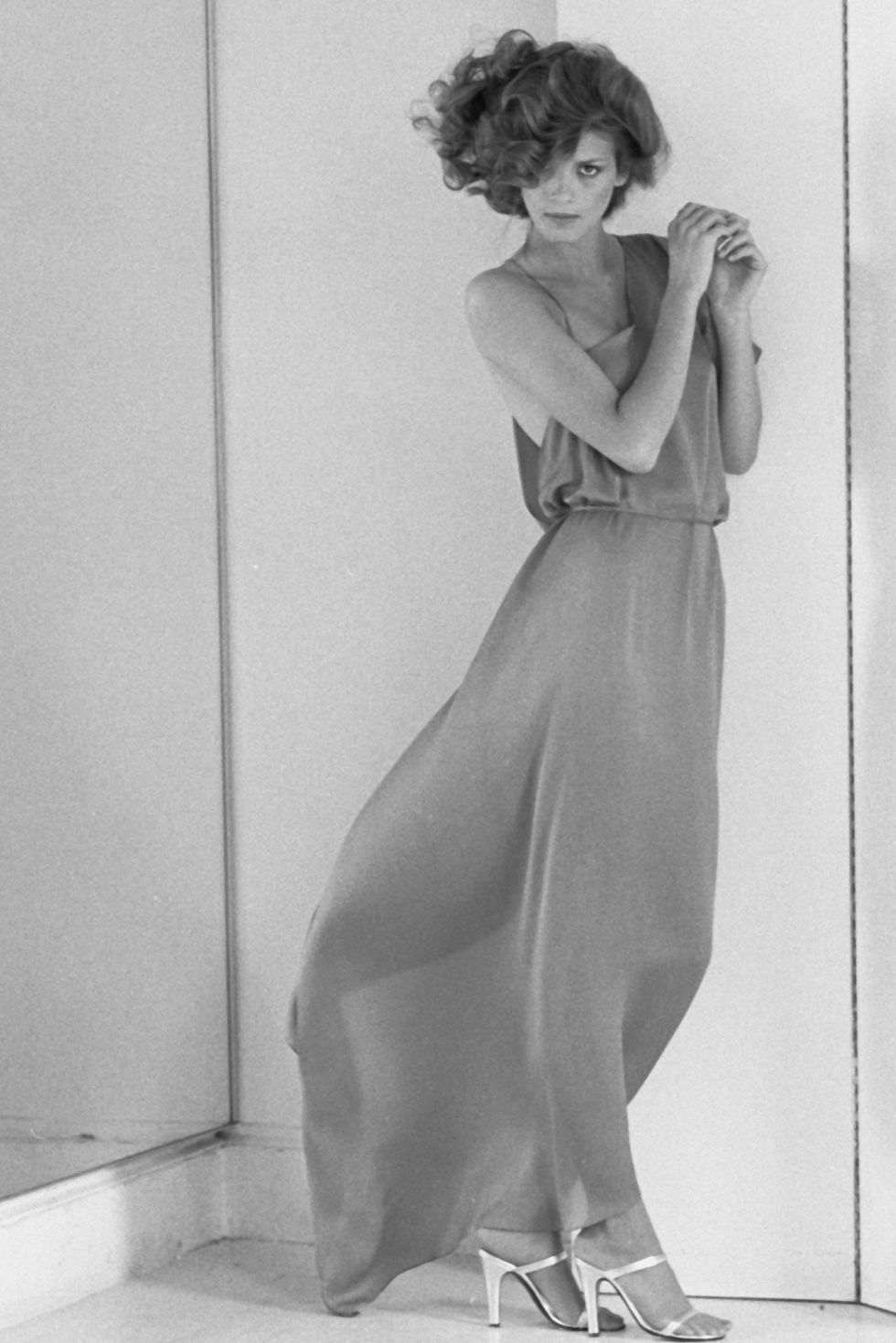 Gia Carangi

Gia Carangi is often remembered today for her troubled life and tragic death, but before that, she was considered the world's first "super" model-she was in international demand and was paid higher than any of her contemporaries. She was also the first openly LGBTQ+ model, identifying as lesbian. Her career came to a halt in the mid-'80s due to drug addiction and complications from HIV/AIDS, which eventually led to her death in 1986 at age 26. Her life was made into a movie, Gia, starring Angelia Jolie.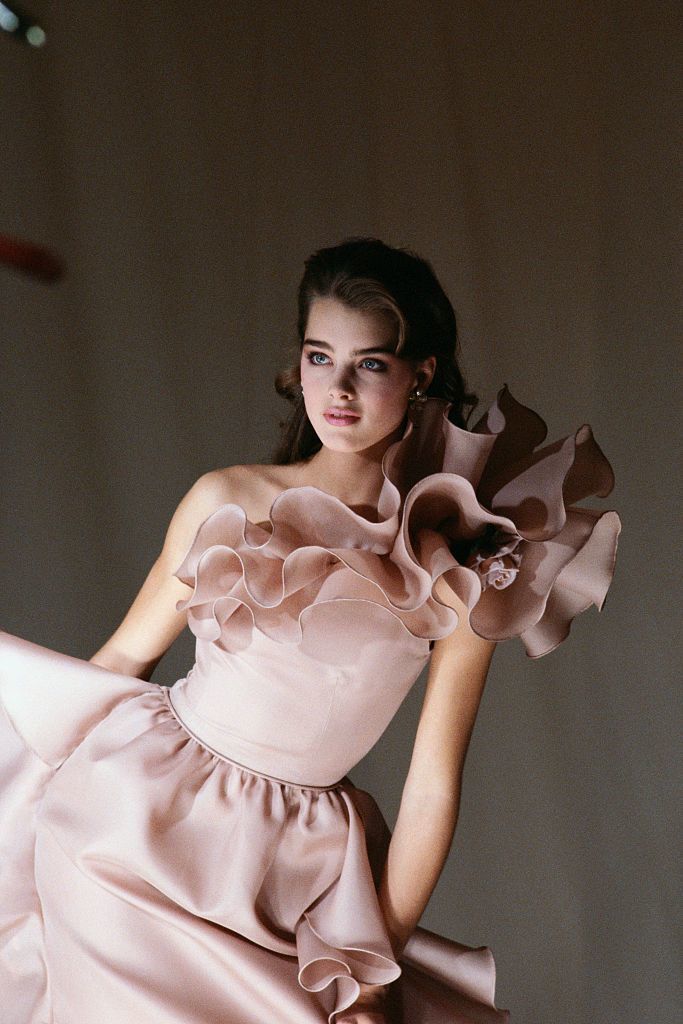 Brooke Shields

In 1980, Brooke Shields graduated from child star to bonafide supermodel. At just 14 years old, she became the youngest model to ever grace the cover of Vogue. Later that same year, she appeared in a controversial ad campaign for Calvin Klein jeans.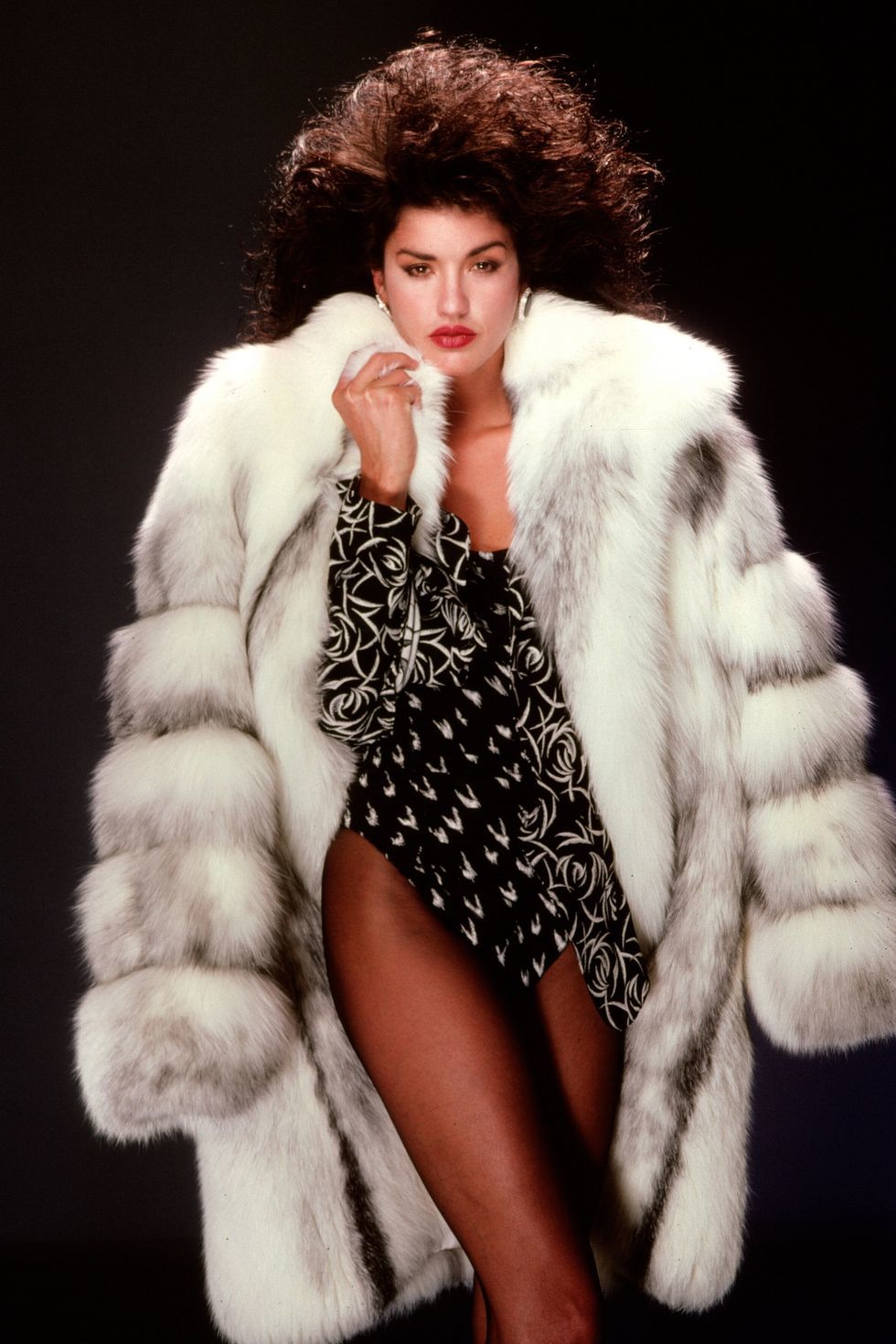 Janice Dickinson

Long before she was the Simon Cowell of America's Next Top Model, Janice Dickinson was the self-proclaimed "first supermodel" (she wasn't, but go off!). She didn't achieve the instant success that many of her contemporaries did-the late-70s, when she was starting out, were all about blonde hair and blue eyes. Instead she was met with criticism for her dark features and "exotic look" (she was told by Eileen Ford that she was "much too ethnic" and "would never work." Yikes.) She promptly left the U.S. for France and found success in the European circuit, where she went on to work with top designers such as Valentino Garavani, Azzedine Alaïa and Oscar de la Renta. The magazine covers and ad campaigns followed.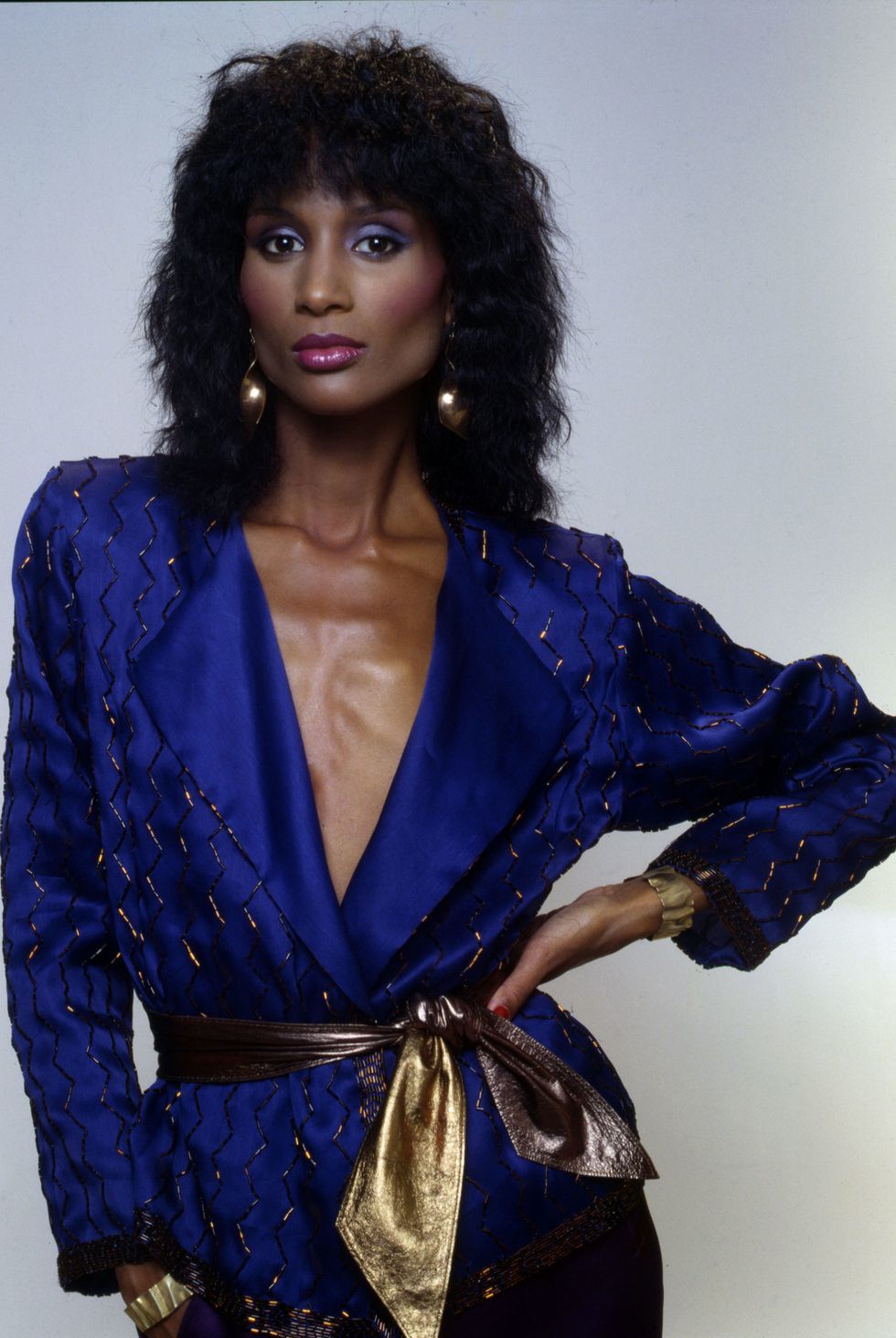 Beverly Johnson

Beverly Johnson made history as the first Black woman to appear on the cover of Vogue (the August 1974 issue). She exploded onto the fashion scene immediately, and her career was thriving throughout the late-'70s and '80s. Oh, and she went on to appear on over 500(!!) additional magazine covers.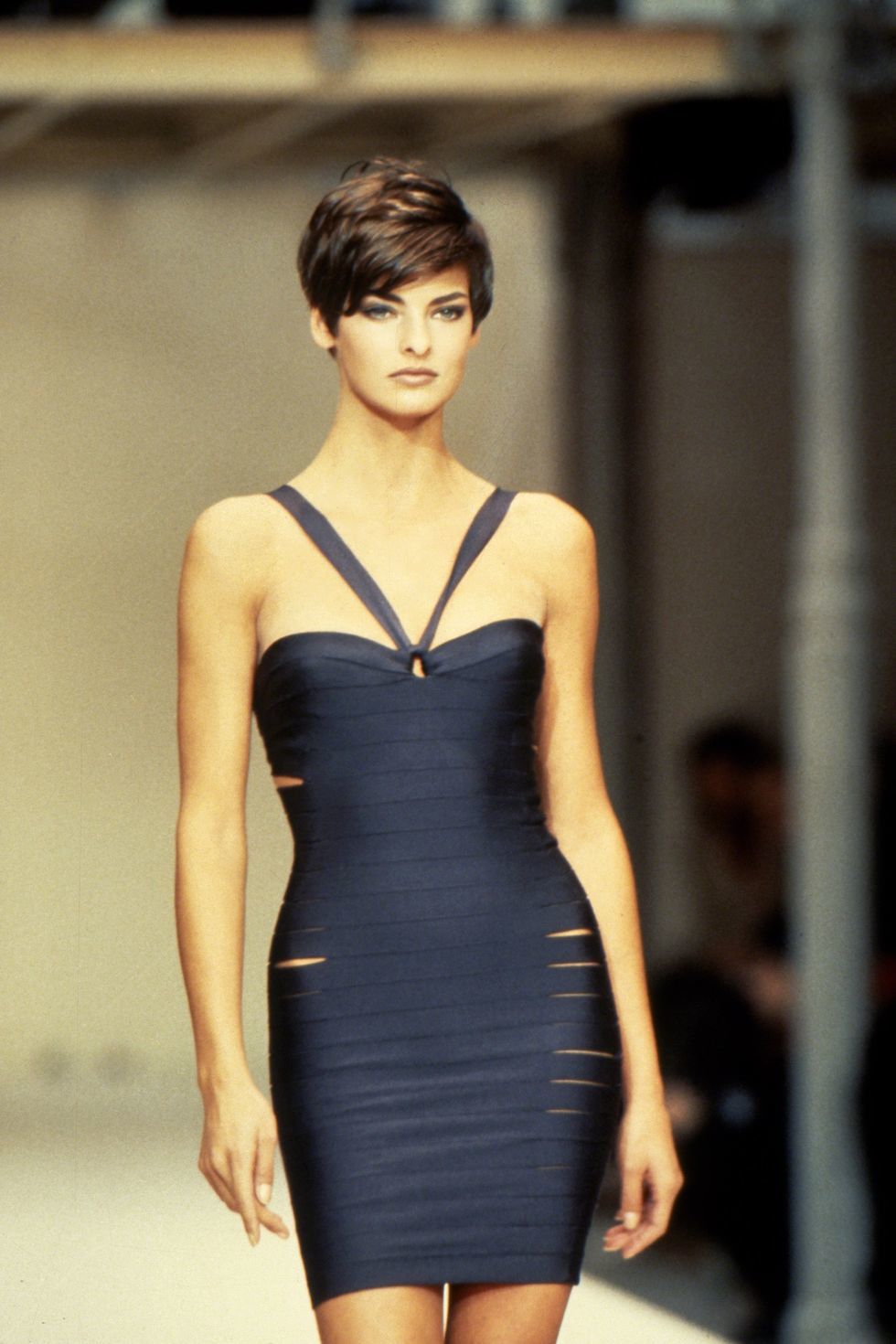 Linda Evangelista

Linda Evangelista-one of the most famous models of all time and supermodel queen of the 90s, JSYK-got her start in the '80s after being discovered in pageants. She was known as the "chameleon of fashion," because she could sport any look and changed her haircut and color often (before there was "the Rachel" there was "the Linda," her iconic 1988 pixie cut by hairstylist Julien d'Ys). She was a muse to photographers and designers across the industry, the likes of Gianni Versace and Karl Lagerfeld. Over the course of her decades-long career, she appeared on over 700 magazine covers. She is famously (er, infamously) quoted saying that she and her fellow heyday supermodels "don't wake up for less than $10,000 a day."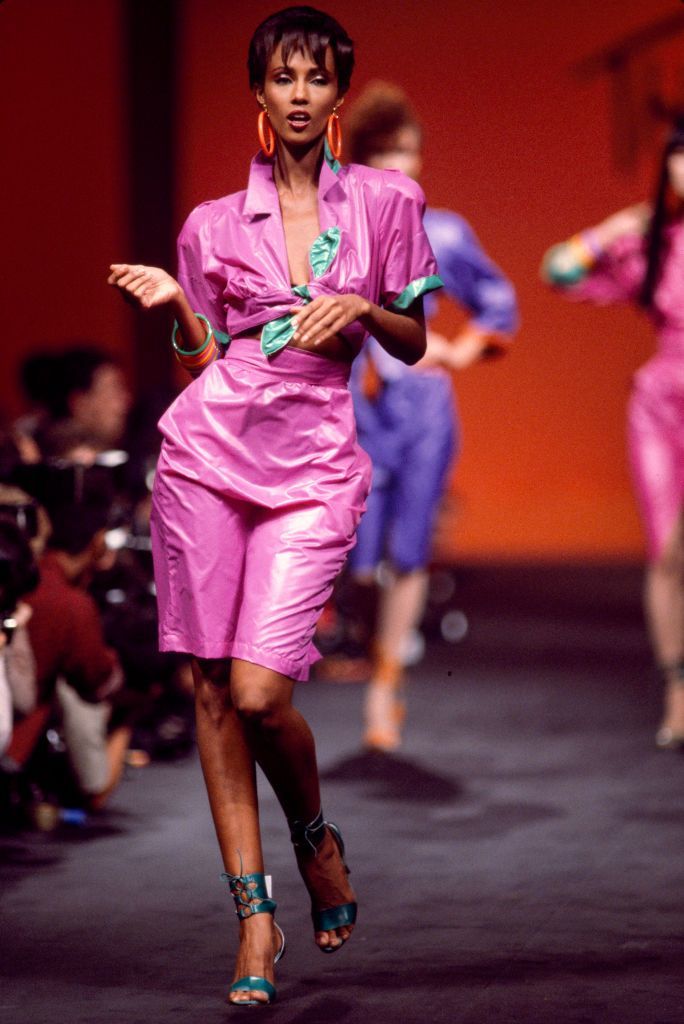 Iman

Iman was a student at the University of Nairobi when she was discovered by photographer Peter Beard in 1975. She booked her first assignment for Vogue a year later, and her modeling career took off. She is credited with broadening the definition of beauty due to her international recognition and work with innumerable designers, often as their muse. In 1994 she traded the title supermodel for CEO with the launch of IMAN Cosmetics, a line for women of color at a time when they were virtually ignored by the beauty industry.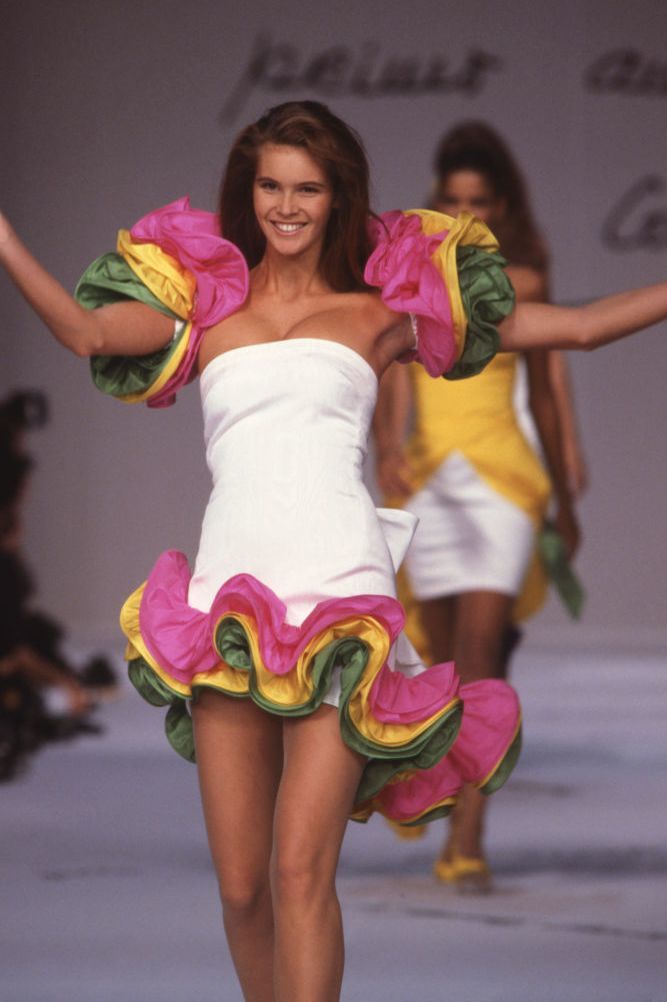 Elle Macpherson

Elle Macpherson pursued modeling to save cash for law books at Sydney University, but changed course when she found instant success as Australia's girl next door. She is best-known for her (record!) five appearances on the Sports Illustrated Swimsuit Issue. That earned her the nickname "The Body," coined by Time in 1989.