Silk is a dream to wear, but the material has multiple benefits for skin and hair as well. From preventing wrinkles to taming frizz, silk deserves a spot both in your closet and your beauty routine.


Skincare Benefits

A pillowcase made of silk allows the skin to reap all the benefits of your nightime skincare routine, as the material does not absorb moisture, keeping products from being wiped off onto your pillow.

In addition, silk is hypoallergenic and antibacterial, making it perfect for sensitive and irritated skin. Silk pillowcases are also recommended for those who have acne, as they prevents bacteria from spreading to other areas of the face.

In addition, the slipperiness of silk reduces the friction between your face and the pillow, preventing winkles over time. Not to mention you won't wake up with pillow marks.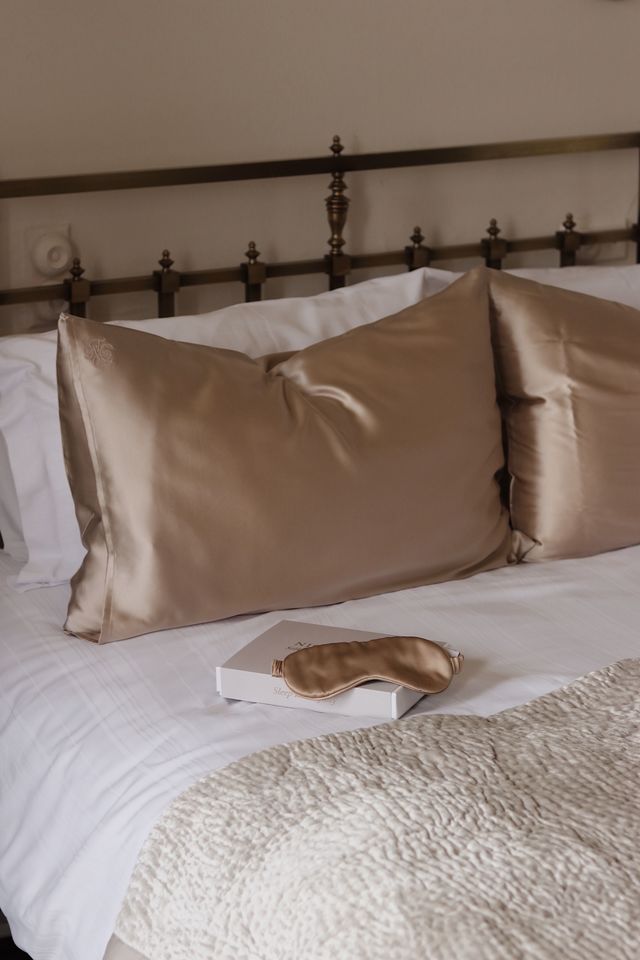 Hair Benefits

Silk pillowcases are great for your hair, too, preventing frizz and tangling while you sleep. Using a silk scrunchie has a similar effect, and won't break your strands like regular hair ties. Silk is especially useful if your hair is curly or tangles easily.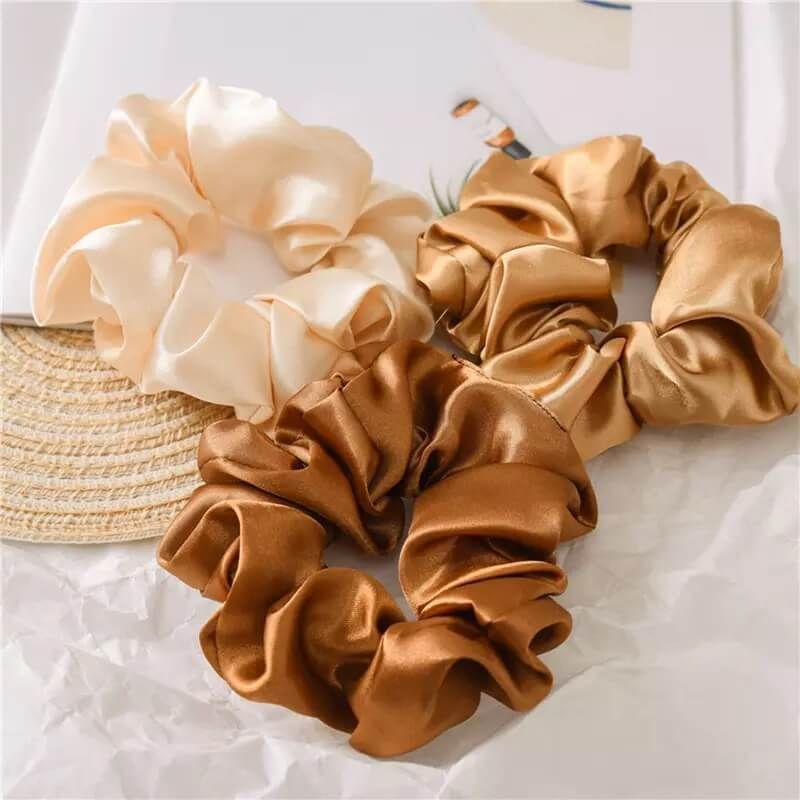 No-Heat Hairstyles

Nothing damages hair quite like heat, so no-heat hairstyles are preferred for the health of your strands. An arbiter of beauty trends, TikTok popularized the use of silk hair curling ribbons, and for good reason. The wrap makes perfect, frizz-free curls without the damage that comes with an iron.