It's time to upgrade your scent wardrobe with beauty's latest fragrances. This month, brands Hermès, Louis Vuitton, Dior, and Bvlgari have come up with 4 delightful scents to tickle your fancy.

Much like your collection of clothing, skincare, and makeup products, your rolodex of fragrances should also give you the option to pick and choose what scent suits you best for different occasions and moods. A perfume perfect for a Sunday afternoon brunch with your ladies in town? Hermès Twilly Eau Ginger. A date night with your partner? Louis Vuitton Spell On You.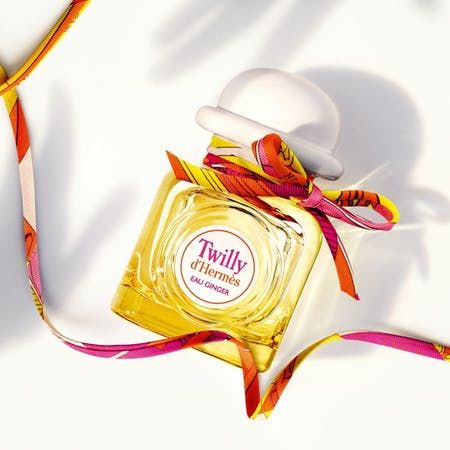 Hermès Twilly Eau Ginger

If you're looking for something a little more subtle, the Twilly Eau Ginger would be most ideal. As part of Hermès' Twilly d'Hermès collection, the perfume infuses peony, ginger, and cedar to its delightful concoction to create a scent that evokes optimistic energy. Contained in a small cubed bottle that's easy to grab if you need a quick spritz before rushing out of the house, this scent is sure to have you coming back for more.

The Twilly Eau Ginger fragrance is available at Hermès Liat Towers, Hermès Marina Bay Sands, Hermès Takashimaya, Takashimaya Department Store, and online at Hermes.com.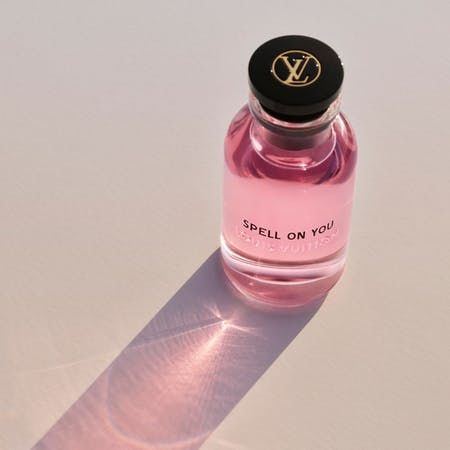 Louis Vuitton Spell On You

Seduction in a bottle. Louis Vuitton's latest perfume does exactly what its name says. Spell On You incorporates the charming scent of iris with complementing notes to give you a scent that is deeply passionate, yet tender. Think: The initial chase prior to a relationship - a teasing scent that signals more that's yet to come.

Spell On You is available online and at all Louis Vuitton stores.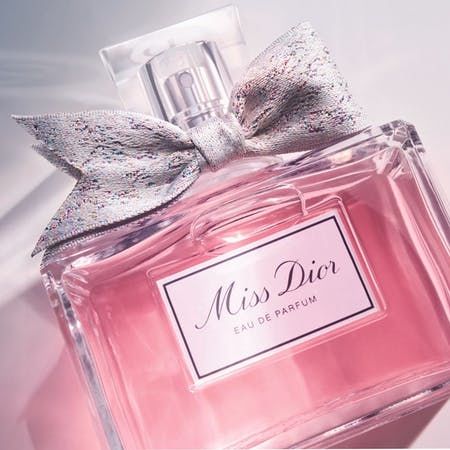 Miss Dior Eau de Parfum

Here's one for the ladies who love sweet-scented fragrances. Miss Dior blends roses, iris, and peony to create a scent that's reminiscent of the taste of cotton candy. Classily bottled in a clear rectangular bottle and accessorised by Miss Dior's "swallow's tail" Couture bow fashioned out of jacquard, this perfume makes the best gift for the person dearest to you.

Miss Dior Eau de Parfum is available at all Dior Beauty boutiques and counters, and online on Sephora.sg and Tangs.com.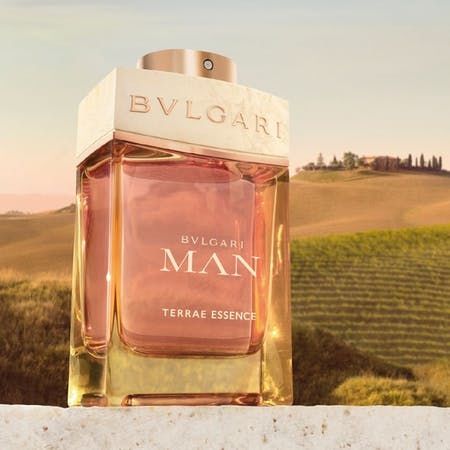 Bvlgari Man Terrae Essence

As for the women and men who prefer more woodsy notes in their fragrances, we recommend wearing the Bvlgari Man Terrae Essence. Bvlgari combines the zesty notes of citrus with the smokiness of roots to create a scent that simply grounds you. A cologne that neither imposes nor complicates your natural scent.