With the COVID-19 pandemic still keeping many at home, planning your 2021 hairstyle may seem be the furthest thing from you're brain. However, like death and taxes, dealing with your 'do is an inevitable task that unfortunately does not come with an automated fix. To remedy those hair days when the clippers look like the best option, check out these chic yet low-maintenence hairstyles (even doable at-home) that everyone will be sporting in 2021.


Blonde Tousled Waves

With many people around the world still under lockdown orders during the global pandemic, sunny holidays by the pool seem like dreams of a distance past. In the new year, revive your inner beachgoer by donning some tousled waves and blonde highlights with an at-home lightener to live out the imaginary French Riviera vacation you missed out on this summer.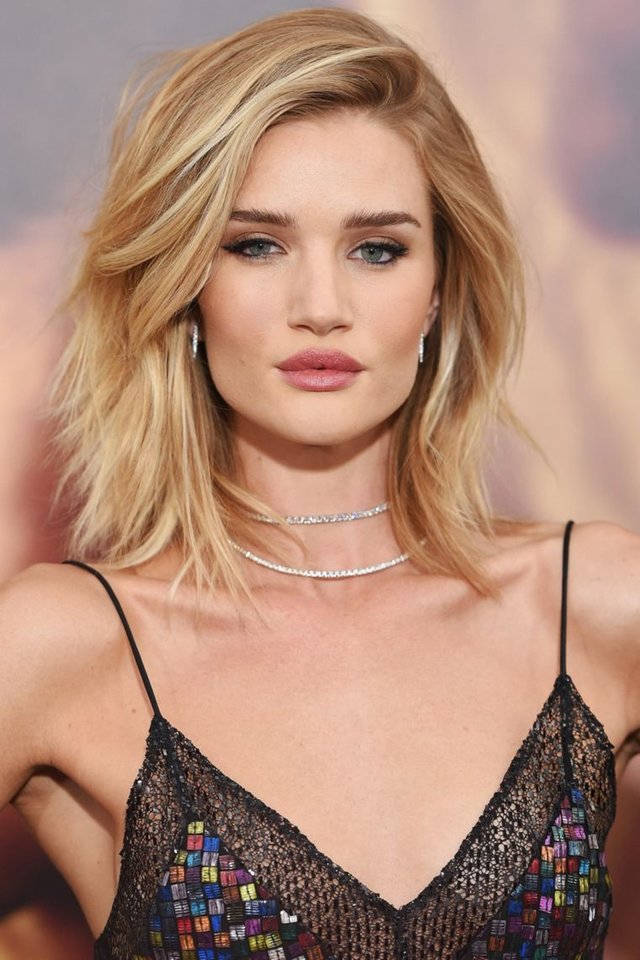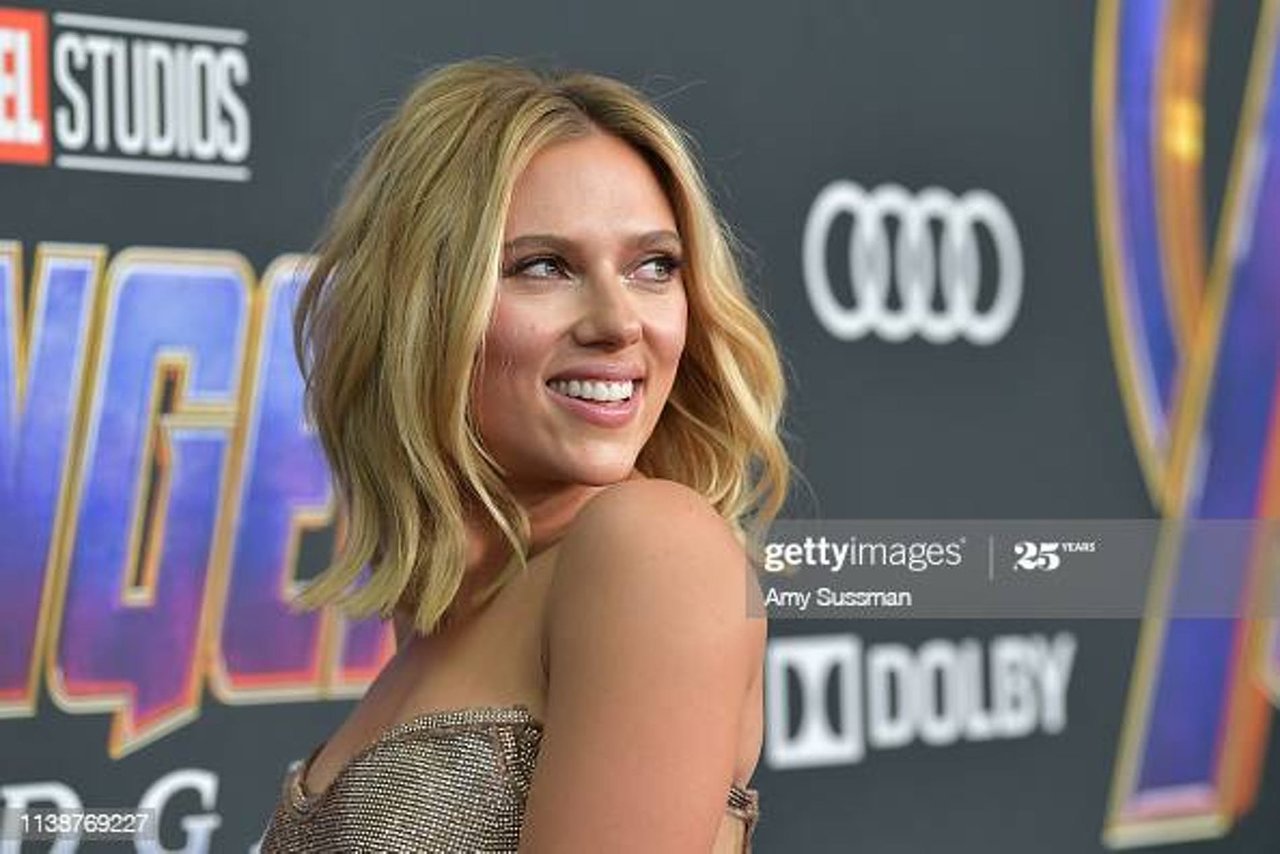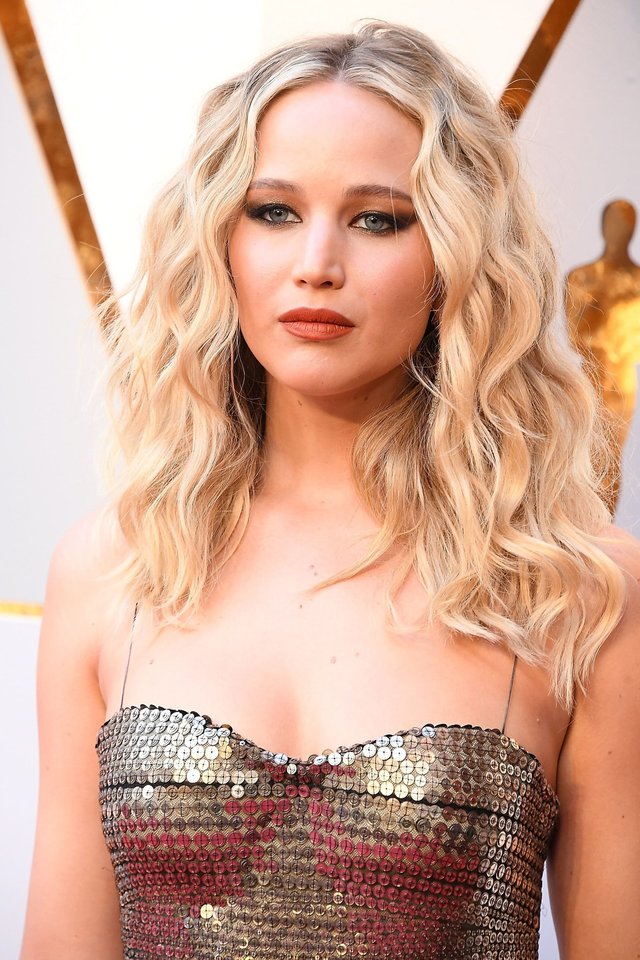 Ultra-long

Odds are, unless you live with a hairdresser or feel confident in your DIY shearing skills, you've been forced to grow your hair out this year. Embrace those new long locks by diving head first into the look with some new extensions for an added dash of glamor.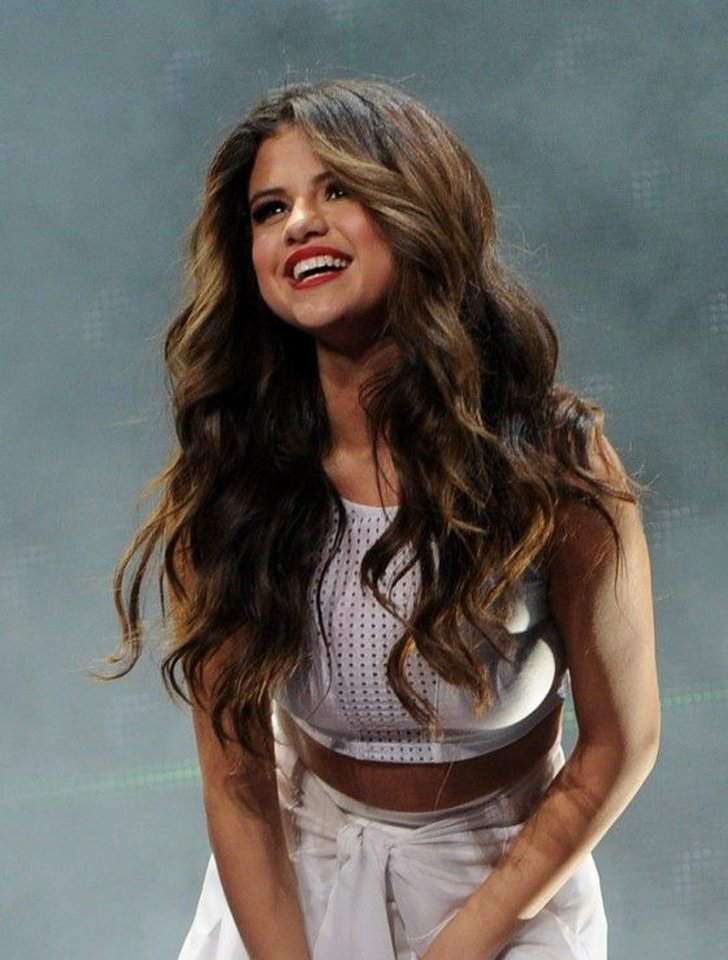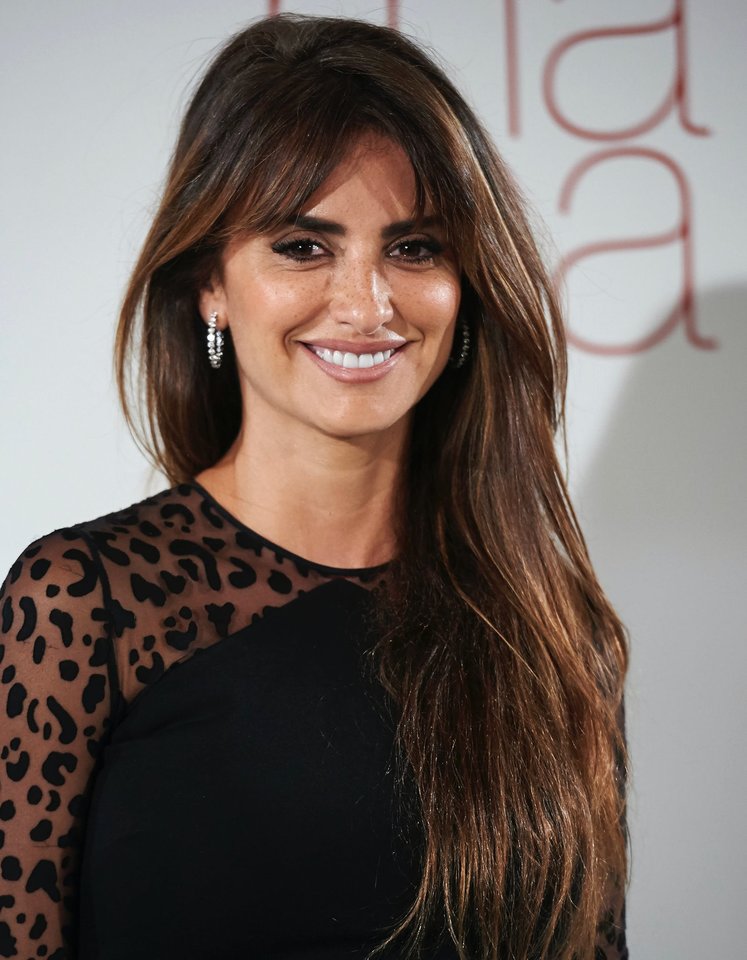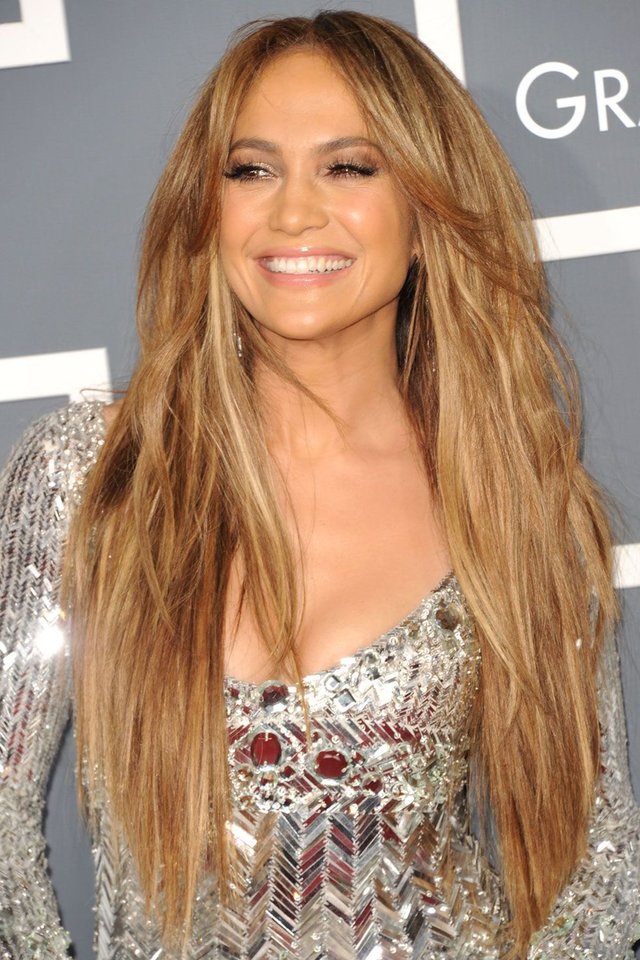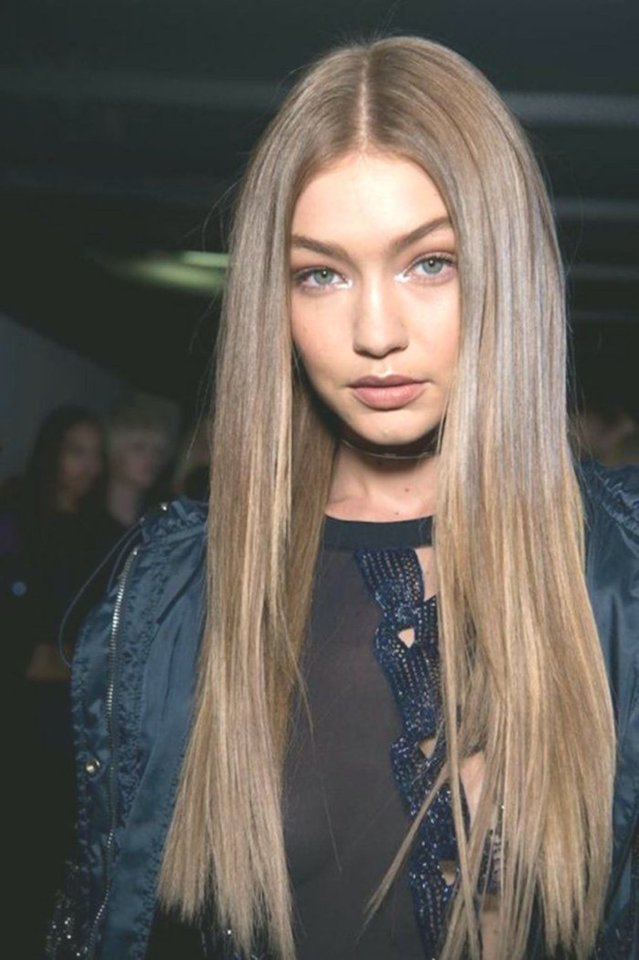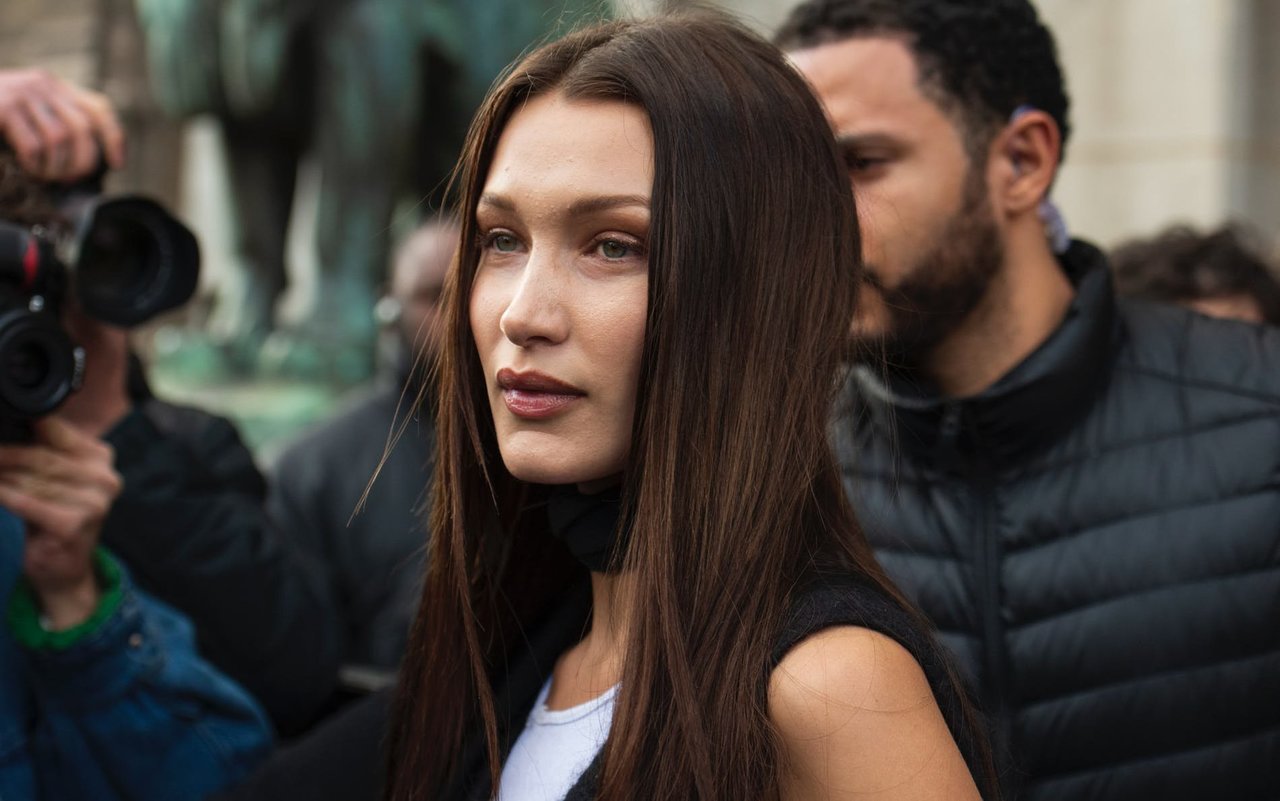 Above-the-shoulder Bob

The cropped cut is a chic, low-maintenance style that frames the face with its not-quite-shoulder-length look. The versatile 'do can be shaped with gentle waves or pin straight for a dramatic effect.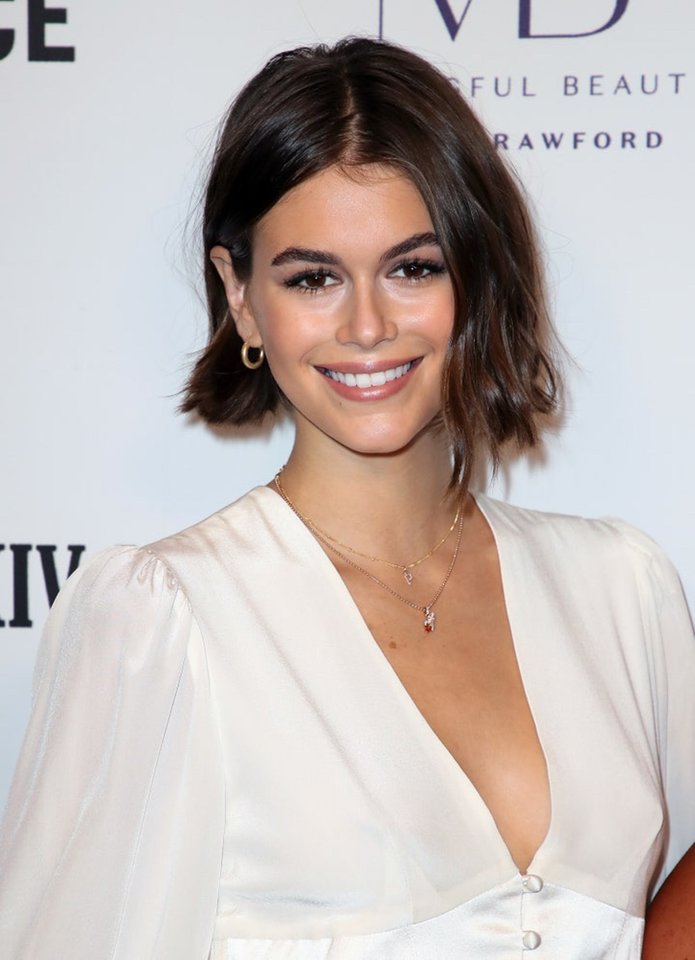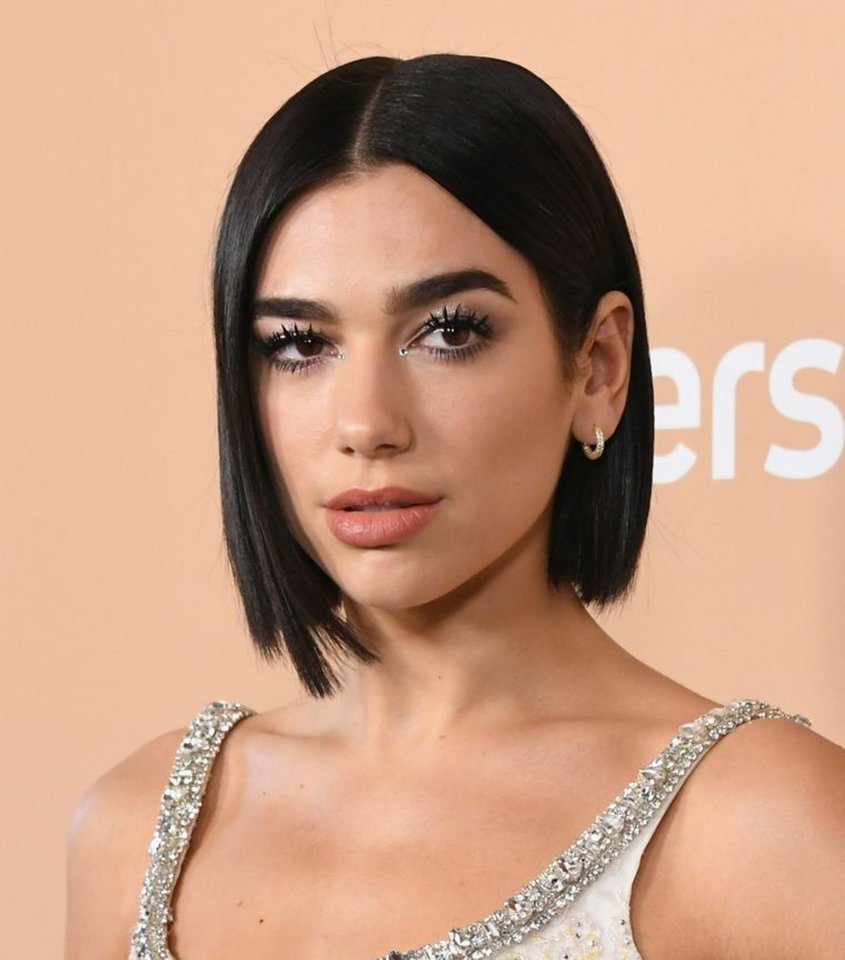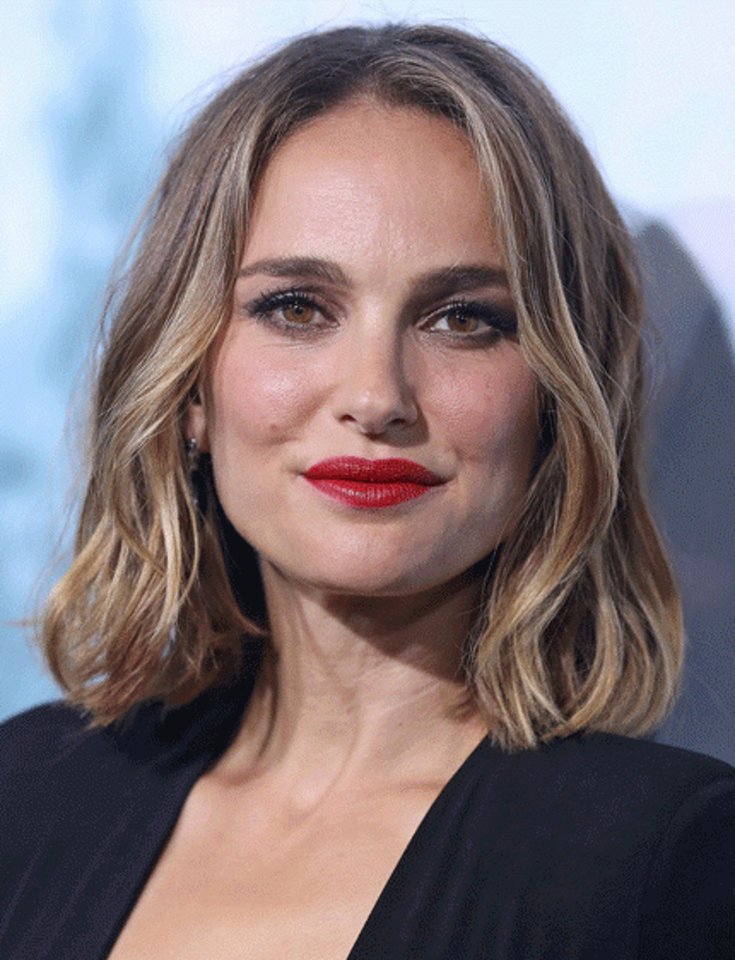 Shag Cut

One of the most daring shapes to emerge for 2020, the shag cut is the trendy mullet-esque style that will define 2021. Singers like Miley Cyrus and Billie Eilish have been sporting the top-heavy style with layered bangs, while actress Barbie Ferreira opts for a more blunt cut.