Prepare your skin for what it needs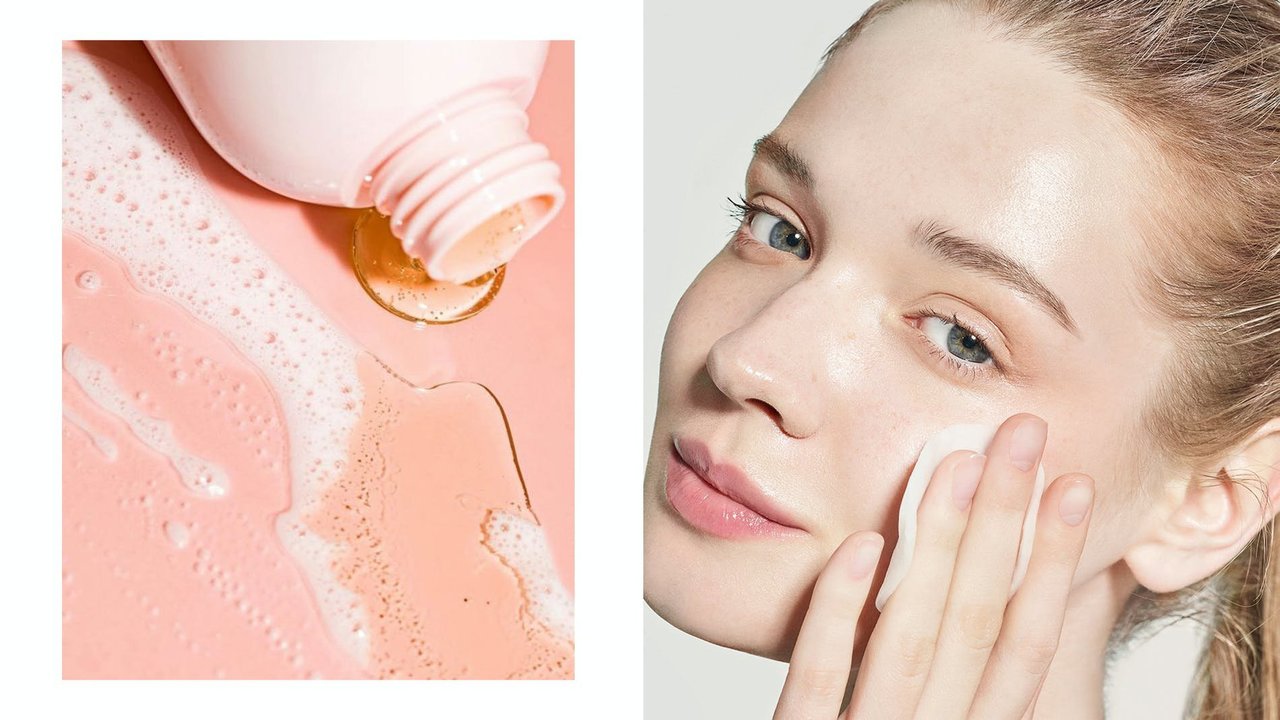 Staying up late, combined with cold and dry weather, can dehydrate your skin. Get in the habit of starting with a creamy, essence-rich cleanser that removes all dirt and holiday makeup, while also nourishing and moisturizing the skin.


Removes dull skin

Get your skin ready for the holidays by using a gentle exfoliating product to strip off excess horny layers for smooth, healthy skin.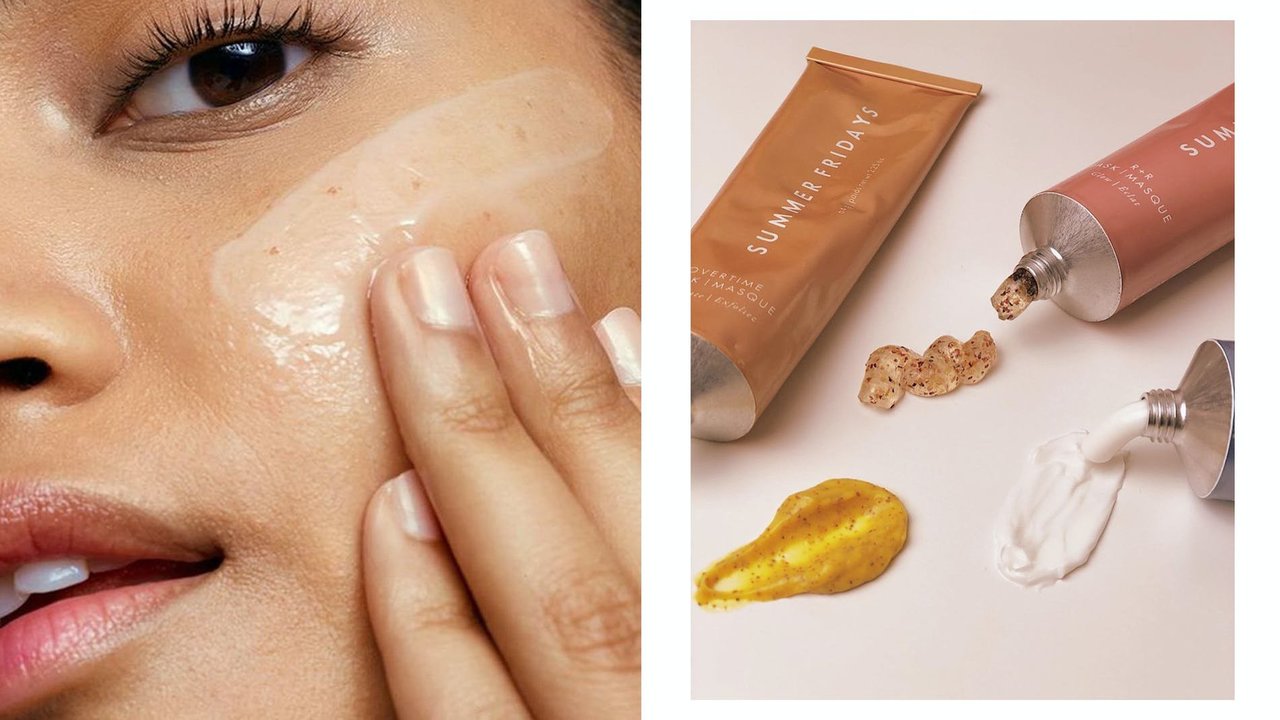 Strong chemical scrubs are used only once a week. Instead, opt for a benign or fine grained exfoliator so you can increase your exfoliating frequency three times a week for the smoothest and brightest effect.


Replenishes skin moisture

Not getting enough rest, being too active or consuming a variety of drinks on the holidays can cause your body to become severely dehydrated. In addition to continually hydrating the body, enhancing skin moisture is also key to shine.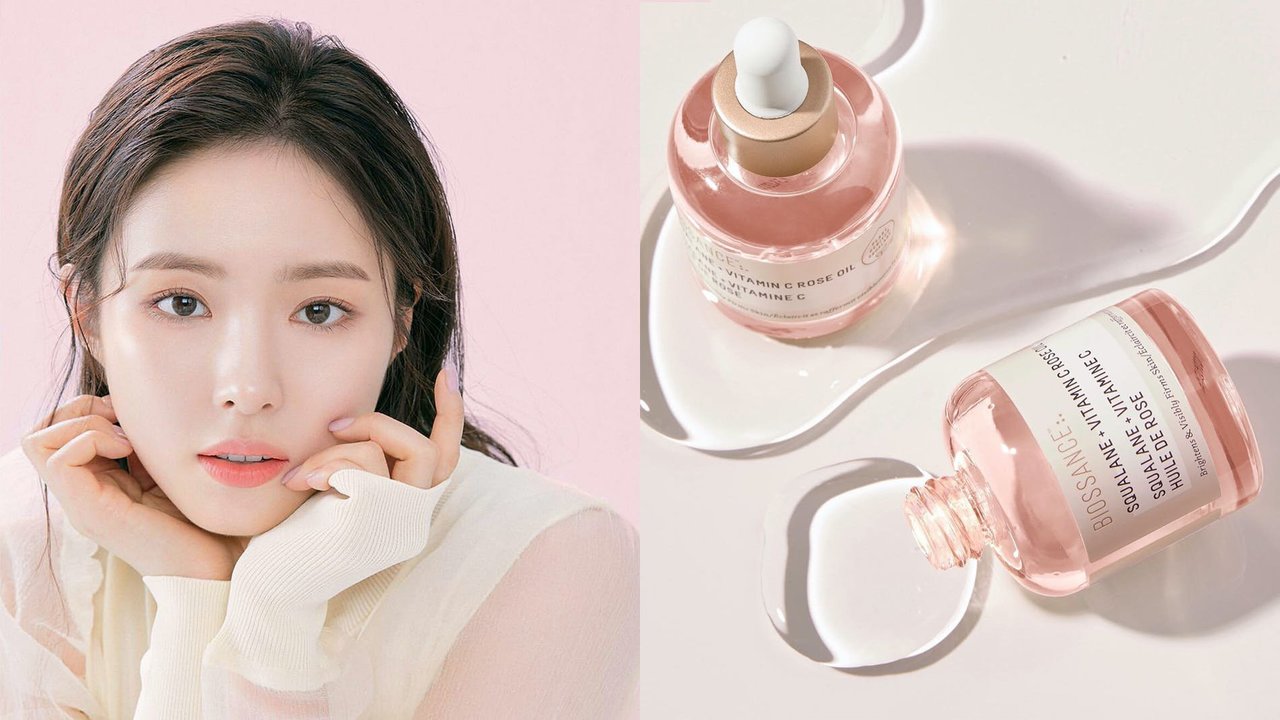 You should maintain a simple but effective process with 3 main moisturizing steps: toner - serum - cream with ingredients rich in nutrients than conventional products to help purify, tighten and brighten skin without spending too much money. a lot of time. Formulations you can look for are ingredients rich in HA, vitamin C and vitamin E to enhance skin's resistance in addition to hydration.


Have fun also do not forget to sunscreen

Although the weather at the end of the year is somewhat cold, dry and cloudy, it is not so that you subjectively omit this important step. UV rays are always present and can contribute to future signs of aging, aggravating existing bruises or scars.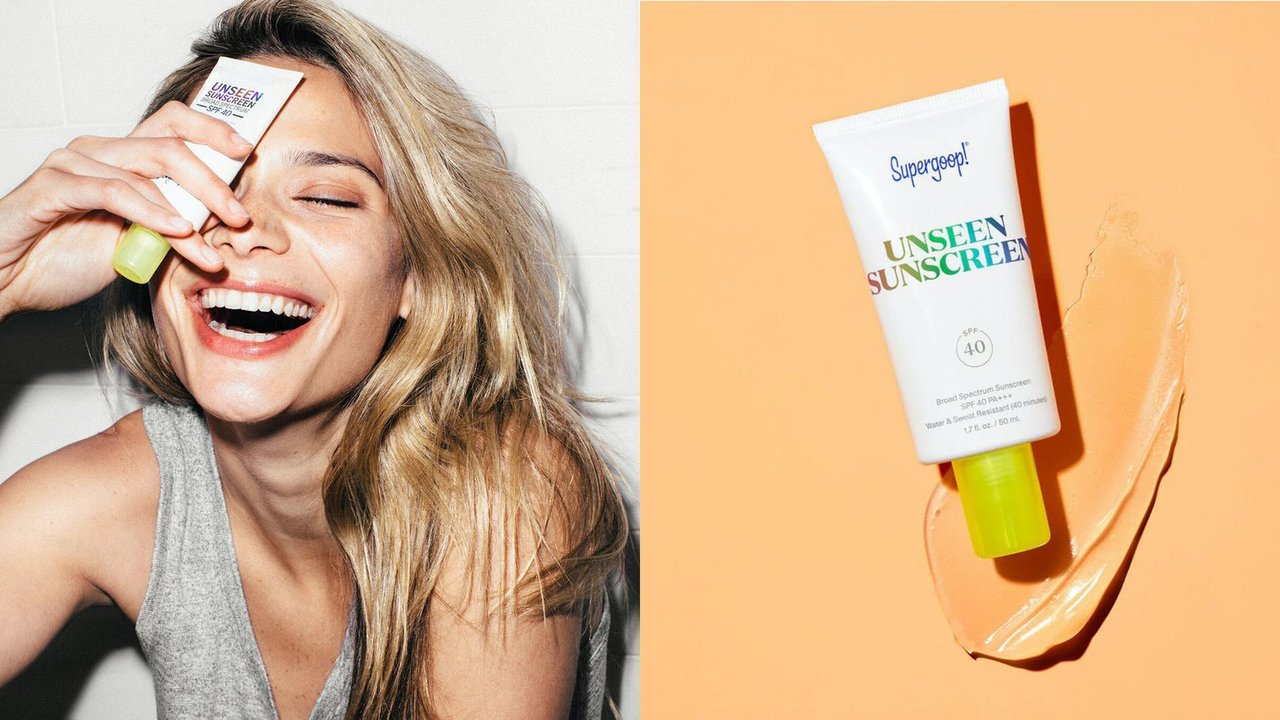 Therefore, you should still maintain the habit of using sunscreen to protect your skin before going to the street. But for the year-end dry season, instead of opting for oil-alkaline products, experience richer recipes. Your skin is not only effectively protected, but also maintains its natural, seductive stretch.