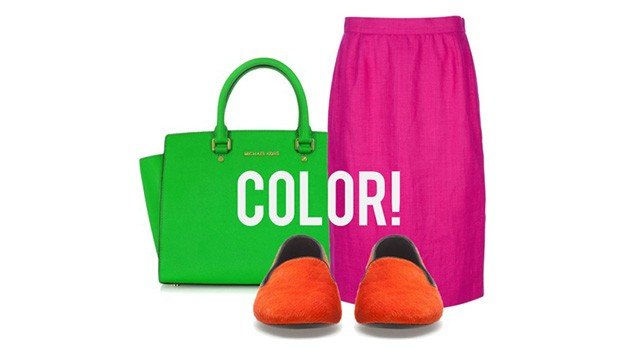 4 Ways To Spice Up Your 9-5 Style Wardrobe
Are you tired of wearing the same old neutral colour work clothes? Fortunately, this season is the perfect time to add a touch of colour to your 9 to 5 wardrobe. Here are 4 simple ways to give yourself a more energetic and youthful look, but still adhere to your office dress code. Have a look!


Add a pair of solid bold trousers.






Vivid colors skirts






Colorful lightweight leather bags






Bright flats