Infused


Because CBD comes from the cannabis plant but does not have the same psychoactive effects as THC, it's safe to ingest without concern for your impairment. The relaxing properties of CBD can allow your mind to calm and muscles to unclench, perfect for winding down before bed. Tea drinkers may be interested in this CBD potion with the taste of chamomile, fennel, anise ginger, lavender, and rose petals. Be careful, Holistea infuses poorly in water, so it is recommended to drink it with hot milk.


Oil


Founded by Alexandre Perez, the Divie brand cultivates its hemp in Aveyron, France and markets a range of CBD oils from organic farming. Place a drop (or more) under the tongue, wait 45 seconds before swallowing, then go to bed. Gradually adjust the number of drops according to your needs, your expectations, and the desired effects. It's the same principle at Noto, where calm and appeasement are the main functions of these oils which will naturally integrate your evening routine. Even choose between several flavors: red fruits, peppermint, or fresh lemon.


Food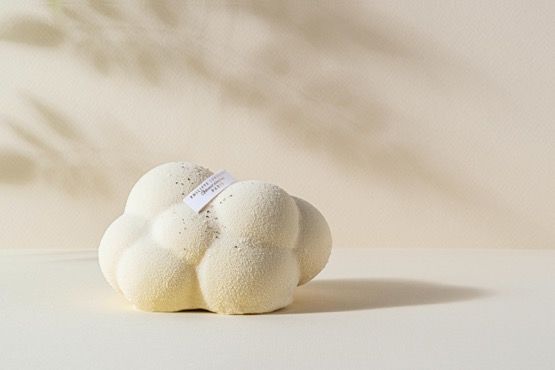 Generous and airy, Chef Philippe Conticini's Cirrus cake is a perfect harmony between the herbaceous notes of CBD and the freshness of citrus fruits. It consists of a lime and yuzu mousse, a creamy insert of blood orange, grapefruit, lemon, CBD, Timut berries, a dense biscuit with marzipan and candied lemon marmalade, a thin layer of lime caramel, fleur de sel streusel, and white chocolate. In a completely different genre, Anthony Courteille, founder of the Sain Boulangerie, imagined "choco-relax," where the two organic chocolate ganaches go perfectly with the CBD orange bud.


Cream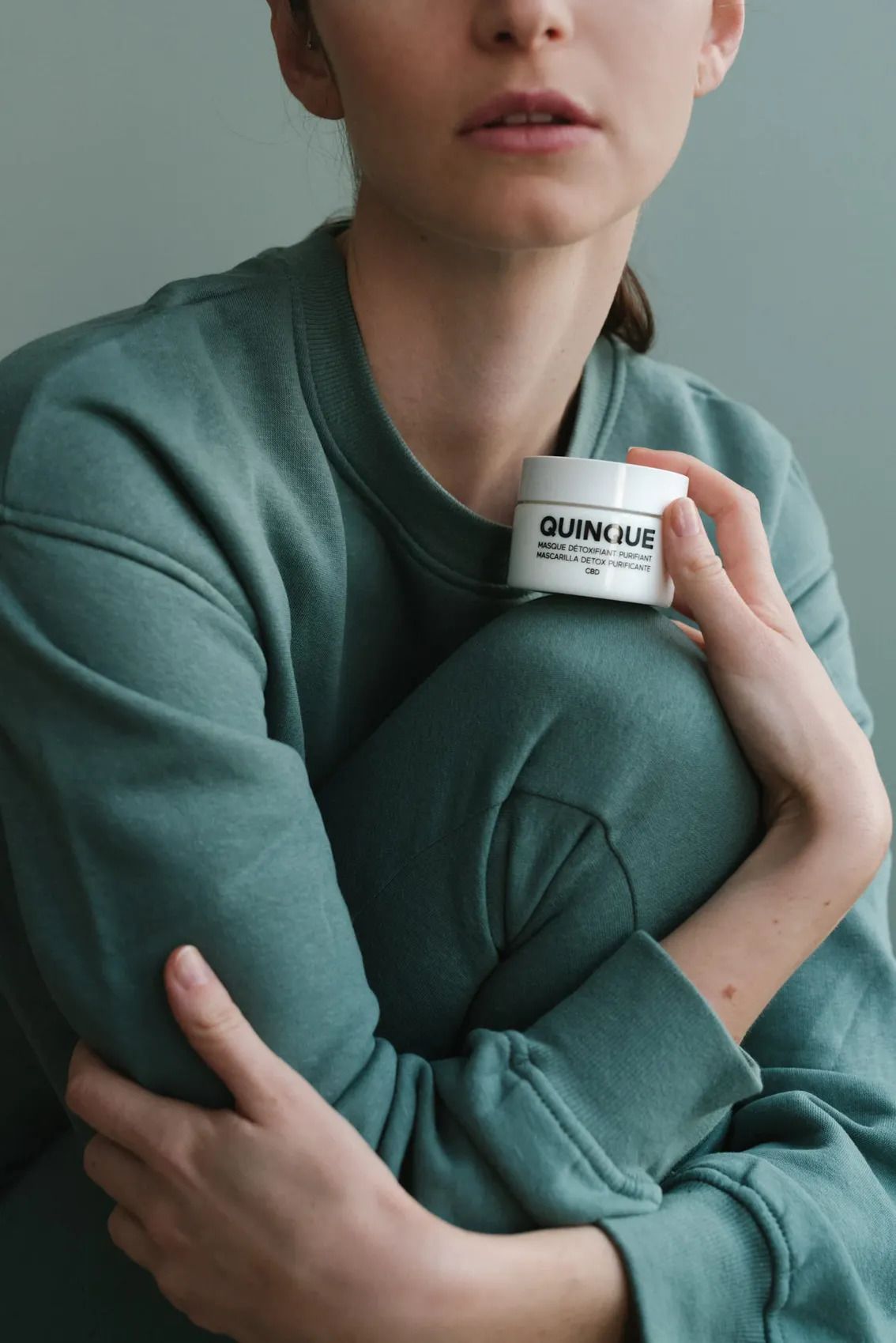 Formulated with CBD, caffeine, cocoa, and vitamin C, Quinque products come to the rescue of tired skin. During the day, this eye contour serum hydrates and protects your eyes against digital pollution-blue light from computers-but also against the negative effects of the sun, air pollution, and stress. At night, it is best used as a mask to provide a hydration boost during sleep.