And the best part is that a fur coat can be affordable, Girls, especially if you know what kind of fur piece to look for!
So here they are, the classic mink coats, the chinchilla jackets, the fox vests… see what coat you can treat yourself to with this 46 Most Luxurious Winter Coats list!
1. Natural Red Fox Vest
$3000, visit kriegsmanfurs.com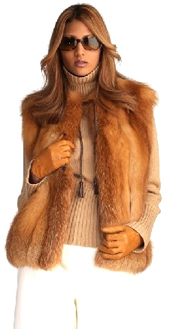 Fur vests have never been more "it" than they are this winter! All top designers have at least one of those in their winter collections!
2. White Cashmere Blend Jacket "X" Cut Dyed Rabbit Shawl Collar
$800, visit kriegsmanfurs.com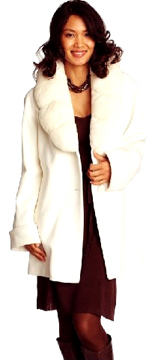 What a cute fur coat! White looks adorable, although it is high maintenance…
3. Camel Cashmere Blend Jacket With Dyed Long Hair Whiskey Mink Collar And Ruffled Tuxedo And Trim On Sleeves
$1200, visit kriegsmanfurs.com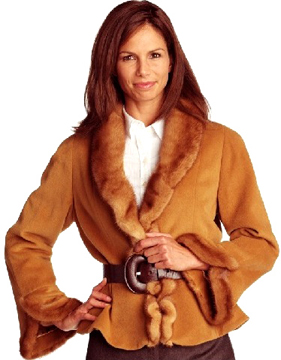 Don't you just love this little fur jacket? Looks very elegant! And can be paired with everything, which is always a good thing!
4. Natural Red Fox Jacket
$4000, visit kriegsmanfurs.com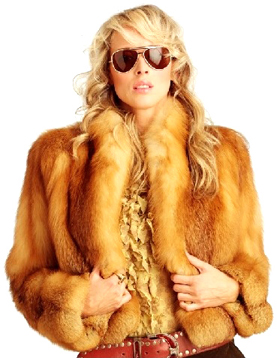 Oh, I am head over heels in love with this fox fur jacket! So stylish, it will make you look and feel like a fashion queen!
5. White Angora Coat With Fox Tuxedo
$1000, visit kriegsmanfurs.com

If you like long fur coats, you will appreciate this gorgeous angora creation! A very luxurious piece!