The weather is finally getting colder and fall is kicking into full gear. Despite the chill in the air outside, the season brings forth a sense of warmth and nostalgia. From the bright falling leaves to the wonderful knit sweaters, there is so much that makes this season so wonderous. Of course, as it starts getting colder and darker outside quicker, there is always the threat of seasonal gloom that tends to make its way into our homes. To combat the season's blues, L'OFFICIEL provides five of the coziest fall beauty and wellness tips that are perfect for lifting your spirits on a relaxing night in.


Incorporate seasonal ingredients into your routine.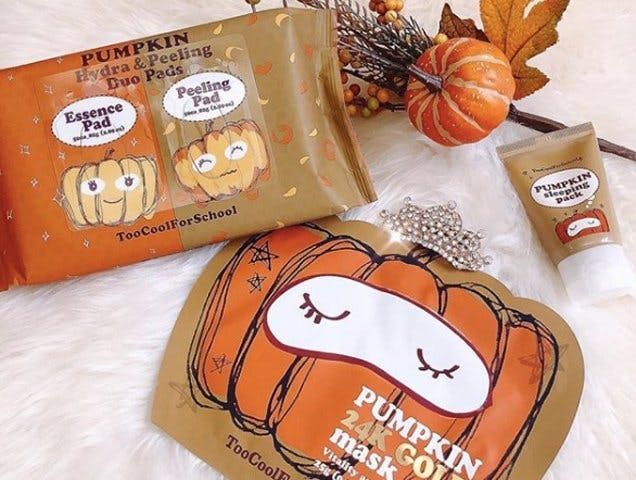 Nothing says fall more than pumpkin, but there's a lot more to the seasonal joy of pumpkin spice. In fact, the gourd makes for the perfect addition to your fall skincare, as it contains numerous enzymes and natural benefits that are sure to keep your skin healthy and glowing throughout the cold seasons.


Make the swap to natural deodorant.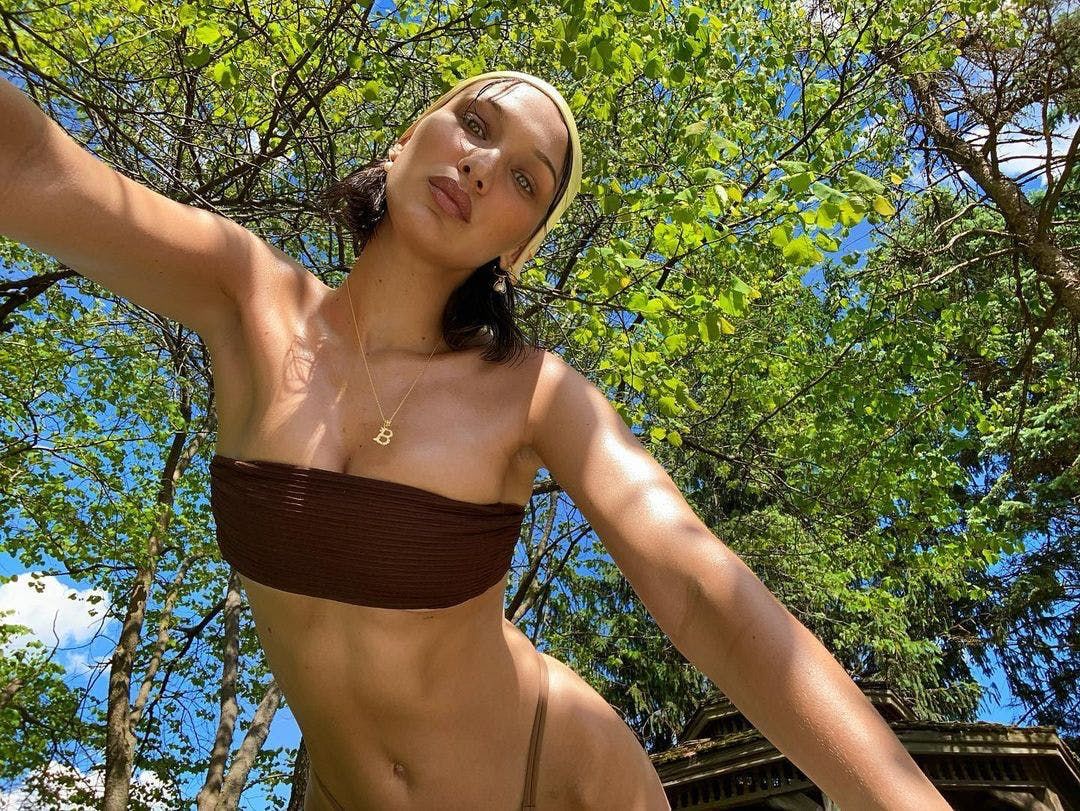 One of the most joyous aspects of the fall season is getting to wear layers upon layers to style your clothing. Of course, this may bring forth an excess of sweaty underarms. To combat this, make the swap to natural deodorants, which will provide a cleaner and safer formula that is sure to keep you smelling pleasant all day.


Switch up your hair color with natural dye.