5. Don't try anything new…
Trying a new facial cream, mask, makeup, or acne treatment too close to your wedding day may make your skin break out in a rash. I know I don't want red spots on my face in my wedding pictures. And I'm sure you don't as well. Brides.com recommends that if you want to try a new product on your face start at least six months before the day of your wedding and consult a dermatologist if you don't already have one.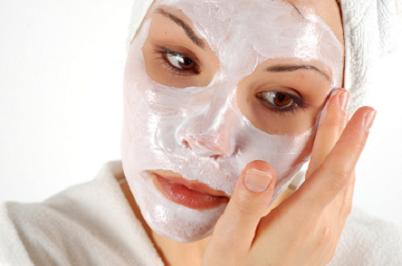 4. Which color looks best…
If you plan on a DIY makeup look for your big day you should do a test run with different colors to find those that suit you best. Try to find a foundation like L'Oreal's True Match that matches the skin tone of your face and neck, you don't want a pink face while your neck turns up white in pictures. Brides.com suggests putting your makeup on darker than you would for an everyday look because you might look washed out in photos. If you're planning on an outdoor wedding, always check to see if your makeup has an SPF to protect your skin. And for good tips on how to get your look started stop by a department store makeup counter like Macy's for a free makeover.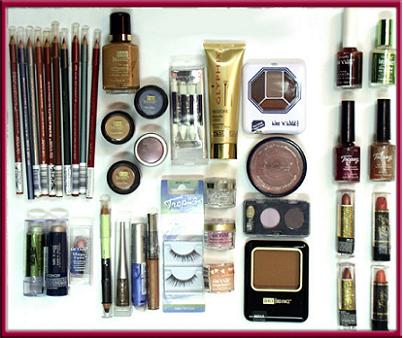 3. Why so Orange?
It would be every brides worst nightmare to look like this picture of Anne Hathaway on their wedding day. So don't fight with your maid of honor! And if you're going to self tan test out products like Neutrogena's sunless sprays and lotions. Try them out months before your wedding…you don't want to have orange skin like Hathaway in Bride Wars or Willy Wonka's oompa loompas!