From coconut oil to apple cider vinegar, our pantries have become a go-to for at-home beauty remedies. Now, baking soda is the latest unlikely ingredient that has many beauty benefits. Whether it be yellow teeth, dry skin, small blackheads, or other blemishes, baking soda, also called soda bicarbonate, is a multi-use household staple that can help. Because of its whitening and antibacterial properties it's an ideal topical product to help solve a number of beauty concerns.

Here are five clever uses of baking soda for adding this powerful ingredient into your daily beauty routine.


Body Exfoliant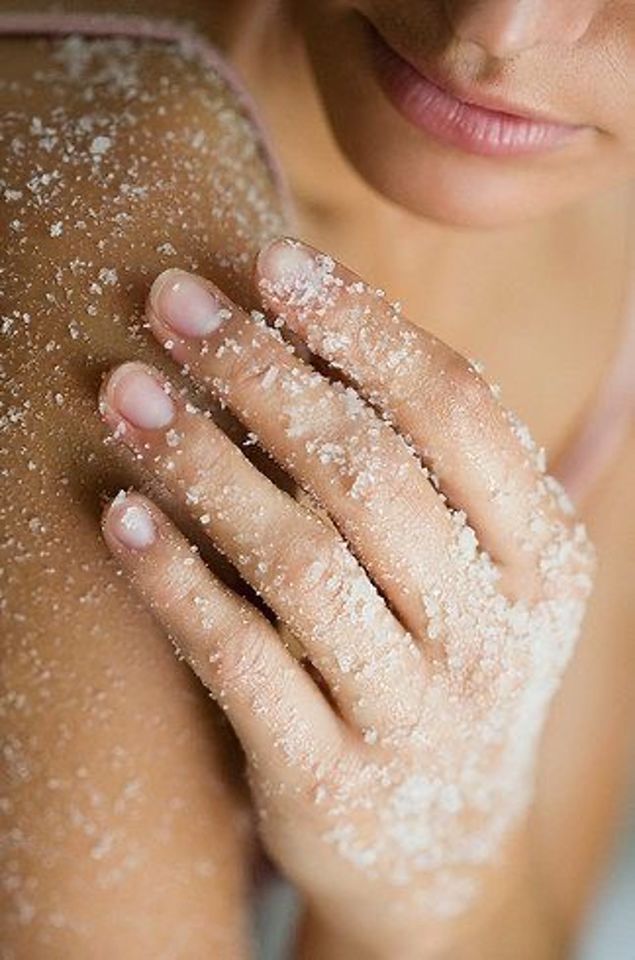 Because baking soda is a sodium-based fine powder it makes a great, gentle body scrub. Simply mix equal parts baking soda, oatmeal, and water to create a semi-thick paste. Use the scrub while showering by gently massaging it on your skin in circular motions. This DIY body scrub will help you exfoliate by removing dead skin cells while also nourishing thanks to calming oatmeal.


Spot Treatment

Baking soda can be too harsh for a full face treatment, however, it makes for the perfect DIY spot treatment for black- and whiteheads. Forget about pimple patches and mix a small amount of baking soda with a few drops of water to create a thick, smooth paste. The treatment can be applied to blackheads and pimples, left on for three to five minutes, and followed by your regular cleansing routine. Baking soda has amazing antibacterial properties that will aid in preventing further breakouts. Do this two to three times per week and watch how your complexion becomes clearer.


Teeth Whitening


From toothpaste to whitening strips, there are countless oral hygeine products on the market containing baking soda, but did you know that you can create your own? Simply mix baking soda with water and brush your teeth up and down and in circular motions. Remember to be gentle as baking soda is a mild abrasive that can cause some oral discomfort if used abruptly. Over time, baking soda's whitening properties will remove your teeth's surface stains making them visibly whiter.


Soothing Balm

With coconut oil's soothing, anti-inflammatory properties, you can easily create a paste to naturally soothe and calm irritation on your skin. Mix together equal parts of baking soda with coconut oil and apply it to the affected area for no more than five minutes. Repeat this two times per day until your irritated skin or rash fades away.


Bath Bombs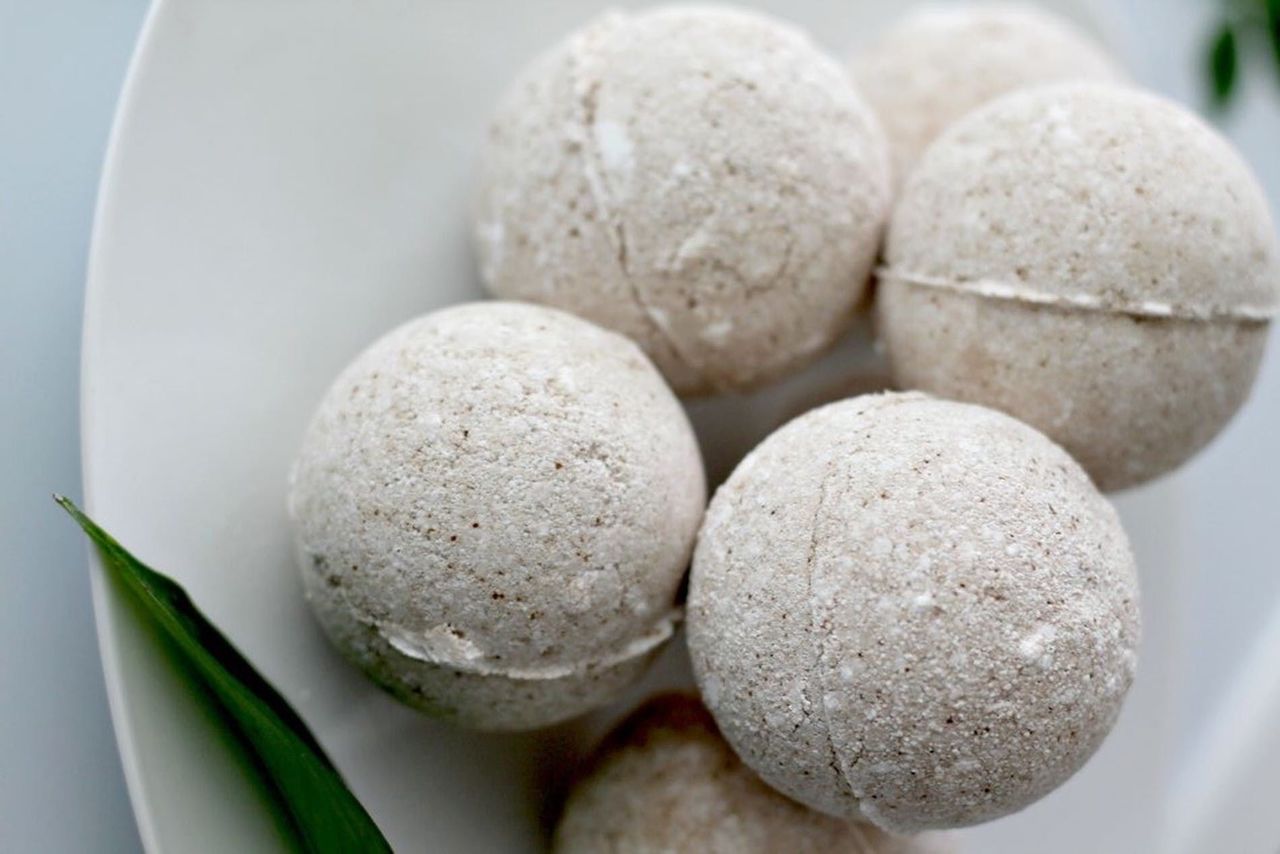 Treat yourself to a much-needed self-care day by creating a soothing bath bomb. Mix one cup of baking soda with one cup citric acid, cornstarch powder, and Epsom salt. Then, add your favorite essential oil and four tablespoons of olive oil while shaping the mixture into the desired shape. Leave your bath bombs to dry overnight and voilà! You'll be left with super soft skin post-bath.