1. Facial massage in the shower.

The goal of K-Beauty is to obtain a flawless complexion, a process which begins even before cleanser. Start your routine by taking a couple of minutes for a facial massage every morning while taking a shower. The steam will help open your pores, so you can get rid of dirt deeper and faster. Make sure to massage not only across your face, but also gently on your neck. Then, use a facial sponge and/or cleanser to wash both the face and neck area.


2. Use tea to nurture your skin.

Try exchange your morning cup of coffee for tea, especially green or ginseng root. These teas are rich in beneficial substances and antioxidants that help cleanse the body and fight inflammatory processes, including acne.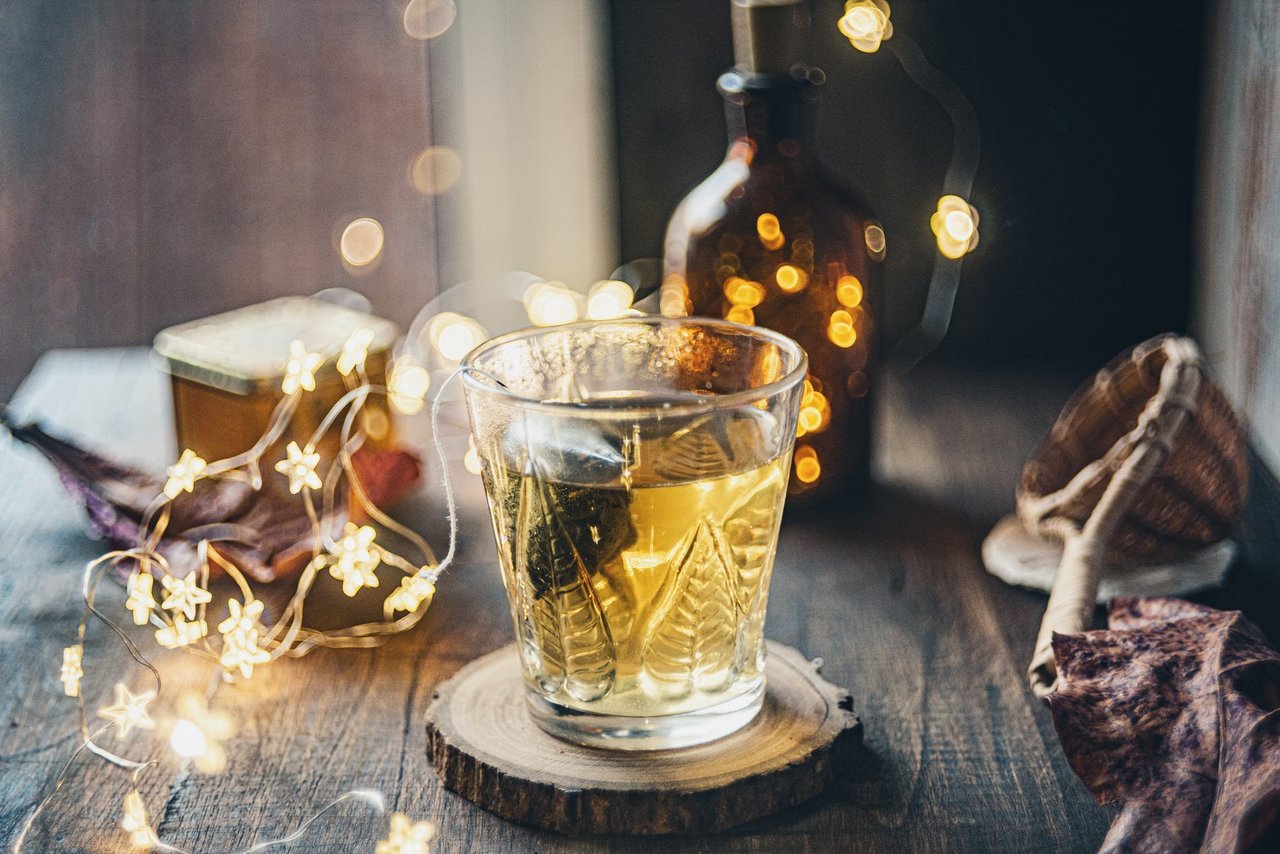 3. Exercise the face.

Exercise should not only be for the body, but also for the face. Daily facial exercise and massage combined with the right cosmetics will help you contour your face and slow down the aging process. Try facial exercises that define and tighten the jawline, forehead, and neck.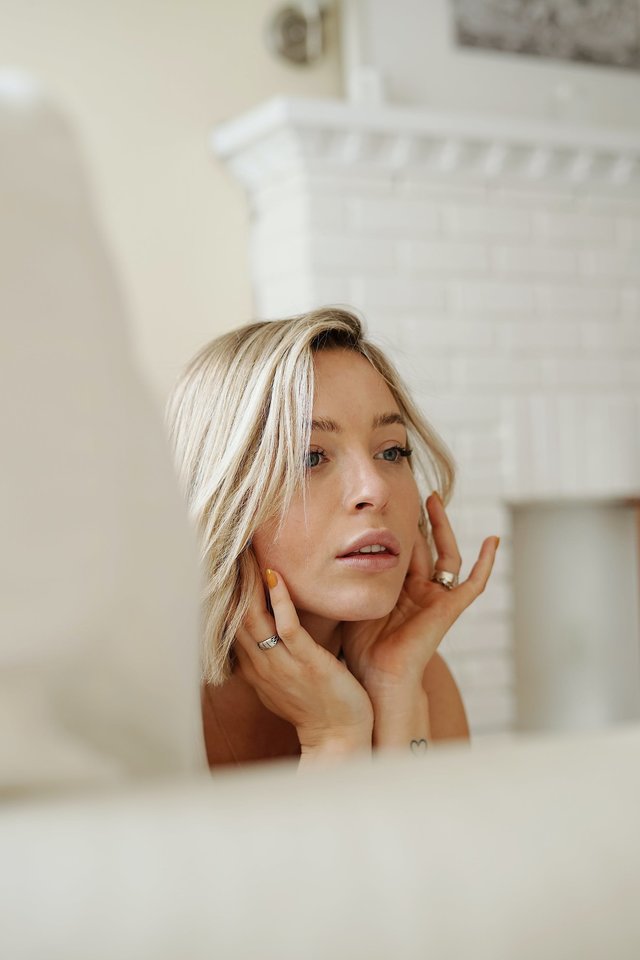 4. Have a small ritual.

One of the most popular items in Korean skincare is sheet masks. Treat yourself to a 20-minute spa treatment at least once a week. Wash your face and dry gently with a towel. Choose your type of sheet mask and leave it on the face for 20-30 minutes after applying. During that time, make a cup of herbal tea, light a scented candle, settle down with a book, and separate yourself from the worries of your work day. Allow your eyes to rest by staying away from your screens: TV, computer, smartphone, etc. Try listening to relaxing music and meditating. After the allotted time, remove the mask and wash your face if directed. Finally, apply a deep moisturizer.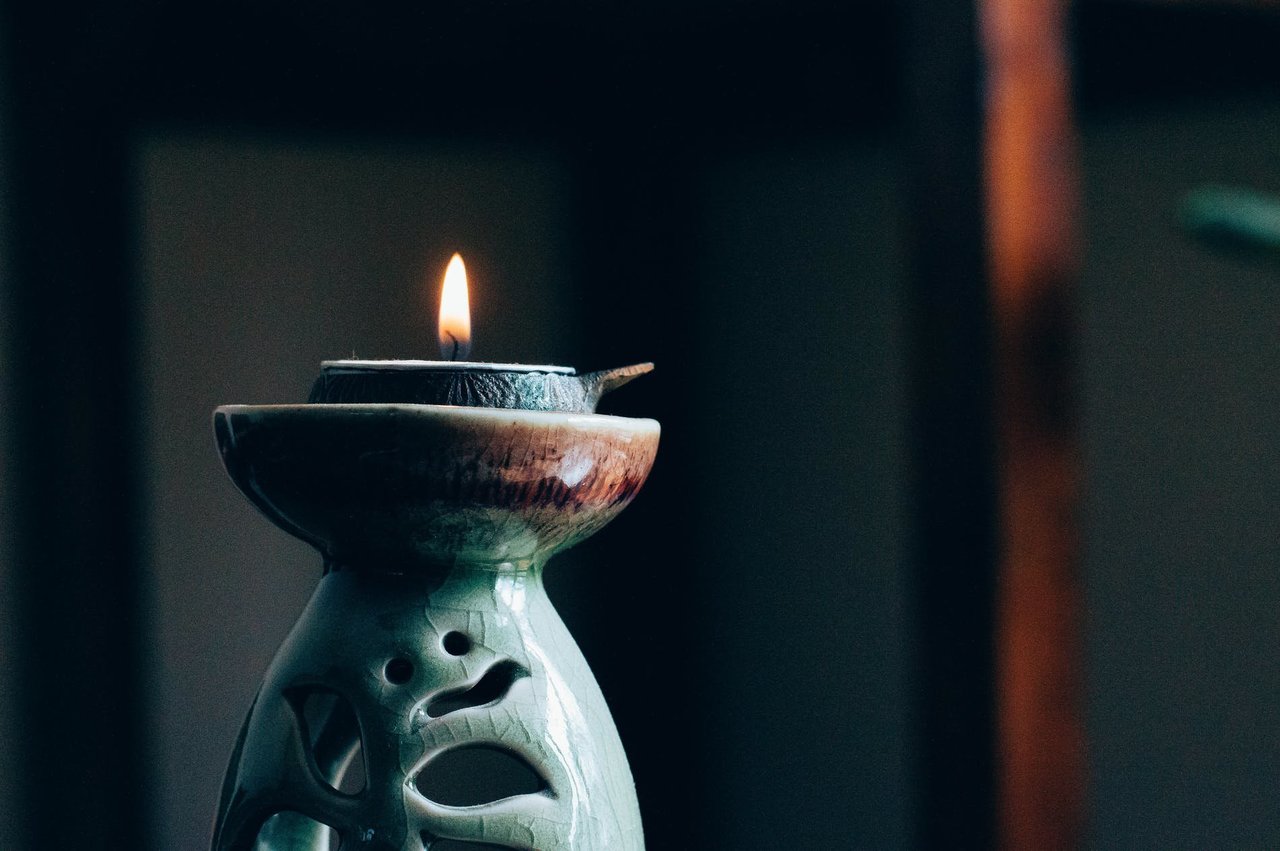 5. Apply products with proper movements.

Just as important as the products themselves, how you apply your serums, creams, cleansers, etc. has a noticable effect on the skin. K-Beauty lovers know that products should not be rubbed or smeared onto the skin. Instead, tap the face with fingertips or use an application tool like a jade roller. Tap your skin or use the tool in small circular motions for a short face massage. This stimulates blood circulation and helps the skin absorb the products more effectively.


Products: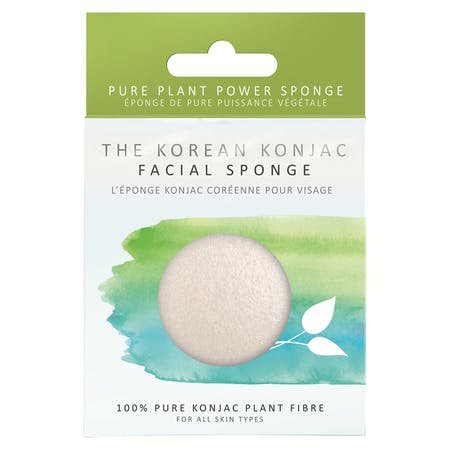 This facial sponge deeply cleanses the skin, removes dirt, and exfoliates dead skin cells. Not only does this product leave you with softer skin, but it's from 100 percent natural and environmentally friendly root of the Konnyaku plant.




Using a hydra-soothing, moisturizing milk, this non-greasy mask repairs and nourishes skin with shea butter and apricot kernel oil. It includes hyaluronic acid and niacinamide to help soften and moisturize the skin. The result is revitalized and radiant skin.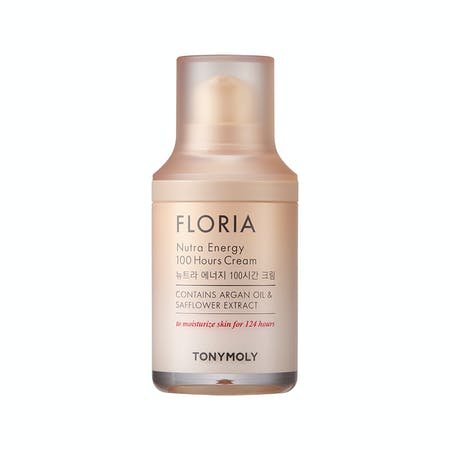 For continuous hydration up to 124 hours, try the Floria 100 Hours Cream. The intensely moisturizing formula penetrates deep into the skin, enriched with nourishing ingredients that help maintain intense skin hydration. It contains 57 percent safflower extract and organic argan oil.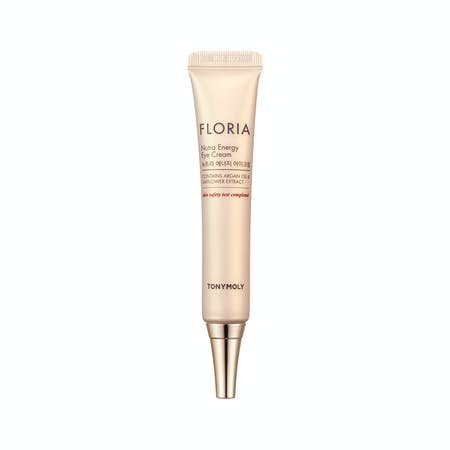 This Floria eye cream is a gentle formulation packed with with argan oil, safflower extract, and strengthening peptides. Designed to nourish and saturate dehydrated under-eye circles, this product helps prevent and reduce wrinkles.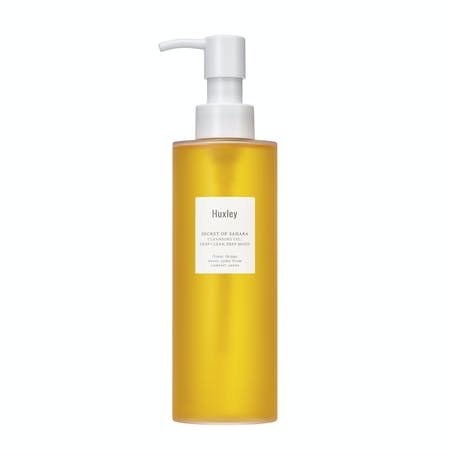 The Huxley cleansing oil gently and effectively removes makeup and dirt, while protecting the skin from harmful sun rays. The product is rich in prickly seed oil for antioxidants, sunflower oil to soften the skin, and soybean oil which restores elasticity.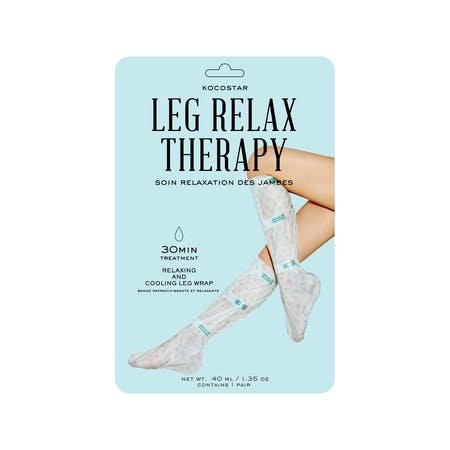 This unique foot mask from Kocostar cools, moisturizes and reduces swelling of the feet. It contains three different mints: peppermint, apple mint, and cold mint, which cools and revitalizes the feet in just 30 minutes.