When curating your wardrobe, the transition from winter to spring is one of the toughest, strangest times of year. On the one hand, the days are longer and the weather is warmer. That often means higher hemlines, sleeveless silhouettes, and fewer layers. On the other, it's not quite summer and conditions can be unpredictable. One moment it's sunny and 70 degrees, the next it's freezing and pouring rain.

Since the season can cause so much stress and overthinking to begin with, it's important for spring fashion to be straightforward and uncomplicated. And there, are bonus points for embracing trends that you likely already own - what's better than serving up looks and saving money at the same time? It's the ultimate fashionista flex.

Ahead, check out five foolproof ways to make 2021's spring trends work for you using items you probably have buried in your closet somewhere. You might just be compelled to reinvent the old in order to try something new. And let's be honest, we could all use a dose of easy-to-follow fashion inspiration these days.


Colorful Knits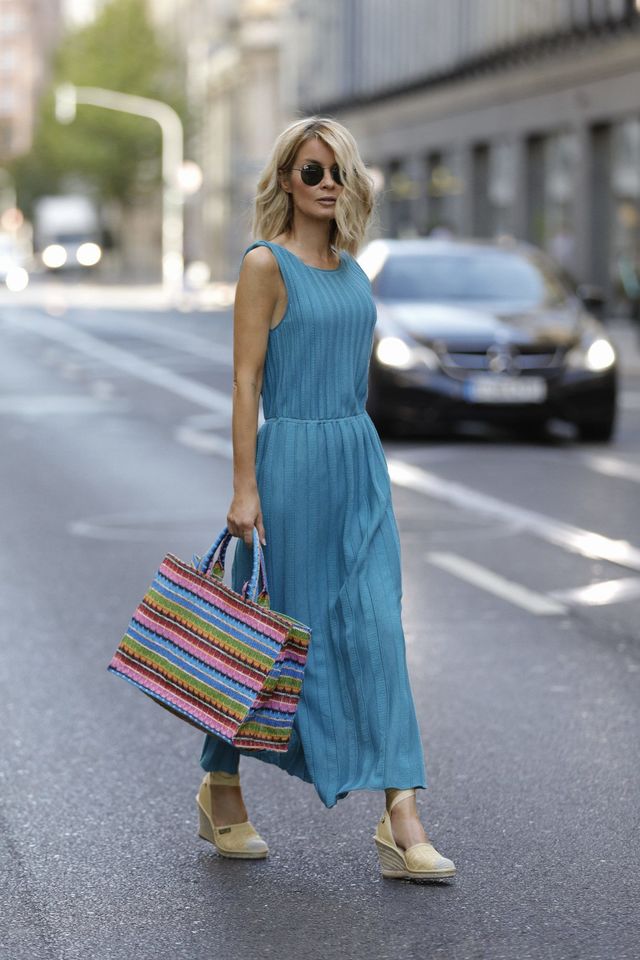 If you're not quite ready to give up comfy clothing but you'd still like to graduate from those sweatpants you've worn all year, this trend is for you. Knitwear offers all those same cozy vibes while being a bit more glam than your typical loungewear look. This season, go the sophisticated route, swapping your hoodie for a sweet cardigan or amping up an old knit dress with strappy sandals and a straw tote.


Cotton Eyelet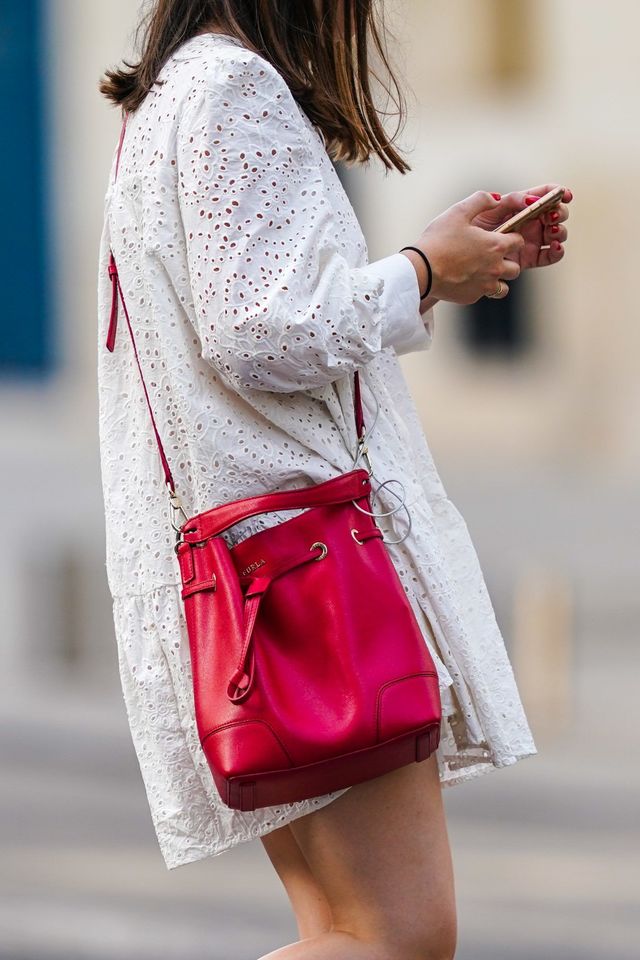 Nothing evokes warm weather vibes quite like crisp, cotton eyelet fabric. These breezy, lightweight items are ideal for meandering walks in the park and drinks on the patio all night long. A flouncy frock pairs seamlessly with espadrille wedges and an oversized jean jacket is perfect for those chilly spring evenings.


Backless Everything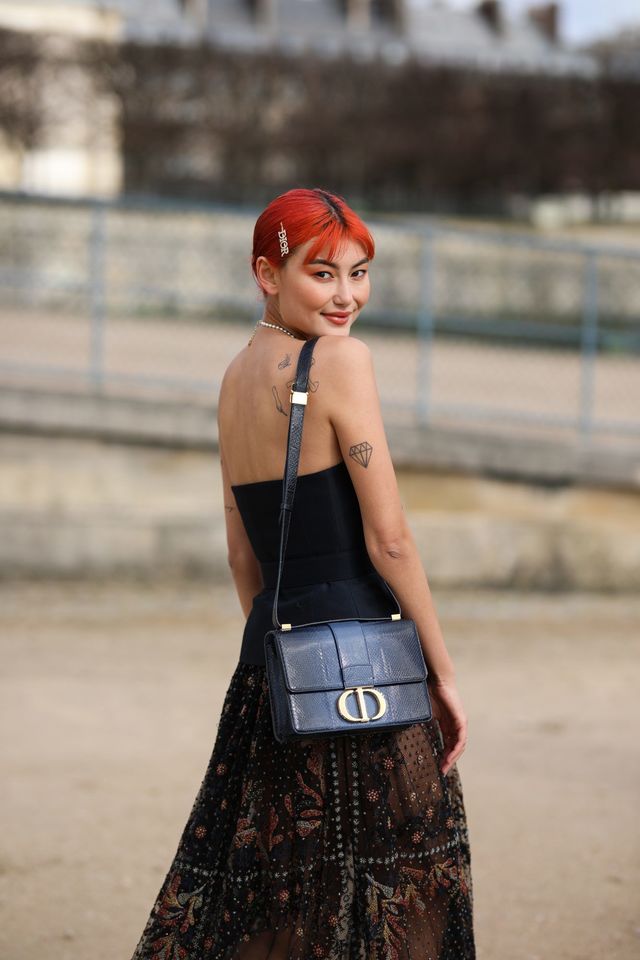 Let those backs breathe and those shoulders shimmy, because it's their time to shine. With 2000s fashion returning in full force, halter tops are really going to be everywhere in the coming months. This sexy, sultry style is perfect for date night, especially when worn with tailored bottoms (think sleek leather pants) and classic stilettos.


Puff Sleeves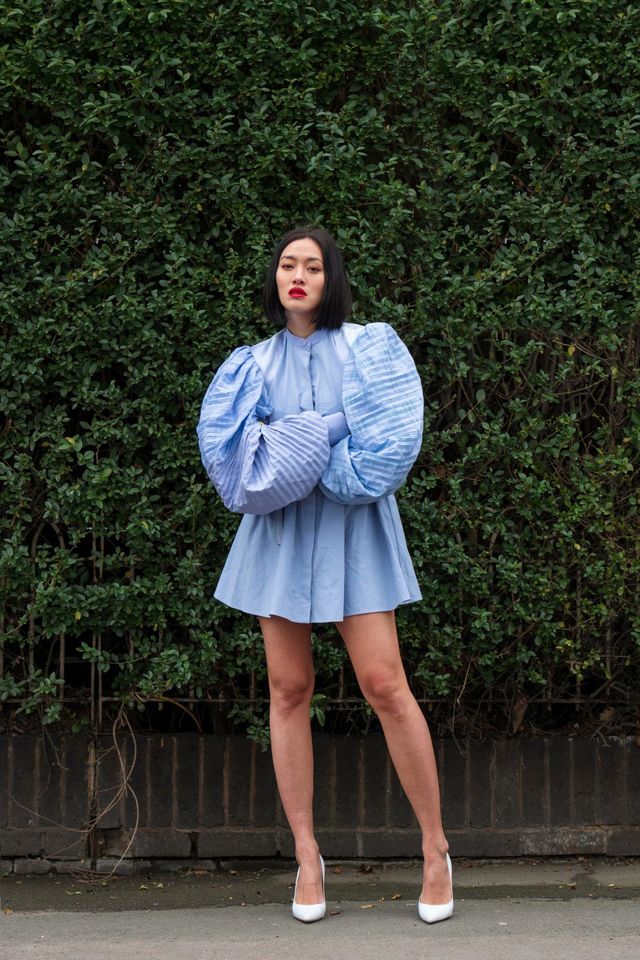 What's not to love about a playful puff sleeve? With minimal effort, you can take your outfit from so-so to statement-making, and it's an easy way to elevate even the most casual bottoms. A puff-sleeved tee styles with denim shorts and clean white sneakers will quickly become your go-to look for running errands.


Vintage Florals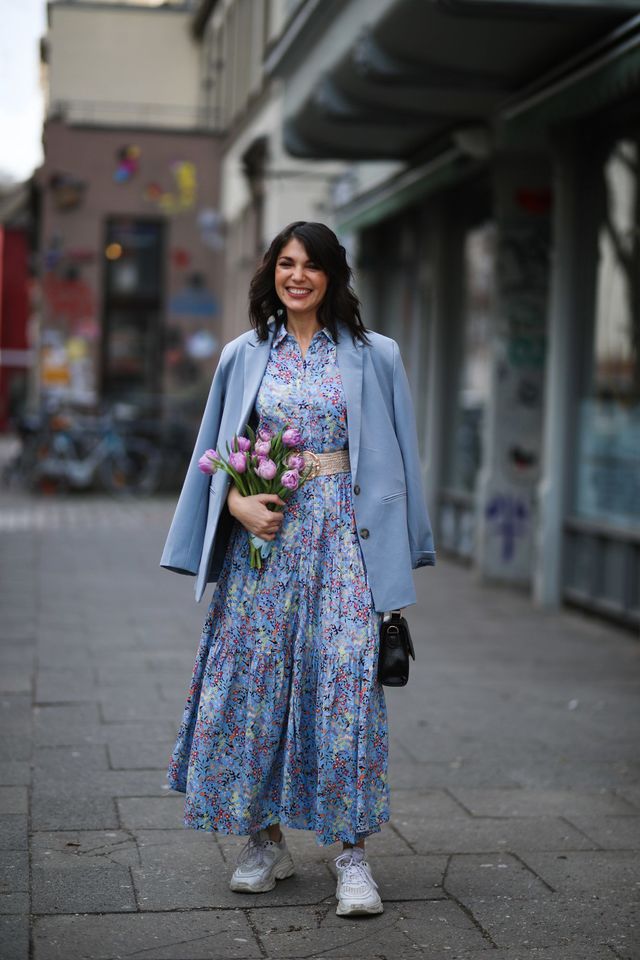 Florals are a springtime no-brainer, but this season, it's all about patterns inspired by the '60s and '70s. Unexpected color combinations - think green, gray, and baby blue - and soft, feminine fabrics are the elements to focus on. Coordinating heels and chunky gold jewelry will then top off your retro look.