1. Wear red

Red is a Valentine's Day classic. For those scared of over-the-top distractions, even just a few accents of the color-like a ribbon in your hair and red lips or a red manicure and scarf-will also look stylish.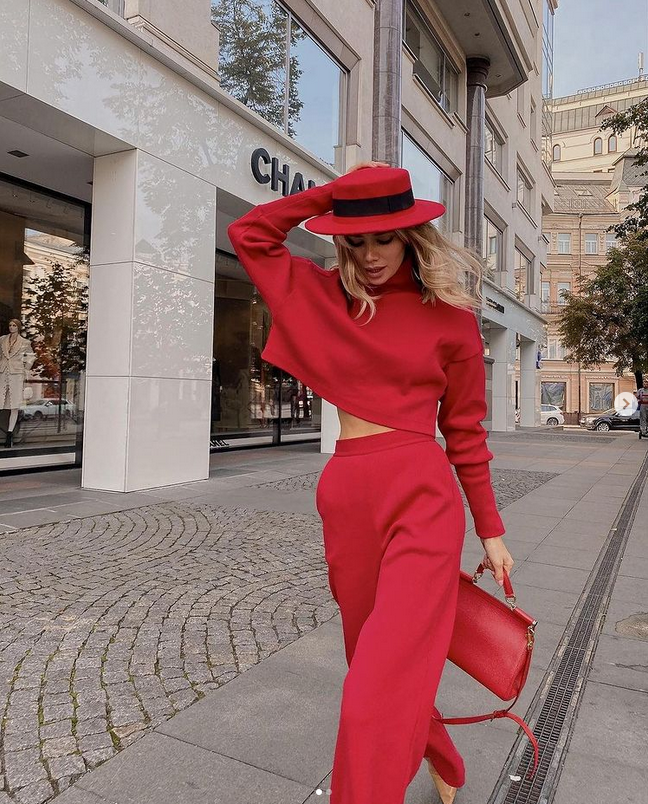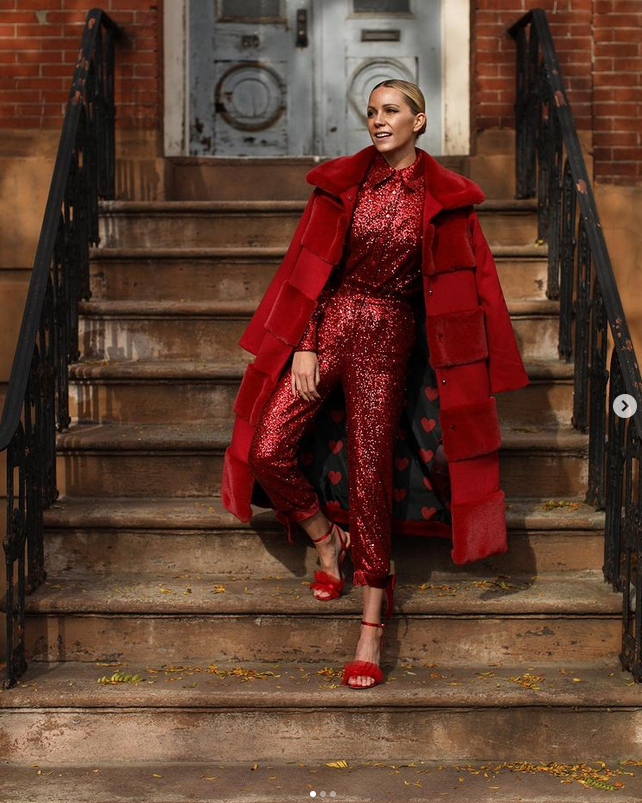 2. Wear pink

Another traditional color of love is pink. There are a lot of shades-from soft pastels to rich pink-so pick the one that is correct for you, but also don't be afraid to combine several different shades to create a more playful image. If you want to add some more elegance to your outfit, combine black accents and metal details with pink clothes. Remember that pink goes well with bright red.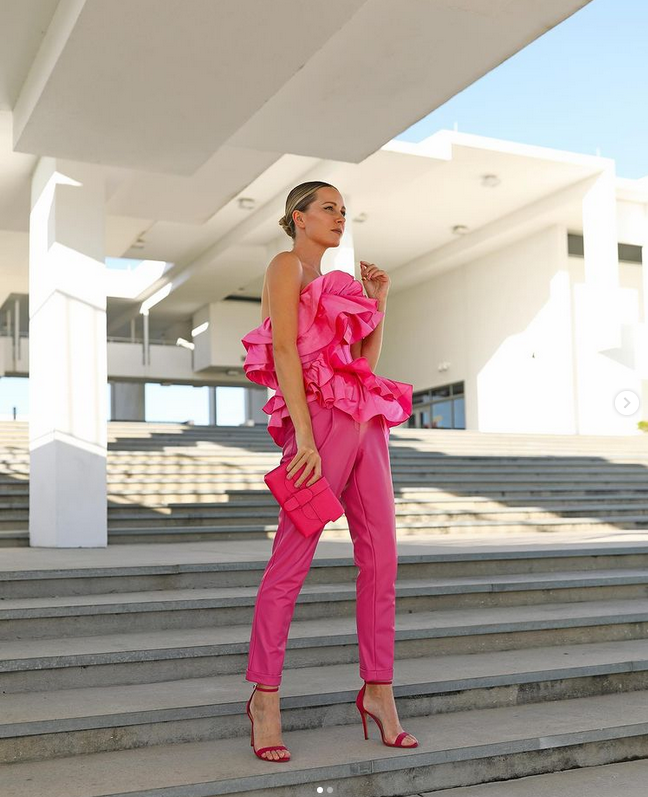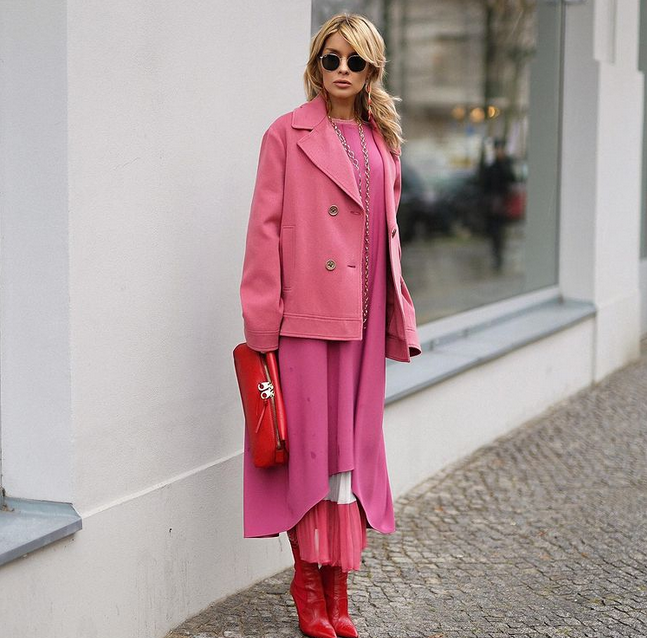 3. Remember Sex and the City

One look from the popular series that has entered the history of fashion is Carrie Bradshaw's bloated tulle skirt. Such a princess-style outfit will instantly add festivity to any ensemble, even if you combine it with a sweater or a warm sweater.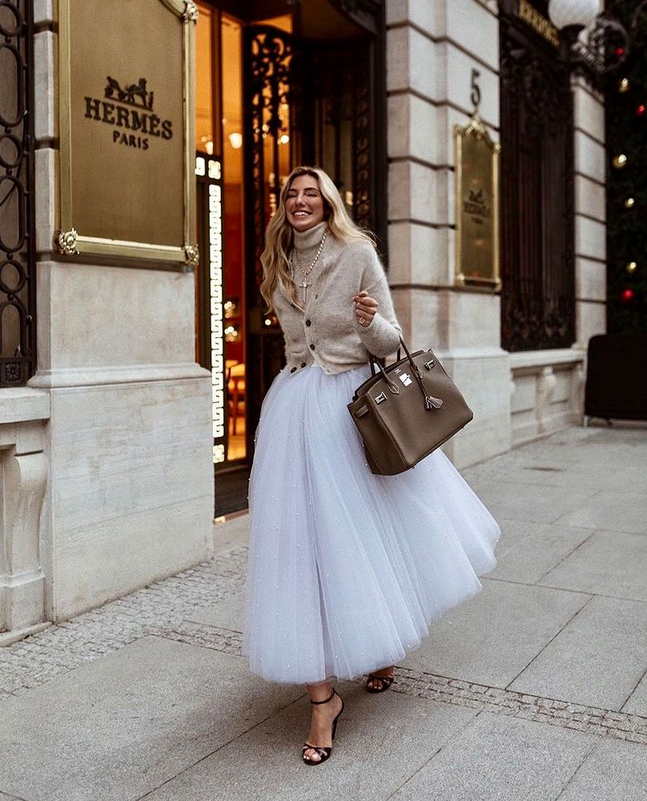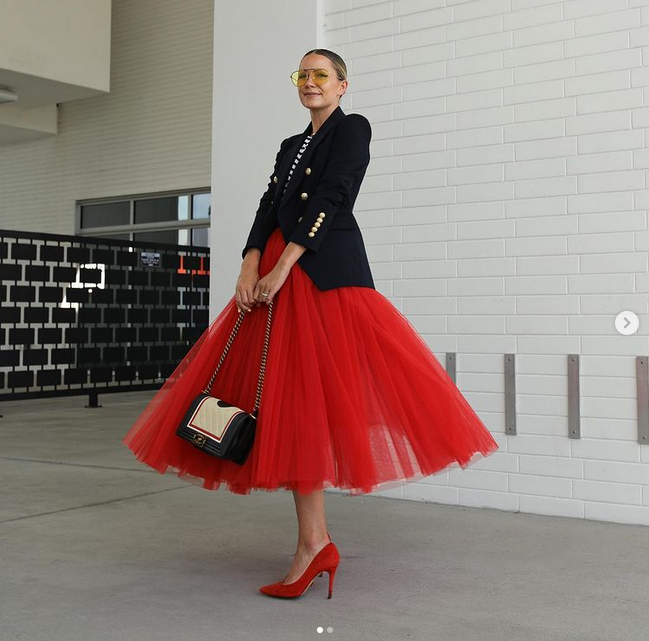 4. Use gloss

The social restrictions caused by the global pandemic led to more modest winter holidays, so many shiny clothes stayed in the closet to wait for another opportunity. Create an image of New Year's glamor by dressing in glowing clothes or dressing up with shiny accessories. Along with Valentine's Day, you can also celebrate Chinese New Year!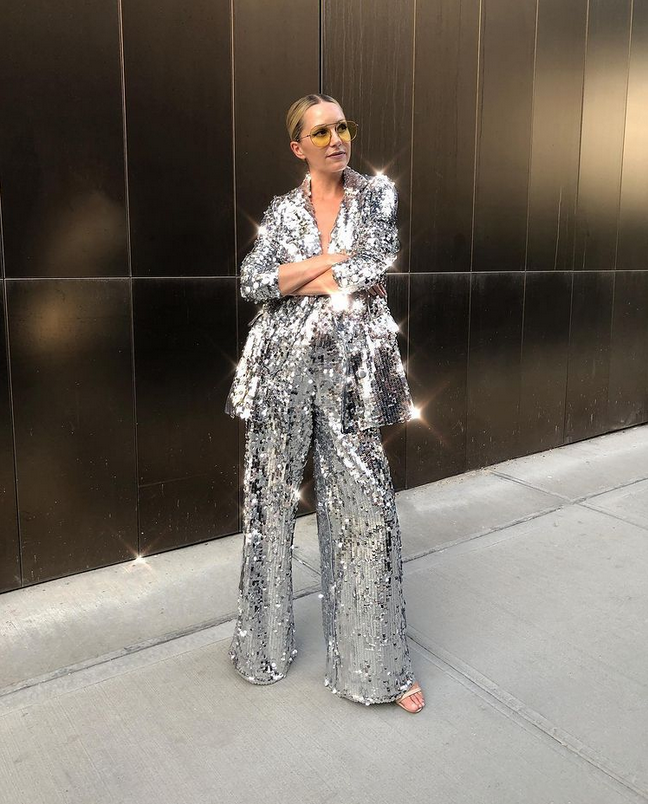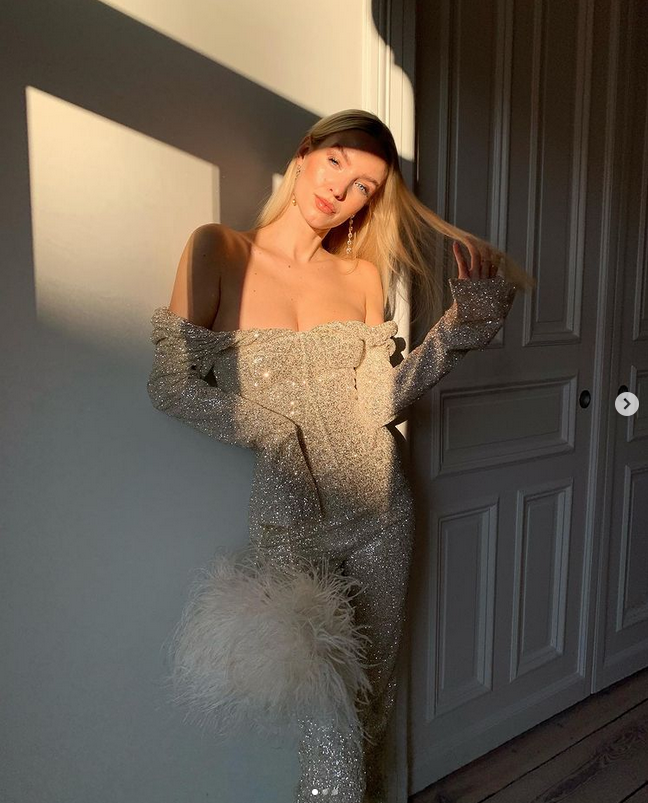 5. Romantic details!

For those who want romance on Valentine's Day, it's worth taking the ruffles and lace out of the closet. They will give the image of femininity and sensuality. Another romantic detail of clothing is ribbons. A blouse with a large ribbon tied at the neck or even a dress with a ribbon instead of a strap will look nice.