That said, there are a select few individuals who have a bit more, say, influence over how we view our wardrobes. Chalk it up to their decades of experience, exceptional taste, and impeccable foresight that causes us to listen extra hard to what they have to say. One of these individuals, you may have guessed, is Anna Wintour.

We don't have to provide much context here as to why we listen to Wintour's style advice; her experience speaks for itself. Though her personal aesthetic has stayed relatively the same the last 20 or so years (we could spot that bob in a crowd anywhere!), Vogue's editor in chief is a big proponent of fun, fresh dressing and embracing your own personal style. Ahead, we rounded up five pieces of advice from Wintour about what you should consider tossing from your wardrobe and a slew of shopping suggestions for what to replace it with.


Toss: Strapless Fishtail Sequin Dress

"We're surrounded by so many celebrities that you feel are dictated to by their stylists and dictated to by what the press may think of them, and therefore end up in a strapless fishtail sequin dress that we've seen 5000 times." Read more here.


Add: Unique Night-Out Look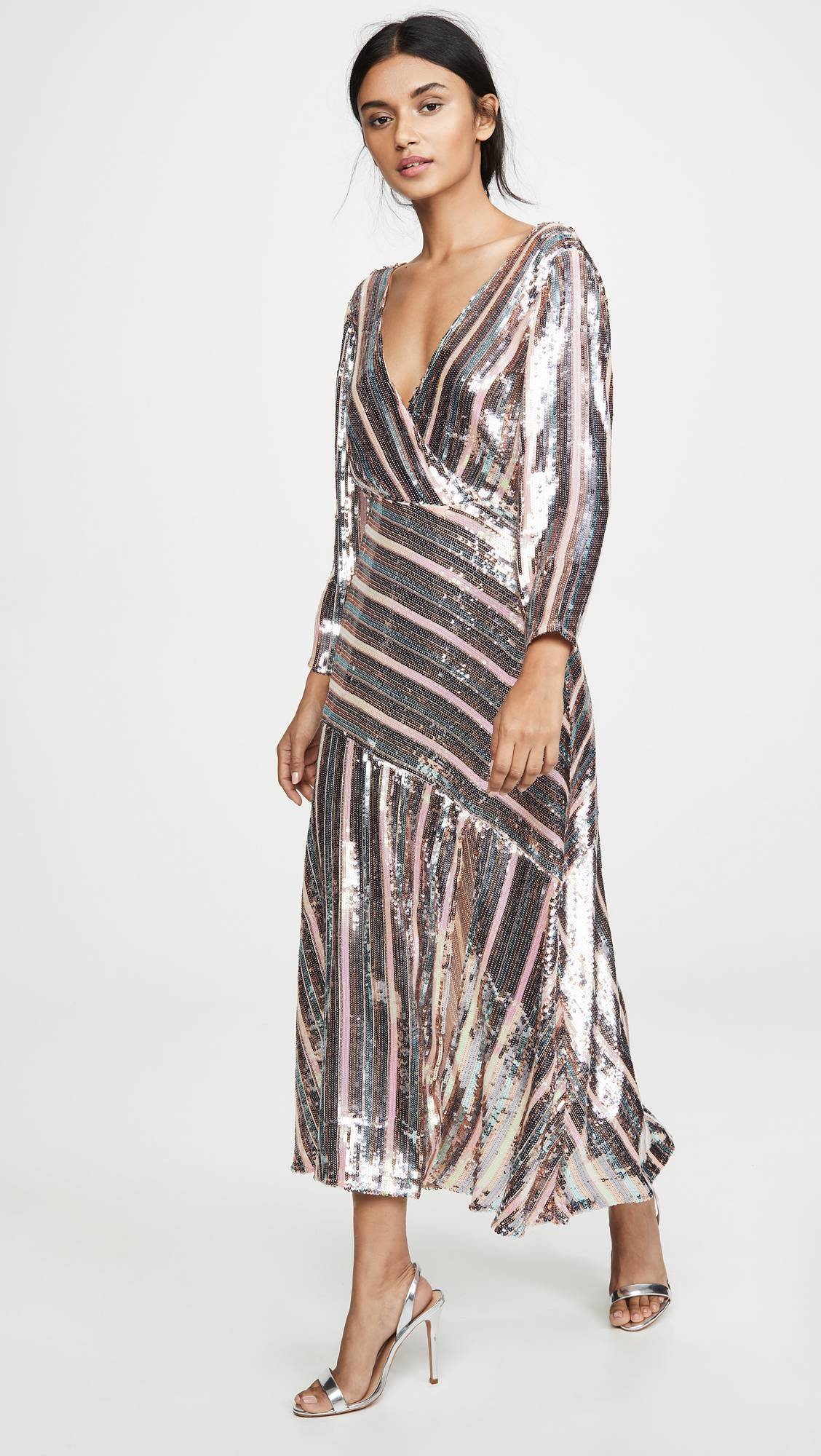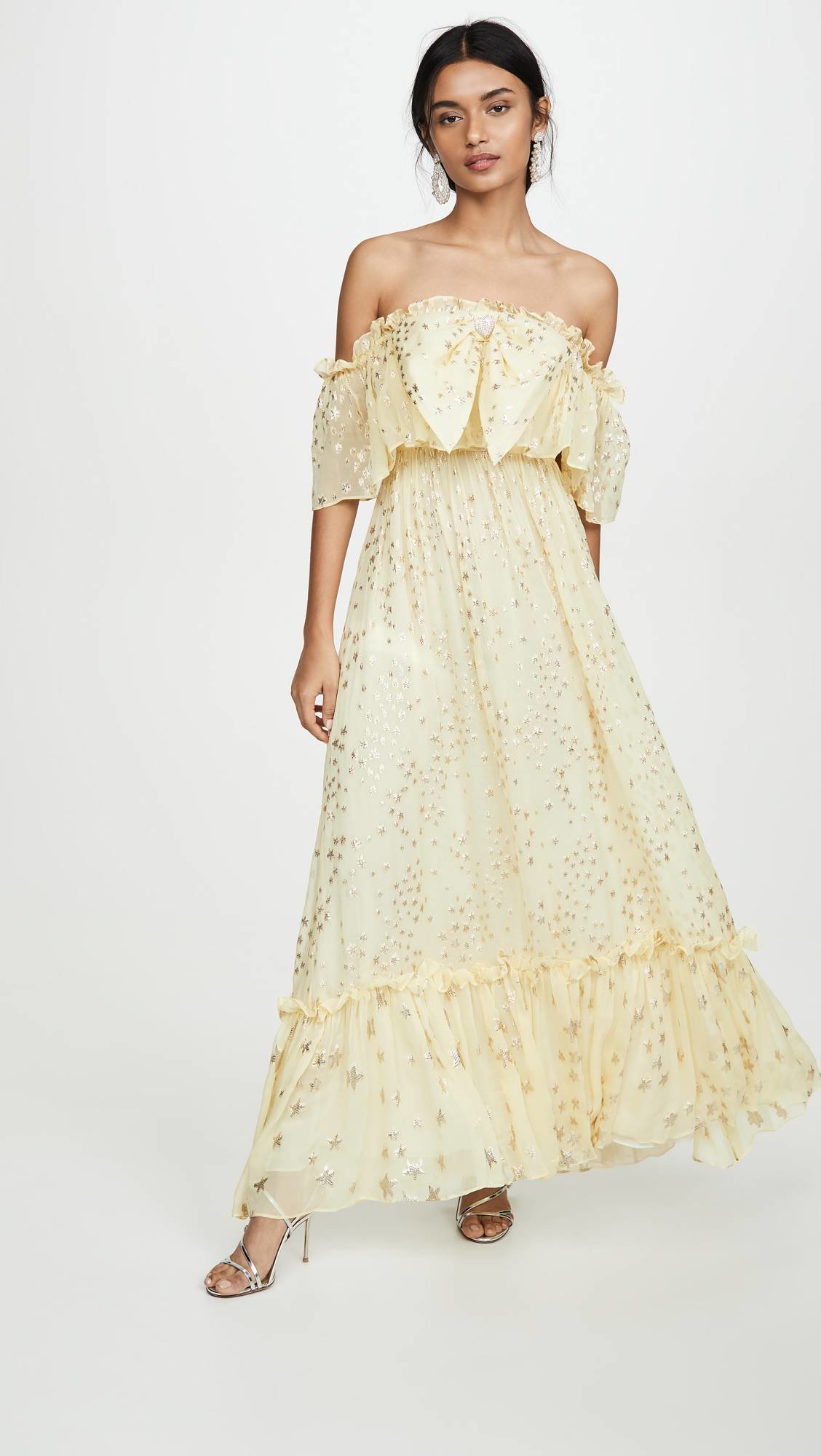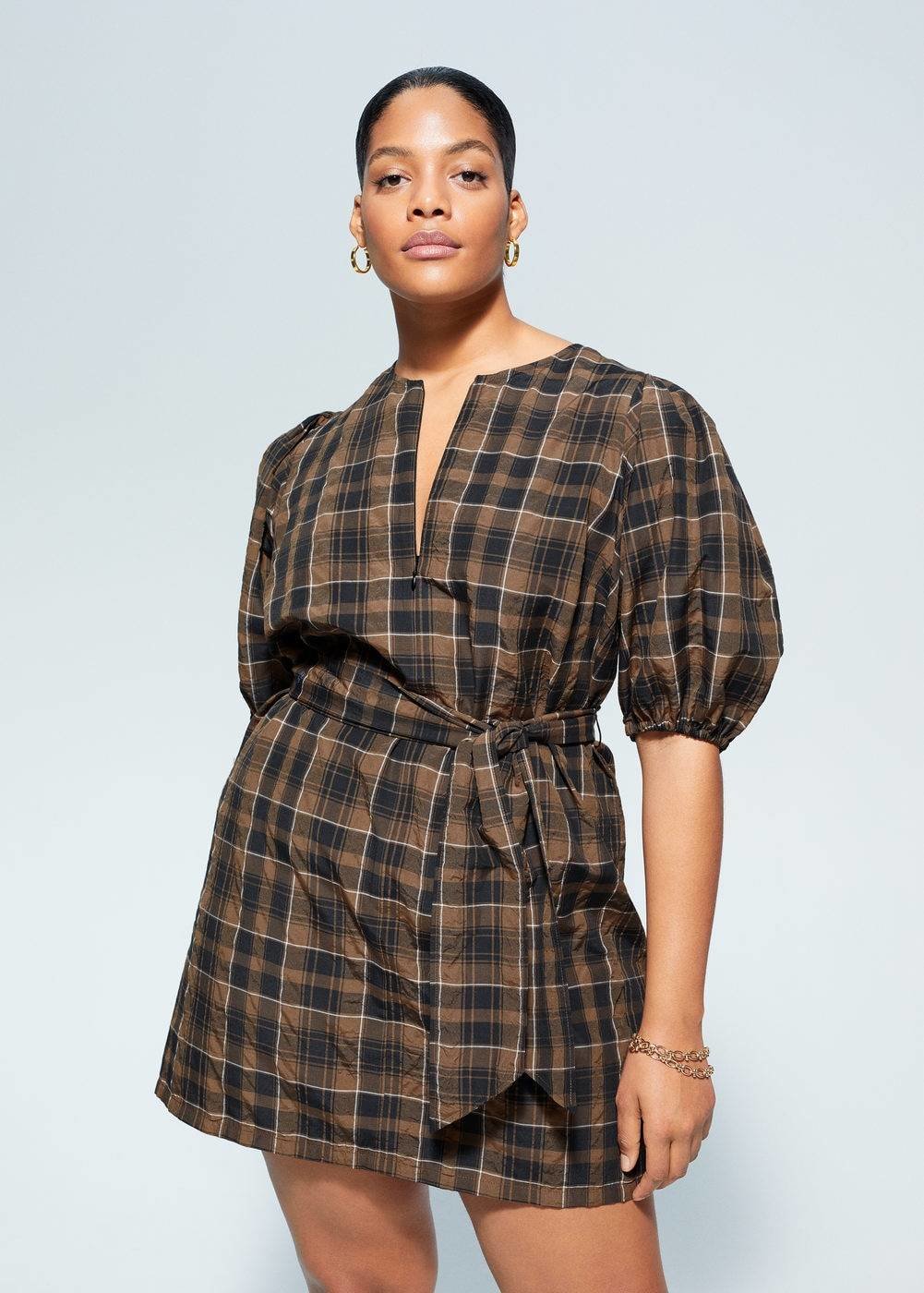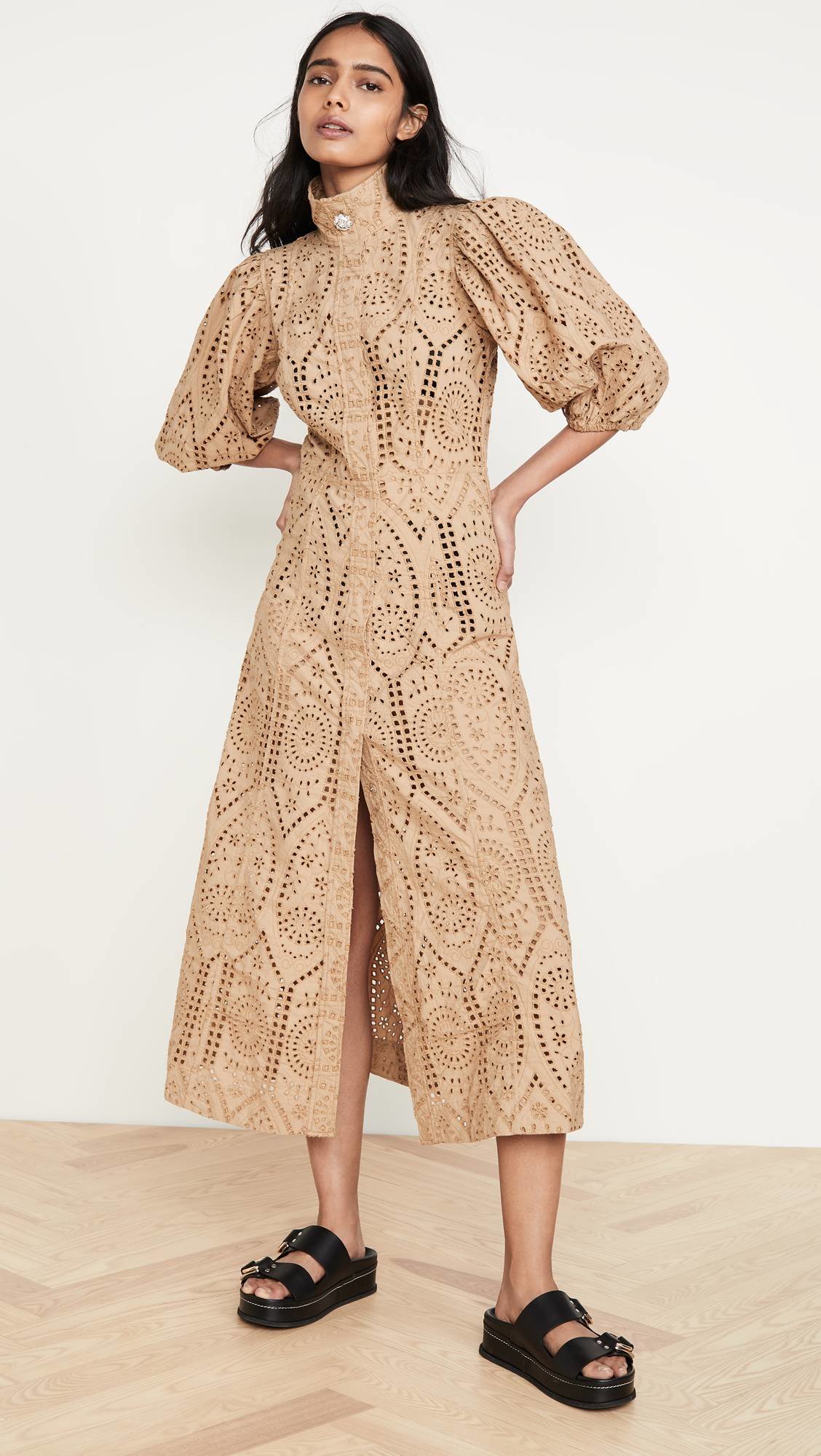 Toss: All-Black Outfits

"I look at the street style pictures that are on our site and many other sites and I find them very, very inspiring and fun-and thank god they're not all dressed in black the way they used to be. I like seeing people making such an effort and having so much fun with it." Read more here.


Add: Bright Statement Pieces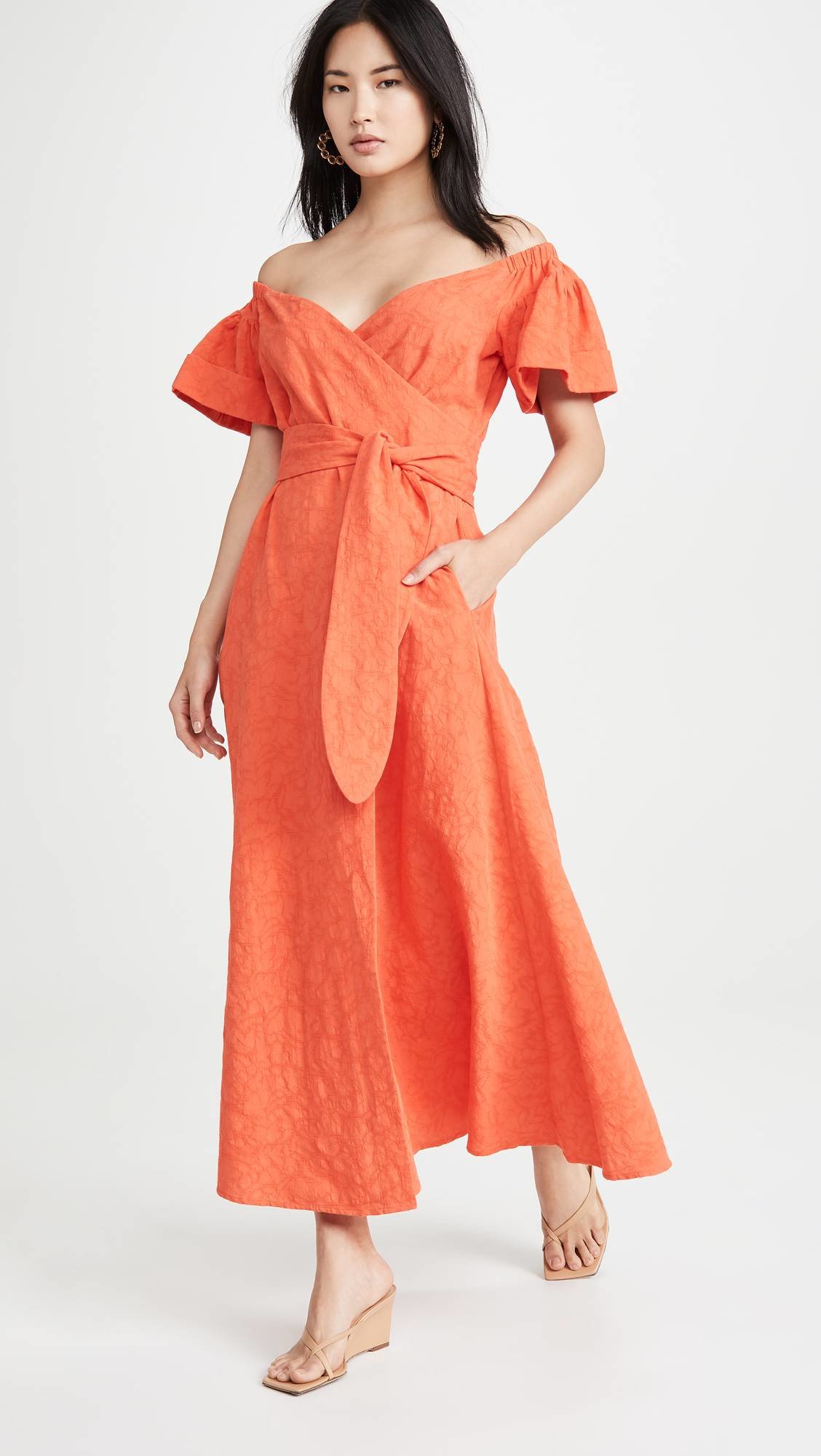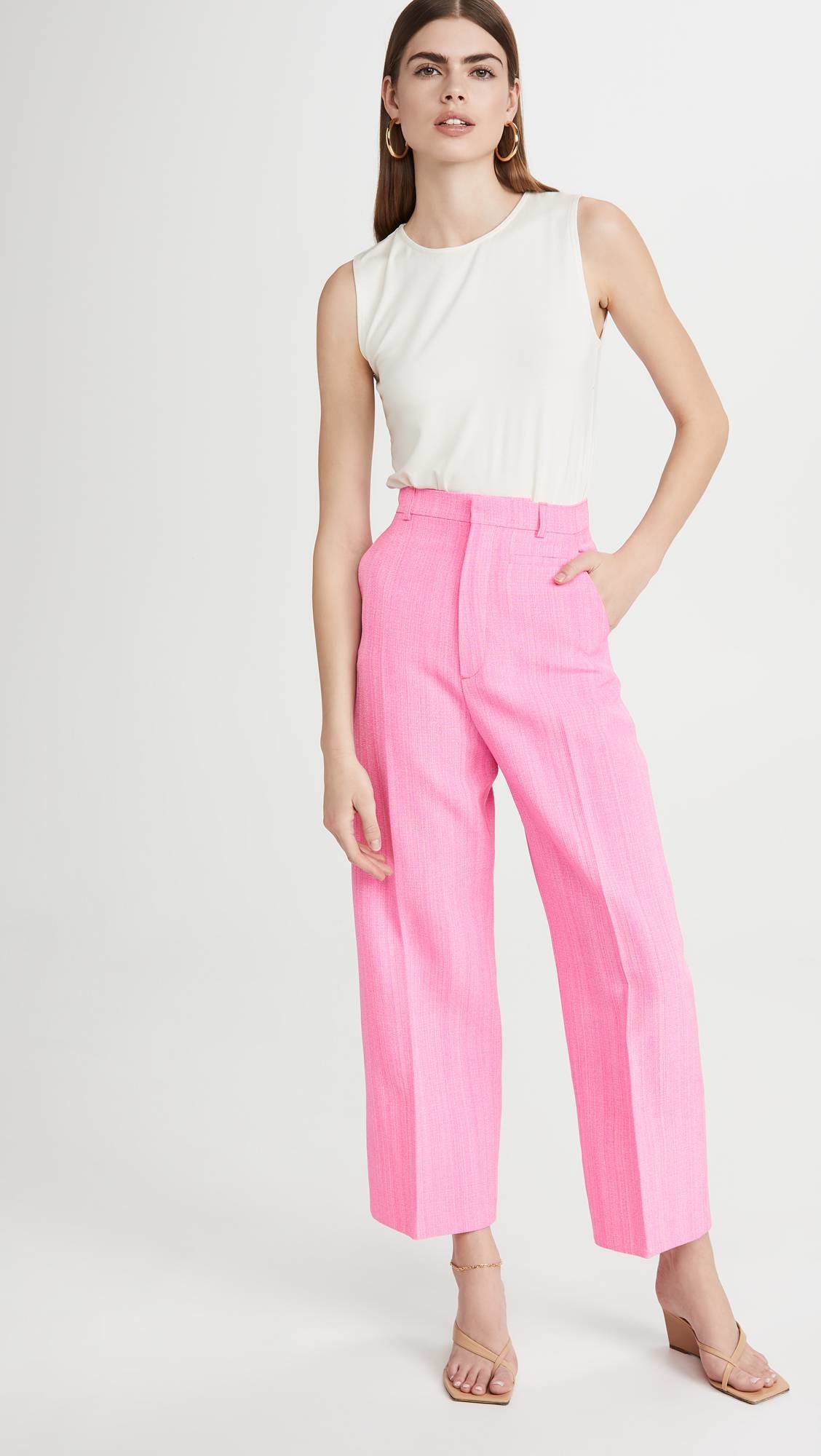 Toss: Head-to-Toe Runway Look

"That's what I'm inspired about when I see the street style when I see someone who doesn't look like they came straight from the runway, who's actually put it together with their own personal style and invention and humor and wit. I think it's fabulous, why not?" Read more here.


Add: Vintage Finds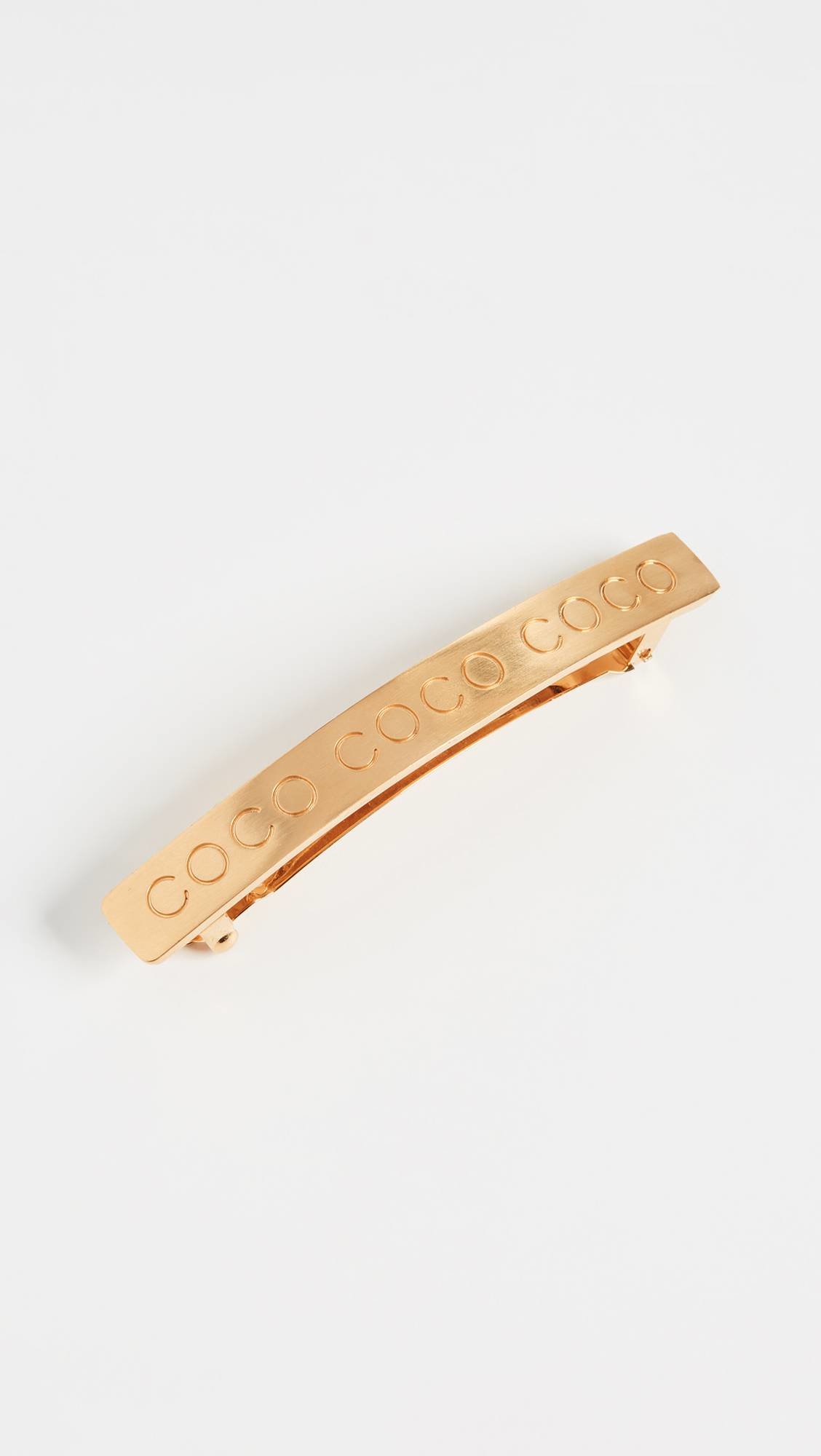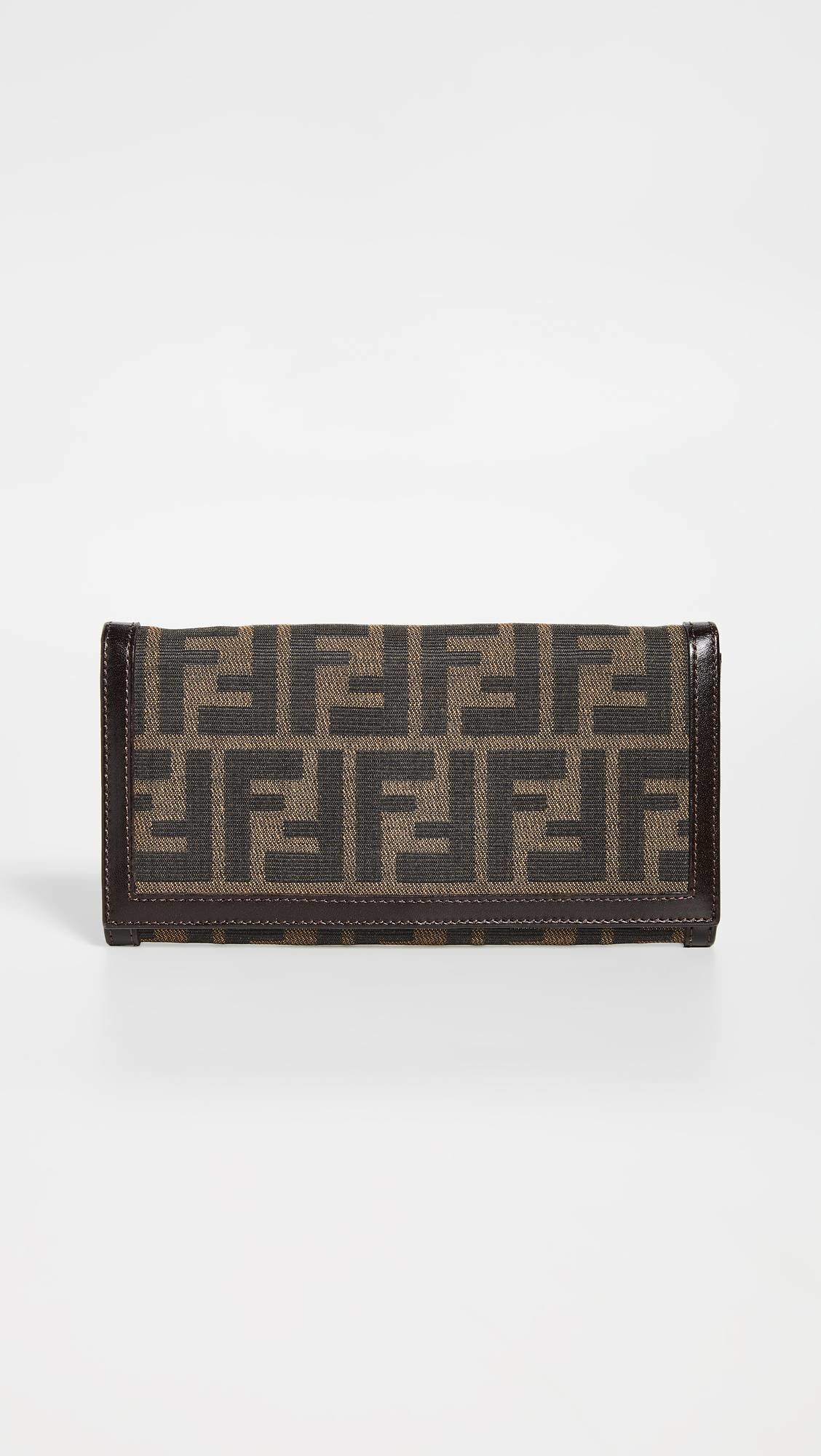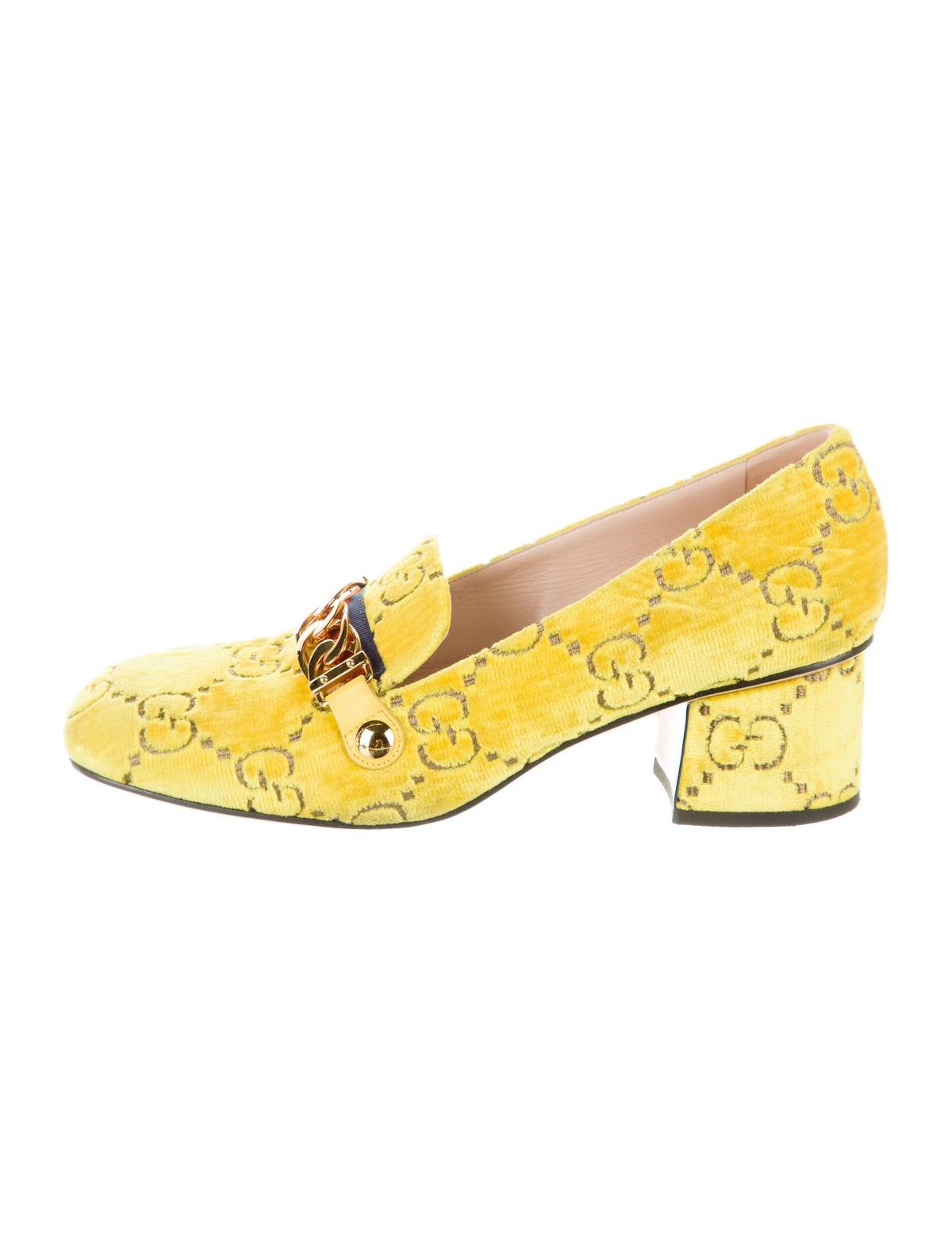 Toss: Nylon

"I don't really love nylon." Read more here.


Add: Breathable Fabrics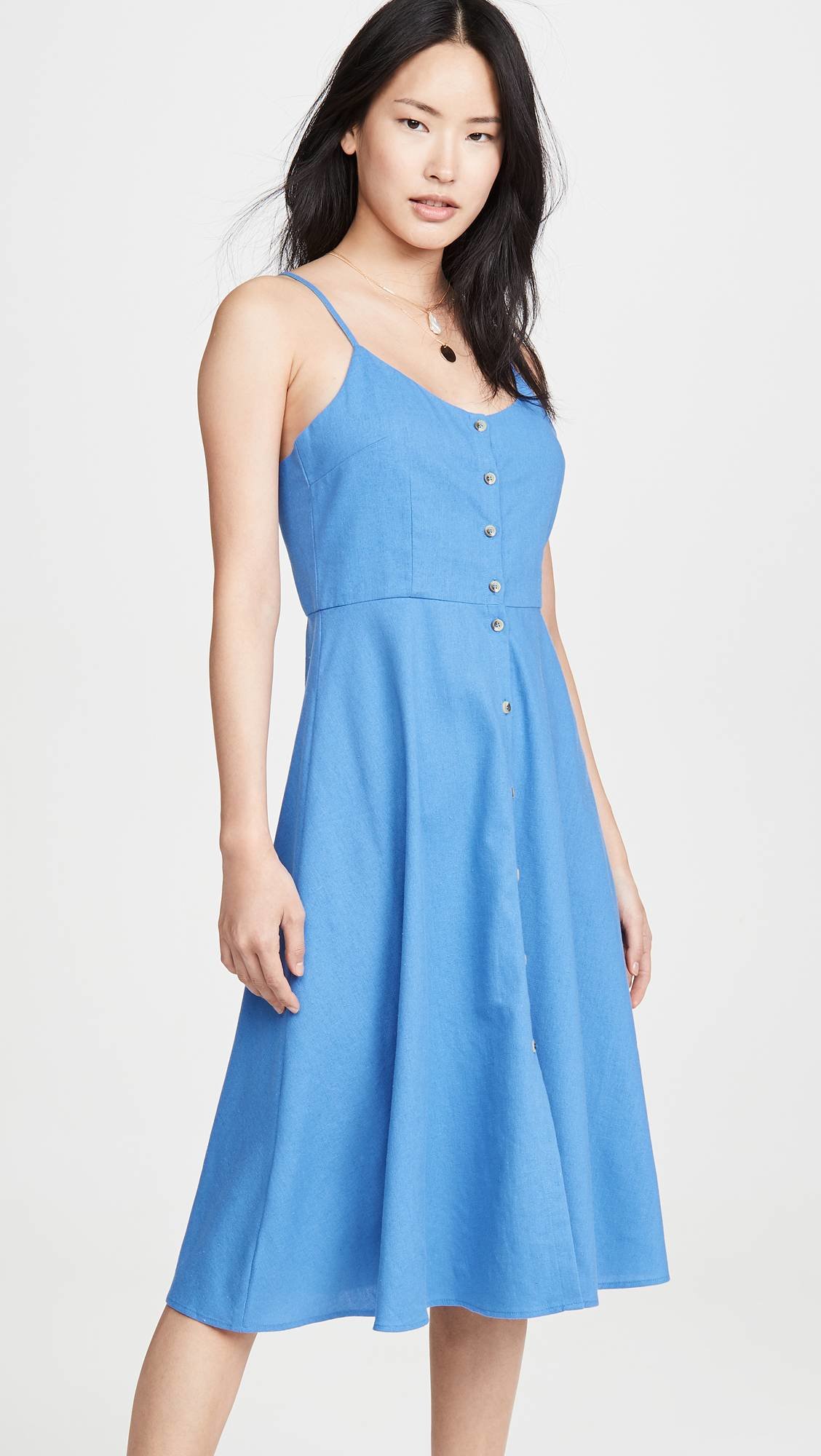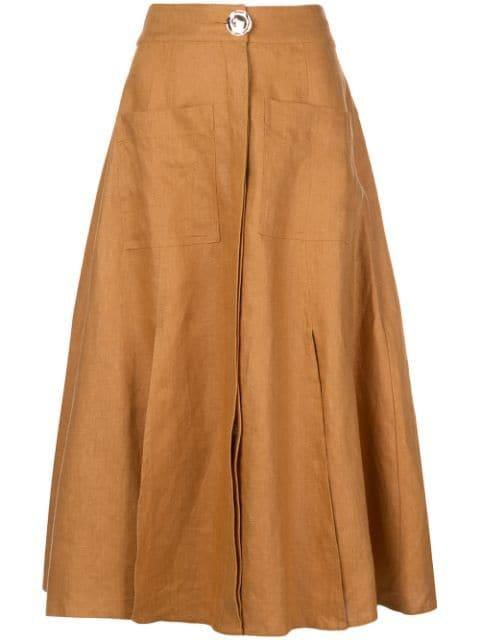 Toss: Ill-Suited Interview Outfits

"It's so interesting to me how people dress when they come in for interviews. Sometimes you feel they're wearing clothes that they just bought that morning, or maybe the night before, and not something that in any way suits their personality and who they are. I think what everyone should remember, whether they're interviewing at Vogue or indeed anywhere, that we're not hiring your wardrobe. Your wardrobe is not going to be doing the job for you—it's who you are." Watch more here.


Add: Personal Style Staples