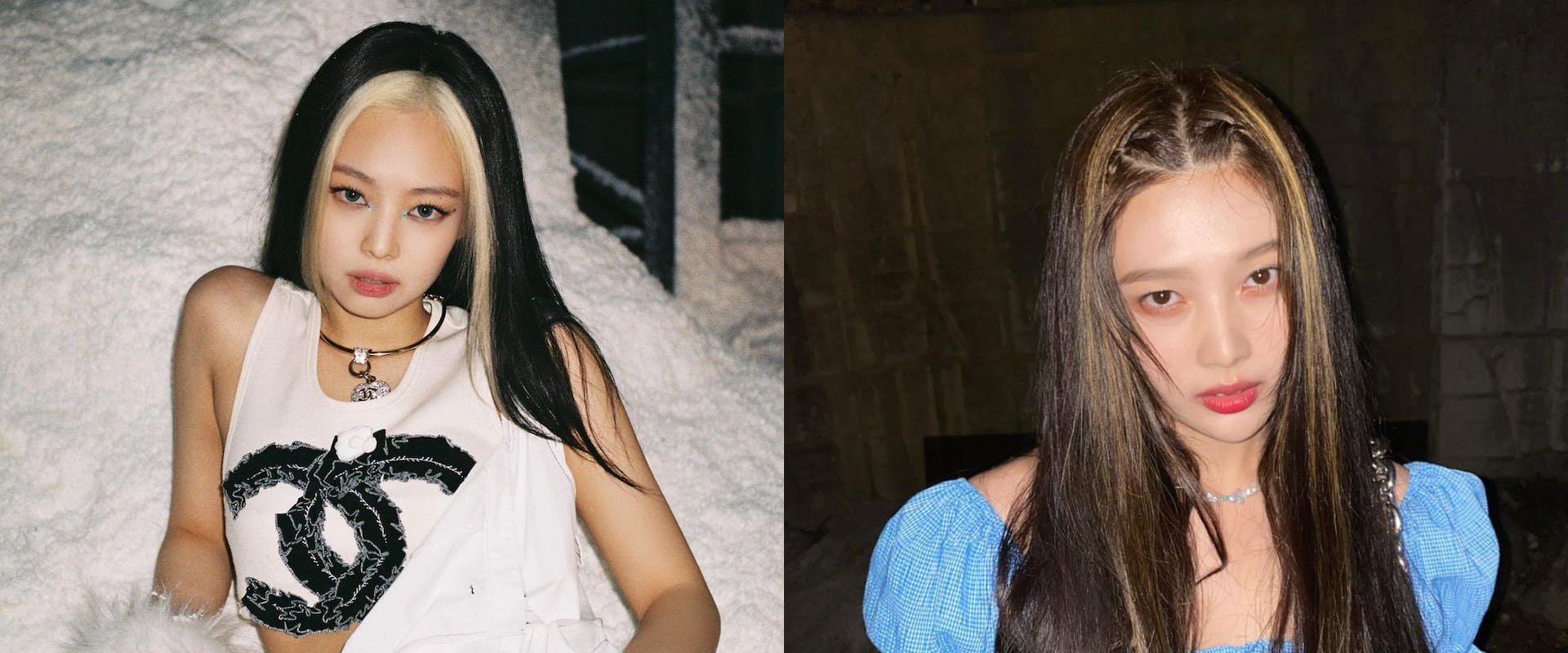 Blackpink member Jennie was a genuine trendsetter when she sported this '90s-inspired style in the music video for "How You Like That." The chunky face-framing highlights and red ombre makeup have helped her create a strong personal look as well as once again bring the bold dyeing technique back to the beauty forefront.


Undereye Bling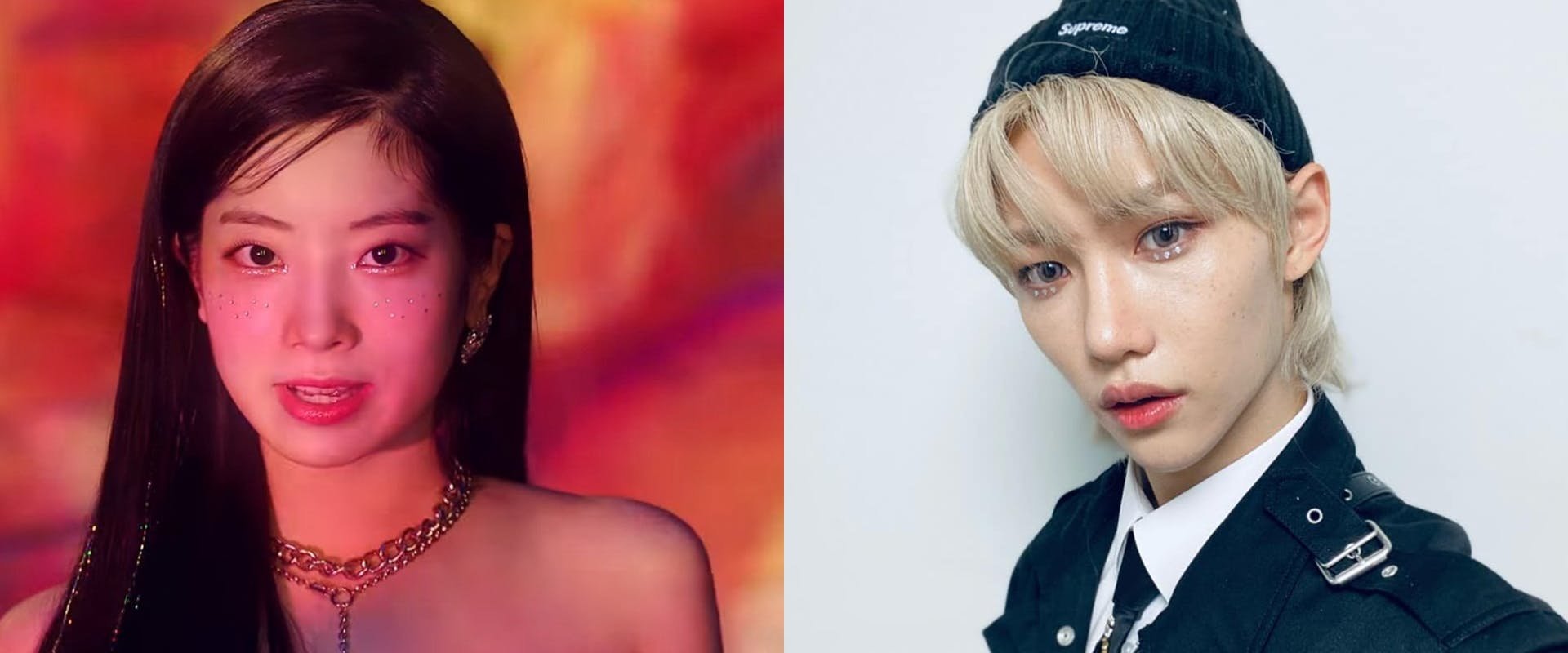 Using glitter and rhinestones around the eyes is no longer too out-there for beauty fans, especially those who love Korean makeup. However, in the past year, this style has been taken to new heights due to the use of chunkier glitter with a stronger sheen, and even adding pearls and rhinestones to highlight the undereye. The bold style is worn by idols of all genders, proving that over-the-top beauty looks are for everyone.


Bejeweled Headpieces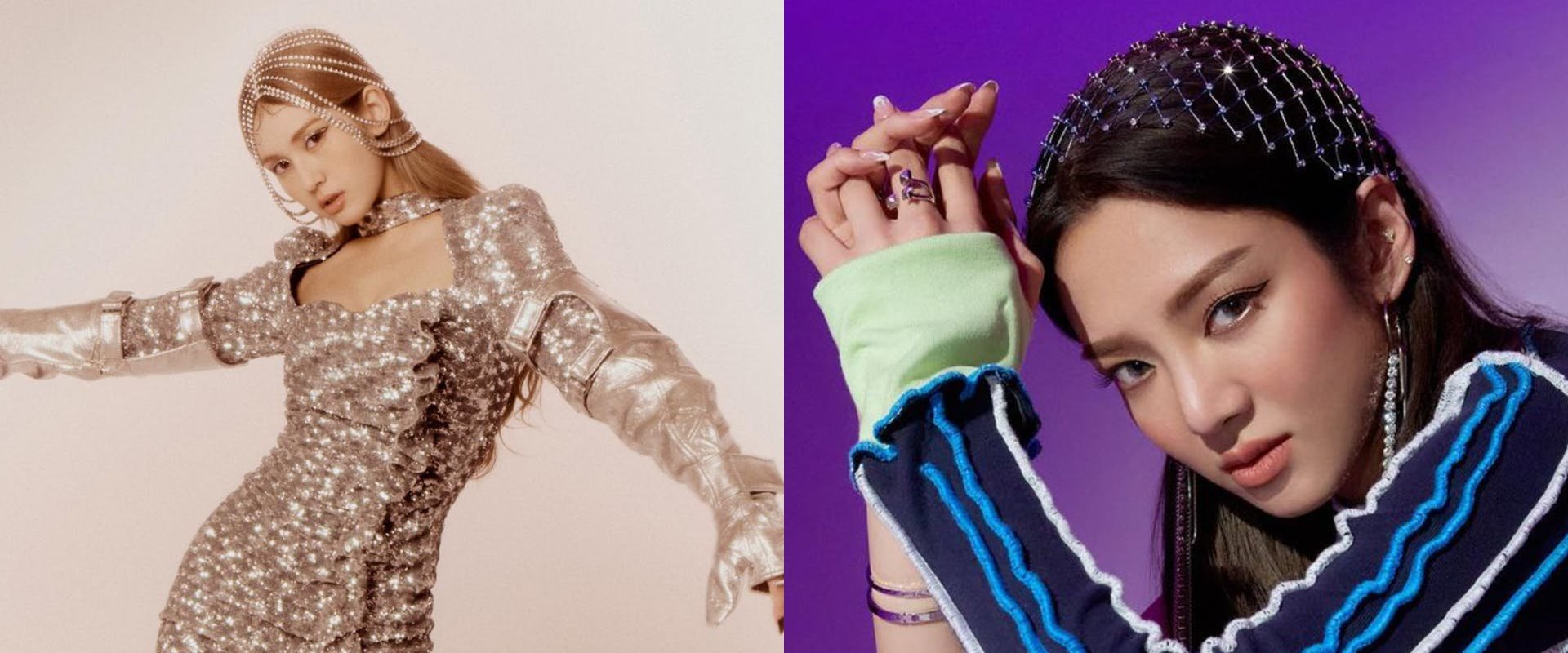 Hair accessories have indesputably made a comeback in the past few years. If 2020 was the year of aughts-inspired clips and clamps, 2021 is all about ringing in the new roaring '20s with romantic headpieces studded with stones. Minimalism is over, and post-quarantine, stars are wanting to dress to the nines.


Sun-kissed Blush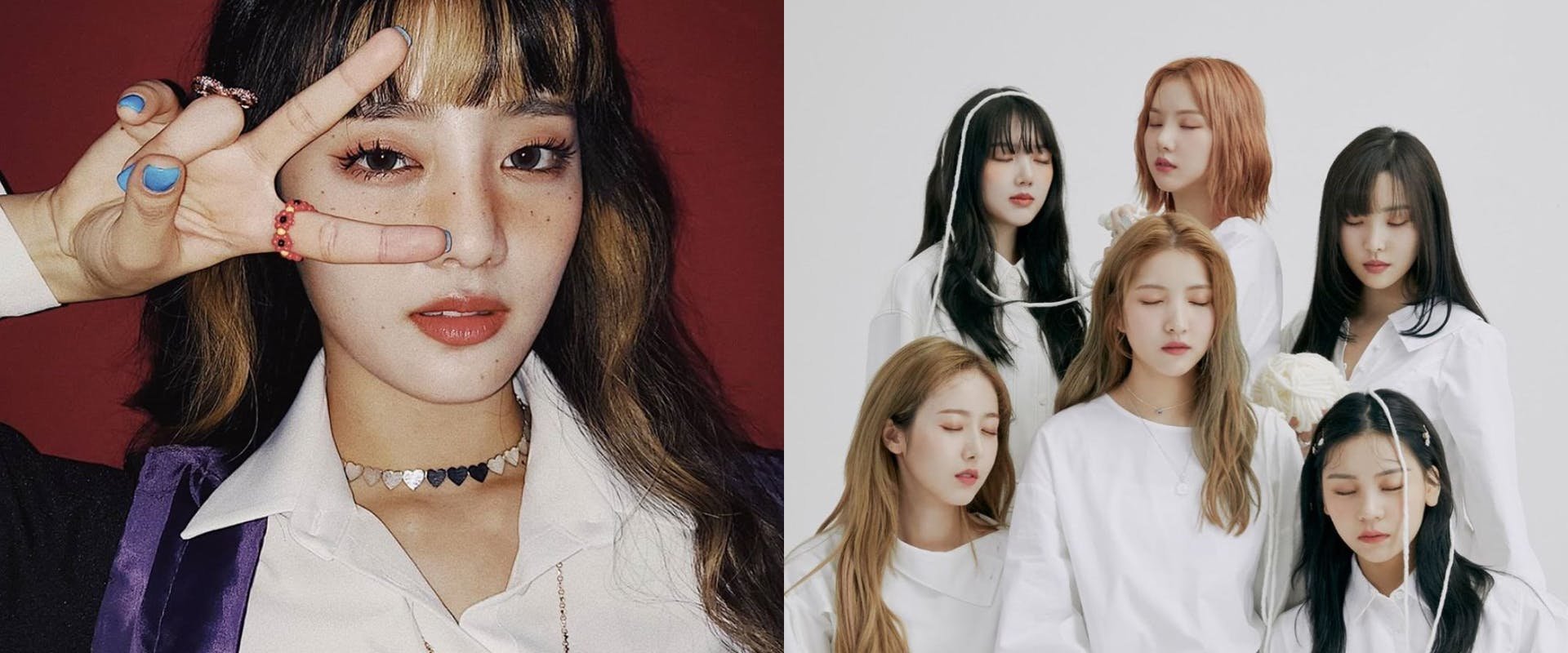 K-Pop remains the home ground for blush-related trends. The blush trend for 2021 is to spread the product all over, from the cheeks to the outer corner of the eyes, while drawn-on freckles or a highlight on the tip of the nose add a youthful touch. More specifically, the burnt orange shade favored by Korean makeup artists is used to mimick a sun-kissed look, as though idols have spent a summer day out on the grass.


Dark Maroon Lip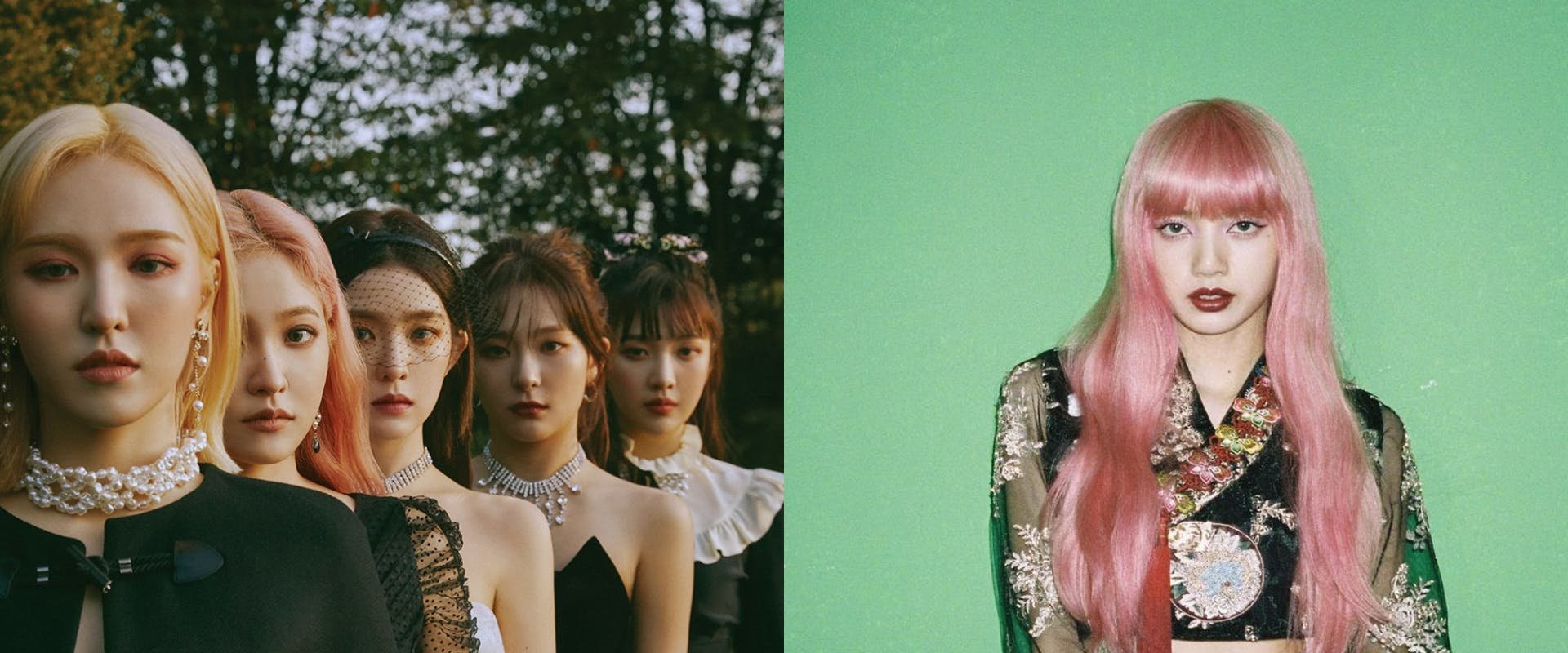 K-Pop idols no longer sticks to subtle pink and orangey tones. Besides bolder eye makeup, lip color also witnessed many changes in the aesthetic taste of Korean women. In 2020, idols sported lips in powerful shades of deep mauve, earthy reds, and chestnut brown, both as diffused all-over colors or sharp rock-chic shapes.