Natural hair differentiates from person to person. Learning to accept our features the way nature has blessed us not only gives you a mental boost, but can actually strengthen your hair and leave it a lot healthier. The less you use heat on your hair, the less you will eventually even need it. Heat damage from styling tools like straigtheners, dryers, curling irons, etc. can lead to dryness, breakage, and split ends. That doesn't mean that you're never allowed to use heating tools ever again, but maybe consider the advantages that non-heat styling can provide to your hair.


French Braid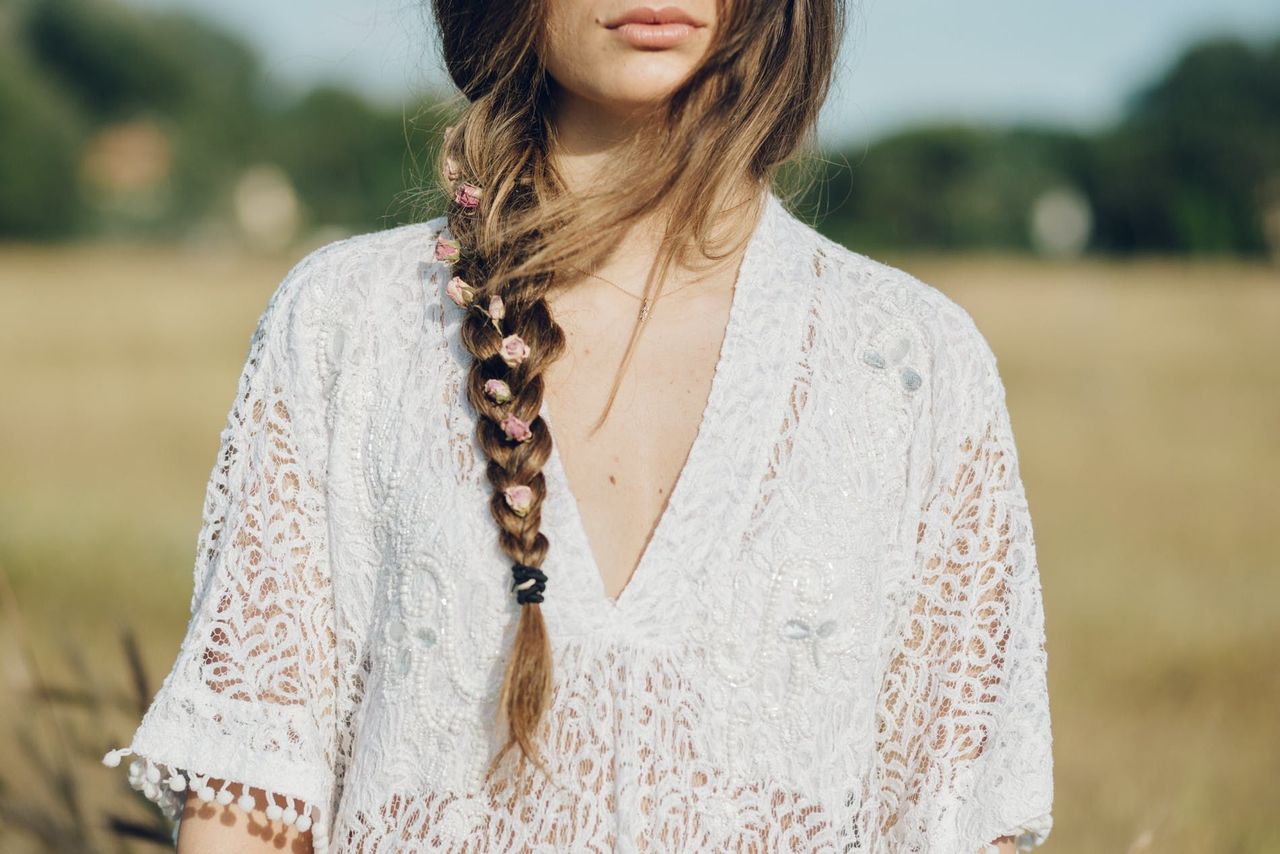 A beautiful way to style your hair without it looking scruffy is to braid it into one or multiple french braids. The look will provide a fresh note to your appearance, while also protecting your hair from breakage. You can even sleep in braids to make your hair look wavy the next day.


Ribbon or Scrunchie Ponytail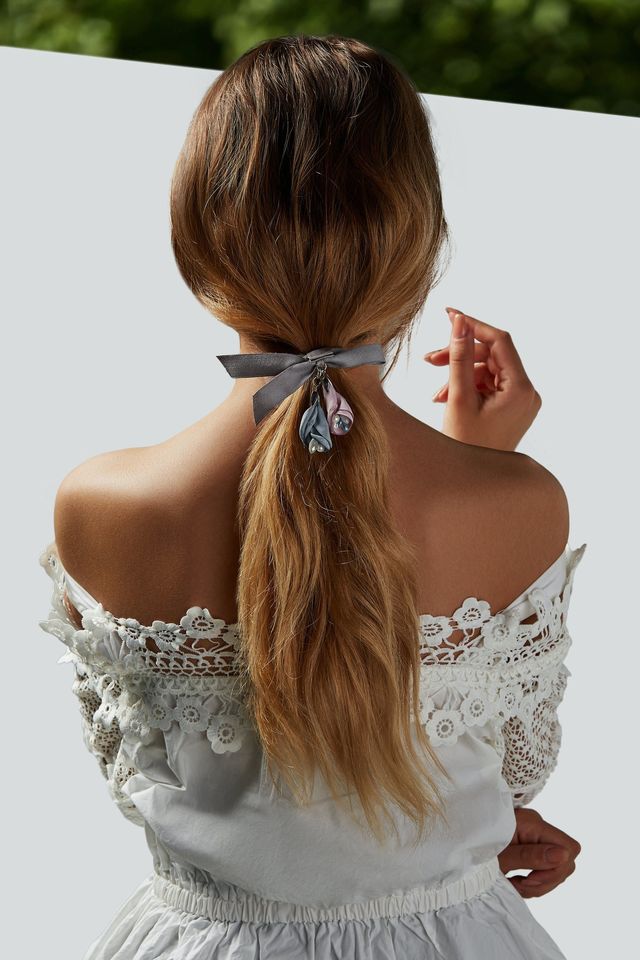 What better way to upgrade your casual ponytail than adding an accessory like a ribbon or a scrunchie? There are multiple ways to style these accessories, but even if your skills are not that wide, a simple ponytail can look chic with a fresh touch.


Hat or Scarf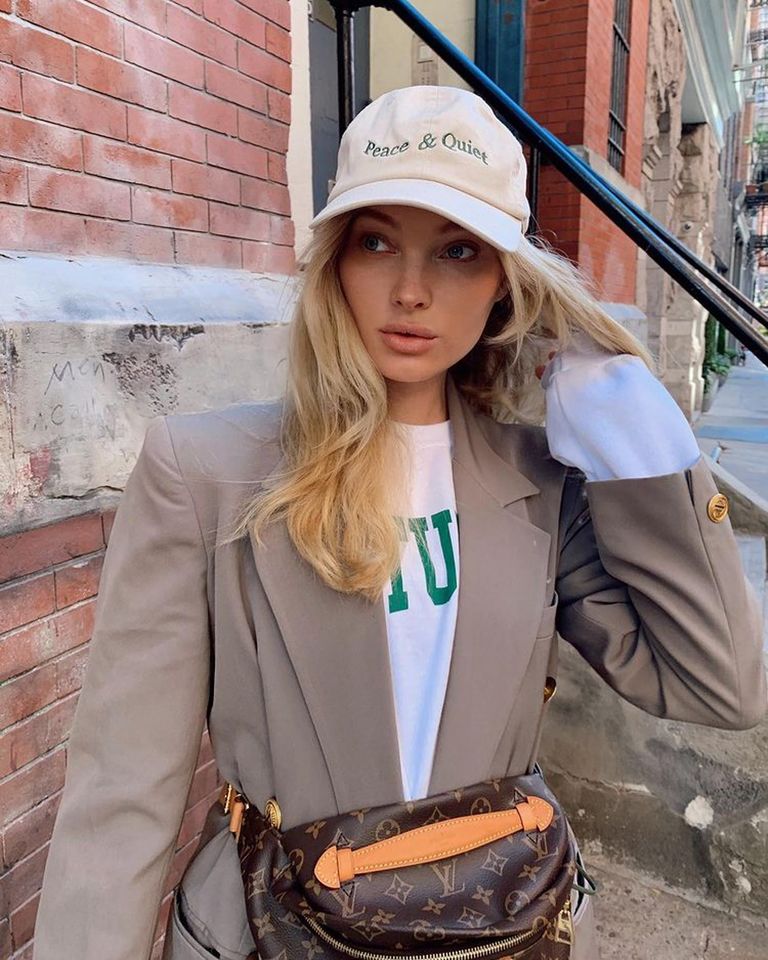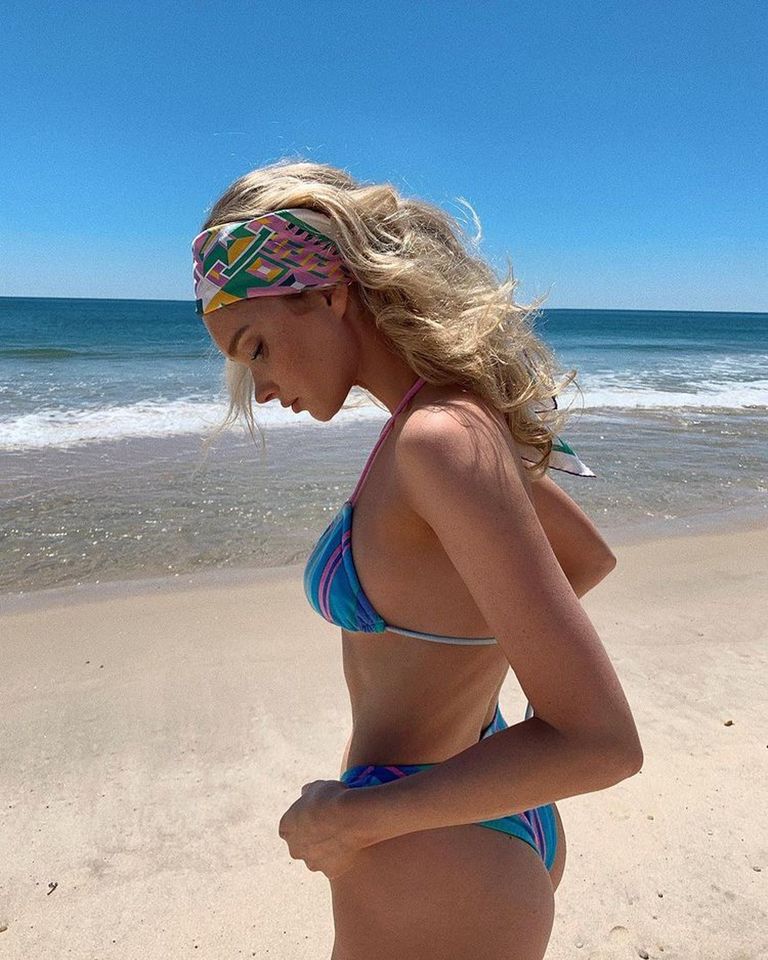 Except for the fact that hats and hair scarves are a total fashion statement, they can be a smart way to minimize any unwanted volume or frizz your natural hair may have. There are plenty of styles for you to choose from, and it's an excellent alternative to give your hair a rest from the heat.


Hair Clips or Claws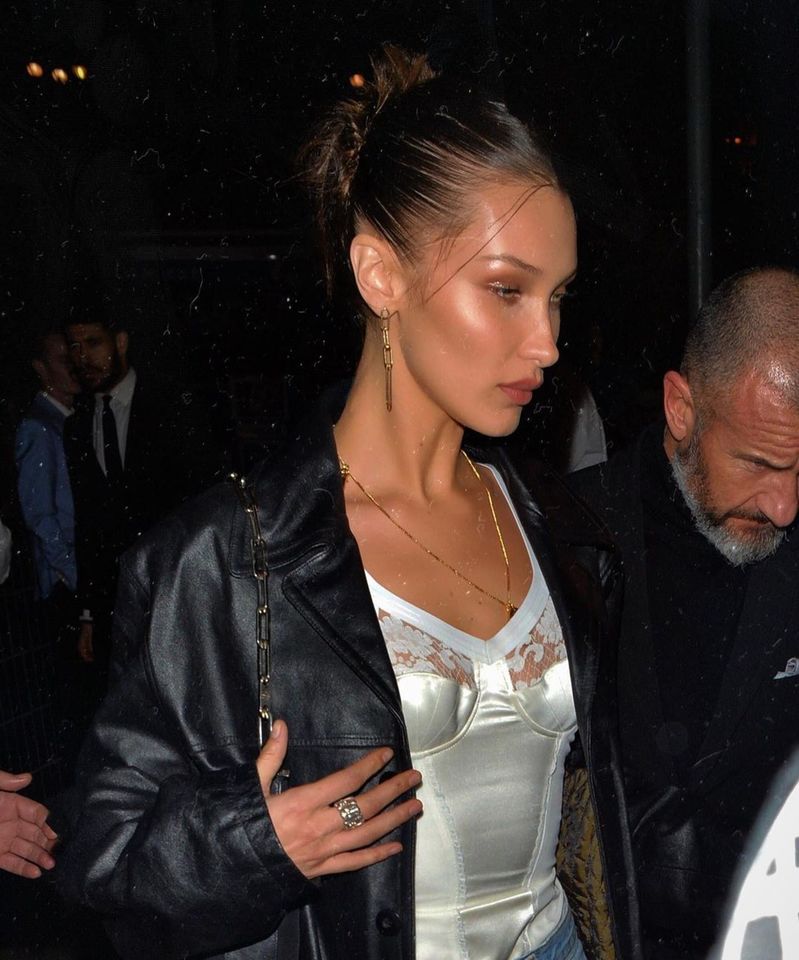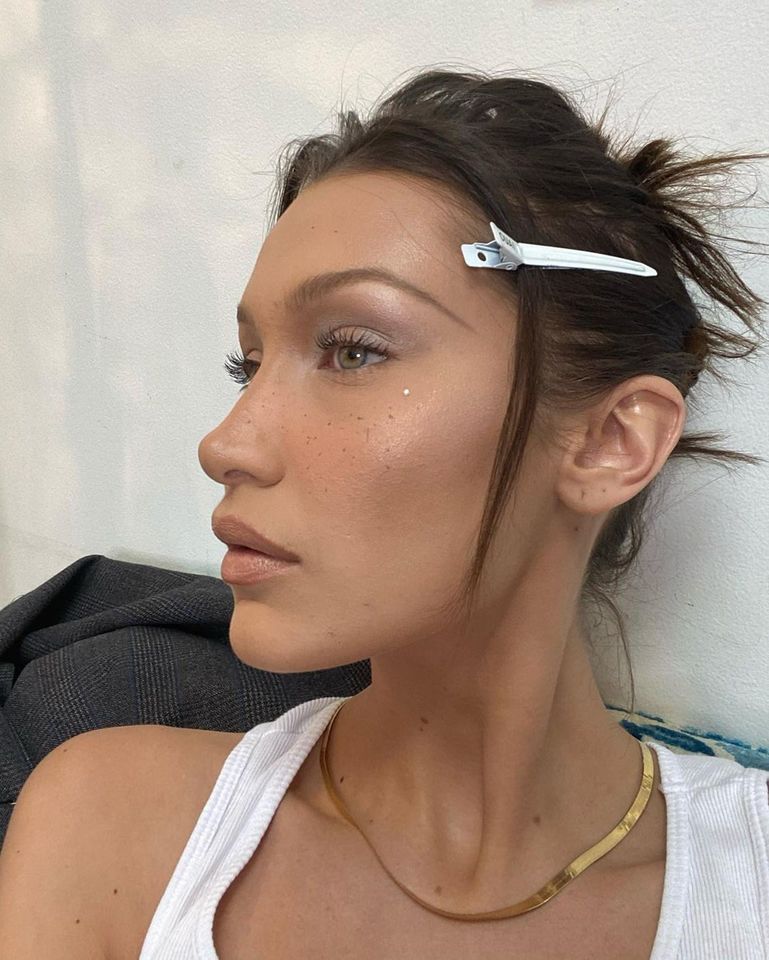 Want to achieve the ultimate model-off-duty hairstyle? Then trying using a hair claw. There's a reason why this way of styling is so widely loved by the most stylish models and celebrities. It's easy, efficient, and very chic. If you want to add more elements to your hair, you could always use hair clips.


Messy Bun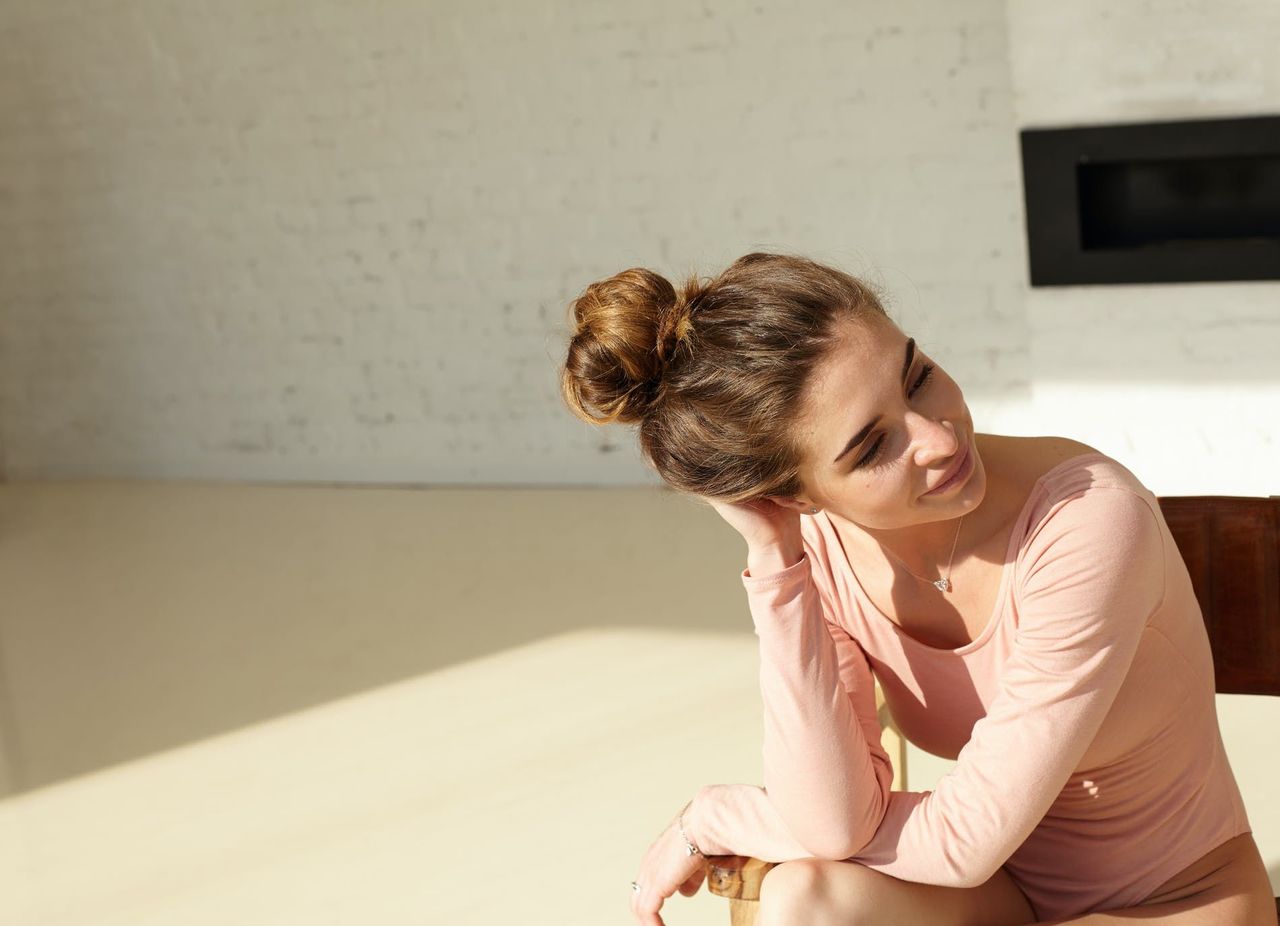 Last but not least, there's never been an easier, cuter way to quickly make your hair look good than throwing it up in a messy bun. Just remember that the less effort you put, the better your hair will look. This style of natural hair is going to protect your tresses while, at the same time, making you look effortless and attractive.