To be honest, I'm not surprised in the least to discover that designers are taking all sorts of creative liberties to make our everyday face coverings the most stylish they can be. Looking back, I think we've really come a long way from those basic blue surgical masks. There's nothing wrong with them, but I think you've found yourself reading this particular story because you're looking for a prettier option that's still just as protective.

If that's true, you've come to the right place. We kind of make it our duty to report on the latest trends from shoes to clothes, so we'd be remiss not to download you on all the coolest styles in the face-mask category, too. And TBH, they're really good. From pretty floral prints to cool chain embellishments that happen to also be practical mask holders, continue on to see five face-mask trends you're going to want to know about and to find one (or two or three) you love.


1. Dainty Florals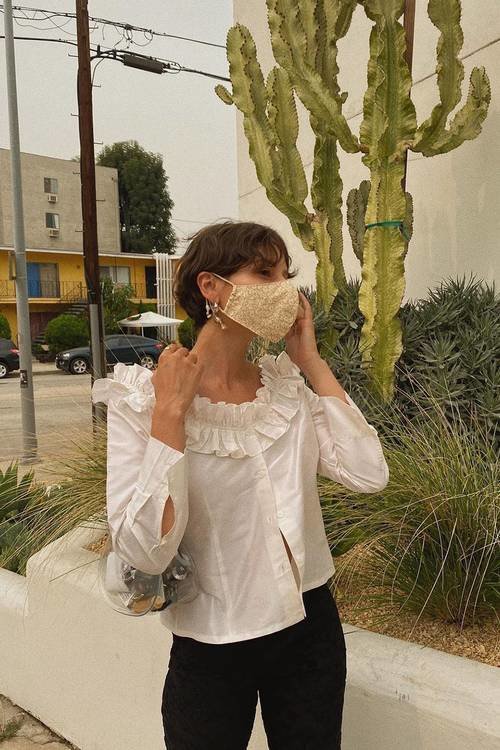 These bright prints are an instant mood booster.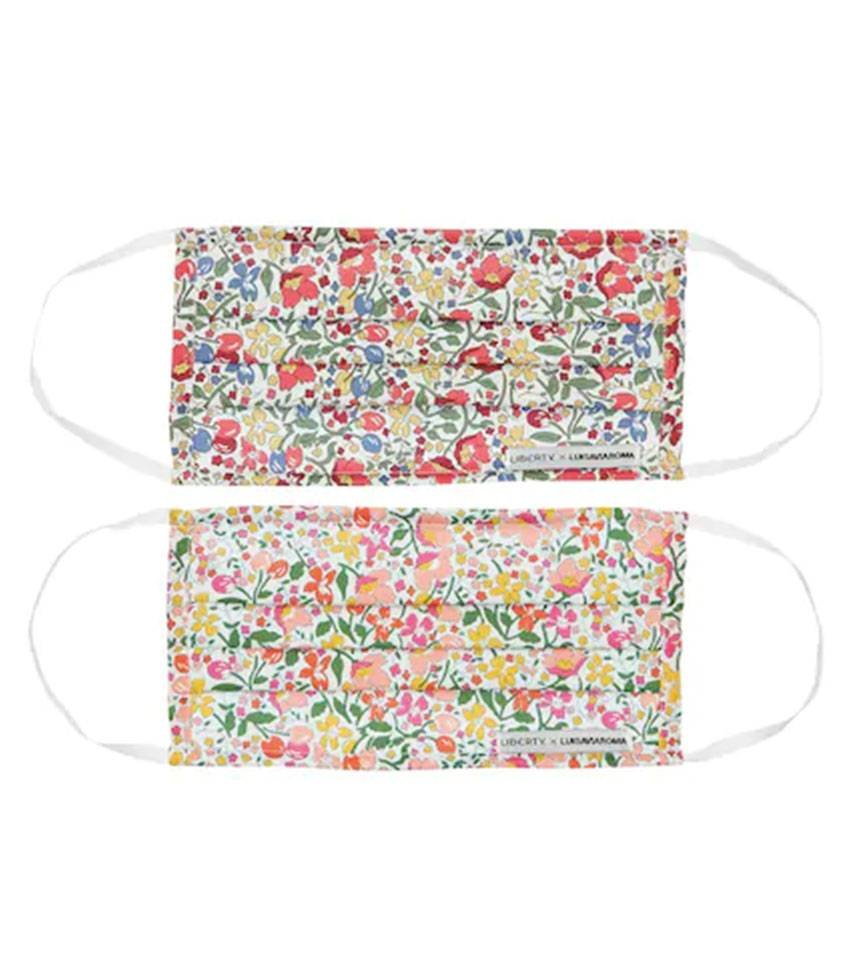 Since I know some of you wear all black all the time, this will go well.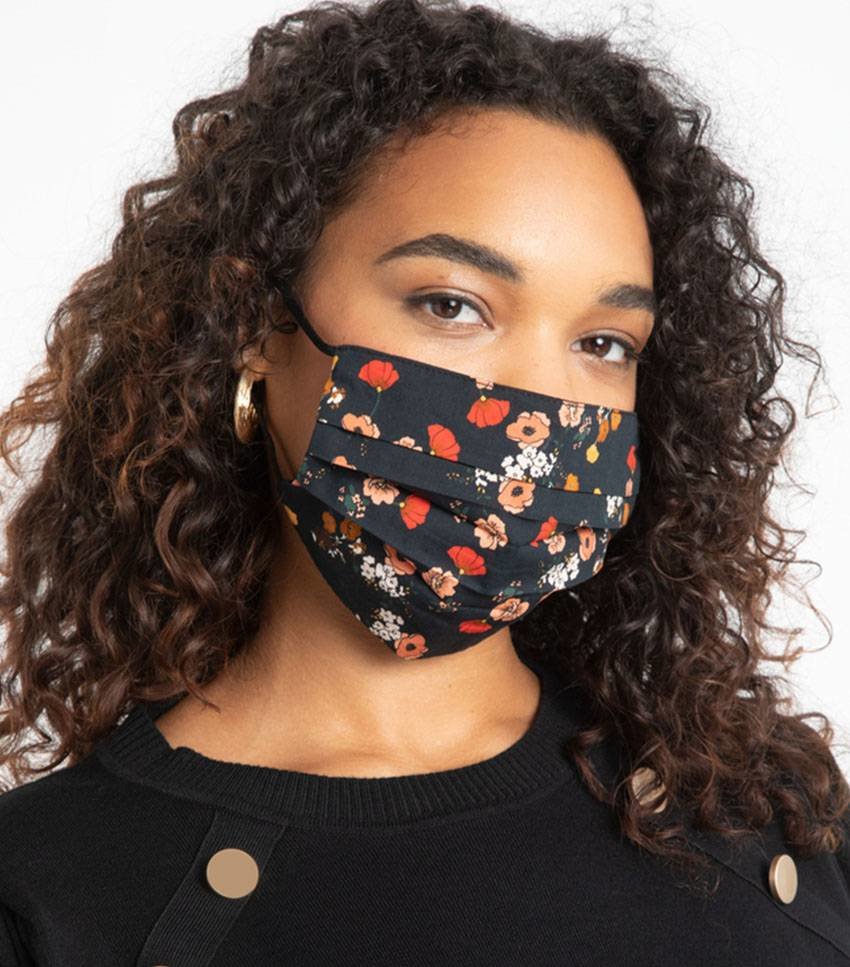 Each of the three masks in this pack are made from repurposed fabrics.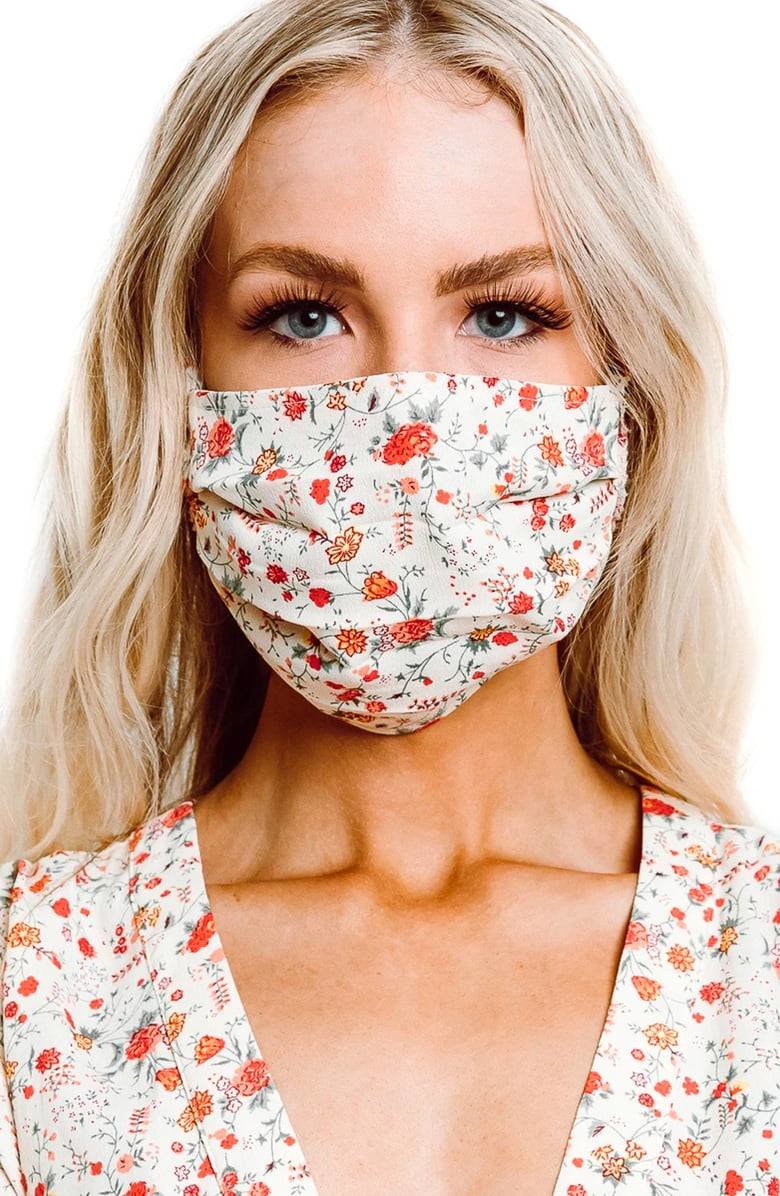 These masks boast adjustable ear straps and a three-layer construction that includes a filter-they're legit.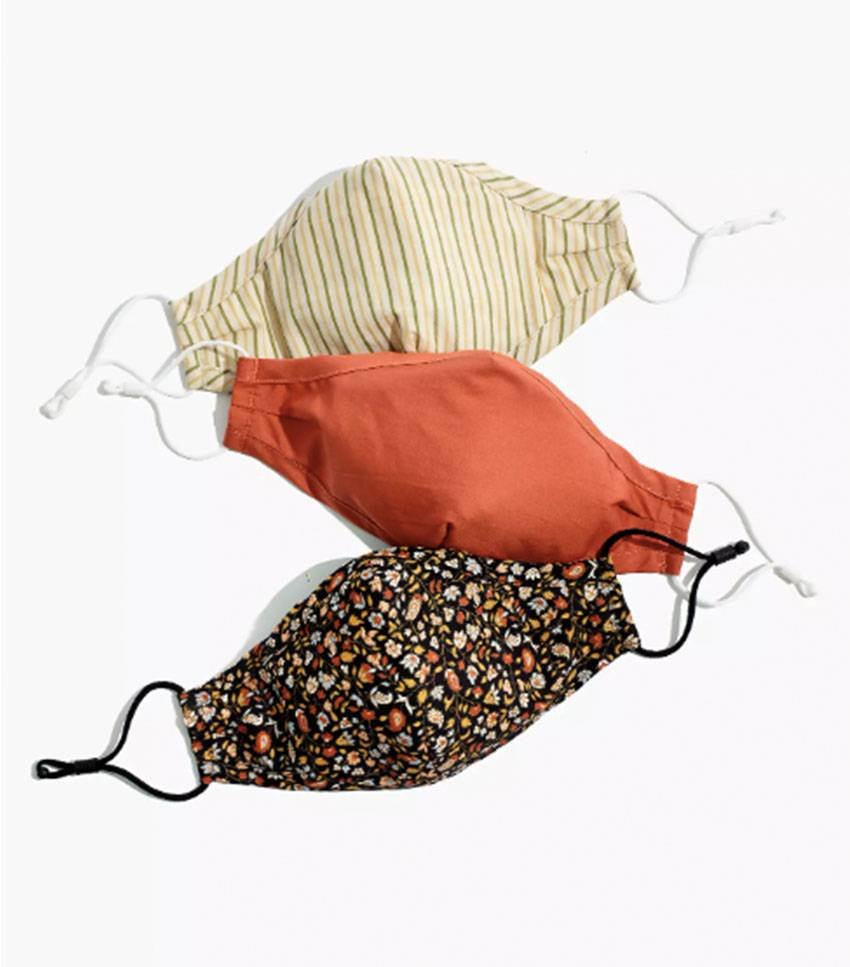 Florals that also feel neutral are hard to come by.


2. Chains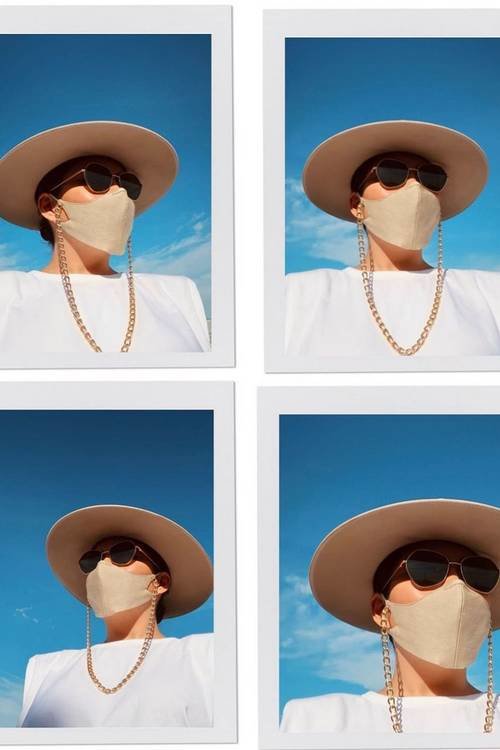 Not only is this chain a cool embellishment, but it can also be worn around your neck to hold your mask when you're not wearing it on your face, which is genius if you ask me.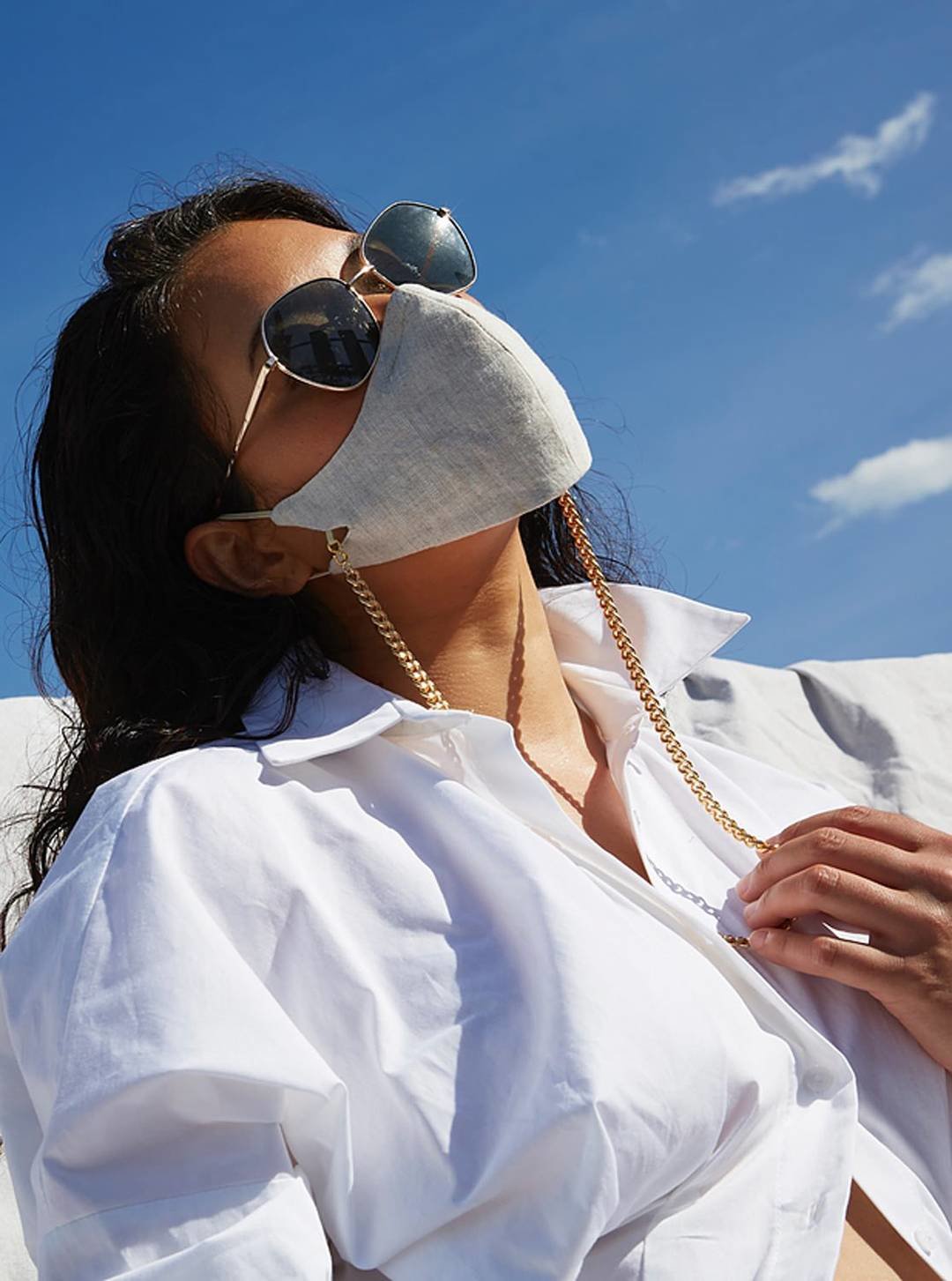 A similar idea here, but the chain is detachable, so you can use it on other masks, too.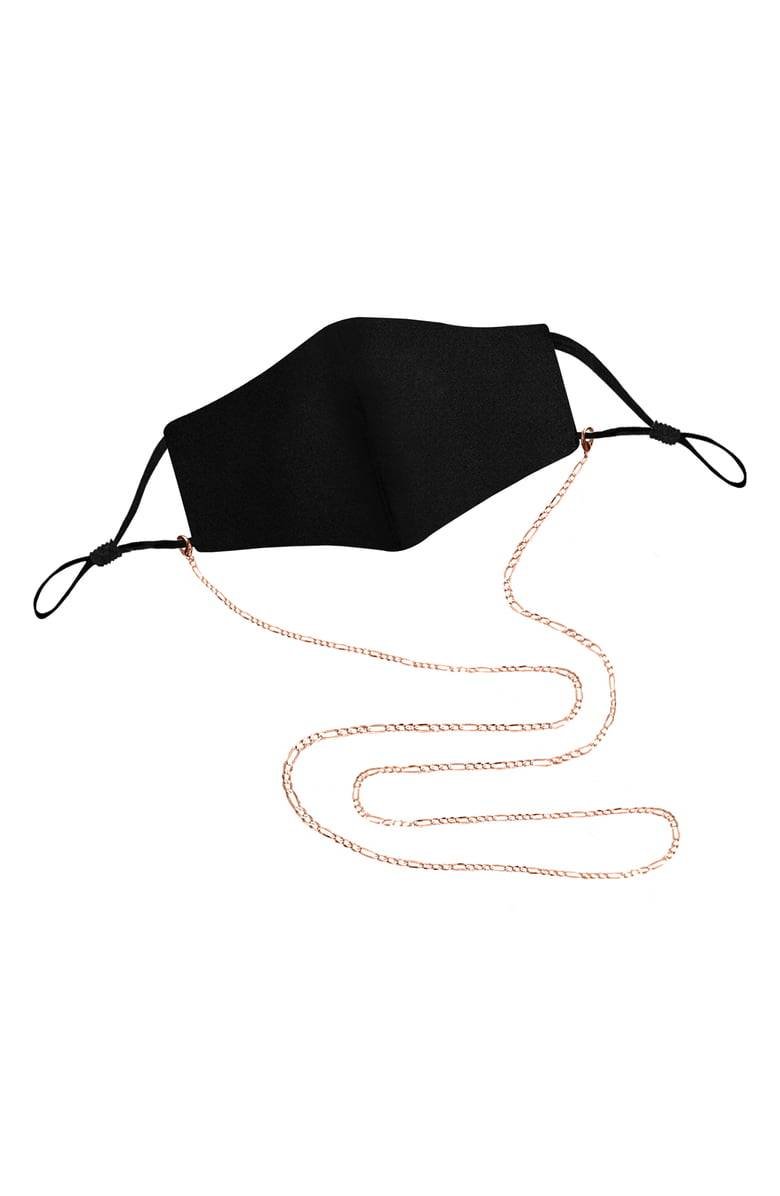 This doubles as a sunglasses chain for the ultimate grandma-chic vibe.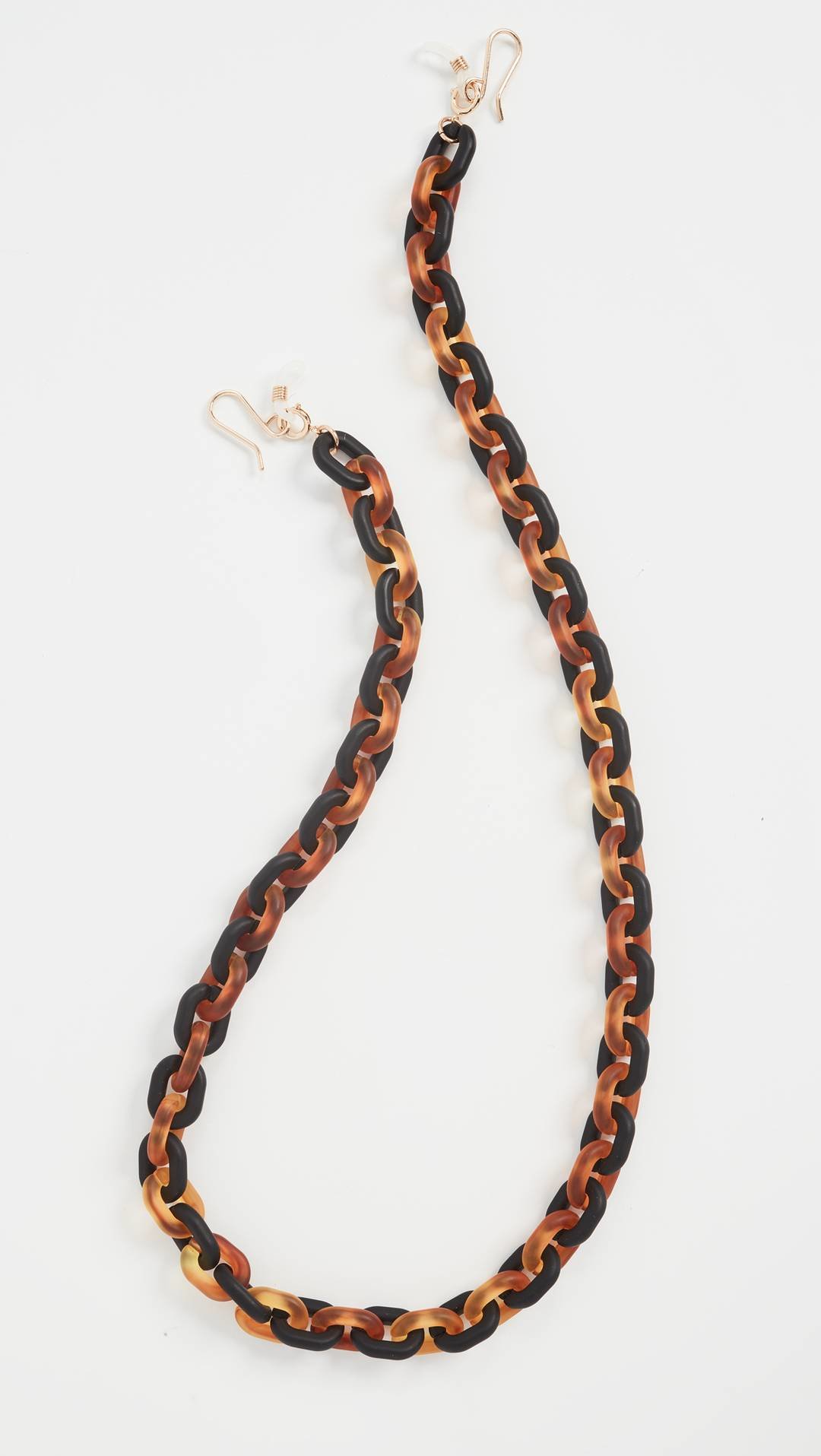 Yep, daintier chains exist, too.


3. Bow Ties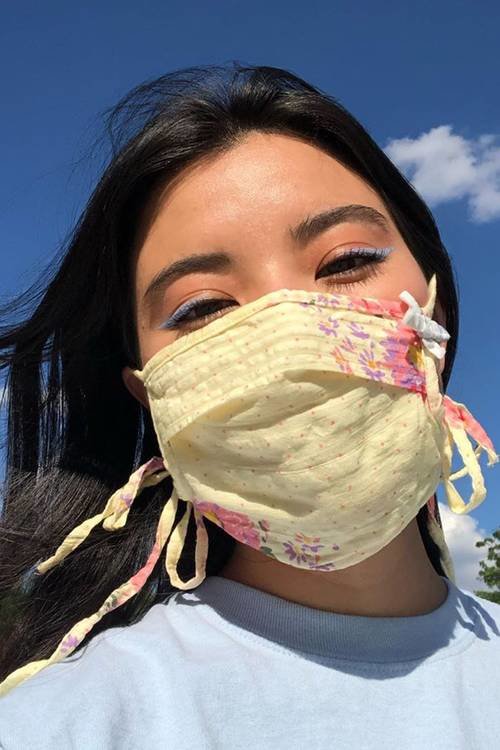 This just might be the prettiest face mask I've ever seen.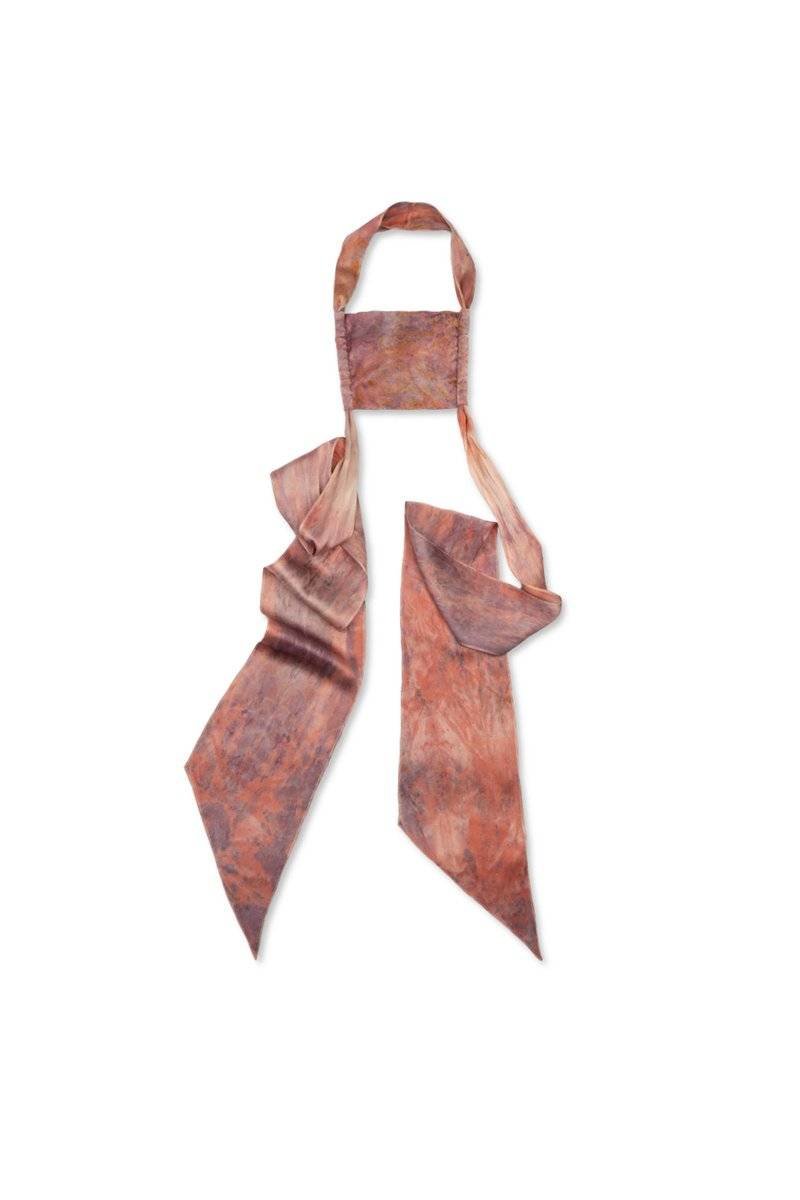 Leopard print is basically a neutral if you ask me.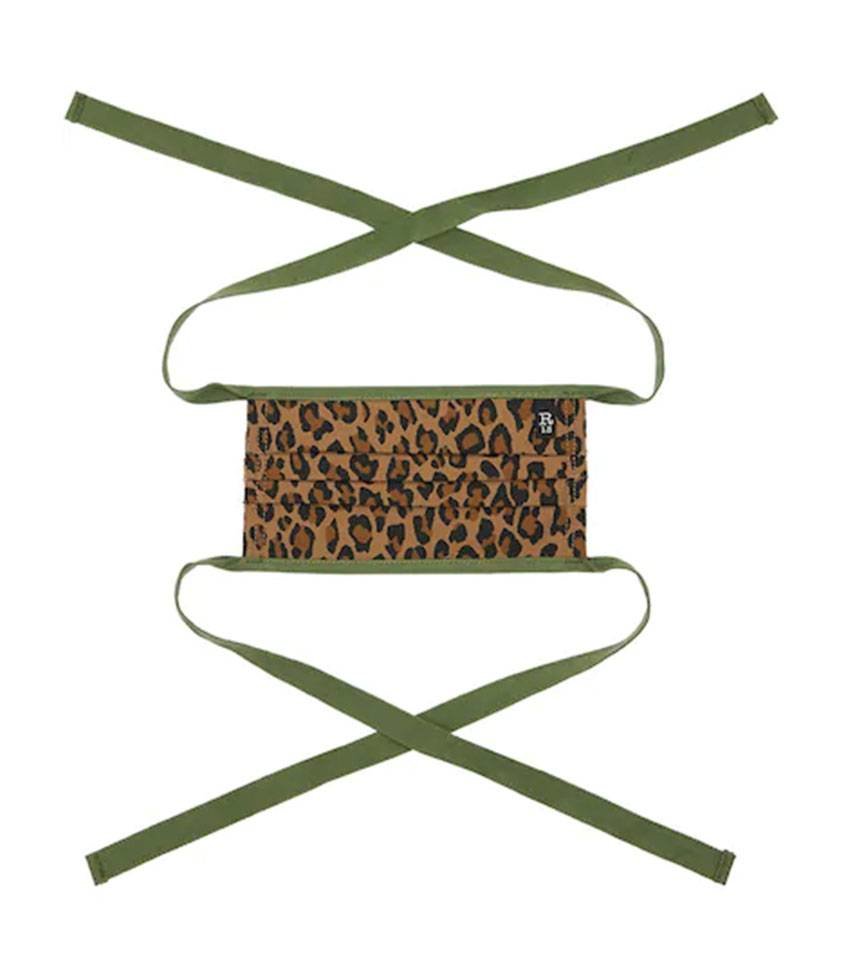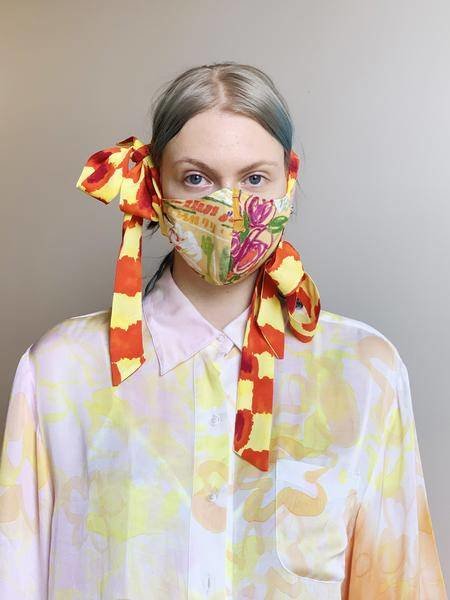 Now, this is how you mix prints.


4. Matchy-Matchy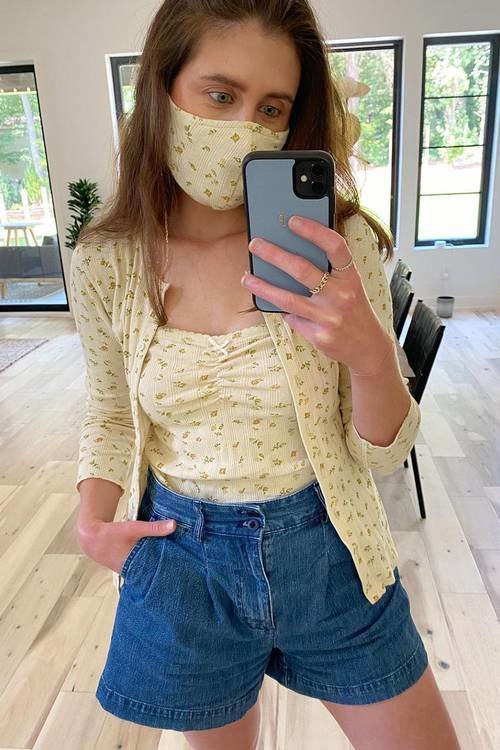 These come in four more color options, and I had a hard time deciding which to choose.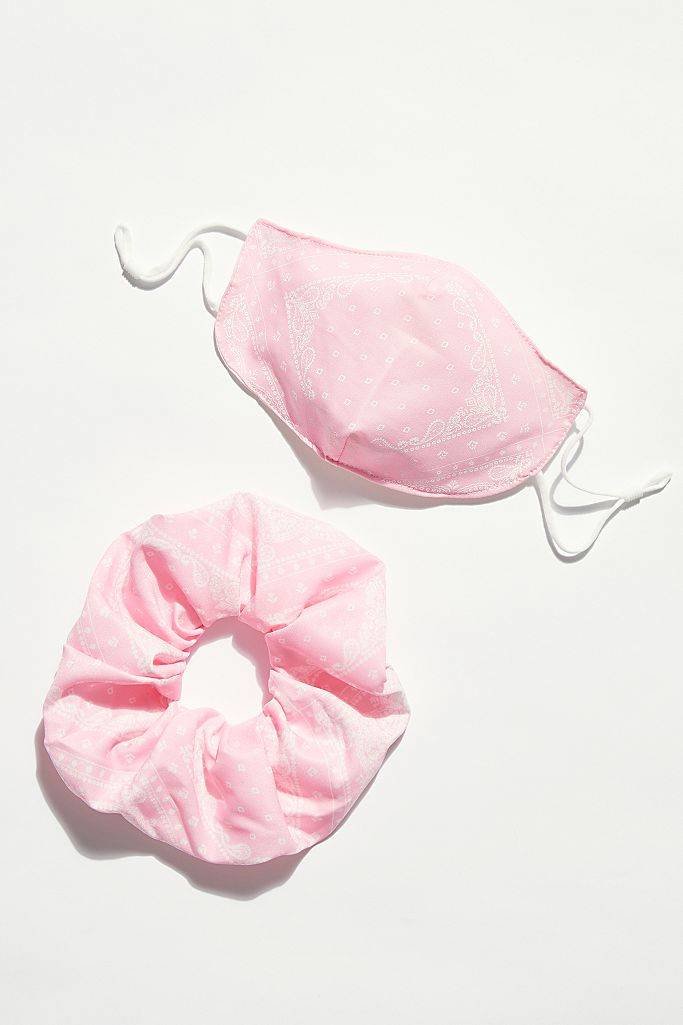 Head-to-toe dressing has never been easier with this matching top and skirt set. Of course, you can always purchase the coordinating face mask separately.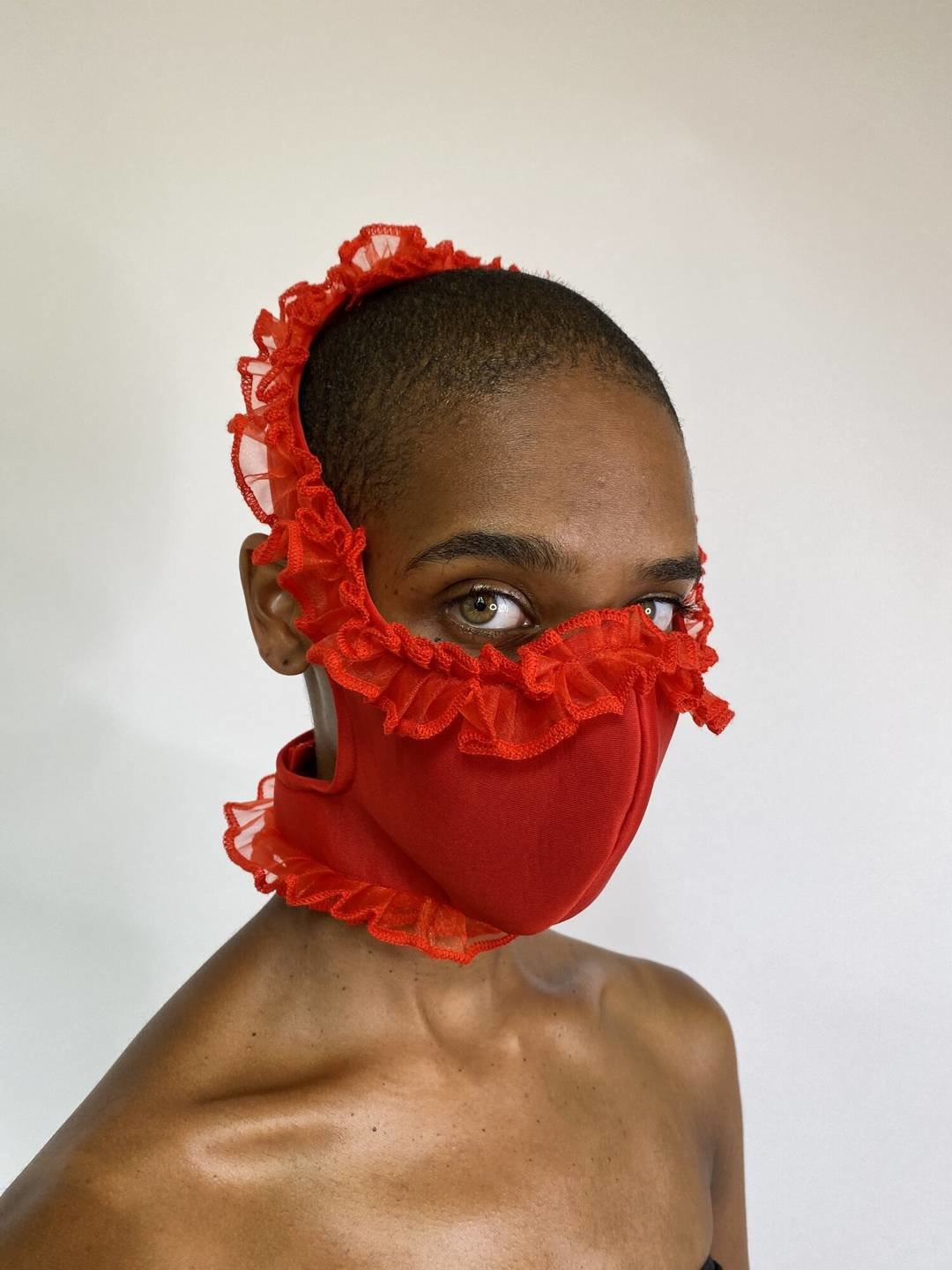 Meet the beautiful mask you've seen all over Instagram.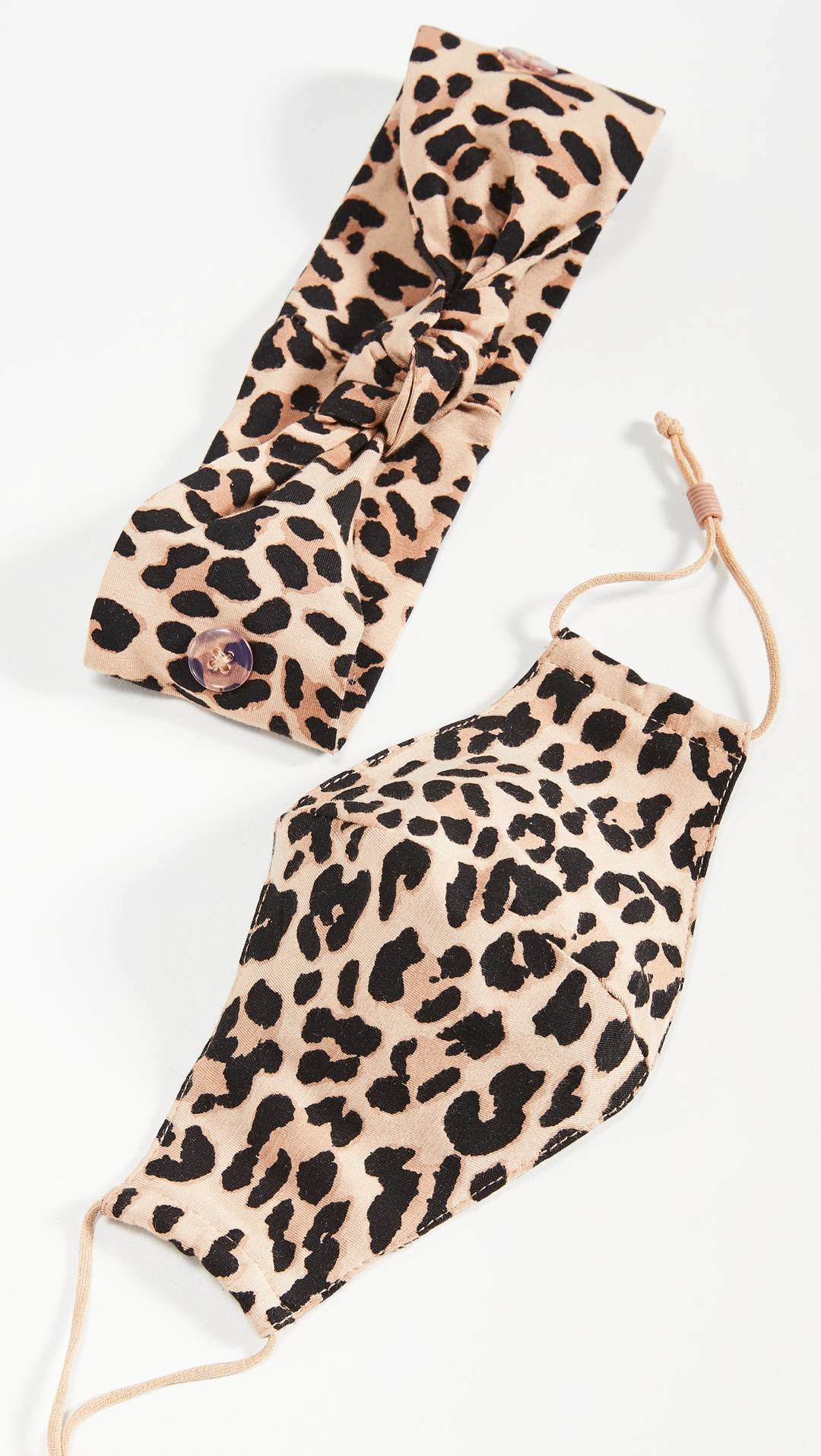 Prepare to get so many compliments when you wear this headband-mask set.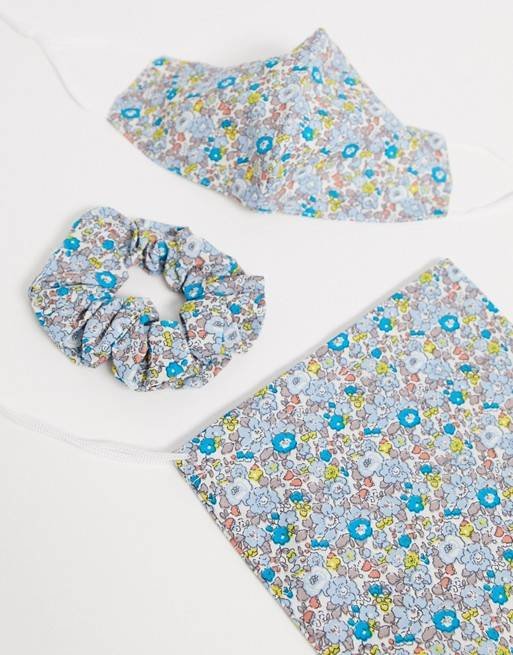 I love that this comes with a pouch-so convenient.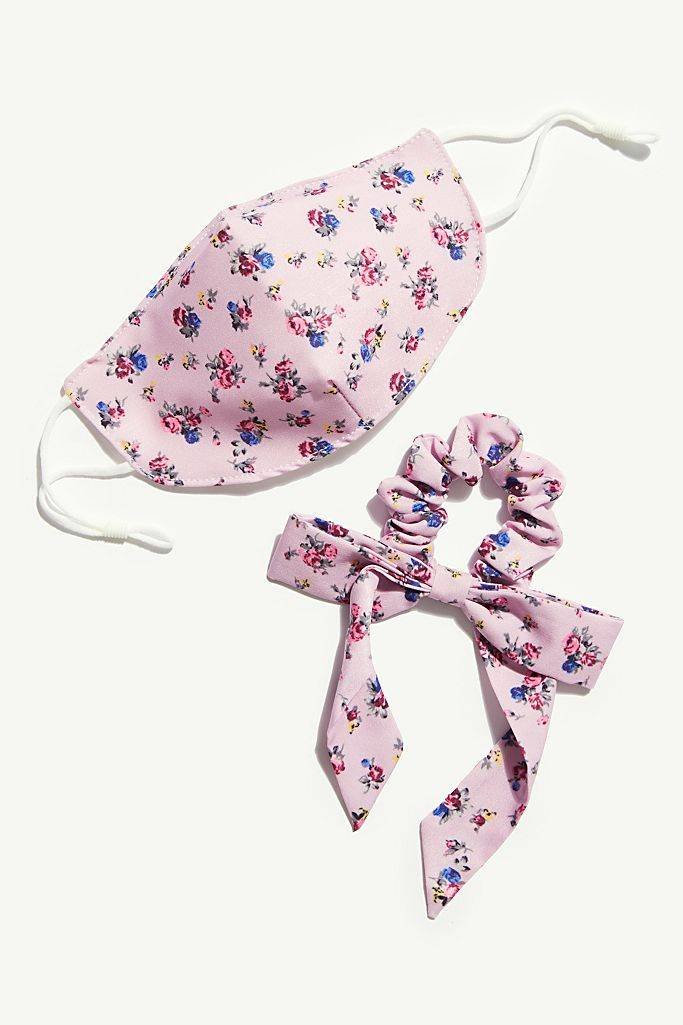 FYI: Free People is filled with cool masks right now.


5. Satin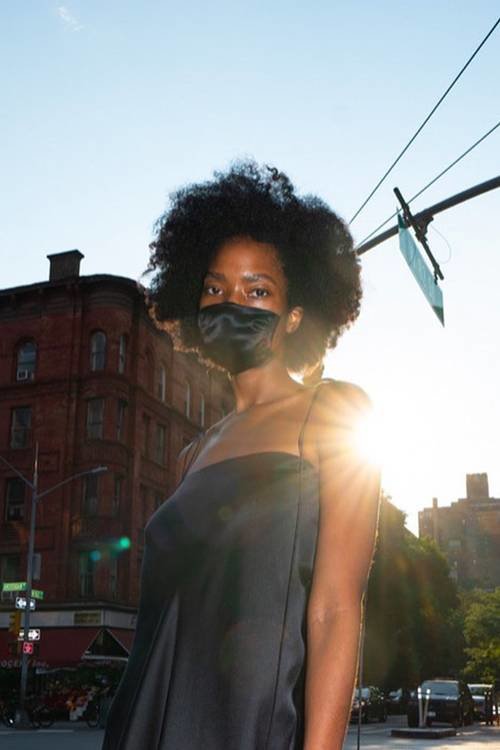 This NYC brand has the prettiest satin pieces and plenty of clothes to match its masks.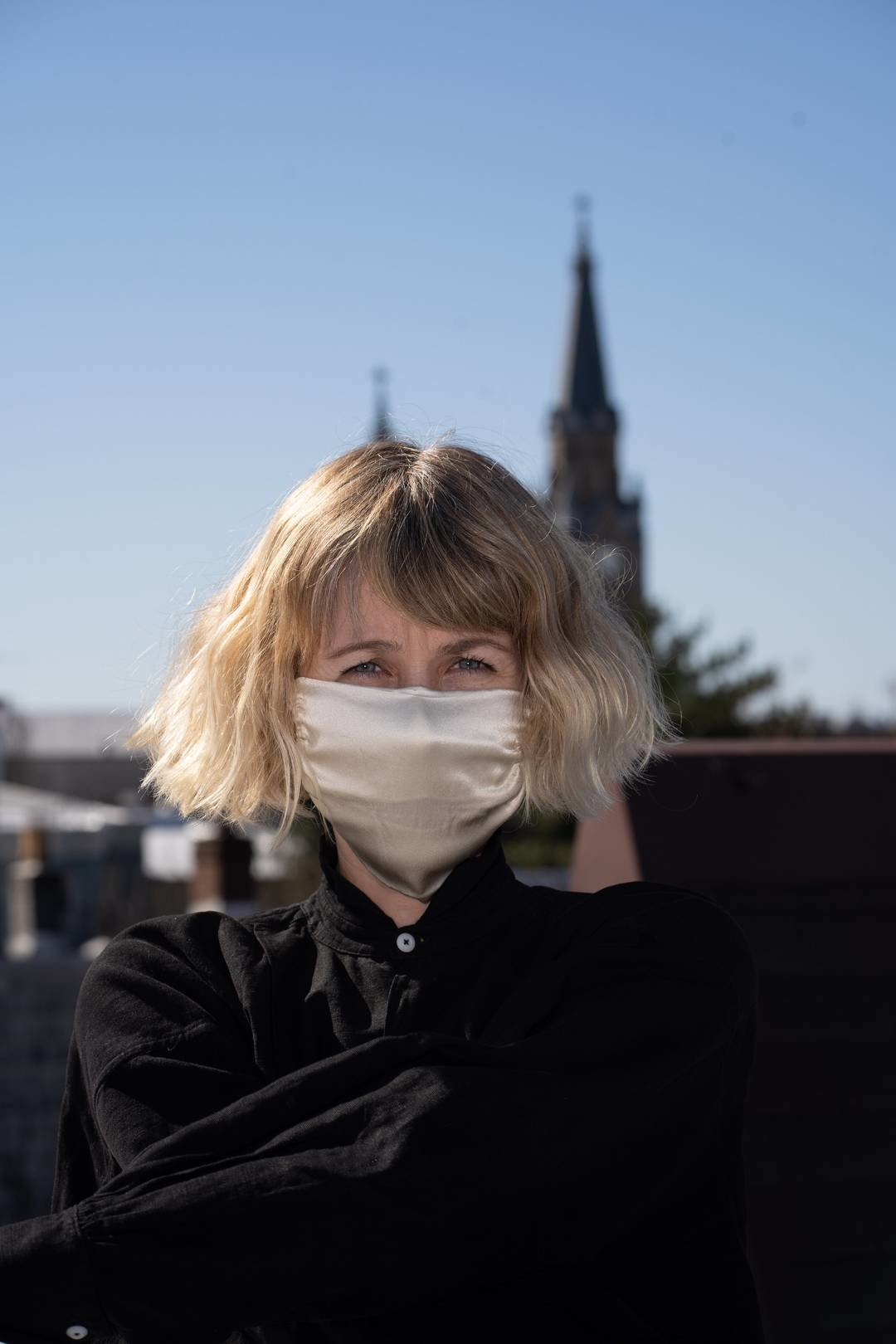 I'm not normally into pink, but this shade is too stunning to pass up.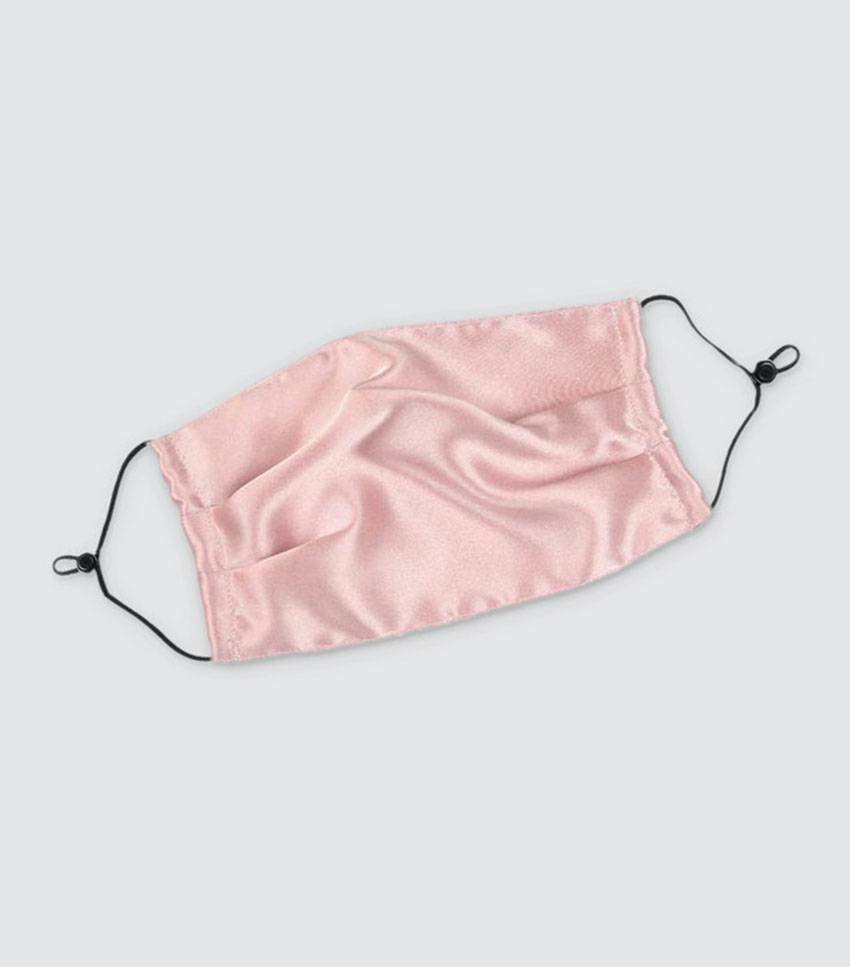 A nighttime mask if I've ever seen one.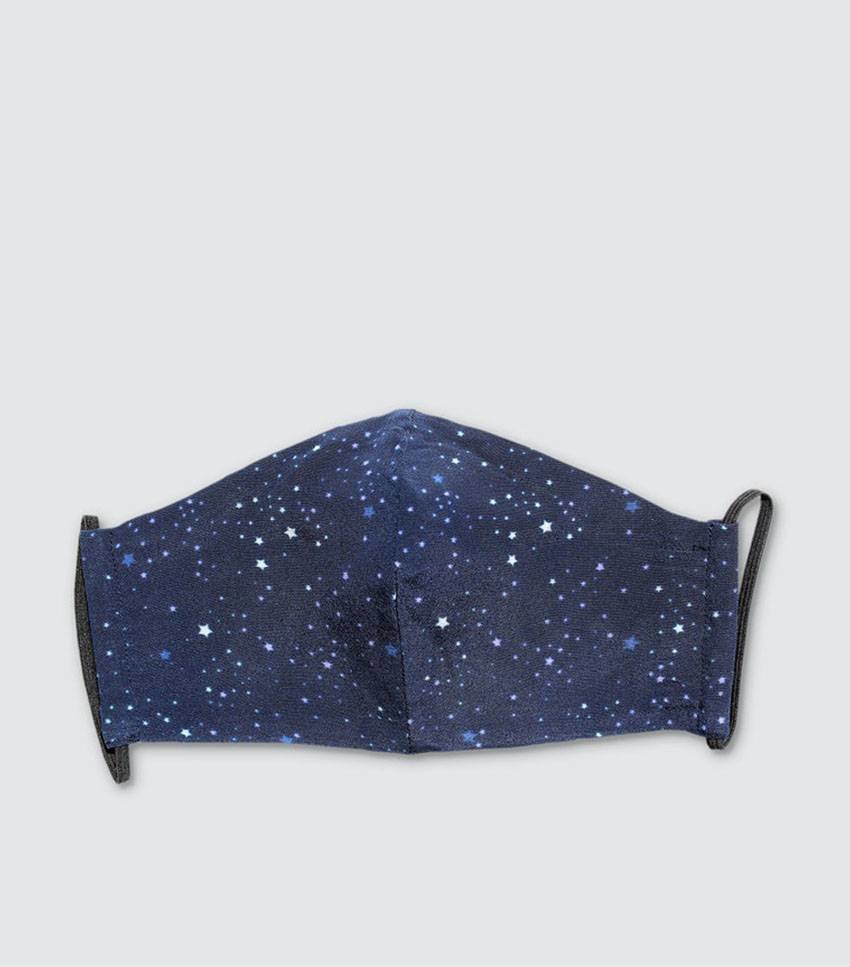 Silk looks so luxe, and it will be gentler on your skin. What could be better?