Between sun damage, salt water, and humidity, summer weather can wreak havoc on your hair. Instead of banishing your locks to a season of updos, add an arsenal of frizz defense to your hair care routine. From deep conditioners and hair oils to setting sprays and gels, here's how to achieve hydrated, healthy hair and keep frizz at bay in the summer heat.


A Smoothing Hair Oil

For an immediate solution to taming flyaways, a lightweight hair oil can be applied to wet or dry strands to calm frizz and keep your hair shiny. This option from Bumble and Bumble is suitable for fine or thick hair, and contains UV protection for sunny days.




Bumble and Bumble Hairdresser's Invisible Oil, $40


A Blow Dry Spray

To lock in smoothness while styling, add a blow dry spray to your haircare arsenal. Apply to damp hair before blow-drying for long-lasting frizz protection. Kevin Murphy's Ever.Smooth uses heat-activated polymers to lock in style.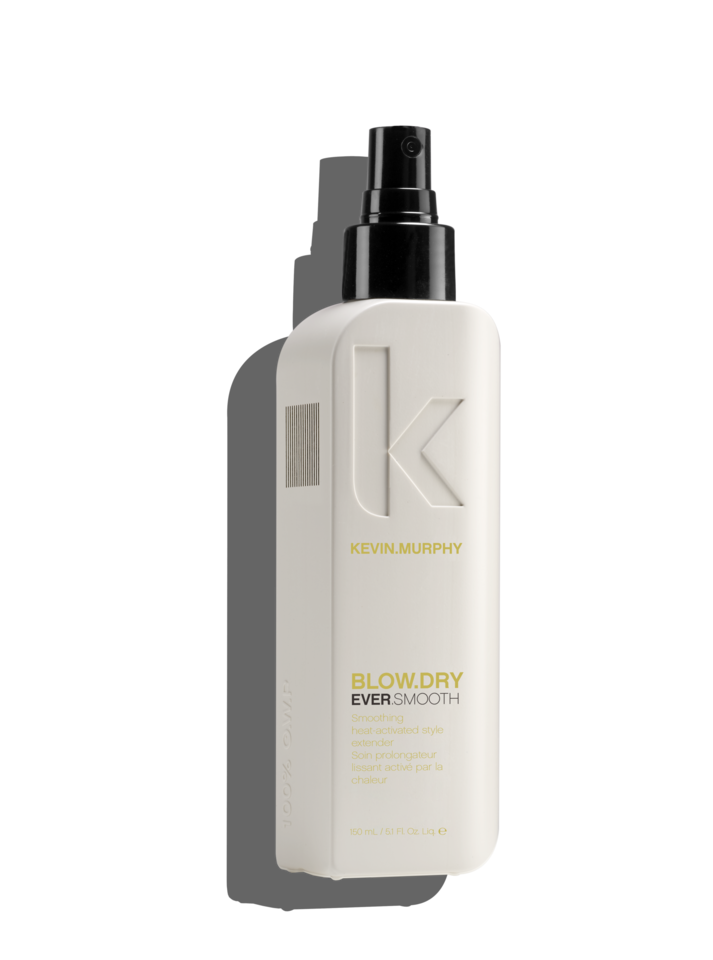 Kevin Murphy Ever.Smooth, $36


A Hydrating Hair Mask

Maintain moisture and keep your tresses supple and shiny with a deep conditioning mask in your shower routine. After shampooing, apply liberally to wet hair and leave in for 15-20 minutes before rinsing with cold water to lock in moisture. Ideal for wavy to coily hair, this mask prevents breakage and adds plenty of hydration.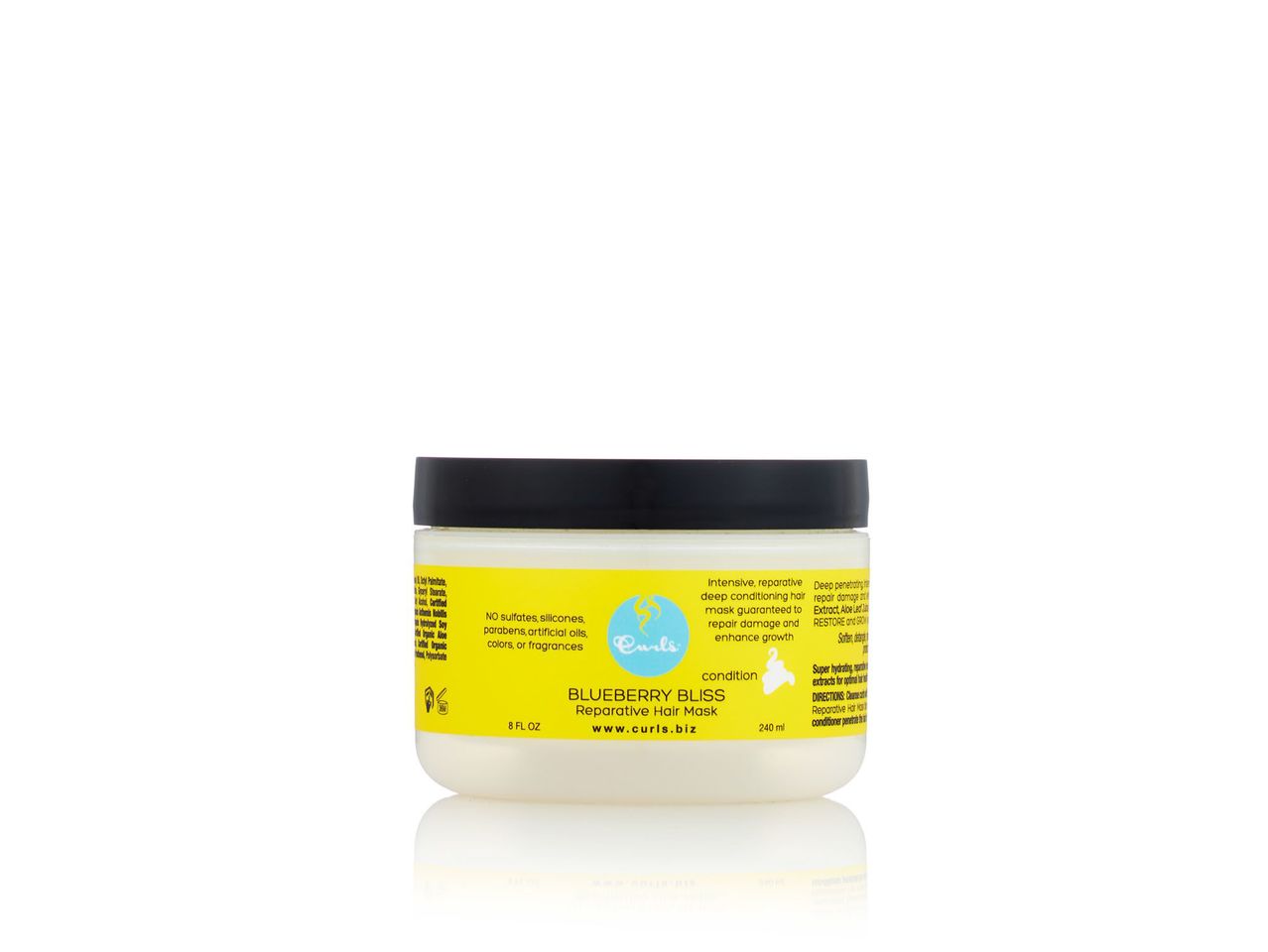 Curls Blueberry Bliss Reparative Hair Mask, $15


A Setting Spray

Preserve your hairstyle in the summer heat with a long-lasting setting spray. Simply apply to hair before heat styling to ensure frizz protection. Coming in June 2021, Oribe's Très Set Structure Spray protects hair from heat and adds structure for versatile stying.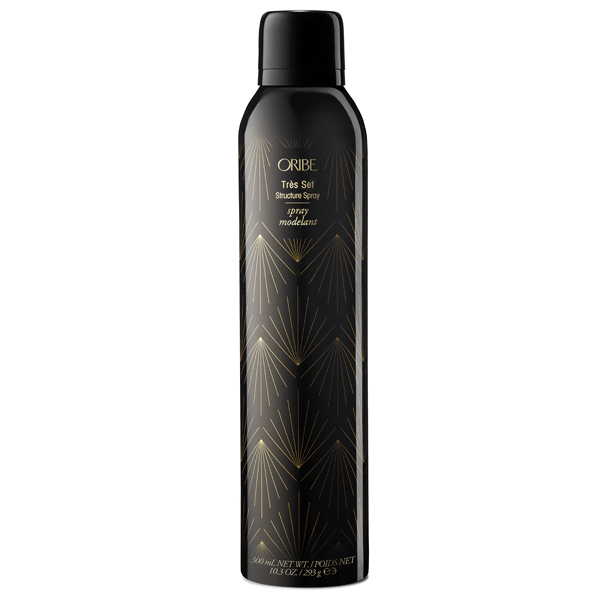 Oribe Très Set Structure Spray


A Strong Hair Gel

For extra humid days, a maximum hold hair gel will keep your hair under control. Apply to damp hair before scrunching into curls or slicking back hair into a sleek ponytail. Affordable and effective, Ecoco's hair gel contains olive oil to condition hair while keeping hair frizz-free.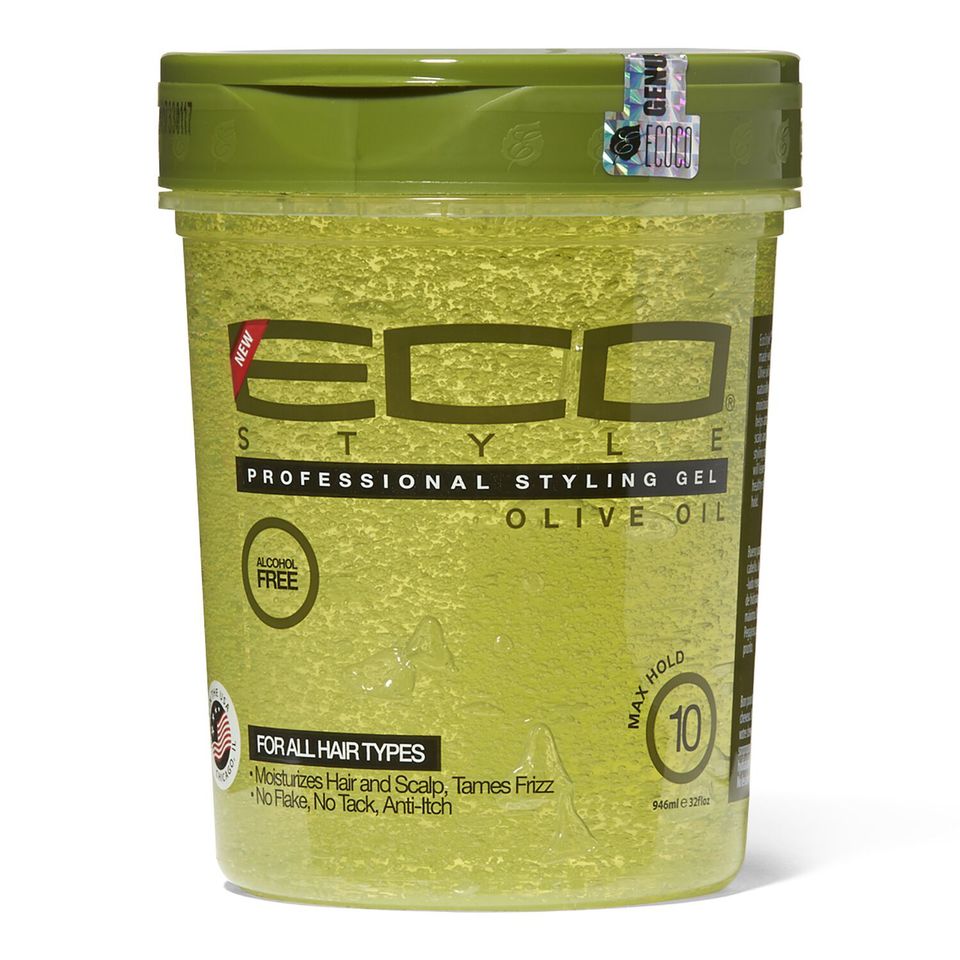 Ecoco Olive Oil Styling Gel, $6