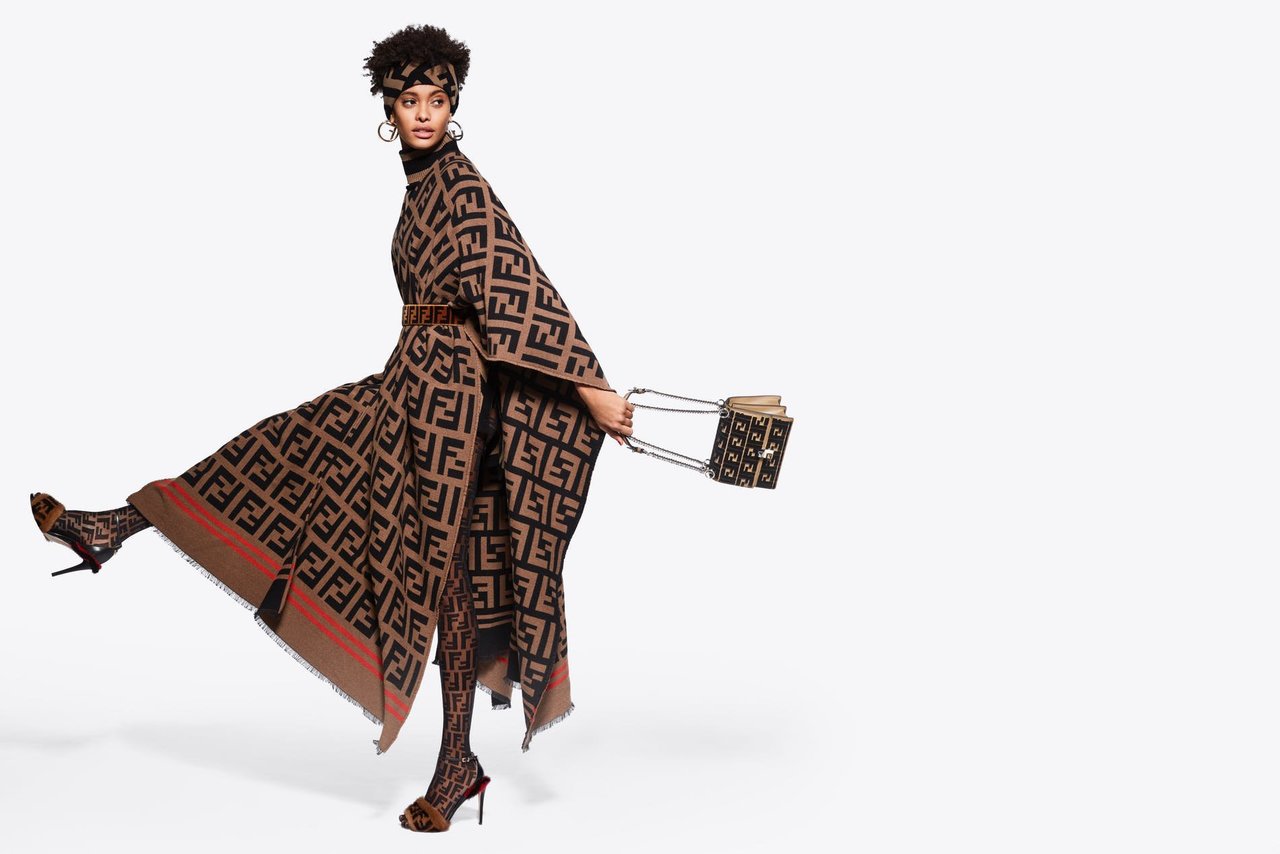 It's pretty obvious: we can't get enough of Fendi's FF Capsule collection. Boasting everything from streetwear-inspired ready-to-wear pieces to bags, accessories, and shoes, the collection puts Fendi's FF logo front and center in the classic shades of tobacco and black, as well as in a new color combo of black and white.

With all things considered, how much do you actually know about the Fendi symbol that Silvia Venturini Fendi once likened to a guarantee seal of the Maison's 100 years of history and values? Below, we give you a crash course of the iconic logo that is responsible for our favorite Fendi prints.

1. The FF logo was first created by Karl Lagerfeld when he joined Fendi in 1965 to highlight the brand's creativity and innovation in its usage of fur.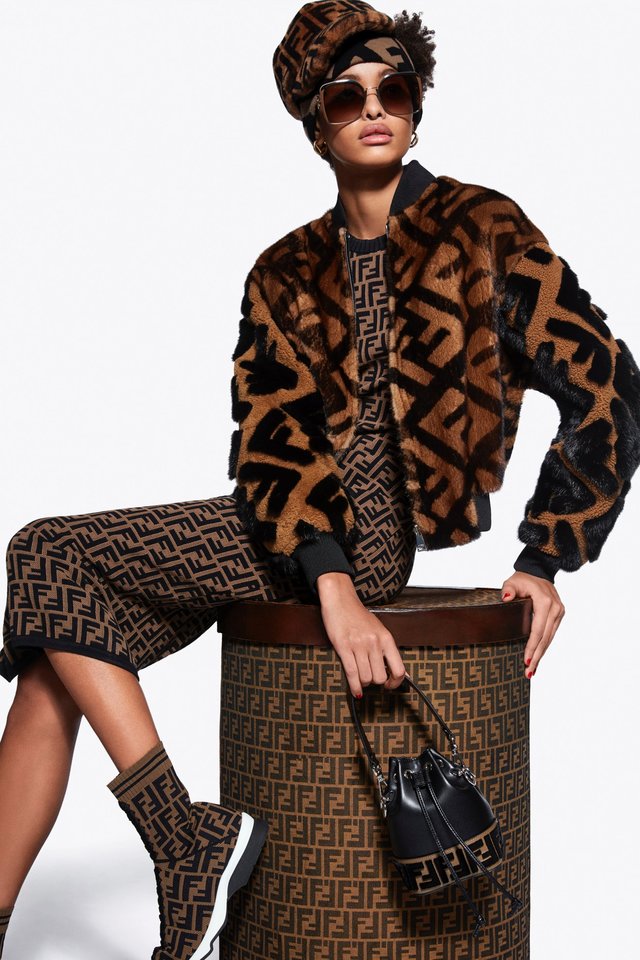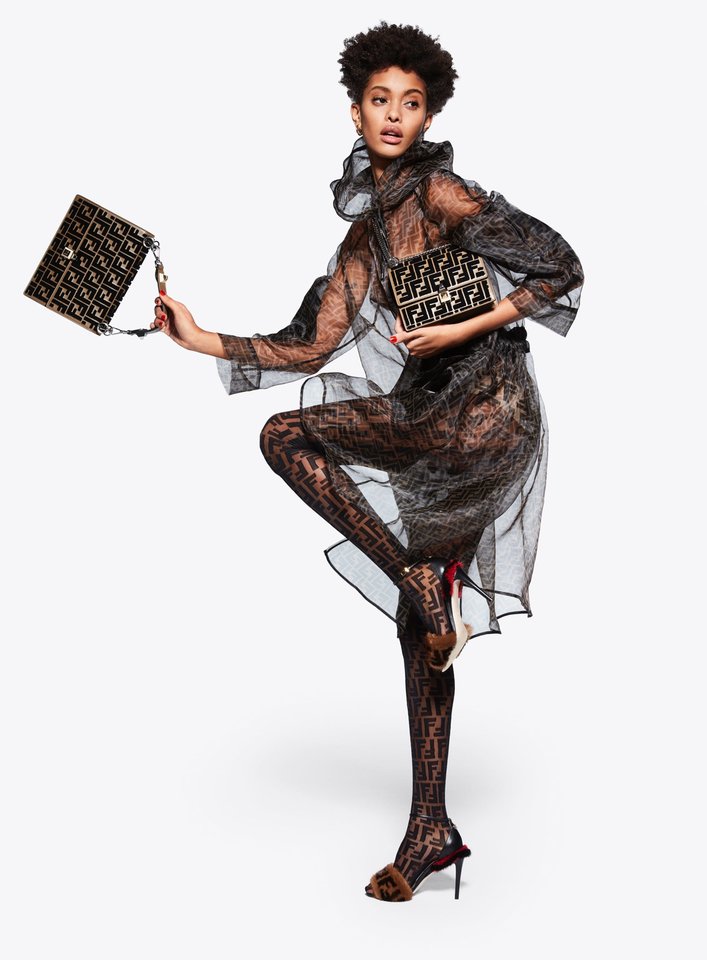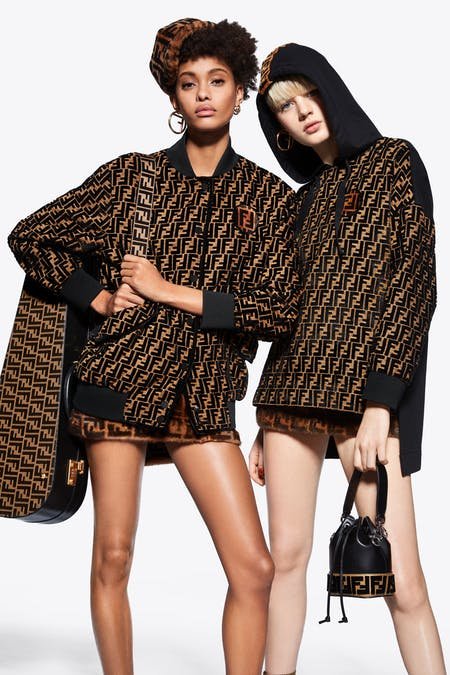 2. To create the FF logo, Karl Lagerfeld sketched the letters together in less than 5 seconds.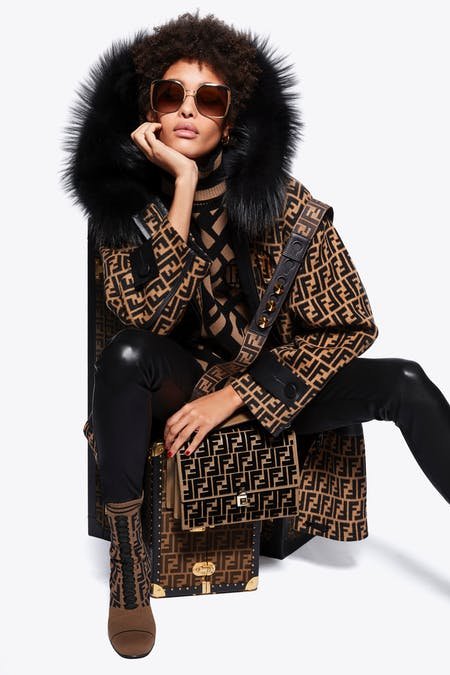 3. FF stands for "Fun Fur."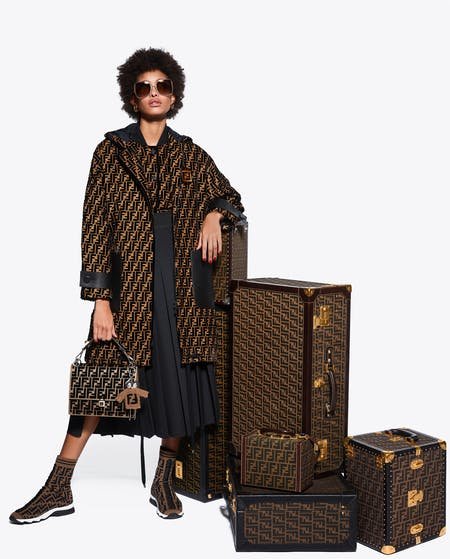 4. It was initially used on a jacquard fabric to line the interior of travel trunks, and was first rendered in classic colours like tobacco and black.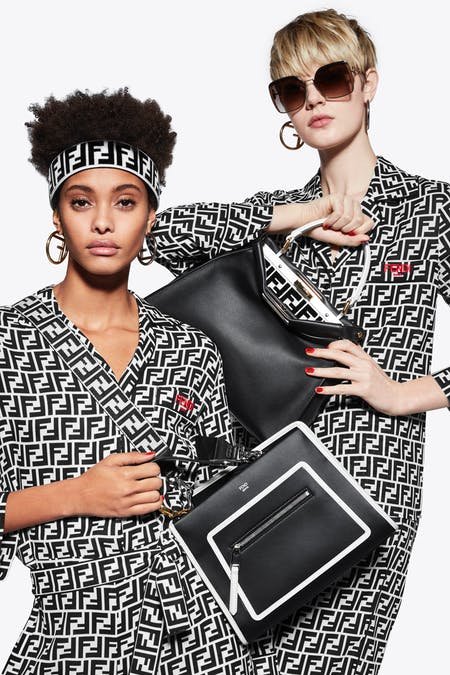 5. The FF logo has seen hundreds of variations, with the 2018 version taking on a more squarish shape.