Of course, every cream-or at least most of them-is an investment, we've had those moments in the skincare aisle wondering if we were making the correct purchase. With countless components, large labels, and a multitude of goals, it's really difficult to know how effective a product will be. When it comes to anti-aging cream, the doubt only increases. After all, there is no lack of options to reverse, pause, or at least decrease the skin aging process. However, does everything on the market really work, and do all anti-aging creams perform to the standard that the box claims?According to dermatologist Dr. Claudia Marçal, anti-aging creams work as long as they are guided by a dermatologist, who will assess the need for a patient's skin, prescribing a formula suitable for the changes. While dermo-cosmetics are not as effective as laser equipment, ultrasounds, or more invasive surgery, they're essential for beauty lovers who are not ready to resort to procedures. To help you find the best products on the market, L'OFFICIEL spoke with experts to find out the five main tips to make your anti-aging skincare routine worthwhile.


Cosmetics must have deep-acting technologies.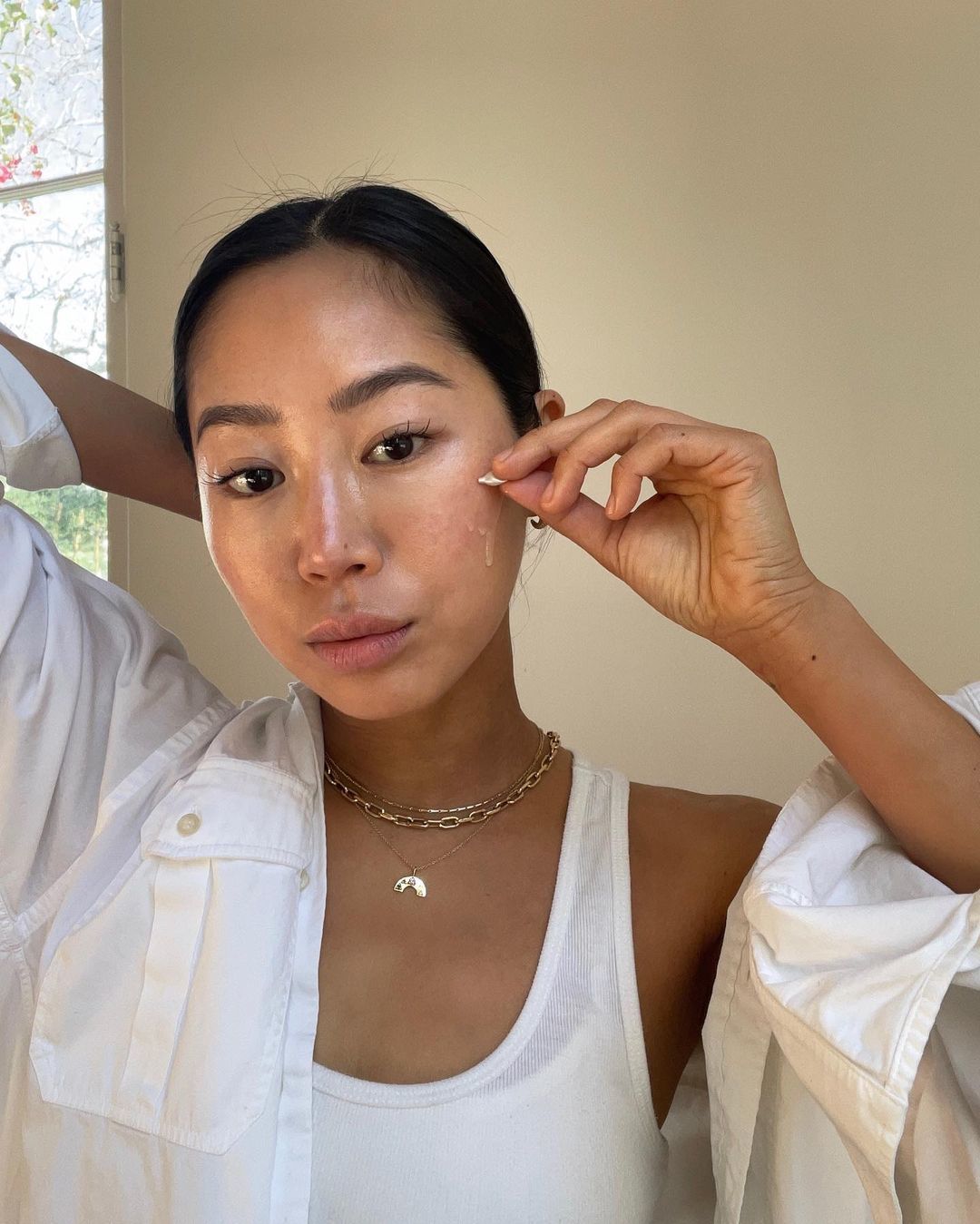 Dr. Marçal says that modern formulations are more advanced, due to the use of bio and nanotechnology in skincare which allows ingredients to penetrate the skin with increased intensity."In the past, formulations hardly passed the first layer of the skin. Today, we are already aware-as a result of research, study, and electron microscopy-that certain ingredients must pass through to deeper layers in order to stimulate collagen growth," she explains.If you want your anti-aging cream to be efficient, in addition to anti-aging actives, nanotechnology is essential. "More recently, Drone Delivery technology has arrived on the market, which promotes a host of the active ingredients exactly where it must treat the skin without losing effectiveness. This is also a good sign to enhance the rejuvenating action," says pharmacist Mika Yamaguchi.


"Reading" your genes can help.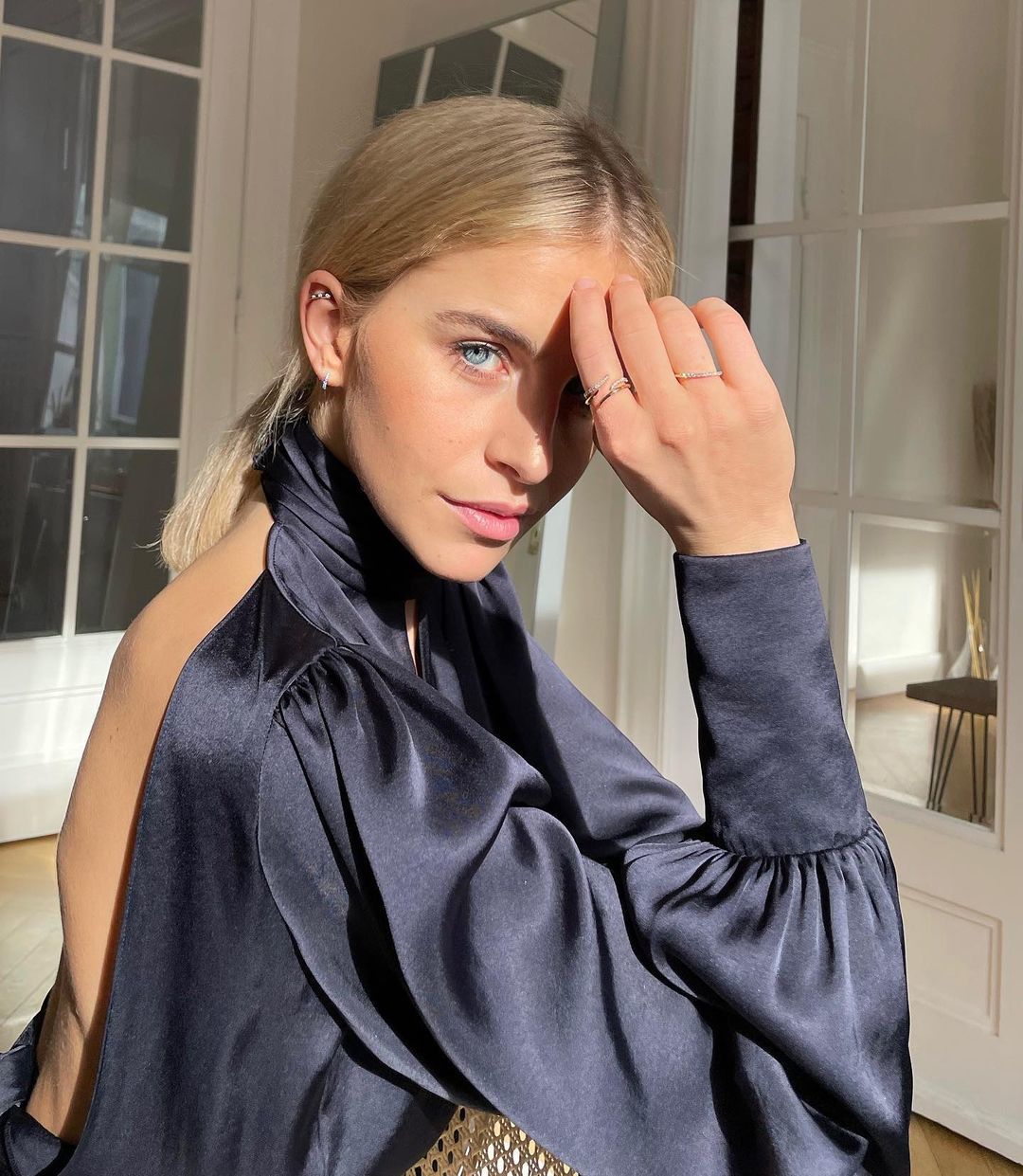 According to geneticist Dr. Marcelo Sady, we are all the results of the interaction of our genes with environmental factors. "Our lifestyle, our diet, level of physical activity, and level of stress modulate our genetic susceptibility," he says.

There is also a very strong genetic influence that can help to define the right choice of cream. According to Dr. Marcelo Sady, the dermatologist can order the dermatogenetics exam. "For example, the MMP1 gene genotype is related to collagen degradation eight times greater than normal after sun exposure. There is also the genotype of the COL1A1 gene, linked to less collagen production. It's also possible to see the lack of certain genotypes in genes, which compromises the antioxidant capacity of the skin to respond well against the action of free radicals."

According to cosmetics expert Isabel Piatti, in this case, it's important to prioritize products that fight free radicals, such as the Antiox serum-which brings powerful antioxidants such as nanocapsules of vitamin C, green tea extract, zemea, coenzyme Q10 nanocapsules, dragosine, potassium glycyrrhizinate, and ferulic acid.


Hygiene is fundamental.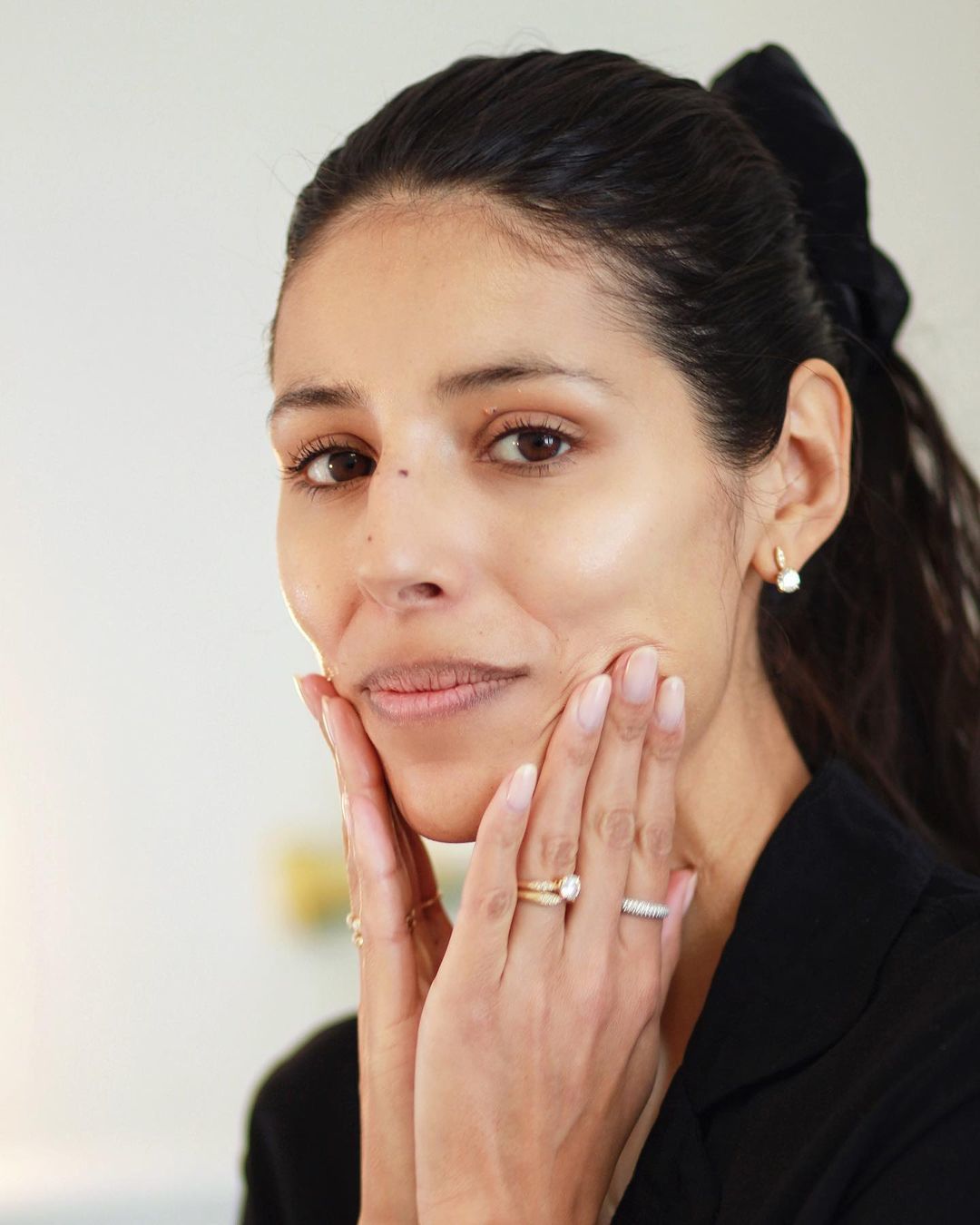 The more the skin is sanitized, the better the penetration of the active ingredients. Therefore, it is essential to remove makeup, cleanse, exfoliate regularly, and apply toner. "The skincare routine begins with washing the face, both in the morning and at night, with a natural soap. Right after, do a cleansing with toner. If you have normal to dry skin, use one without alcohol and with calming extracts. If you have more oily, combination, or acne-prone skin, use a toner that is more astringent. This will clean your skin while also targeting your other skincare needs, leaving the face ready for hydration and the anti-aging cosmetics stage," says Dr. Marçal.

However, it's important to use mild cleaning products. "The more oil you remove with aggressive cleaning products, the more oil your glands will produce to counteract this drying effect. Gentle cleansers will prevent the skin from drying out and the sebaceous glands compensate by producing more fat. We also know that more abrasive products interfere with the skin's microbiota, reducing the number of good bacteria that act as defenders," says cosmetics reseacher Maurizio Pupo.


Empower action.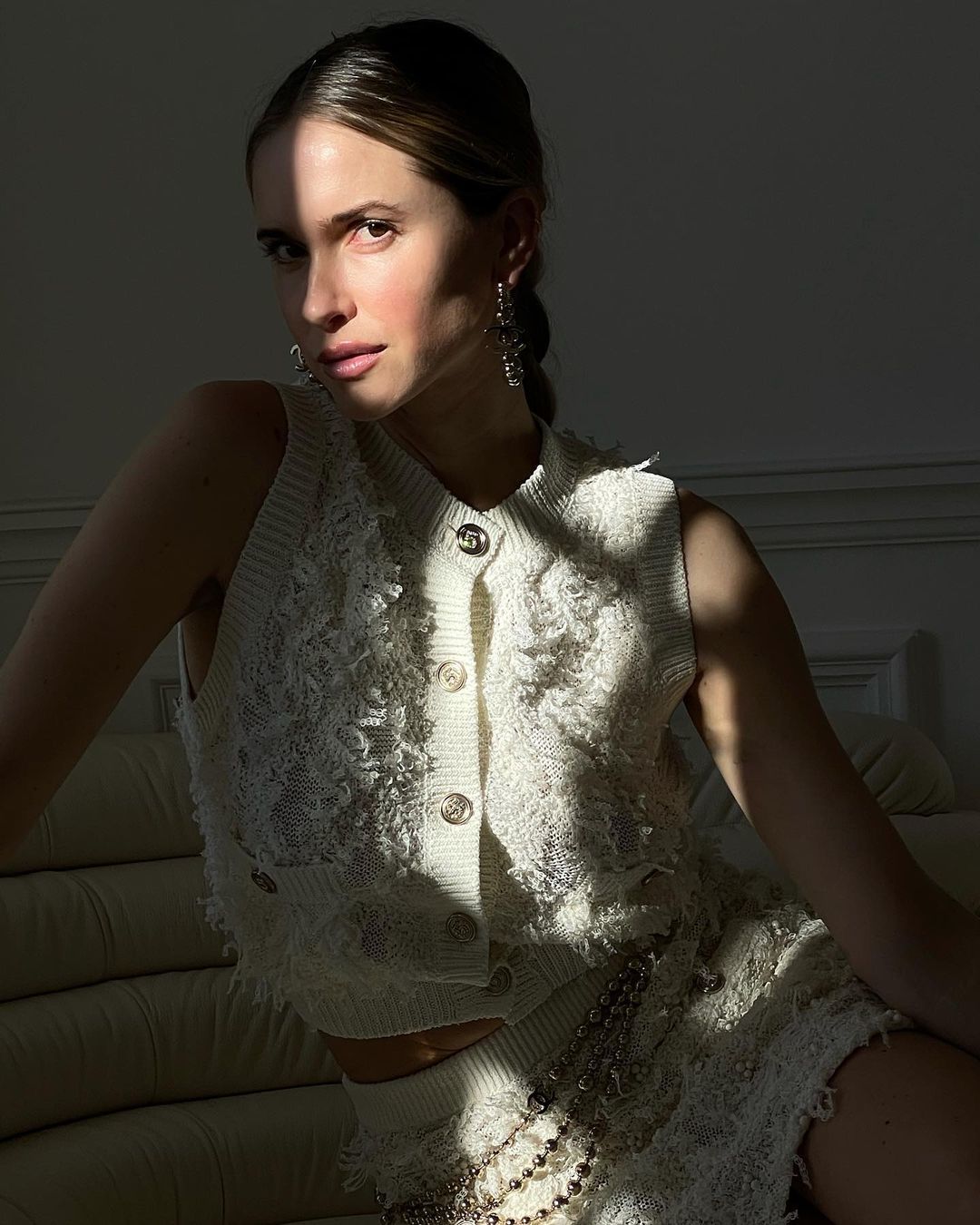 There is no point in thinking that anti-aging cream alone will work miracles. The use of acids, cell renewers, and exfoliators can increase the potency of anti-aging creams. Retinols, vitamin C, and enzyme exfoliants are just some of the many helpful things you can incorporate into your skincare routine to boost anti-aging effects.

In addition, according to Dr. Marçal, supplements can help restore your youthful glow from the inside out. "We can recommend InCell for cellular nutrition, Exsynutriment for stimulating supporting proteins, Oral FC for anti-inflammatory effect, Glycoxil to prevent collagen degradation by excess sugar and carbohydrates, in addition to Polypodium Leucotomos and Lycopene to enhance sun protection," says Dr. Marçal.

In addition, sunscreen is fundamental to prevent further damage from forming while you treat your skin. "Before worrying about a routine that contains acids and antioxidants, it's important to always remember to wear sunscreen. It is the most important anti-aging cream," says dermatologist Dr. Daniel Cassiano.


Start early.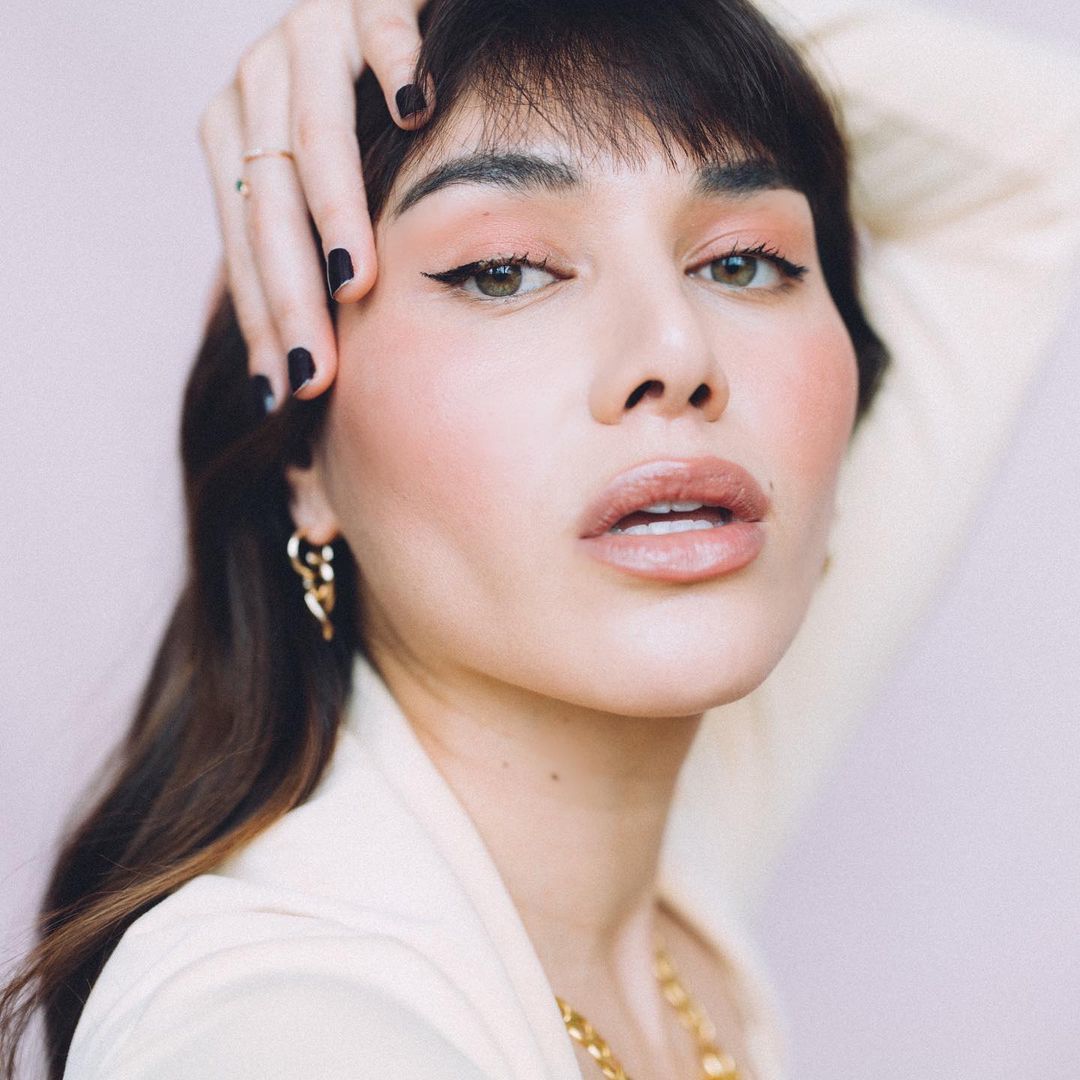 According to dermatologist Dr. Paola Pomerantzeff, collagen production in the body begins to slow around the age of 30. "With that, we can observe the first fine wrinkles around the eyes and the appearance of spots. Therefore, we must use moisturizers with antioxidants and stimulators for collagen production. If the patient has spots, the use of depigmenting agents and cell renewers are welcome, as long as there is guidance from the dermatologist," says the doctor.

A few decades later, gaps, depressions, and the formation of lines and wrinkles that are increasingly deep, mainly due to natural aging and exposure to sun and pollution. "In this case, the skincare routine requires attention to hydration, use of antioxidants, photoprotectants, and powerful substances such as peptides and growth factors to repair, recover, and stimulate collagen in the skin," says Dr. Marçal. To stop this, she recommends products with vitamin C, hyaxel, overnight repair, vitamin E, and ferulic acid.