In the UK, social media influencers can no longer use filters in beauty ads. According to the UK Advertising Standards Authority (ASA), Instagrammers, Youtubers, and bloggers can only use filters as long as they don't exaggerate the effect of a cosmetic or filter care, creating perfect and unrealistic skin images. Whoever does not comply with the new rule, will be removed and prohibited from appearing on the platforms again.

"It is really very important that social media and the beauty industry collaborate so that 'distorted images' of an 'unreal beauty' are not disseminated, which can often affect the self-esteem of their followers," says dermatologist Dr. Paola Pomerantzeff, member of the Brazilian Society of Dermatology (SBD). Many users saw the initiative as an opportunity to permanently retire Instagram's beauty filters and give more value to real beauty.

To learn more, L'OFFICIEL consulted with experts to develop five tips on what to do to improve your natural skin and abandon editing filters.


Enhance your skincare routine.

Start with the basics, which include cleansing, moisturizing, and sunscreen, but you can go beyond that and also use antioxidants and collagen-stimulating peptides. "This is because the use of antioxidants before sun exposure prepares cells to repair damage caused by the sun, preventing damage to DNA. Photoprotectors that have antioxidants in their composition, with vitamins C and E, end up causing that oxidative damage caused by ultraviolet radiation to be partly reversed, potentiating the immune defense and repair action of my skin, when only the photoprotector does not it alone manages to adequately protect the skin," highlights Dr. Claudia Marçal, a dermatologist member of the SBD.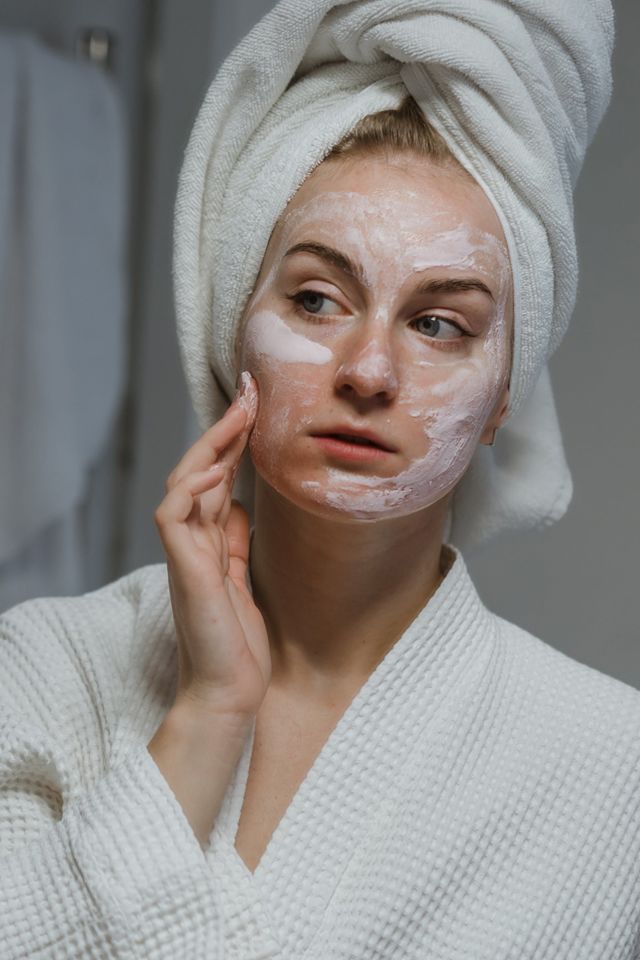 Invest in cosmetic treatment.

There are a number of products that are really effective to give an immediate effect, smoothing expression marks. "Cosmetic fillers act to reduce the appearance of the structural age of the skin, stimulating the fat deposits responsible for supporting your skin and promoting a tensing effect which lifts and treats wrinkles," highlights Dr. Marçal.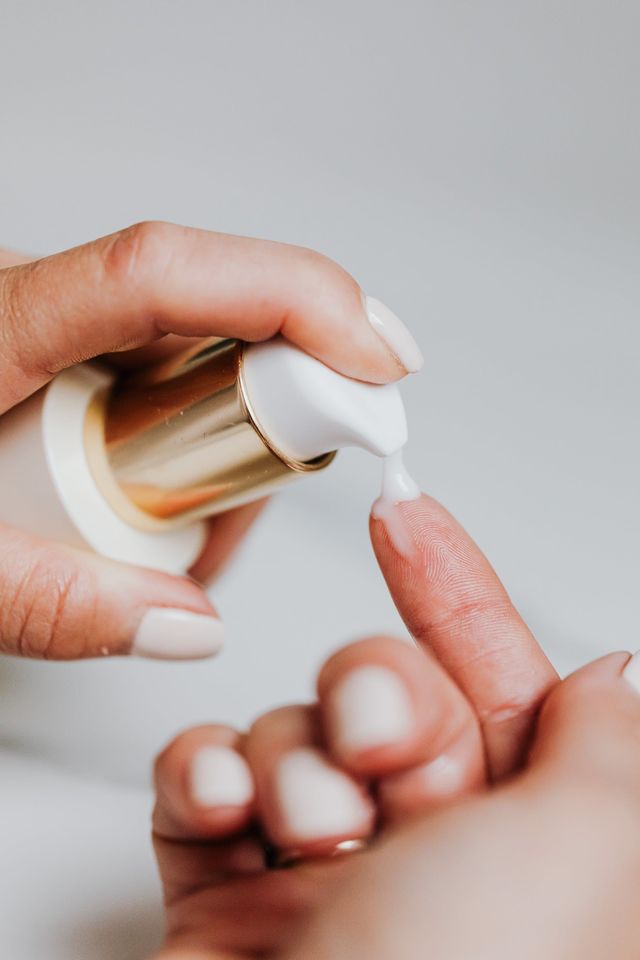 Perform a facial massage daily.

Performed on the face, neck, or décolletage, self-massage is a great way to soften the appearance of wrinkles and expression lines, improve muscle tone, and hydrate the skin. "This is because facial massage improves blood circulation, which contributes to efficient oxygenation and makes skin cells nourished properly," explains angiologist Dr. Aline Lamaita, a member of the American College of Lifestyle Medicine.

"Self-massage can be performed with the aid of a treatment serum or cream, which must be applied with a long slide over the entire face and neck, until the product is completely absorbed. Give preference to products with biocompatible bases formulated with actives and amino acids that help fibroblasts produce new collagen and elastin fibers," advises Isabel Piatti, Executive Consultant in Aesthetics and Cosmetic Innovation, specialist in Aesthetics and Cosmetology.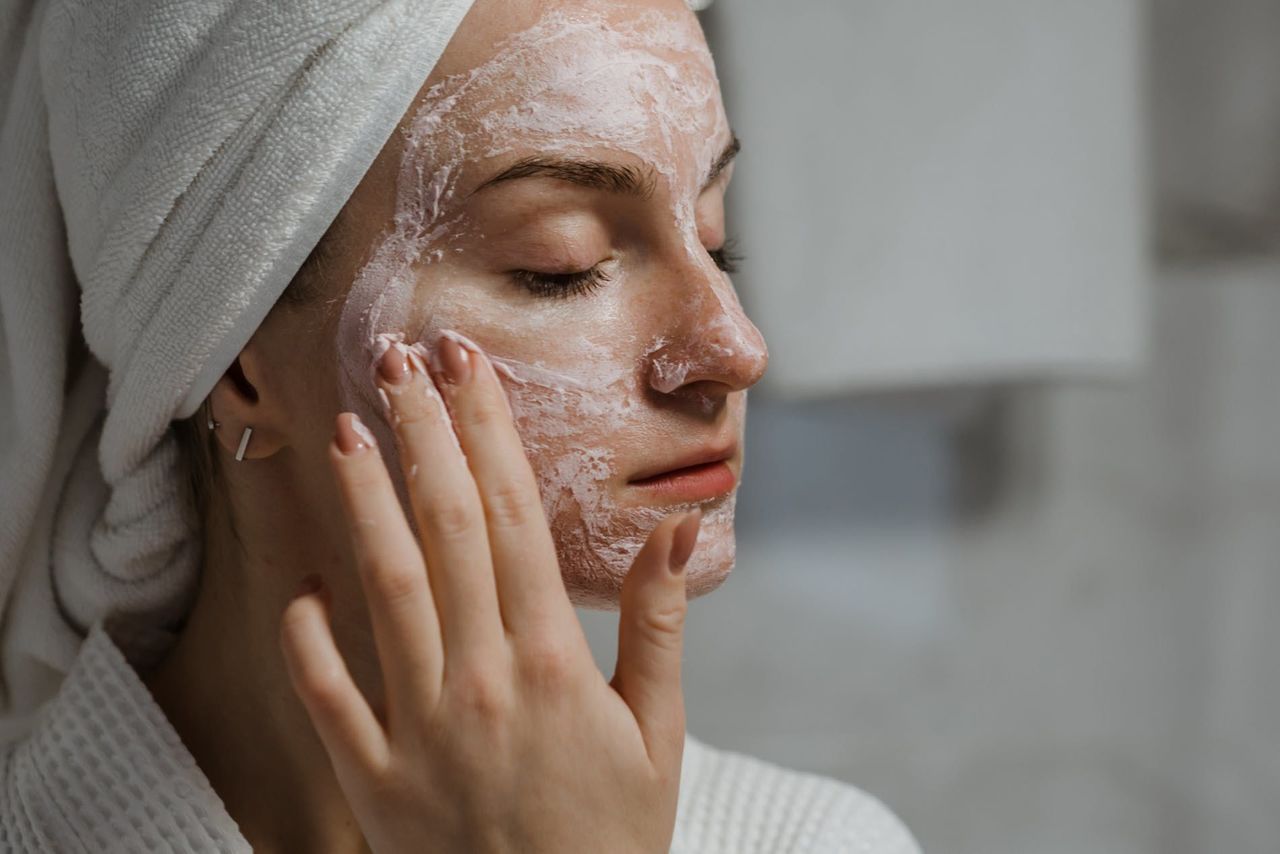 Don't forget the sunscreen.

It's useless to invest in anti-aging cosmetics if you forget about daily photoprotection. After all, the sun is one of the biggest causes of wrinkles, blemishes, and skin problems. "The photoprotective is the most important anti-aging cream, as it preserves the structures of the skin by protecting against the cumulative damage of ultraviolet radiation. Ideally, the product should contain at least SPF 30, broad spectrum protection (UVA / UVB / Infrared) and water resistance, and should be reapplied every two hours," explains Dr. Daniel Cassiano, dermatologist at Clínica GRU Health and member of the BSD.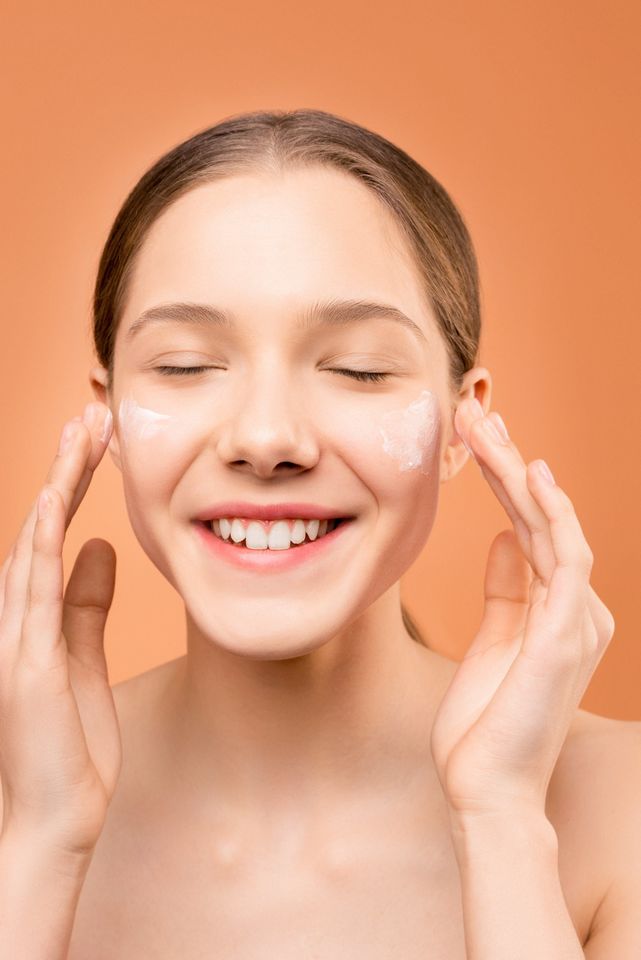 Consult an expert.

"There is a lot of curiosity-and let's face it, misinformation-about the best in-office treatments for reducing wrinkles," says Dr. Roberta Padovan, a graduate doctor in Dermatology and Aesthetic Medicine. "Consulting a doctor is the best way to determine what is best for you," she adds. This is because there are in-office treatments to improve the texture of the skin, in addition to capsules with substances that work from the inside out, promoting lifting, hydrating, and helping to reorganize the collagen fibers.

In addition to these procedures, the doctor's office is full of non-invasive technologies, such as micro-needle radiofrequency Electroderme. "This technology unites robotic microneedling, which consists of microperforations of the skin by means of fine gold-plated needles, with the already known radiofrequency, which promotes the heating of the skin layers. The association then makes the treatment more efficient, heating the skin from the inside out and thus preserving its surface," explains Dr. Padovan.