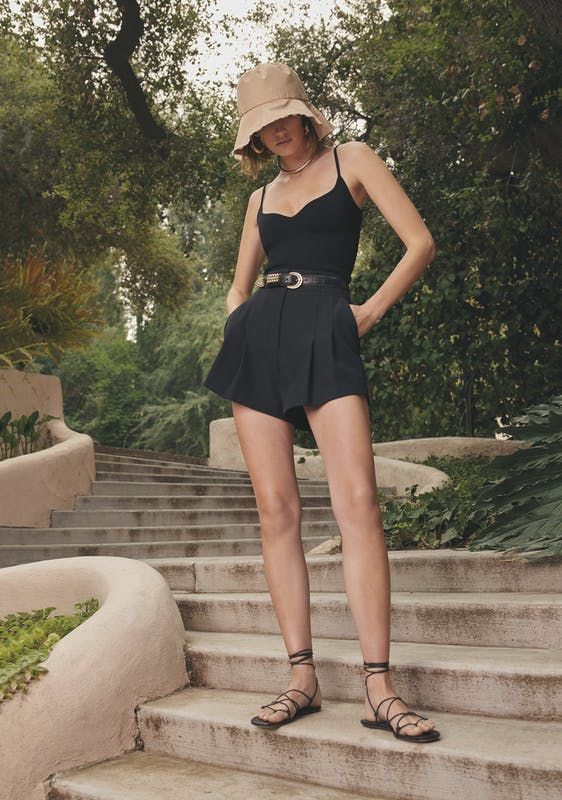 Resort Style

With the temperatures soaring, it's time to revisit the back of the closet and compose fresh and authoritative looks. Keep the look basic and make the accessories the highlights of the overall production.


Futuristic Scene

The metallic vibe returns to the fashion line-up with a more basic and functional construction, which works well both on the job and when hanging out with friends.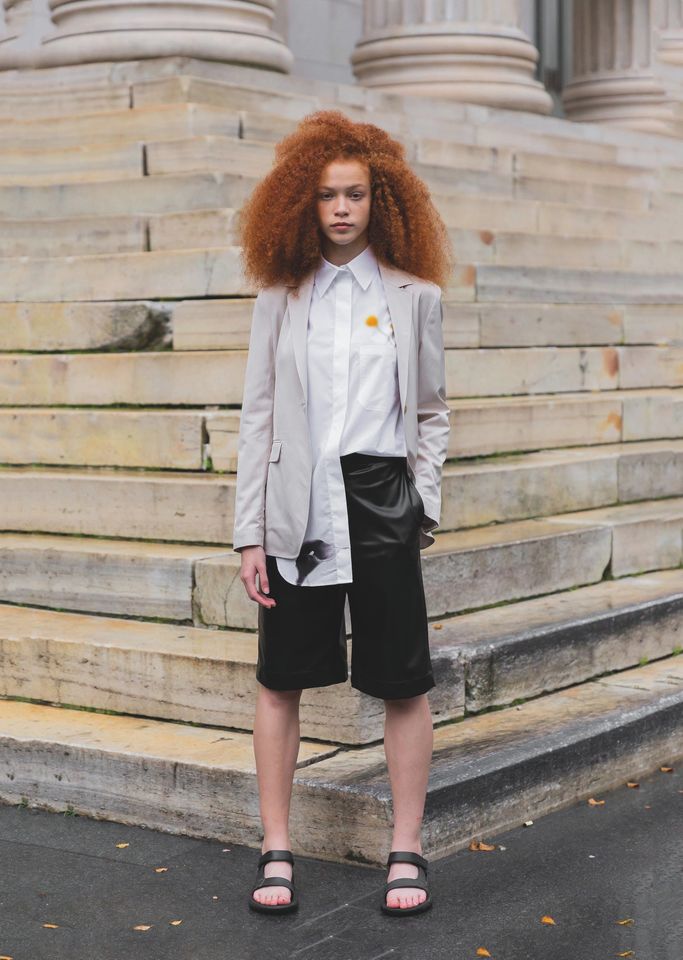 Home Office

The pandemic changed the way we dress, and comfort entered the fashion industry's radar in a major way. Without losing the formal touch, work attire has evolved to prioritize certain level of fun and more cozy notes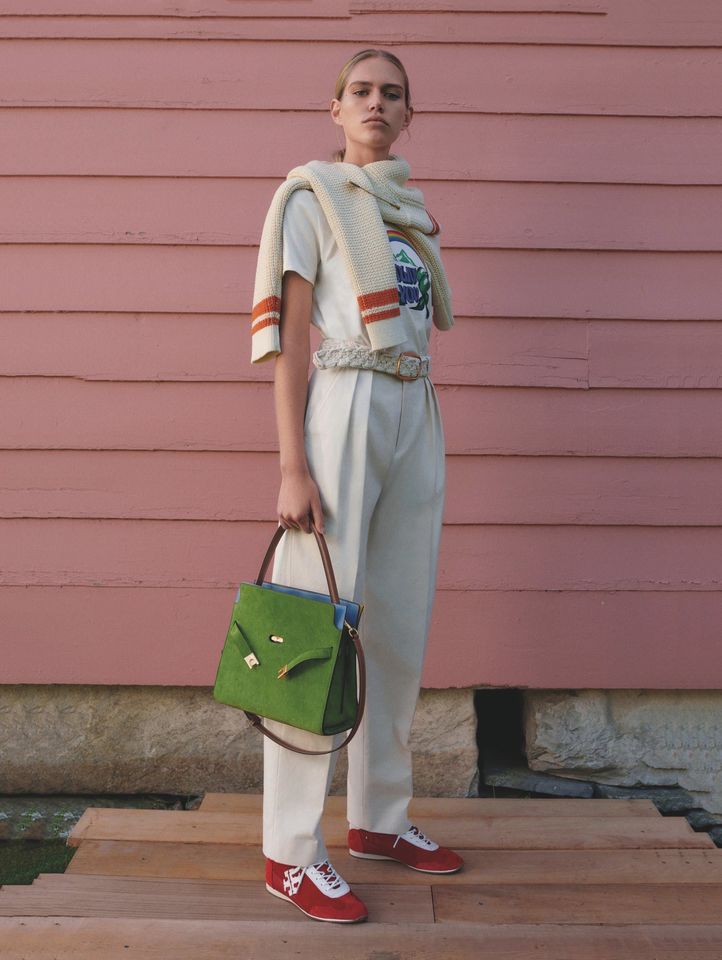 Climate Change

There are those who bet all the cards on the sunshine that comes with the start of spring, but with the weather showing signs of unpredictability, a good tip is to never to leave the house without an extra blouse in tow.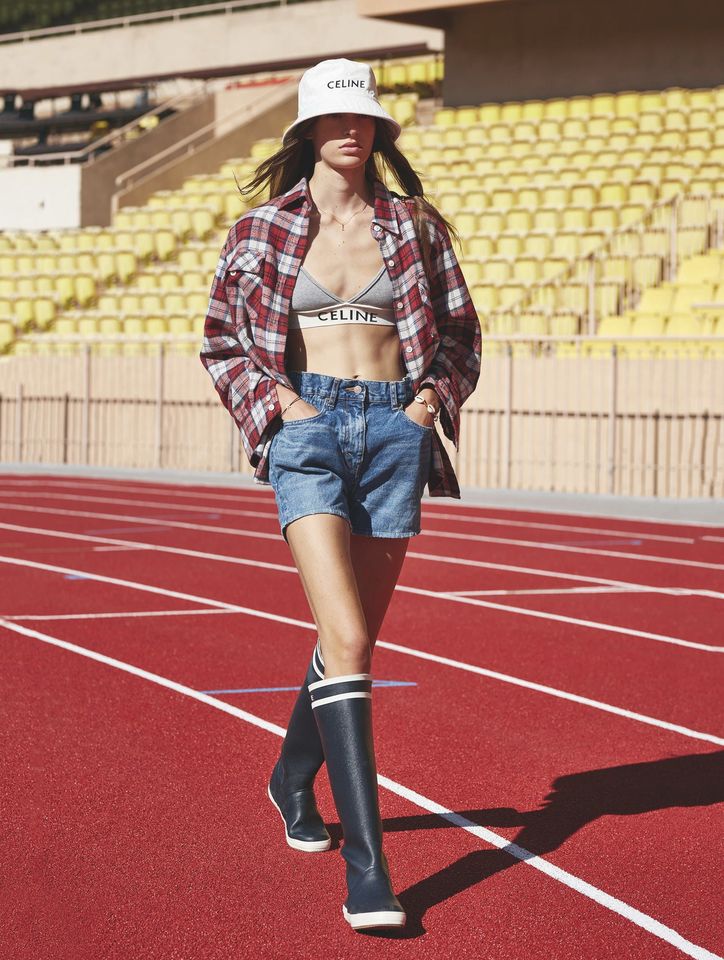 Rainy Day

If you find yourself in the midst of one of those rainy day, worry not. Hold the line and invest in a light and practical look, finishing it off with a chic pair of wellies.