It's a myth that brown hair is boring. In fact, there are a ton of ways brunettes can elevate their hair color, whether it's adding dimension to a chocolate brown base with caramel sun-kissed ombré highlights, or a bold contrasts with chunky '90s-inspired honey blonde streaks.

Another common misconception is that going lighter is the only option for summer.

In reality, the best hair color for the season is whatever you want it to be. With these two important notes in mind, if you are looking for inspiration for your next hair color ahead of your pre-summer salon appointment, you're in the right place.

We checked in with three top colorists to find out what shades they predict will be most requested for summer 2021. Ahead, the experts break down six trending brunette hair colors, along with tips on how to maintain them.


1. Ombré Highlights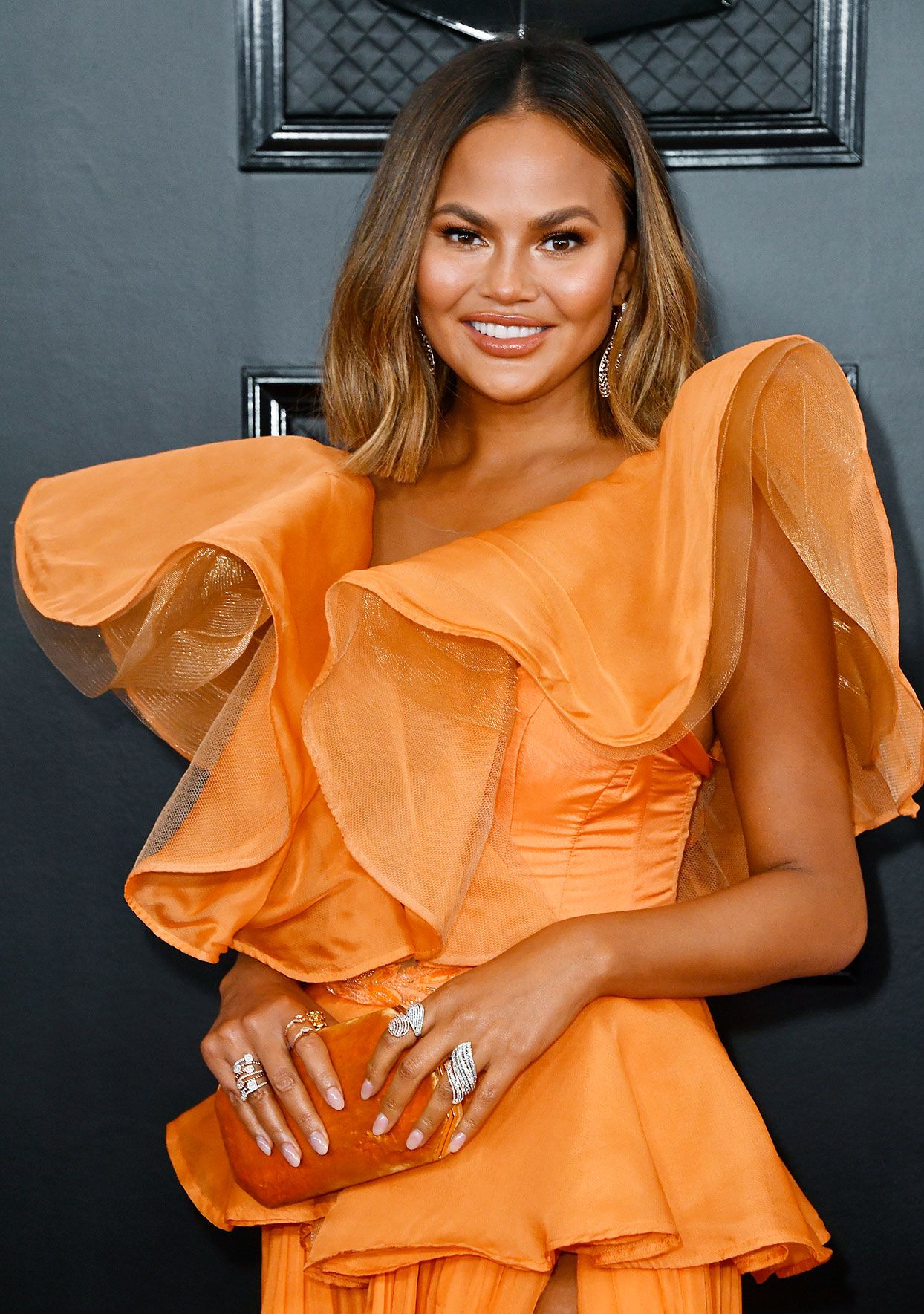 "[Ombré] is such a great way to color brunette hair because you can tailor it to exactly what each client loves and it's the best way to keep a brunette true to their color without going too blonde," says Tracey Cunningham, celebrity colorist. "I love doing caramel and honey highlights. It is a trend that will never go away because it is what natural hair looks like and it mimics the sun kissed hair color you had as a child."

Even though ombré highlights have a natural finish, you're still coloring your hair, so Cunningham recommends using a color-safe shampoo and conditioner to prevent your highlights from fading. Redken's Color Extend Magnetics Shampoo and Conditioner are both sulfate-free and acidic to keep hair balanced while protecting the tone and vibrancy of your color.


2. Red Tones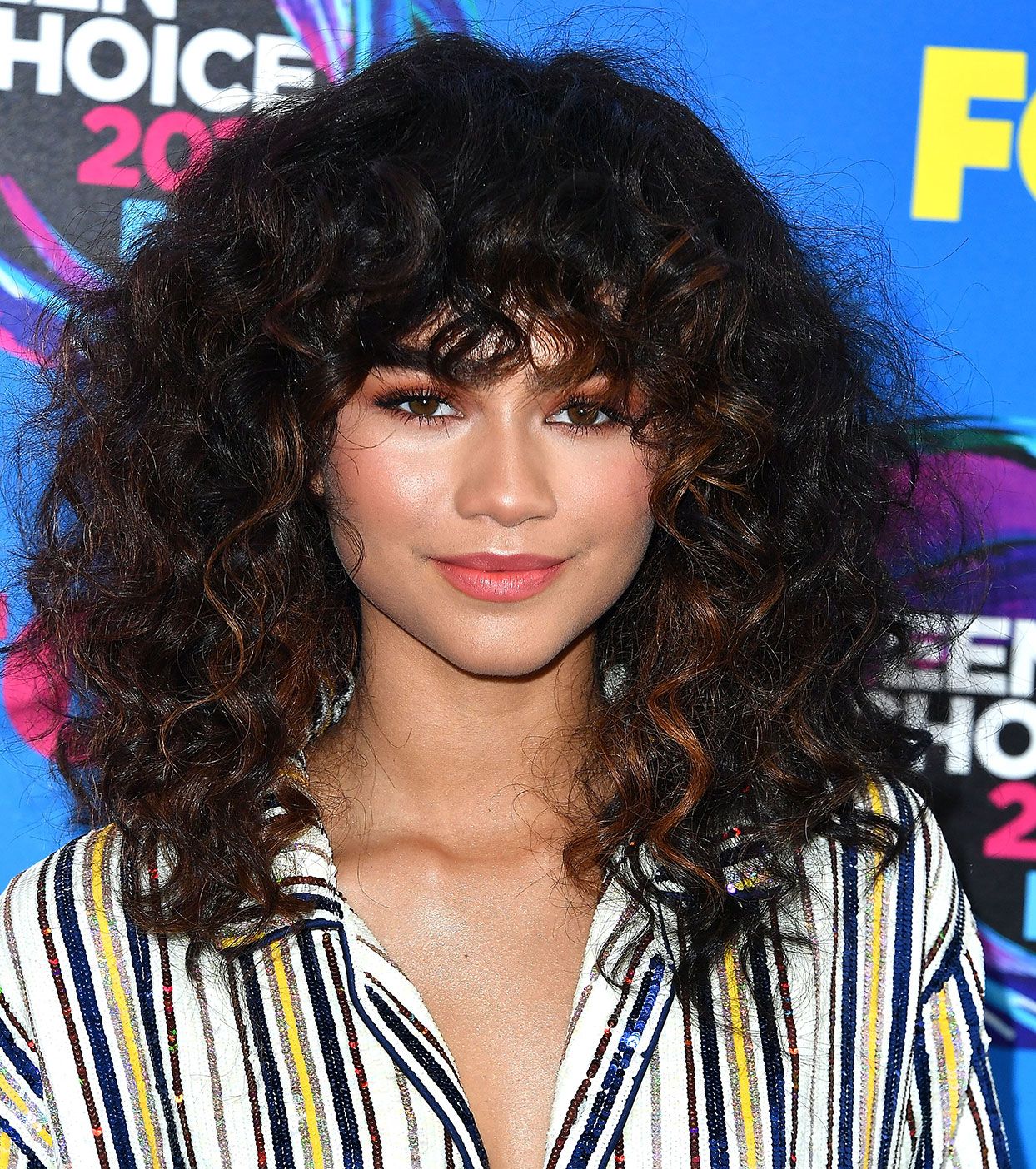 Ask any dyed brunette what annoys them most about their hair, and they'll probably tell you brassiness and unwanted red tones. However, nothing says summer like warmth, so why not add a little bit of heat to your existing brunette base? "Tones of red are perfect for brunettes in the summer because the warm tones will not only match the climate change, but it's instant eye-catching vibrancy that will fade out beautifully, making the color wearable for an everyday look," says Sharon Spellman, Matrix brand ambassador. Take Zendaya's face-framing mahogany highlights, for example.

If you're working with red this summer, Spellman recommends incorporating color-safe products into your routine — especially if you heat style and plan on spending time in the sun. Matrix Keep Me Vivid Leave-In nourishes hair, plus offers both heat and UV protection.


3. Chunky Highlights