Like merlot wine and fancy cheese, we just get better as we age.

A few things that make getting older so beautiful are that you feel more comfortable in your own skin, could care less what people think, and don't waste waste your energy on drama.

That being said, our skin changes as we age, so we tweak our skincare routines accordingly to treat these new needs, and the same goes for makeup. While we're advocates of wearing whatever makeup you feel like at any age, you wouldn't use the same makeup products that you did in middle school, so why apply your makeup the exact same way once you're over 40?

The reality is that when we talk about wearing makeup, it's often in relation to skin that's plump and tight. While mature skin is still commonly, and wrongfully, left out of the picture due to dated social constructs that young equals beautiful ข it's far from the truth.

That's why we turned to two celebrity makeup artists for their makeup tips and tricks for women over 40 who want to continue to celebrate their natural beauty.


Tip #1: Don't Skip on Skin Prep

"Great skin prep is particularly important for women over 40, both in the evening and in the morning, before applying makeup," says Fulvia Farolfi, a Chanel makeup artist who has worked with stars such as Victoria Beckham and Christy Turlington. "Dry skin will result in the foundation looking chalky, or too oily, if using the wrong products."

At night, Farolfi recommends using a gentle cleanser with a linen cloth and cool water. She's a fan of CHANEL Sublimage L'Eau de Démaquillage, a soothing cleansing water that also boosts radiance.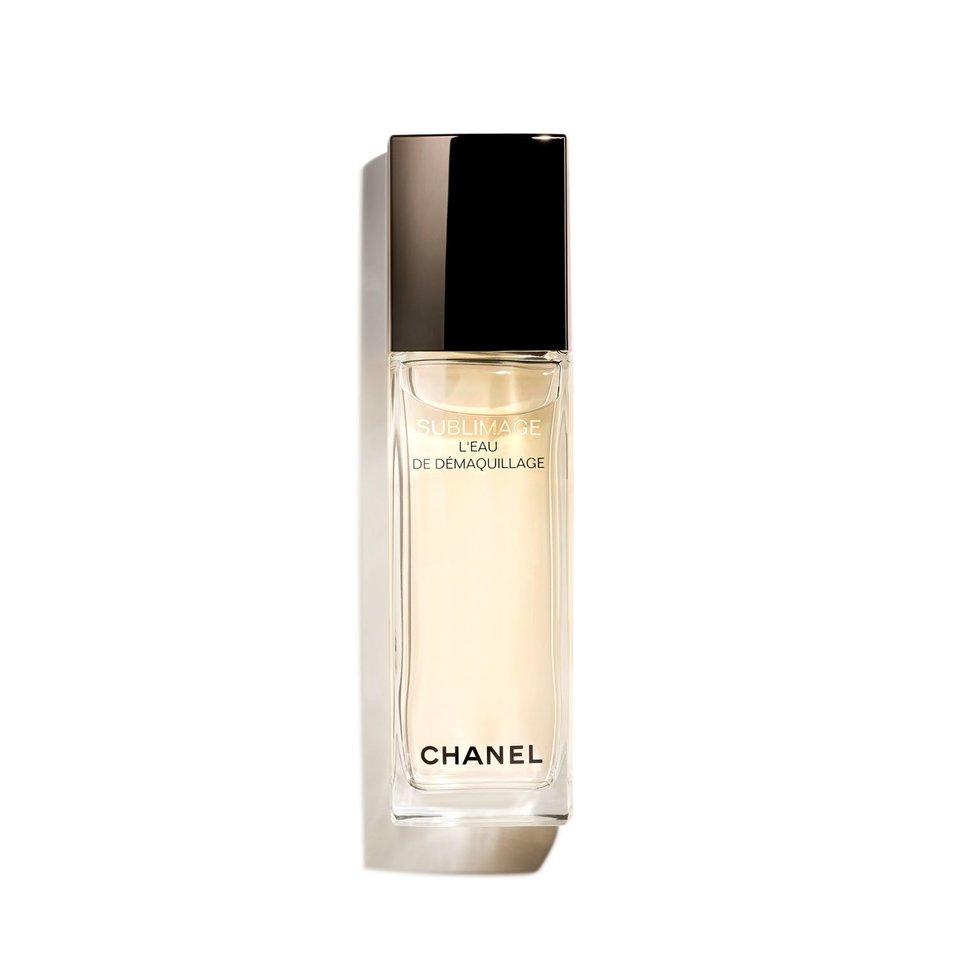 Streamline your nighttime routine with a moisturizer that also firms and lifts the skin. We like Pause Well-Aging's Collagen Boosting Moisturizer, which improves elasticity and increases skin density throughout all three stages of menopause. This moisturizer is deeply nourishing, but light enough to use in the morning, too.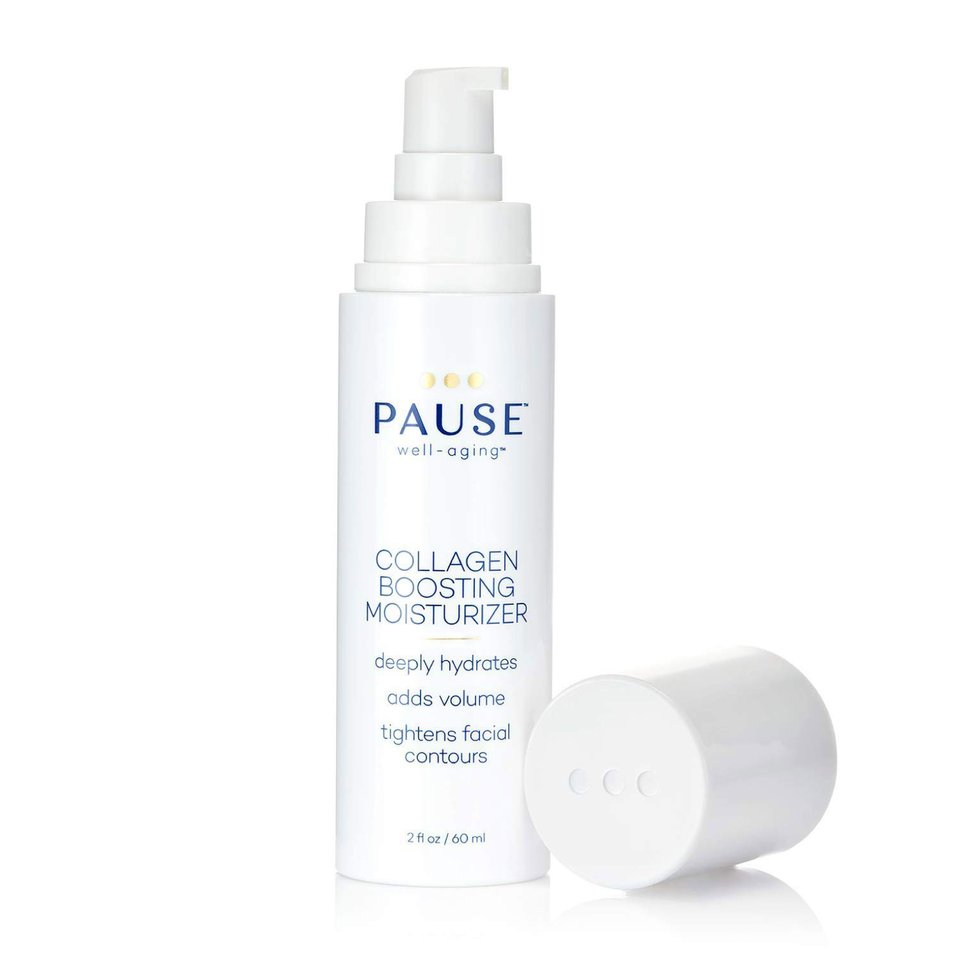 In the morning, make sure you're using a moisturizer that doesn't work against the type of makeup finish you're after. "Finding the right moisturizers and primers to achieve a healthy looking skin is one of the most important steps before makeup application," says Carola Gonzalez, a celebrity makeup artist who works with Kerry Washington and Mindy Kaling.

For example, Neutrogena's Hydro Boost Moisturizer is packed with hyaluronic acid, which plumps and smooths skin. It's a great base for dewy-finish foundation.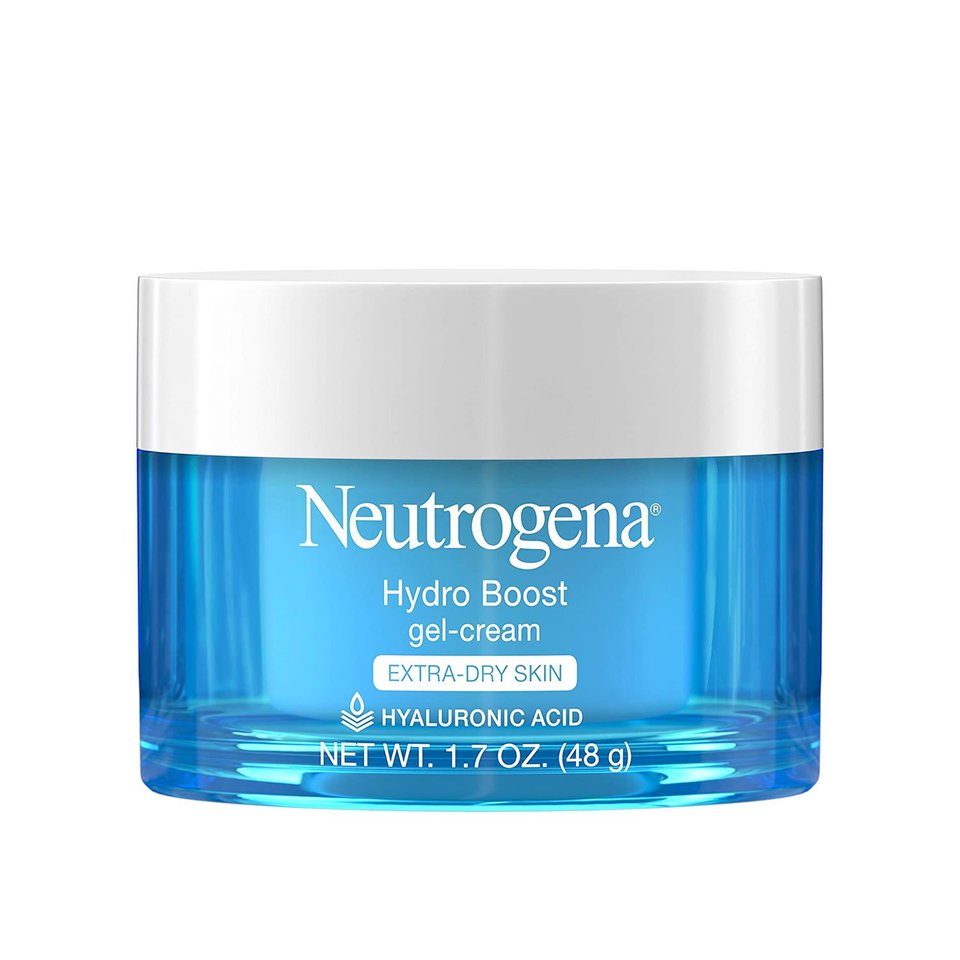 Tip #2: Pick the Right Foundation

It might seem obvious, but the right foundation shade will ensure a natural-looking makeup application. When choosing foundation, Gonzalez recommends going with a shade that warms your skin tone versus one that makes it look flat.

As for the foundation formula, Farolfi says choosing one that isn't too oily or too dry is key. Take her pick, CHANEL Ultra Le Teint Velvet, for example. The velvet matte-finish foundation has a lightweight consistency so that it blurs and smooths over uneven texture rather than accentuating it.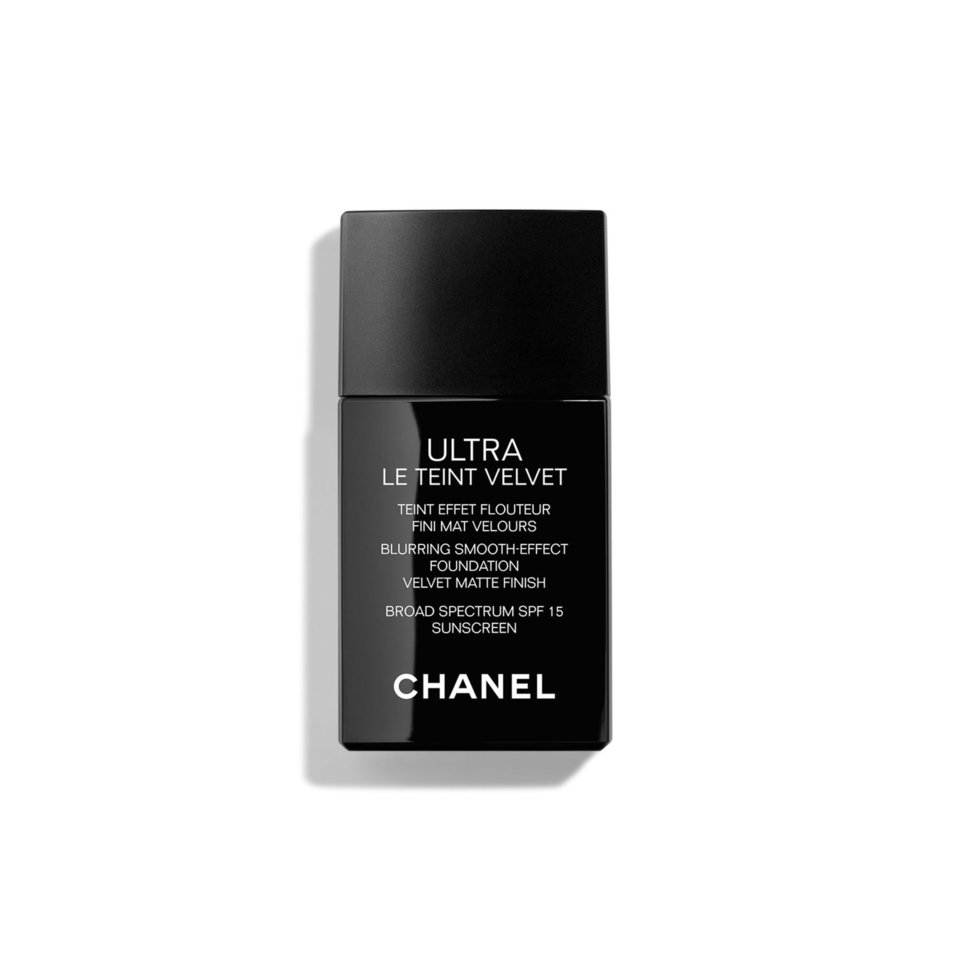 If you're after full coverage with a similar finish, NARS' Soft Matte Complete Foundation is another great option. The formula is sweat-proof, transfer-resistant, and contains ingredients that keep skin hydrated and protected from pollution, including blue light damage.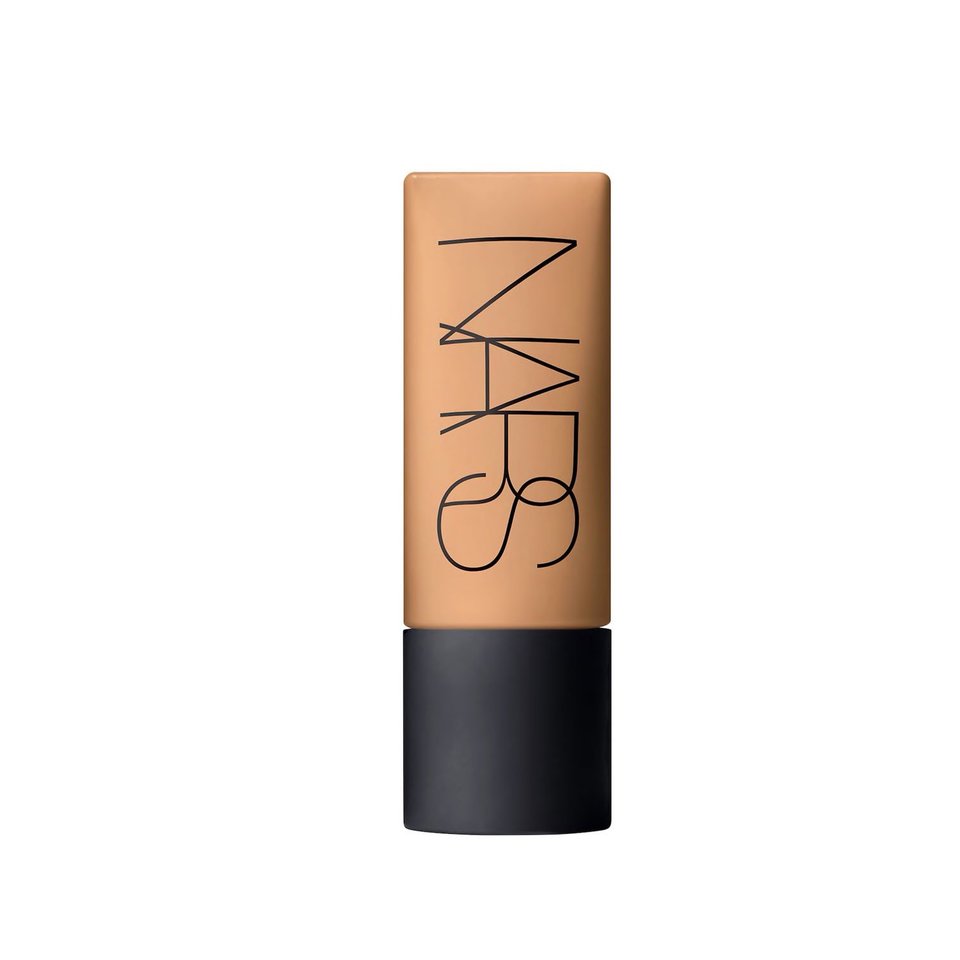 Tip #3: Use Concealer to Cover Up Spots

Speaking of coverage, if you wish to conceal any age spots, sun spots, or melasma, concealer is your best bet because piling on foundation can look cakey. "When covering spots, get a cream base concealer that provides full coverage, and is the same shade of your foundation," says Gonzalez.

The best way to cover up spots, according to Gonzalez, is to first apply foundation and then go over any spots with concealer using a small brush. "Dabbing over the area provides more coverage versus swiping," she says. "And make sure to blend the concealer with the foundation."

Pat McGrath Labs Sublime Perfection Concealer is a super-creamy formula that offers full, but natural-looking coverage thanks to a blend of hydrating ingredients. It comes in 36 shades.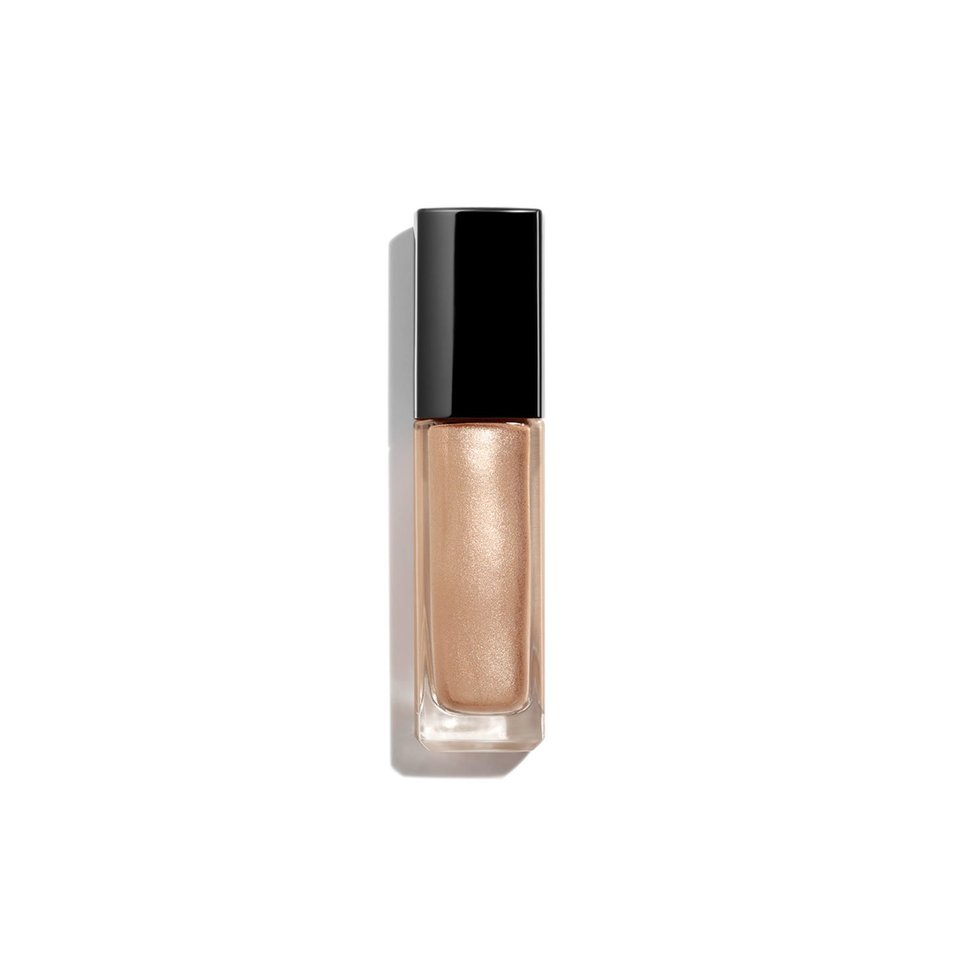 Tip #4: Approach Shimmer Cautiously

You're never too old to wear shimmer on your eyes, it's just all in the formula. Farolfi recommends using a cream shadow rather than a powder, which can get chalky on dry skin and emphasize any imperfections. She recommends highlighting the eyes with CHANEL's Ombre Première Laque, a long-wear liquid eyeshadow that has a glowing, rather than sparkly effect. It's available in five universal everyday shades from gold to bronze.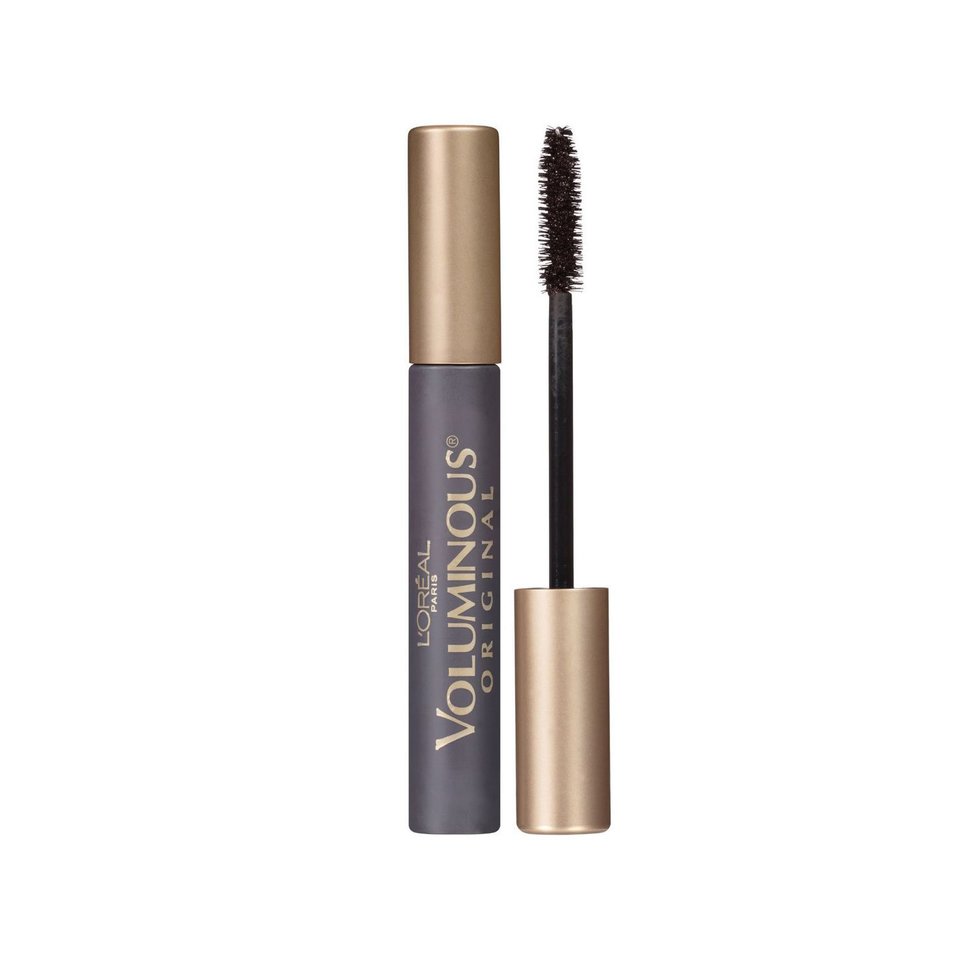 Tip #5: Mascara for an Instant Eye Lift

If you're hung up on how the skin on your upper eyelid is starting to slack, it's completely normal to feel this way. That being said, Gonzalez says that a few coats of volumizing mascara can instantly lift the eye area by making lashes stand out.

L'Oreal Paris is a classic volumizing formula that makes lashes appear thick and fluffy without getting flaky or smudging with wear.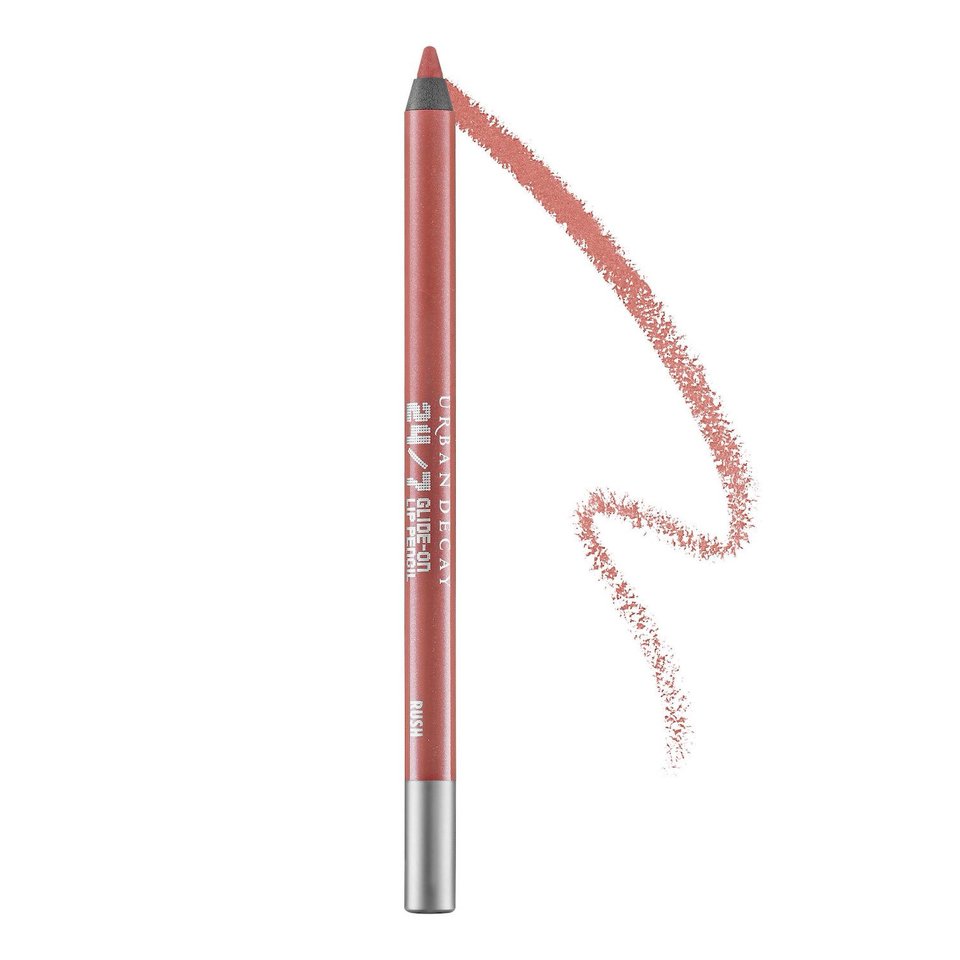 Tip #6: Prime Your Lips with a Liner

Outlining your lips with a liner to keep lipstick from bleeding isn't a revolutionary concept. However, completely coating your lips with a liner can help extend the lifespan of your lip color. Farolfi suggests using a creamy liner that won't dry into lips.

Gonzalez seconds on using a liner, recommending lining the lips just outside the lines to boost volume. "As women get older, lips loose volume, so lining your lips right on the edge or a bit outside the line can give the appearance of fuller lips," she says. A neutral liner or one that matches your lip color are foolproof shade options

We recommend Urban Decay's 24/7 Glide-On Lip Pencil for its creamy texture that does not budge.