The Men's Fall/Winter 2021 season saw a continuation of our pandemic normality: comfy and cozy, albeit with a twist. Those unwilling to give up their new normal should be delighted to see that designers from Fendi's spa-inspired outerwear to Dries Van Noten's loose silhouettes keep the customer in mind.

Color trends stood out, mirroring that of the women's runways. Red emerged as an exciting outerwear trend, popping up at Hermès and Ermenegildo Zegna, while caramel oozed out of every designer's imagination. Werther's colorful sweaters, pants, outerwear, hats, and accessories are combined into complete outfits: monochrome and delicious.

Kilts and skirts seem to have transitioned from kitcshy Thom Browne to Louis Vuitton suiting. Other brands, like Dries Van Noten, also included non-pleated options for the less Scot-inclined.

Roll-neck sweaters and colorful statement knitwear continue their domination of Fall/Winter, with most major designers jumping on the trend. Dior, Tods, Jill Sander, and Isabelle Marant all released varying takes on the seasonal staple.


Roll-Neck Sweaters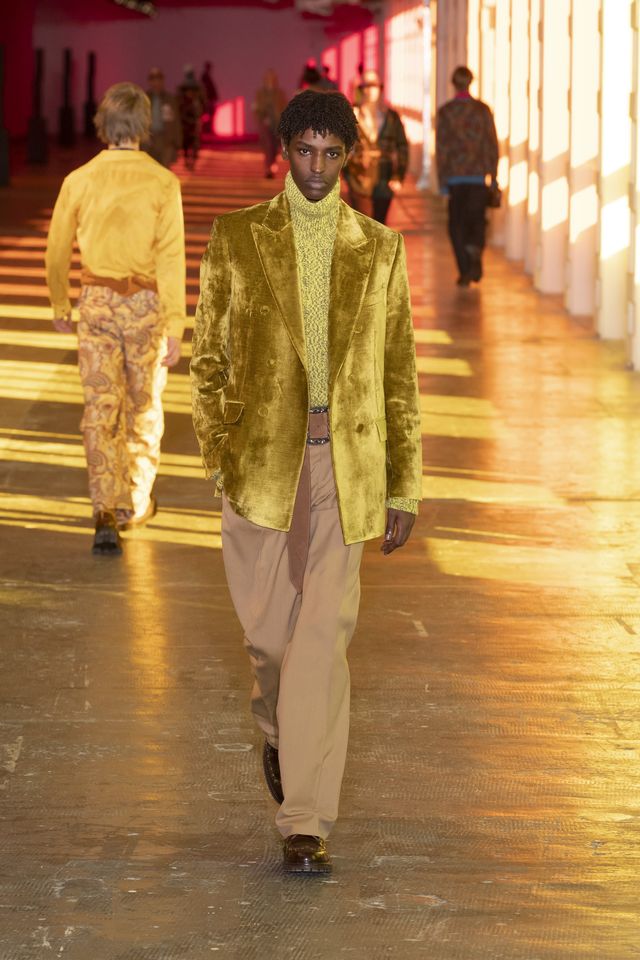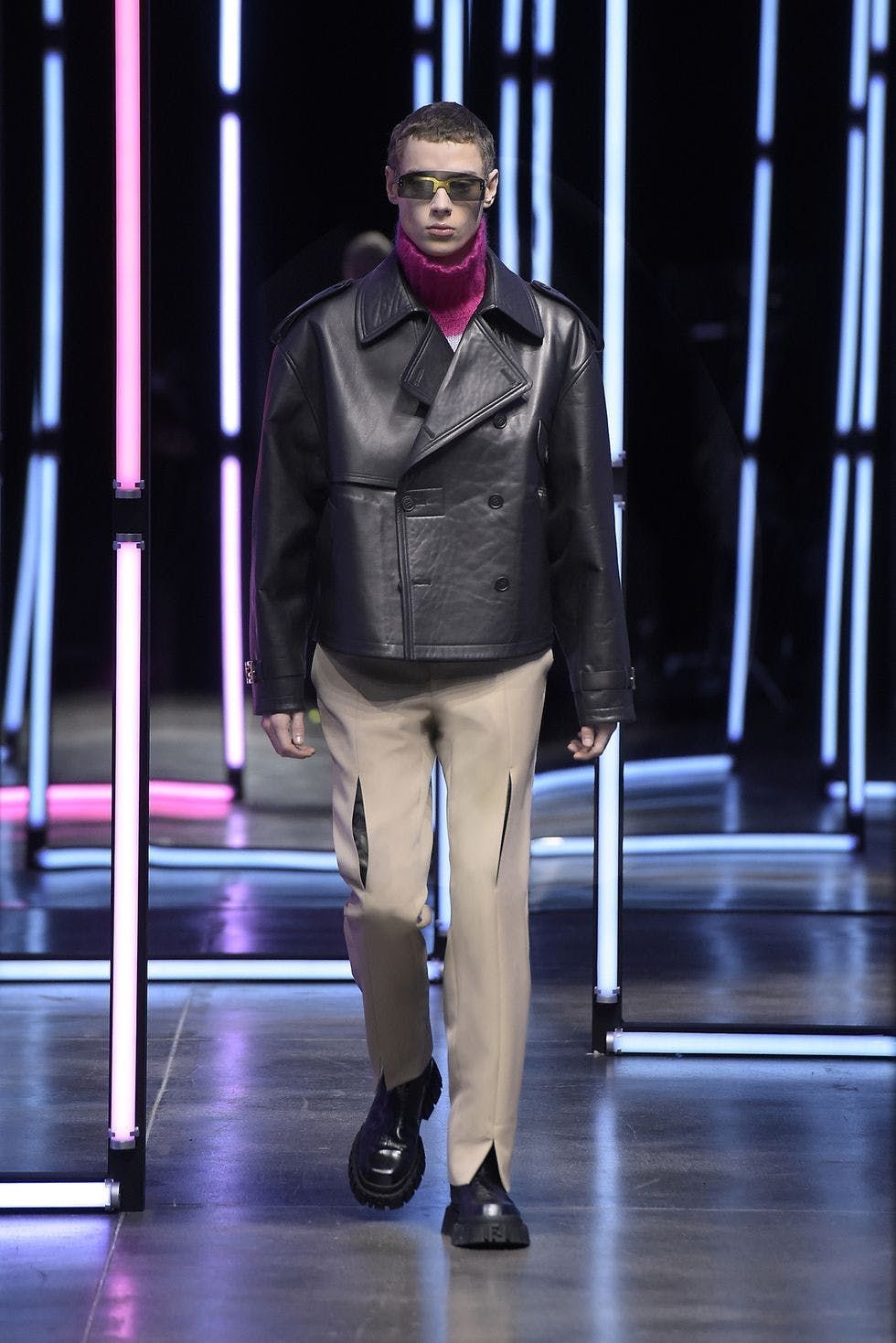 Pleated Kilts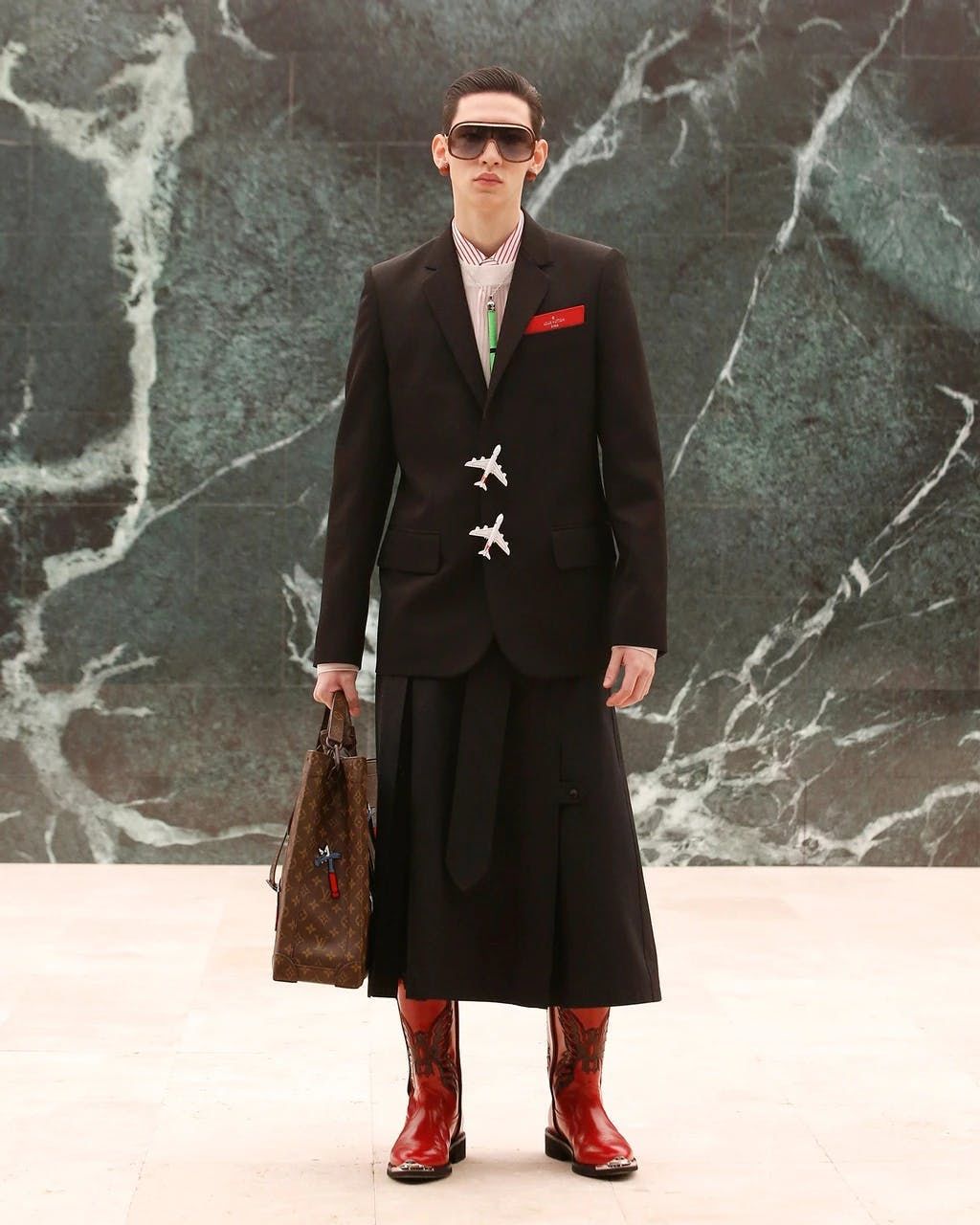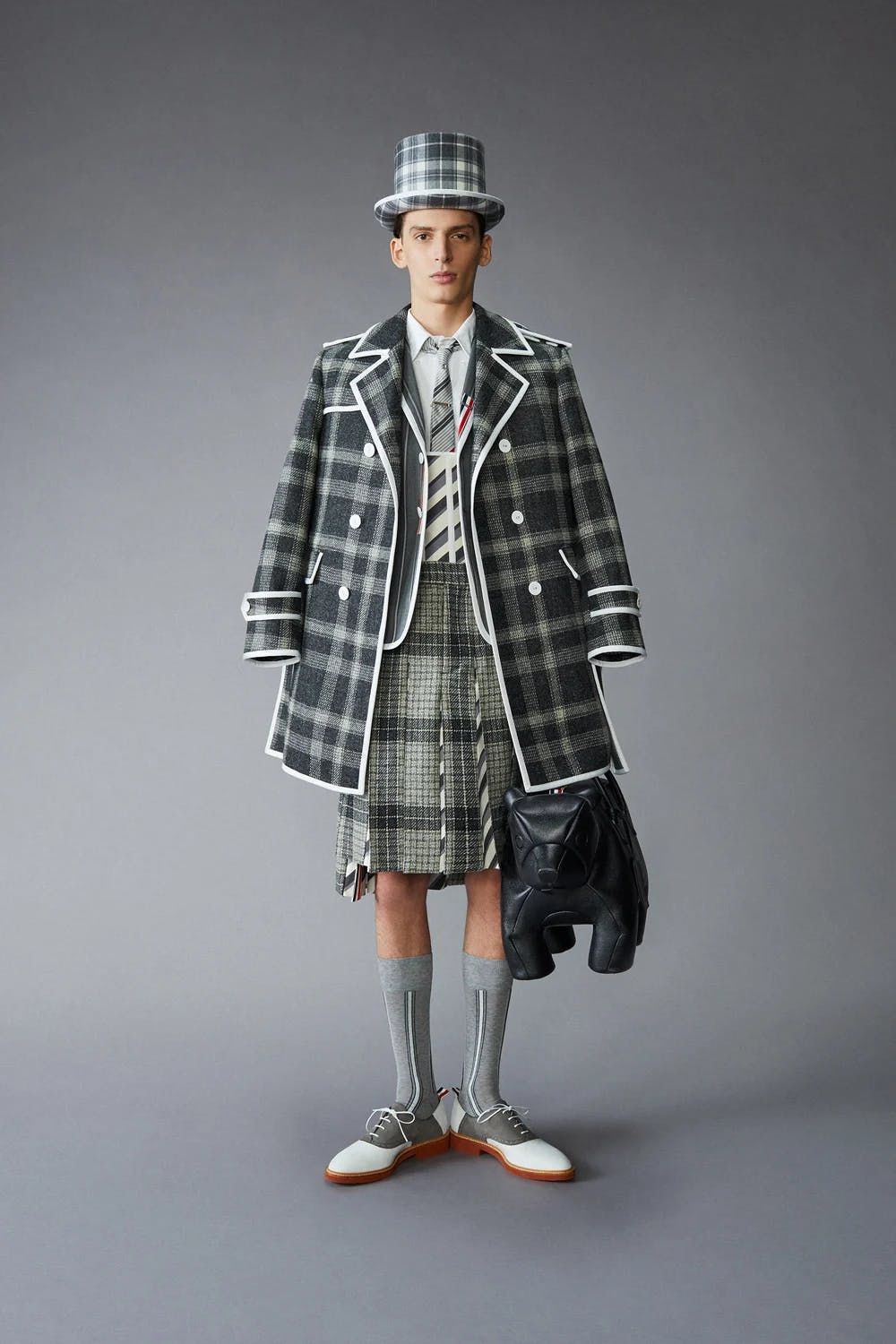 Red Coats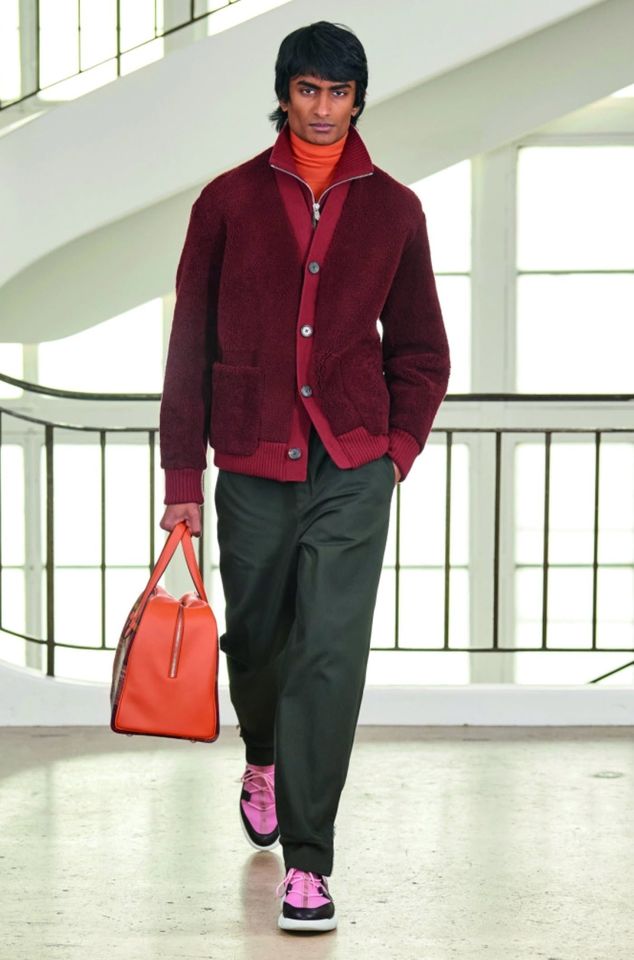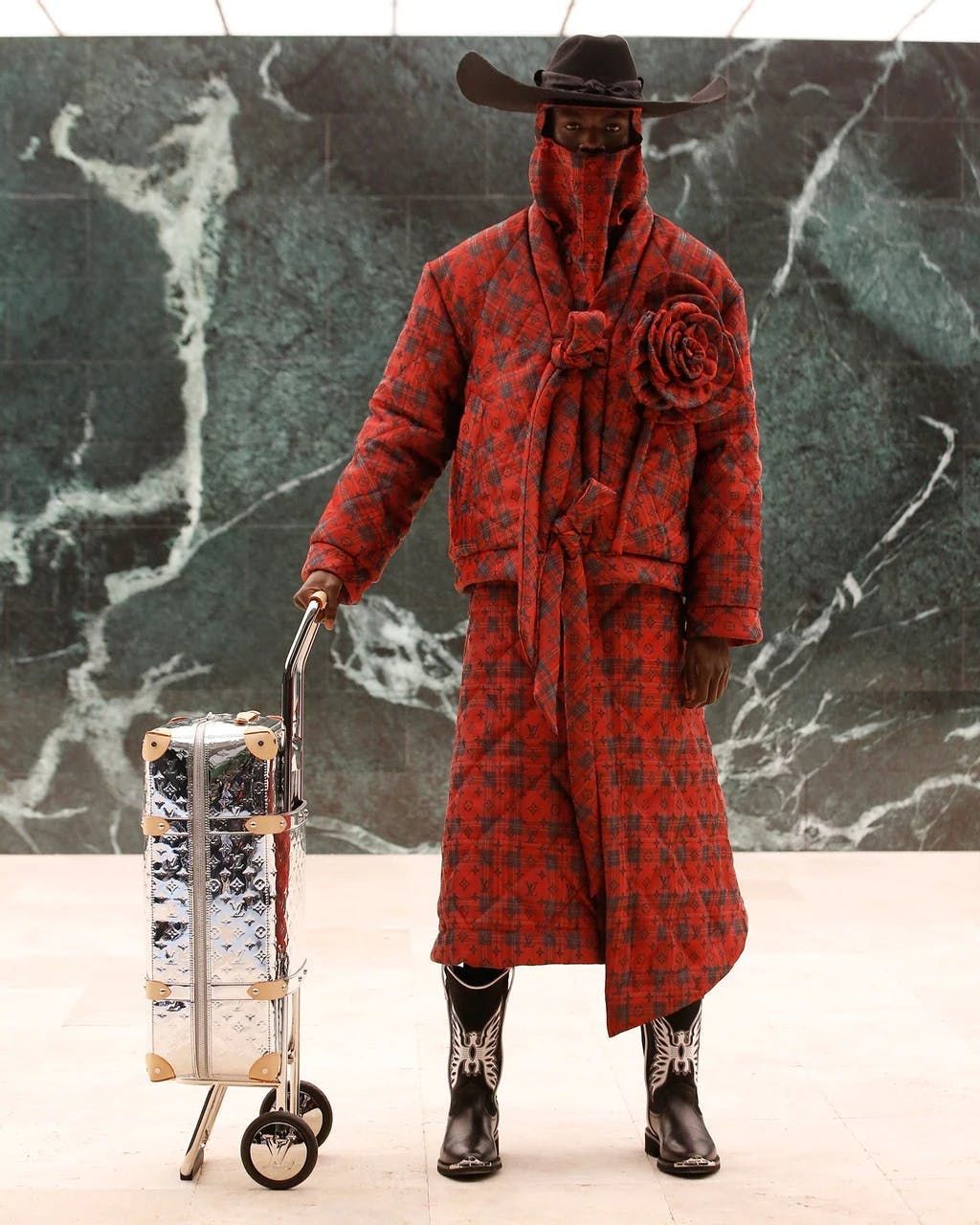 Statement Sweater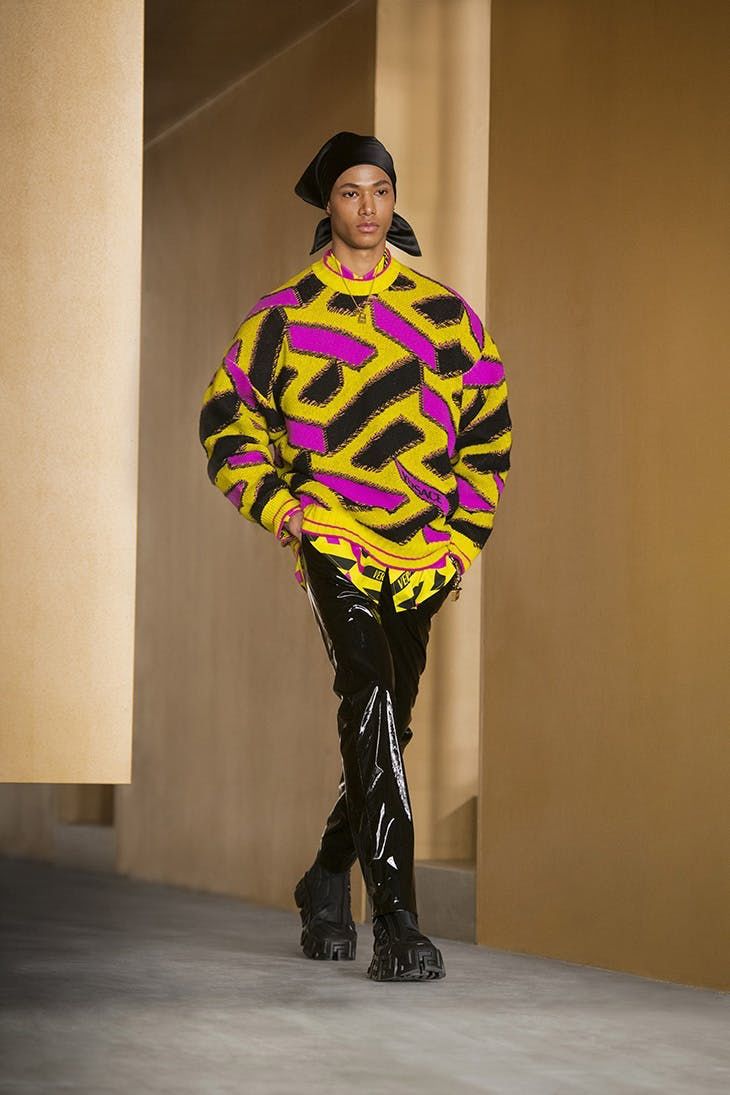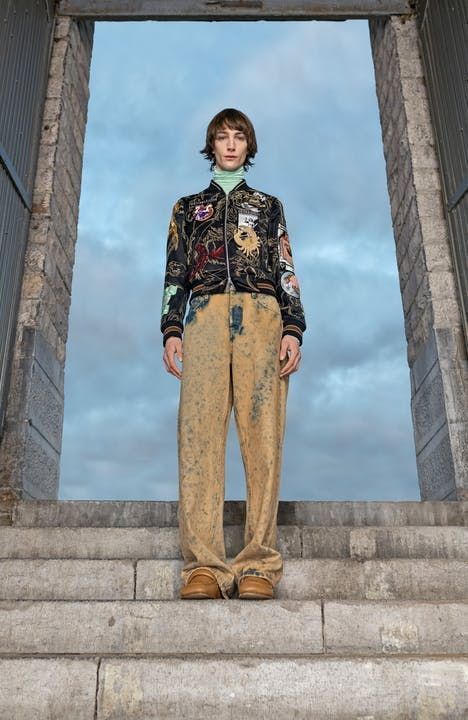 Spa-Inspired Outerwear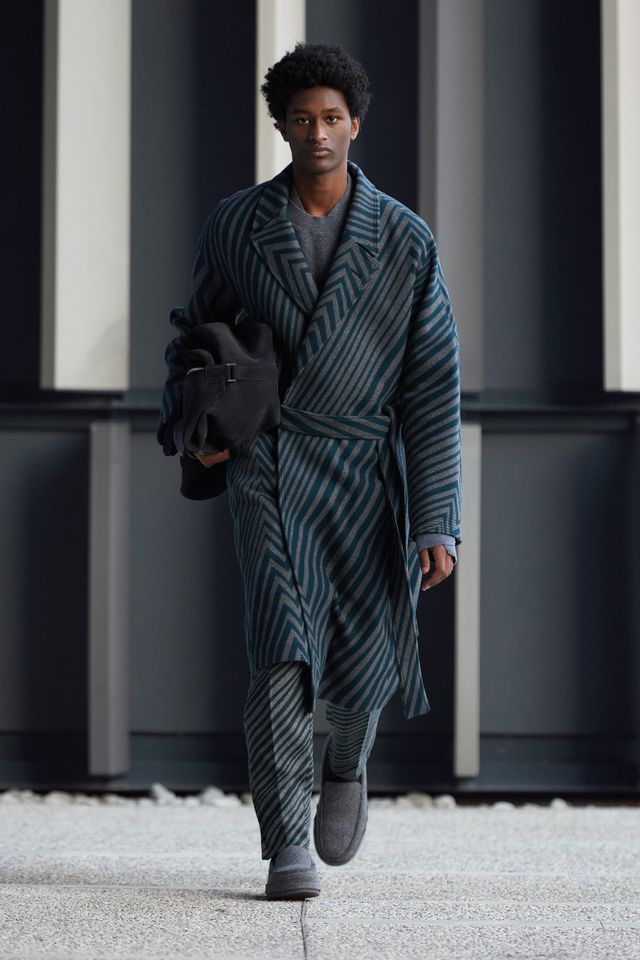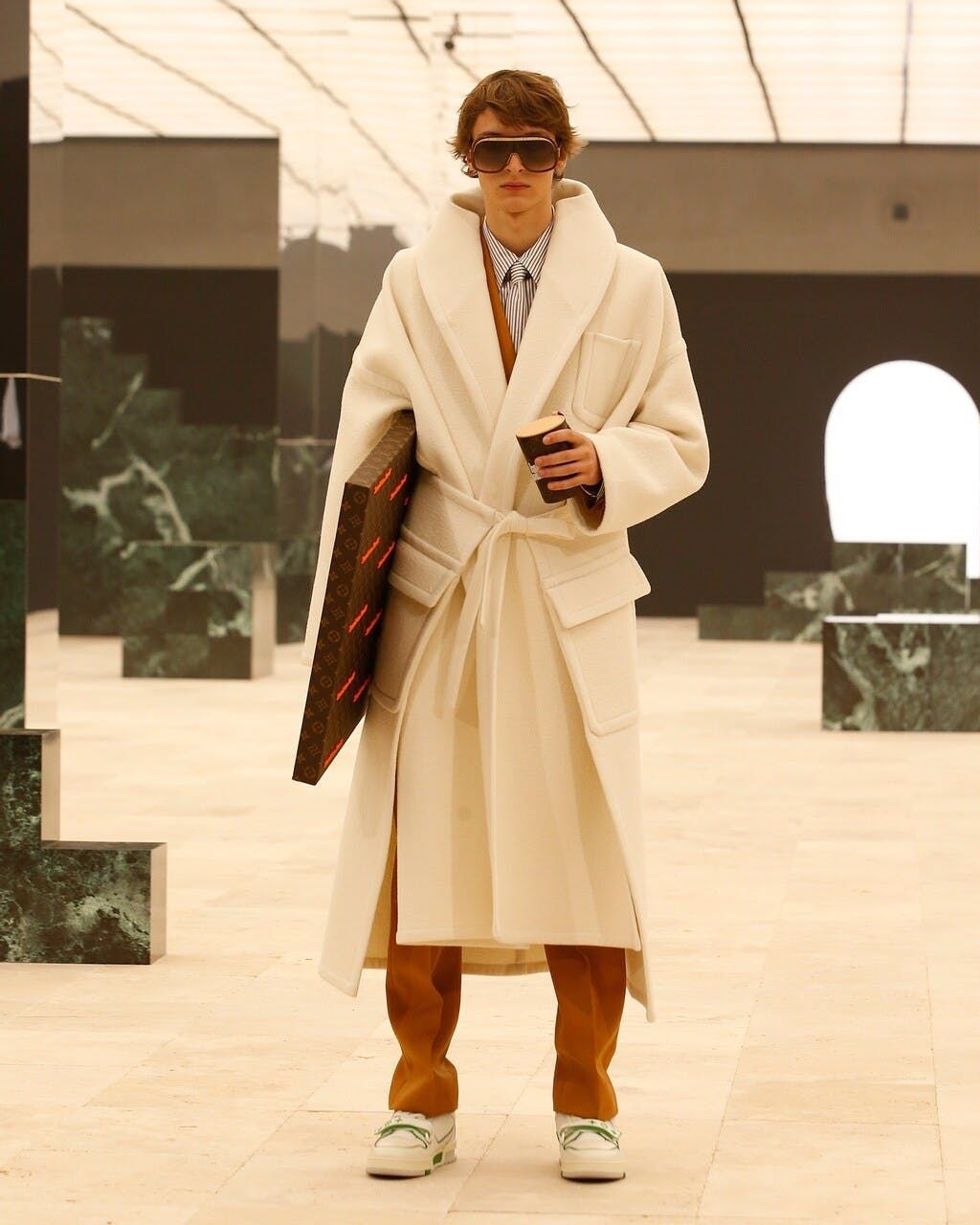 All-Caramel Everything