For almost a year, hair salons have been in flux as coronavirus lockdown rules change state by state. Whlie many areas are seeing salons fully open, some clients are still waiting to getting back in the chair. Fortunately, many have found at-home hair routines to care for and style their locks without a hairdresser, but soon enough, everyone will be able to return to their regularly scheduled root touch-ups. However, before going back to the salon, there are a few key things to remember. L'OFFICIEL has all these tips and more to keep in mind ahead of your first trip back to the hair stylist.


Follow the 3 cm rule.

Whether you're letting your hair grow or want a different hairstyle, it's best to have a minimum of 3 cm cut from your lengths. Due to the long break between trims, you're more likely to get split ends. The fervent attempts to style your hair with heat (such as a flat iron, curling iron, or hairdryer) to make your worn-out haircut presentable for those Zoom meetings have undoubtedly not spared your lengths. Those few centimeters will grow back in no time, especially with healthy hair that is cut regularly.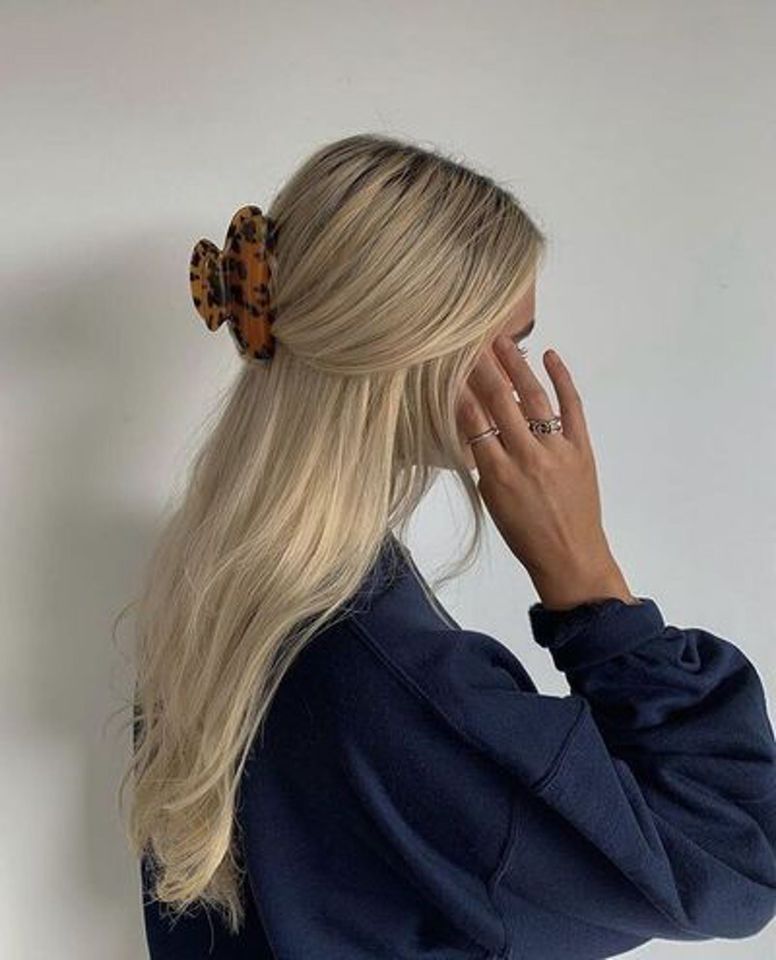 Extra care is a must.

Chances are that after day number 267 in lockdown, it's hard to see how tired your tresses have gotten. So ask your hairdresser for a little extra care: a detox mask, nourishing mask, or a toner to revive your mane's radiant shine. You can also get started at home—the rice water treatment is the latest TikTok beauty trend that began in Asia and promises healthy and radiant hair.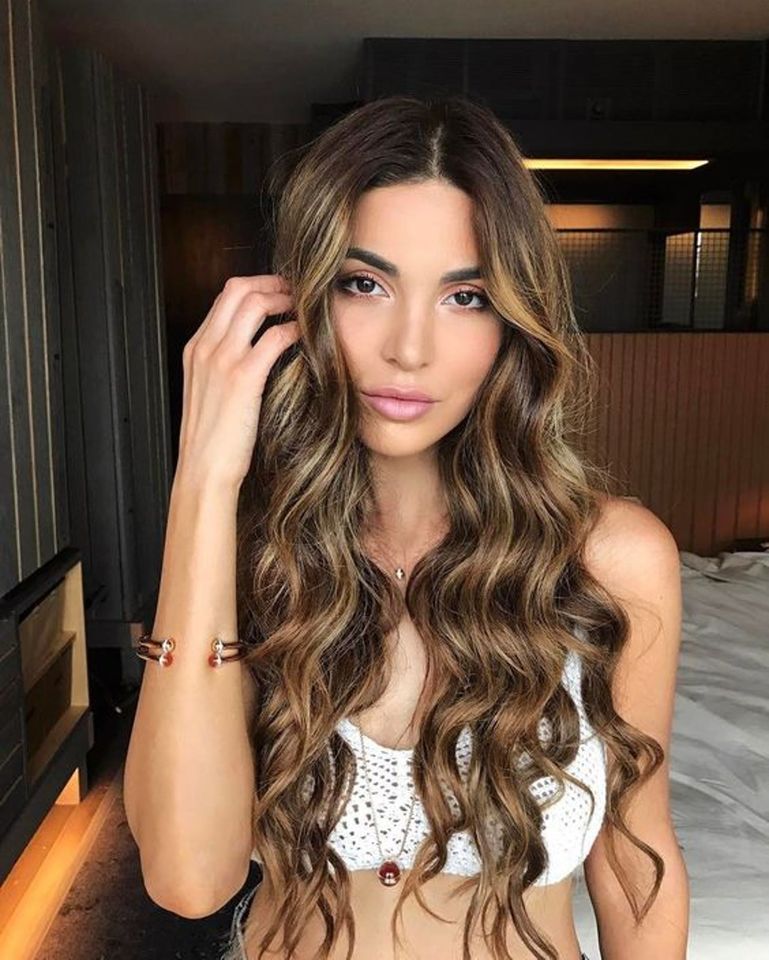 Keep it simple.

Deprivation can provoke extreme reactions, so be warned. Don't go for an extreme hairstyle that's difficult to maintain, bearing in mind the chances of another lockdown. Choose a haircut that will keep you happy for a few months in terms of color and cut to stay one step ahead of the pandemic. In 2020, you learned. In 2021, you apply.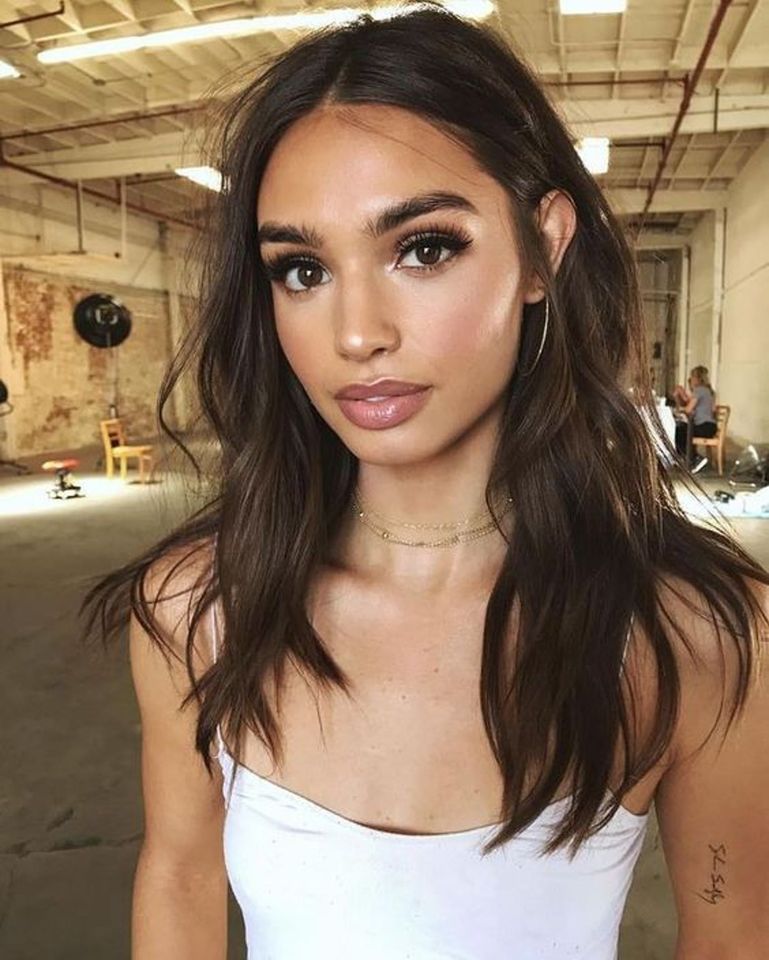 Short haircuts are hot.

Now might be the time to reward your patience with a radical cut: a short haircut is ideal for changing looks for spring and is easy to maintain.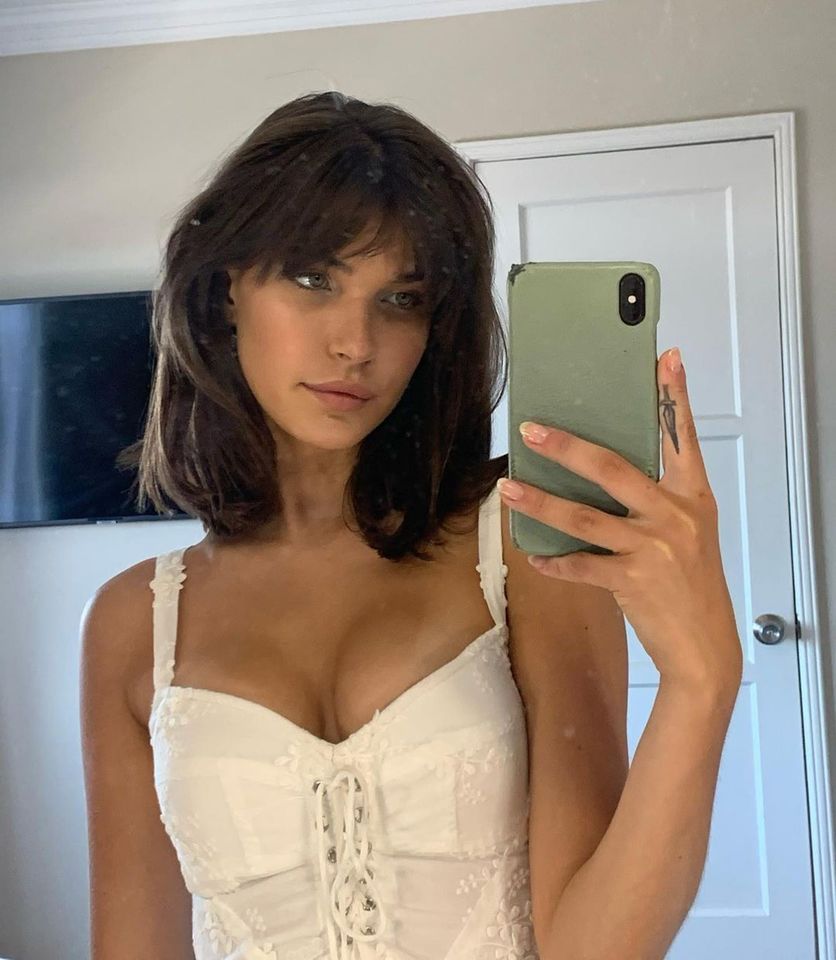 Try highlights.

If you want to refresh your hair with a color, keep in mind that we're coming up on a sunny period (spring) as opposed to winter. So choose a color that can withstand exposure to the sun. Blonde/light highlights will offer that post-vacation, sun-kissed look.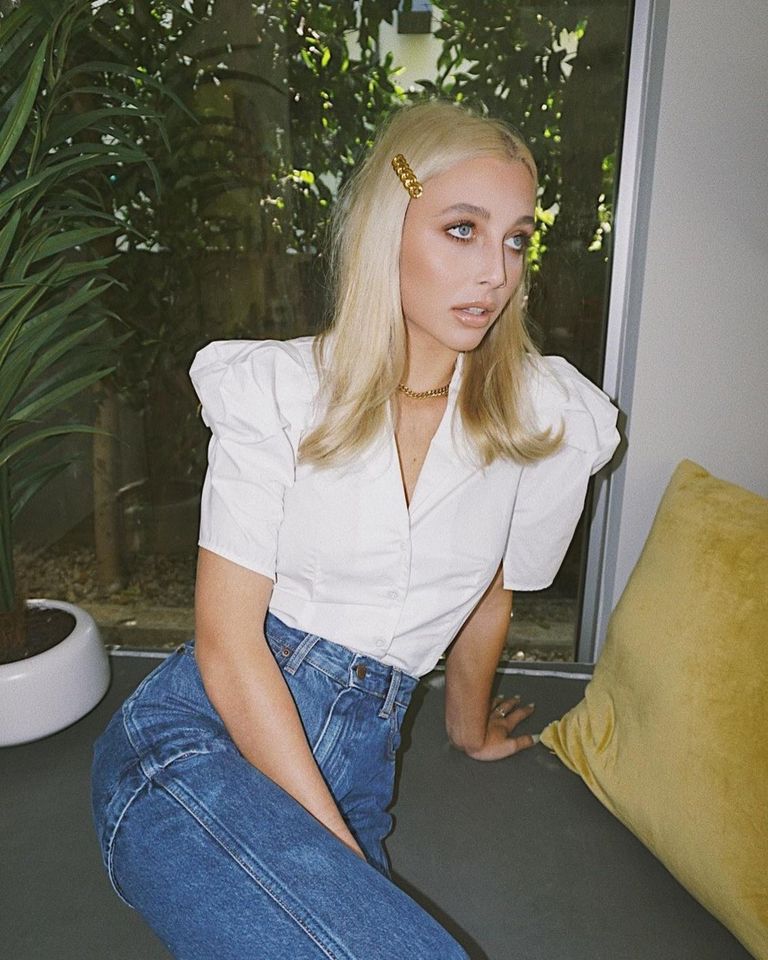 Va va voom!

A visit to the hairdresser is the ultimate form self-care that leaves you feeling radiant as soon as you walk outside. In addition to undergoing a physical transformation, a new hairstyle also can encourage a whole new aesthetic. Like the rise of bold colors and styles in fashion, hair trends are favoring the glamorous side of things. Embrace your inner diva by adding some funky clips or ultra-voluminous curls. Your first hairdresser visit this year will be one to remember, so have some fun (and trust) by giving your stylist carte blanche.