As we head into the crisp and brisk days of the year, it's time to start thinking about our outerwear. Whether you prefer taking the more traditional route, with a classic trench perhaps, or you like to go with a more bold look, everyone needs a solid coat collection. To help you prepare for a fabulous debut on this year's frigid streets, we have compiled a collection of the most trendy (and toasty) fall and winter-worthy outerwear.


Leather Jackets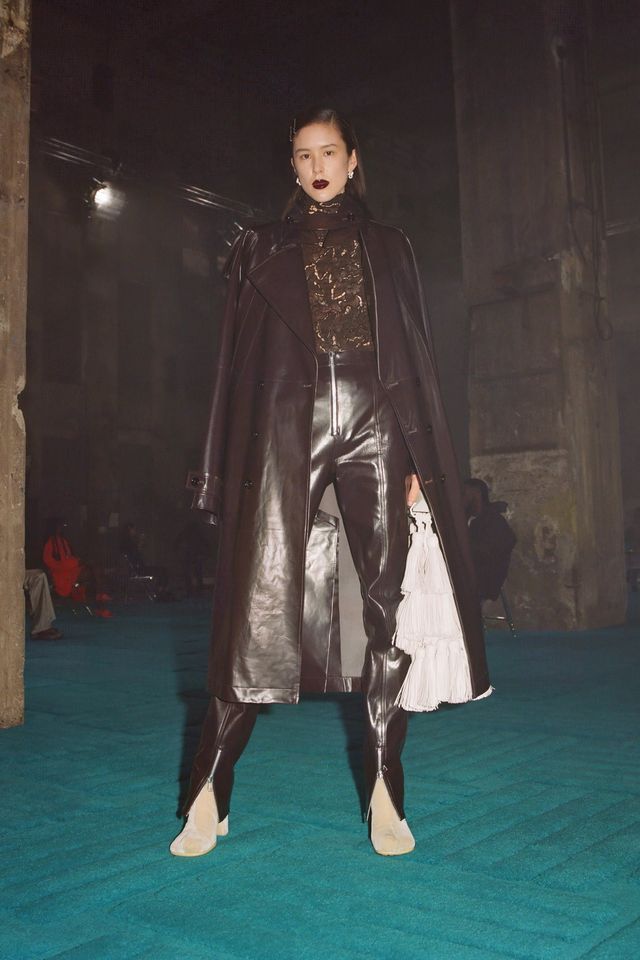 Bottega Veneta Fall/Winter 2021.

Leather jackets look good on everyone, and this longline leather look from the Bottega Veneta Fall/Winter 2021 runway collection is no exception. Whether you are headed out for a night on the town or dressing it down over your favorite sweatshirt, the leather jacket is no doubt a staple for this fall.


Patterned Jackets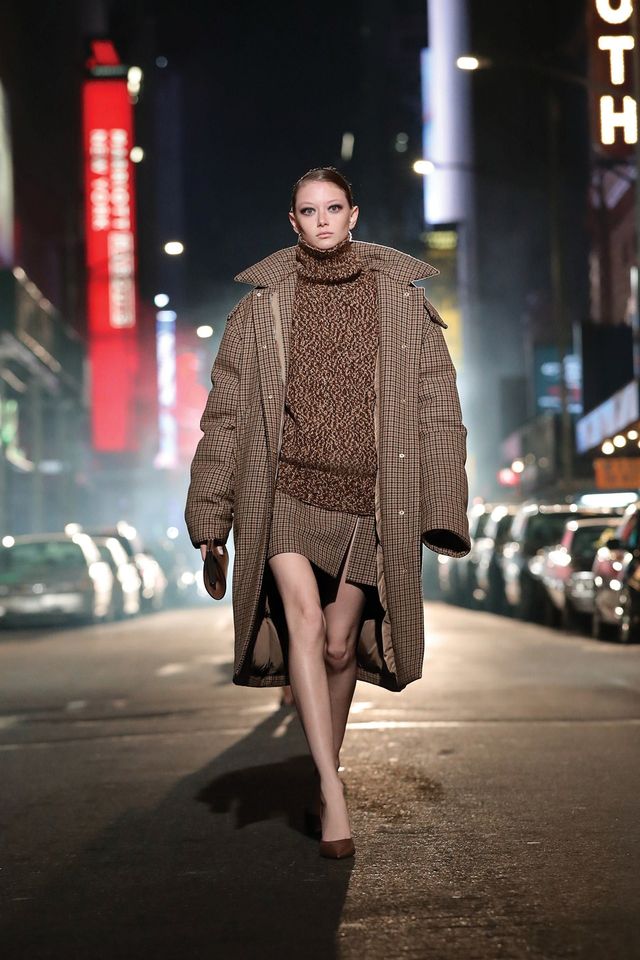 Michael Kors Fall/Winter 2021.

Looking to add some pazazz to your outerwear collection? This Michael Kors look is the perfect twist on traditional. As we break free from our lockdown looks, we can expect to see patterns and prints of all kinds this fall.


Oversized Blazers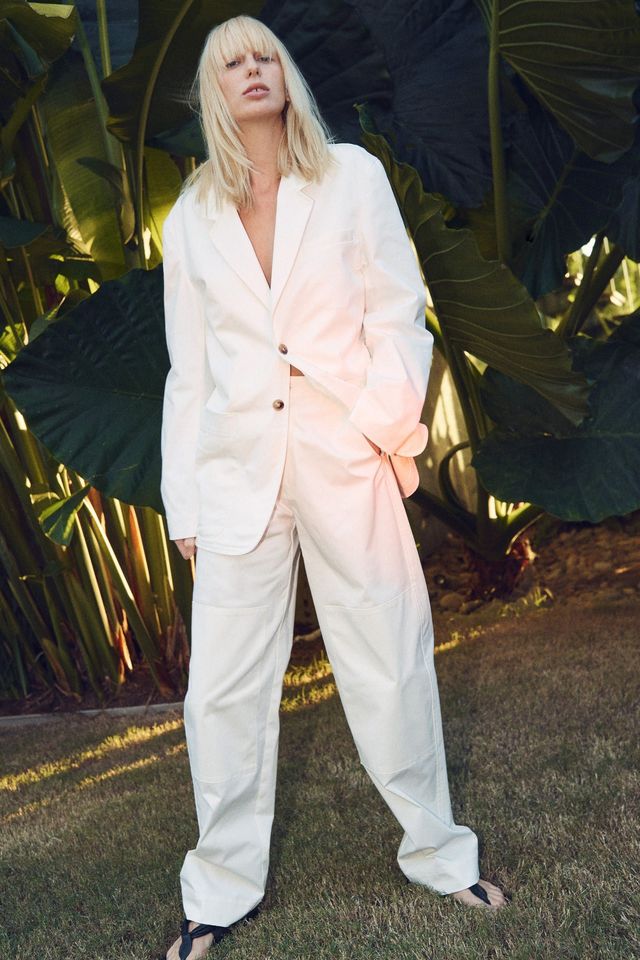 Bassike Fall/Winter 2021.

Universally adored by those in the fashion world, the oversized blazer is perhaps the most versatile fall staple of them all. Get ready to stray away from the "no white after Labor Day" rule because this creamy white piece by Bassike is perfect for this fall.


Fur Coats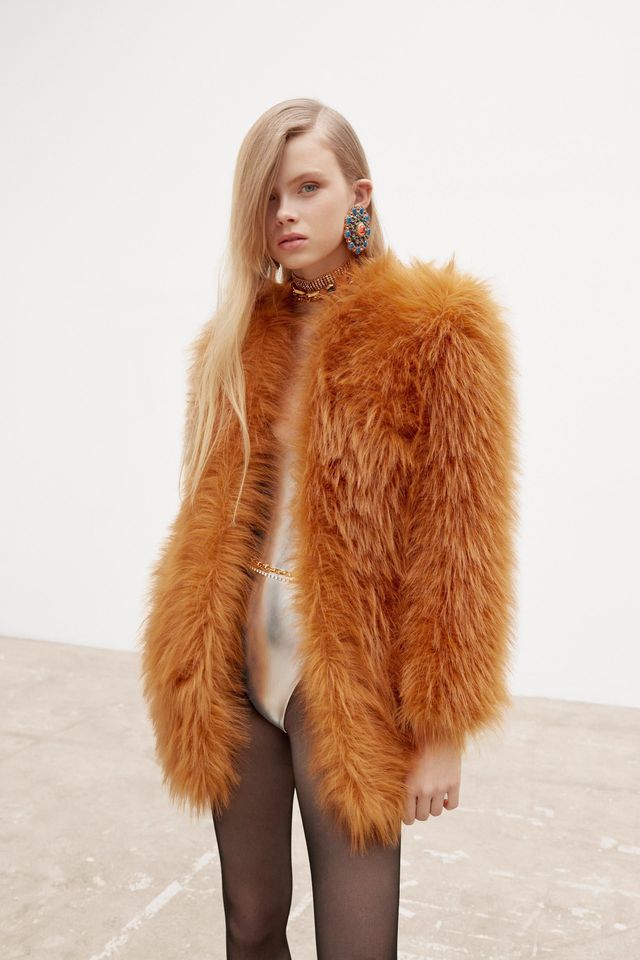 Saint Laurent Fall/Winter 2021.

Faux fur is perfect for fall. Pieces such as this statement coat by Saint Laurent are not only sustainable but are the perfect way to elevate your closet for all the right reasons.


Trench Coats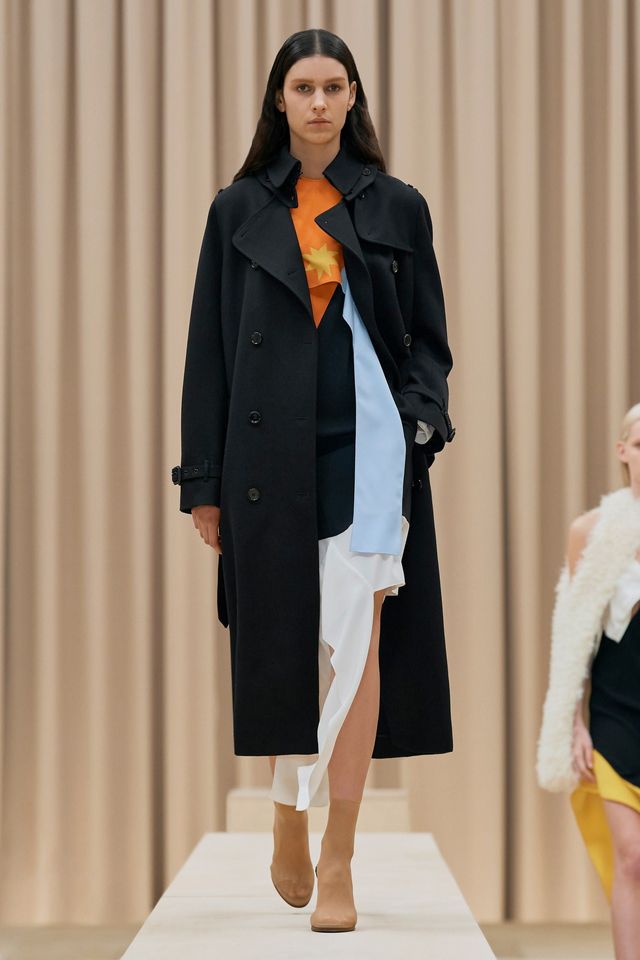 Burberry Fall/Winter 2021.

Trench coats are always in, and this fall is no exception. Whether you prefer your trench in classic camel or bold black like this stunning Burberry piece, the trench coat is perfect for everyone.


Puffer Coats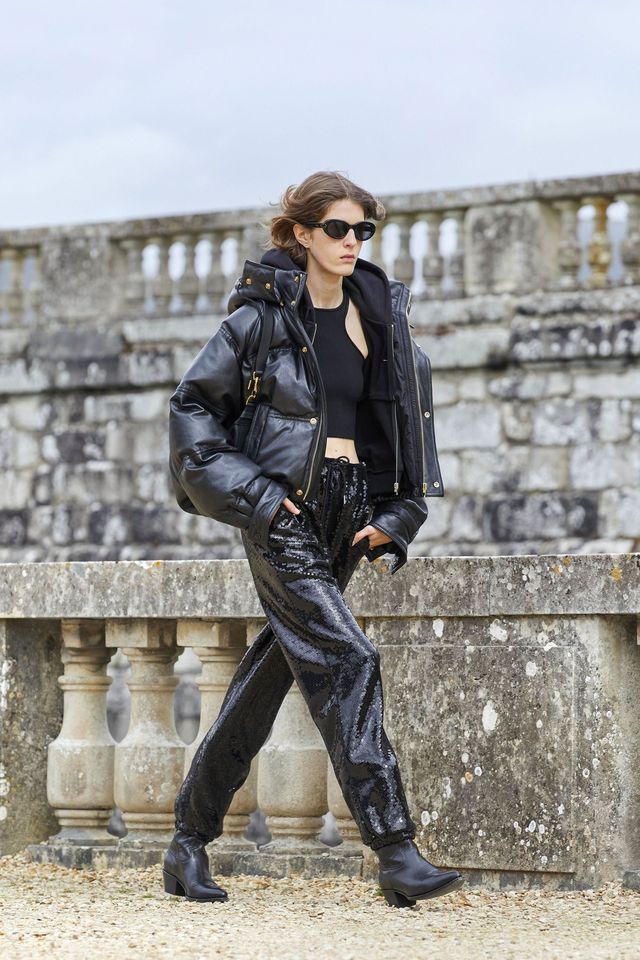 Celine Fall/Winter 2021.

Puffer coats were the staple of this year's cold weather runway. Garments such as this sleek look by Celine are the perfect way to bring an athletic aura to any outfit.