When styling your ensemble, a great manicure can be the perfect way to elevate your look without the addition of excessive accessories and jewelry. Like fashion, every season, new nail trends showcase the best that designers and artists have to offer. L'OFFICIEL spoke to experts dedicated to giving clients their best manicure about the what's new in the world of nails. Manicure specialists and fashionable cilivians interested in staying ahead of the pack will want to know these six popular nail trends for spring.


Dessert-Like Nails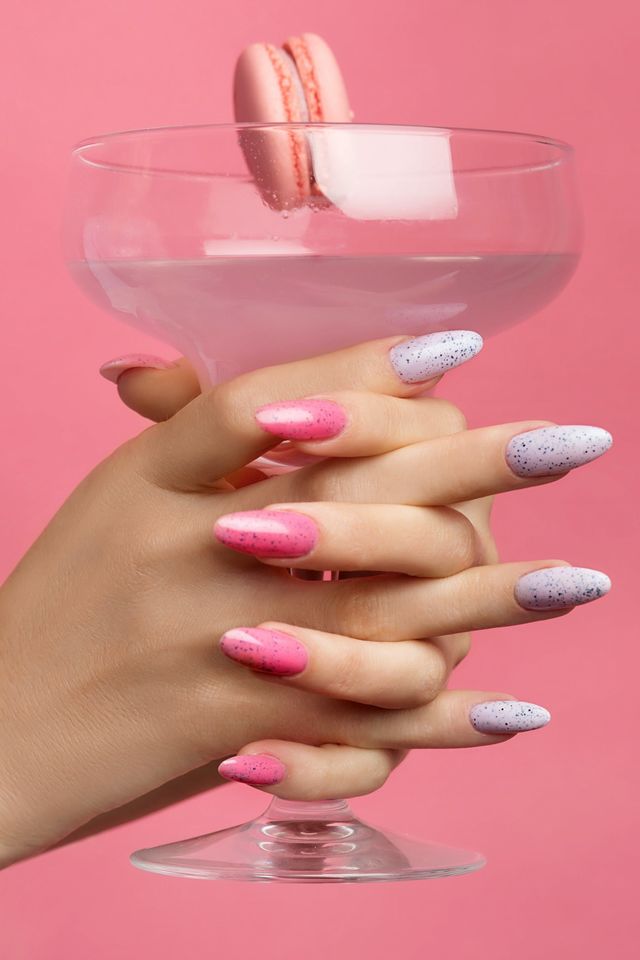 Lyudmila Lysenko varnishing.

New collections of gel nail polishes have proven pleasing to the eye with pleasant colors and shades. This generation of varnishes allows you to perform various design elements faster and without much effort. One of the biggest is the macarons gel polishes. Their uniqueness comes from soft, milky tones and unpredictable small particles. These polishes, reminiscent of delicious desserts, allow a manicurist to decorate nails in a particularly playful way.

"We have noticed that this design is chosen by brave customers who are not afraid to experiment. Such a manicure lifts the mood in gloomy weather and also looks stylish. By choosing earth colors, varnishing will appeal to those who do not like intricate designs. For girls who like to stand out, we recommend red, pink, or blue," says nail expert Džeirana Liubytė.


Transparent Metallic Shades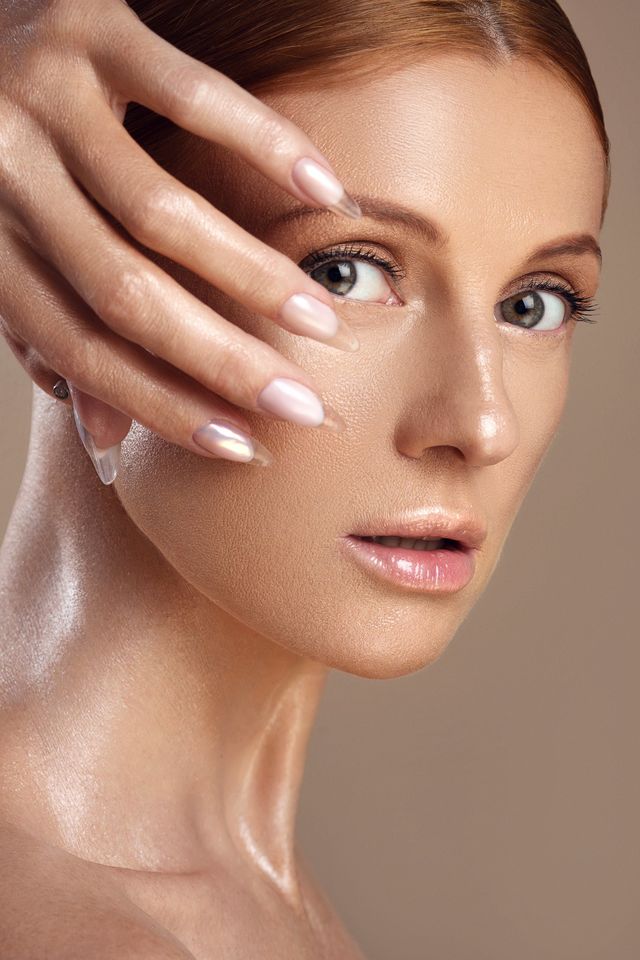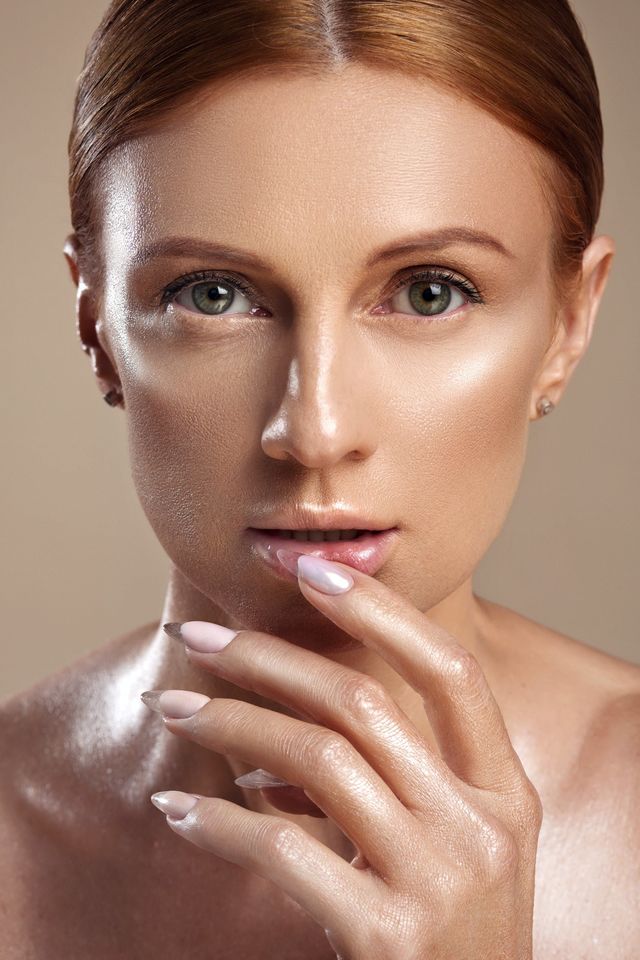 The work of Lyudmila Lysenko.

Another trend is modern classics. This will especially appeal to those who want natural and easy-looking nails. These polishes result in a semi-transparent, kiss-like effect, creating the impression of light and gentle varnishing. This is a great alternative to French varnishing when you want to create a slightly more modern image. A new feature in nail modeling is the "invisible length" that is created by painting the nail plate and lengthening it with a transparent material. This design looks complicated, but with the new generation of products, it's easy to do.


Cool Effects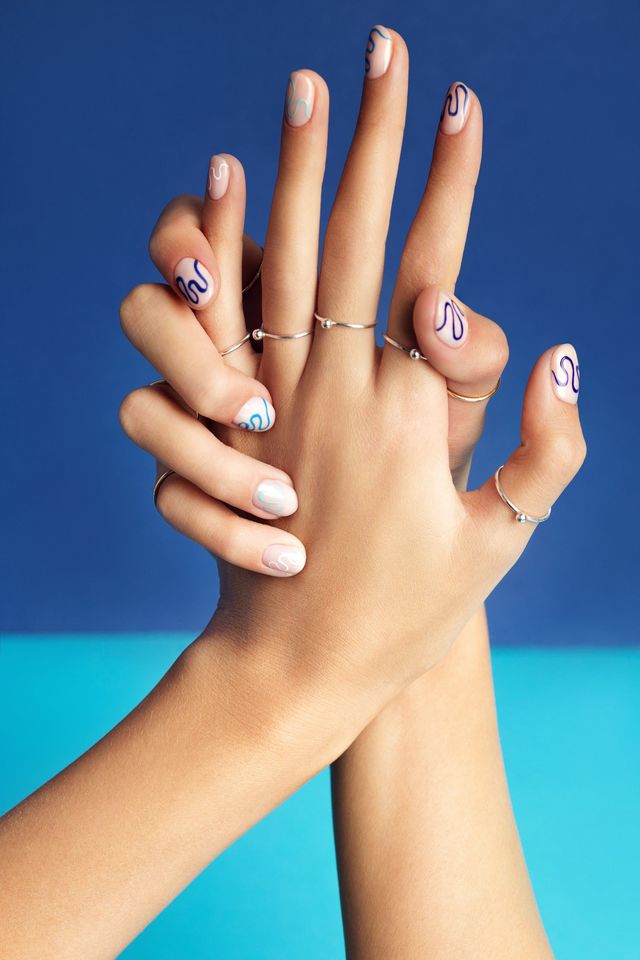 Work done by Kristina Nasirova.

According to educator Kristina Nasirova, the minimalist nail polish reminiscent of threads is playful, but tasteful at the same time. This season, the yarn creates a fun and exciting subtlety. Manicurists should pay attention to the details—the thread should not break, but move from one nail to another.

"Such varnishing can be of various colors and structures, raised or hidden, as if in an aquarium. I recommend it to customers who like innovation. It's also fun if you choose neutral colors. Those who appreciate subtlety will like it," says the manicure specialist.


Brown Shades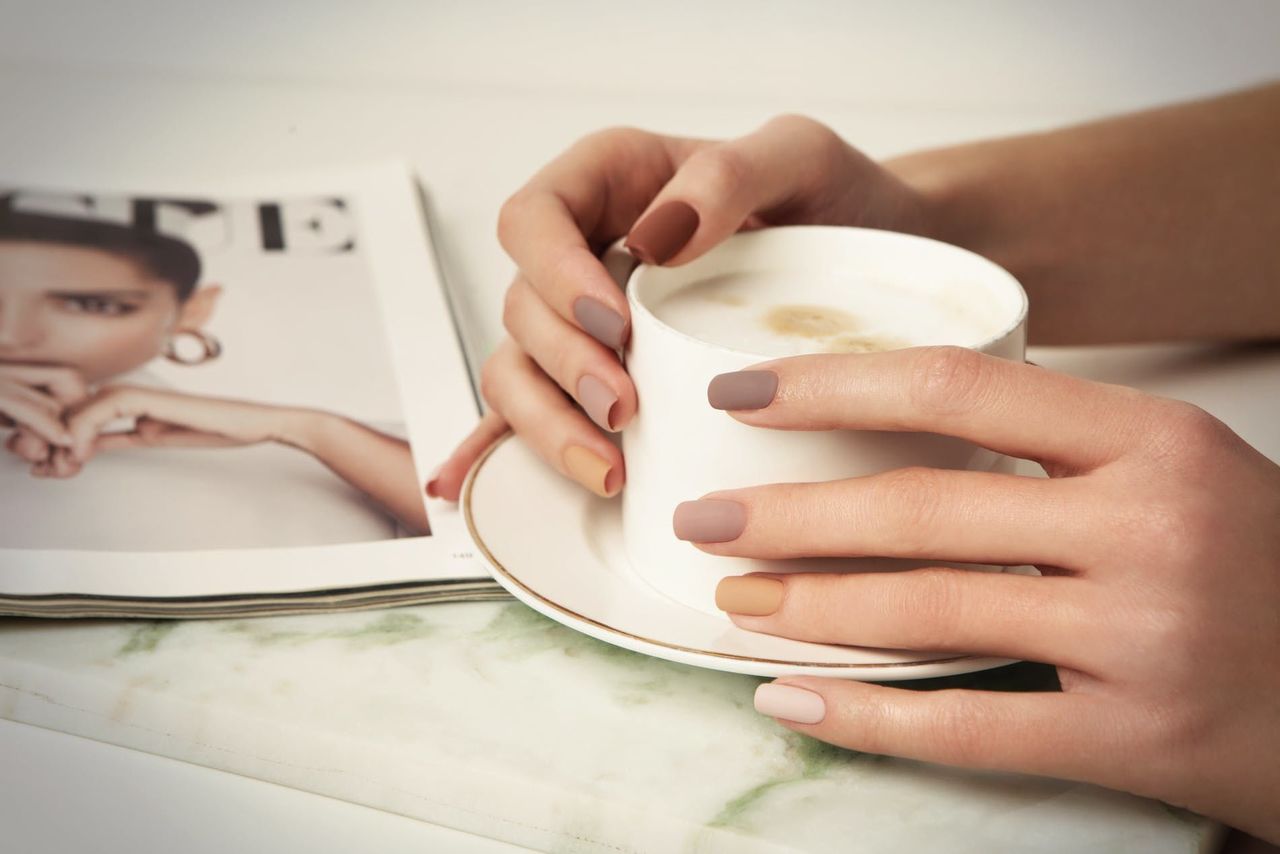 The work of Kristina Nasirova.

In 2021, brown is the new black. We've seen these color combinations in clothes and accessories, and now in nail design. Their cozy appeal speaks to the warming temperatures, but also feel reminiscent of the cooler temperatures and the many cups of hot cocoa we enjoyed.


Garden Reflections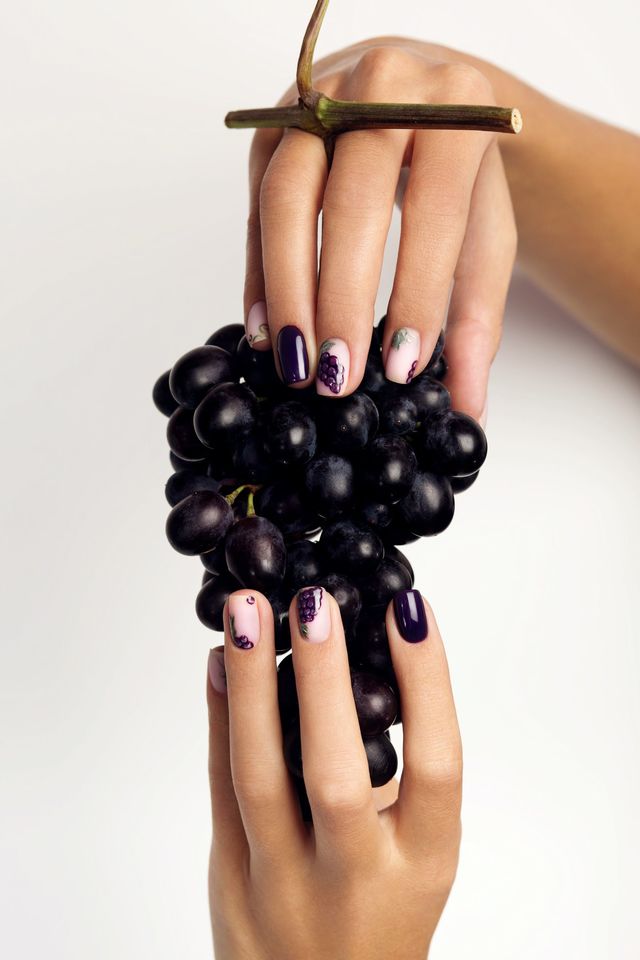 Design by Martyna Budrytė.

At the moment, small, realistic drawings are very relevant. Inspiration for nail design can be sought in everyday life as well. Why not decorate your nails with garden or vegetable goodies? It's an innovative way to incorporate nature into your look.


'80s Colors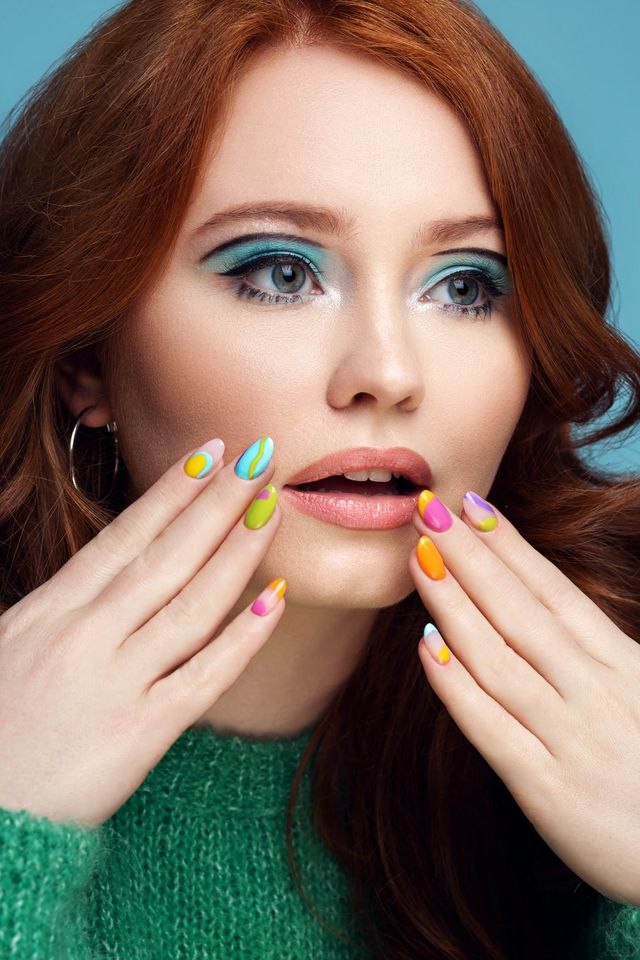 Design by Martyna Budrytė.

From fashion to makeup to hair, the '80s are back in a big way. Now, the eye-catching motifs of the decade are especially popular in nail polish. Nails with curved lines and geometric shapes are impossible not to notice. Don't be afraid to step up your color game with brighter hues and bold neons.