Coconut oil has become a holy grail as it provides a natural alternative for many things in beauty. Celebrities such as Kourtney Kardashian and actress Emma Stone have used this versatile oil to achieve healthy-looking skin and hair.

While people are often skeptical of coconut and other natural oils as a beauty ingredients due to the fear of having greasy hair or oily skin, using these natural remedies can actually help balance the face or scalp's oil production and therefore reduce that shiny look. Coconut oil contains vitamins and fatty acids that help moisturize and smooth skin, which likewise help hair grow strong and long.

Here L'OFFICIEL shows you six different ways to add coconut oil to your daily beauty routine, so you can start enjoying its amazing health benefits.


Face

Oil cleansing has become a big trend in beauty and skincare, and using coconut oil as the first step will help melt away makeup. It can be especially effective for eye makeup as it is gentle on the skin. For a deeper treatment, try oil pulling to clear pores and remove the sebaceous plugs that make them appear larger.


Teeth

Similar to the technique for skincare, oil pulling is also a method for dental hygeine that dates back thousands of years. The Ayurvedic method consists of swishing one tablespoon of coconut oil in your mouth for around 20 minutes and then spitting it out. The coconut oil helps remove the microorganisms and bacteria in the mouth that can cause gingivitis, plaque, and bad breath. It is not a replacement for brushing your teeth, however, and should be used along with your normal dental hygeine routine.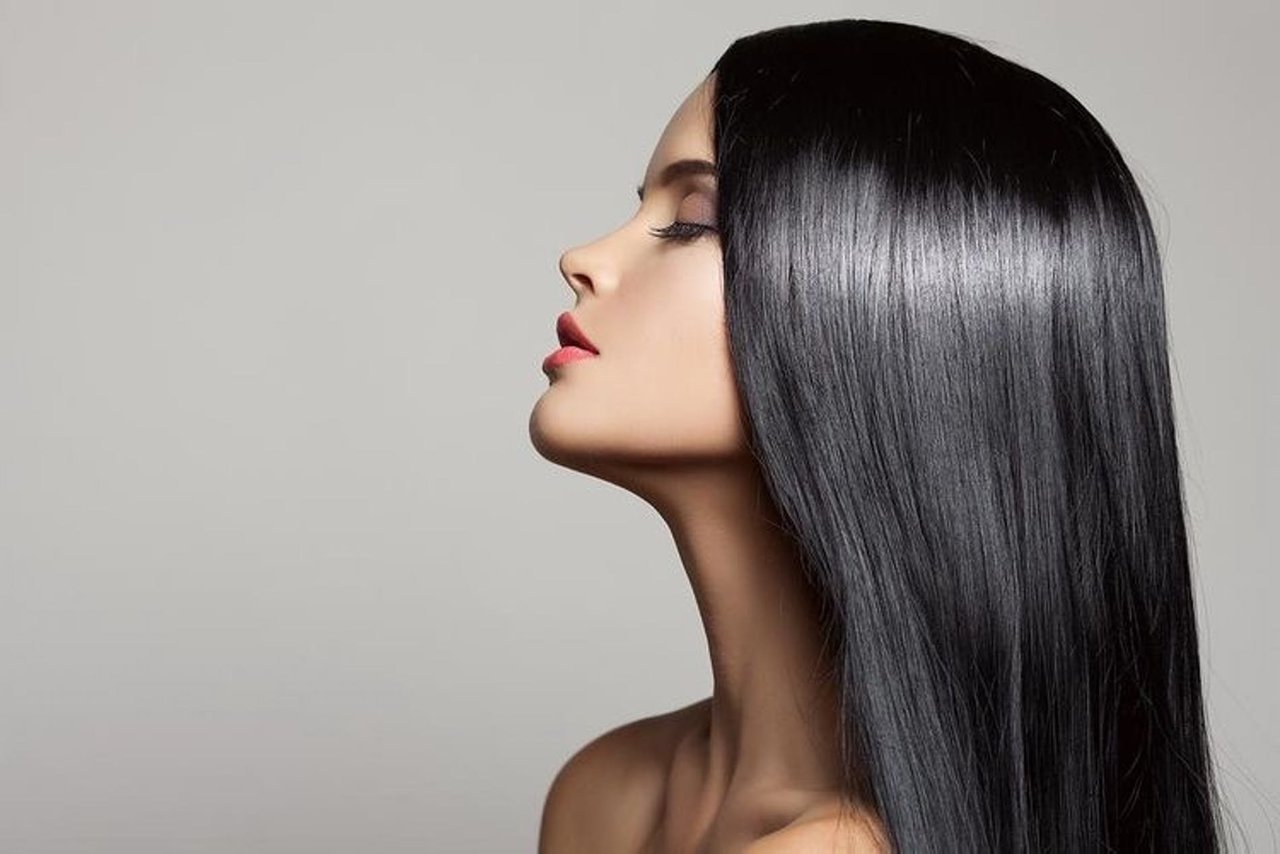 Hair

There are two ways use coconut oil for your hair. The first one is as a quick mask you can apply directly when showering, just after conditioner. No other ingredients are needed. Simply massage the coconut oil directly onto your hair and scalp, let sit for a couple minutes in the shower, and then rinse. The second one is as an overnight hair mask to use two to three times a month. Start by applying the coconut oil to your hair from roots to ends and brushing it through. Then, tie up your hair and cover with a showcap to avoid getting the oil on your sheets. Leave it on overnight and rinse thoroughly in the morning. Once your hair is dry it will feel noticeably smooth, shiny, and soft. Continued use will help prevent split ends and breakage and can also help your scalp with dandruff and hair loss.


Bath & Body

Pop a jar of coconut oil inside your shower and use it regularly to soften your skin. It makes for an amazing and inexpensive natural bath oil that can be used right before stepping out of the shower. While you're still wet, simply massage the oil all over your body, wait a few minutes for it to absorb, then proceed to towel-dry as you normally would.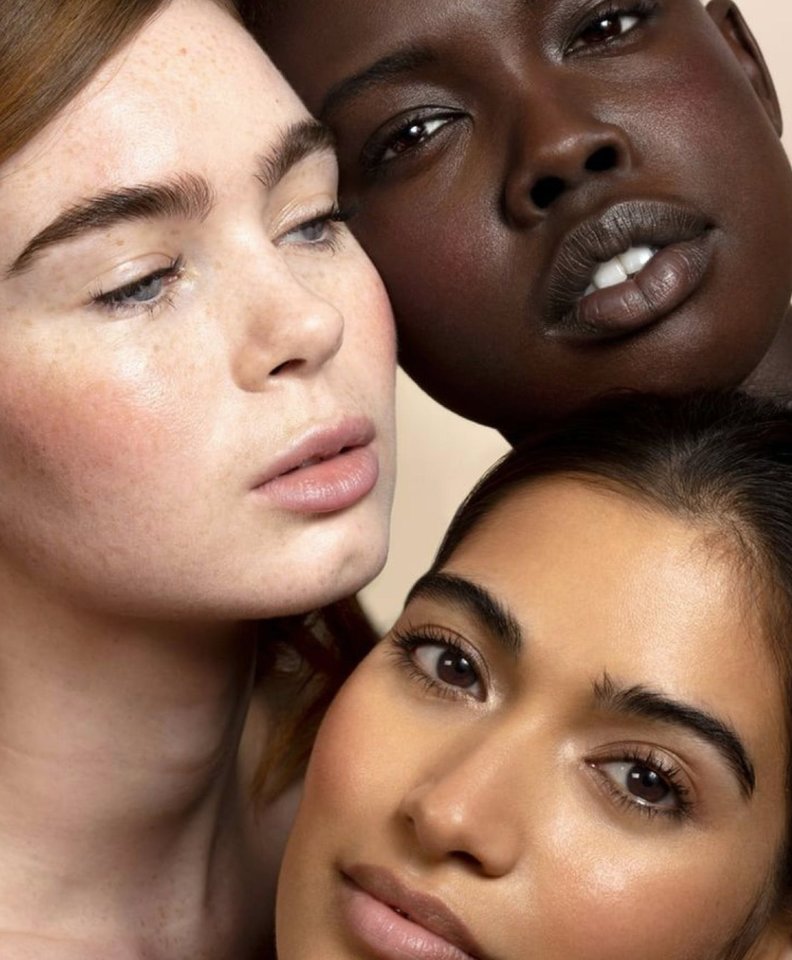 Hands & Nails

If you get extremely dry hands, especially during these winter months, this is for you. Coconut oil can be used as a daily hand treatment to aid and prevent the skin from cracking because of the harsh cold. You can also apply it as a cuticle oil to maintain healthy and strong nails.


Makeup

Another great way of adding coconut oil into your beauty routine is not necessarily by applying it directly to you, but to your products. Use it to clean and preserve your make-up brushes by rubbing the tip with some coconut oil and into a small cloth or towel. Then proceed to wash them as you normally would. The oil will leave your makeup brushes' hairs smooth and free from dirt.